An investigator with the state Department of Transportation Division of Motor Vehicles uncovered more than $4 million in fraudulent vehicle titles, earning a national award for his work, DOT announced Tuesday.
In spring 2019, DOT said DMV officials noticed a trend of counterfeit replacement Mississippi titles being submitted to Wisconsin DMV customer service centers, and forwarded the information to DMV investigator Joel Ingebrigtson.
Ingebrigtson reviewed the titles and determined that people with no ties to Wisconsin were submitting applications to obtain titles, uncovering a pattern among counterfeit titles from other states. He worked closely with the National Insurance Claim Bureau to verify the titles and assist in their efforts to recover the vehicles, DOT said.
Ultimately, Ingebrigtson work led to the recovery of 16 stolen vehicles valued at more than $500,000, while the value of the vehicles associated with the 112 fraudulent documents was more than $4 million.
DMV communications manager Terry Walsh told the State Journal that so far, title fraud charges have been filed in Wisconsin against eight people involving 16 vehicles, and charges are pending against another 23 people involving 34 vehicles.
The top three makes involved in the cases are Land Rover (33 vehicles), Dodge (27 vehicles), and Jeep (22 vehicles), Walsh said.
"Joel's expertise in identifying title and odometer fraud has led to best practices that many investigators across the country now use," DMV Administrator Kristina Boardman said in a statement.
Ingebrigtson's efforts earned him a Fraud Prevention and Detection Award for 2020 from the American Association of Motor Vehicle Administrators.
---
Motorcyclist and protester clash, stolen tree top recent notable crime news in Madison area
UW-Madison investigating after video shows employee on motorcycle drive through group of protesters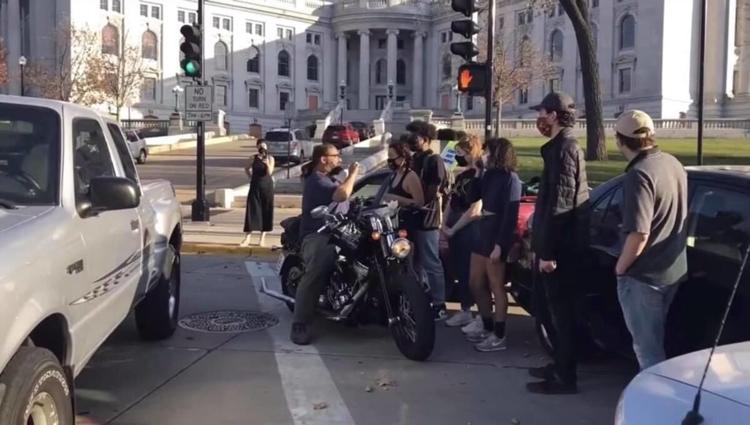 Police stumped by theft of large, rare pine tree from UW Arboretum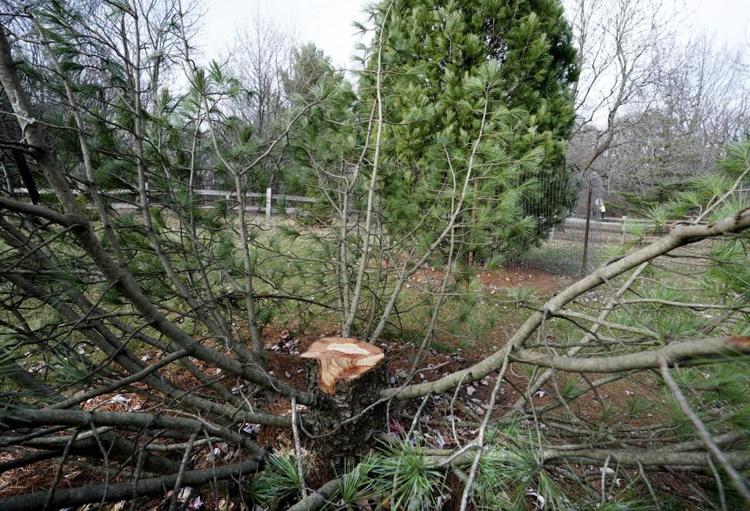 Defendant in Blue Mounds homicide again incompetent, will again receive treatment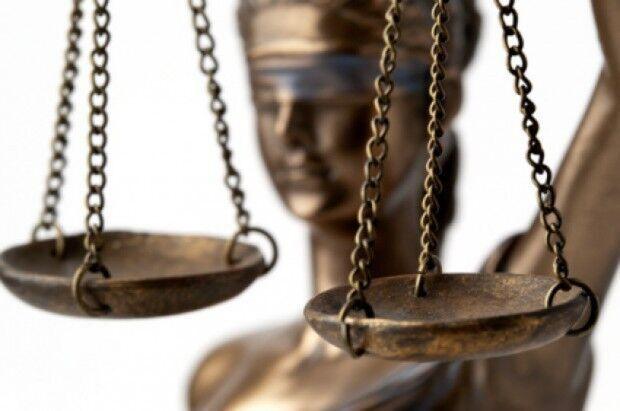 Pedestrian hit by car on North Side suffers broken leg, internal injuries, Madison police say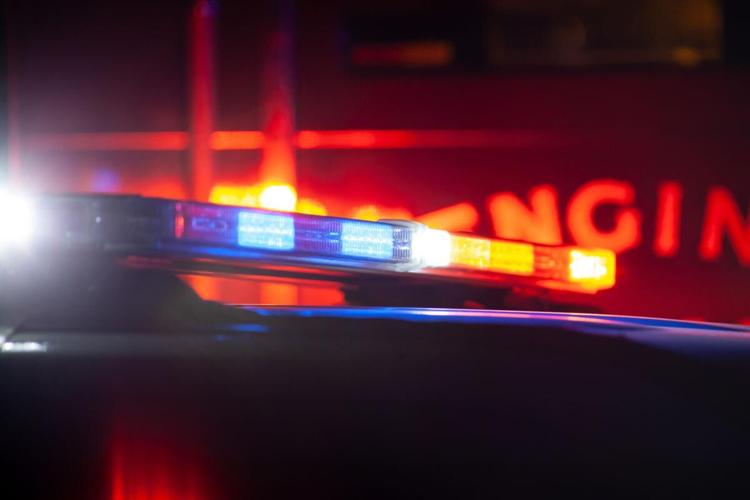 Deputies injured stopping suicide attempt by jail inmate, Dane County Sheriff's Office says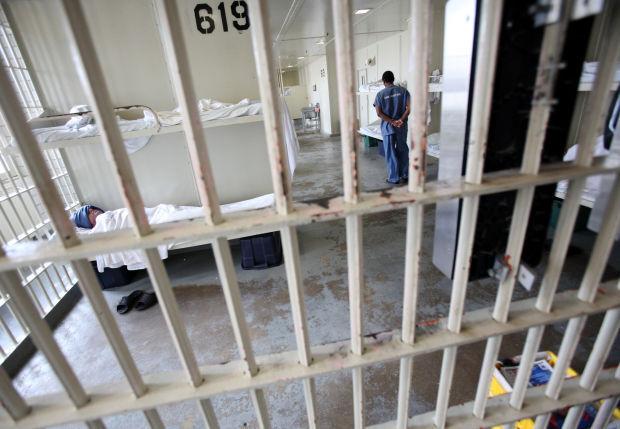 Madison man arrested in Monday night hotel shooting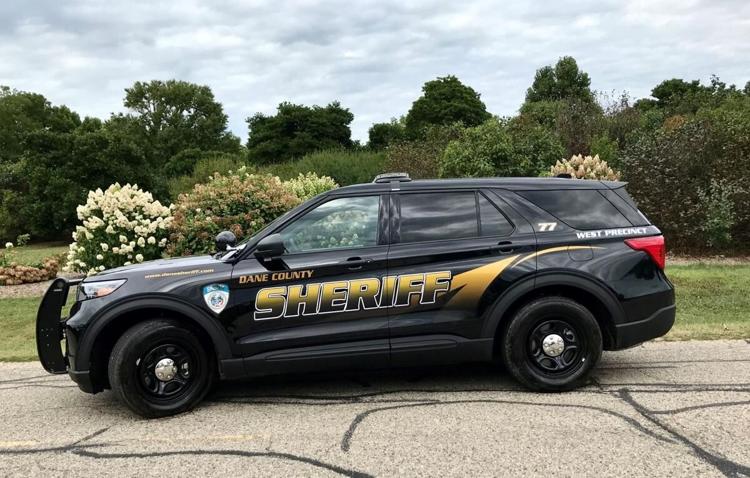 Former Midwest Horse Fair director convicted of thefts, sentenced to probation

'Chaotic' fight causes woman to jump out of car as windshield breaks, then car runs over her
Complaint: Argument over furniture arrangement led to attempted stabbing homicide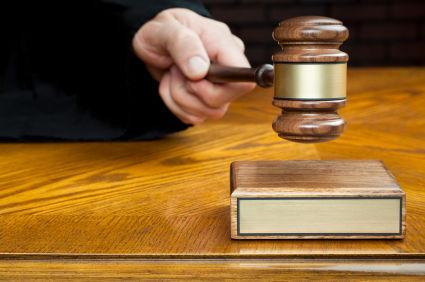 Dane County DA's Office says no criminal liability for Monona officer in Madison man's death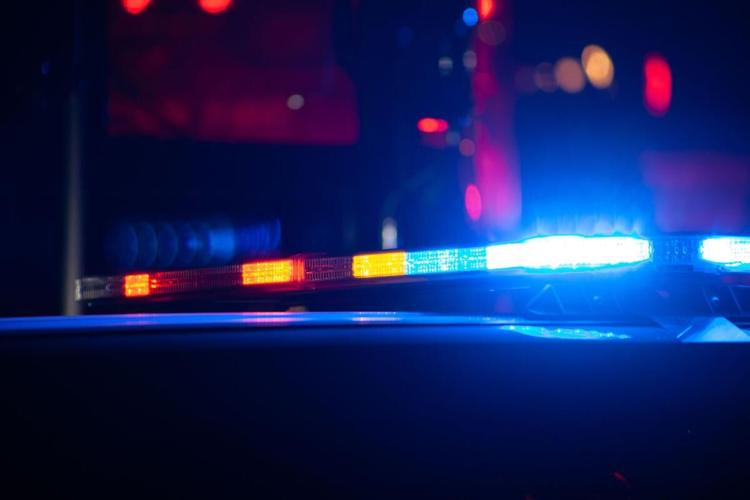 Be the first to know
Get local news delivered to your inbox!