WisEye Morning Minute: News Conferences with Governor-Elect Evers & Attorney General-Elect Kaul
On November 7, Democratic Governor-Elect Tony Evers and Attorney General-Elect Josh Kaul held news conferences to make remarks about their victories in Tuesday's election.
Watch the news conferences:
Evers: https://bit.ly/2zwADxq
Kaul: https://bit.ly/2F8ZDB5
#morningminute #wisconsineye
Thanks for reading. Subscribe or log in to continue.
Visit our online archives for thousands of historical articles, obituaries and announcements.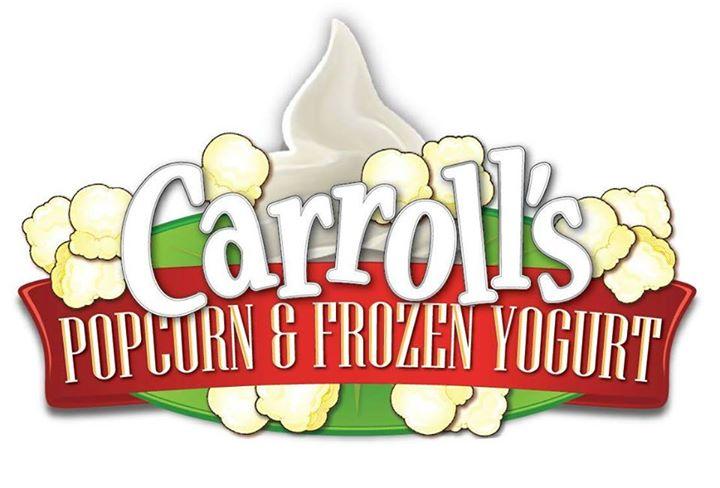 Carroll's Popcorn & Frozen Yogurt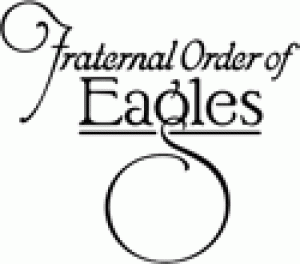 Fraternal Order of Eagles - La Crosse 1254