A local activist has resigned from the La Crosse County Criminal Justice Management Council after she said she was harassed online by the local police union and its affiliates.
Joella Striebel announced her resignation as a citizen member of the board last week. She has served on the CJMC since appointed in 2017, and was recently tapped to head a subcommittee in search of creating a citizen's police oversight committee.
The resignation comes after the La Crosse Professional Police Supervisors & Officers Association, the local police union, shared a post on its Facebook page lambasting Striebel and questioning her qualifications, while sharing photos and screenshots of posts from Striebel's private and personal page.
"I never anticipated that volunteering my time to help improve our community would negatively impact my life, safety and health, but it has. In recent weeks, I have been singled out by law enforcement leaders and publicly identified as an enemy of the police," Striebel said in a statement.
The post has since been deleted, but screenshots remain, as do comments from local leaders denouncing it.
"I am beyond disappointed that the La Crosse Professional Police Supervisors & Officers Association would publish such a post. The views of the union do not represent the city of La Crosse, nor does the city condone this type of behavior. I strongly encourage them to remove the post and apologize. I cannot express my total disappointment that the union would target a volunteer citizen," La Crosse Mayor Tim Kabat commented on the post, a screenshot shows.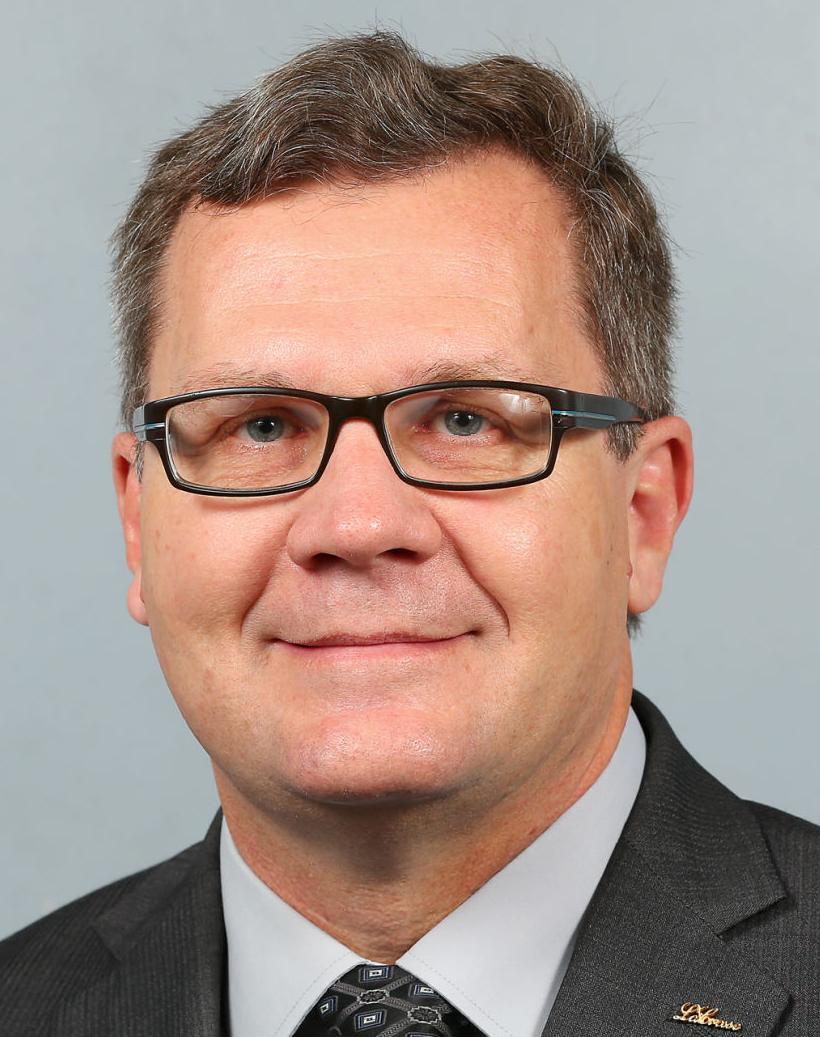 Striebel said that two statements she recently made have been "catalysts" for the harassment, including stating that "strong communities prove police obsolete."
"It is an expression of deep and abiding love for our community, and an expression of faith in all of us that we can do better and we can be better for each other. I believe in a future where neighbors look out for one another and where everyone's basic needs are met," Striebel said.
The second statement — "all cops are bound to a system of violence and oppression" — was mischaracterized, Striebel said, to seem as if she meant all cops are individually violent and oppressive.
"This characterization is inaccurate and unfair. All cops are bound to a system of violence and oppression. To deny this is to deny the very history and inception of policing, and to deny the experiences of those across this country who continue to suffer disproportionately from harmful policing practices," she said.
"These are not fringe ideas. They are well-supported by research in sociology and criminology, as well as the lived experiences of people all over the world," Striebel said.
In addition, Striebel said that her work on the subcommittee to create a citizen's police oversight board, a topic that has been divisive among candidates and local officials in recent weeks and months, has also ignited more harassment.
"The assistant chief of the La Crosse Police Department interrupted a public meeting to question my character. The local police union somehow obtained and publicly shared private Facebook photos of me and, in my opinion, questioned my integrity and suggested that I am not capable of rational thought," Striebel said.
"These photos have been shared over and over again, leaving me vulnerable to public scrutiny in a way that I could never have predicted or prepared for. Because of my participation on a subcommittee, as directed by this body, I am now the target of ongoing harassment by others in the community," she said.
In addition, similar harassment of Striebel has come forth in the recent weeks, including a post from a conservative blog titled "La Crosse cop hater pushing police oversight board," that shared the same private posts of Striebel's. A recently retired sergeant of the La Crosse Police Department shared the blog last week, saying, "#GoodbyeJoella and take the rest of the cop hating La Crosse libs with you."
The La Crosse County Republican Party also shared the blog on its Facebook, which displays a thumbnail photo of Striebel from her private page with the post. Commenters have called for the group to remove the post, with no response.
Striebel said in her statement that she received a private apology from La Crosse Chief of Police Shawn Kudron, but that it was "belated" and "does little to counteract the harm that has been done and continues to be done publicly."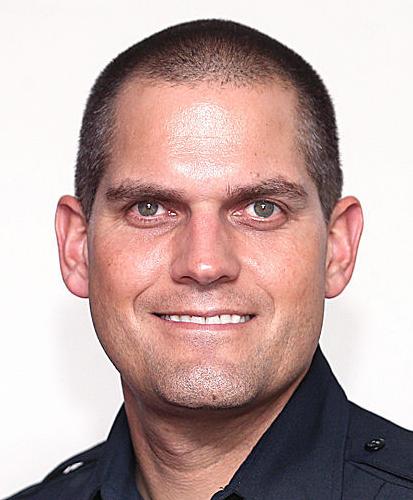 The department shared a post on its Facebook page Monday with an image reading "stronger together."
The post stated: "Chief Kudron and the La Crosse Police Department do not support words and actions of divisiveness. The La Crosse Police Department serves the very important role of keeping our community safe and vibrant. But in all situations, we need our community's help and support. We all need to focus on building each other up instead of tearing each other down."
During last week's meeting of the CJMC, which is comprised of citizens and local officials, some members spoke out in defense of Striebel, including chair La Crosse County District Attorney Tim Gruenke.
"I want the union to know that this is very intimidating to citizens," Gruenke said, as reported by WIZM News. "This is not an example of ethical or professional behavior. The CJMC is founded on the idea that we bring people together who have different viewpoints. We discuss ideas professionally and politely, making our community better for everybody."
On Tuesday, the YWCA La Crosse, which awarded Striebel with the Linda Riddle Community Advocate of the Year award in 2019, issued a statement to community leaders calling for action.
"Our common goals of safety, transparency and accountability must be demonstrated at this time. The intimidation that led to Joella's resignation indicates the need for such an advisory committee. No one in our community should feel scared to step up and carry out their civic duty, especially by members of law enforcement," the statement said, then asking leaders to respond with steps they plan to take to prevent future intimidation and harassment.
Kabat responded shortly after the letter was sent, emphasizing his disappointment in the Facebook post and sharing his support for the CJMC and the possible subsequent citizen advisory board. He pointed to listening sessions, a city racial equity team, workshops and other steps the city has taken to bridge divides.
Chief Kudron also responded to the letter denouncing the post, and indicating he has called on an independent law enforcement agency to investigate the incident and has met with union leadership to discuss the post and share his disapproval.
And in the aftermath, other local leaders have come out against the harassment, including candidates running for mayor.
At a virtual debate Monday night, candidate Mitch Reynold used his opening and closing statements to address the incidents of "cyber bullying" that he said has now become part of the campaign.
"Online bullying, intimidation and harassment have been directed towards a supporter of our campaign," Reynolds said. "This began with intimidation from La Crosse Professional Police Association in relation to the potential creation of a police oversight board, and because of these attacks, our supporter, this woman, was forced to leave her appointed citizen position in local government. Theses attacks have continued online and then subsequently tied to her support of my campaign."
Reynolds said the bullying has additionally been sourced from the local Republican Party and chair, which have unofficially supported his opponent.
"A woman who seeks to make a positive difference in her community has been attacked and threatened, body shamed, because of her private social media posts and those attacks have become politicized."
His opponent, Vicki Markussen, said she reached out personally to Striebel to express her concerns, but pushed back that the harassment was associated with her campaign, since she has declined endorsements from political groups for this nonpartisan race, including the La Crosse County Republican Party.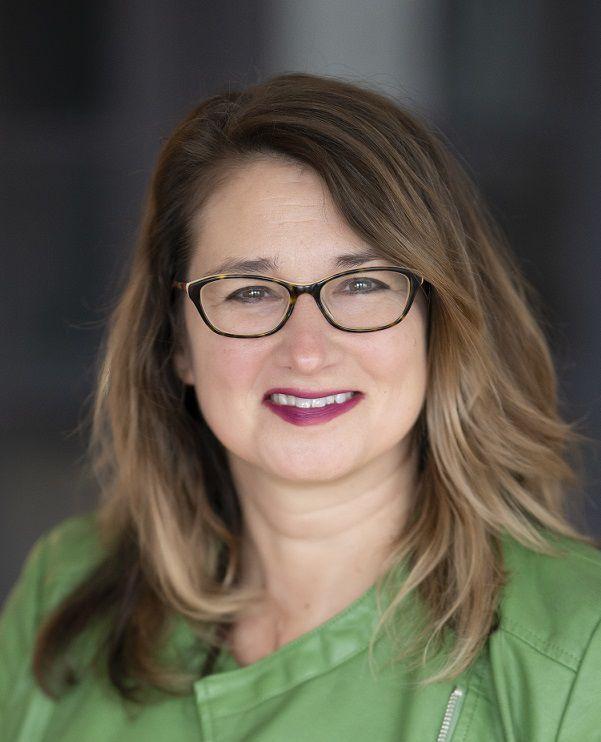 "I did reach out to Joella and express my concerns about what was being communicated to her personally," Markussen said. "And I don't have communication with the Republican Party, they are not part of my campaign, and I did reach out to an individual there and ask them to refrain from that."
Striebel will immediately resign from the committee, last weeks meeting her last, saying she hopes will help the group and its subsequent work continue without resistance.
"It has become clear that I can either serve on this council in a way that is authentic and true to my values, or I can do everything in my power to try to keep myself and my family safe, but I cannot do both," Striebel said.
"My family and I do not feel safe in our home. We do not feel safe moving about freely in our community," she said. "The police did that."
This story was updated at 2:30 p.m. Tuesday to include new comments from local groups and leaders.(tncms-asset)72daa245-9664-5185-8cff-50e941208564[6](/tncms-asset)
IN PHOTOS: Local community members wear face masks
Holmen, Wis.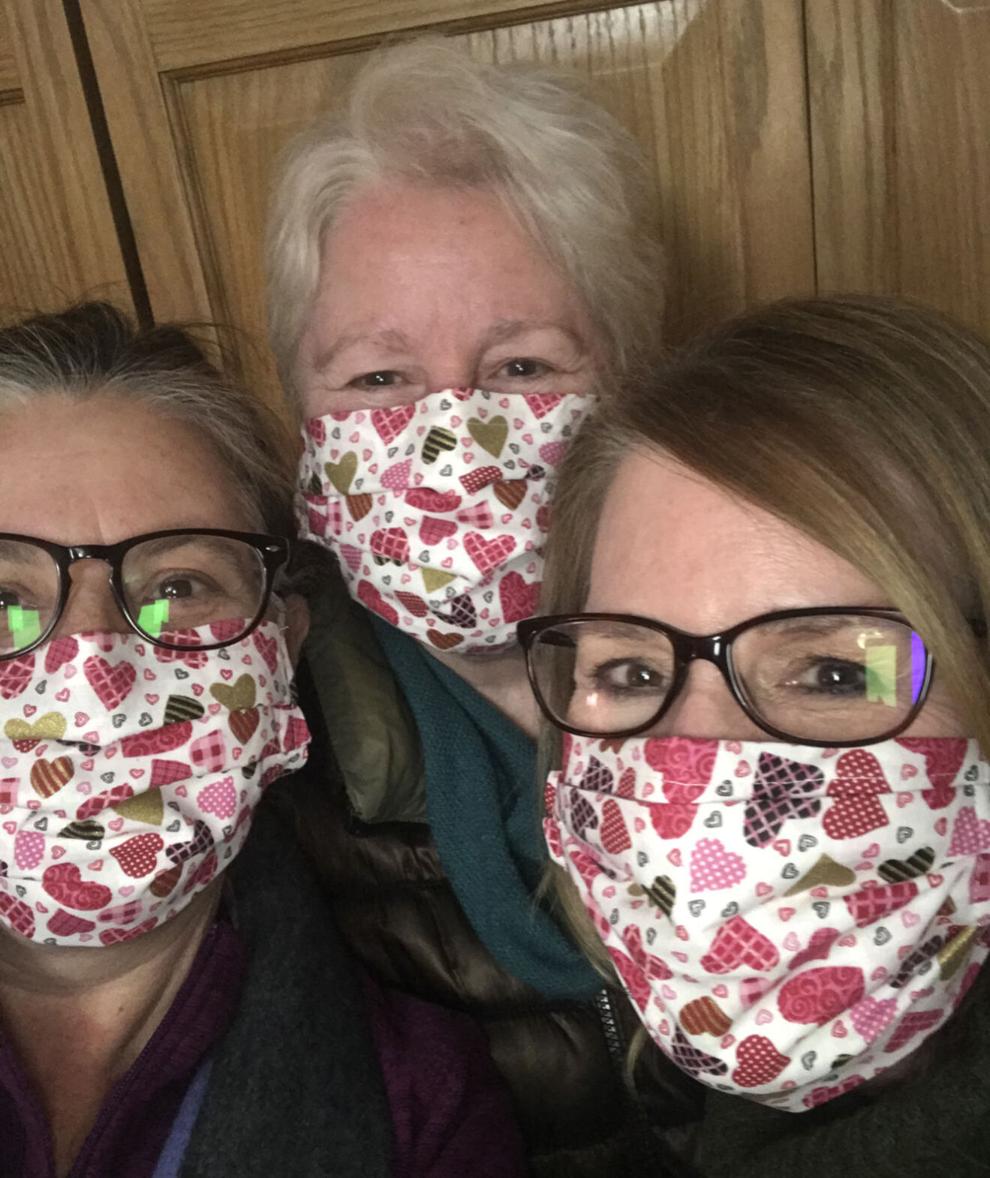 Jim Falls, Wis.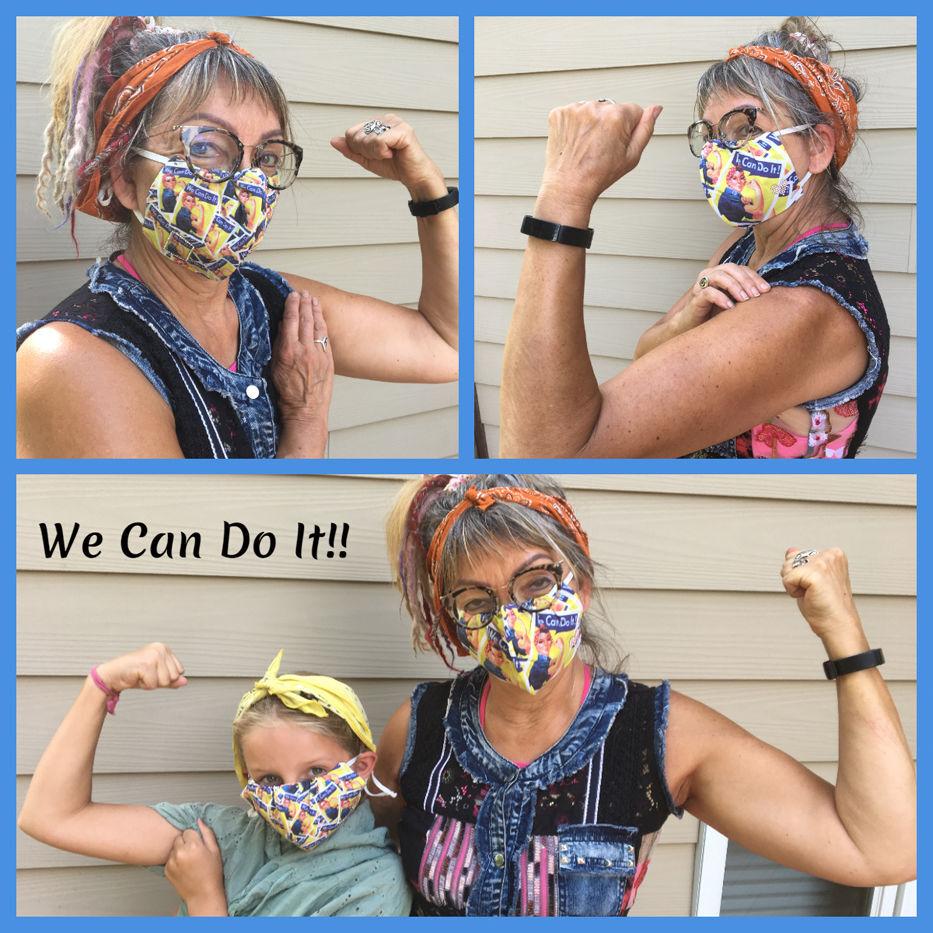 La Crescent, MInn.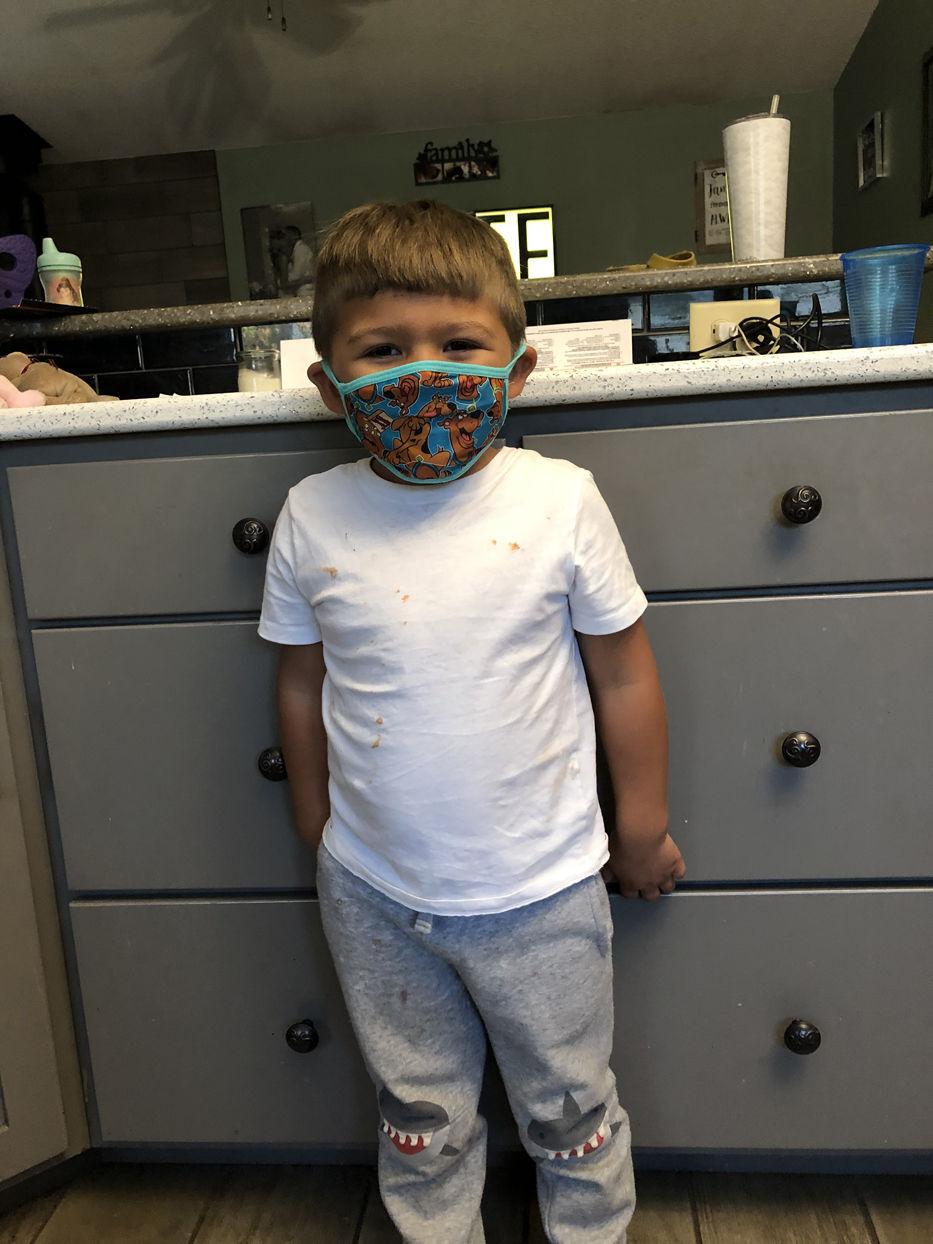 Working at the Tomah VA serving our Veterans during this pandemic!
In My Family We all Wear Our Masks Cindy And Baby V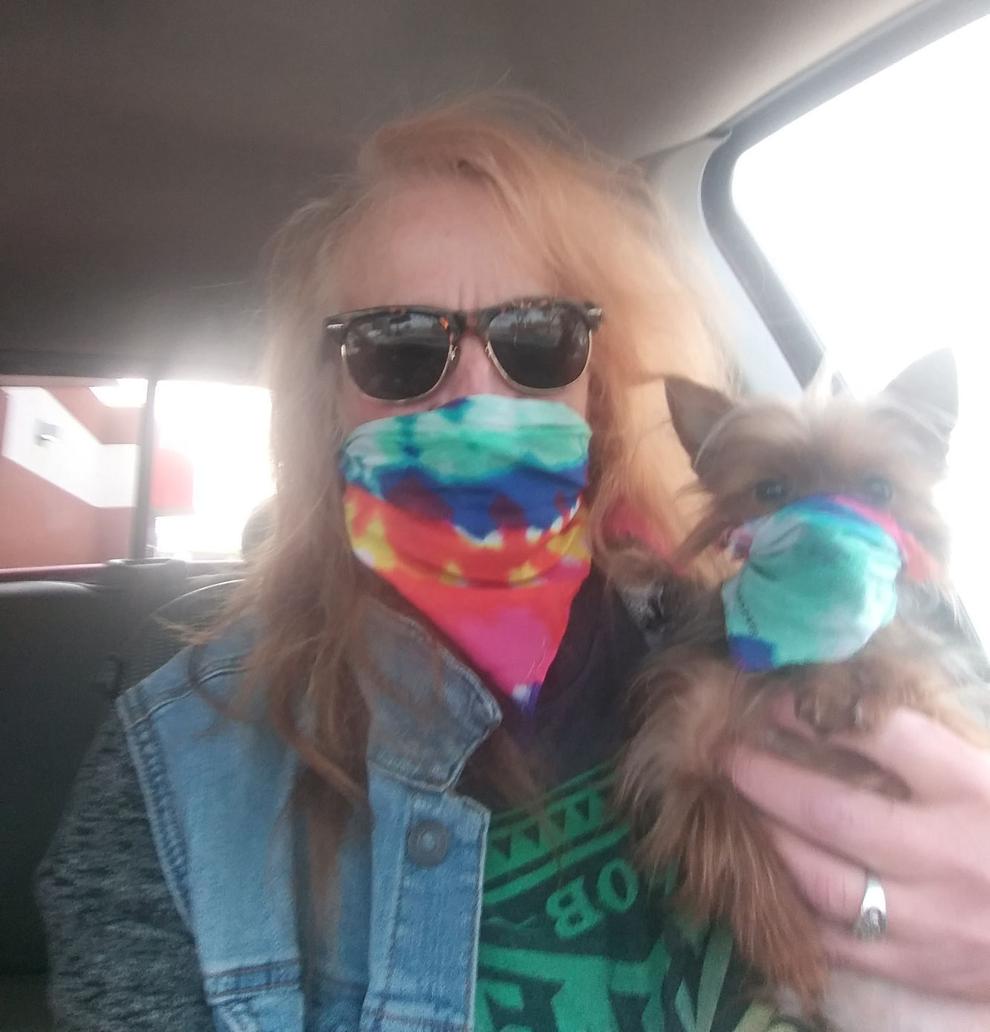 mask made by fellow West Salem High School chemistry teacher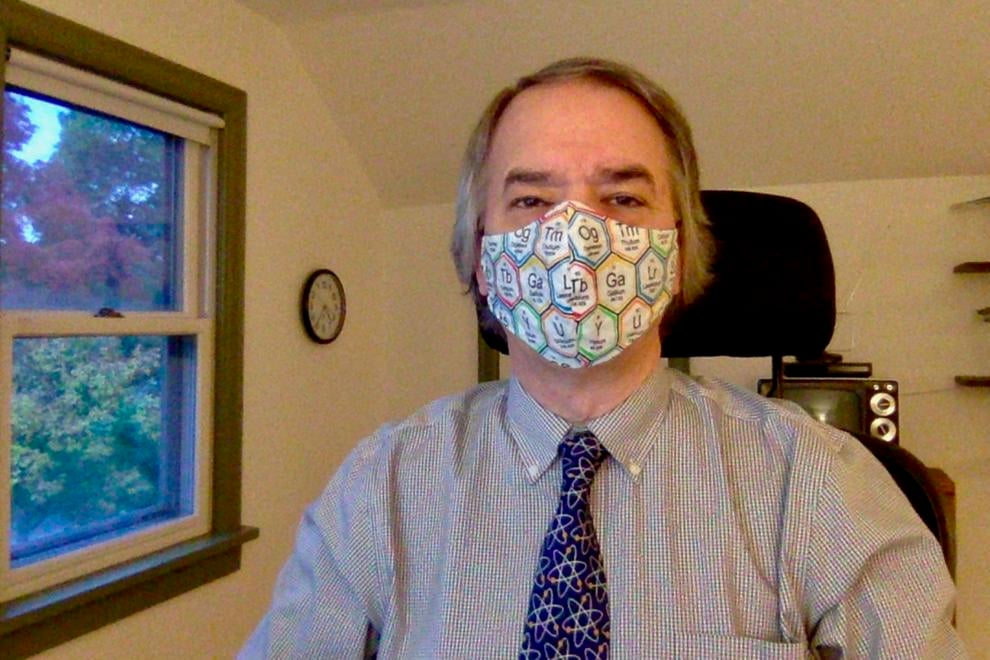 La Crosse punk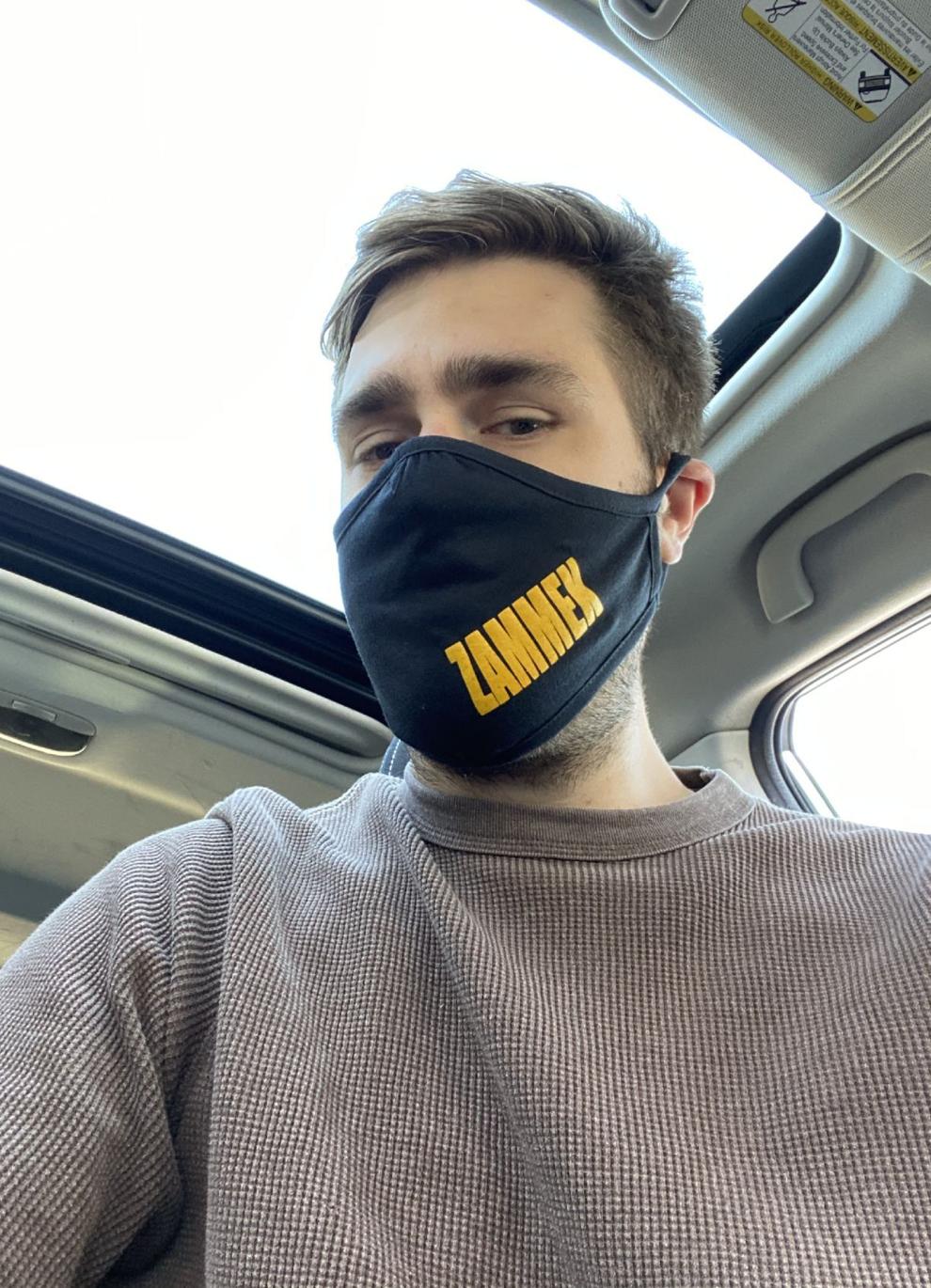 Lace for a lady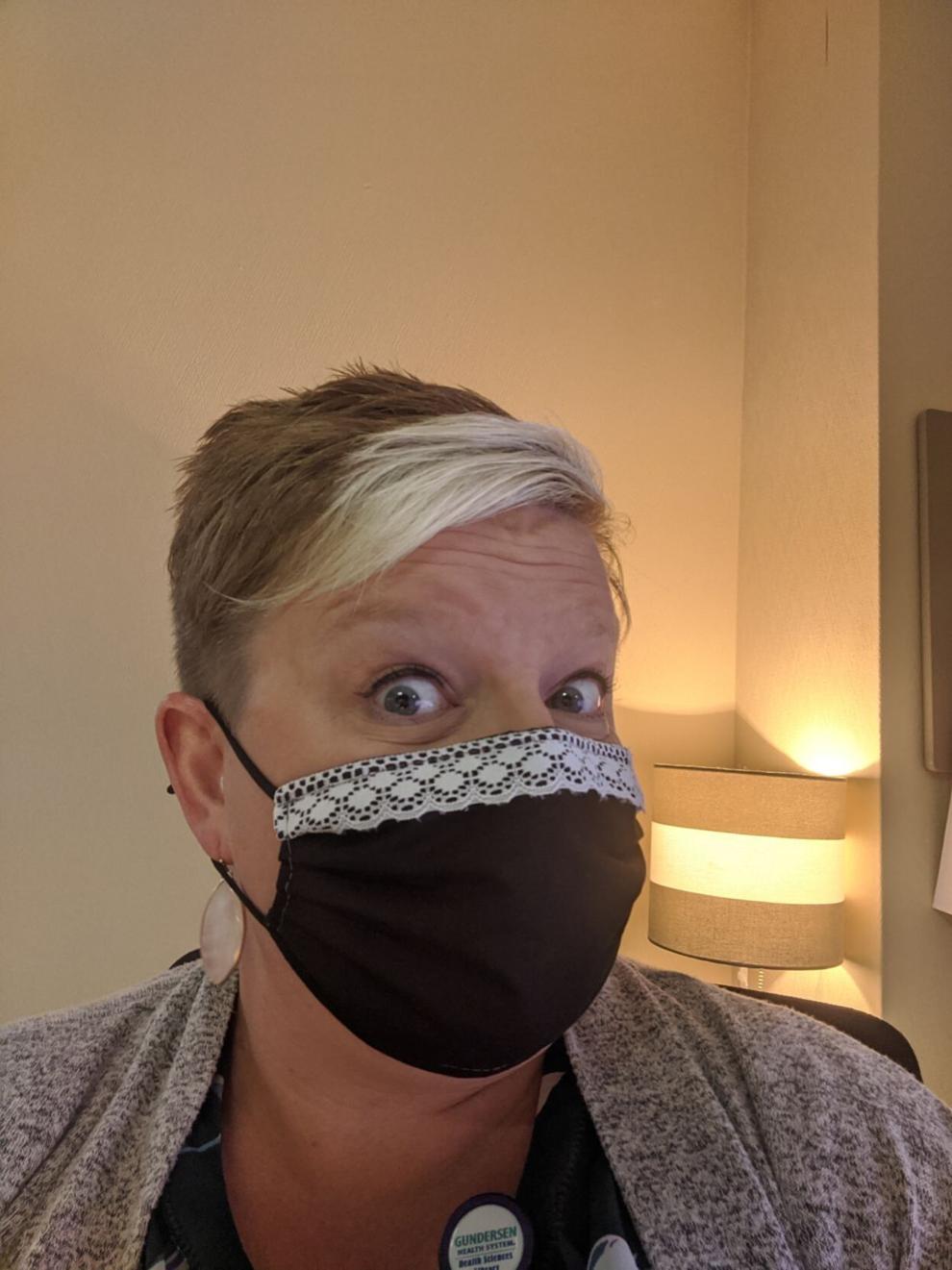 Caring for the community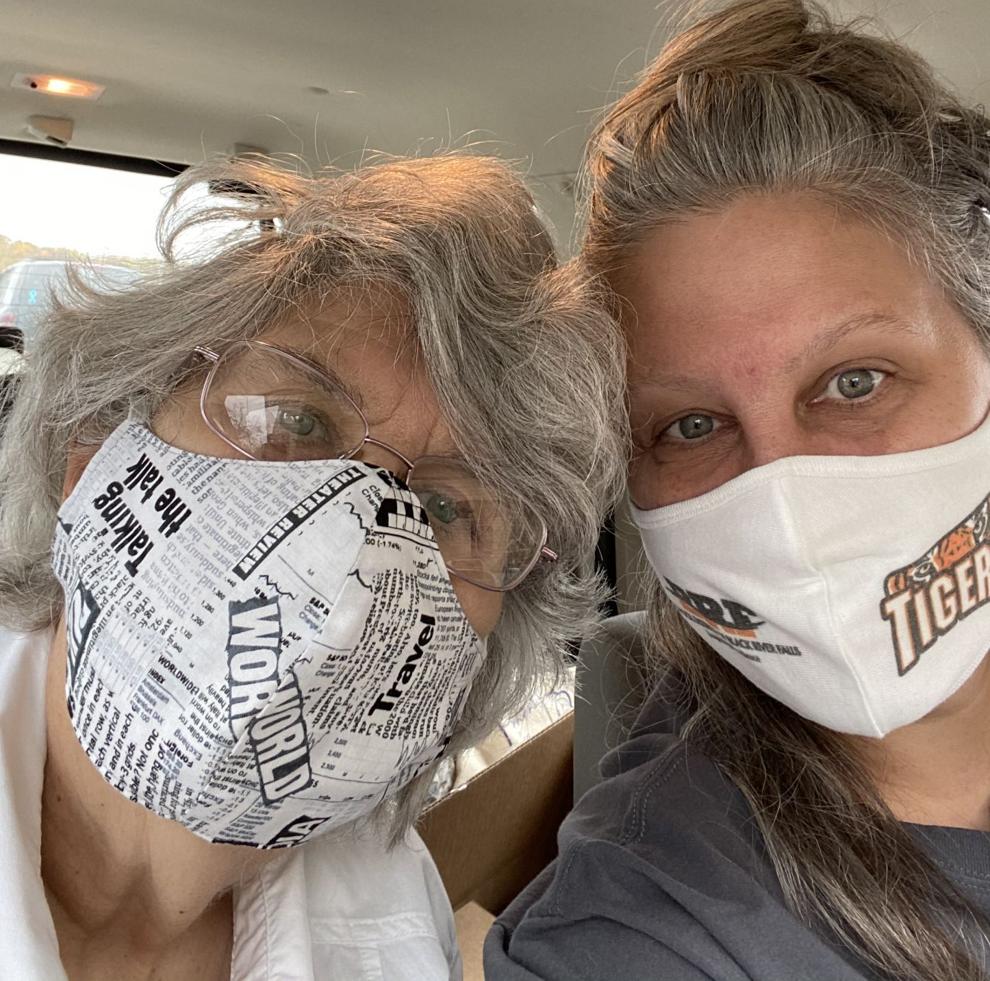 A mask with bling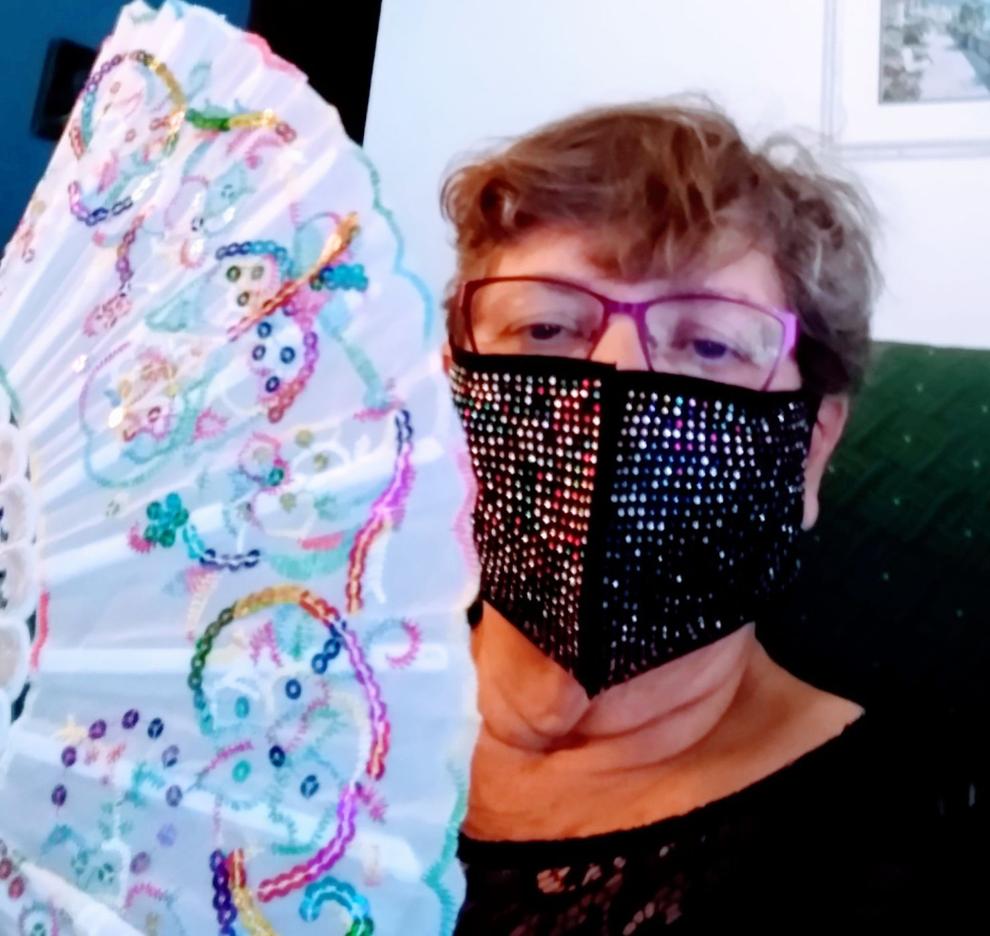 Dinner guests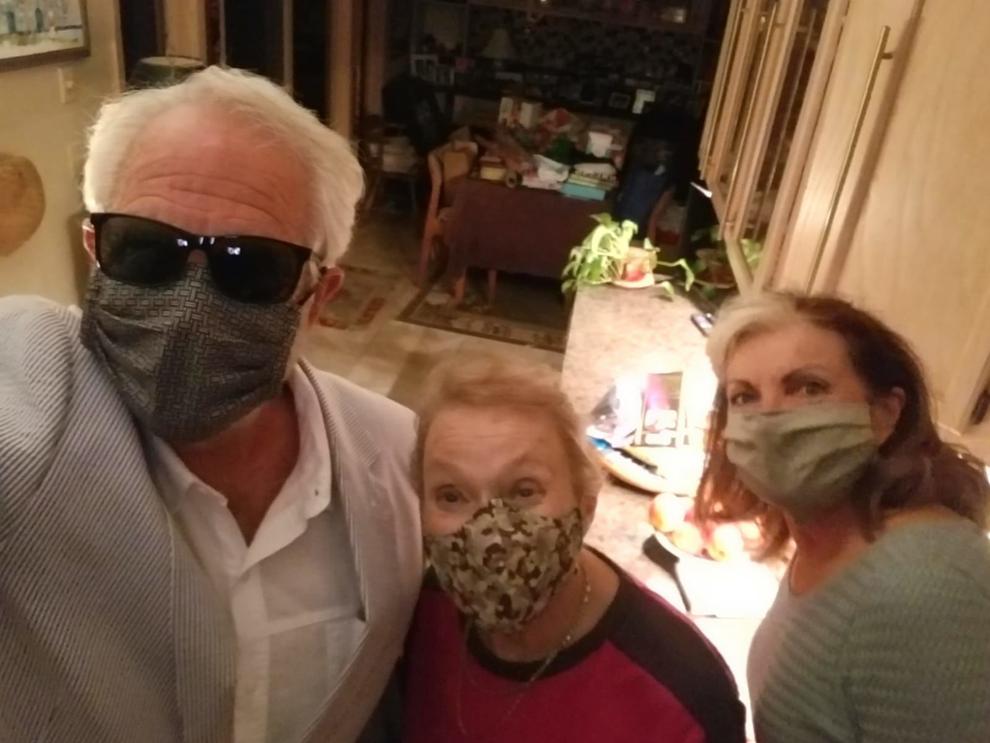 A Friendly smile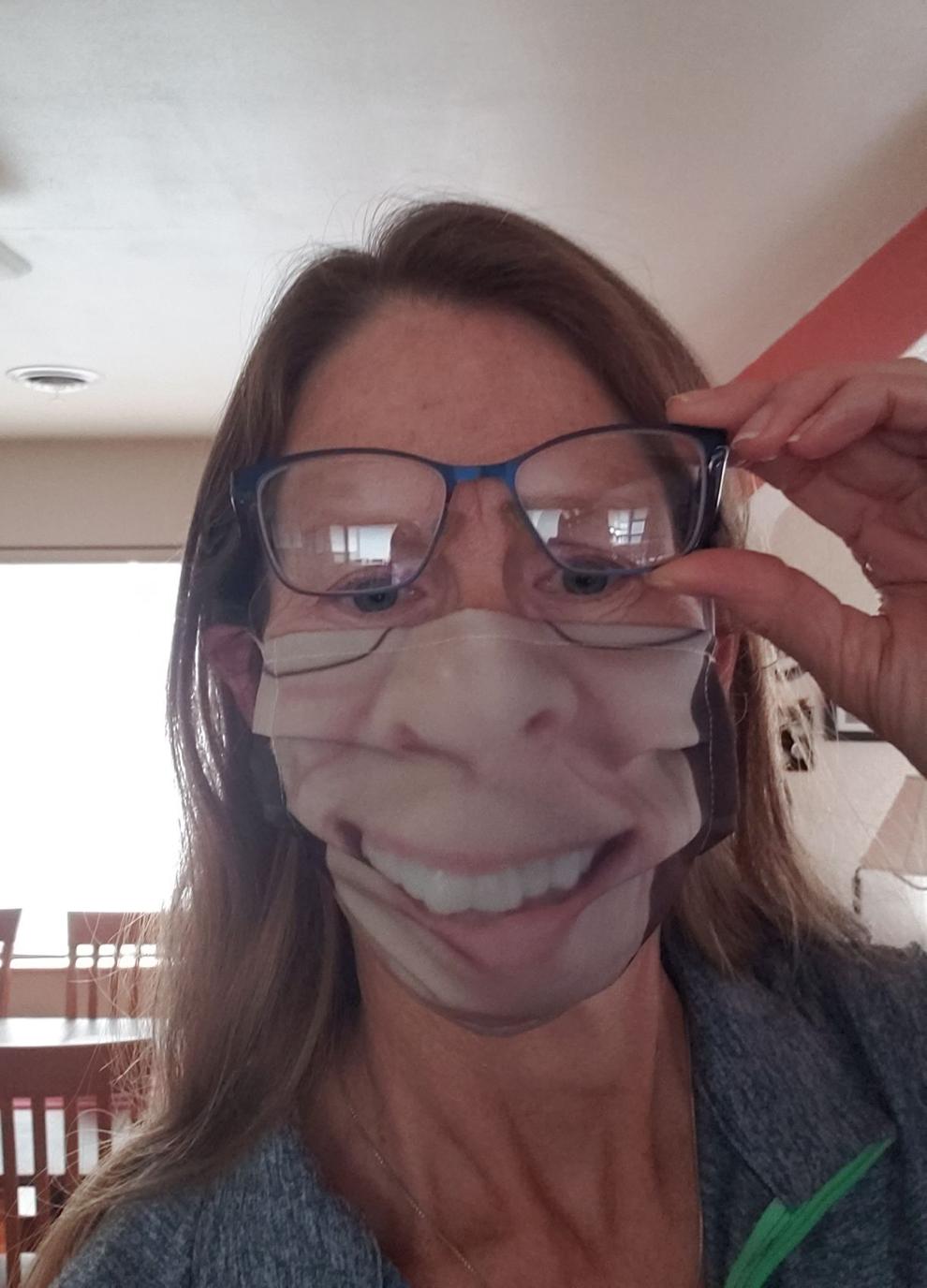 October 6: GIrls WIAA Division 2 sectional golf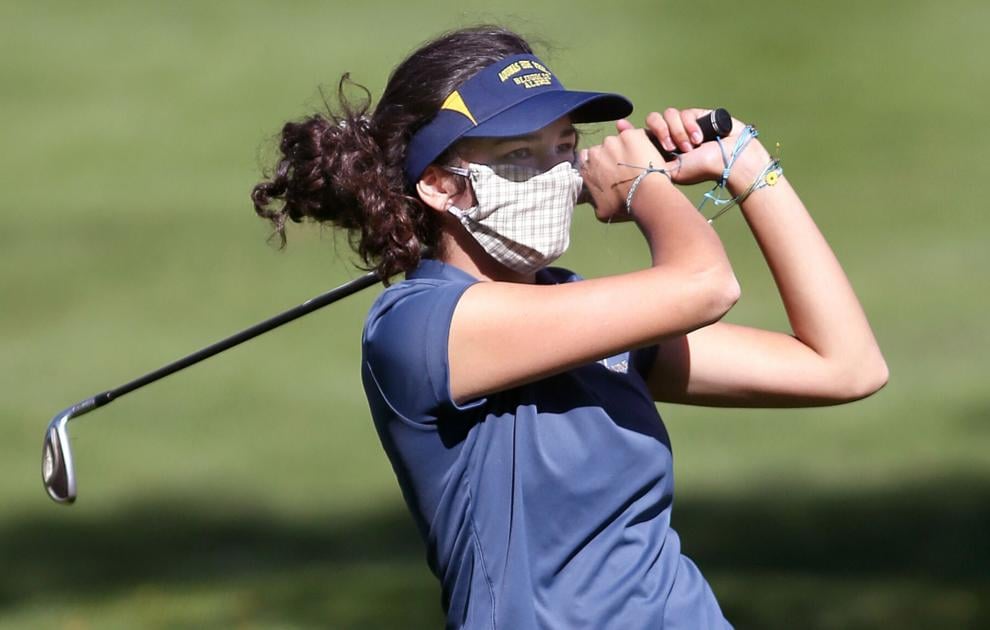 October 2: Edgar vs Onalaska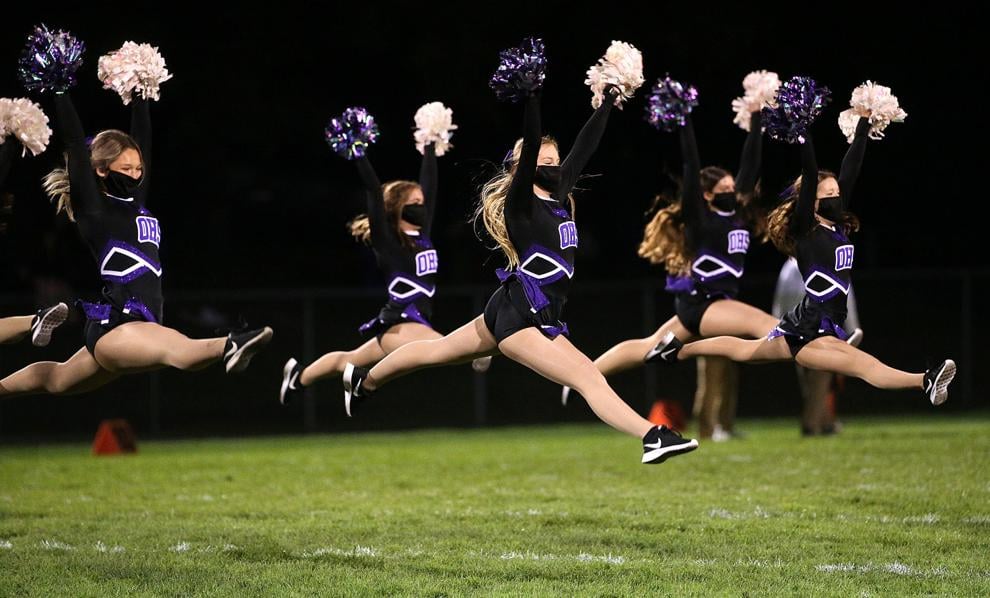 October 2: Edgar vs Onalaska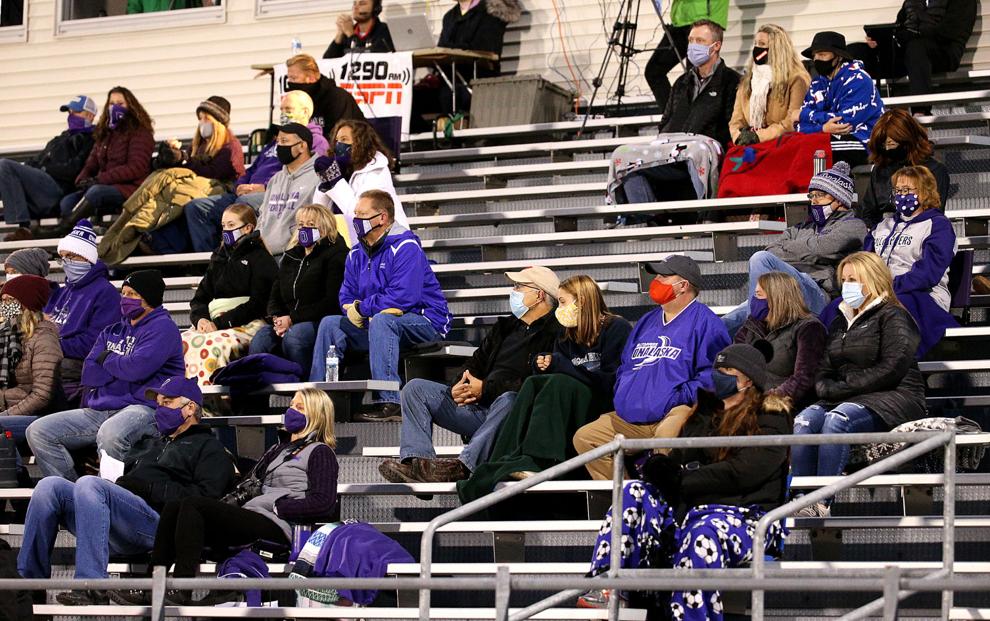 September 22: Aquinas vs Onalaska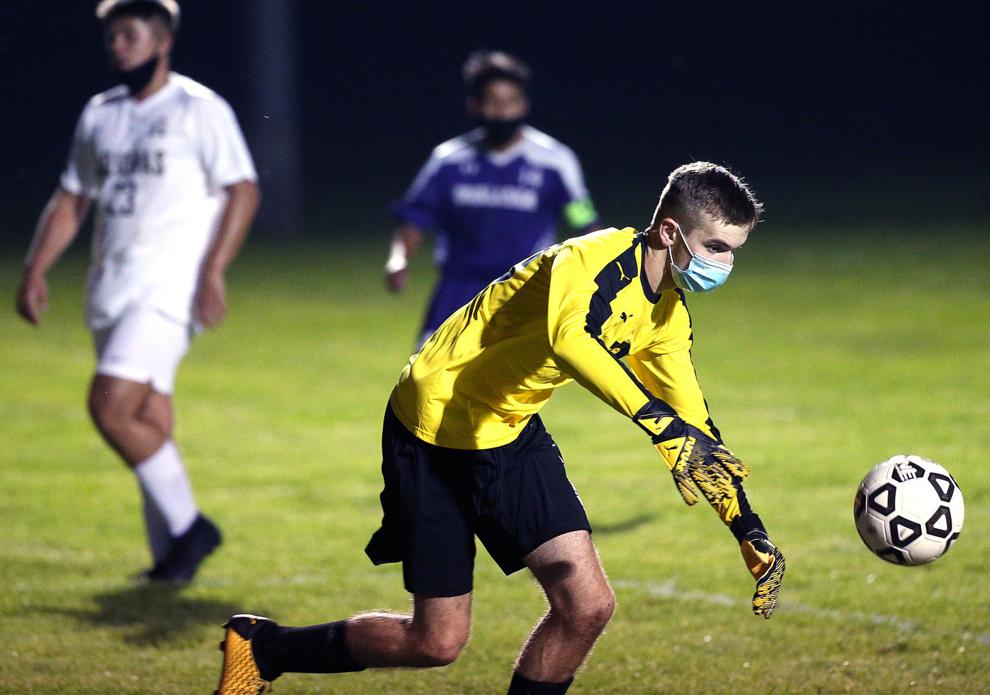 September 17: Westby vs Aquinas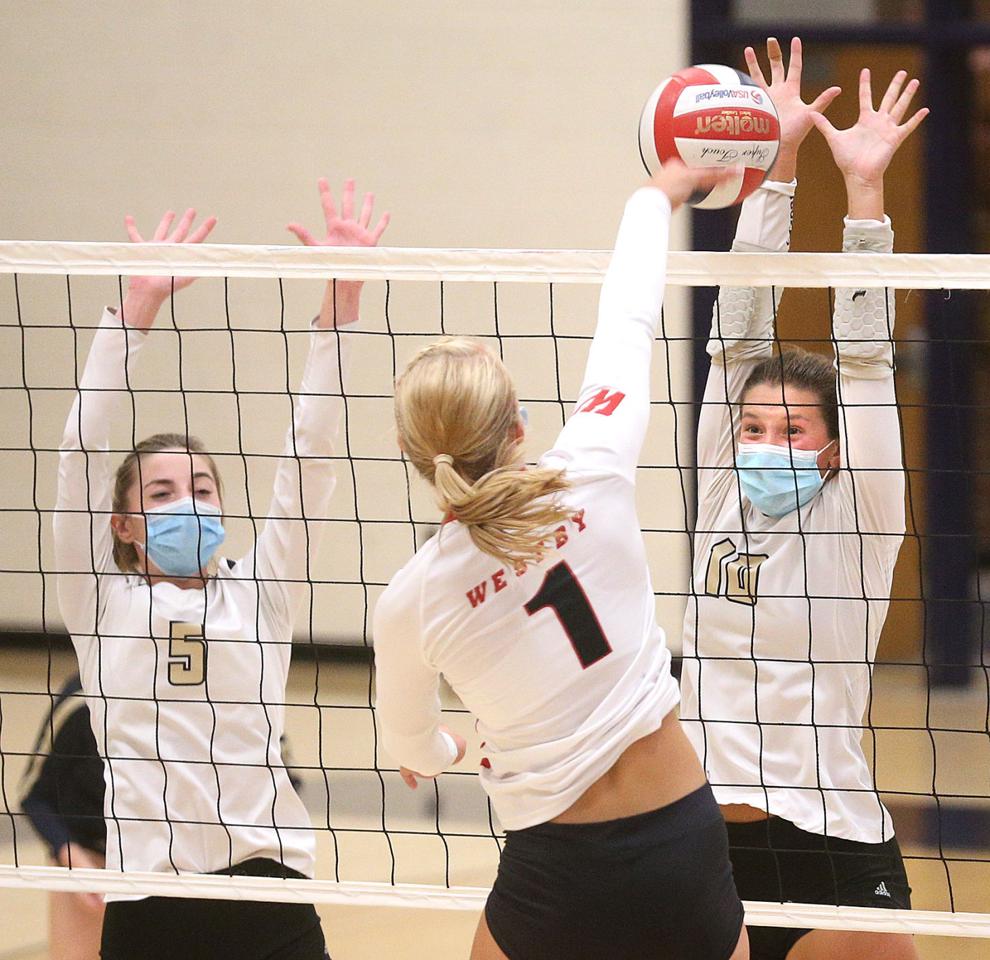 September 17: Westby vs Aquinas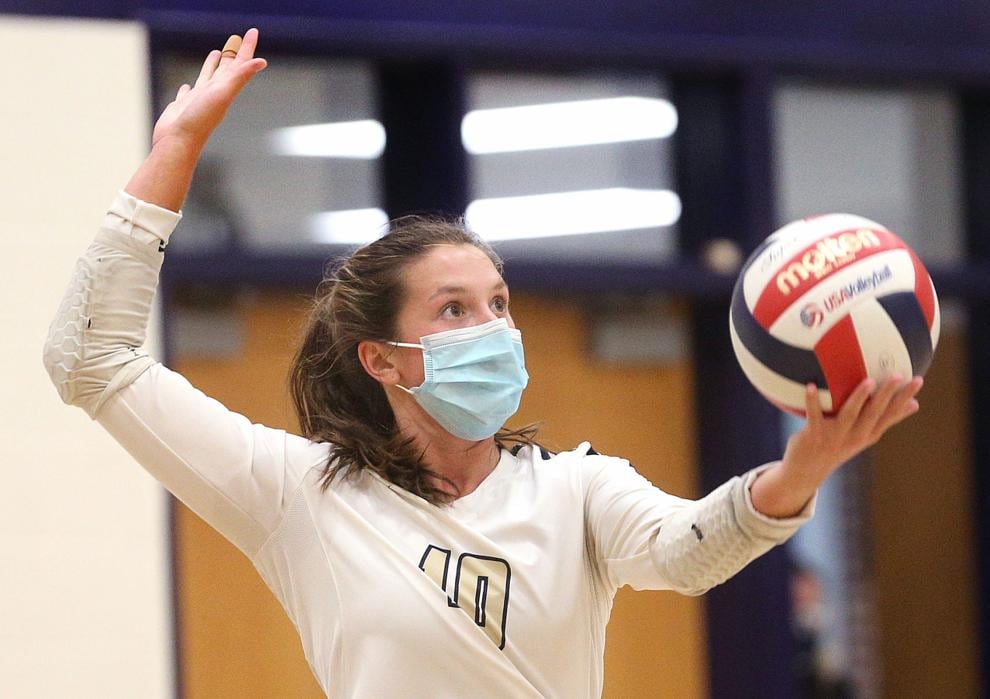 September 17: Westby vs Aquinas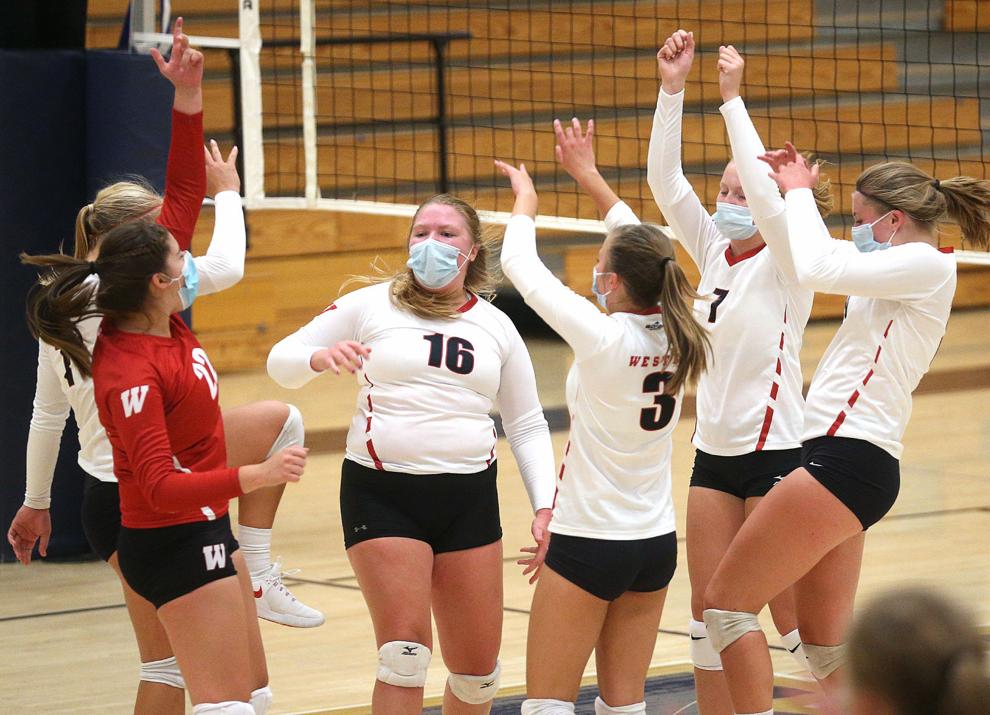 Holmen school lunches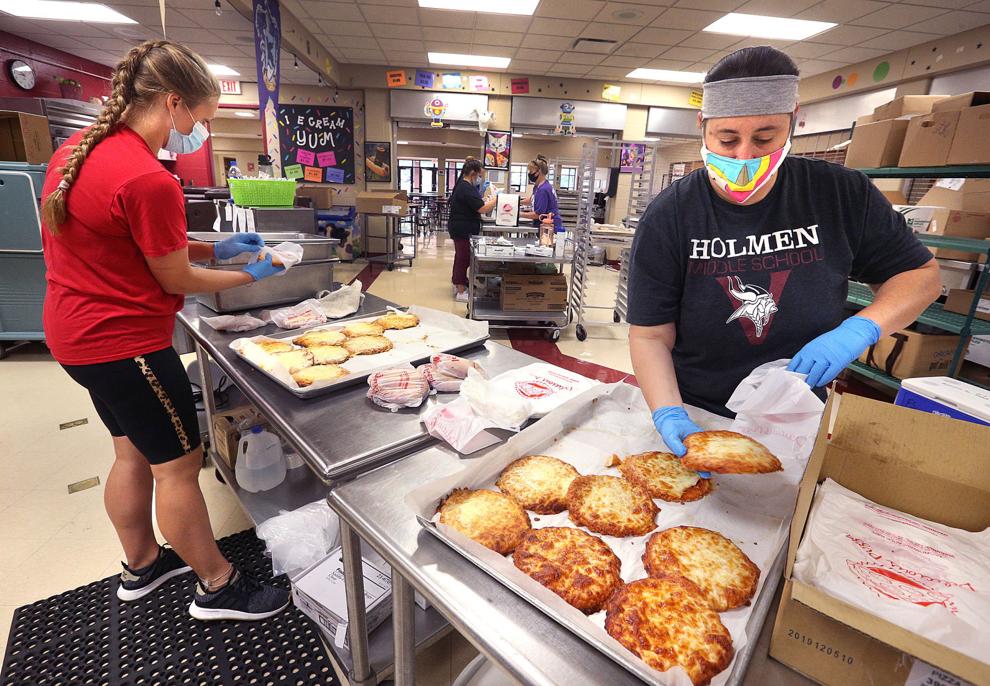 Noodles & Company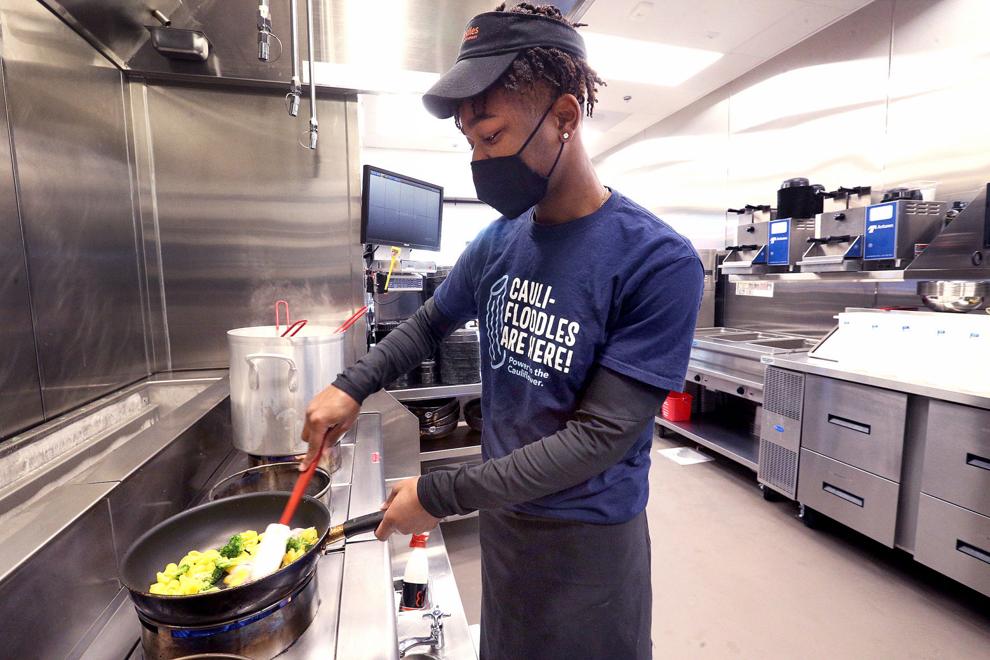 September 10: Dover-Eyota vs. La Crescent-Hokah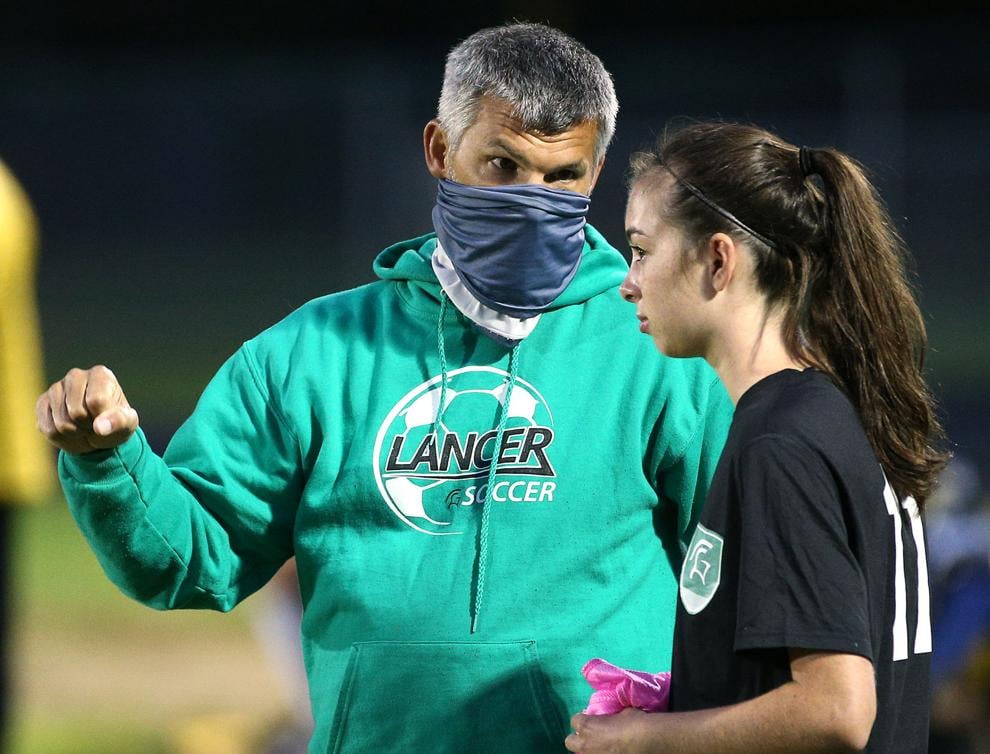 Onalaska Football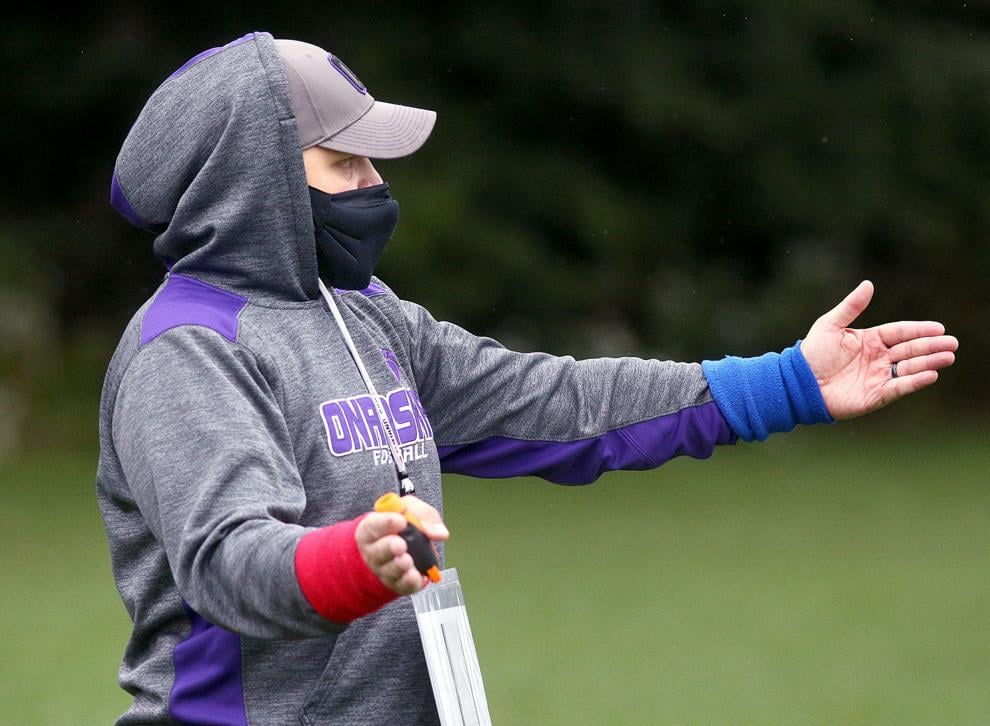 College during COVID
College during COVID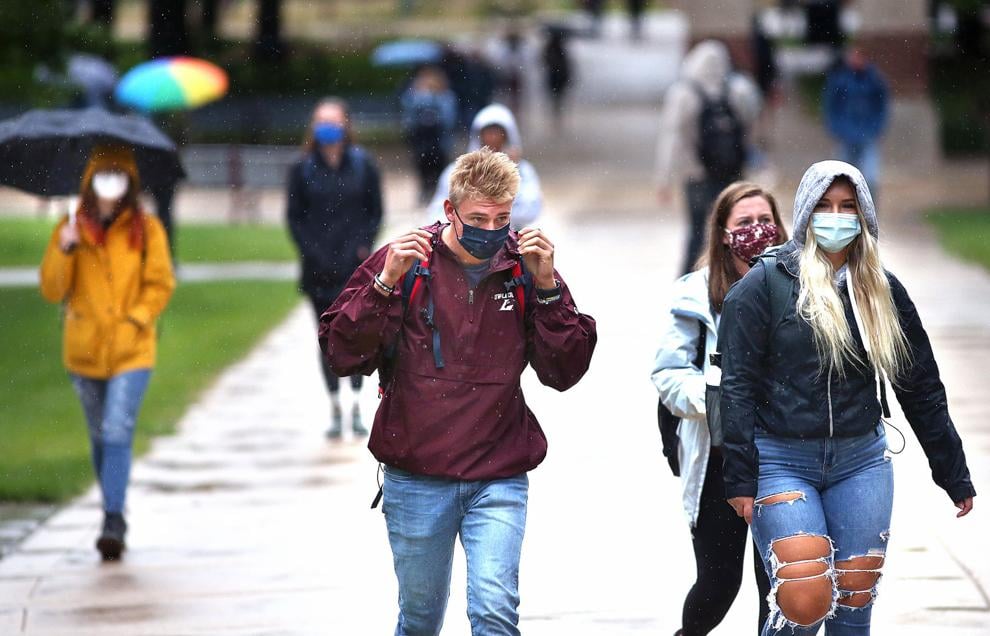 Vice President Pence at Dairyland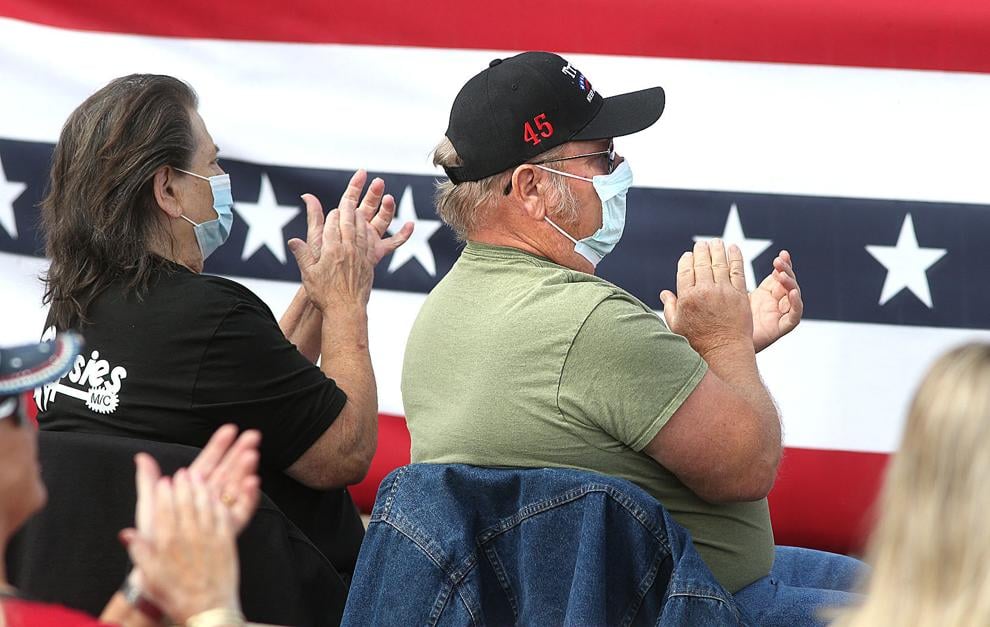 Vice President Pence at Dairyland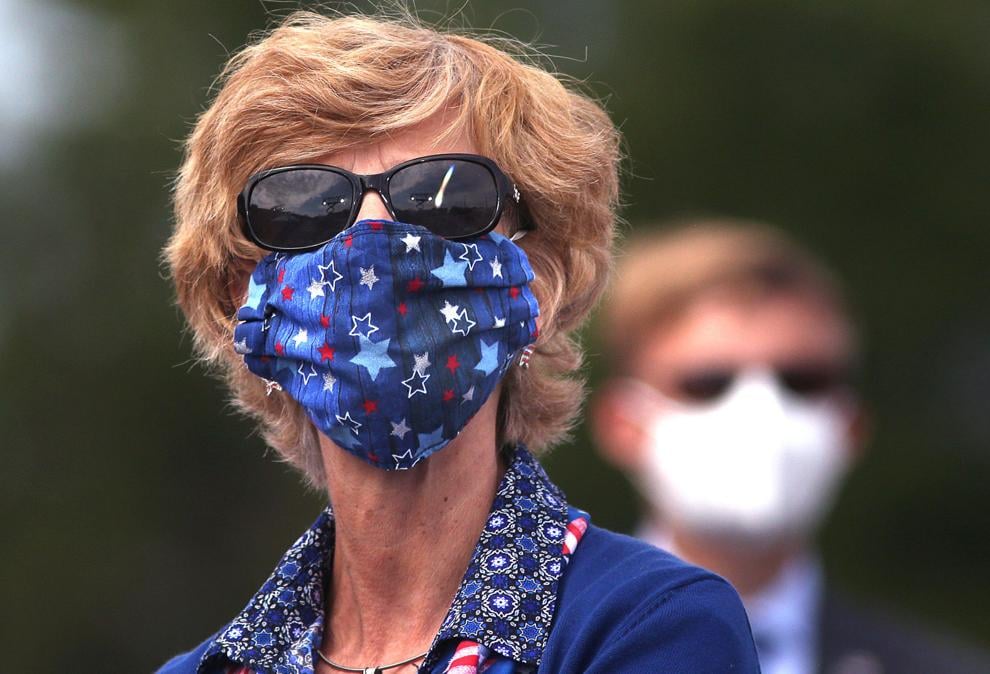 Scooping up smiles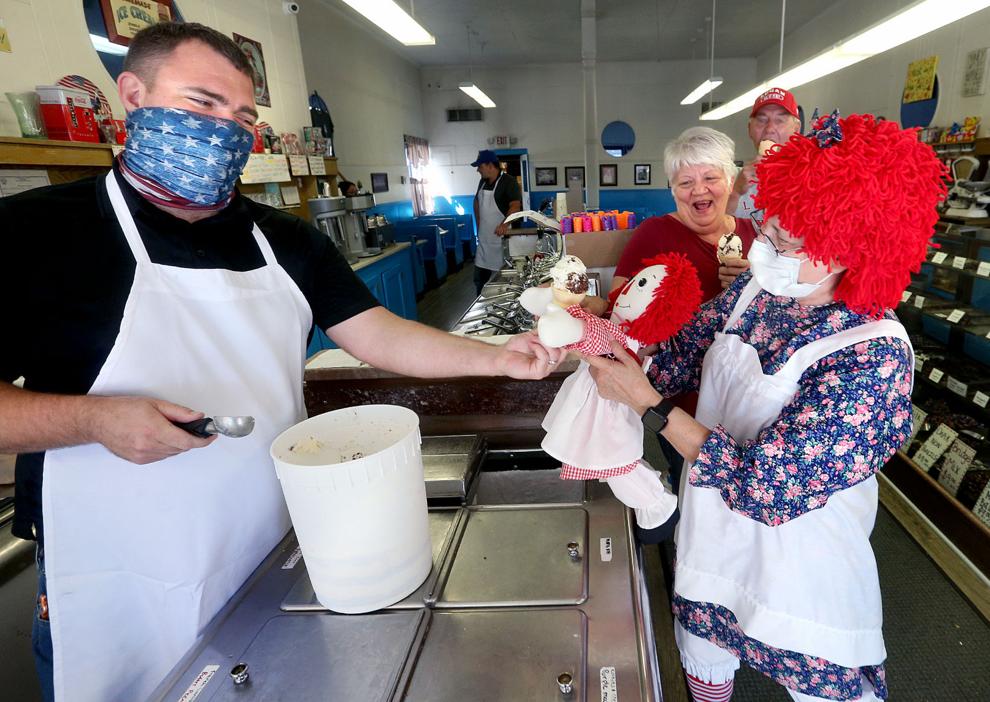 "I never anticipated that volunteering my time to help improve our community would negatively impact my life, safety and health, but it has."

Joella Striebel
"All cops are bound to a system of violence and oppression. To deny this is to deny the very history and inception of policing, and to deny the experiences of those across this country who continue to suffer disproportionately from harmful policing practices." 

Joella Striebel