The University of Wisconsin-La Crosse is teaming up with 12 other universities across the state to launch a hopeful freshwater collaborative, which would aim to make Wisconsin a global leader in freshwater research and economy.
Leaders of the project and stakeholders took part in a virtual kick-off meeting for the Freshwater Collaborative of Wisconsin on Friday, an introduction to the interconnected program they hope will launch in fall 2022.
The program is still "written in pencil," Dr. Marissa Jablonski, executive director of the FCW, told the panel, as it awaits official funding.
Gov. Tony Evers included $9 million for the program in his 2021-23 budget proposal, which is still months from approval.
Dr. Roger Haro, associate dean of UW-L's College of Science and Health, told the group that La Crosse's campus was ideal to join the initiative, the only university in the state that is directly next to the Mississippi River.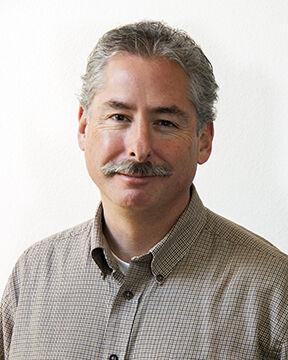 "We know a lot about why we're unique in this collaborative," Haro said. "We all bring a special spice to the collaborative and ours is our location."
The FCW is described as a "statewide interdependent educational programming network," and is a partnership with UW-L and other UW campuses including Eau Claire, Green Bay, Madison, Milwaukee, Oshkosh, Parkside, Platteville, River Falls, Stevens Point, Stout, Superior and Whitewater.
Specifically, the collaborative will connect the study of freshwater systems between all universities, creating a specific water study program at each in which enrolled students could access tolls and courses from all participating schools, and even participate in an exchange program to different campuses.
The collaborative also already has a grant program up and running which it will continue to extend, funding research, training and more.
FCW would be extremely intersectional, officials hope, not only within the field of studying water — from learning about invasive species, agriculture runoff, microplastics and more — but also in how the water industry connects to other industries in the state, such as tourism, working to strengthen Wisconsin as a global leader in the up-and-coming freshwater economy.
"As we unroll the Freshwater Collaborative of Wisconsin, the sky's the limit," Jablonski said.
This will be especially true for UW-L, officials said, as it's hoped that the collaborative will not only build off the existing aquatic and environmental studies, but other areas of study the university is known for.
"One of the other things that's so great," Haro said, "is the enthusiasm of our students. We are blessed with wonderful students that have a verve, and when you get them on the river or in the marshes or in our coulee streams, they brighten up and they're just engaged.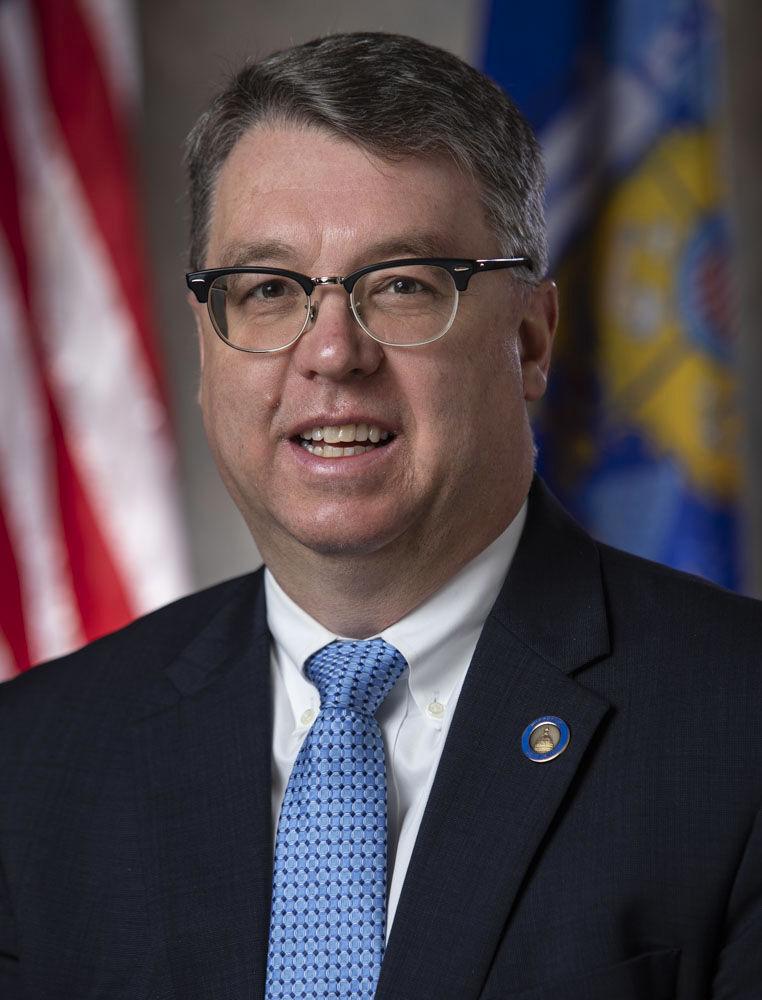 "But it doesn't just stop at biology," he said, noting that it will help boost policy programs, business, education, creative writing, fine arts, tourism, history and more.
The project not only aims to serve as a catalyst for taking advantage of the ever-growing water industry, though, but it will also serve as a tool to help the state and Driftless Region better combat climate change.
"This collaboration recognizes that good stewardship benefits habitats and strengthens our economy," said Sen. Brad Pfaff, D-Onalaska, who joined the kick-off call Friday.
"Researchers at UW-La Crosse are at the forefront of freshwater science and I'm glad to see their continued leadership," he said.
Networking is at the collaborative's core, and that's true for one of its goals as being a "pipeline for jobs," interacting with the K-12 school system to get kids engaged at a young age, and then connecting university freshwater students with internships and jobs later on.
Officials hope the collaboration will help create 600 new jobs, 1,000 new undergraduate and 400 new graduate students studying water science, and 100 new faculty, researchers and water professionals in the next five years.
Meet these 28 notable UW-La Crosse alumni
Shelmina Abji, 1985, computer science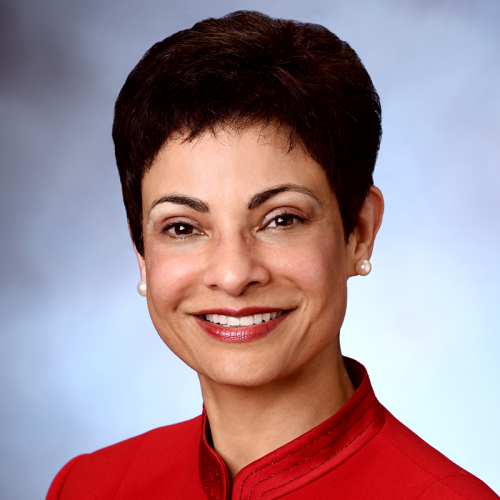 Dylan Bates, 1999, physical therapy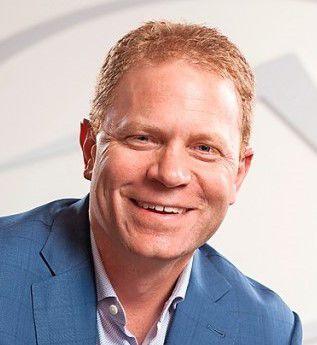 Barry Beaty, 1971, biology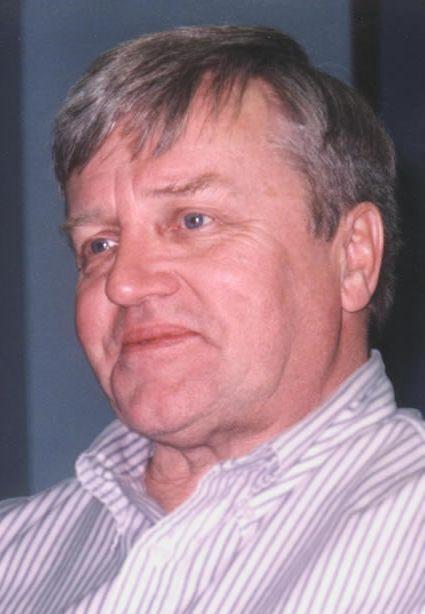 Jason Church, 2011, political science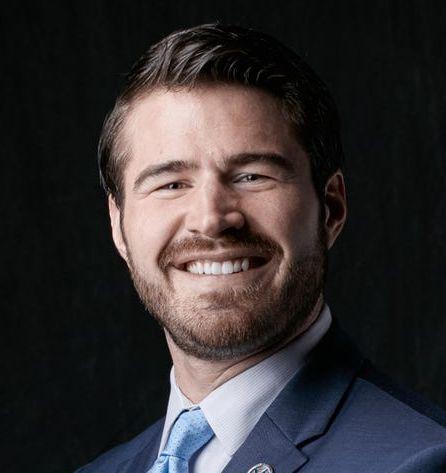 Russell Cleary, 1951-53, pre-law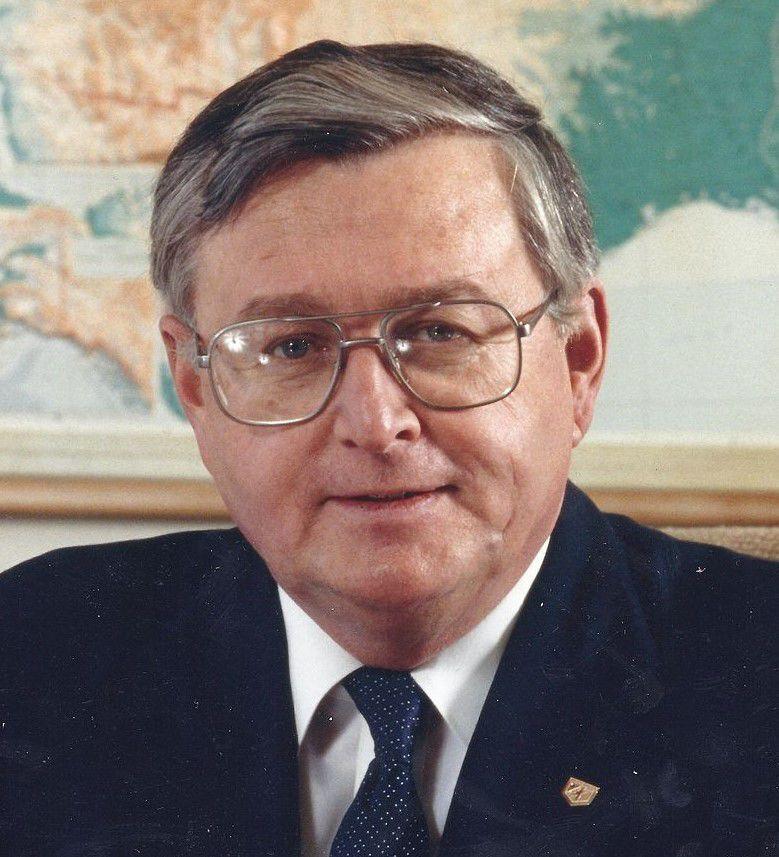 Darryle Clott, 1966, English and history; 1971, masters of education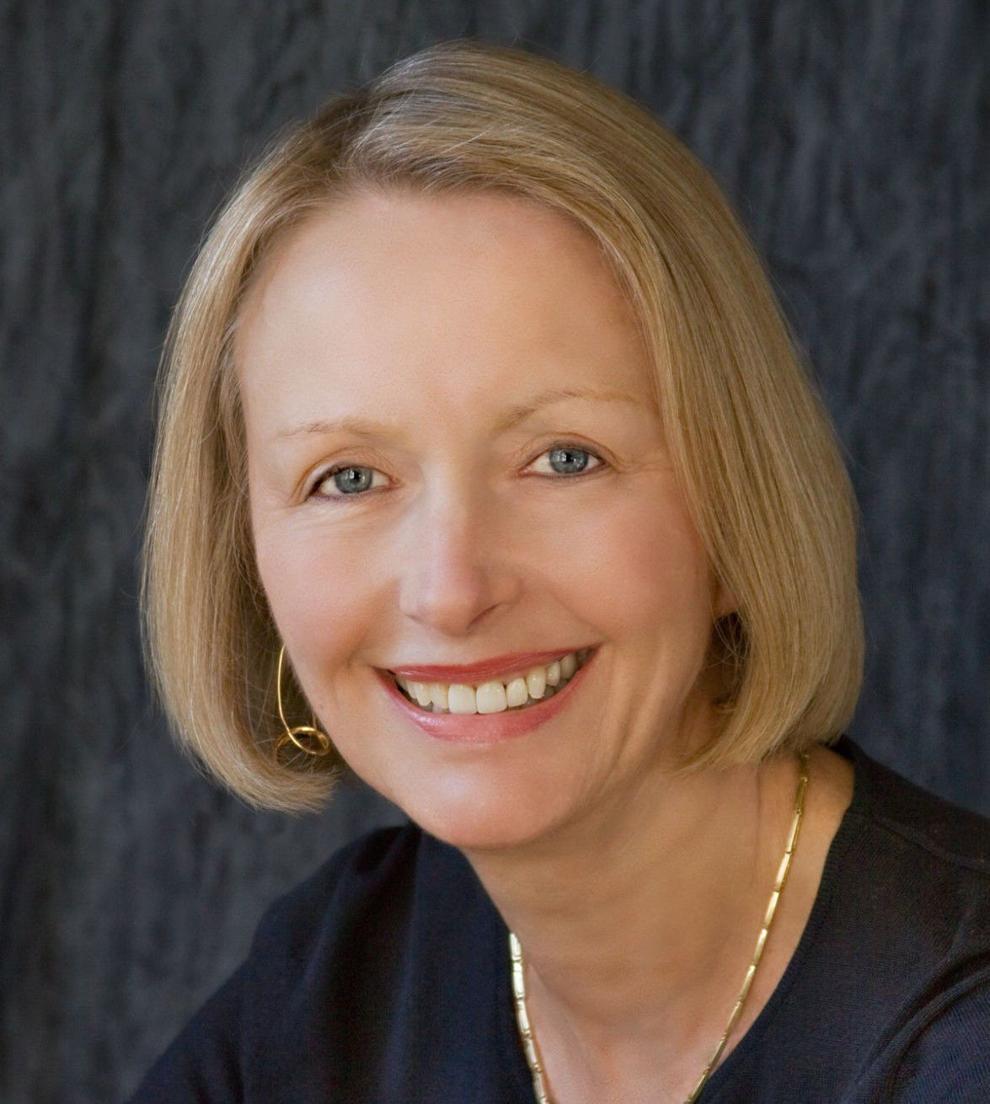 Barbara Gibson, 1978, physical education/teaching
Brian Gutekunst, 2016, sports management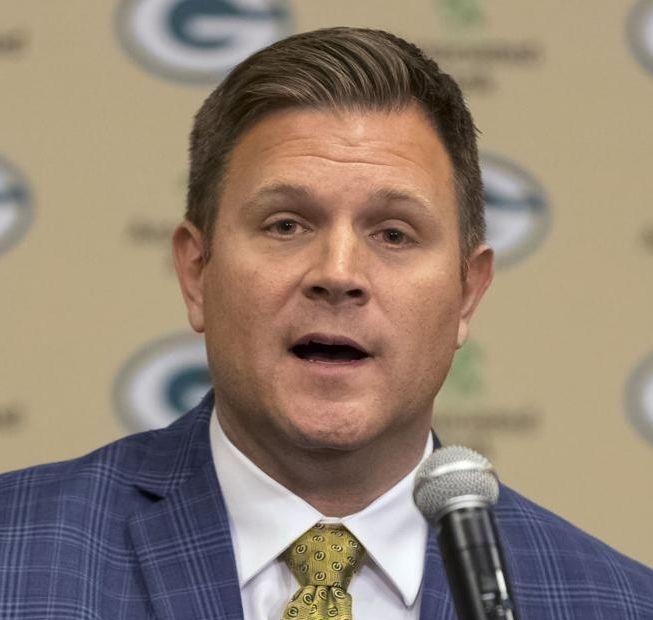 Roger Harring, 1958, physical education/teaching
Amy Huchthausen, 1999, sports management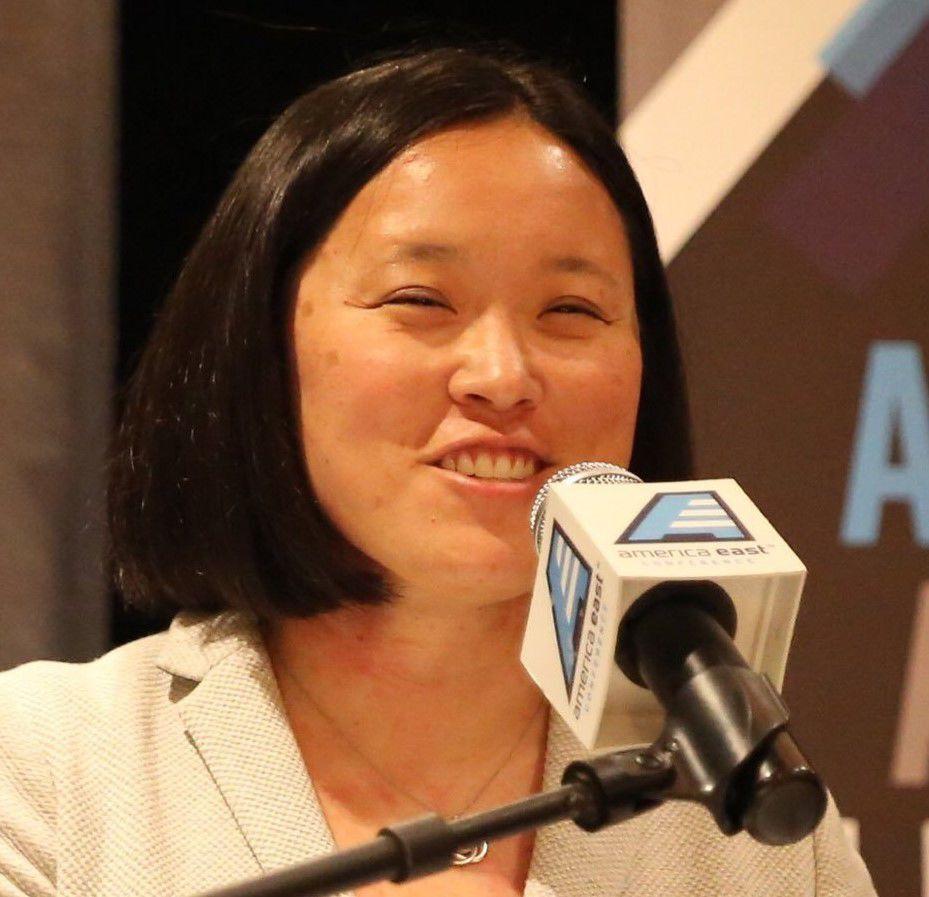 Theodore Knudson, 1960, general and physical science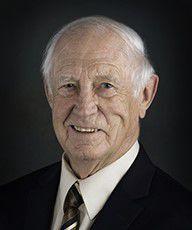 Sandra Lee, 1983-85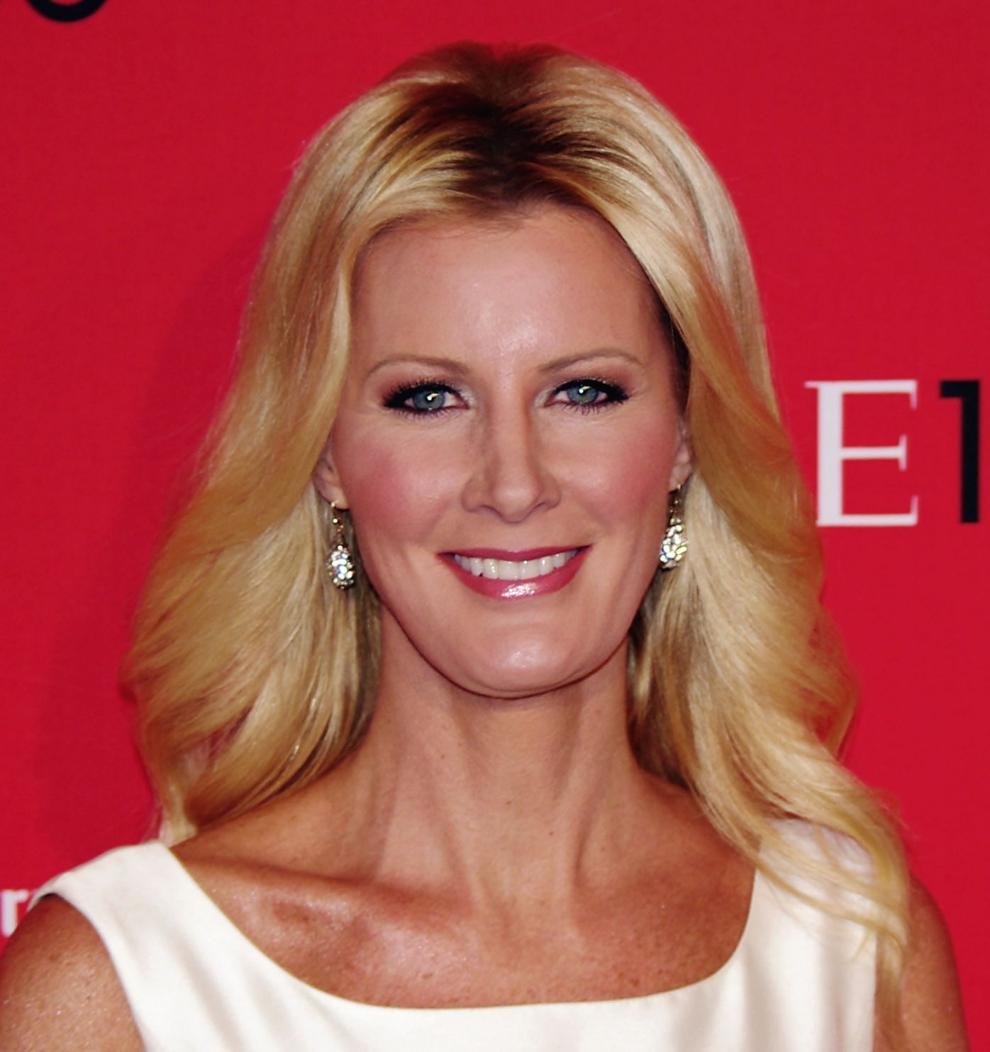 Patricia Loew, 1974, mass communications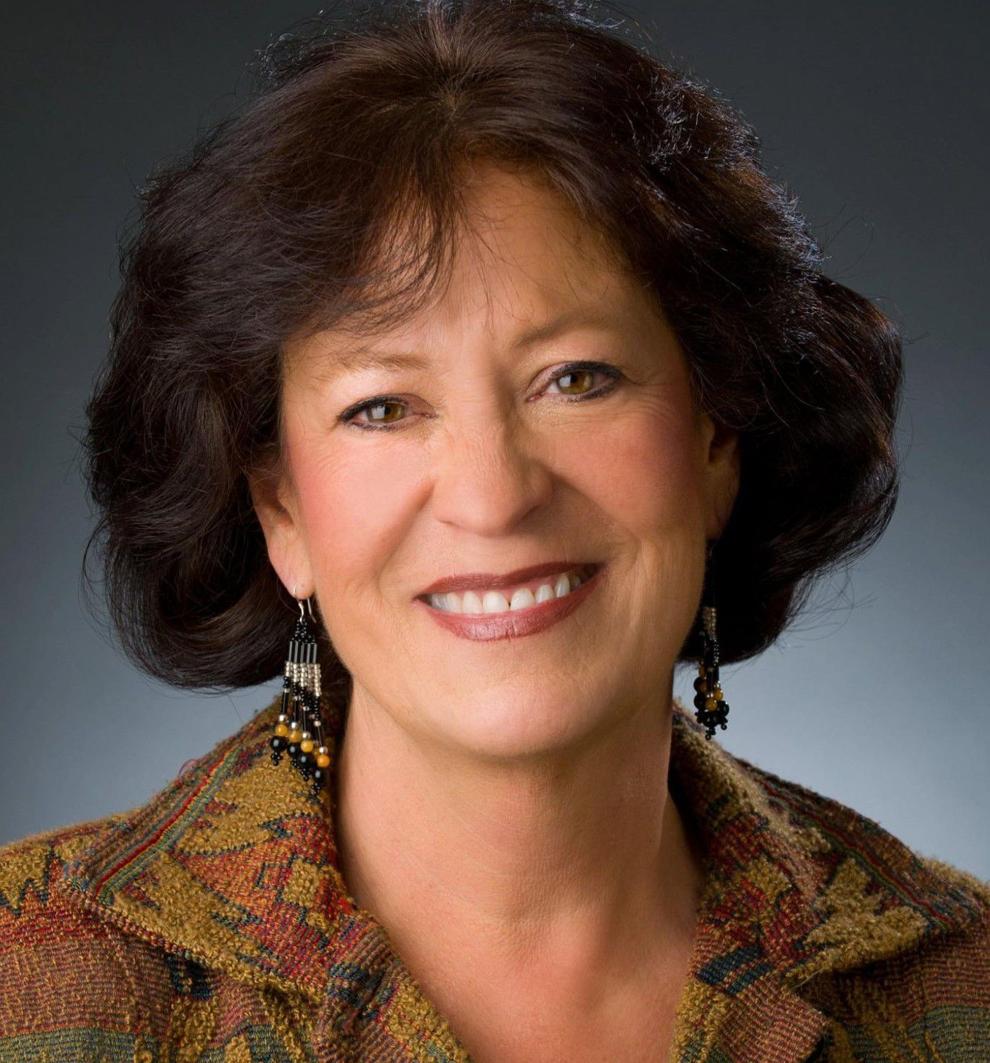 Truman Lowe, 1969, art education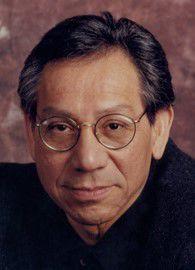 Greg Mahairas, 1982, microbiology
Cynthia Marten, 1988, elementary education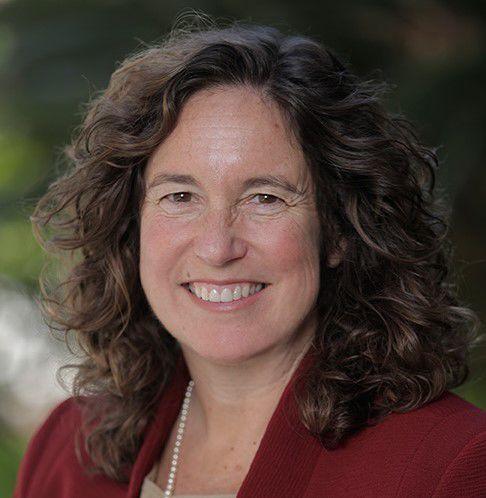 Bill Miller, 2010, honorary degree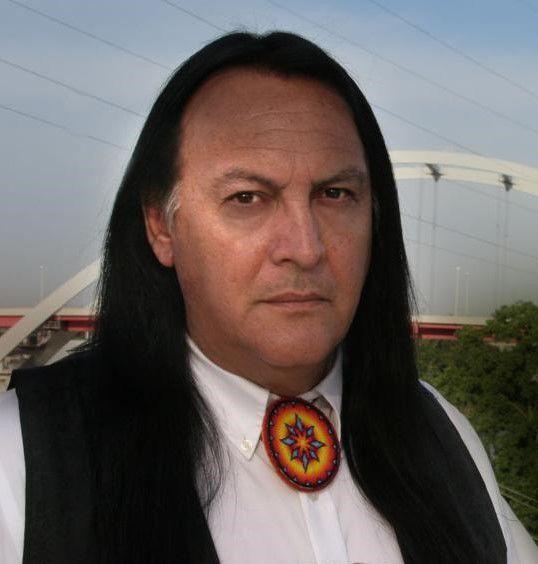 Hollie Nyseth Brehm, 2008, sociology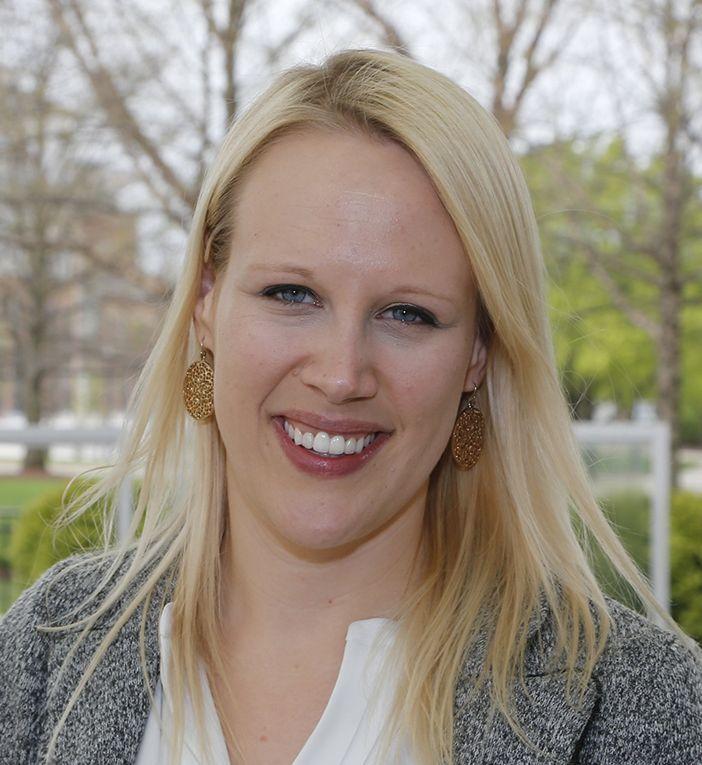 Jon Otterstatter, 1983, computer science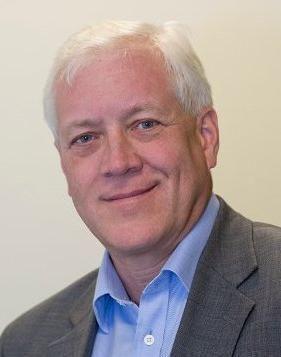 James Reynolds, 1977, political science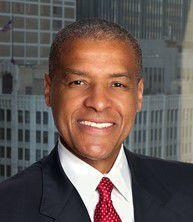 Andrew Rock, 2004, finance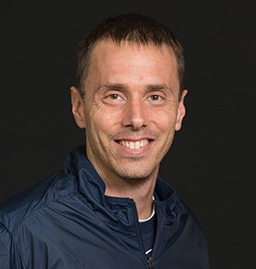 Jennifer Shilling, 1992, political science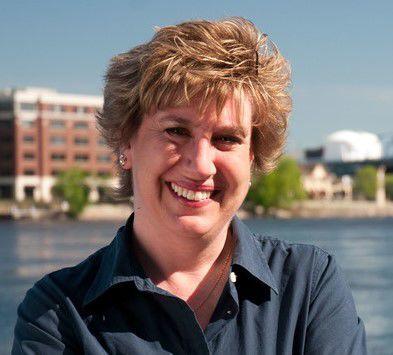 Barbara Skogen, 1967, medical technology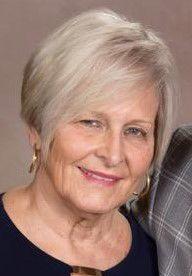 Patrick Stephens, 1971, education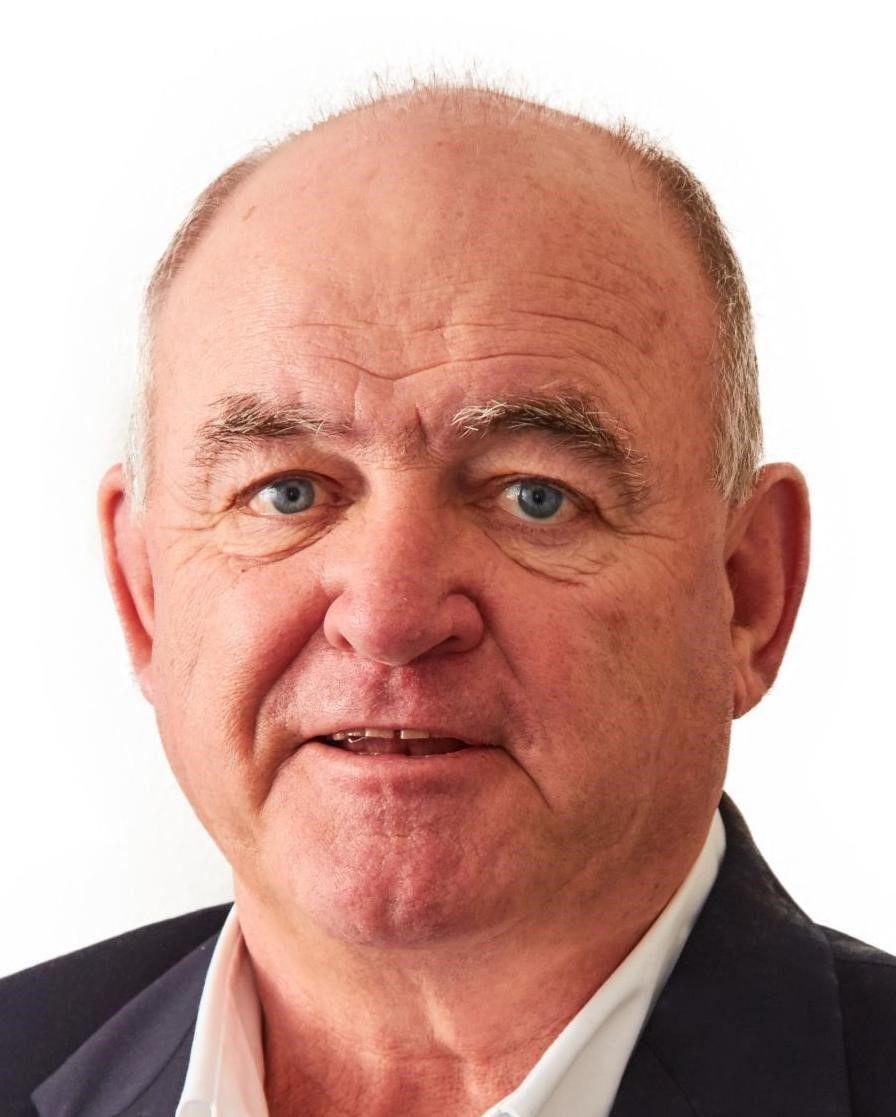 Christopher Sund, 1987, political science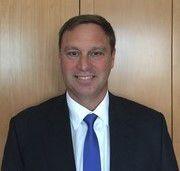 Dan Smyczek, 1993, political science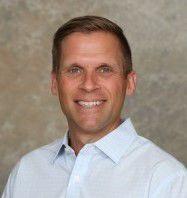 James Van Tassel, 1951, education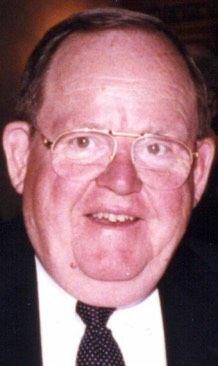 Sharon Weston Broome, 1978, mass communications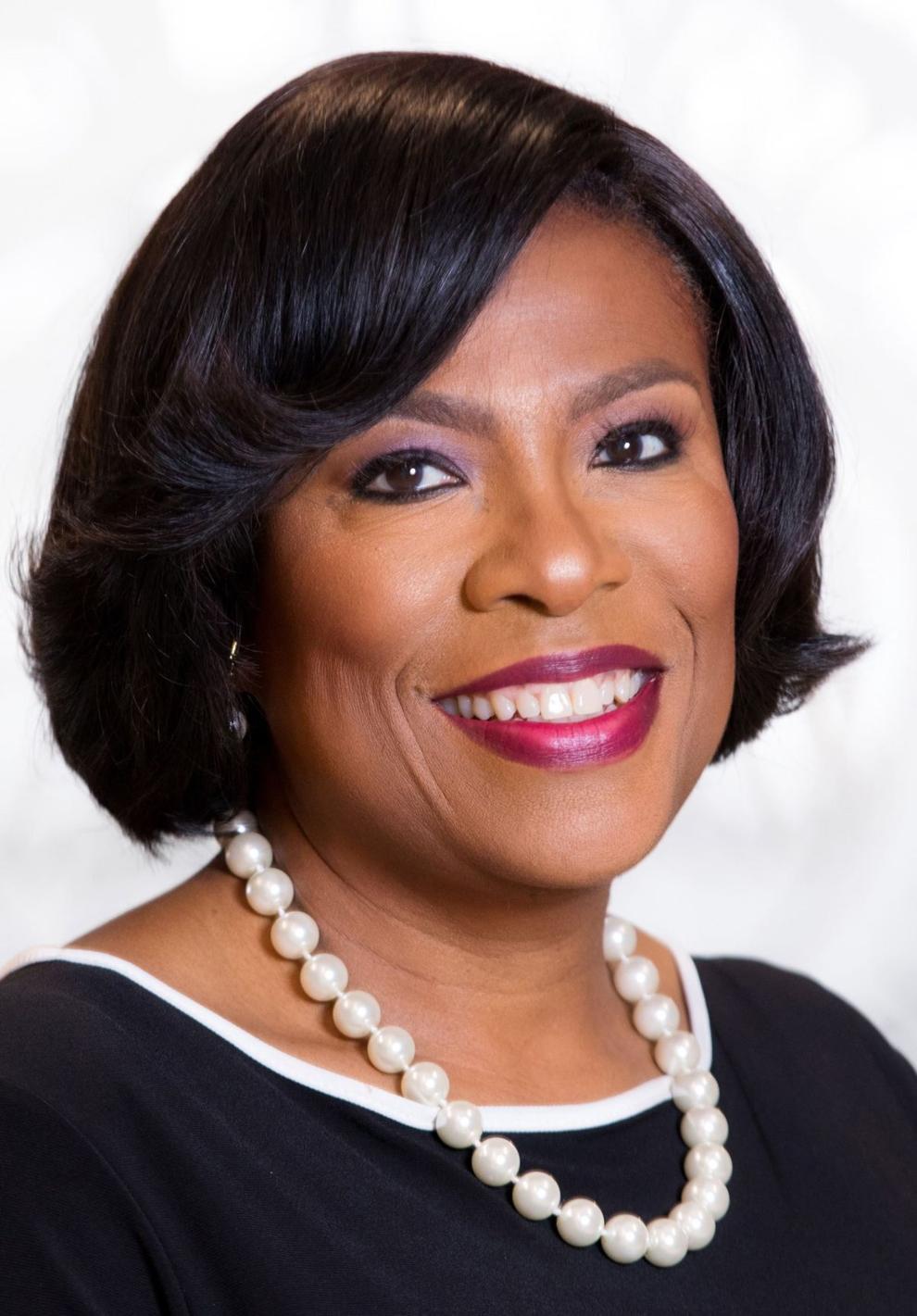 Did you know the director of "Rebel Without a Cause" and the first black American to compete in the Olympics both have ties to La Crosse?
These photos are filled with many familiar faces and places from our area's past.
WATCH NOW: Notable alumni of the University of Wisconsin-La Crosse