A nearly entirely new group of La Crosse Common Council members was elected Tuesday night to represent districts on the city's South Side, ushering in a new era of representation.
Among the winners included incumbent Doug Happel, the only council member among seven to seek re-election.
But big winners on Tuesday were women — who are now in the majority on the council, for likely the first time in city history.
The new council members will be sworn-in with newly elected Mayor Mitch Reynolds on April 20.
Final tallies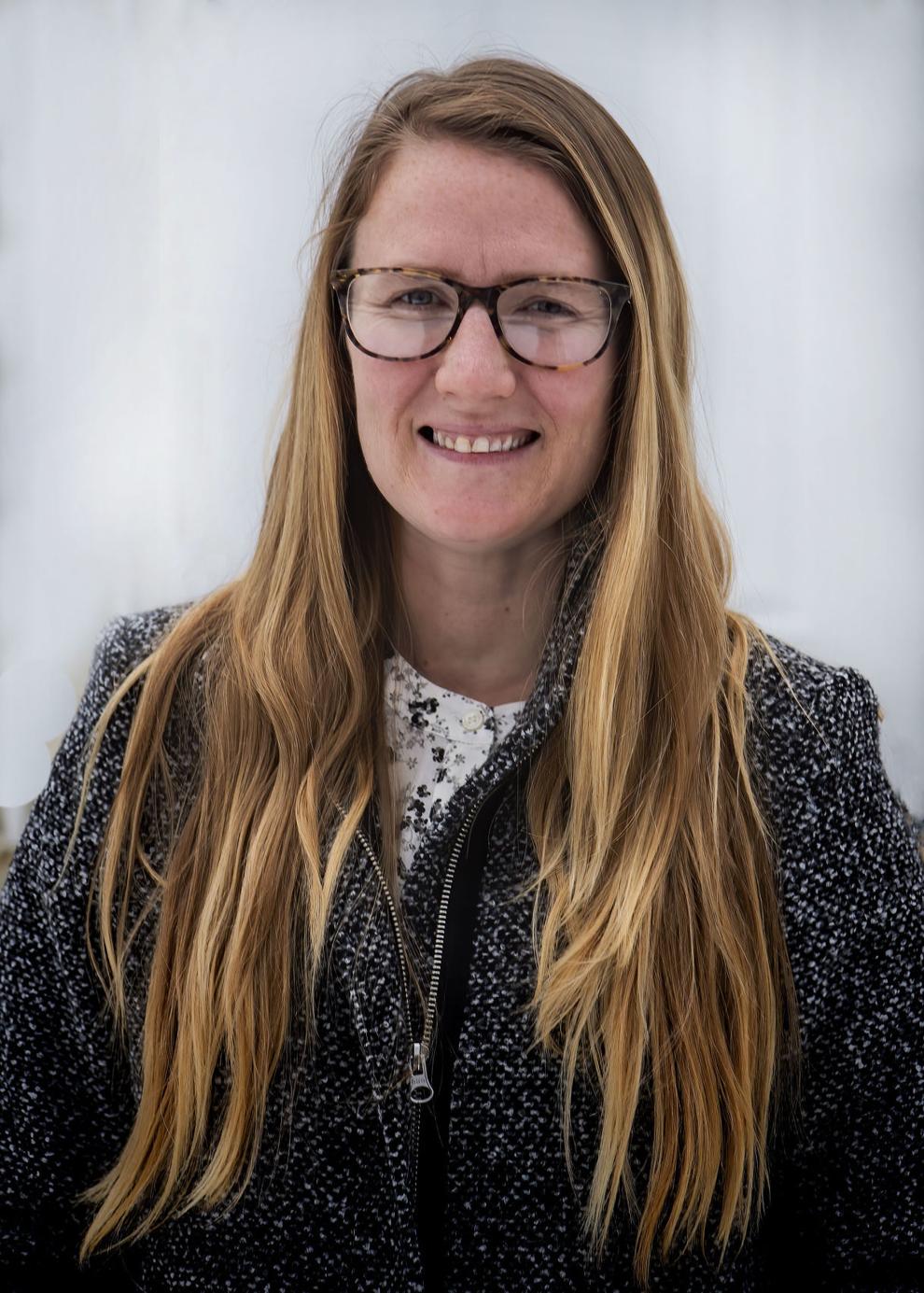 Mac Kiel won with 60% of the vote over Victoria McVey, with 39.61%. Kiel will replace longtime council member Gary Padesky.
"We did it. I am beyond grateful you have elected me to represent District 7 on the city council in La Crosse. The first woman's majority council in the history of La Crosse," Keil wrote on her Facebook page Tuesday night.
"I am excited to get to work for all of the people in La Crosse and fight for everyone's voice to be heard," she said.
Mackenzie Mindel won with 72% of the vote over Samuel Deetz, who had 28%. Mindel will fill the shoes of council member Jessica Olson, who instead made a bid for mayor this spring, but lost in the primaries.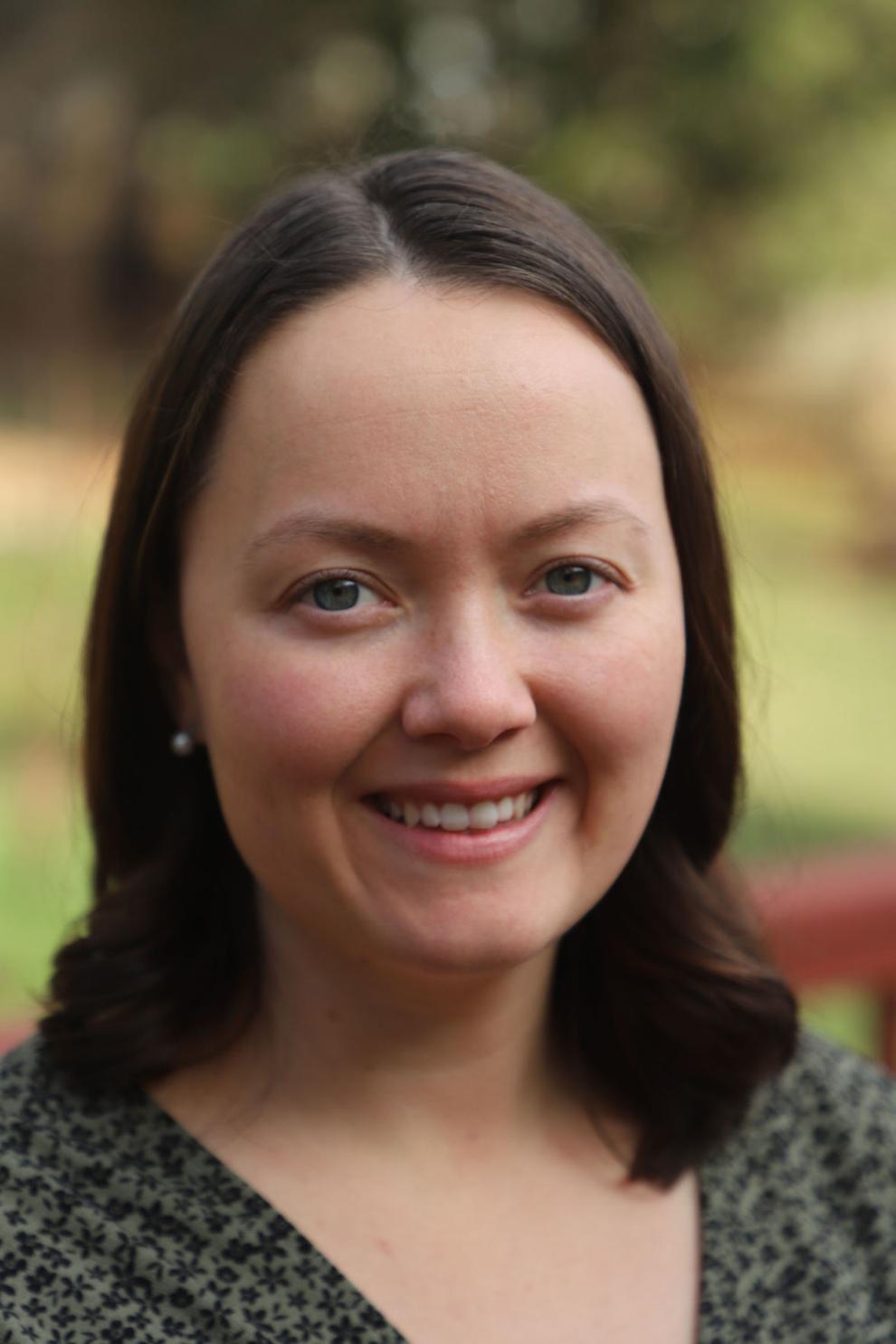 "I can't say enough to express how much of an honor it has been to have (Deetz) as an opponent, someone who shares many similar values and cares deeply about our community. He is truly a good person," Mindel wrote on her campaign Facebook page Tuesday night.
"I can't wait to collaborate with him," she said, noting that "more gratitude" would come later.
Chris Woodard, the only council candidate running officially unopposed this spring, won with 84% of the vote. One registered write-in candidate, K.C. Cayo, added a layer of competition for the seat, but they only received a total of 58 votes Tuesday.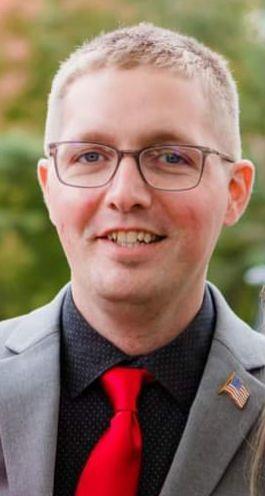 Woodard will replace council member Phil Ostrem.
Rebecca Schwarz won with 58% of the vote Tuesday over Richard Becker, who was previously the longest-serving member of the Common Council, serving more than 20 years, before losing in re-election in 2017.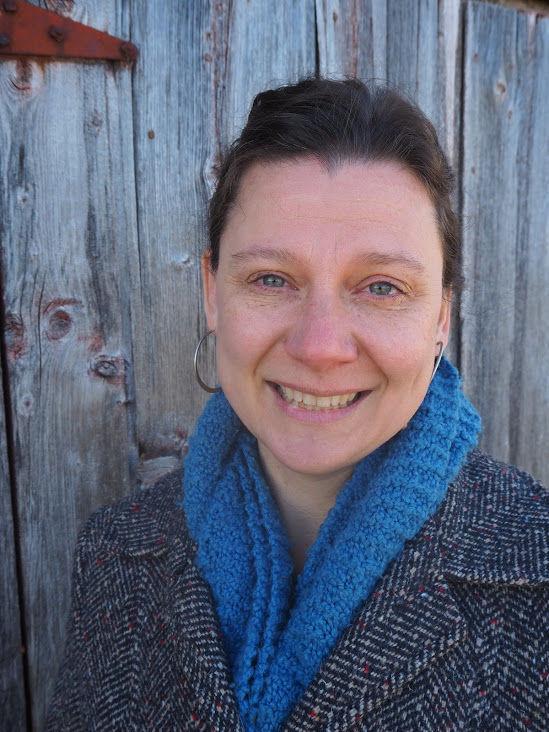 Schwarz will fill a vacant seat after Paul Medinger stepped down at the end of last year.
"We did it," she wrote on her campaign Facebook page Tuesday night, saying she was "honored" and "humbled."
Jennifer Trost won with 60% of the vote over Richard Korish, who received 40%. Trost will replace council president Martin Gaul, another member who tried his hand at the mayor's seat without success.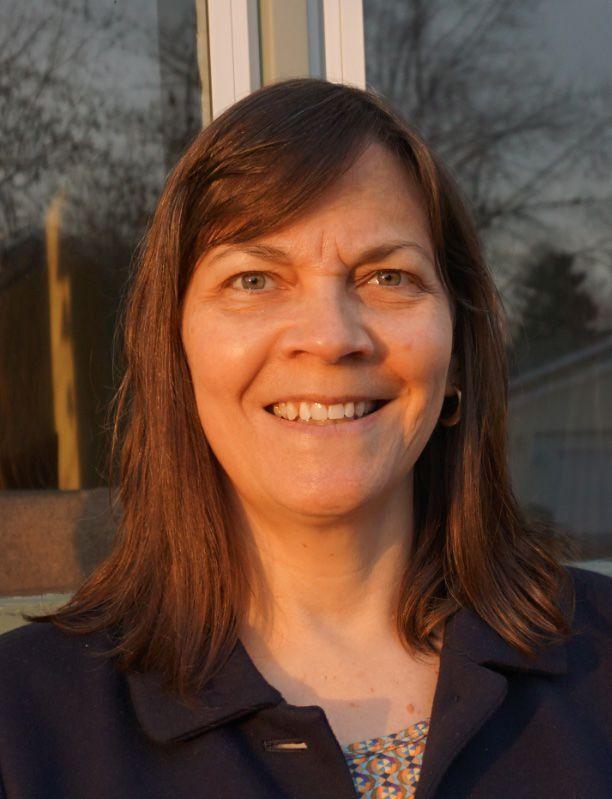 "I will try to represent you on La Crosse Common Council to the best of my abilities," Trost wrote on her campaign Facebook page, commenting later that she has "lots of hard work ahead" but was "enjoying this moment."
Incumbent Doug Happel is the only familiar face heading back to city hall among this group, earning 63% of the vote Tuesday. He beat Keonte Turner, formerly of the La Crosse School Board, who earned 36%.
Happel's win of a fourth term comes just days after the loss of his wife, Nadine, who he said convinced him to run again.
"I'm pleased obviously. I would have been more pleased if we weren't dealing with what we're dealing with at the moment, but I'm pleased for that. I found it was almost a coincidence that I was the only incumbent running," as the other council members bowed out for one reason or another, Happel said.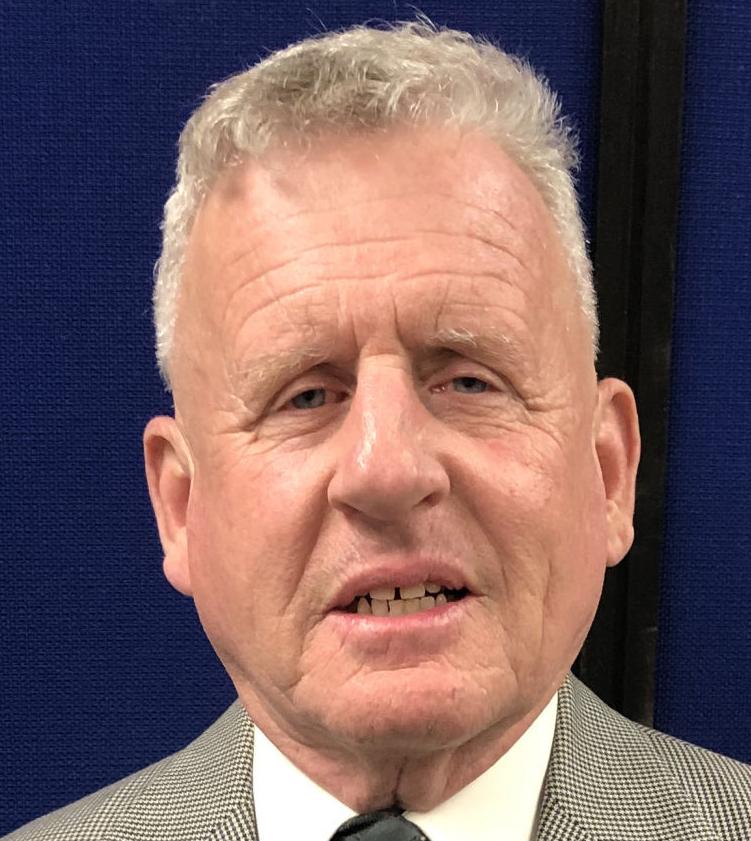 "I actually came close to not running back whenever we filled out that stuff in November, Nadine's the one who told me I should run," he said.
Happel and the six other council members who didn't face re-election will now help the new members acclimate to the council.
"It never hurts to have fresh views on things, and what it will be with many of the new members on there, it's a learning experience. Even though I've been on there 10 years I'm still learning things. Probably the greatest key for any council member is obviously you've got to take care of your constituents, and realize that you can't micromanage," Happel said.
Mark Neumann won with 63% of the vote, beating Chauncy Turner, current chair of the Human Rights commission, who claimed 36%.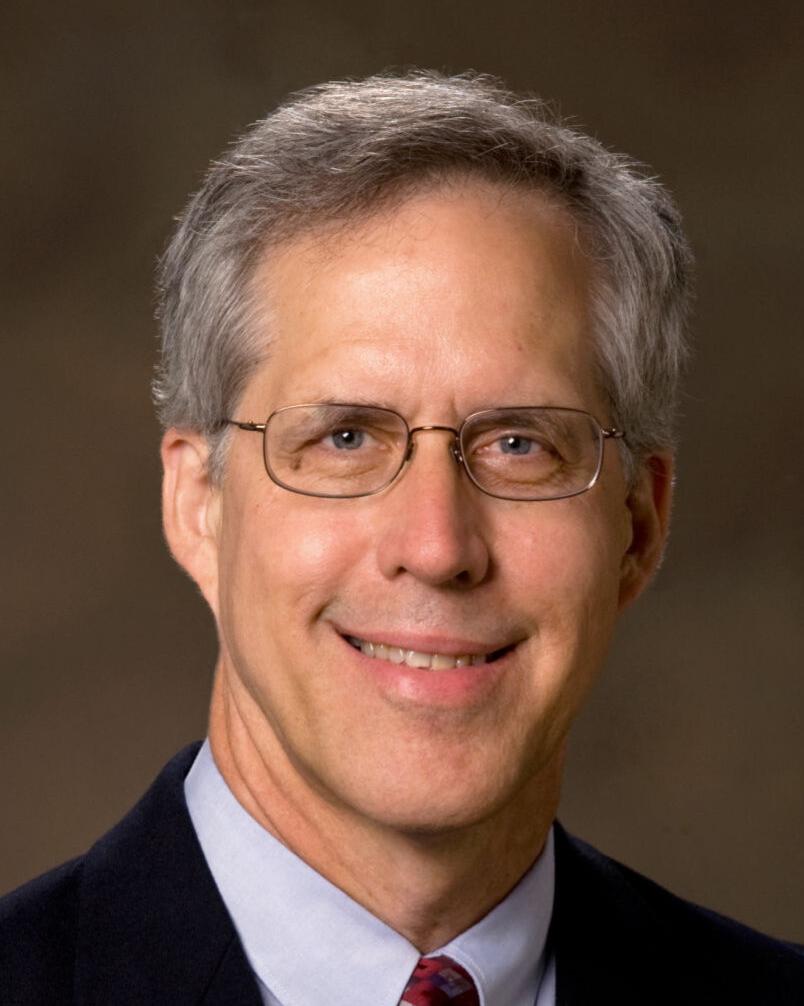 While this is Neumann's first political win, it was not his first campaign, after he unsuccessfully ran against longtime U.S. Rep. Ron Kind in the Democratic primary last August. He will replace council member Roger Christians.
This story was updated Wednesday morning to include reaction from candidates.