In a virtual forum with the School District of La Crosse, community members largely spoke in support of removing police officers from schools, saying they make Black, Indigenous, Hmong and other students of color feel unsafe, and advocated for using the money from the program to instead fund more resources.
The district decided it would re-evaluate whether to renew its contract for the School Resource Officer (SRO) program, which is up at the end of this school year, after months of protests over police brutality and systemic racism across the country.
The district currently pays the La Crosse Police Department $250,000 a year for five SRO officers in schools.
The school board and district administration heard from several members of the public on Monday, including students, organizers, mental health professionals, parents and more.
"Schools need resources, not resource officers," said student Mia Davis at Monday night's meeting.
Resources were top-of-mind for most speakers, who advocated to use the $250,000 to instead fund initiatives such as groups and organizations led by Black students and students of color, more counselors or social workers, nurses, mental health resources, trauma-informed training and practices and more.
For Libby Pierce, she said she never felt safe at Logan High School, bullied "on the daily" for the color of her skin, while the SROs shrugged off her reports and instead looked at the girls in the school "like candy."
She recalled a moment from middle school, when an SRO was called into her classroom where a friend of hers was frustrated and having an outburst. The officer started to yell in the students face and shoved her in a corner, though Pierce pleaded with them to use a calm voice to make her feel safer.
"This money could go towards someone's life," Pierce said, advocating for more funding for mental health resources.
Only one individual spoke in favor of keeping the SRO program on Monday, saying the officers helped her children feel safe after her son was attacked three separate times, once sending him to the emergency room.
"Not because they have bought some school supplies for a student. Not because they gave a student a ride to school. But because my student has needed the SRO to get out of school safely on more than one occasion," said Stephanie Chroninger of Stoddard, whose children attend Central High School.
"Should my son have to fear going to school without an SRO just because another student is intimidated by that same SRO? The problem goes deeper than SROs in schools — removing them is not going to solve all the districts racial problems," she said.
But others who spoke at the meeting said that positive anecdotes about the SROs don't address deeper problems and inequities that stem from systemic racism.
"We hear over and over again that the time an SRO drove kids to school or helped them through a mental health crisis," said Marie Lindberg, with Planned Parenthood of La Crosse.
"These are not arguments for cops in schools. They show major weaknesses in support systems that we're providing to our students. These are support services that should be provided by experts that can recognize patterns," and deploy cultural understanding and keep kids out of the juvenile detention system, she said.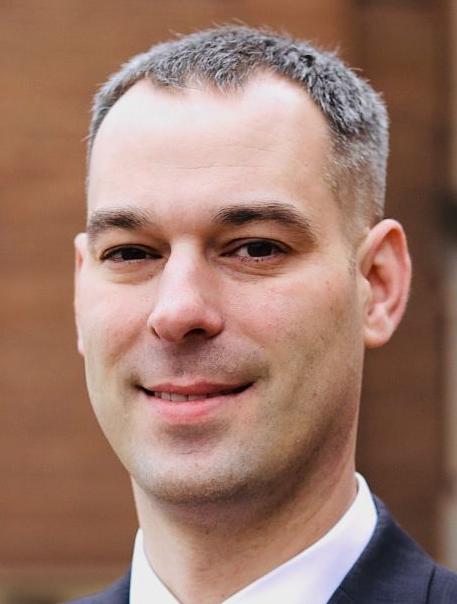 "But we know now that there are different ways a person can be safe. And we know that students extreme behaviors are a symptom of a larger unmet need," said Vincent Loera, a child welfare social worker, "like housing, or food, domestic violence, bullying, institutional systemic racism, mental health concerns — the list can just go on."
"We need to create supportive learning environments so that students are not merely surviving their education settings, but that they thrive within them," organizer Laura Abellera said at the meeting.
And while many parents and students have come forward in support of the SRO program, saying it creates a safer environment, some said that the line of safety is drawn at race, as communities of color have a systemically battered relationship with law enforcement.
"I don't get how I'm supposed to feel safe with the people who are supposed to be mentors and leaders in our school when they kill people who look like me on the daily," Davis said.
"I want white parents to think about this: Your child feels safe with SROs in the schools. But is your child of color? Or have any disabilities? Does your child fear going to school because they have a target on their back because of their skin complexion? No, right?," Davis said.
Monday night's public forum was the last of a series of listening sessions, and the school district is expected to give its report on the SRO program to the school board no later than the scheduled board meeting on Nov. 16 at 6 p.m.
"Between now and then we will continue to collect more data and continue to evaluate the program," said school district superintendent Aaron Engel.
From Tribune files: Life in the La Crosse area in the 1940s
1941: Electric streetcar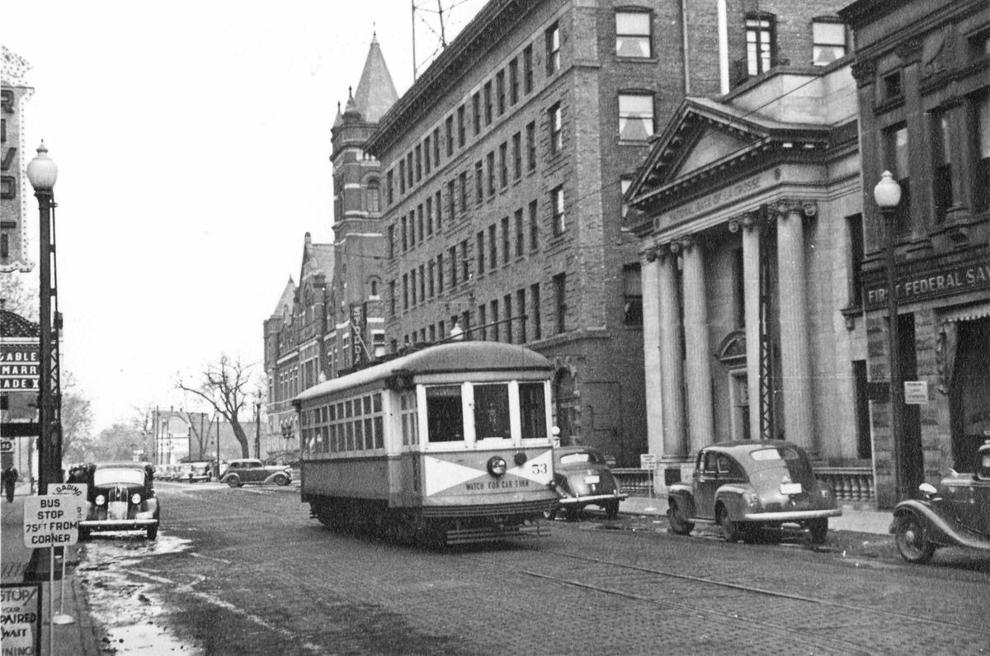 1941: La Crosse VFW Drum Corps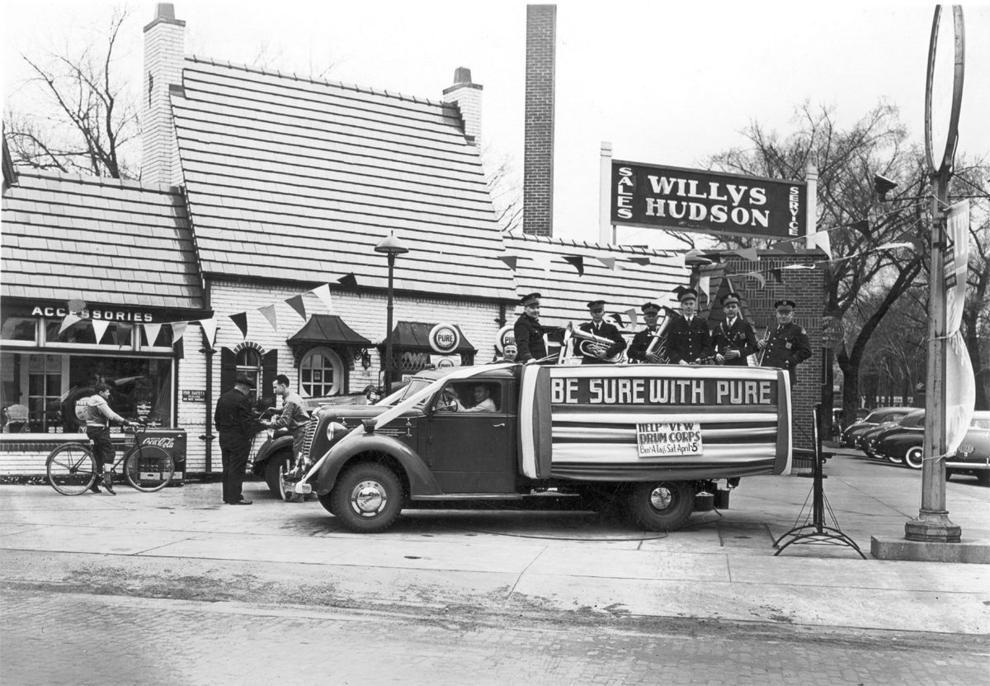 1941: La Crosse Interstate Fair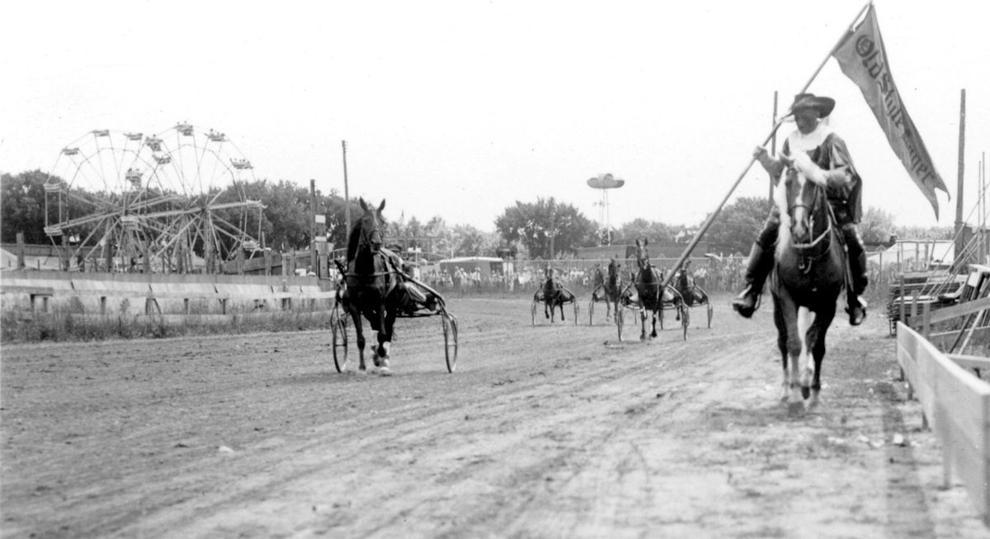 1942: Kiddie Hour picnic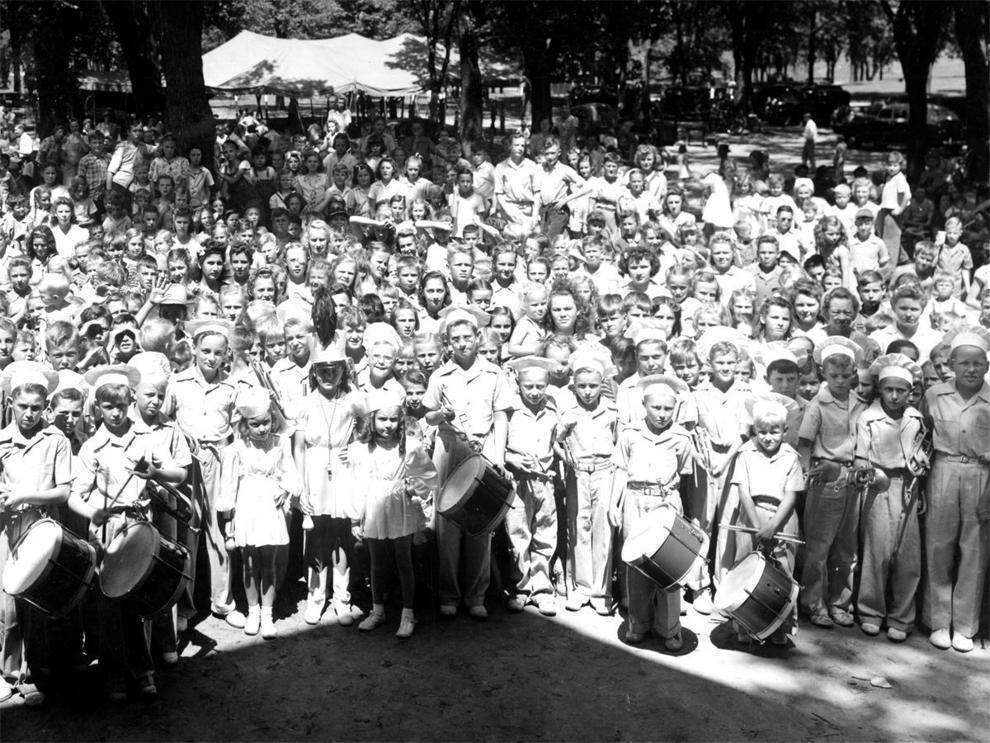 1942: Camp McCoy POW camp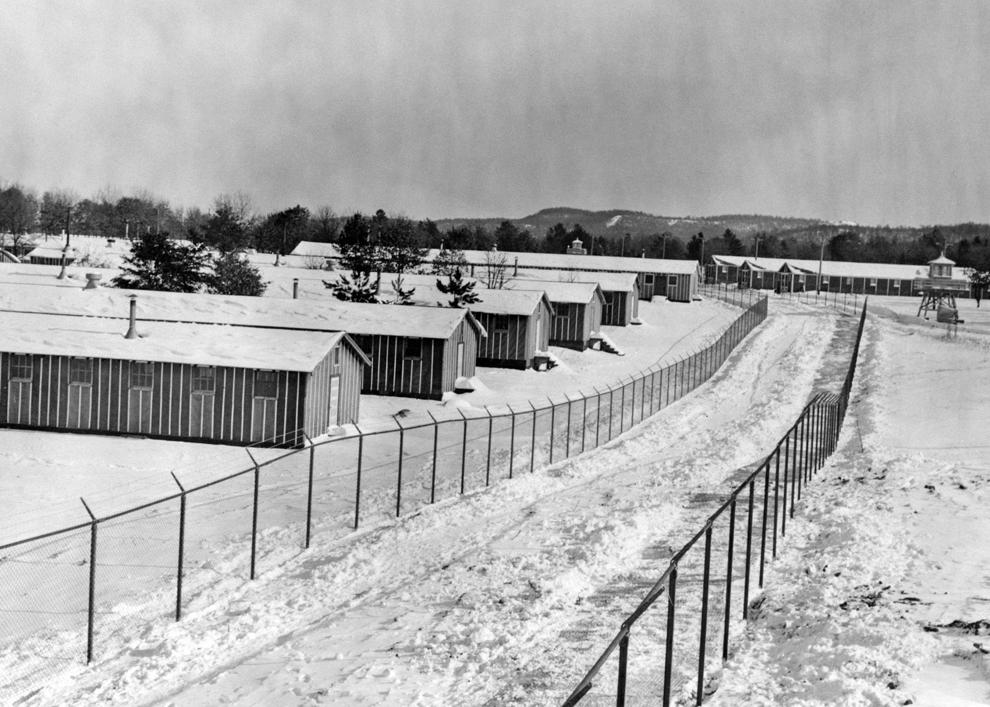 1945: Longfellow School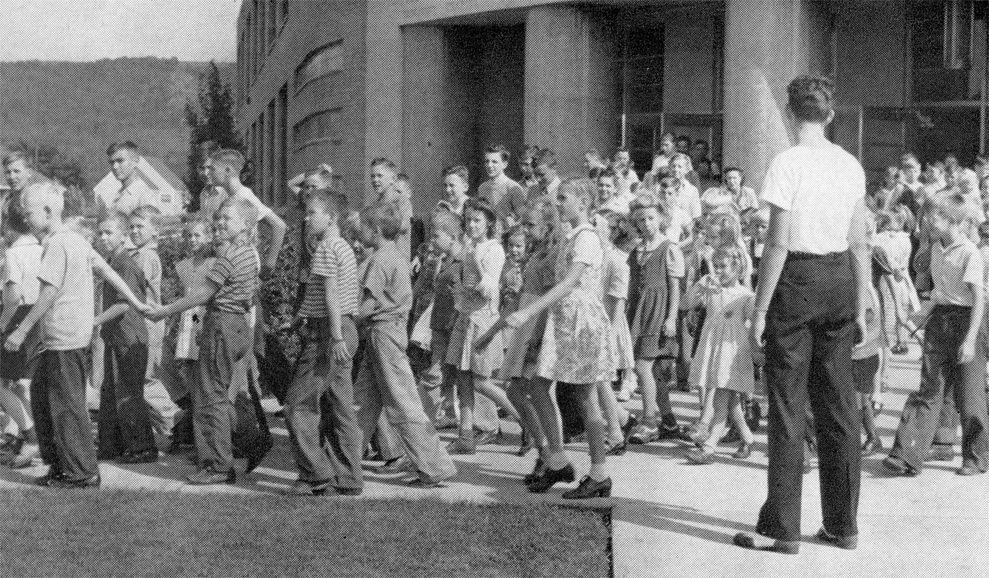 1946: La Crosse YMCA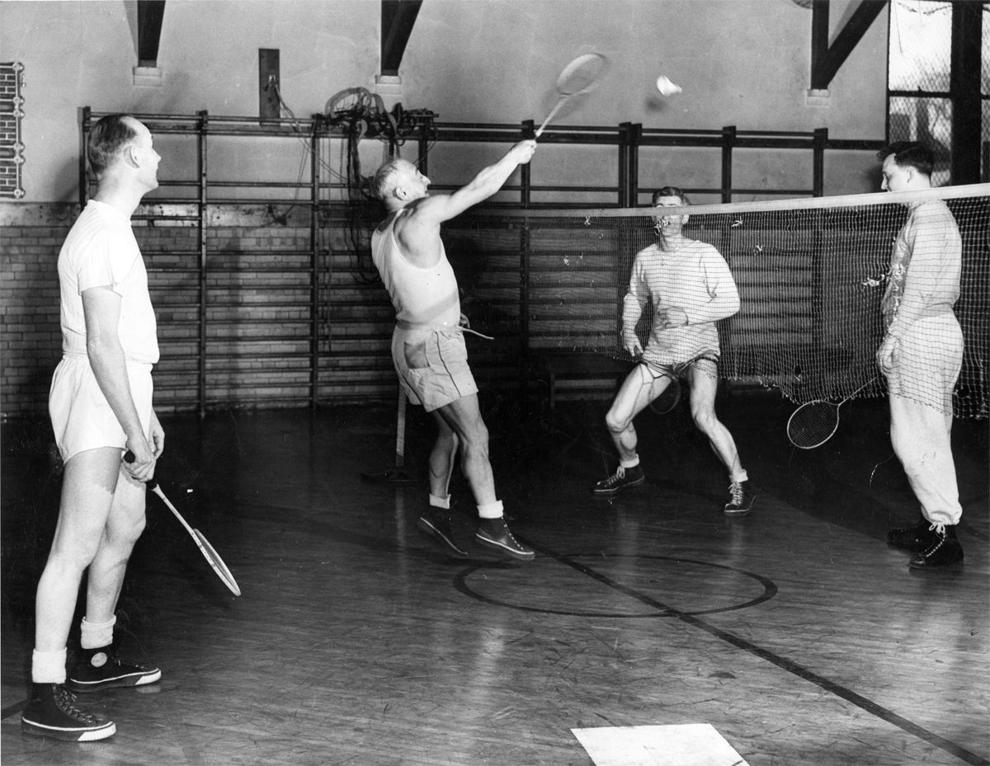 1947: School bus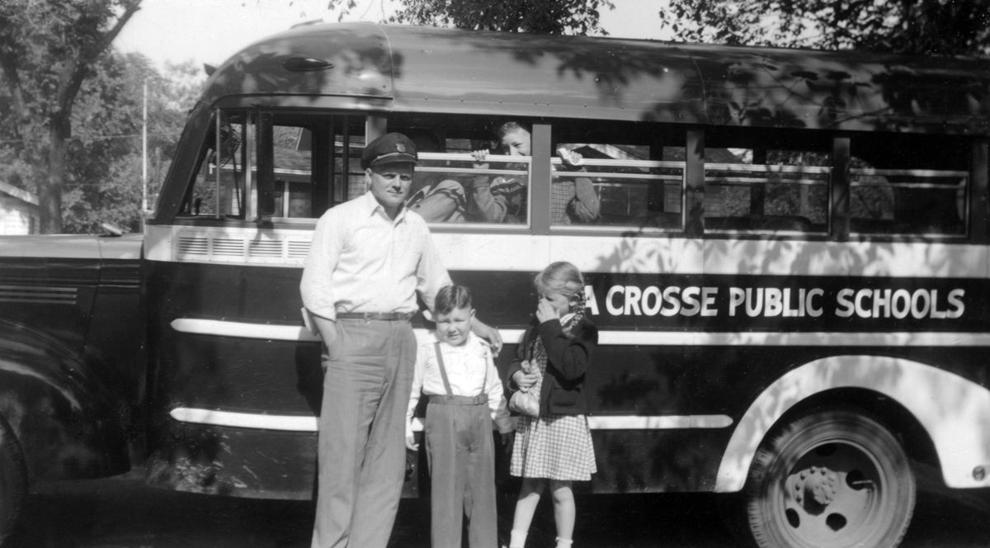 1947: W.T. Grant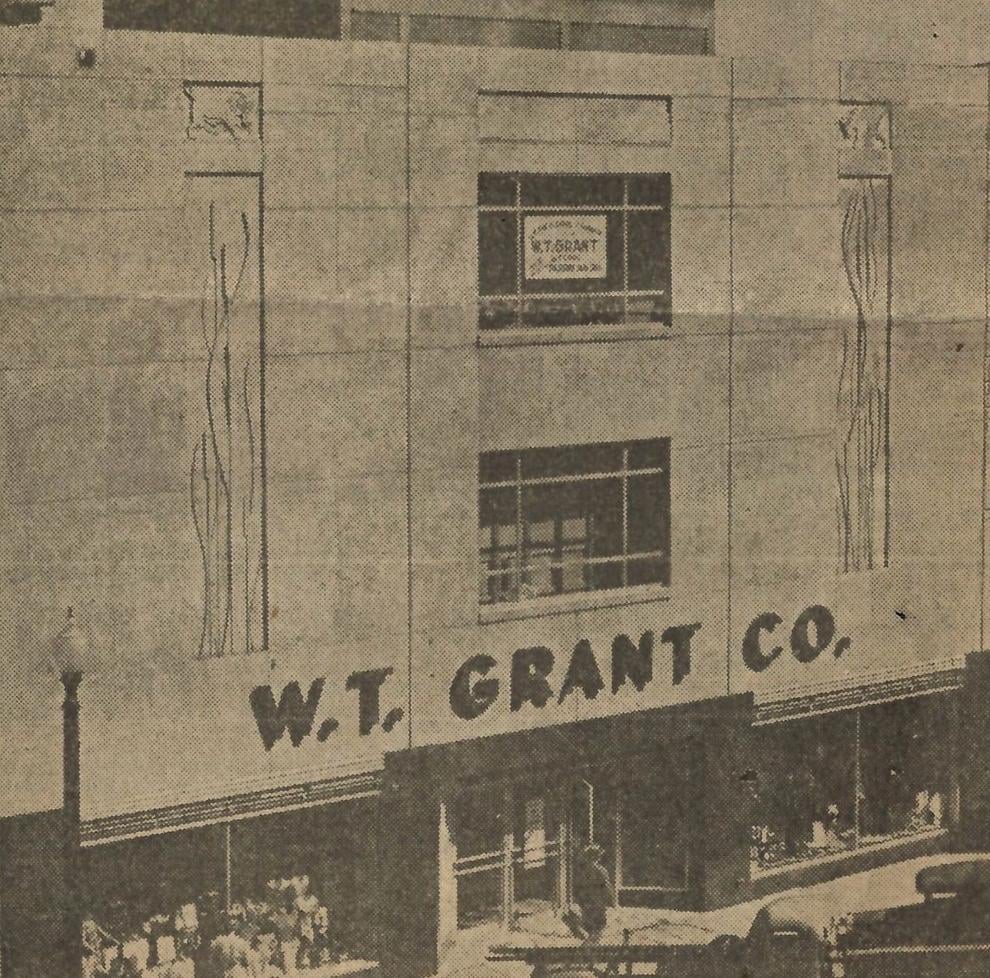 1948: The Ringling Bros. Circus

1948: Sears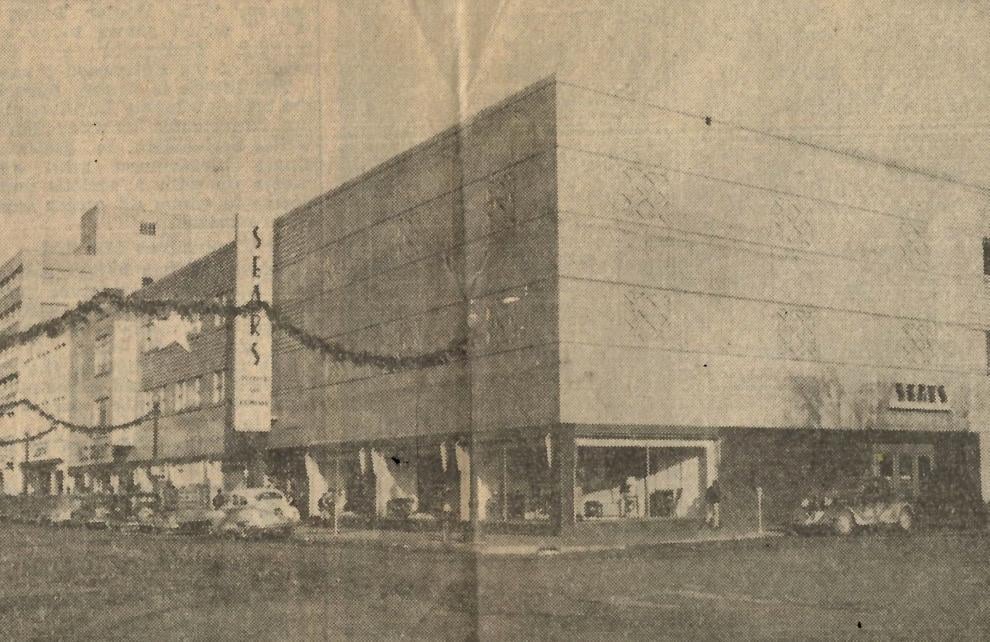 1948: The Sias Isles Boat Livery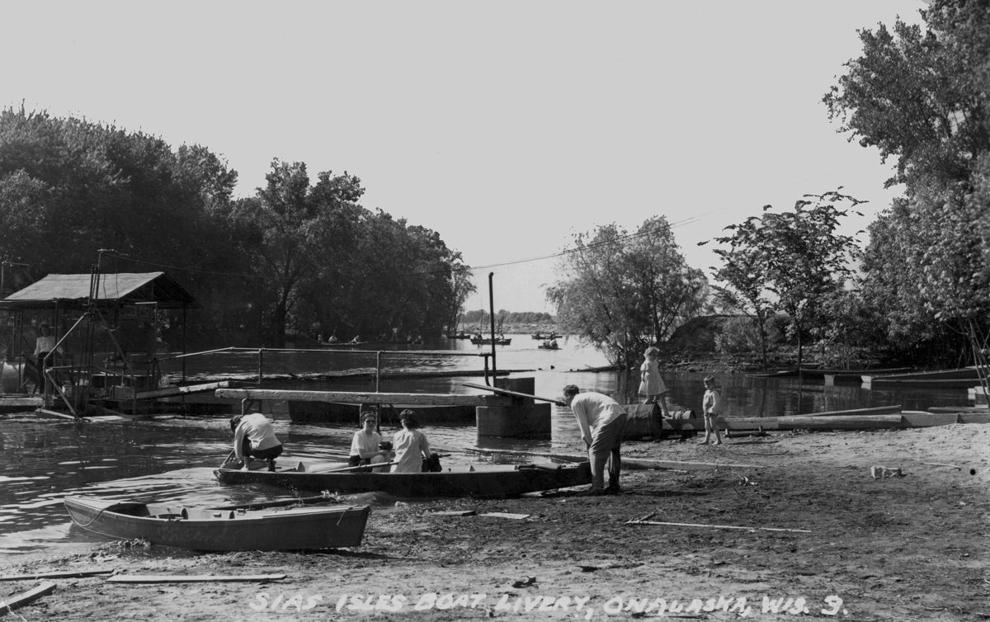 1948: Grand Hotel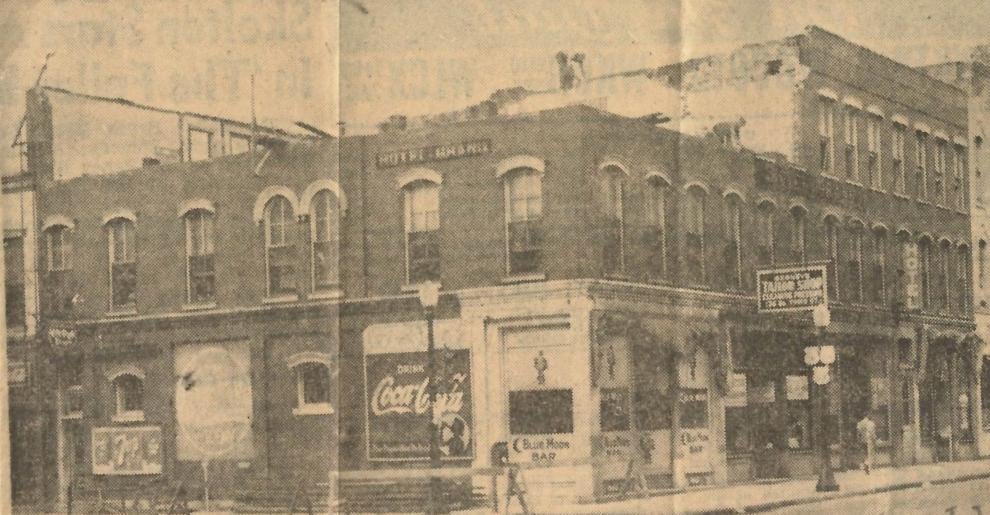 1948: Centennial parade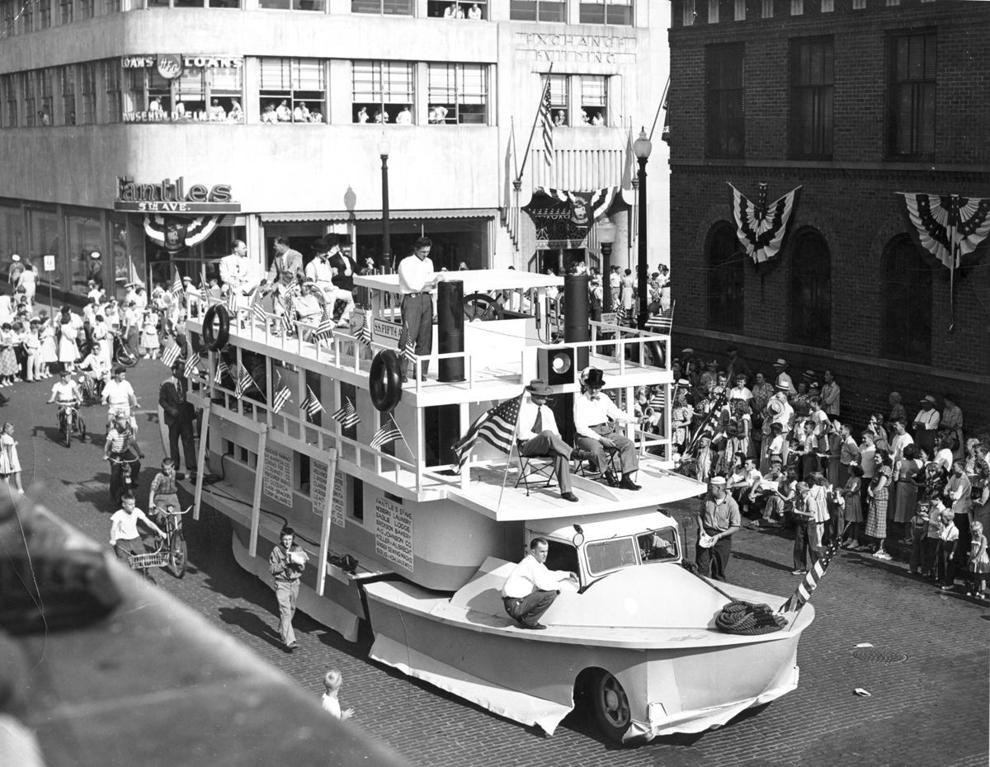 The district currently pays the La Crosse Police Department $250,000 a year for five SRO officers in schools