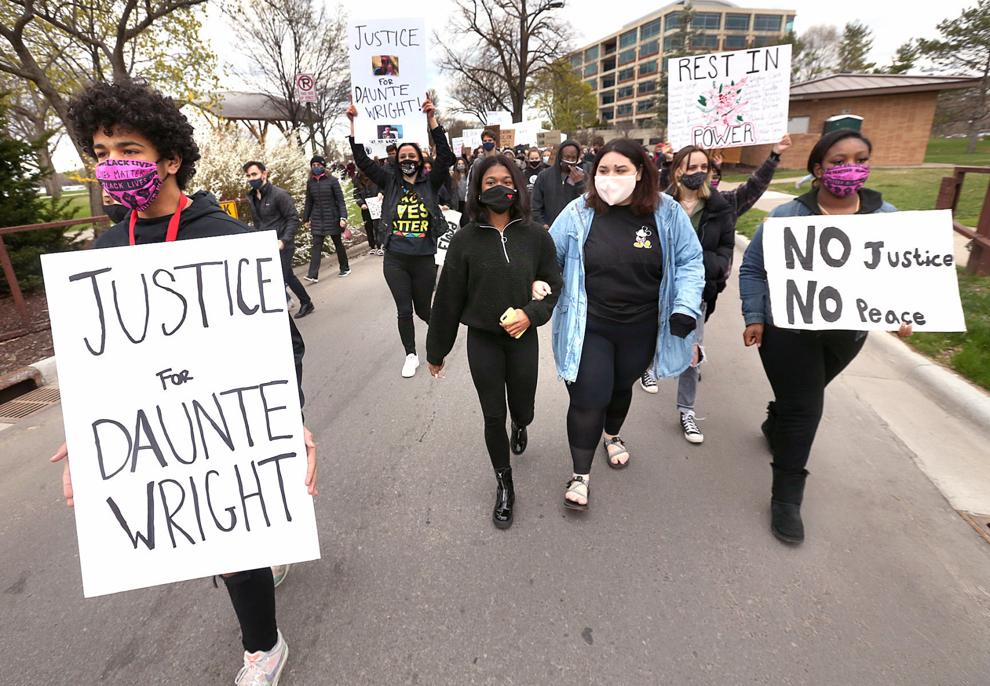 A student-led group of protesters marched through Downtown La Crosse on Thursday evening in the wake of the death of Daunte Wright, demanding justice and calling out other injustices, including recent derogatory messages written on Viterbo dorms.
A group of roughly 100 protesters met in Riverside Park, first holding a community discussion where people of color and allies shared messages, experiences and support relating to systemic racism and police brutality.
The protest joins others happening around the country, just days after Wright was fatally shot by a police officer during a traffic stop, claiming she mistakenly grabbed her gun instead of her Taser.
It also comes as communities brace for a verdict in the trial of Derek Chauvin, the police officer who knelt on the neck of George Floyd — roughly 10 miles and less than a year apart from Wright's death. A verdict is expected early next week.
Thursday's protest was organized by Black Student Leaders, which started at Logan Middle School and has now grown into a community group.
"We realized it's still not changing, and maybe La Crosse needs a wake-up and needs a reminder that these are problems not just happening out here but also in La Crosse itself," said Brianna Washington with Black Student Leaders.
"We just wanted to come out here and protest and remind La Crosse: Don't forget about us, we're still fighting, we're still going to do the work we need to do."
Speakers at the protest spoke about feeling angry and exhausted, while others discussed what it means to be an ally. They told stories about their Black experience, including trying to scrub their color out of their skin because they were bullied, being afraid to drive more than 30 minutes away for fear they'll be pulled over and killed, and having "the talk" about being Black with their parents.
"My mother is white, and I remember when she had to give me the talk. Not the birds and the bees — the talk is being Black. Waking up in America Black, putting that on every day knowing that everyone is going to see it and treat you differently because of it," said Anika Philip, a student at Viterbo University.
A number of other Viterbo students were present at the protest and spoke, including one known victim, after a series of racist and anti-LGBTQ+ messages have been found written throughout dorm buildings in recent works.
One Viterbo senior said that the university was one of the "most racist" places he had been.
Other speakers focused on the importance on white allyship. One Viterbo student — who said she went to eighth grade with Wright — said she was disheartened not to see more of her classmates at Thursday's protest after a strong show of support following the first incident at the university.
A Logan High School student shared during the discussion that when he walked into his home room earlier that day, he heard his teacher and two of his white classmates "justifying the death of Daunte Wright."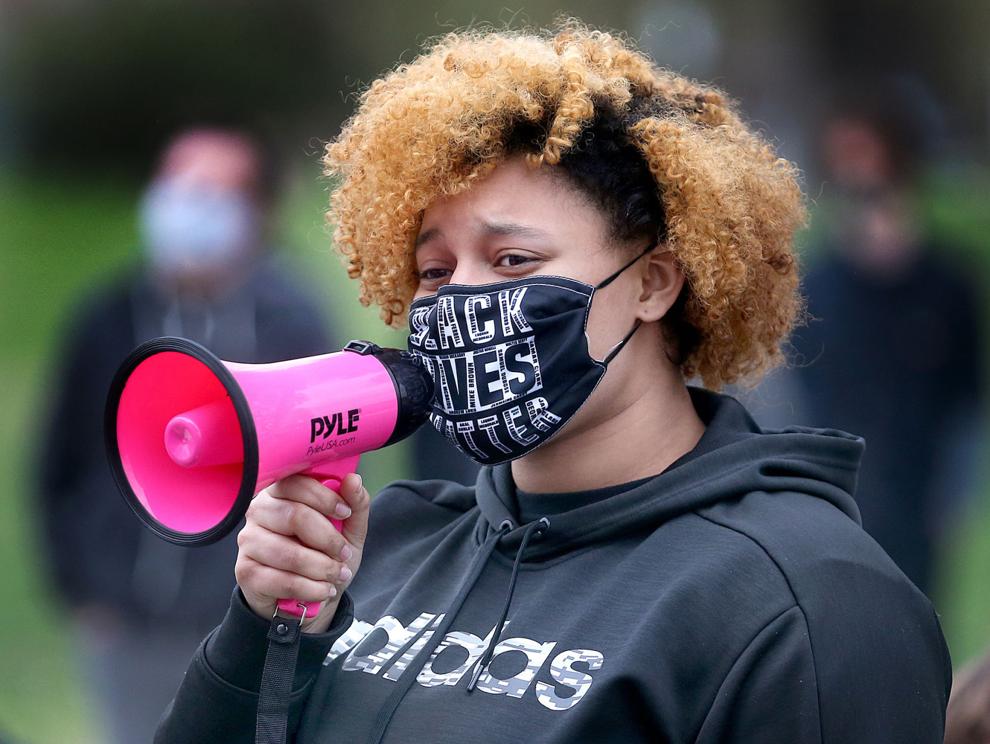 "It was a mistake she shot him — that's what they said. They said if they followed the law, he'd be alive right now. And the teacher agreed, he said, 'Yes, yes absolutely you're right,'" the student recalled.
"If you are like me, a white person, it is your duty to not just be passive to racism, but be anti-racist all the time," he said, a message several other speakers echoed.
After the discussion, the group marched peacefully through Downtown La Crosse, occupying Third Street as some emerged from the bars and restaurants to watch, some joining the chants and others making critical remarks.
The group then looped east and north to La Crosse City Hall, where they eventually stopped traffic at the intersection of Fourth and La Crosse streets, forming a square with their signs held up and chanting together as cars stopped at the traffic lights behind them.
Several cars honked, and police were on the scene working to control traffic during the demonstration.
One person got out of their car while stopped at the intersection and joined the protest, sharing with the crowd over the megaphone that they used to be a police officer in Atlanta for 14 years and "never" mistook their gun for their Taser.
"I knew what was in front of me when I aimed it at someone," the individual said.
The protest wrapped back to Riverside Park after snaking through downtown.
Last summer, similar protests occurred in La Crosse after the death of Floyd, on at least one evening bringing out hundreds of protesters that filled up city blocks as they marched.
But after this second death by police in the Twin Cities, which is just about 150 miles from La Crosse, organizers emphasized that the message is same.
"I would say it's definitely not changing," Washington said, comparing last summer to Thursday. "I think people are just getting better at hiding it."
IN PHOTOS & VIDEOS: Protests continue Monday evening in Brooklyn Center
Daunte Wright protests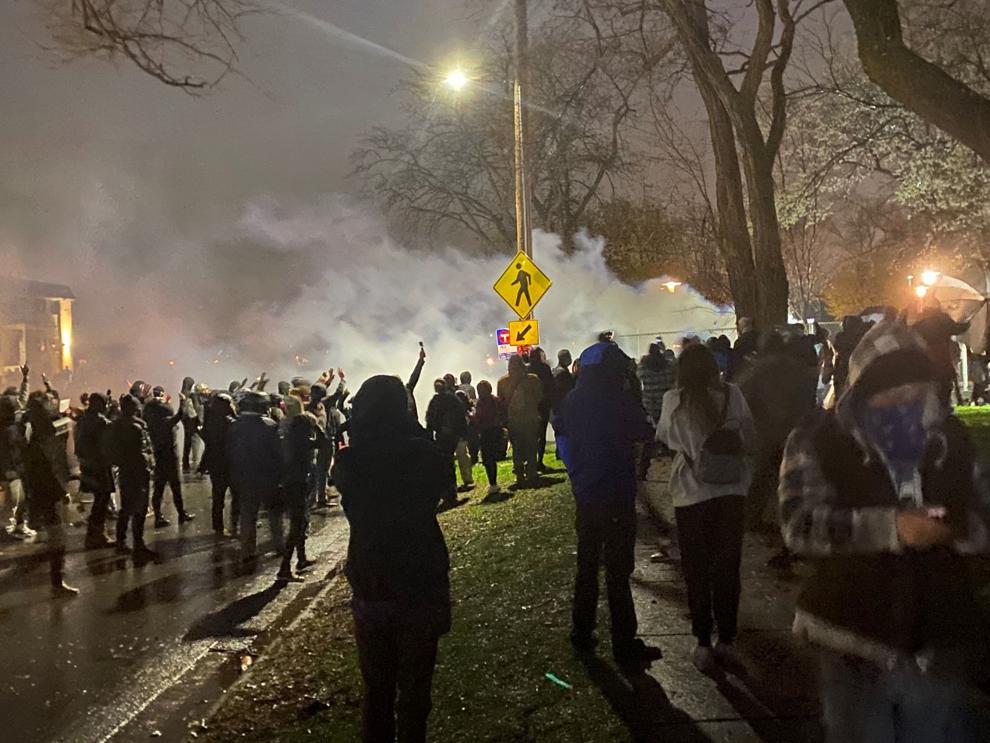 Daunte Wright protests
Daunte Wright protests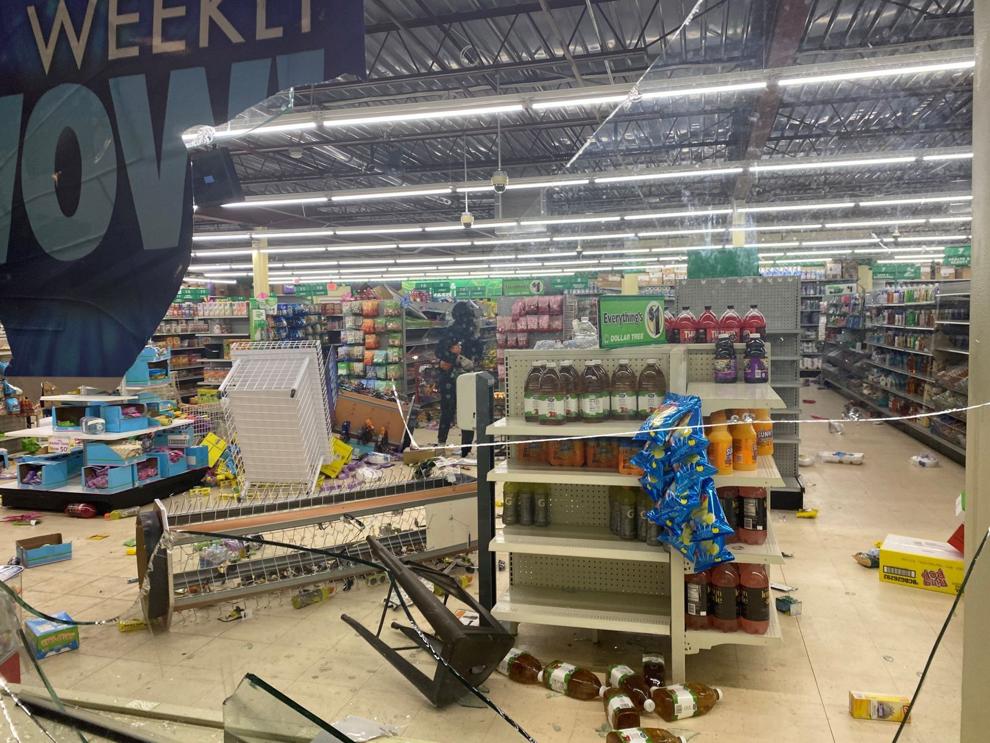 Daunte Wright protests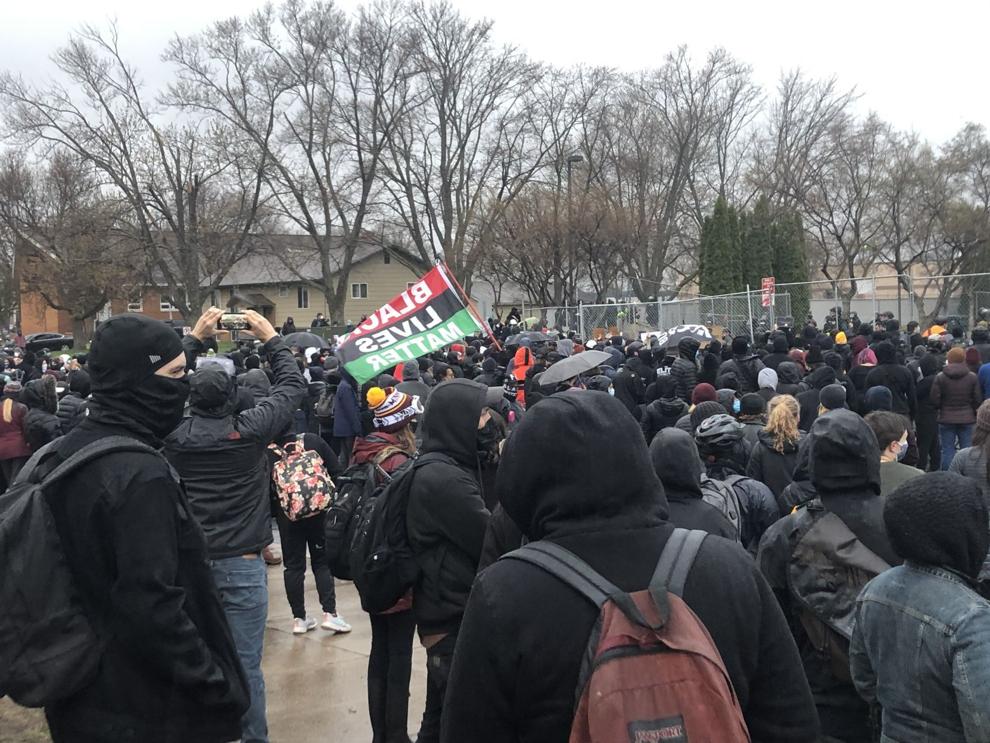 Daunte Wright protests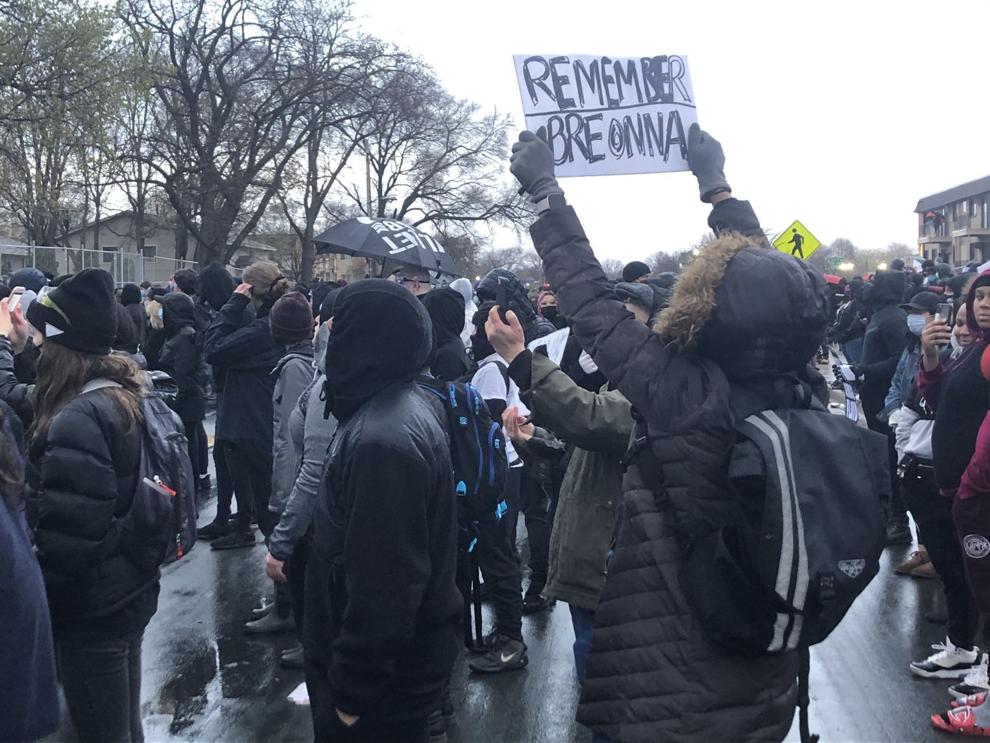 Daunte Wright protests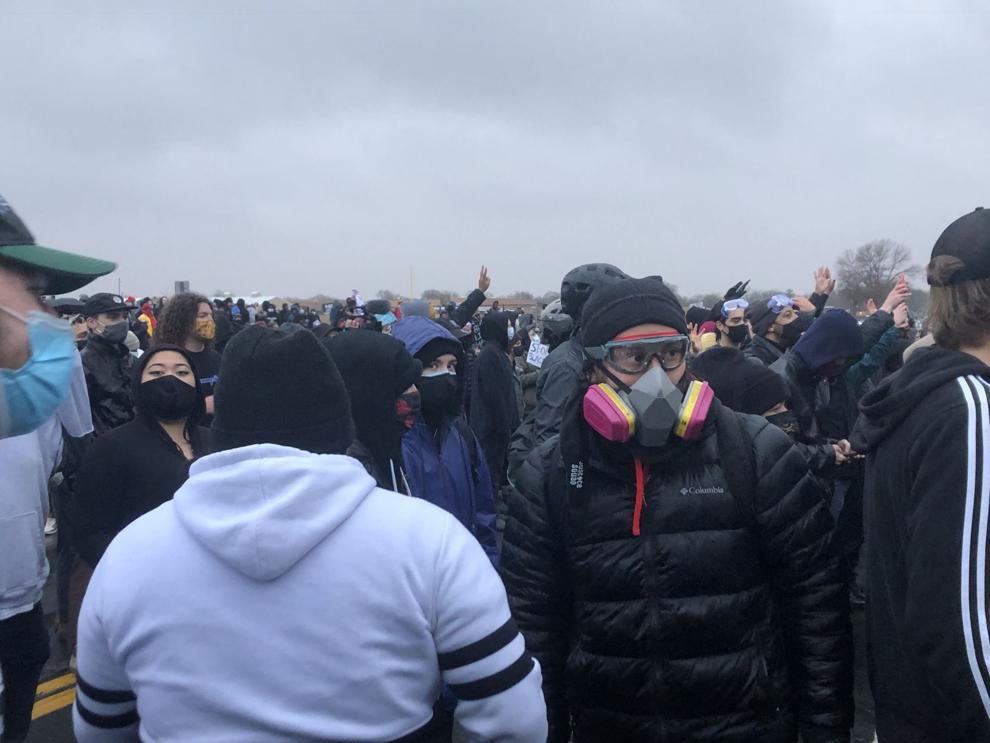 Daunte Wright protests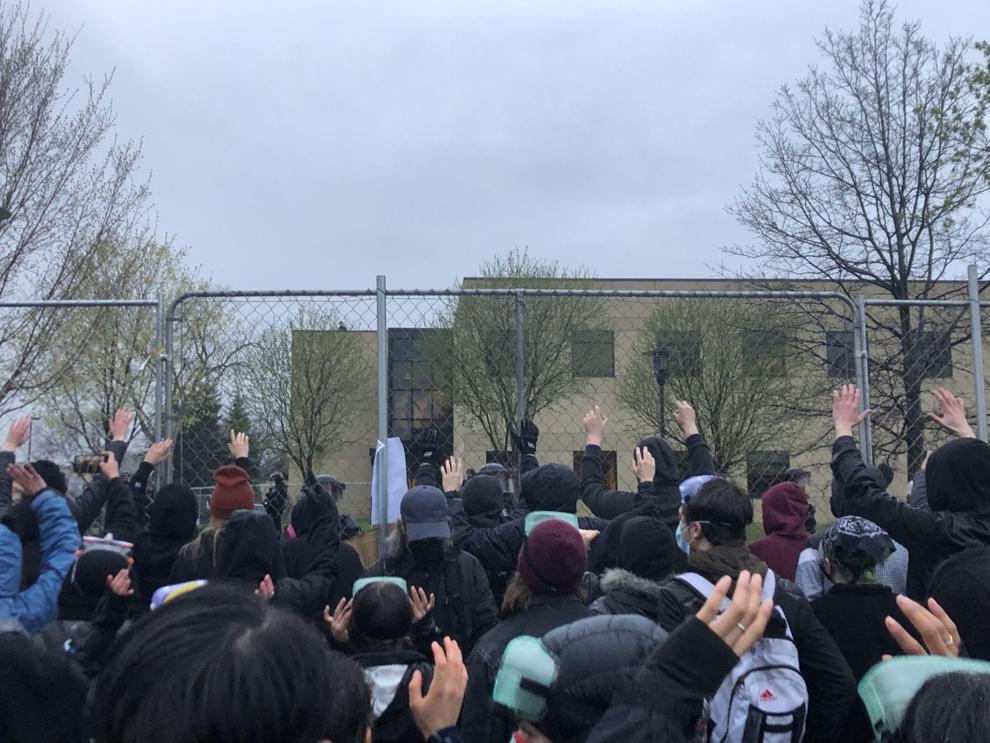 Daunte Wright protests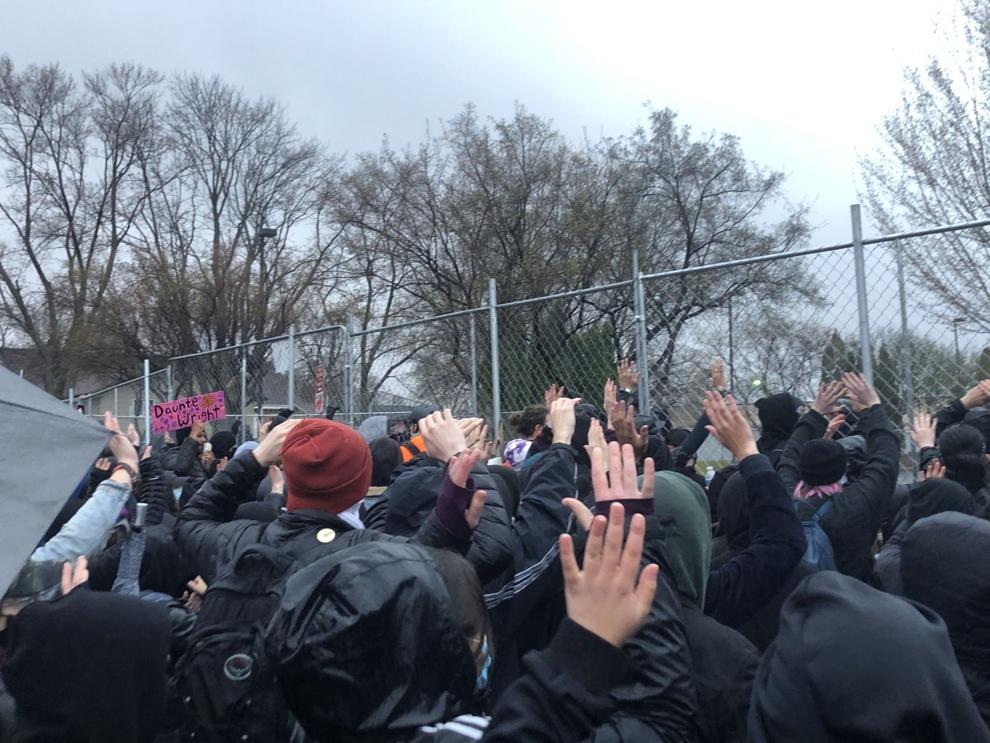 Daunte Wright protests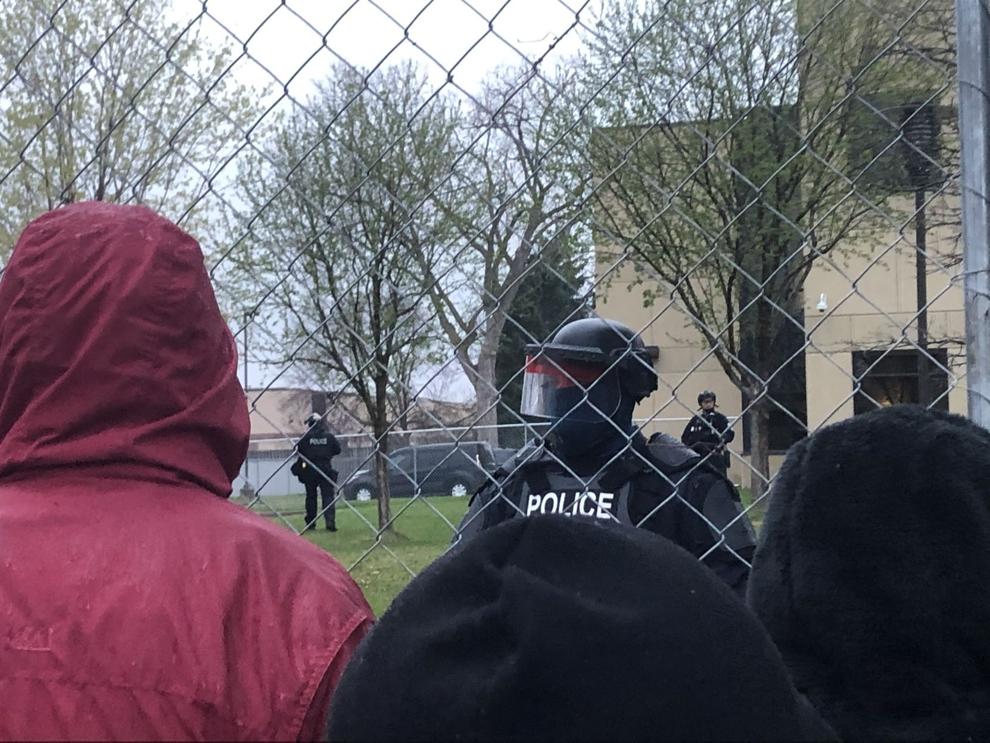 Daunte Wright protests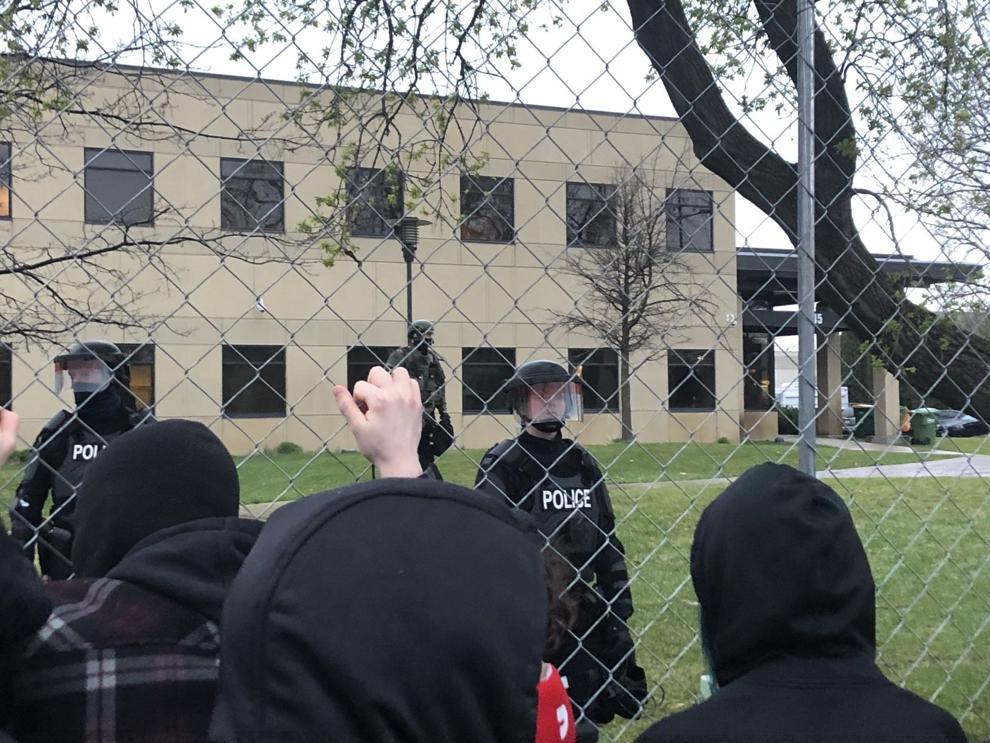 Daunte Wright protests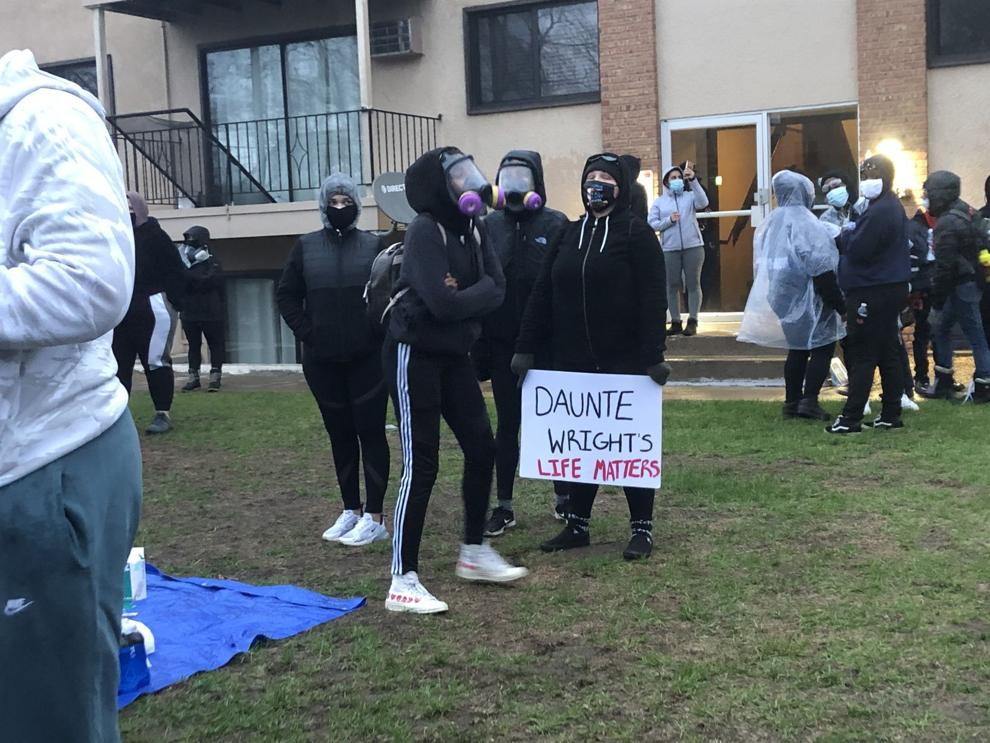 Daunte Wright protests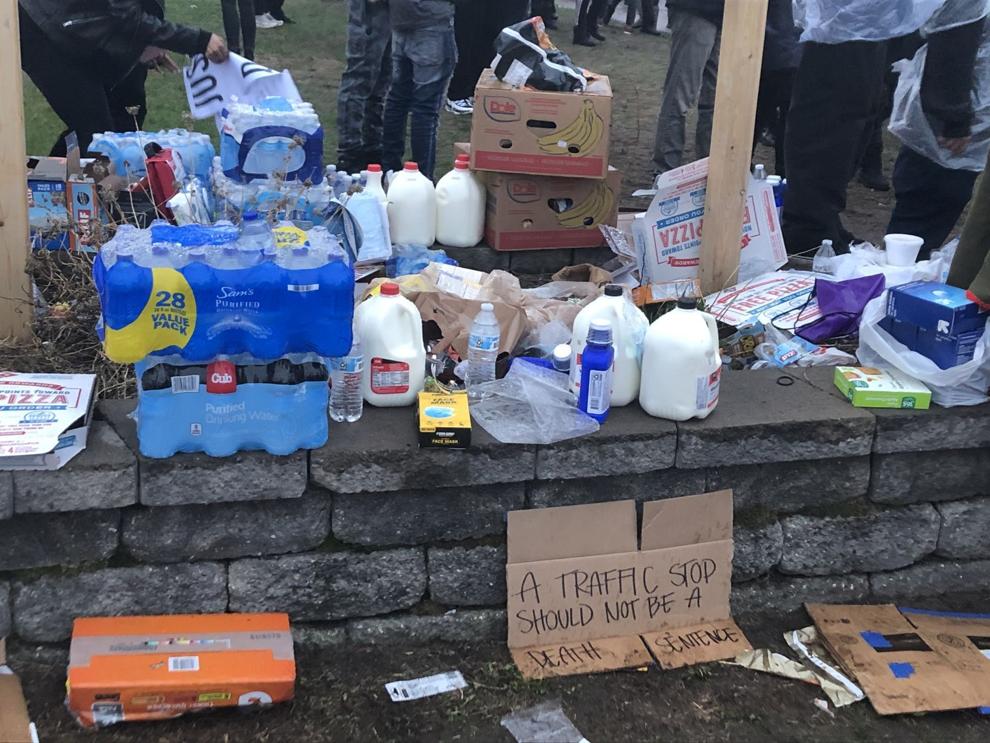 Daunte Wright protests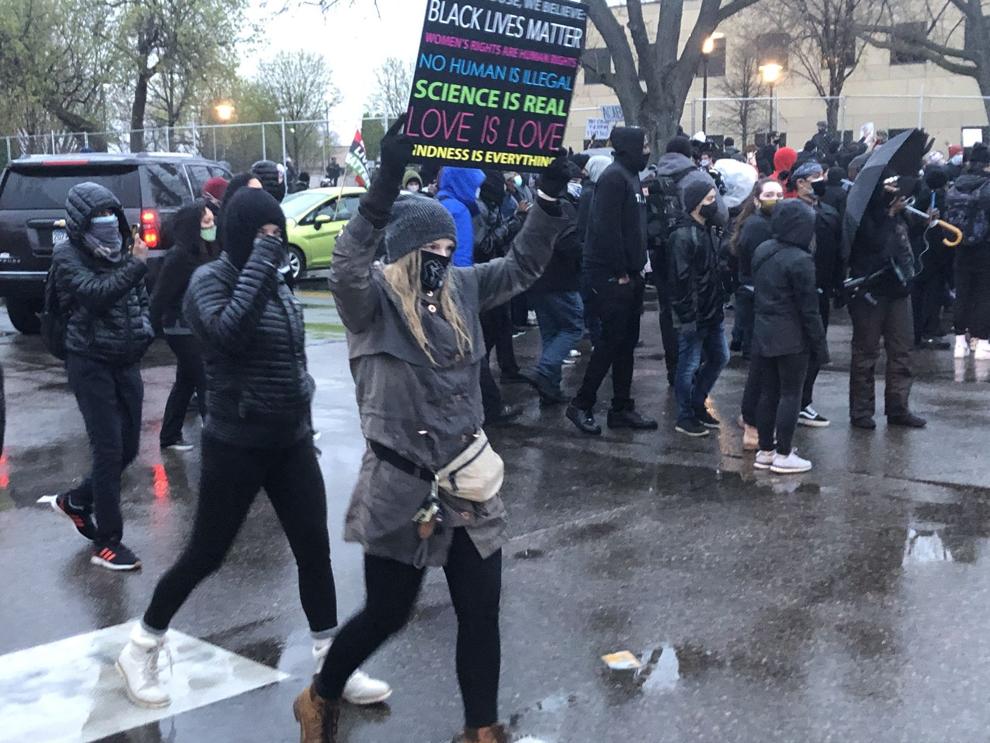 Daunte Wright protests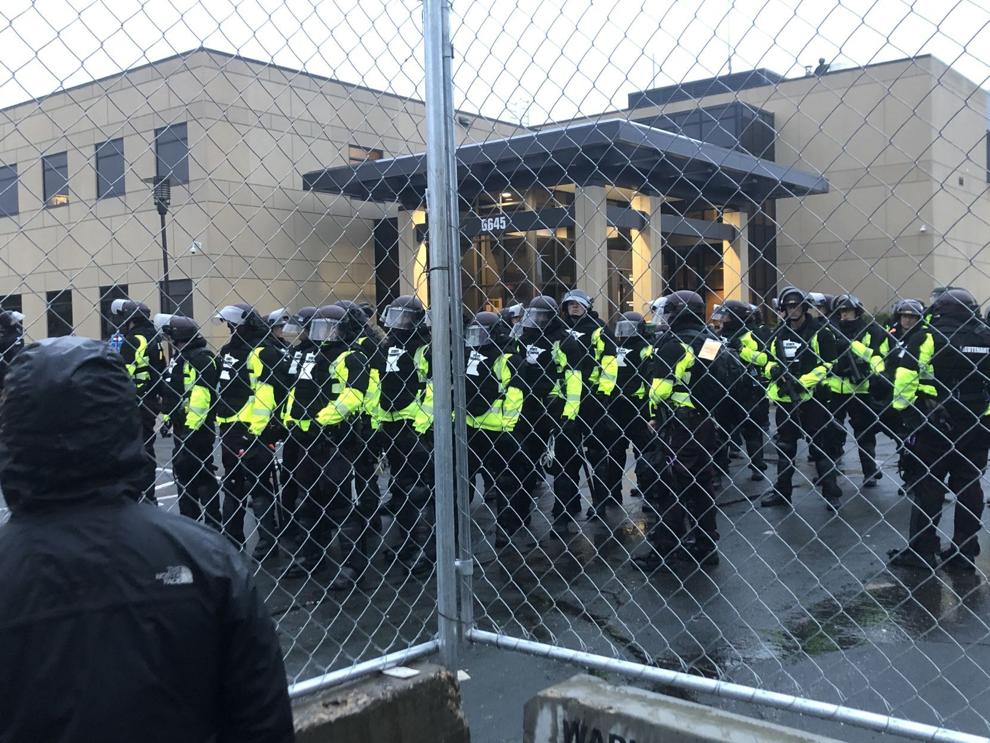 Daunte Wright protests
Daunte Wright protests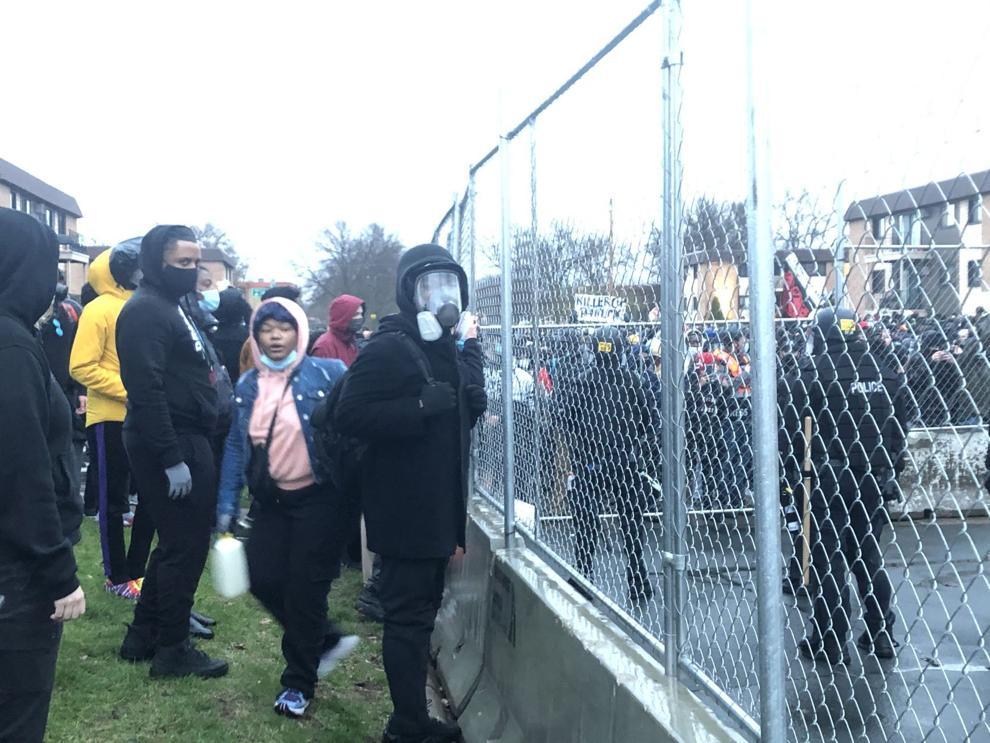 Daunte Wright protests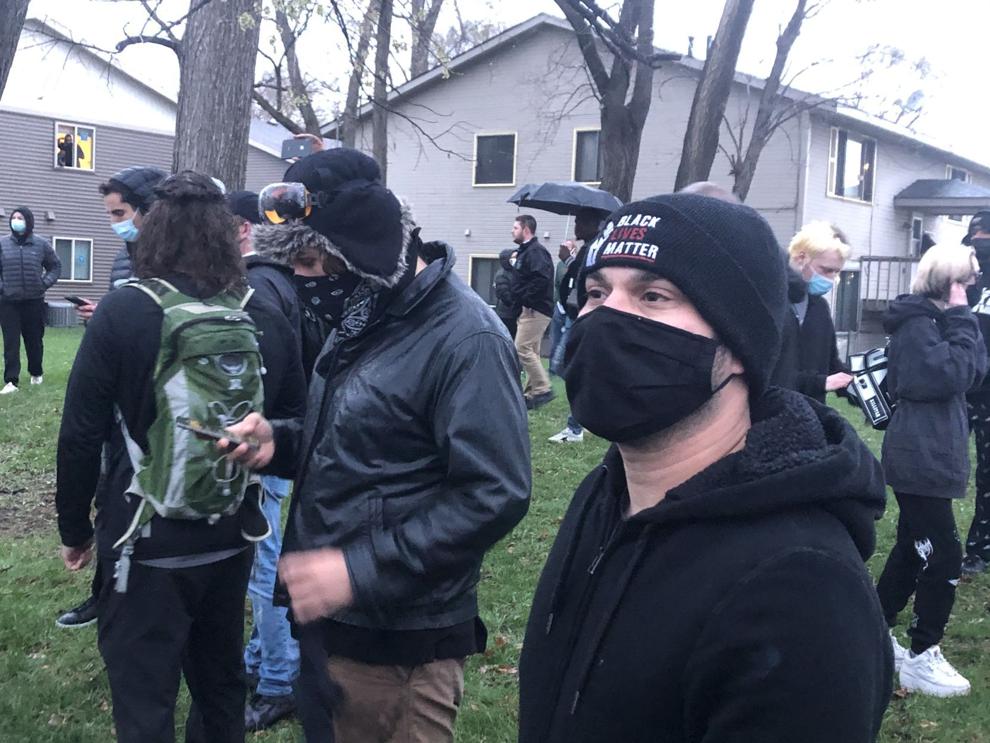 Daunte Wright protests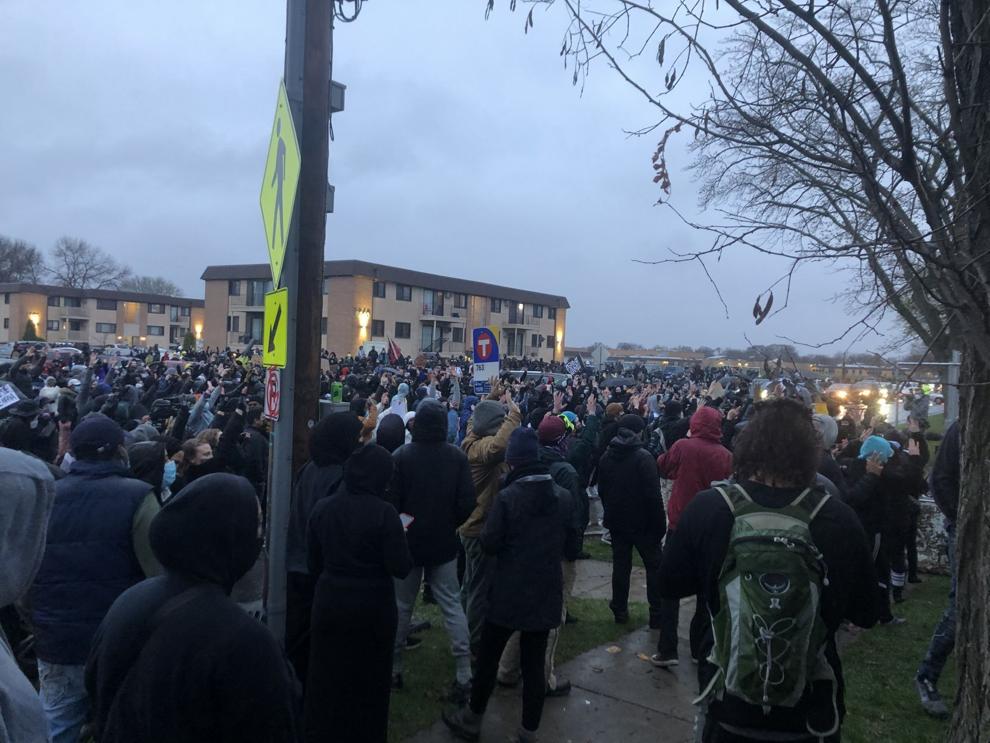 Daunte Wright protests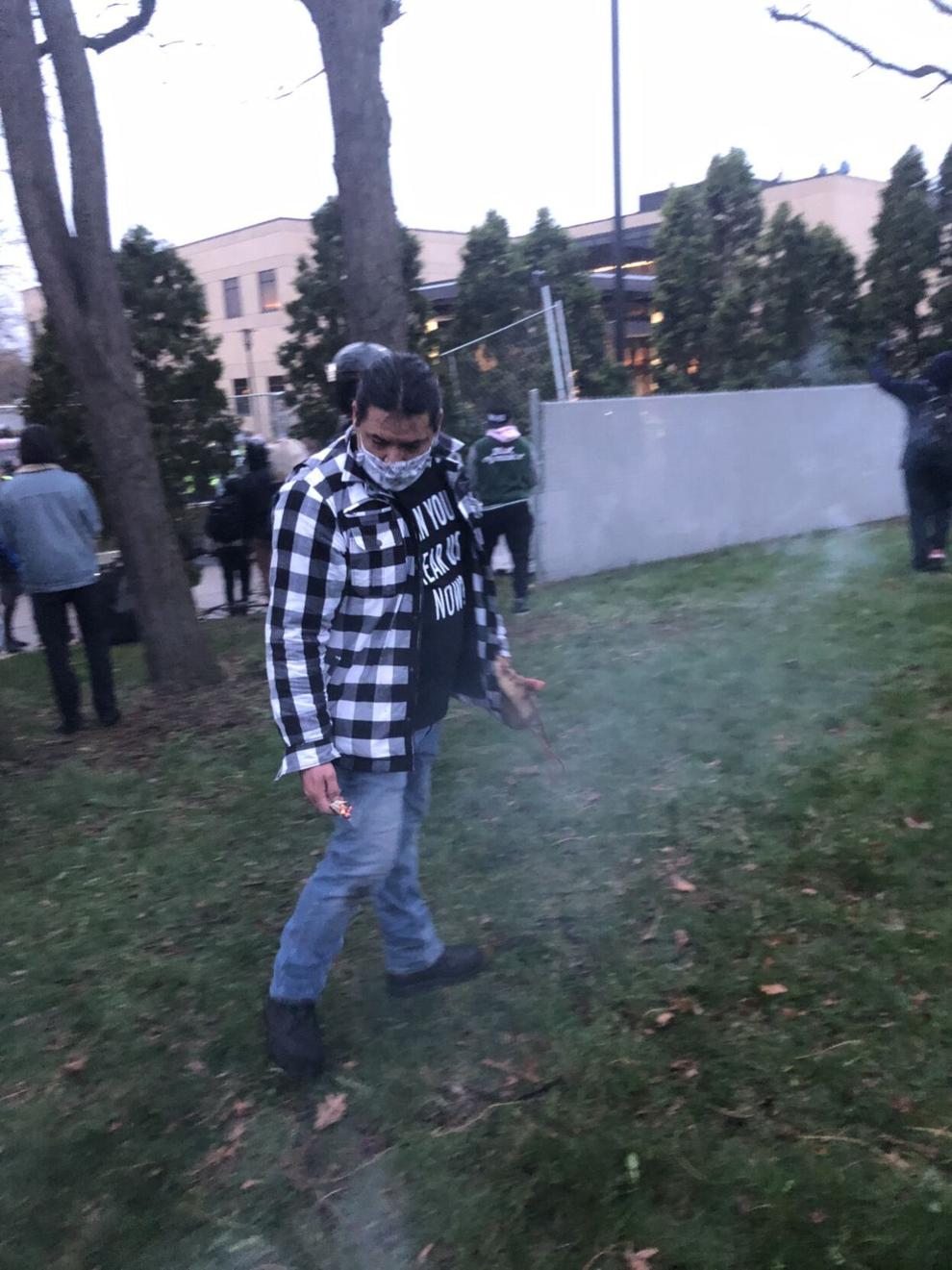 Daunte Wright protests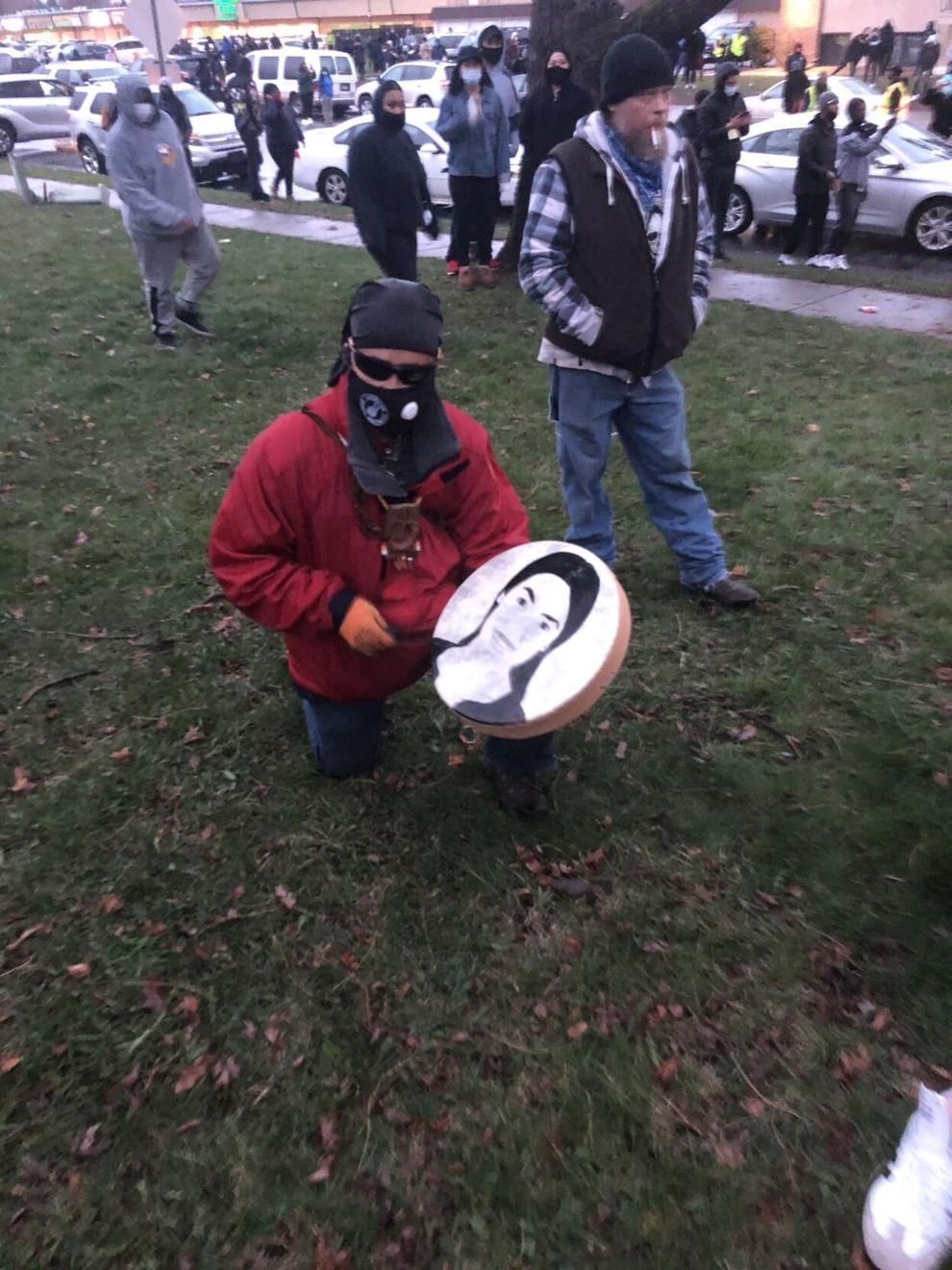 Daunte Wright protests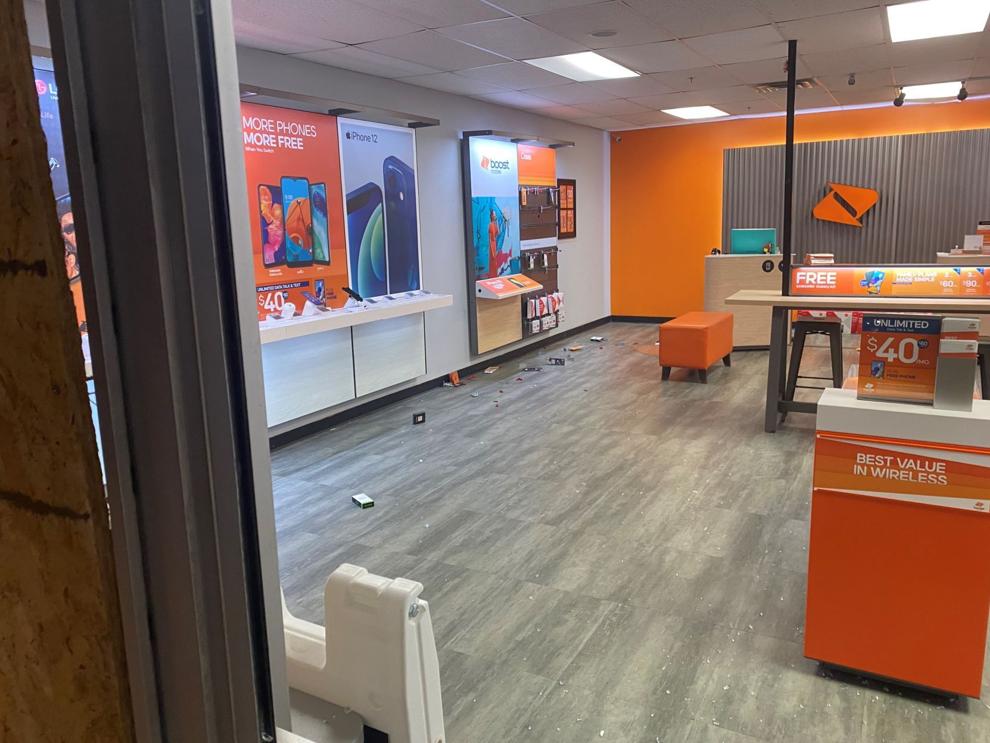 Daunte Wright protests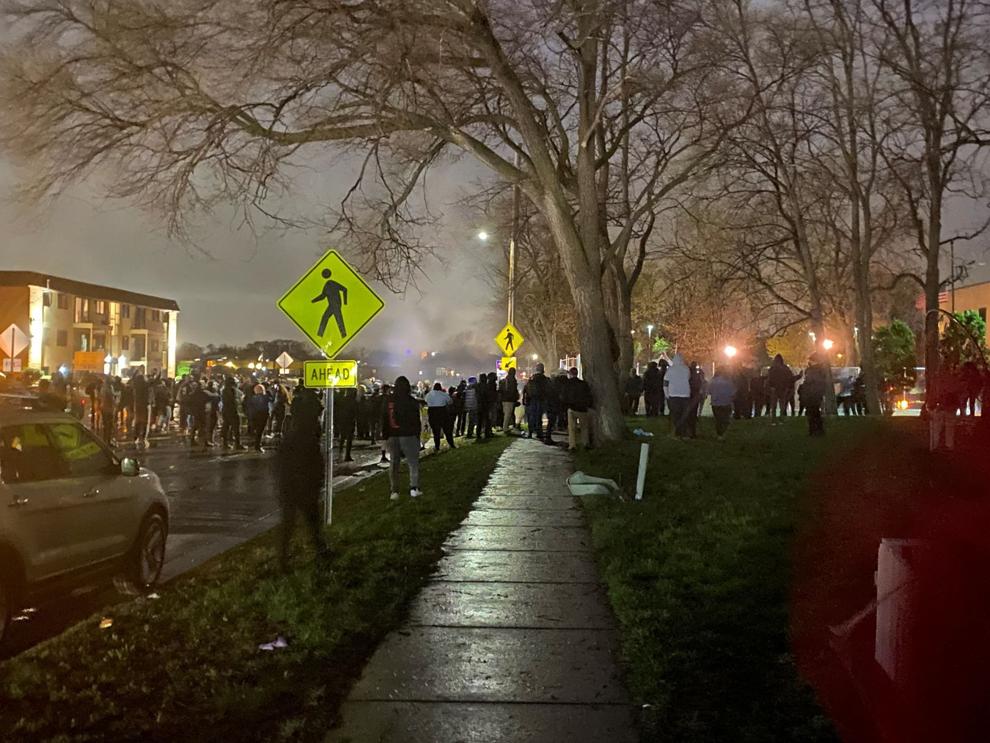 Daunte Wright protests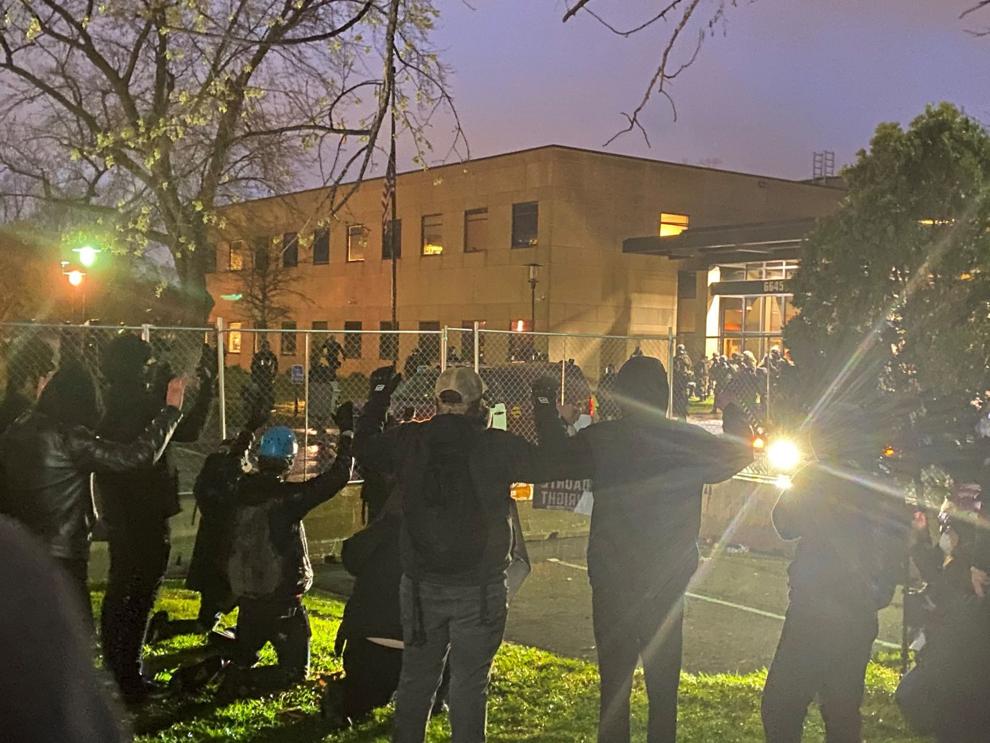 Daunte Wright protests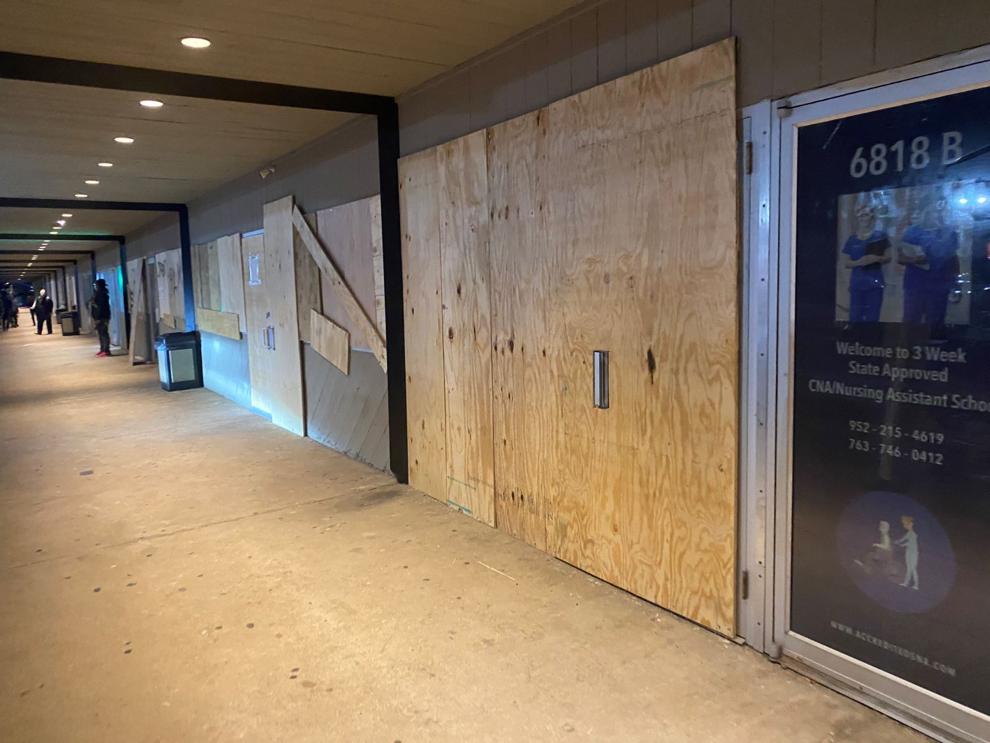 Watch now: Brooklyn Center protests
Watch now: Brooklyn Center protests
Watch now: Brooklyn Center protests
Watch now: Brooklyn Center protests
Watch now: Brooklyn Center protests
Watch now: Brooklyn Center protests
Watch now: Brooklyn Center protests
Watch now: Brooklyn Center protests
Watch now: Brooklyn Center protests
Watch now: Brooklyn Center protests
Watch now: Brooklyn Center protests