Living in Wisconsin in February was one for the ages. A polar vortex piled on top of a global pandemic is leaving us scratching our heads. And many believe we are experiencing a third major force; an infodemic. We are besieged by overwhelming amounts of disinformation and misinformation.
Misinformation is defined as false or inaccurate information that is spread, regardless of intent. The companion term, disinformation, refers to false or inaccurate information which is deliberately intended to deceive. The English word disinformation is a modified translation of the Russian word dezin-formatsiya, derived from the title of a KGB propaganda department. When distinguishing between misinformation and disinformation, the key word is intent. Although both terms refer to wrong or false information, disinformation is false by design. When disinformation is shared, with or without ill intent, the result is spreading misinformation. The evidence bears out misinformation is on the rise.
Why is misinformation so pervasive today?
There are numerous contributors to the rise in misinformation. The increased use of largely unregulated social media is a significant factor. The pandemic is an additional factor.At times like this, people are more likely to believe the worst, which often includes false and intentionally misleading information.
The unintended sharing of misinformation
In 2015, leading up to the 2016 elections, the Internet Research Agency (IRA) based in St. Petersburg, Russia was churning out fabricated posts on social media in the U.S., mostly on Facebook and Instagram. The posts were designed to incite feelings of anger and resentment, often targeting minority populations. The intention was to divide Americans leading up to the November 2016 election. In 2017, the U.S. Senate Intelligence Committee conducted a review of foreign election interference in the 2016 election. They found that Americans "liked and shared" the Russian IRA social media posts more than 31 million times! Remember, these were fabricated posts specifically designed to divide Americans. Essentially, the IRA disinformation led to massive American misinformation.
What can we do about misinformation?
We can expect the U.S. Congress to address social media regulation (Section 230 of the Communications Decency Act) during the upcoming term. The two major political parties are divided in their approach to address Section 230. But there is a shared recognition that the status quo is not working.
But short of an act of Congress, there are steps we can take as citizens ... particularly on social media. First of all, we must understand that the social media business model is designed to entice users to provide information which is used for profit. Every time, we like and share a post, we are providing data that is used to market to us ... and about us. It is one thing if we choose to post on social media that we love our grandchildren. But we should be much more cautious about sharing most other things. Remember, it is our data. We do not have to like or share anything!
We can all become more discerning media consumers. Many disinformation stories are biased and/or are well-disguised as legitimate news stories. There are websites that assist in identifying these questionable news sources (check out Allsides and Media Bias/Fact Check). These sites contain a wealth of information about hundreds of media organizations. These media and content specialists readily admit that all media has some bias. Their intent is not to persuade users one way or the other. Rather, they help people become more discriminating consumers of media.
Finally, we should be skeptical of any information from an unknown source. If we are not familiar with the source of the information, and we cannot verify its integrity, the responsible action is to keep the information to ourselves. We may not be able to prevent disinformation. But we can certainly help avoid the spread of misinformation. That is a huge step forward.
IN PHOTOS: Winter scenes in the Coulee Region
Looking north from Grandad Bluff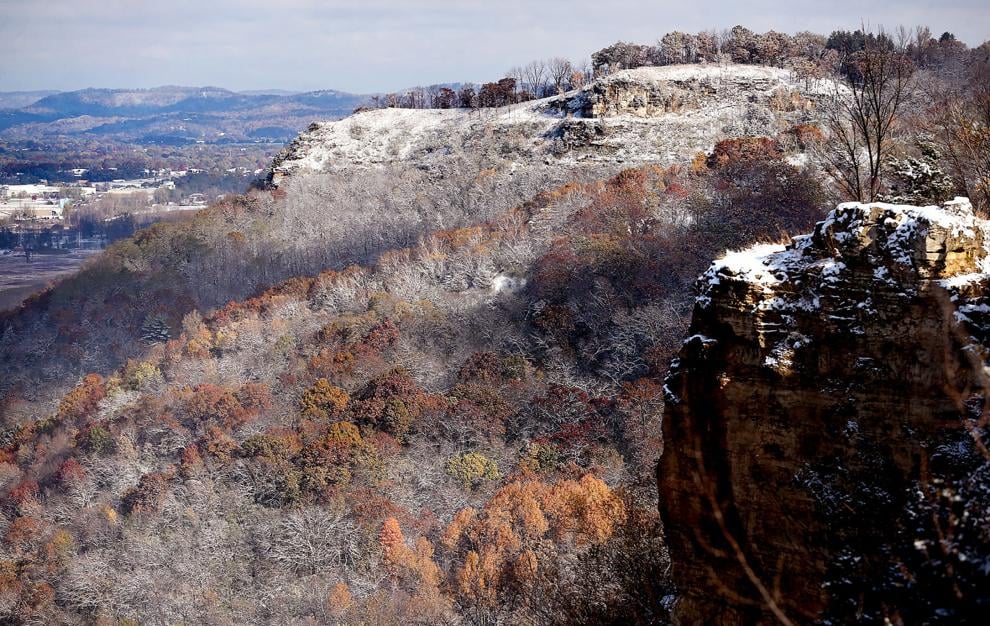 Looking south from Grandad Bluff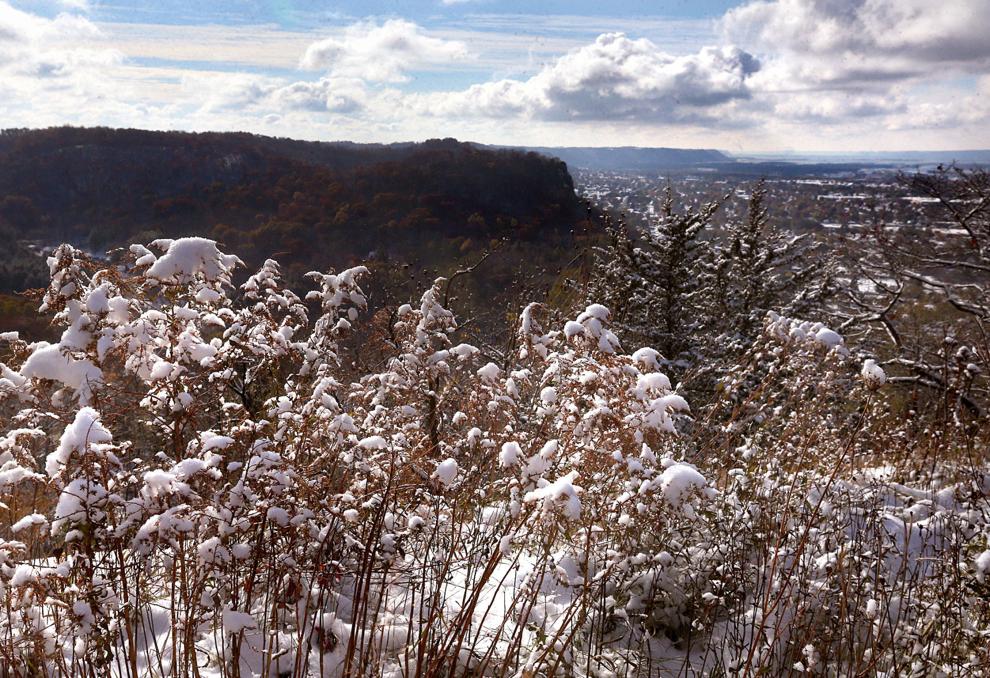 Snow covered pumpkins on Losey Boulevard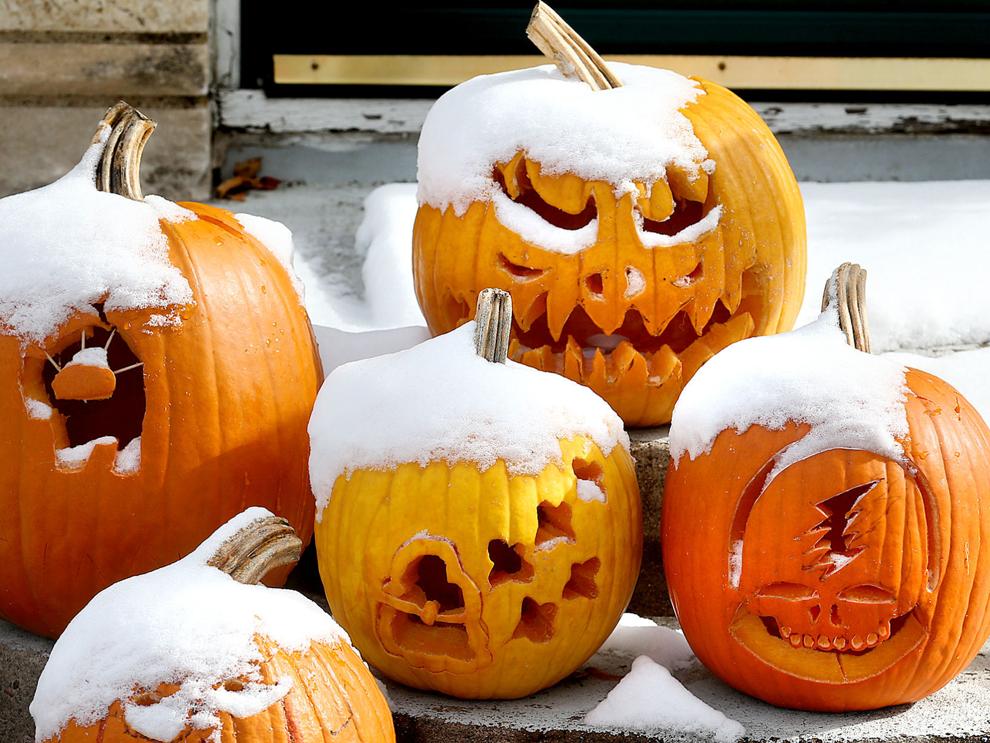 Forest Hills Golf Course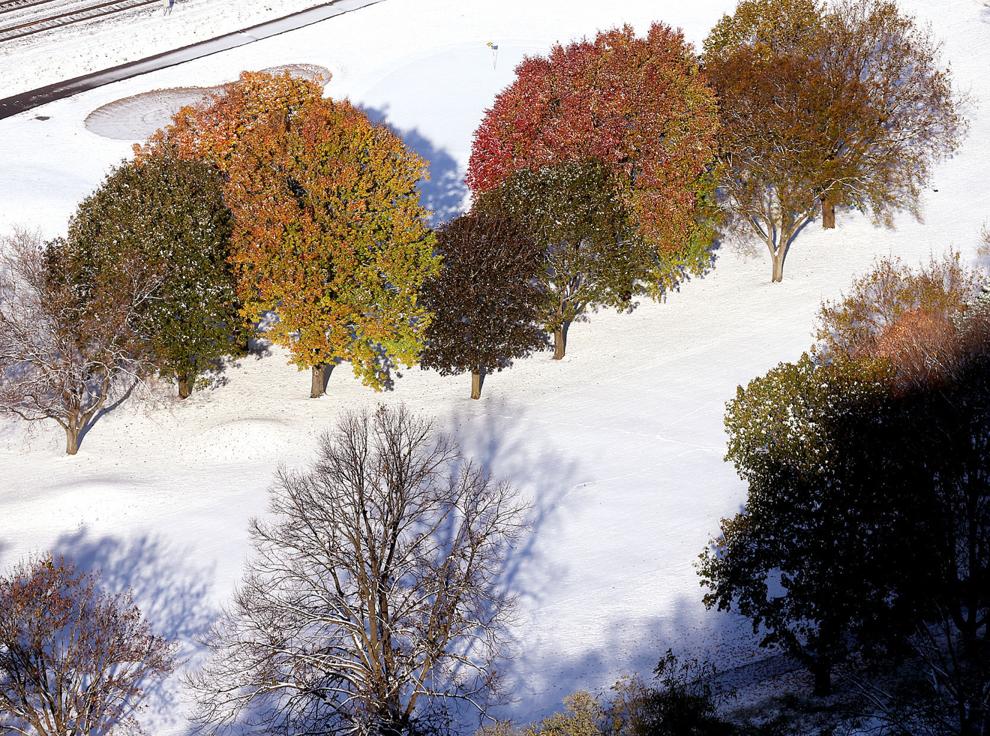 The view west from Grandad Bluff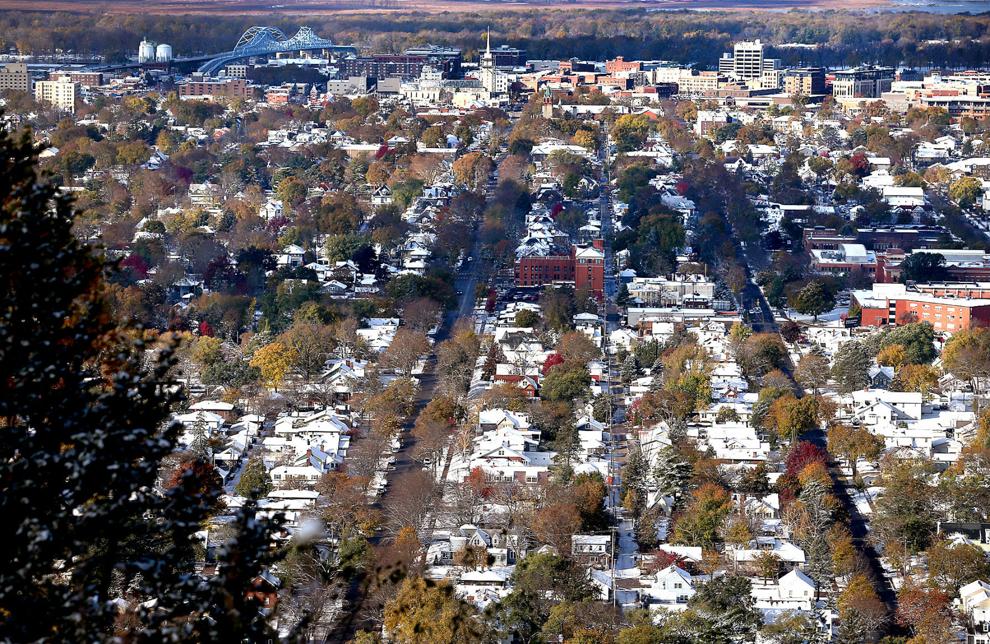 View from Grandads Bluff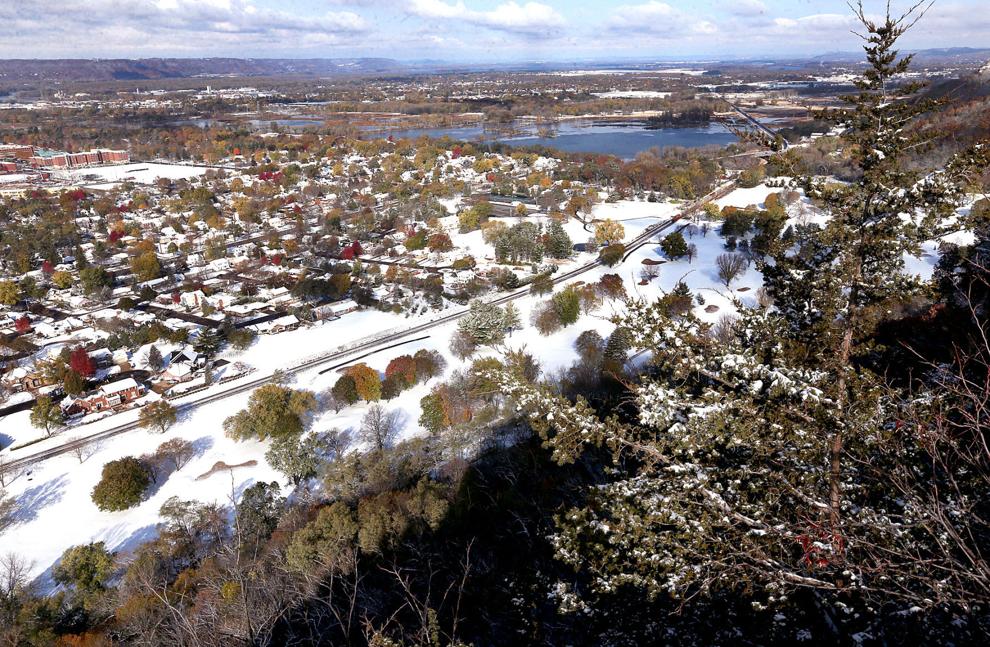 From Grandad Bluff overlook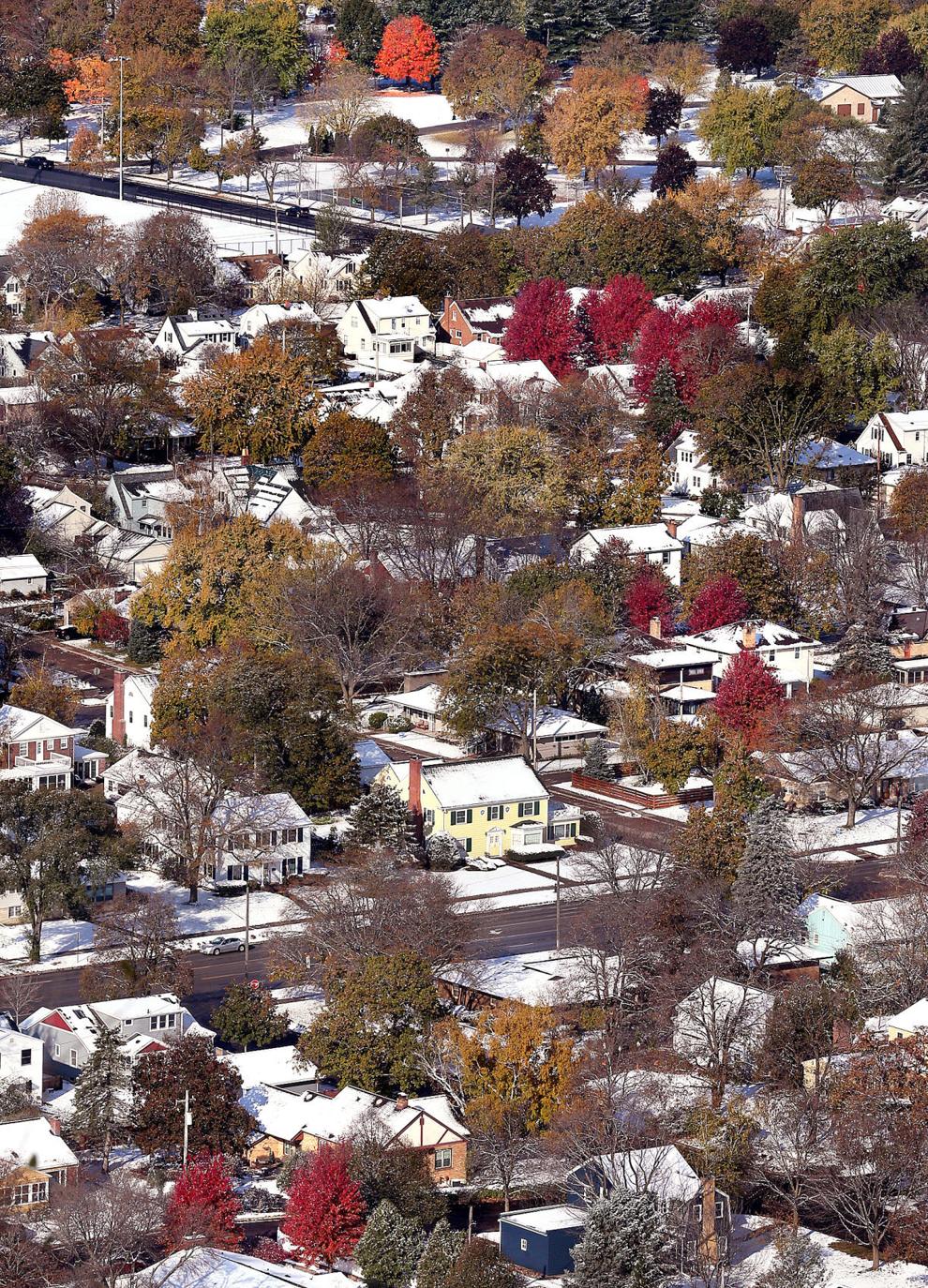 Bluffs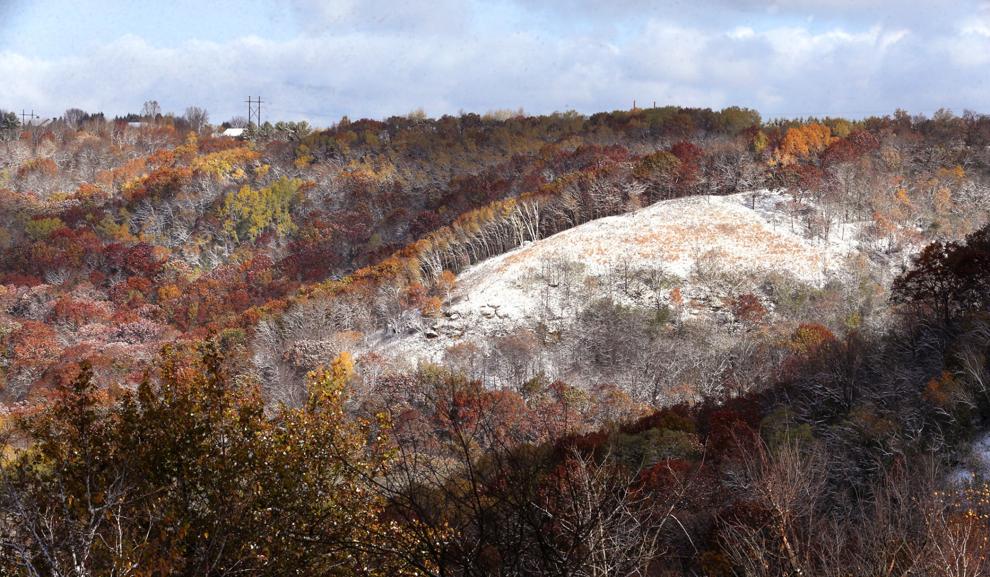 Queen Anne's lace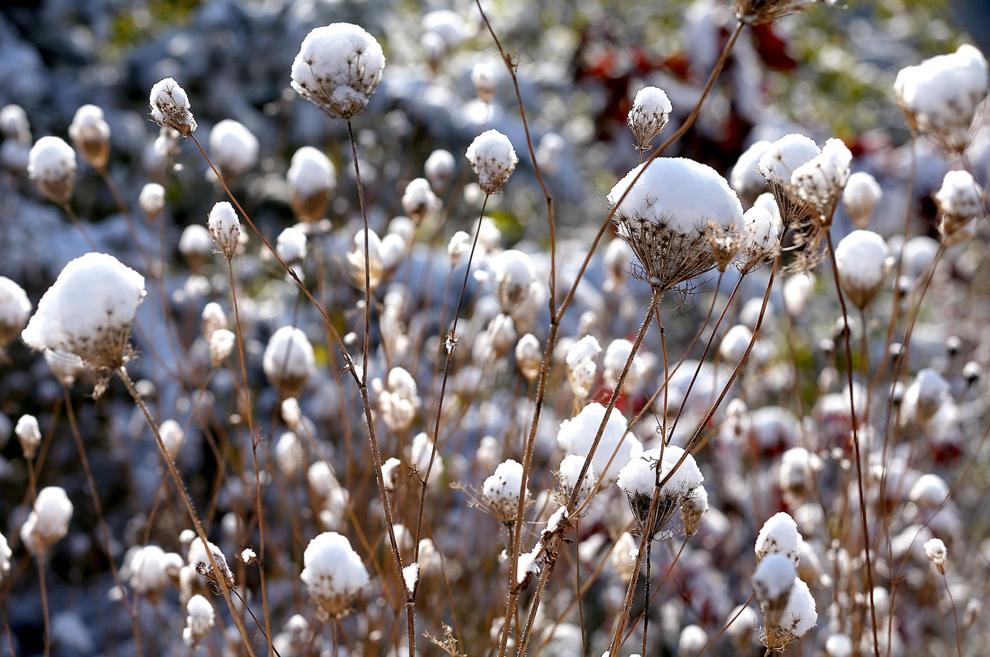 Maple leaves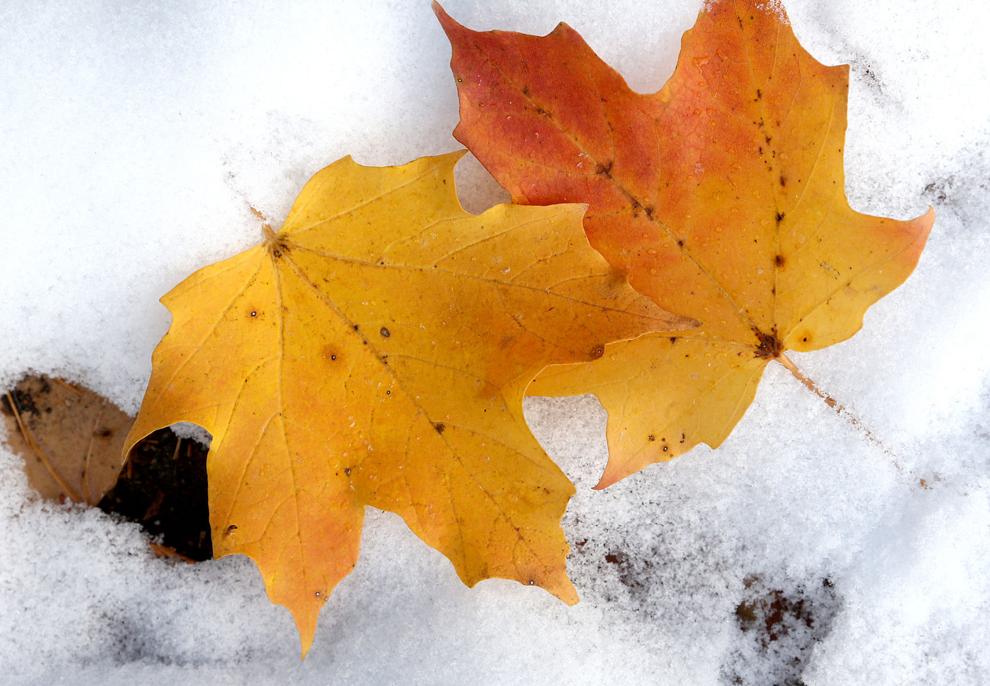 Oak Grove Cemetery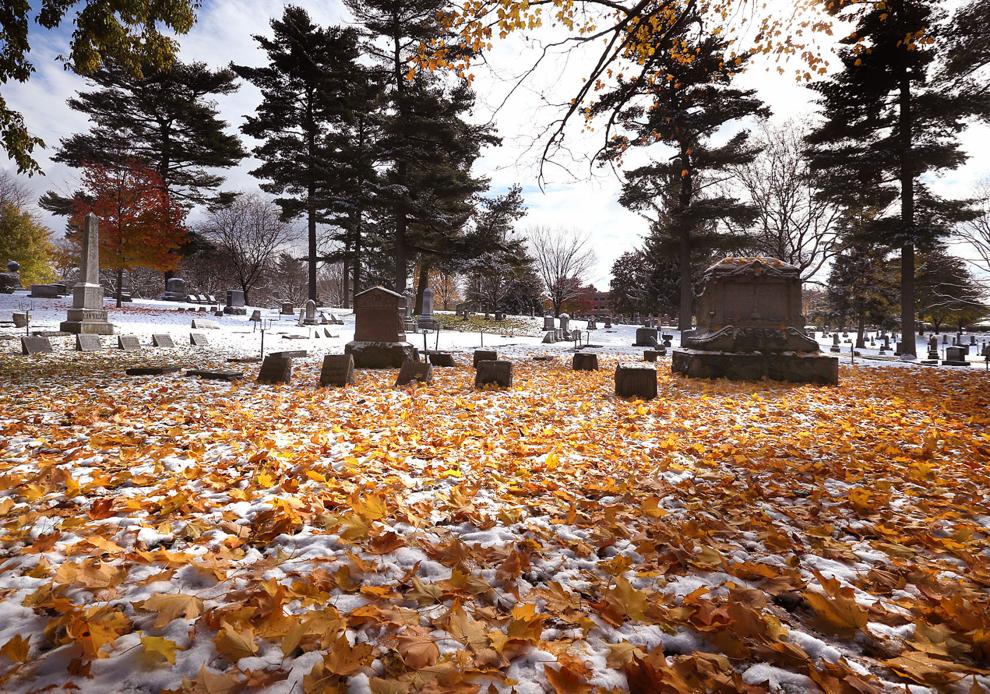 Oak Grove Cemetery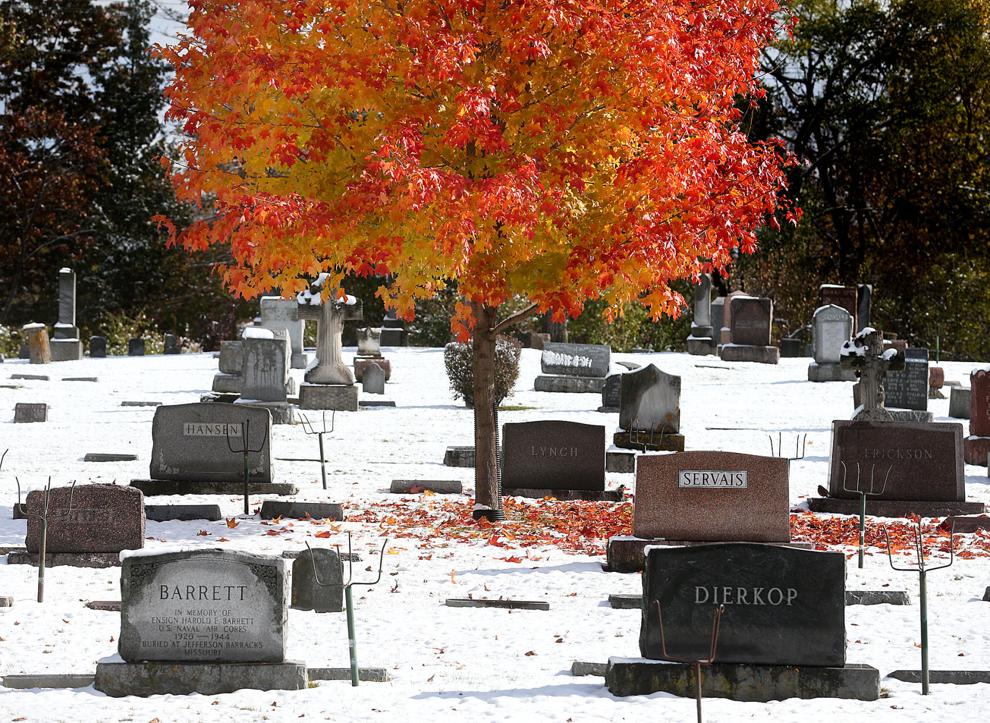 An icy perch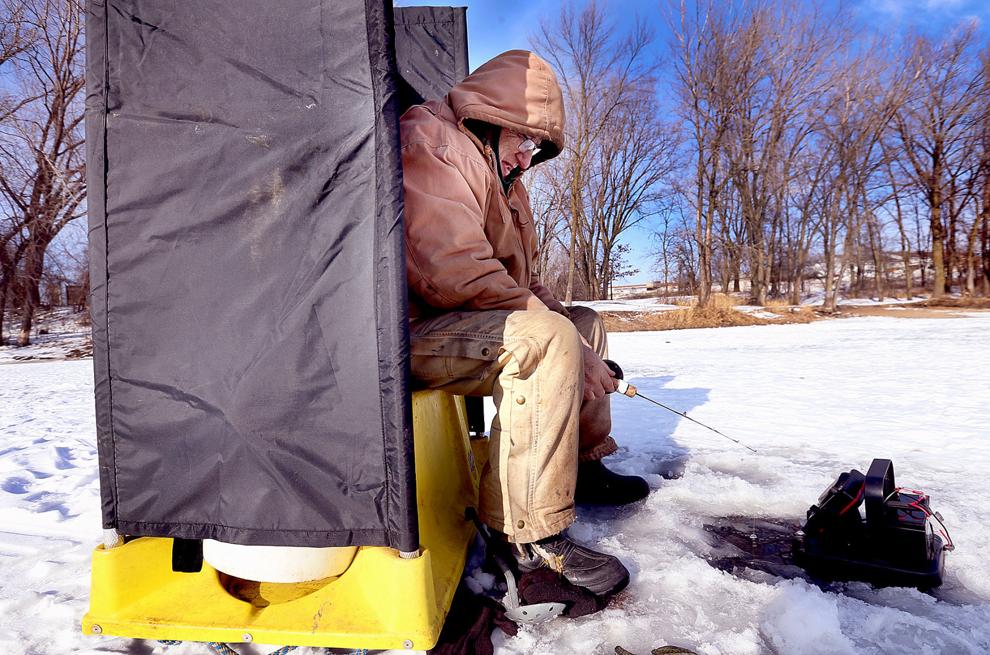 December 29: Winter storm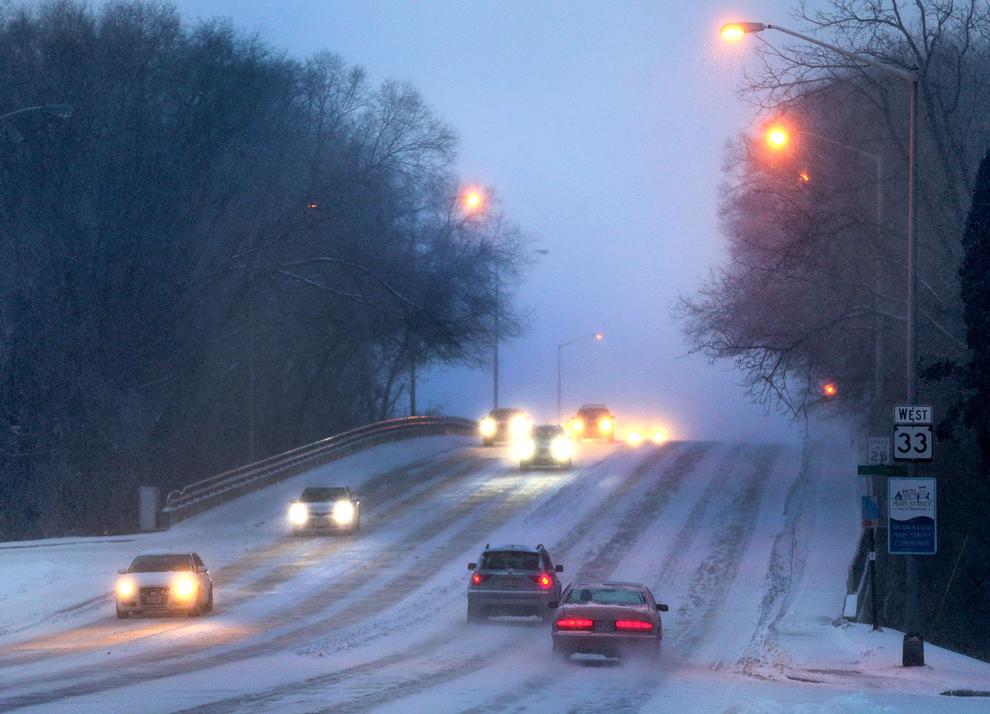 December 29: Winter storm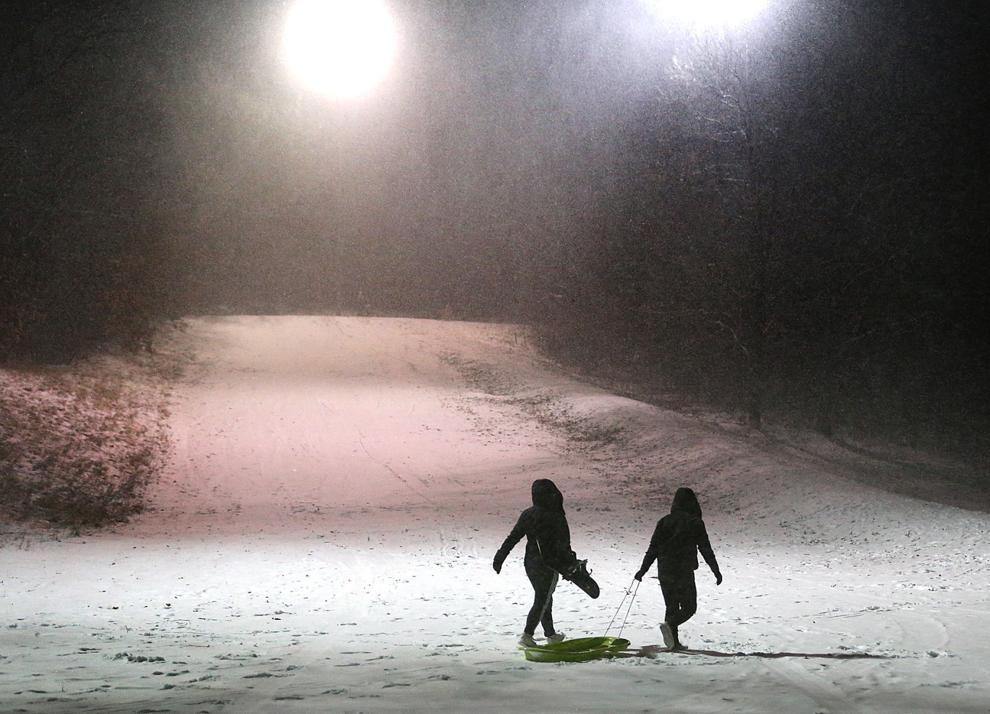 December 29: Winter storm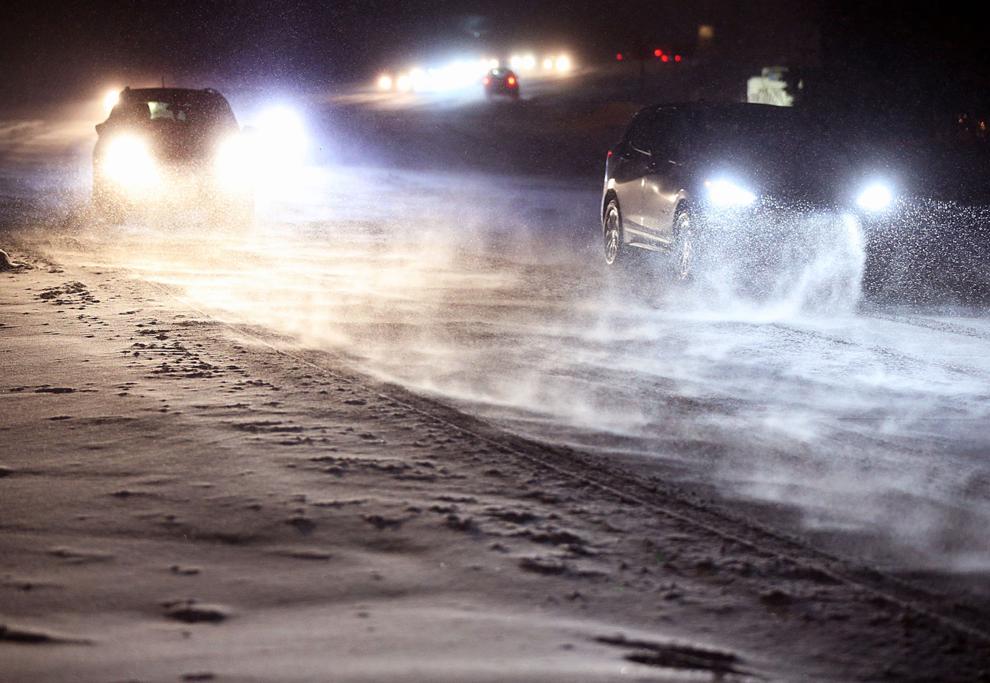 December 29: Winter storm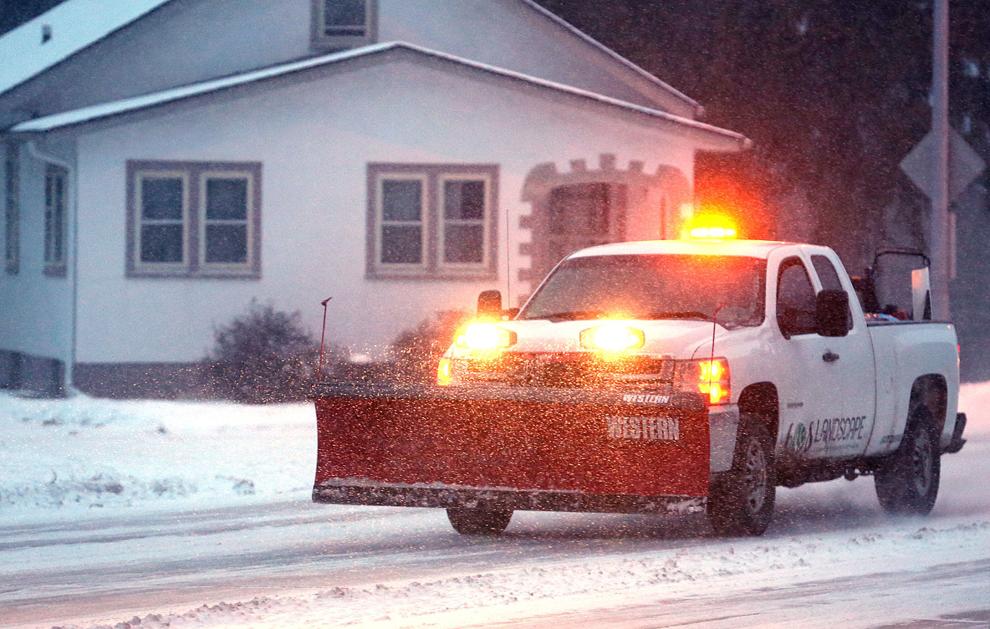 December 29: Winter storm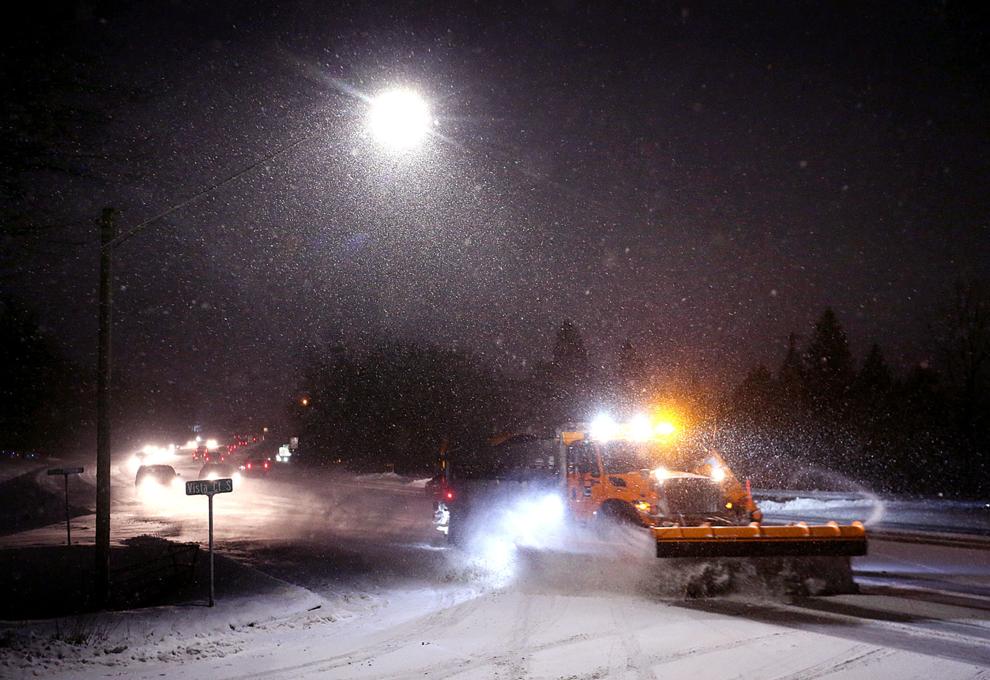 December 29: Winter storm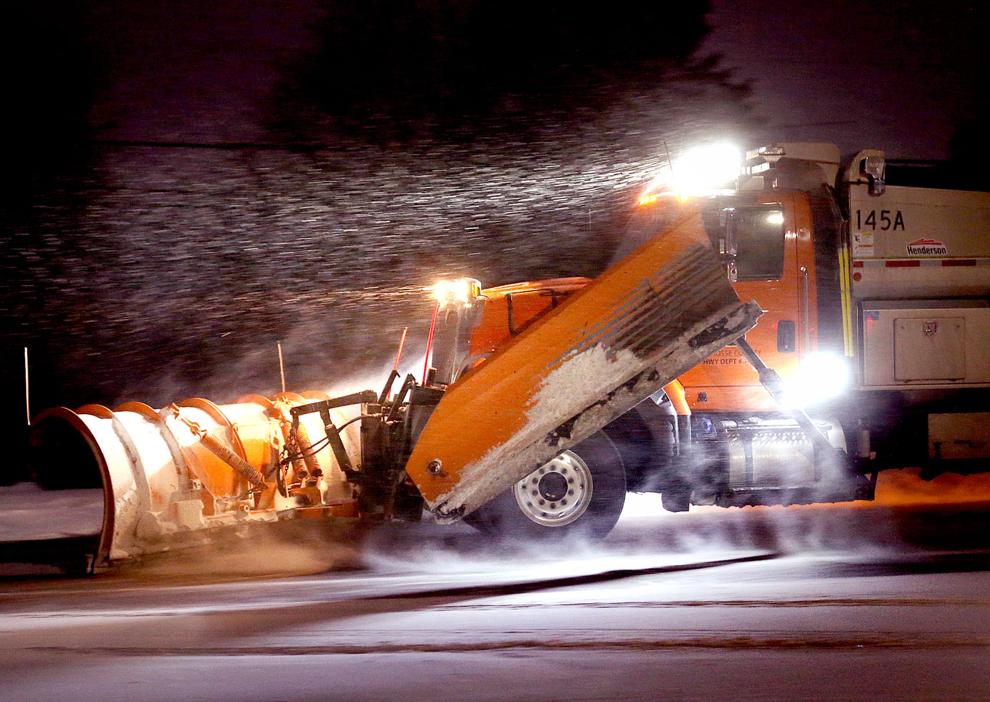 December 29: Winter storm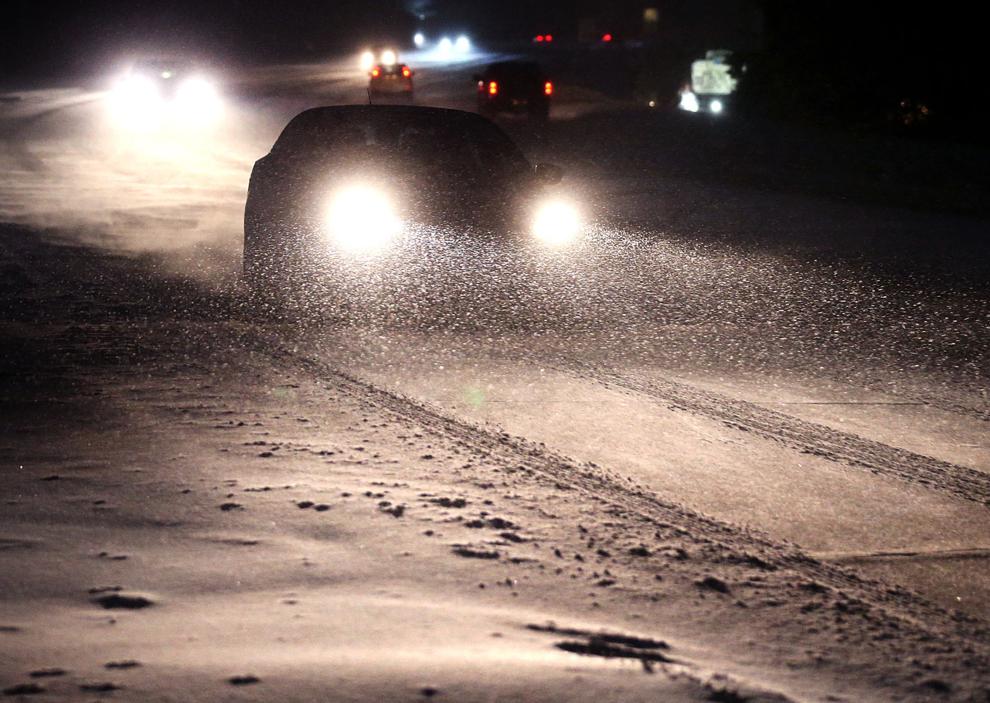 December 29: Winter storm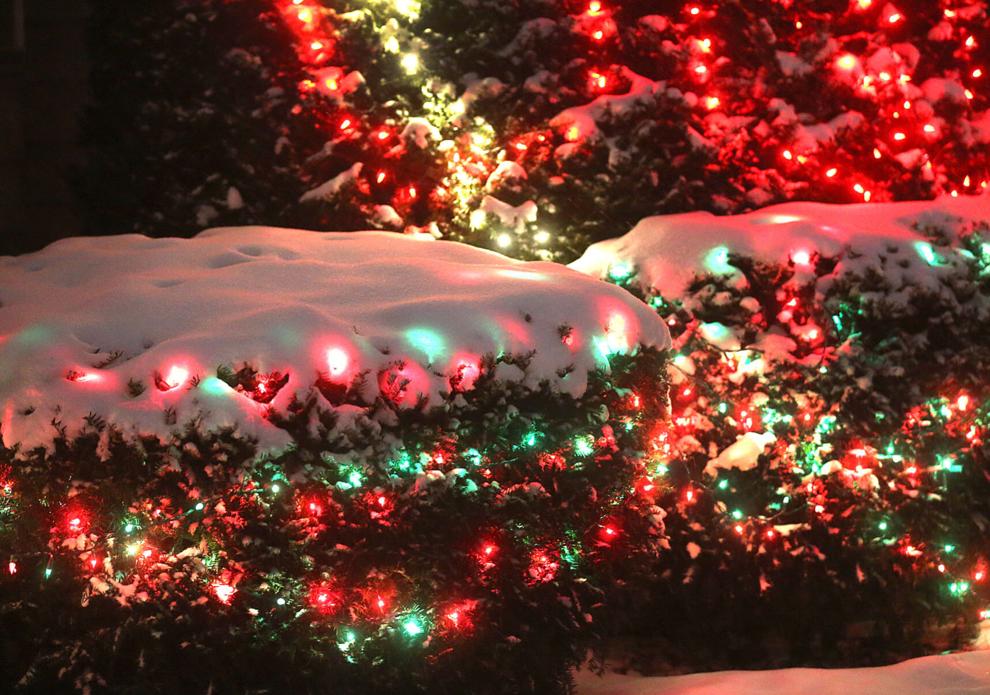 Taking a winter walk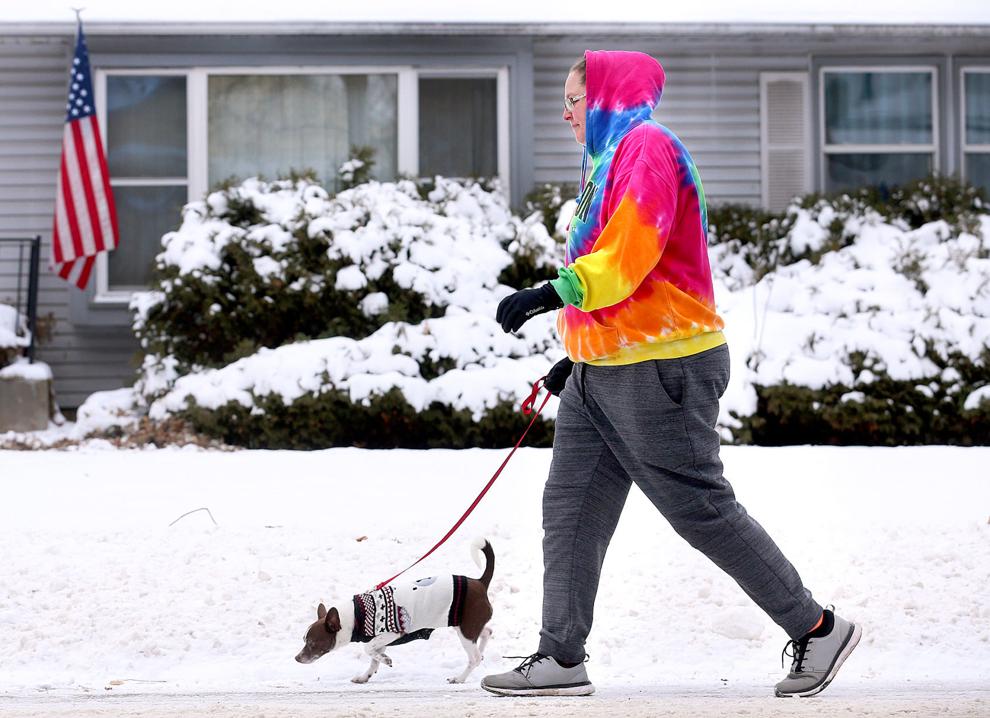 December 29: Winter storm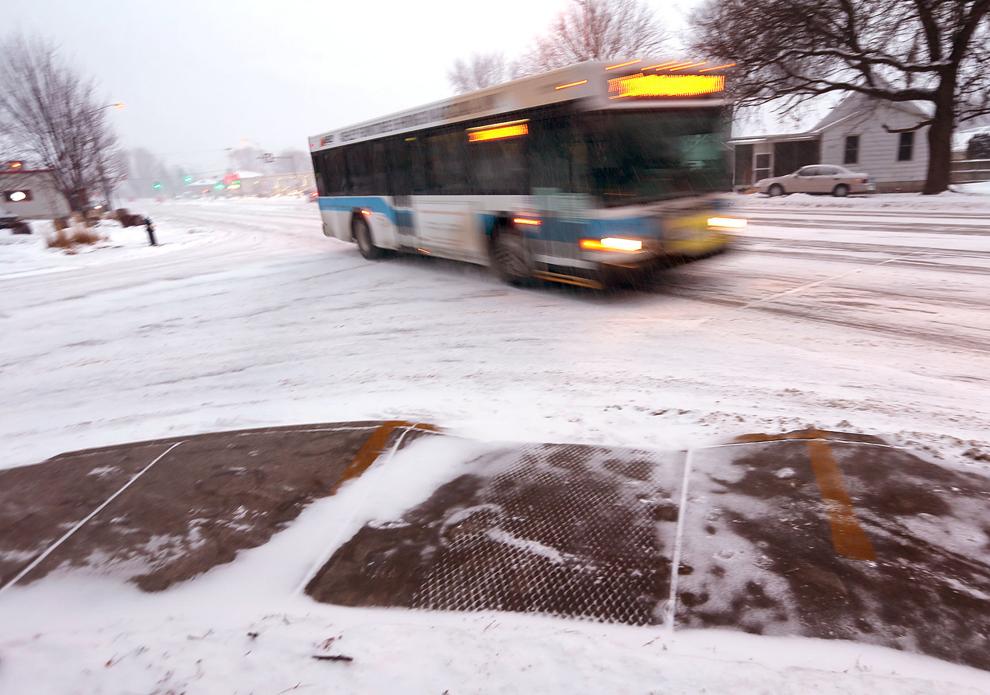 Homemade snow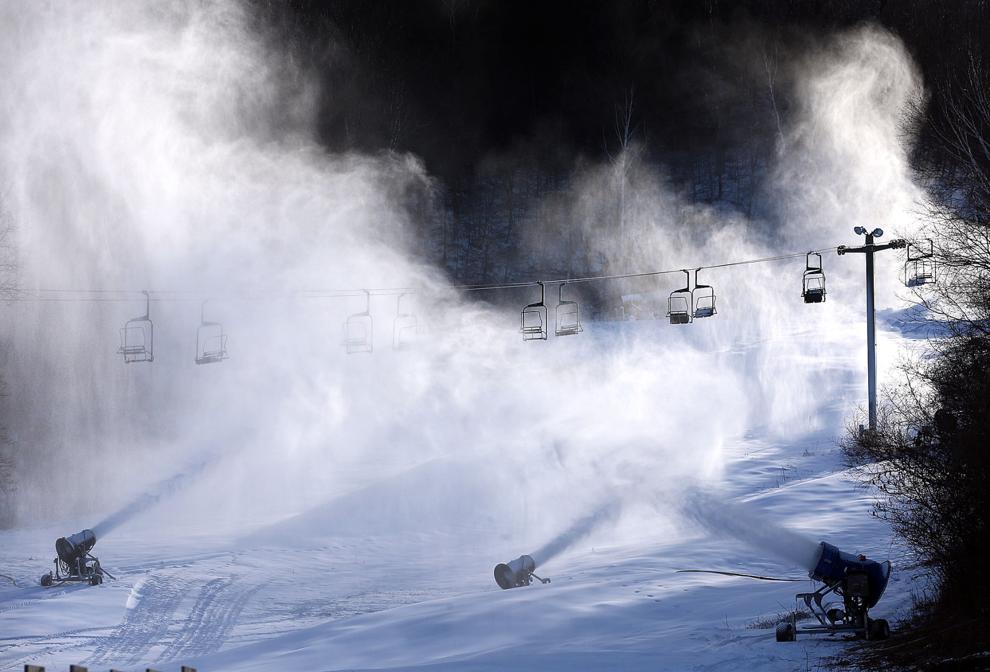 Homemade snow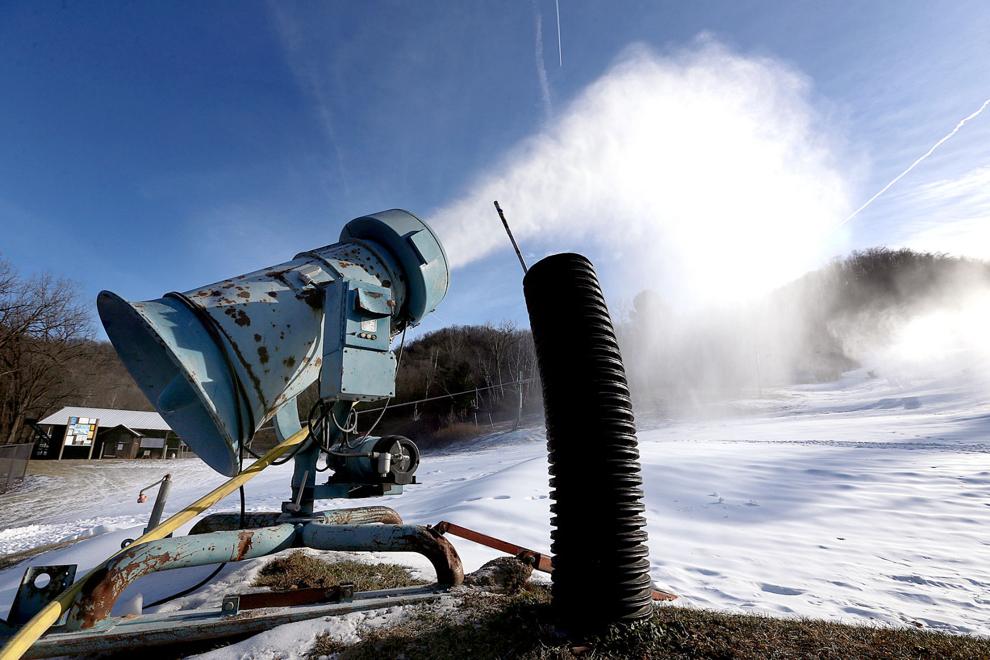 Igloo fun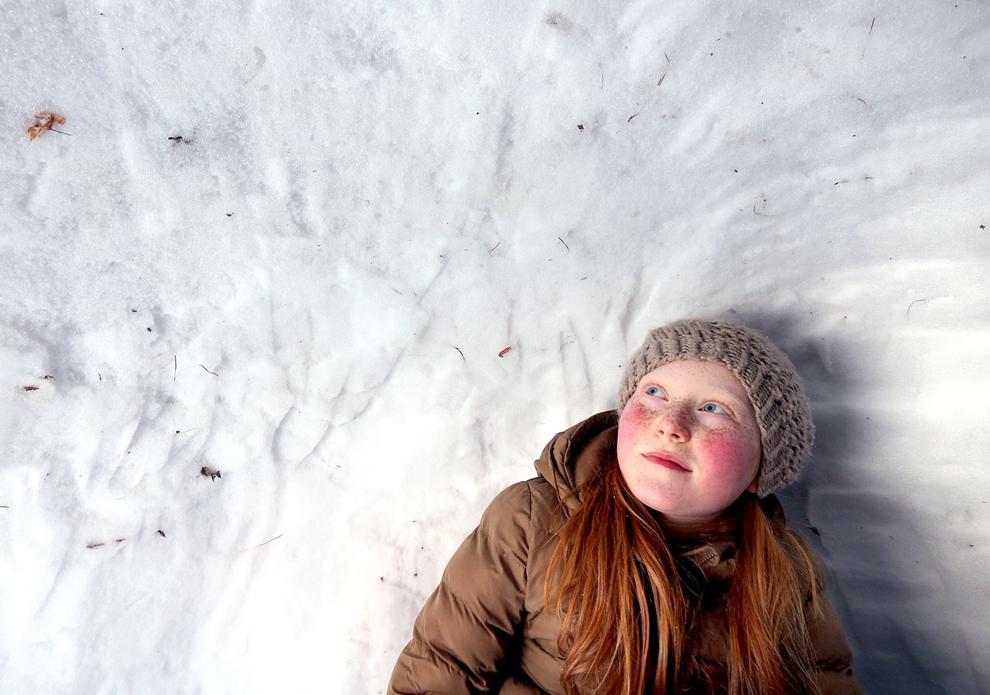 Igloo fun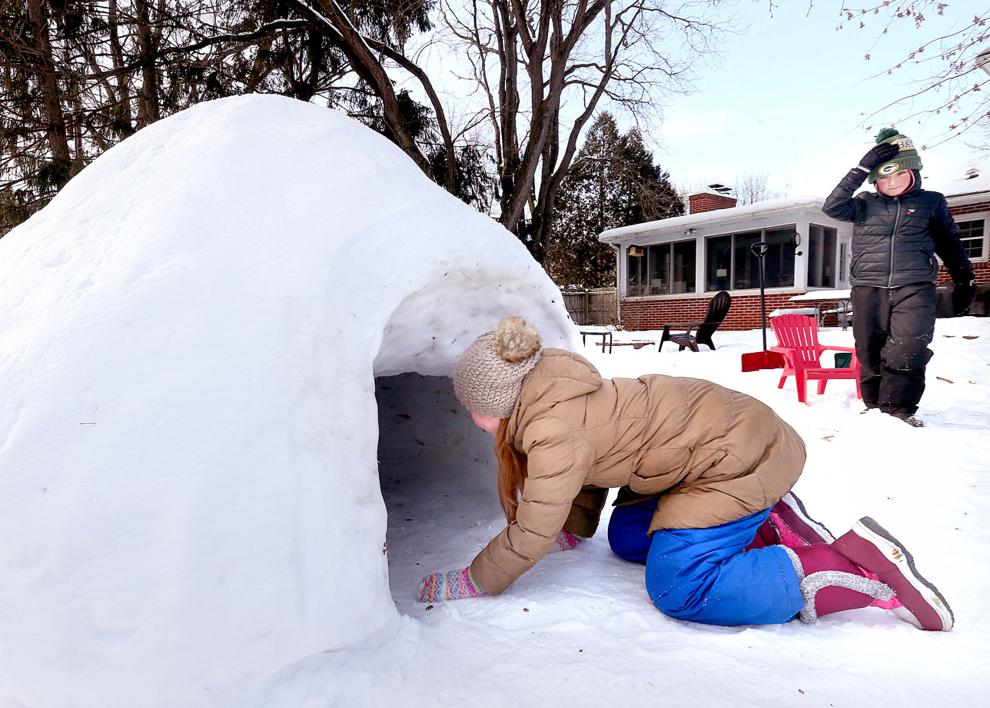 Chippewa Valley Snowfall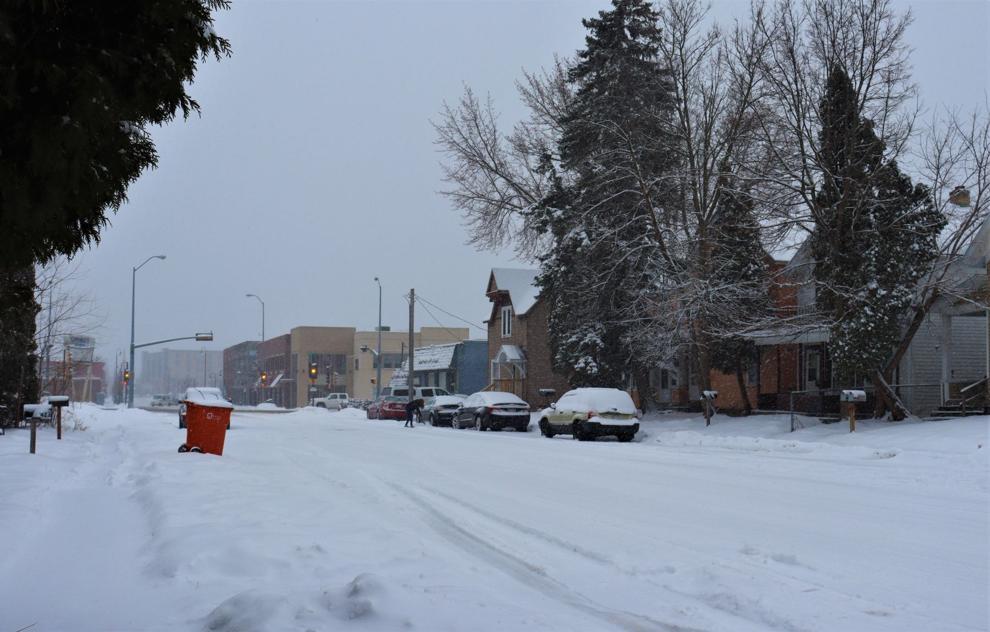 Lee Rasch is executive director of LeaderEthics-Wisconsin. Visit leaderethicswi.org for more information on the group.