The Wisconsin Supreme Court has struck down the order by Department of Health Services Secretary-designee Andrea Palm that extended Gov. Tony Evers' safer-at-home Order beyond the 60 days allowed in state law.
The question is what comes next? Let's hope that La Crosse County government doesn't make the same mistake the Evers administration made.
Every day we drive our cars at high speeds over the roads in our community.
Even though another car is traveling at high speed only a few feet away from us, those few feet illustrate the confidence that we place in our fellow citizens to do what is right and safe.
The consequences of someone swerving into us head on could be fatal, yet we choose to trust that people will behave in a way that keeps us safe.
Let us not forget that safer-at-home was intended to flatten the curve of infections so that our hospitals would not be overwhelmed. That has been clearly accomplished.
We can't eradicate this disease simply by staying at home. Like the flu and many other illnesses, COVID-19 has become another risk factor in our lives and like driving our cars every day we are going to have to trust our fellow citizens to do the right things to keep everybody as safe as possible.
At issue here is our freedom as citizens to choose for ourselves what behaviors are too risky. We do this every day and each of us is able to decide for ourselves how much risk we are willing to take.
Younger people are much less impacted by this disease, older people face increased risks. People should decide for themselves which behaviors are too risky. I for one am willing to finally get a haircut after more than two months.
It is time to reopen our state economy. As I wrote almost a month ago, the cure is worse than the disease.
Children are falling behind in school, people are not receiving needed medical treatments, businesses are failing and government budgets face huge deficits. Milwaukee County Emergency Medical Services has reported an 80% increase in suicide attempts, 54% increase in drug overdoses and 70% increase in calls for mental-health concerns.
The Republican Party is often called the conservative party because we believe in preserving our United States Constitution and the rule of law. Enshrined in that document are the 10 amendments called the Bill of Rights that are the foundation of our freedom.
This nation's founders understood so very well what it was like to live under the tyranny of the king of England. We don't have kings in America. In America, the rights of the individual are protected and he is an equal to the king. Let us not give up these hard-won freedoms for the illusion of safety from COVID-19.
Wisconsin Manufacturers and Commerce has produced a plan for reopening our state. The plan that our Legislature and governor agree upon should be very similar. Let us be a little patient and allow them some time to bring that plan forward.
In the meantime, let us remember that our safety as citizens has always depended upon our ability to trust our fellow citizens to do the right things.
It is past time to reopen our economy. It is time to restore our rights as citizens.
---
The May 31 event was hosted by the Wisconsin National Guard and funded by the federal government.
Primitive Parlor Salon & Barber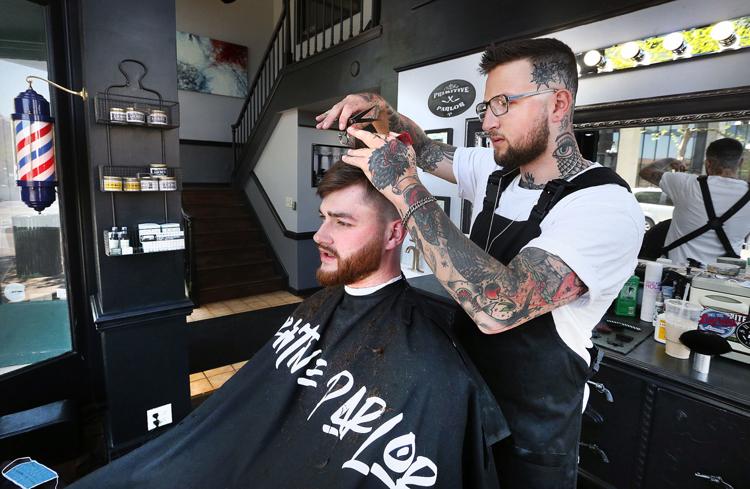 Steady business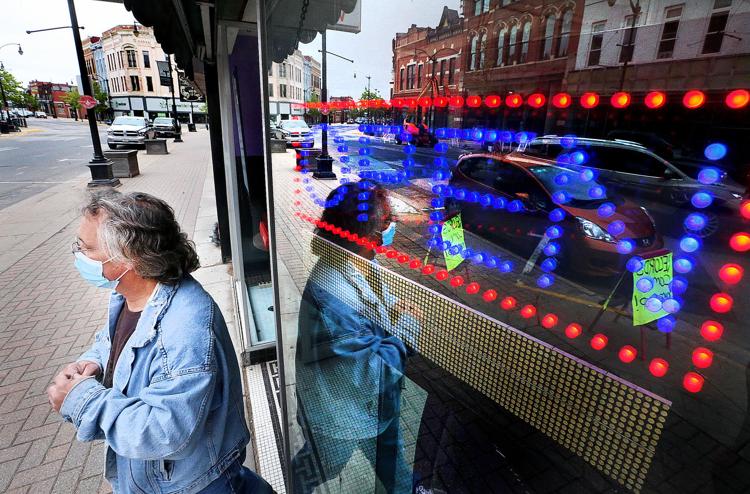 Cameron Park Farmers Market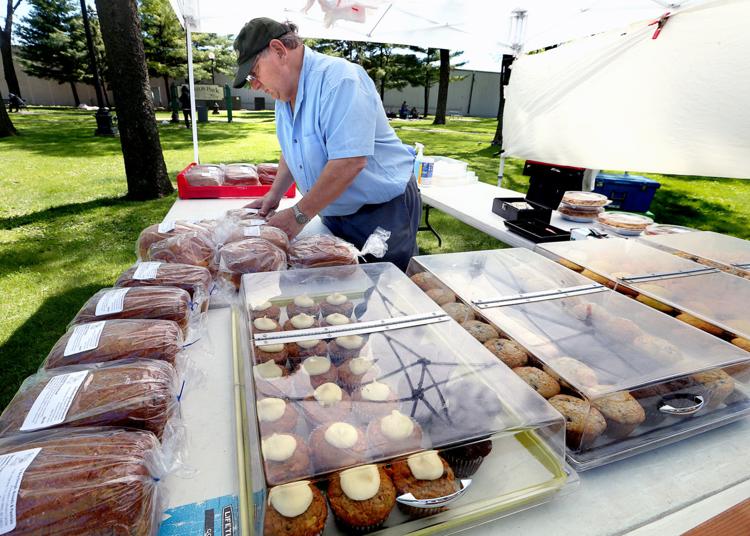 Dewey's Side Street Saloon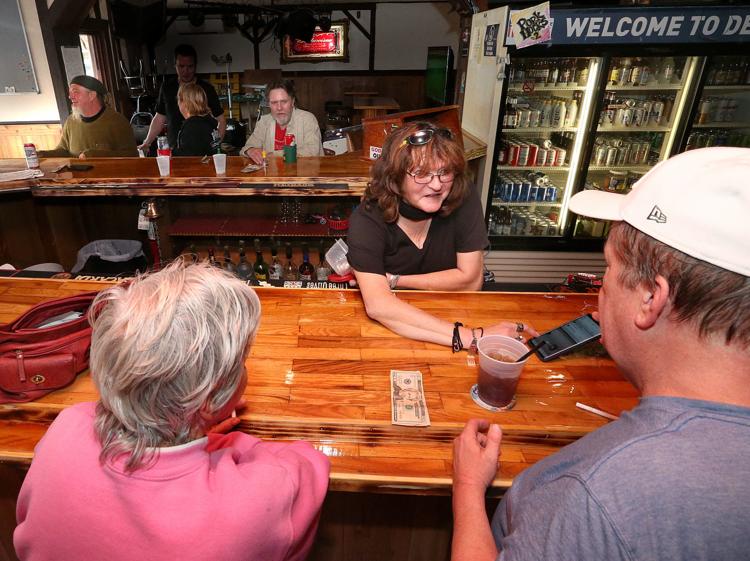 Debo's Vintage Emporium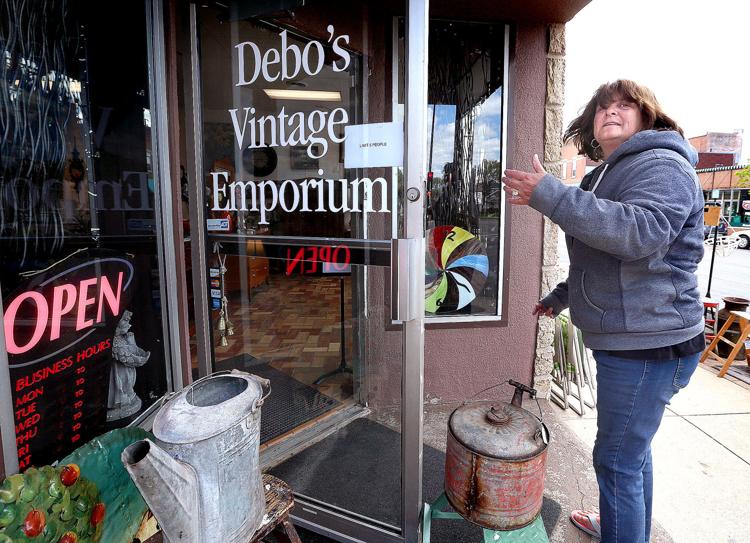 Washburn Community Garden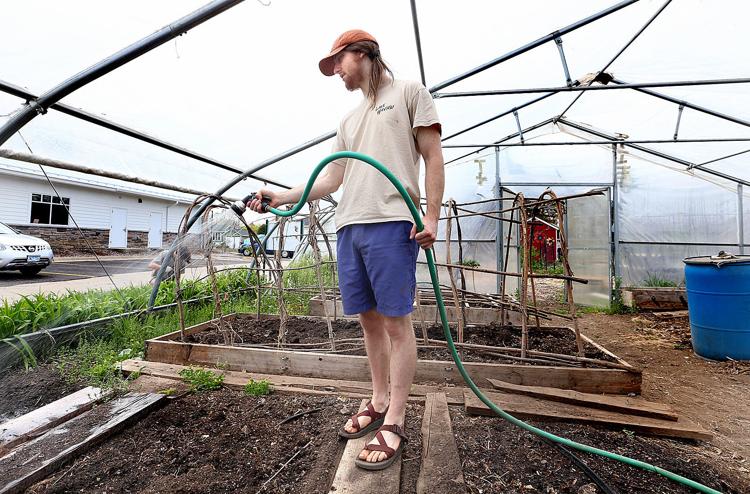 Logan High School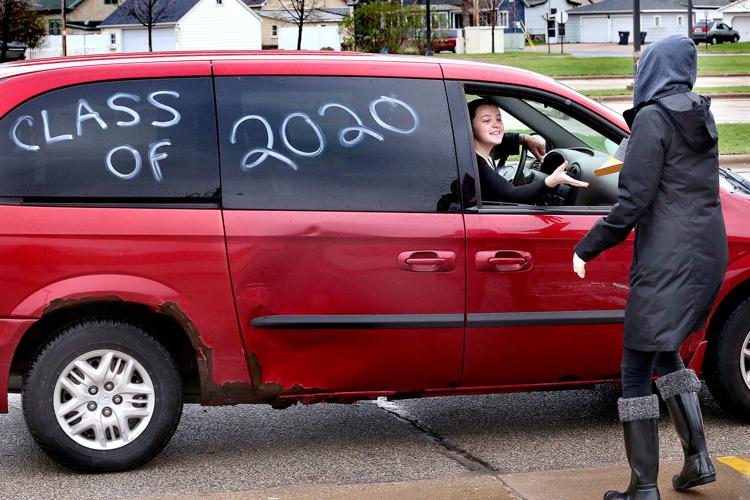 Golf courses open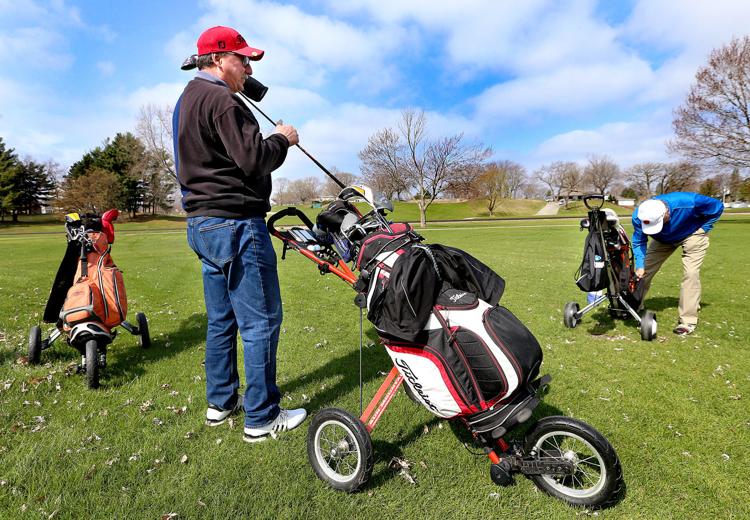 Weigent Park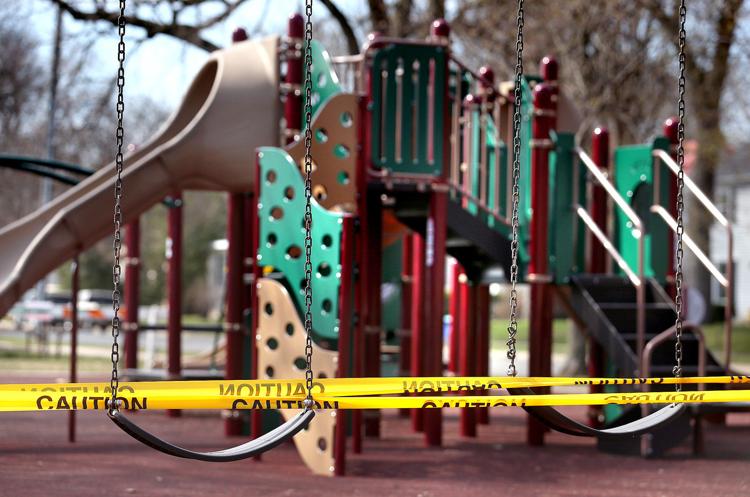 AmeriCorps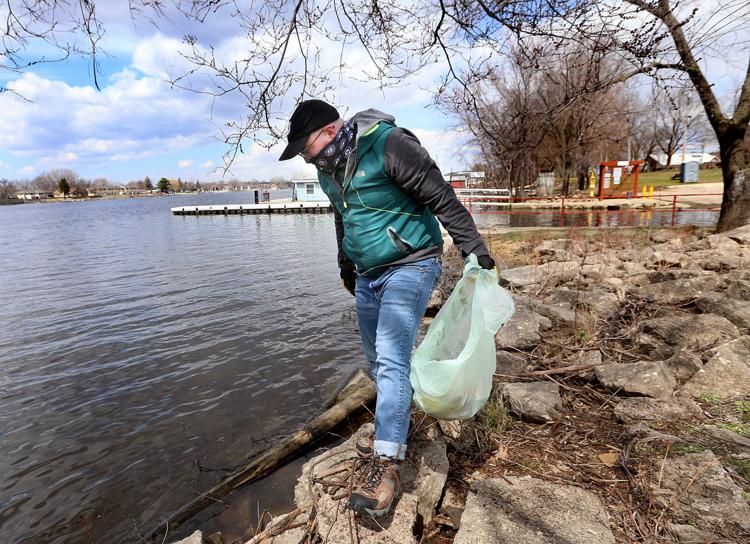 Food Drive Fridays underway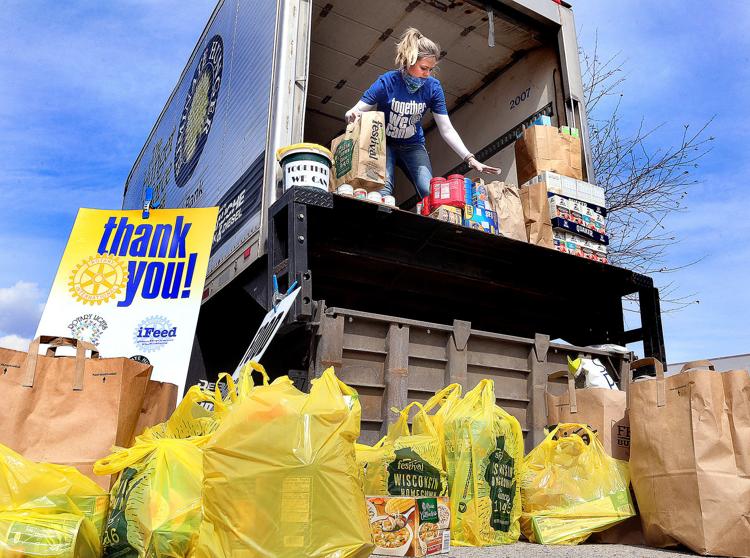 Jackson Plaza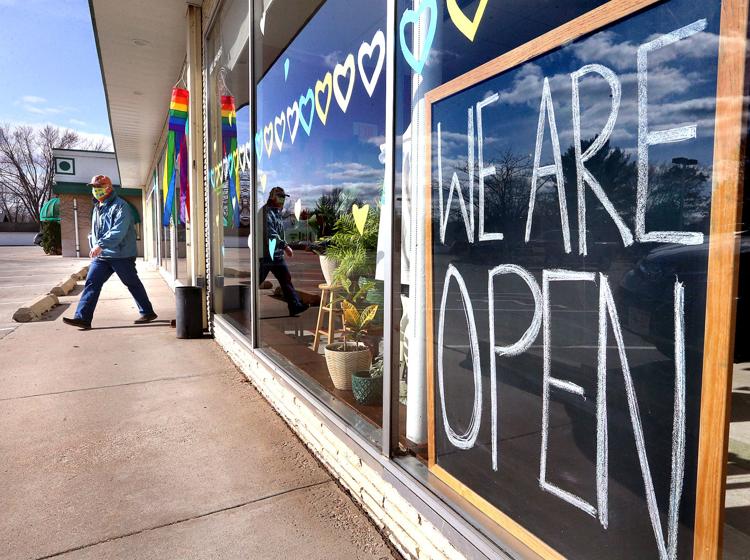 Cameron Park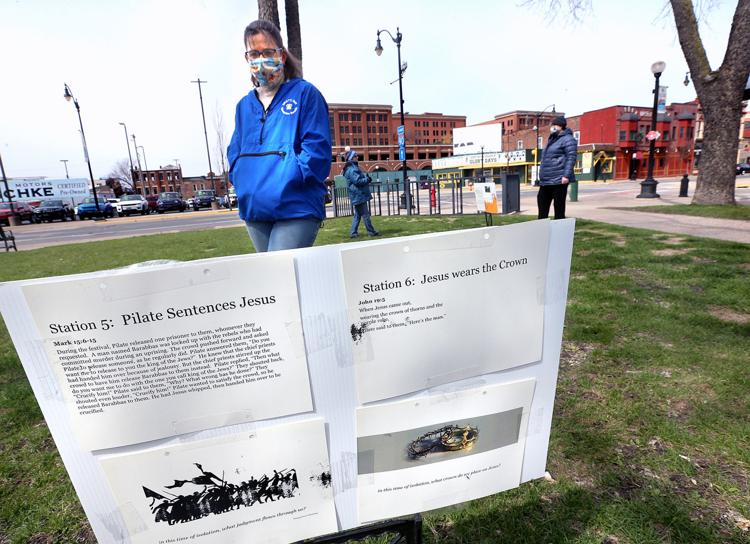 King Gambrinus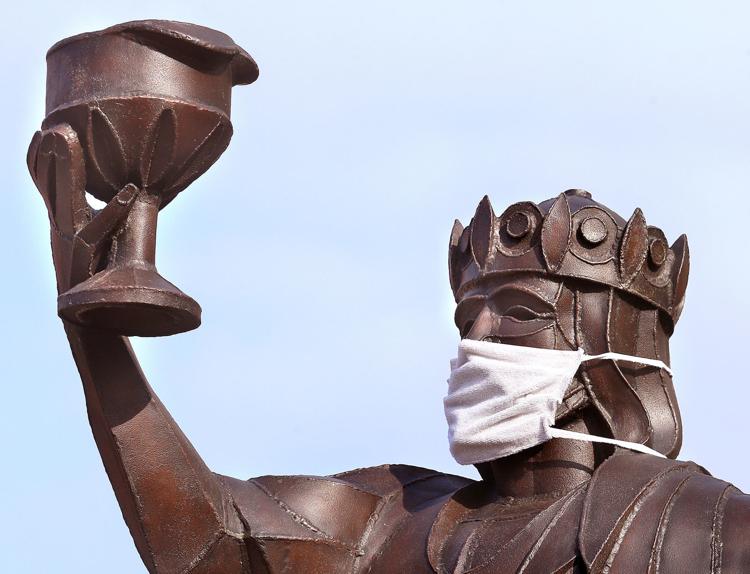 Wisconsin voters woke up Tuesday with the choice to still head to the polls for the spring election, despite the present threat of the COVID-1…
Downtown La Crosse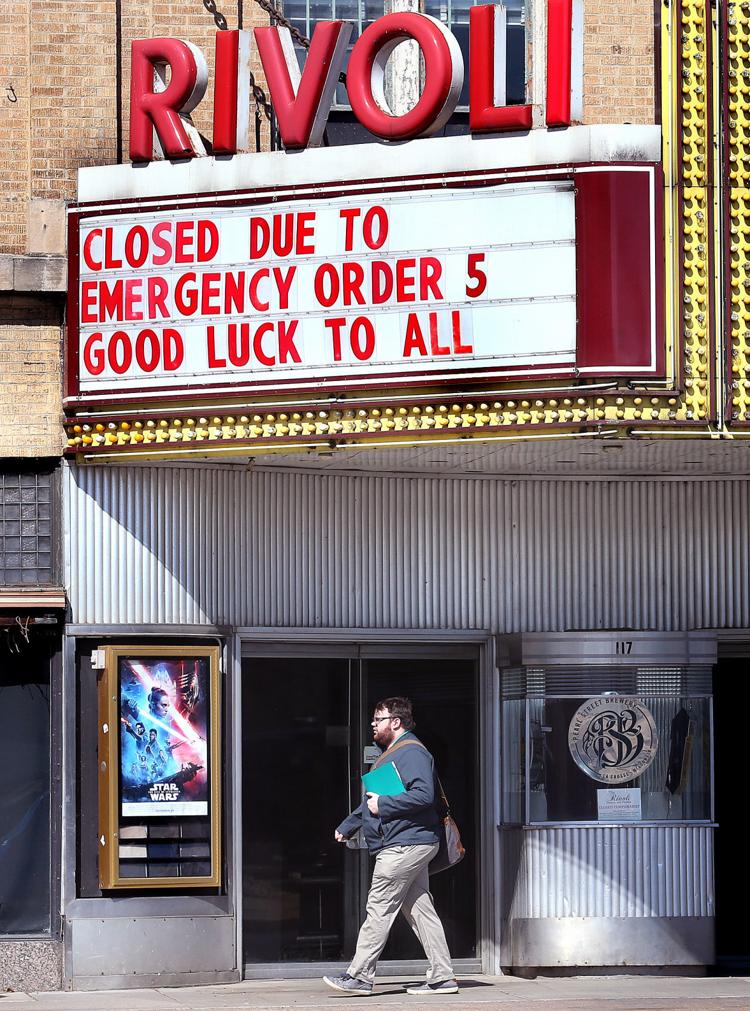 Mayo Health System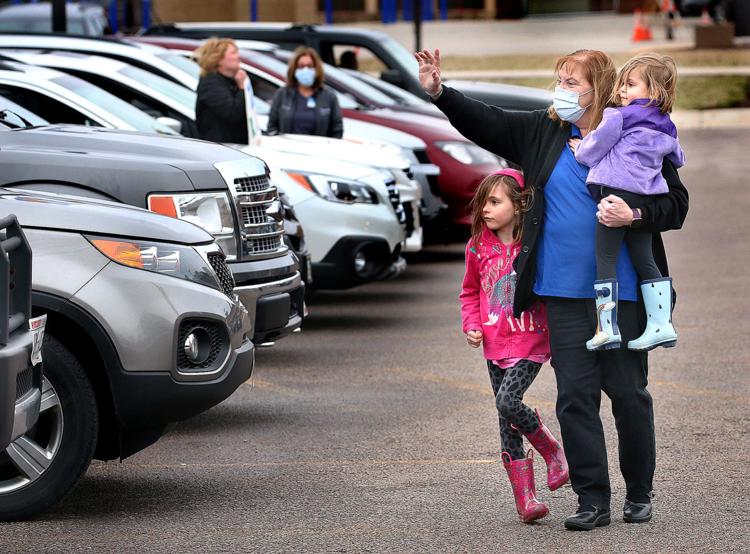 RSVP volunteers make face masks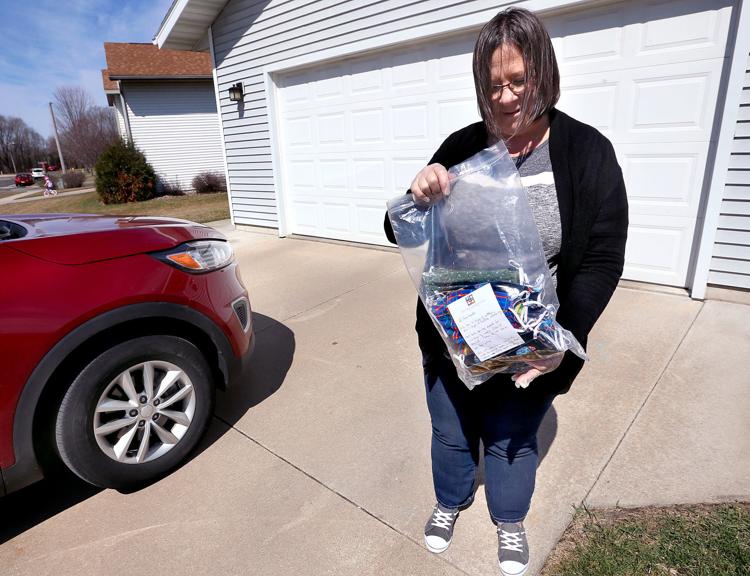 Rosie's Cafe in La Crosse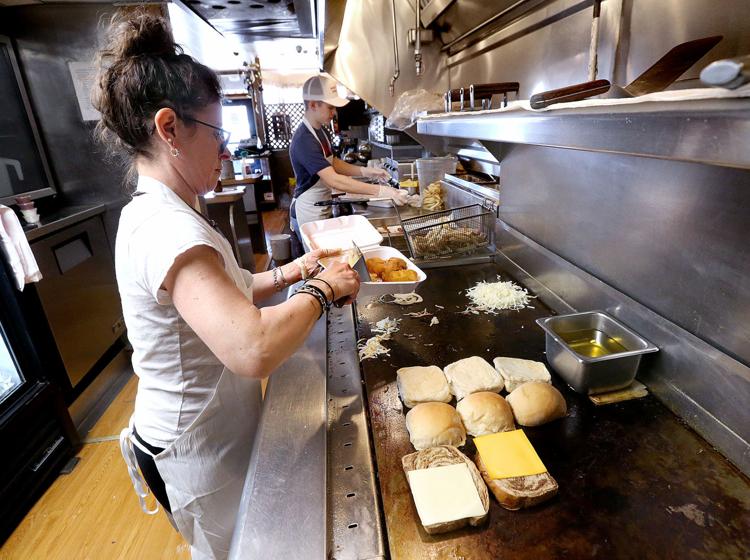 Jen Rombalski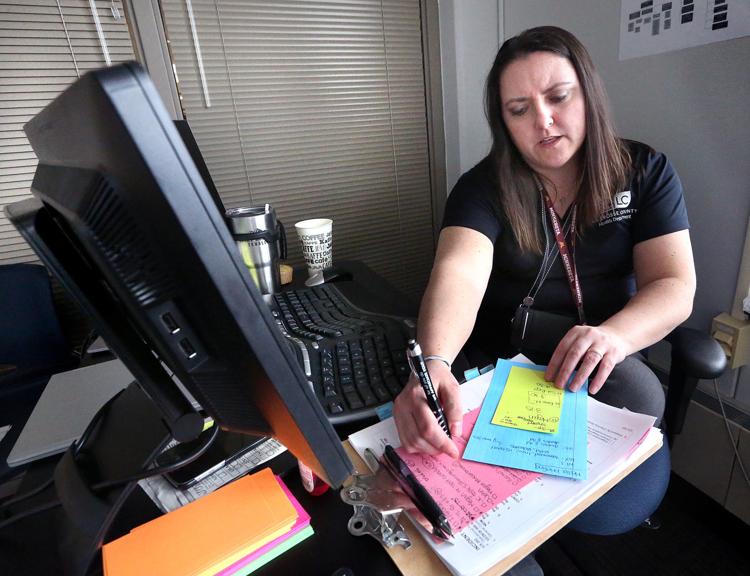 Warming Center meals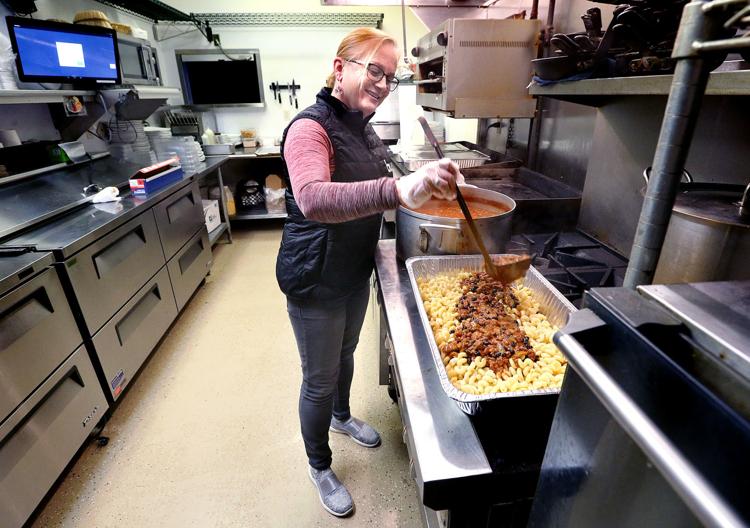 Trane. Co.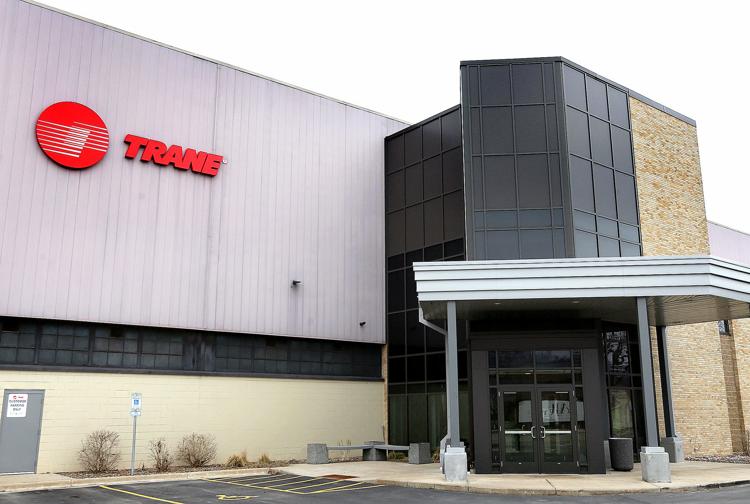 Rudy's Drive-In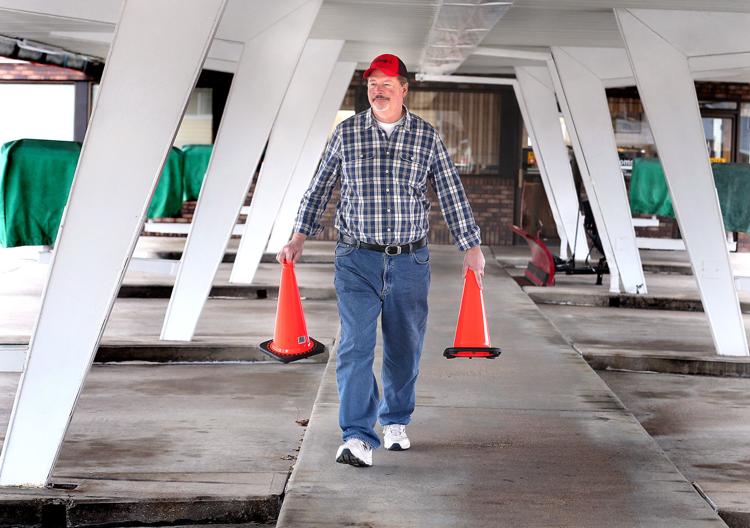 Online art classes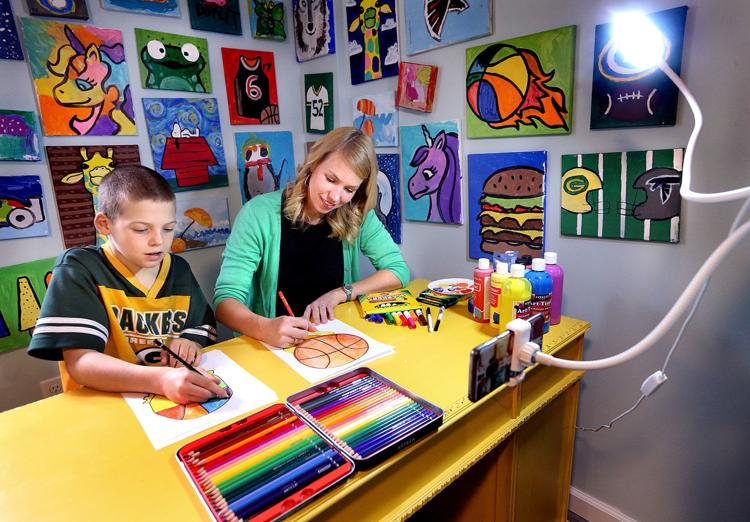 Essential electricity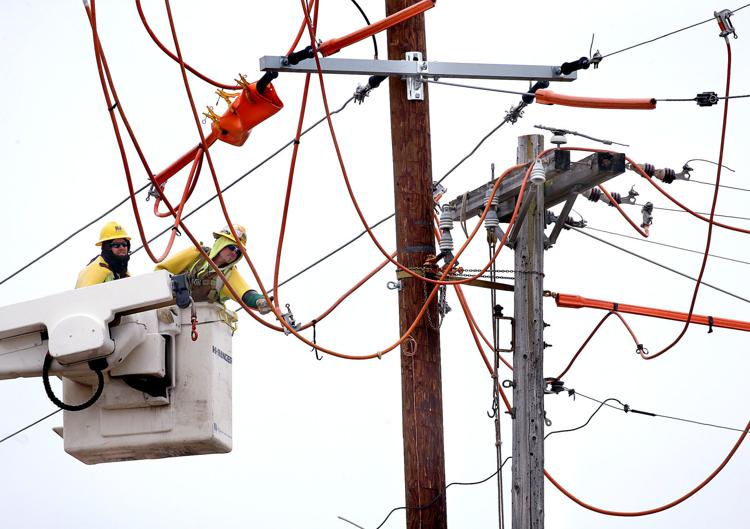 Crafting at home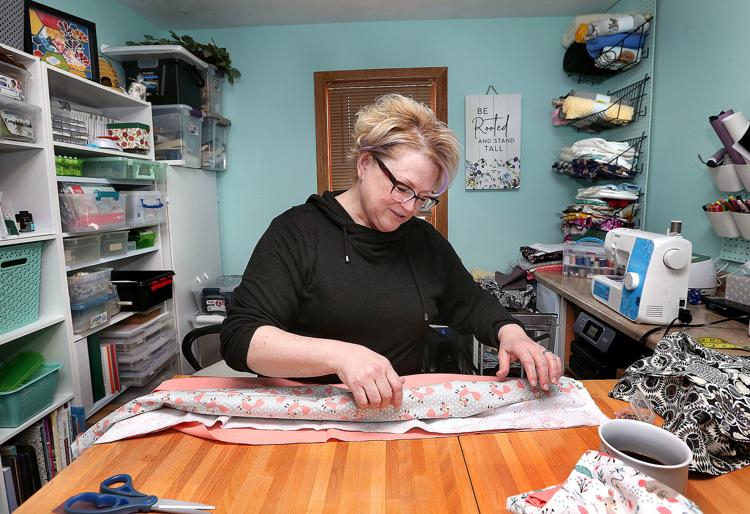 Downtown La Crosse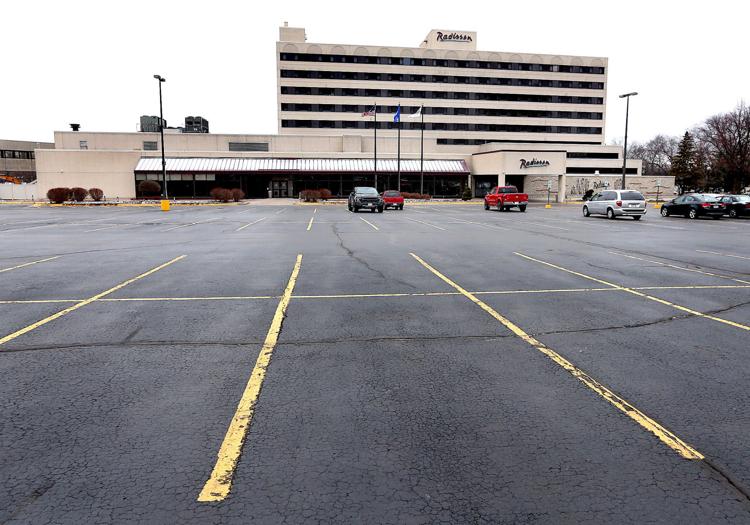 Blood drive
UW-La Crosse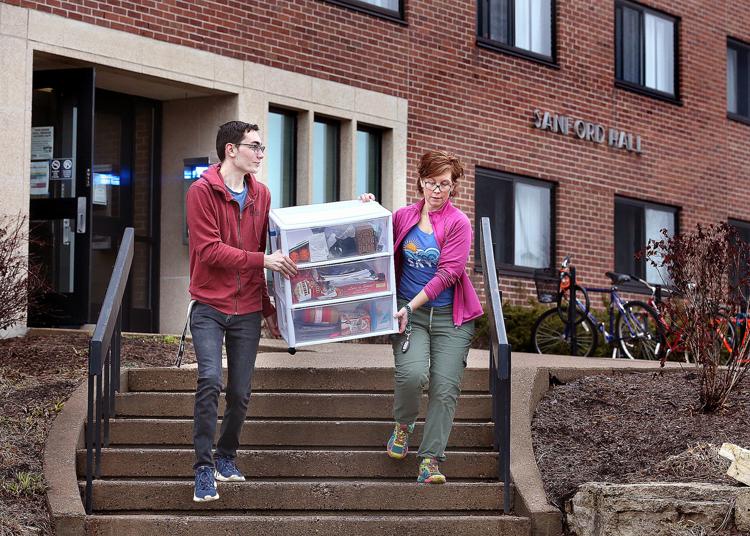 Downtown La Crosse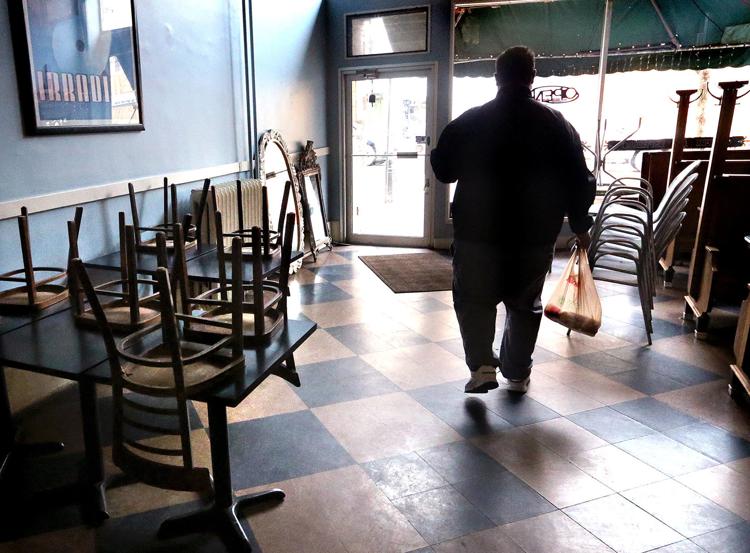 La Crosse County Administrative Center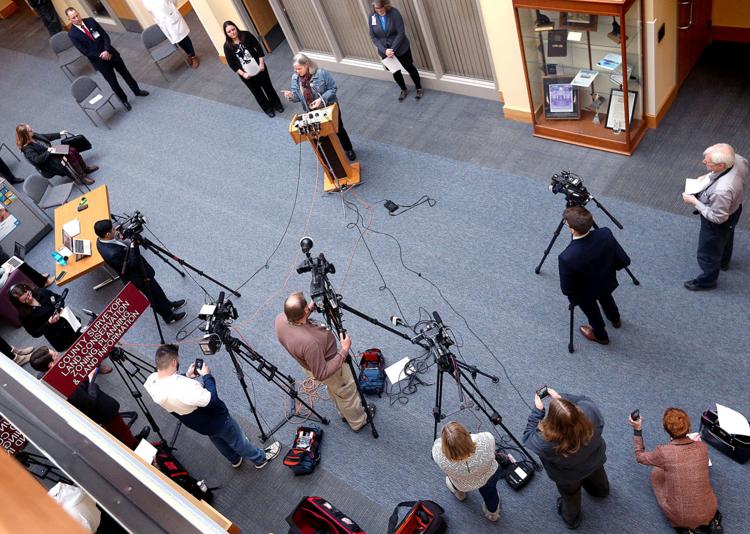 COVID-19 testing
La Crosse Library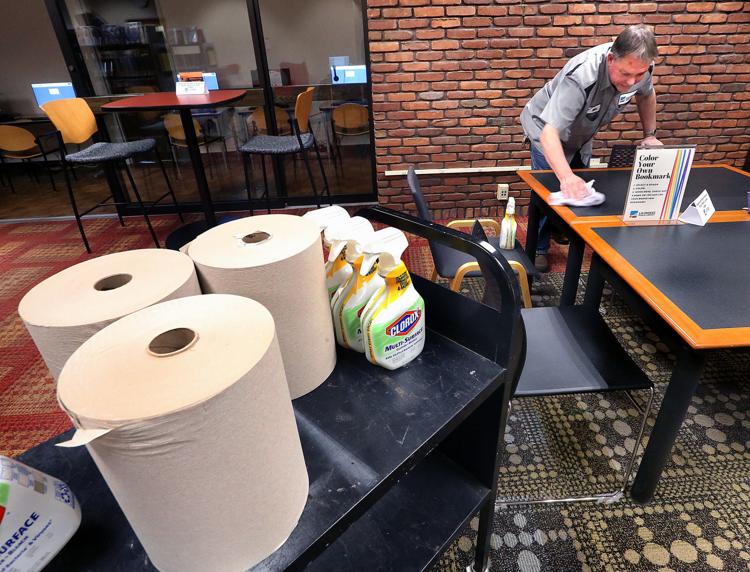 Bill Feehan of La Crosse is chairman of the 3rd Congressional District Republican Party and vice president of The Salon Professional Academy.
Catch the latest in Opinion
Get opinion pieces, letters and editorials sent directly to your inbox weekly!