When I was elected attorney general, I made a commitment as chief law enforcement officer of Wisconsin to do all I can to maintain the safety and well-being of all our citizens.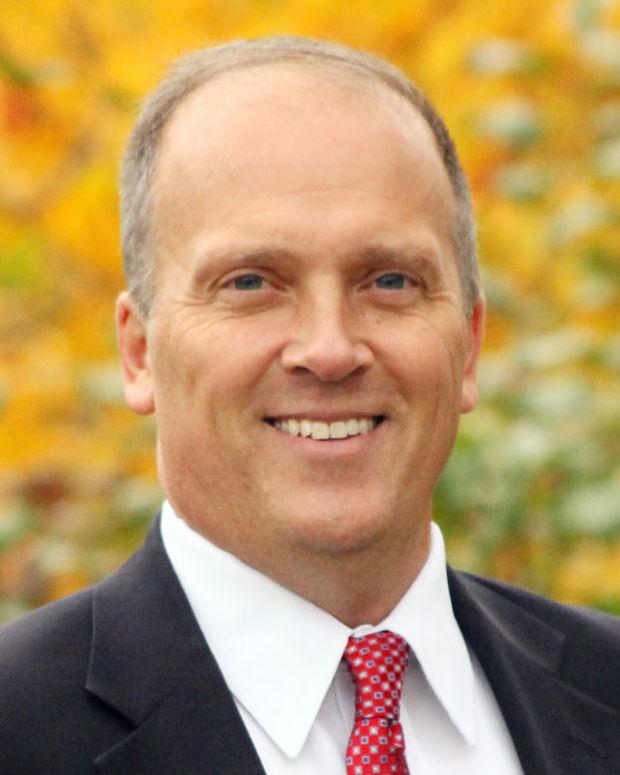 One of the biggest threats to the safety and well-being of our communities is substance abuse. While we have made great progress in the fight against opioid abuse, we must also now turn efforts to fight a second front: methamphetamine.
A first step to stopping meth is to make it a lot harder for criminals to make meth in our communities.
Wisconsin recently adopted a law that will help block the illegal sale of pseudoephedrine (PSE) which can be a main ingredient for meth. The new law adopted NPLEx, an online tracking system that serves as a real-time, stop-sale system that blocks illegal purchases of PSE at the point of sale, even across state lines.
By joining 33 other states in the use of NPLEx, Wisconsin's lawmakers not only adopted a proven and reliable system for stopping criminals in their tracks, but they ensured that honest, law-abiding consumers in Wisconsin will continue to have access to the cold and allergy medicines they rely on for relief.
The new law was the first step. Now we are stepping up our efforts to put meth producers on notice: We are watching, and meth producers will be held accountable. This month I announced a partnership with retailers and pharmacists to launch a statewide anti-smurfing campaign aimed at combating meth production.
"Smurfing" is a very serious crime despite a relatively playful name.
It not only carries serious legal consequences for offenders, but it makes dangerous meth production easier.
Smurfing is the practice of intentionally purchasing cold and allergy medicines containing PSE to divert to criminals who use the medication to "cook" meth. It's a serious crime and the production of meth can be highly dangerous to not just the maker, but also the surrounding community.
Unfortunately, too few Wisconsinites are aware of this. With help from the Wisconsin Grocers Association, Pharmacy Society of Wisconsin, Alliance of Wisconsin Retailers, and Consumer Healthcare Products Association, the anti-smurfing campaign is designed to educate Wisconsin consumers about the illegal practice through posters and informational materials that will be displayed and distributed at pharmacies and grocery stores across the state.
The anti-smurfing effort is just the latest step DOJ has taken to combat meth. This past January, I joined the Alliance for Wisconsin Youth, Marshfield Clinic Health System, and the Northwoods Coalition to launch the KNOW METH campaign to encourage communities to talk to children and family members about the risks and dangers of meth use. The best way to prevent Wisconsinites from abusing this dangerous drug is to raise awareness of its effects and the consequences of meth. We've had success in recent months, and I'm confident that will continue with our diverse outreach efforts.
No one wants to see families destroyed as a consequence of meth use and production. There is more to be done, but the KNOW METH campaign, the adoption of NPLEx, and the recent launch of the anti-smurfing initiative are steps in the right direction. Working together we can make a real difference.
Brad Schimel is attorney general of Wisconsin.