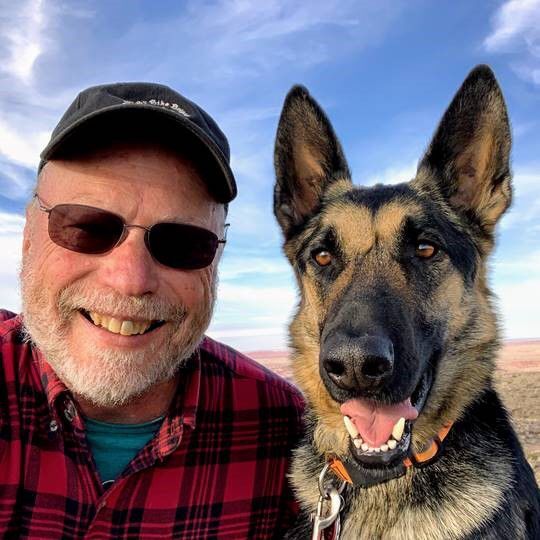 A few of the myths about the North-South Corridor have continued in some of the recent mayoral debates.
First, this project as approved and enumerated is the USH 53: La Crosse Corridor. It is the southern portion of the US Hwy 53 North-South Corridor to connect to the northern portion and complete the entire North-South Corridor.
The northern portion is the four-lane freeway from Old Hwy 93 in Holmen to State Hwys 157 and 16 in Onalaska that was completed in 1990.
The study in the early 1990s developed various plans for the southern portion by the Wisconsin Department of Transportation (WisDOT) to connect the northern portion of US Hwy 53 to US Hwys 14 and 61 (South Ave) at 7th St.
Of the various plans, option 5B-1 was preferred because it was the most direct route and fulfilled the requirements of a "major highway project." Option 5B-1 would build a new four-lane road through the marsh with a major interchange into the Indian Hill neighborhood, and convert 6th & 7th streets into a pair of one-way streets through the neighborhoods from La Crosse St to South Avenue.
Option 5B-1 was approved by the metropolitan planning organization (MPO) and the Transportation Projects Commission (TPC). It has been enumerated in every biennial state budget since 1997.
Enumeration is a placeholder and not actual funding, however a project that is approved and enumerated cannot be changed significantly. Thus, the idea that WisDOT can consider shifting option 5B-1 to the west to French Island and then somehow to South Ave is simply a myth. That option was also ruled out by WisDOT because it was impractical and too costly.
Second, state law § 84.013 establishes that a "major highway project" (any highway or bridge with a budget greater than $30 million, adjusted annually) must either build new roads or expand existing roads, or a combination of the two.
Thus, the idea highway funds allocated for a "major highway project" can be used to fix current highways or for a monorail, or mass transit, or van pooling, or anything other than building and expanding highway capacity is another myth.
Third, option 5B-1 is highly unlikely to pass muster under the National Environmental Policy Act (NEPA) of 1970. Any objective environmental assessments (EAs) and environmental impact statements (EISs) are likely to reveal negative environmental effects on human health, such as increased potential for flooding on the Northside, and negative economic and social effects, specifically within minority and low-income populations in the neighborhoods.
Fourth, the reality is that it does not matter whether option 5B-1 is approved and enumerated, because as long as the City of La Crosse opposes the project, and in particular does not agree to maintain the new road in perpetuity, it will never be built.
Finally, the idea that once a project is de-enumerated will end all discussions and planning by the MPO and WisDOT is also a myth. Federal regulations require the MPO and WisDOT to continue to study and plan whether a particular project is enumerated or not.
The MPO and WisDOT will likely continue to advocate for the 5B-1 option because the current paradigm of federal highway funding and Wisconsin laws favors expanding road capacity rather than alternatives. However, once it is de-enumerated, the MPO and WisDOT will not be limited to only the 5B-1 option and can finally move forward with no build alternatives.
In fact, if option 5B-1 is de-enumerated, the MPO and WisDOT could commission a truly comprehensive Coulee Region Transportation study and apply for federal funds for a pilot project that could implement the no-build alternatives, and at a much lower cost than the current estimate of $143.2 million for option 5B-1.
Unfortunately our good neighbors on the MPO continue to insist the road be built over the objections of the City of La Crosse.
Given this impasse, the only choice left for the City of La Crosse is to withdraw participation and funding from the current MPO and create its own MPO. This would finally kill this road and allow us to move forward with a federally funded pilot project of no-build alternatives.
It is a long past time to remove this Damocles dagger hanging over the city and look to the future rather than the past.