Some would say there is no such thing as a sure bet, but after seeing the film "No Small Matter" recently, I would beg to differ.
The film — which was brought to the region by a local collaborative concerned about child care — drove home a critical message that we should heed. An early investment in quality child care between the ages of zero and 5 has an enormous return on an investment.
According to the film, the money saved in the health-care system, in prisons, in tax revenue and in special education is somewhere between $4 and $13 for every dollar invested in a young child.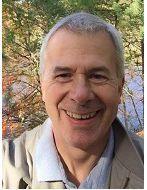 Think about that for a moment. Invest $1 and get a return of between 400% and 1,300%. And we receive children who grow up prepared for success, ready for the workforce which so desperately needs them.
The brand new documentary film was brought to the region by the Great Rivers United Way, the sparks! child care collaborative, The Parenting Place, Once Upon a Child and the International Performing Arts Campus. I was pleased that 7 Rivers Alliance helped to promote the film.
I attended the first viewing of the 70-minute film on Aug. 24 at the La Crosse Rivoli Theatre. It was also shown on Aug. 28 at Onalaska International Performing Arts Campus and will be shown Tuesday, Sept. 10, at 6:30 p.m. at the Prairie du Chien Memorial Library.
The 7 Rivers Alliance Workforce Development Plan in 2015 identified the lack of quality child care as one of three challenges to the region's workforce, along with housing and transportation.
We have invested many hours working with area collaboratives to help identify the challenges of child care and possible solutions. We held a child-care summit in April to discuss the topic.
Our regional challenge of a shortage of quality and affordable child care isn't unique. The film points out that just 10% of child care in America is considered high quality.
You have free articles remaining.
Register for more free articles.
Stay logged in to skip the surveys.
In 1950, just 12% of mothers with children under 5 were in the workforce. Today it's 65%. But with lower-wage jobs, today in 33 states the cost of child care for an infant costs more than tuition at a public college.
For some families, child care is simply not an option. Parents are working part-time, staggered shifts, relying on family members or quitting their jobs to take care of their children.
The film demonstrates that the first few years of life for infants is a crucial learning time — billions of neurons are connected by synapses at a rate of 700 per second. If a child doesn't not have an engaging, loving environment, toxic experiences can rewire the brain and have negative consequences that last a lifetime.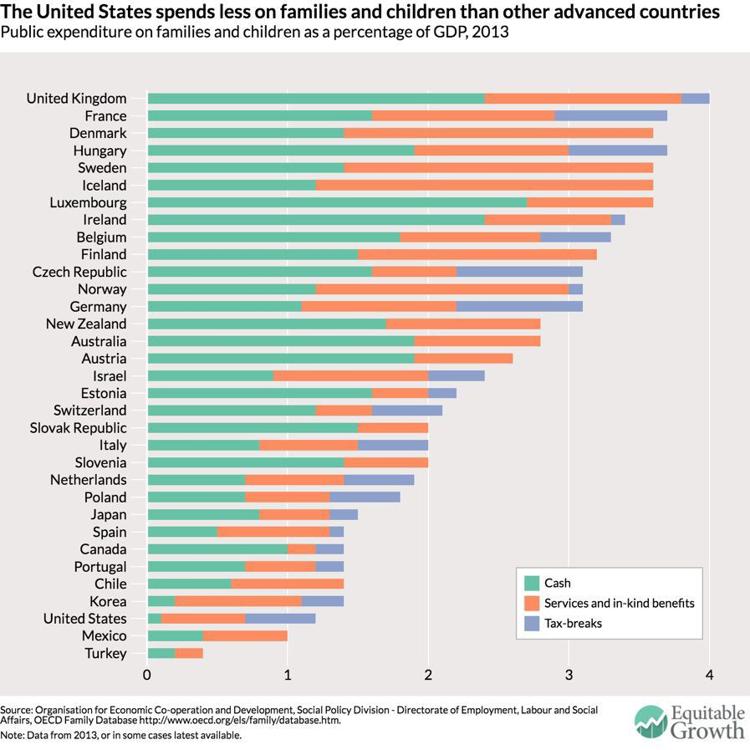 If that doesn't get your attention, maybe this will. Retired military commanders interviewed in the film emphasizing the importance of quality child care said that 71% of all Americans between the ages of 17 and 25 can't quality for military service, either because they're too poorly educated, they have a criminal record, or they're physically unfit.
They equate our failure to invest in early childhood education is a full-blown national security problem.
If the leaders who protect our country take this seriously, maybe we should too.
The good news is that we can solve this. We need to join the rest of the industrialized nations who invest in child care. A report from the Organization for Economic Cooperation and Development shows we rank 30th out of 33 member nations when it comes to public spending on child care as a percentage of gross domestic product.
This will require our elected officials on the federal, state and local level to realize that spending on child care isn't just an expense — it is an investment. One that we owe the 24 million children in our country under the age of 6.
Locally, the 7 Rivers Alliance will continue to make child care a priority. We'd like you to join that effort.