Earlier this month, the La Crosse Common Council voted 10-3 in favor of an external audit of the city's parks department. Wipfli, a financial award-winning firm, was chosen to conduct the audit.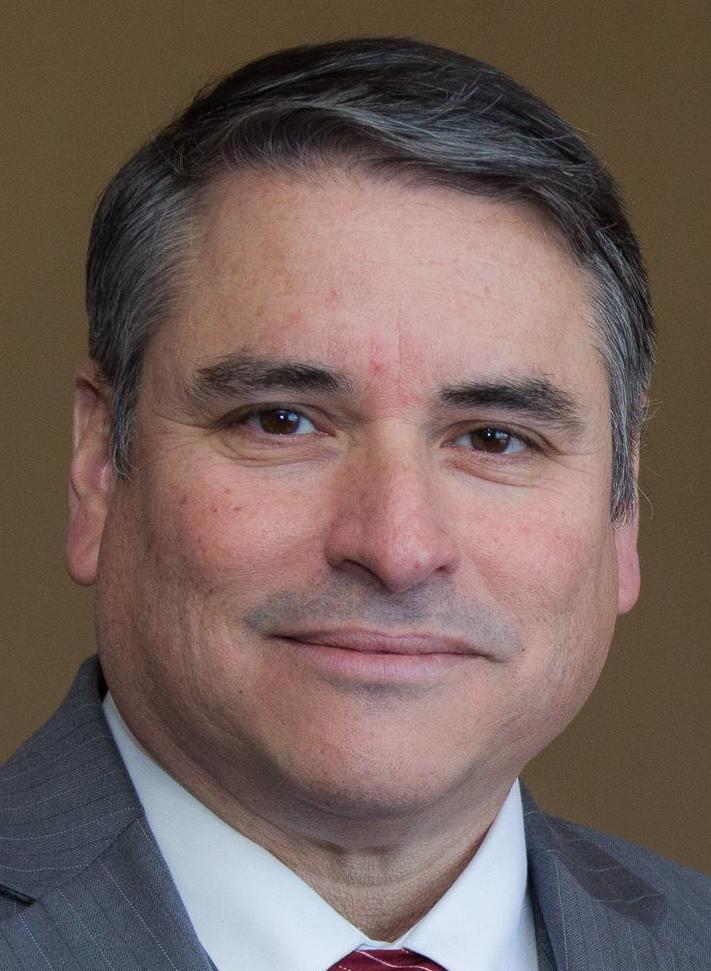 Mayor Tim Kabat vetoed this council action claiming that the resolution was vague, duplicated an internal audit he had already called for, and had the effect of maligning city staff without cause.
I am one of the council members who voted for the external audit. I remain strongly committed to this resolution. During the past years, council members have asked specific accounting questions about major projects and far too many times they have received incomplete answers.
Council members have been surprised by money being spent on the design of projects — funded from the parks department operating budget — before council approval. This is a circumvention of council authority.
State law is silent or unclear about the procurement requirements for "requests for service" such as architectural and engineering designs. This statutory loophole results in the same consultants being used repeatedly on a no-bid basis. We want to know which consultants are being used, how often they are contracted, and how much they are being paid. This information will assist us in crafting more competitive — and money-saving — policies.
In the past three years, tens of thousands of dollars were spent on outside counsel for many of our parks projects. We want to know which legal firms are being used, how often, and how much they are being paid. This will help us understand whether there is a business case to add staff to our city legal department.
The parks department manages several major projects totaling millions of dollars in forecast spending. Many of those projects rely heavily on private donations. How are those donations tracked? Have any donations been used for projects other than those for which the donations were intended?
These are but a few of the questions we have for the external audit to answer. To address the mayor's concerns regarding the vagueness of the audit's scope, we will provide a list of specific concerns we would like Wipfli to focus on.
Some have asked why we should conduct an external audit instead of an internal one. I asked Wipfli that same question.
The response: "The audit performed by Wipfli LLP will provide an objective and independent review of documents and other sources. We have expertise in the performance of agreed-upon procedures, including tracking and tracing of transactions, reviewing fund accounts, auditing of governmental agencies, forensic accounting, and consulting with nonprofit and governmental organizations."
The company added that an "internal audit would be performed by individual employees who report to someone in the city's management who may not have the expertise that our employees assigned to the project have."
Many of us on the council maintain that an external audit carries a return on investment, that it would more than pay back its cost by replacing inefficient processes with best practices. This is the main reason that businesses and government bodies routinely conduct focused, external audits.
Our desire for an external audit is not rash nor designed to embarrass any individual, department or the city's governance. The Common Council has nothing but the highest regard for the valuable work of the city of La Crosse staff, many who have chosen to forego the higher pay and benefits of positions in the private sector to serve the public good. As I have stated in the past: This is not about people, but about processes.
Indeed, this is all about transparency, accountability and securing the public trust. This is about the fiduciary duty that we took on as council members to be good stewards of taxpayer money.
A vote will occur at the Dec. 14 Common Council meeting to determine whether the resolution stands. A super-majority vote of at least 9-4 is required to overturn the mayor's veto. This means that if all council members vote the way they did in November, the veto would be overturned.
Please write to your council member supporting the external audit. Please come to the Common Council meeting in December to give voice to your support.