Wisconsin's transportation system is not working for us — and it is especially not working for those who cannot drive, do not want to drive, or cannot afford a vehicle.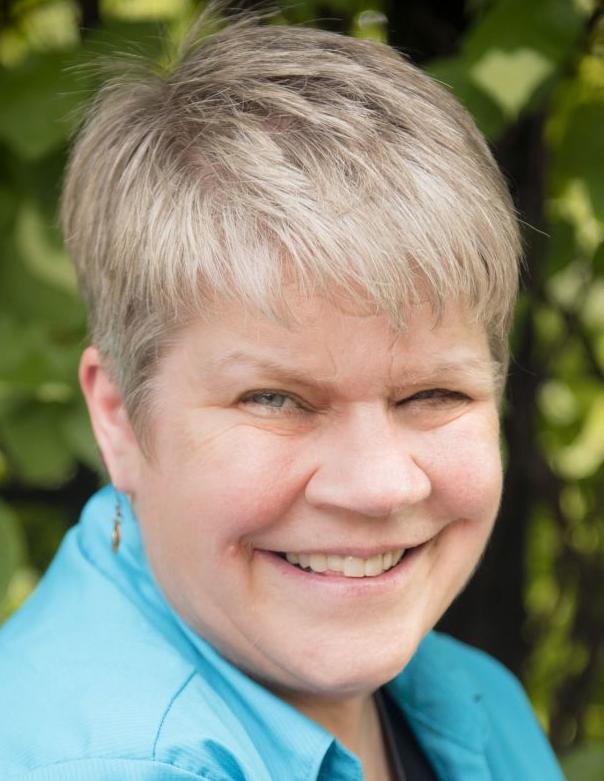 The state has prioritized funding adding lanes to highways at the expense of investment in public transportation systems for more than 15 years. Limited transit service makes it challenging – and often impossible — for many Wisconsinites to reach work, school, medical appointments and other places that matter.
While Patty Slaby of rural Arcadia, who is blind, is grateful for Trempealeau County's Specialized Transportation for the elderly and disabled, the limited schedule means that she can arrange for rides about half the time that she needs them to purchase groceries and other necessities or get to medical appointments.
Slaby notes limited service on evenings and weekends, limiting her ability to participate as a leader in her church, attend community events or even use the high school's track to safely get some exercise.
Her challenges to fully participate in her community are not unique. More than 80% of Wisconsin residents with disabilities report that lack of transportation options inhibit their ability to take part in community activities. A lack of community participation can contribute to physical and social isolation, according to a 2018 Survival Coalition of Wisconsin Disability Groups' survey.
Lack of transportation services is not unique to Wisconsin's rural residents.
Rhonda Staats of La Crosse, who is also blind, has used city bus and paratransit service for much of her professional career.
However, she had to decline a job offer because she was unable to secure a dependable way to work. Transportation is a significant barrier for obtaining and sustaining employment. Nearly 60% of people with disabilities report that a lack of transportation services has directly impacted their employment, according to the Survival Coalition survey.
Even when transportation is available, workers using it are subjected to long waits or dangerous walks from a transit stop to work, such as along a highway or roadway without sidewalks or having to cross busy streets without signalized intersections.
When either Slaby or Staats need to travel to another community for medical care, business or to visit family and friends, the transportation options become even more limited. When scheduling medical or business appointments in Eau Claire or La Crosse, Slaby arranges these appointments within the narrow window of time between when the bus arrives and departs for Arcadia.
Staats needs to "carve out" three days, when she is traveling between La Crosse and Madison. Given the limited cross-state transportation options, she builds in a travel day on each side of her appointments. She notes this was a far easier commute 20 years ago, when there were more regional transportation alternatives.
The needs of Wisconsinites need to be prioritized. Transit systems, specialized transportation and paratransit, as well as repairing existing infrastructure like our local roads and bridges need to be funded. These modes of transportation are vital to connecting people to work, school, family and other opportunities.
Gov. Tony Evers' draft budget is a step in the right direction in meeting these priorities. Right now, the Joint Finance Committee is working on the state budget. To assure that they prioritize funding a transportation that provides access for all Wisconsinites, attend one of the state budget hearings and call your legislators.