It made me angry, so much so that I had to take some time out to reflect on why I was so upset.
In reflection, I wondered: Was it because I am thin-skinned? Maybe I am just overly sensitive? Why do I give this man so much power over me? It's not the first vile, offensive or harmful thing that Trump has said or tweeted, so what was it about this set of tweets on this fine Sunday that got me so worked up?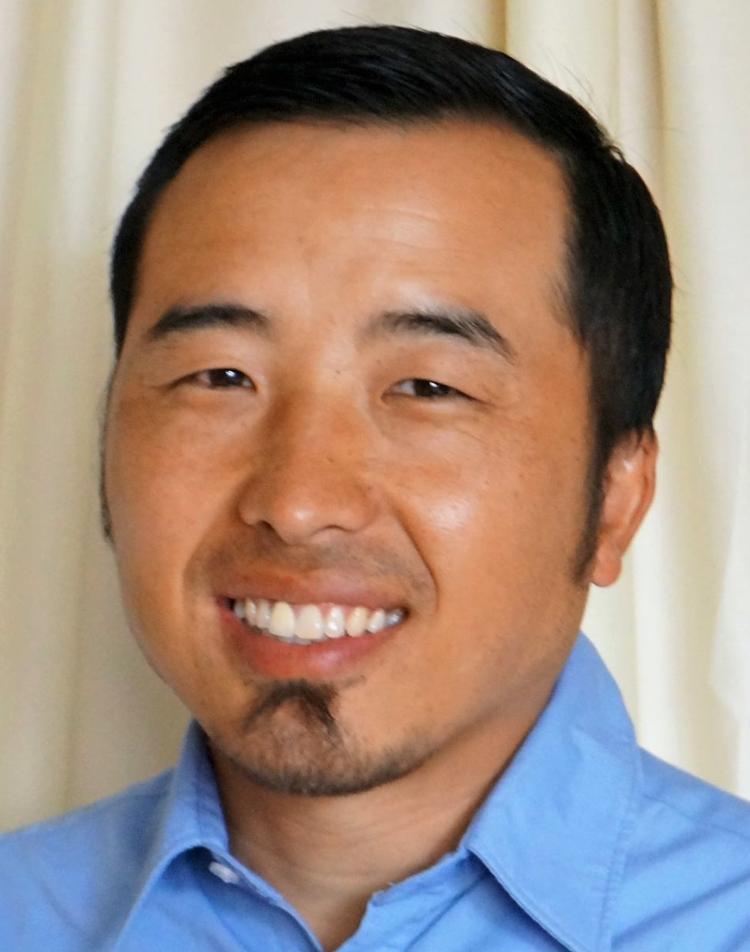 After a day's worth of reflection, the simple answer is that it was personal.
Although the tweets were not directed at me, I felt the full brunt of the intention of every single word.
You have free articles remaining.
Being a refugee myself, Trump's words drudged up suppressed childhood memories of being called names and being told to "go back to your country."
These repressed feelings of being treated at times as "other" were all hitting me like a wave throughout the day.
But worst of all, as a father, I also felt these harmful words being directed at my kids, who are born here in La Crosse. I can conceivably see them someday being told to "go back to where you came from." The thought of harm to my children is what got me worked up the most.
The president's words set the tone and culture of the country. This racist tone is harmful and threatens us all. Some will ignore these harmful words, but some will be emboldened by them and think that it's "normal" to treat people this way.
Regardless of your political party or stance on policy issues, as a member of this great community and as a father, I implore you to reject and denounce such divisive and harmful verbiage and to call it out for what it is.
In the words of author James Baldwin: "We can disagree and still love each other unless your disagreement is rooted in my oppression and denial of my humanity and right to exist."
Ge Vang is a specialist in student activities and the Alcohol and Other Drug Abuse program at Western Technical College and a community member of the La Crosse Tribune editorial board.
Ge's family came to the United States as political refugees in 1987 as a result of the Hmong people's involvement with the Secret War in Laos during the Vietnam War.
He started second grade and grew up in the La Crosse area. He graduated from UW-La Crosse with a double-major in history and psychology and a master's degree in student development and administration.