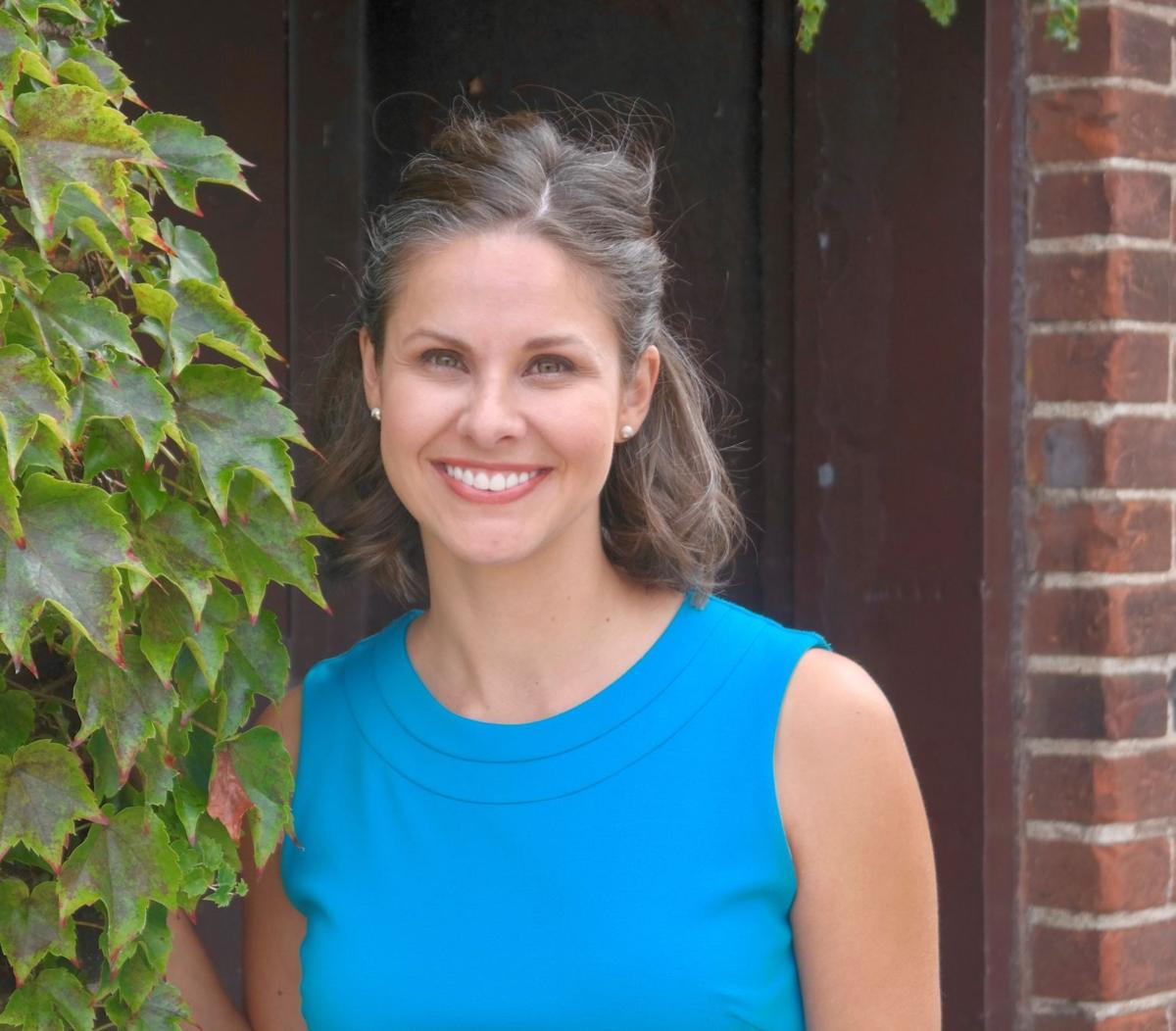 Like any community, La Crosse has its challenges, but overall, it's a wonderful place to live.
We're surrounded by natural beauty, and we have the trails, waterways and parks to enjoy it. We have a vibrant arts community with music, dance, theatre and we have museums to explore and educate us.
We also have the means to take care of one another with vital and effective human services and health-care programs.
Much of what we love about La Crosse County has been made possible through community visionaries and philanthropists — those who have identified and created opportunities to improve life here and the generous donors who have made them possible.
For the past 90 years, the La Crosse Community Foundation has been an instrument for partnering these visionaries and philanthropists around their shared passions. And we've been privileged to see firsthand how the ideas and investments have built our community over time.
After the foundation formed in 1930, Alice O. Gordon became our first official donor with a bequest that established what we now call the Community Giving Fund.
Since that time, thousands of community-minded donors have contributed to that fund, valued today at nearly $7 million.
During the past many decades, that fund has contributed significantly to the quality of life here, providing start-up support for several important community initiatives.
Some of those include a family resource center, now The Parenting Place; Family & Children's Center's Healthy Families child-abuse and neglect prevention program; La Crosse County's first drug court; and, more recently, the Alliance to HEAL, among many others.
Our first grant came in 1946, when $200 helped pay medical bills for a young girl living in an orphanage. That grant represented a priority that has remained with donors at the community foundation ever since: helping children and adults living on the margins. Grants have been awarded to support everything from food pantries to homeless shelters.
Local benefactors have also helped countless students access higher education. Scholarships were awarded as early as 1947. And in 1969, Nellie Case established the foundation's first named scholarship fund, the William S. Case Scholarship in memory of her son, establishing a tradition that continues today.
In all, the community foundation today, on behalf of donors throughout its history, awards more than $250,000 annually to students graduating from La Crosse County high schools.
Helping donors connect with the causes that matter to them has also helped create wide-ranging cultural opportunities for young and old. Some efforts have promoted awareness of and appreciation for racially diverse populations. Others have ensured some of our community's longest-standing arts organizations will be here for generations to come.
Philanthropists have many different passions, which is what makes the matchmaking work at the community foundation so rewarding.
Corrinne Zielke, for example, was passionate about baseball. She passed in 2000, having set aside a portion of her bequest to help fund a stadium for a La Crosse-based semi-professional baseball team.
Two years later, as requested, LCF awarded a $300,000 grant to the city of La Crosse to pay for the grandstands at what today is Logger Field. Even now, almost 20 years later, the Corinne Zielke Fund awards more than $20,000 each year to baseball programs in La Crosse County.
Indeed, the causes and projects are as diverse as the dreamers and benefactors themselves. Maureen and Robert Freedland established a fund to support Holocaust studies, and Jean Gitz Bassett established a fund to support her beloved First Presbyterian Church of La Crosse. Jim Garrity established Jim's Grocery Bag Fund in 1988, and Tom and Trudy Kennedy similarly established Tom's Grocery Bag Fund in 2013; both provide annual support to La Crosse and Onalaska school districts to bolster nutrition services for kids.
For nearly a century, the La Crosse Community Foundation has been privileged to serve as an instrument for partnering these innovators and benefactors: community members who love and care about La Crosse and its people, whose collective beneficence has declared our community and its citizens worthy of investment.
To all of you, thank you for serving as catalysts for a vibrant, generous and inclusive community — for the past 90 years and forever.
Jamie Schloegel is executive director of the La Crosse Community Foundation.
Catch the latest in Opinion
Get opinion pieces, letters and editorials sent directly to your inbox weekly!