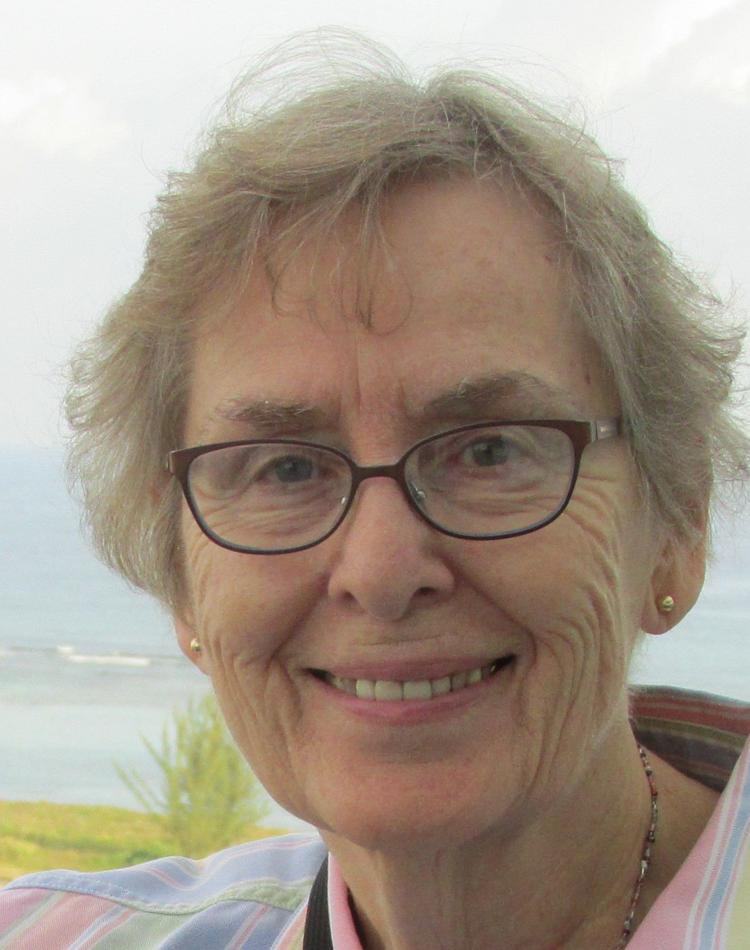 Picture this: Early in the 21st century, in the 7 Rivers Region of the Upper Mississippi River Valley, in the heart of the Upper Mississippi Wildlife Refuge, amid rivers, lakes and marshes, sat the economic, educational, medical and cultural hub city of La Crosse, Wisconsin.
As the area population grew and spread north and south between the forested coulees and limestone bluffs flanking the city, LaCrosse was challenged to create a public transport system to move people quickly and efficiently from where they lived to where they worked and shopped, went to plays and concerts, visited museums and art galleries, dined and attended the many festivals and special events held on or near the city center on Mississippi River banks.
Early on, wanting to participate in planning the future of this area system, the good people of La Crosse said: This must be a long-term plan, it must move people and goods in a safe and efficient manner. It must not only contribute but stimulate economic development. It must also protect the unique landscape and natural resources of the region and our high quality of life.
They knew the decisions they made would affect civic dreams for the Coulee and 7 Rivers Regions for decades to come. They knew if they kept doing what they'd always done in the past — build more and bigger roads, which handled more traffic — that soon there would be even more traffic and then even more and bigger roads would be required.
They would get what they'd always gotten — the perpetual need for more and bigger roads.
As wise people, they also knew that the world was significantly changing. They knew from the explosion of urbanization in downtown La Crosse and from similar trends nationwide that the demand for heart-of-the city apartments and condos would continue to grow.
New, younger workers want to live close to where they work, shop and get together with friends. Growing numbers of active retirees want to be close to restaurants, shops, theaters and entertainment venues. Transportation needs in growing cities around the nation and the world were already changing and would be very different by the time the plans they created came to fruition.
So they asked themselves, what resources do we already have that we can further develop and phase into the beginning of a new public transport system plan?
They looked around and said, we already have a bus system that serves neighborhoods and shopping centers, what if we added a Bus Rapid Transit system component to connect neighboring communities and the downtown economic area?
They had already had the foresight to build a transportation center called Grand River Station in the heart of downtown, what else would they need to implement a Bus Rapid Transit component to their long-range transportation plan?
Well, they decided, they would need three things to begin with:
Dedicated, protected bus lanes. BRTs could not become jammed in city traffic.
Passengers paying before boarding to limit stop times.
Strategically located boarding stations to maximize ridership.
To begin with, they decided, existing four-lane routes into and out of the city center could be utilized, allocating a specific lane at specific times of the day.
Because many of La Crosse's largest employers — UW-L, Viterbo University, Western Technical College, Logistics Health, Gundersen Health, Mayo and the industrial park are in close proximity to downtown, passengers arriving at Grand River Station could walk, use community bikes, Segways or a city car system to get to work.
These support services would offer entrepreneurial opportunities and also be part of continuing economic development.
To pay prior to boarding, passengers could get an app for their smart phones, use a credit or debit card, or buy a prepaid BRT card at Grand River Station or from machines at boarding kiosks that would work similarly to ATMs or supermarket self-check machines.
BRT busses would offer WiFi so passengers could work enroute.
The good people of La Crosse knew they would face opposition. But they knew they had to think beyond tomorrow, next week, next year and even the year after that.
Roads were becoming just one component of a necessary larger public transport system incorporating buses and trains.
The issue was not how to alleviate traffic congestion in the short term. It was how to involve the values put forth in that earlier study.
So the question is: Will the good people of La Crosse lose courage and fall back on what's been done in the past, or will they stand strong and create a legacy for the future that would take their children and grandchildren, La Crosse and the Coulee and 7 Rivers regions forward to the 22nd century and beyond?
Story to be continued ...
Janet Melby of La Crosse is a mother, grandmother and writer who says she has gotten some of my best lines of dialogue riding buses in Minneapolis, Dubuque, La Crosse and other cities.
Catch the latest in Opinion
Get opinion pieces, letters and editorials sent directly to your inbox weekly!