Wisconsin's first responders risk their lives during emergencies, often without a clear picture of what they may encounter when they arrive at an accident or disaster.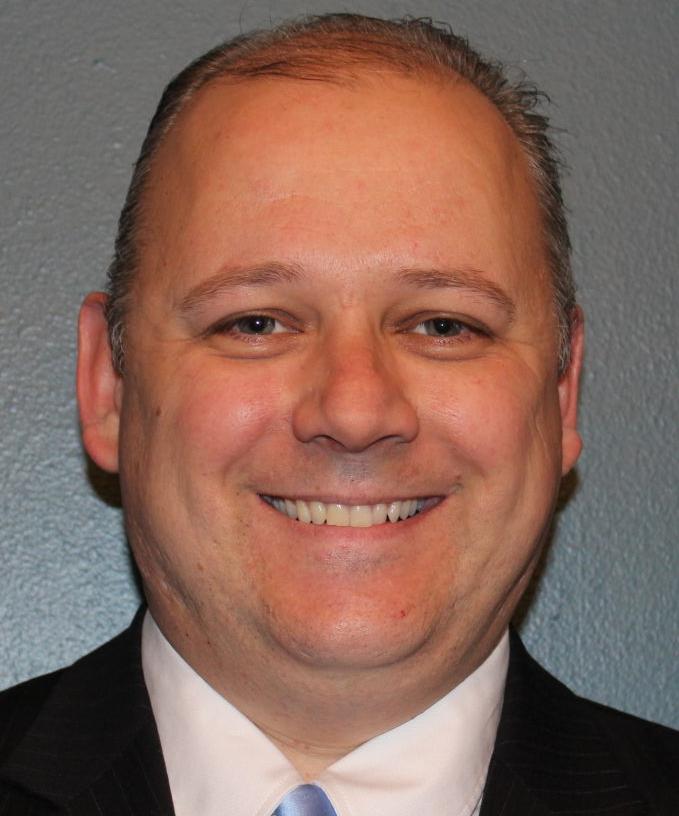 But technology is increasingly providing emergency personnel with the life-saving information they need during a crisis, such as rail incidents involving potentially dangerous materials.
Fortunately, with 99.99 percent of the trains carrying hazardous materials reaching their destinations safely, it's not often that first responders must rush to a rail accident.
But on the rare occasion when an accident occurs, a new mobile app called AskRail can be a potential lifesaver for emergency crews. This innovative app gives first responders vital information that can help them better understand the challenges they may face before arriving at a rail incident.
AskRail was developed by the rail industry and the International Association of Fire Chiefs to provide first responders with the resources they need to plan and make better decisions in an emergency situation — when every moment counts. It includes a range of tools first responders can use to help prioritize and coordinate their response.
For instance, responders can use AskRail to instantly check which rail cars contain hazardous materials and what those materials are.
This saves responders valuable time, allowing them to leap into action and make informed decisions rather than having to search for a physical manifest of the train's contents. Emergency personnel can also quickly access information about how to safely handle and contain these materials and mitigate their potential impact on nearby communities and the environment.
Another key time-saving tool built into the app is the contact information for all major Class I railroads and Amtrak.
This allows first responders to stay in contact with emergency response experts and coordinate actions on the ground. AskRail also offers an innovative mapping feature that highlights vulnerable areas and locations within a half-mile radius of the site that may need to be evacuated or protected, such as nearby schools or rivers.
And while first responders work diligently to protect Wisconsin's communities, they must also be able to protect themselves. AskRail helps responders keep themselves safe by ensuring they have all of the information they need in response to a crisis.
Additionally, the freight rail industry also offers local opportunities for first responders to receive hands-on training to prepare for potential emergencies in their communities.
Through massive private investments, the rail industry has worked diligently to reduce accident rates here in Wisconsin and across the U.S., with accidents down 44 percent since 2000.
The industry's investment in new technologies like AskRail should serve as a model for similar industries throughout our state as a way they can help keep communities and first responders as safe as possible during an emergency situation.
Jesse James is police chief and former fire chief of Altoona, Wis. He is a member of the Wisconsin State Assembly, representing District 68.