Rep. Katrina Shankland, D-Stevens Point, has called for a law creating a blue-ribbon commission to set a public agenda for the University of Wisconsin System, complete with long-term goals and priorities, including for accessibility and affordability.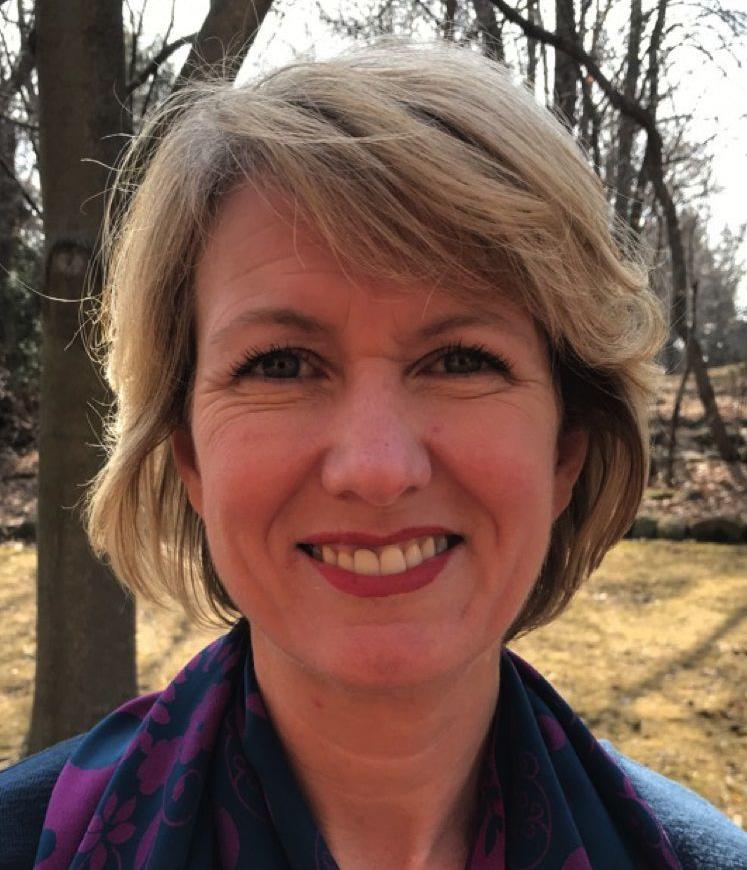 Shankland is responding to a recent, and widely criticized, UW-Stevens Point plan to reduce the school's deficit by eliminating certain humanities programs and refocusing on programs that serve "high-demand" career paths.
Her proposal comes amid complaints the UW-Stevens Point's budget deficit is "manufactured" and that the university is trying to disenfranchise students at the whim of Gov. Scott Walker, who, some say, is cutting the university so deeply it can't function.
While there is cause to be concerned about UW-SP (whether it pulls back on the plan or not) and the System at-large, it's not just about the money. It's about the mandates — meaning, state requirements that often tie the hands of the university. Consider the facts:
The UW System is considered to be one of the four most-regulated public university systems in the nation, according to the National Center for Higher Education Management Systems. This fact should alarm Wisconsinites most.
Despite several biennium of cuts over $250 million by two different governors, (of differing parties) the UW's bottom line is still healthy, and in some areas, continues to grow.
The UW System is one of if not the only higher educational entity in the country that does not have bonding authority to build or renovate buildings. In fact, it pays the state so the state can regulate it.
Whether UW is funded or cut, more mandates keep getting added. The last budget included reporting on faculty workload (which isn't required of any other Wisconsin public agency), performance-based metrics and an outside audit (again, one that no other state agency is required to do), just to name a few.
The UW provides the state with more than 50 reports, and three accountability reports, many of which are redundant and outdated. Time is money.
Some UW researchers were quick to applaud a commission, suggesting it could rebuild public trust to have the Legislature more deeply involved. This is certainly important – to continue to build public trust. UW-La Crosse's recent forum reinforced that Wisconsinites are concerned, or at the very least, confused.
However, a commission also opens the door to even more mandates. Does Wisconsin want more mandates for a system that is otherwise world-renowned and already governed by an independent Board of Regents?
The best thing the public and lawmakers can do is prioritize mandate relief. Freeing the UW System to operate like a business will produce graduates Wisconsin needs, maintain its reputation and, ultimately, keep Wisconsin taxpayer trust.