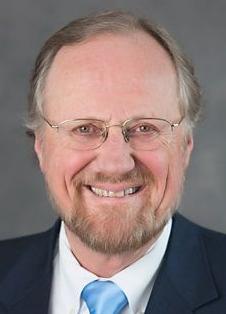 Few things in life are more anti-social than social media.
Trolls and bad bots (computers acting as trolls) anonymously lob inflammatory insults online hoping to start "Flame Wars."
So how bad are trolls? Compared to trolls, telemarketers are eligible for sainthood.
Social media is where many folks first lose their privacy. You send a "double-top secret" message to a friend. The friend thinks it's classified "for all eyes only" and hits "share." Your sensitive message just entered the ether.
Worse, someone hacks a computer and steals your identity.
True story: A dating website for millions of cheating spouses is hacked and their names released.
The imploding match-making site spawns a hot new site matching members with the perfect divorce lawyer.
Social media can impact your career. A recent poll shows 70% of employers use social networking sites to research job candidates.
Generally, employers dislike unprofessional screen names: Cereal Killer, Casanova, Booger Bob.
But employers like a hate speech rule: The right to fire trumps the claim it's satire.
As they say in Tuckahoe, "What goes on the internet, stays on the internet."
Before you tweet, post or text, ask yourself, would you hesitate sharing with grandma?
…assuming grandma isn't a troll.
Catch the latest in Opinion
Get opinion pieces, letters and editorials sent directly to your inbox weekly!