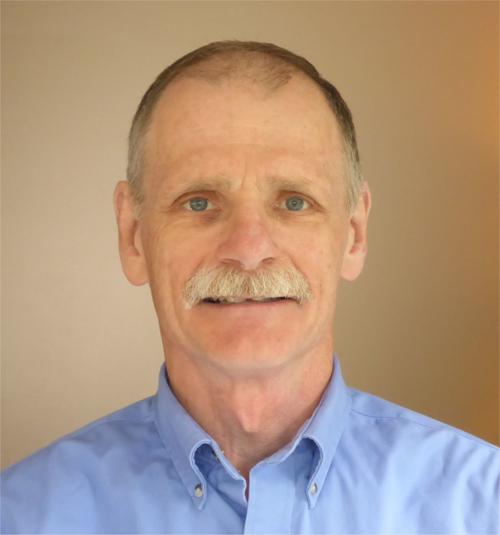 After a long cold winter, most of us are waiting and looking for the first signs of spring. Nature provides biological cues that normally begin long before the complete departure of snow and ice or the arrival of the vernal equinox, the astronomical beginning of spring.
What are these biological messages?
In and along the La Crosse Marsh, spring is heralded by the songs of birds and increased activity by animals inhabiting the marsh. We may all have our favorite messenger — the cardinal's call, a sighting of a robin, a skein of geese across the sky, the return of red-winged blackbirds, the sound of spring peepers or other frogs. Trees, shrubs and other plants begin to flower and other natural phenomena are observed as the year progresses.
The starting date of these biological signals follows a general seasonal pattern year after year providing a natural time clock for measuring the transition of the seasons. Day length, temperature and other climatic factors are the "triggers" kicking off this progression in biological activity. The study of how animals and plants follow these annual seasonal cycles, especially related to climate and habitat factors, is called phenology. The word is derived from Greek meaning "to show" or "appear."
Wisconsin is fortunate to have long-term phenological records due to the early observations of Aldo Leopold, who began recording these annual events in 1936 at his "Shack" along the Wisconsin River in Sauk County. These observations were continued by his daughter Nina Leopold Bradley in 1976 until her death in 2011. They have been continued to be recorded by the Aldo Leopold Foundation, which produces an annual Wisconsin phenology calendar documenting these natural cyclical phenomena.
Phenological records collected by the Leopolds and the Leopold Foundation have indicated that spring is arriving about two to three weeks earlier than observed in the 1930s and '40s. A warming climate is believed to be an important factor contributing to spring's earliness. The USA National Phenology Network was established in 2007 to record national phenological observations and to provide data for evaluating factors influencing natural biological cycles. These observations are especially useful for evaluating annual variation and long-term changes in climate.
The Friends of the La Crosse Marsh began monitoring phenological indicators in the marsh in 2016. With long-term observations, we will be able to utilize these data to evaluate annual variations and trends in these biological messengers. This will help us understand the influence of climate change in the marsh and potential changes in habitat and other factors. For more information or to assist with monitoring, contact Friends of the La Crosse Marsh on Facebook. The public may also post observations at the Myrick Park Center by contacting Stephanie Hanna with WisCorps.
John Sullivan of La Crosse is a board member with the Friends of the La Crosse Marsh and retired water quality specialist for the Wisconsin Department of Natural Resources.