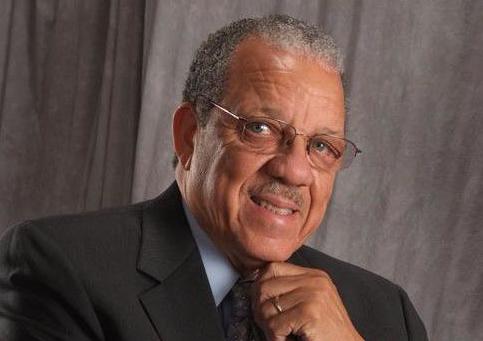 Lifelong civil rights activist David Dennis will address the La Crosse community's annual Martin Luther King celebration Monday, Jan. 21, at Viterbo University.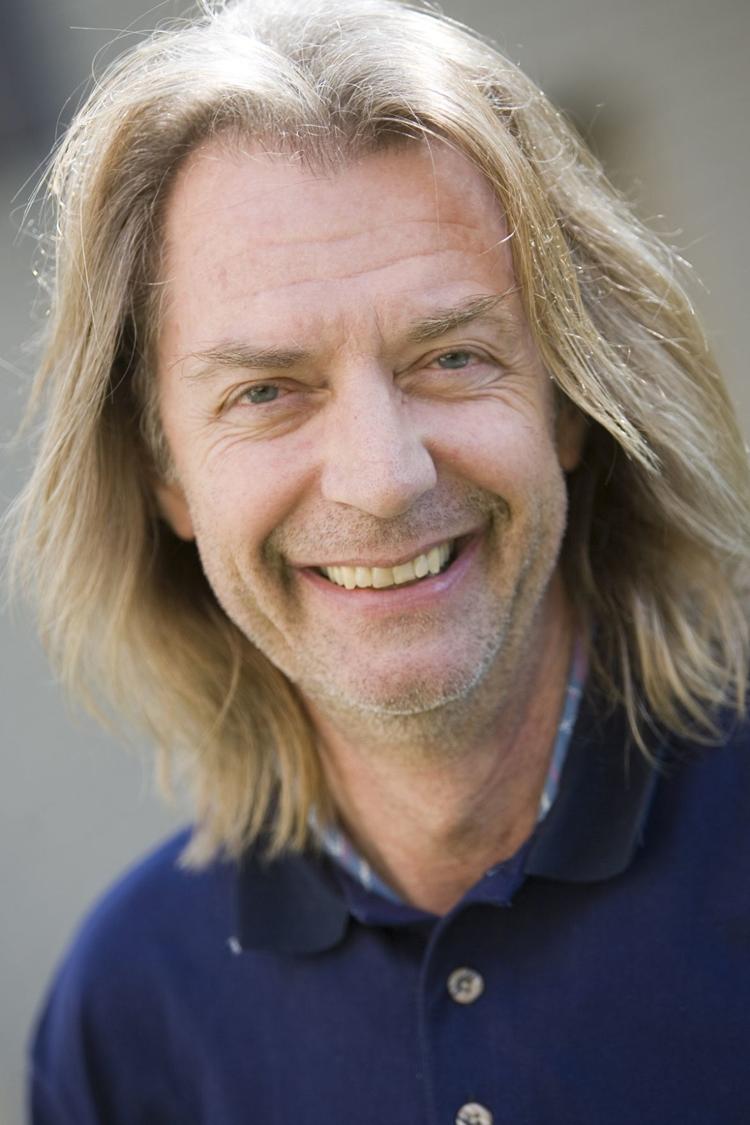 He was born into a sharecropping Louisiana family in 1940.
Growing up, he only knew segregation and having to stay in an assigned place of social inferiority. Yet his educational dedication and accomplishment led him to Dillard University in New Orleans.
Dennis left college in 1961 to work in the civil rights movement.
In his first action, he participated in a Woolworth's lunch counter sit-in. This led to the first of his 30 arrests while participating in movement activities. At an early meeting, he heard someone shout: "There is no space in this room for both God and fear." This encapsulates his dedication and bravery.
In the spring of 1963, civil rights protests reached a crescendo throughout the southern United States. The segregated South's response was violent suppression.
After incarceration for organizing demonstrations, Martin Luther King Jr. wrote his Letter from Birmingham Jail. The man we honor at Monday evening's event eloquently defended his strategy of nonviolent resistance to racism. He inspired many citizens to continue the struggle for equal rights, including David Dennis.
President John F. Kennedy addressed the raging national crisis. He asked Americans how we could preach freedom around the world, while we prevented our black citizens from receiving the benefits of democracy. The U.S. Congress only partially addressed the president's question by passing the Civil Rights Act of 1964. It prohibited racial discrimination in our social interactions.
However, our country still needed to make political participation available for all of our citizens.
In the 1964 Freedom Summer, voter registration efforts spread across the South. Dennis organized the efforts in Mississippi. Local police officials murdered three young activists involved in the registration drive. Dennis gave a moving eulogy for one of them, James Chaney, scolding any of us content to exist in the complacency of the living dead.
Between 1961 and 1965, an estimated 25 black civil rights workers paid the price with their lives. The black activist Fannie Lou Hammer asked the country: Did Americans live up to our ideals when some among us routinely threatened black citizens for simply wanting "to live as decent human beings?" Again, Congress responded, this time by passing the Voting Rights Act of 1965.
The president who signed both landmark pieces of legislation, Lyndon Johnson, recognized we would not be able to quickly wipe away the scars left by centuries of prejudice toward and exploitation of people of African descent.
His Great Society and War on Poverty succeeded in reducing in half the incidence of poverty among all Americans. Unfortunately, African-American rates of poverty remain persistently high, compared to the white population.
By 1968, Dennis had graduated from Dillard. Five years later, he used his law degree from the University of Michigan to lead a successful 1972 lawsuit in Louisiana. It resulted in the first majority African-American delegation to represent their state at a major political party convention since Reconstruction.
In 1991, he turned his attention to addressing the need for quality education as a constitutional right, and a prerequisite for fully functioning citizenship.
With his fellow civil rights veteran, Bob Moses, he dedicated himself to The Algebra project. It helps students prepare for careers in science and technology.
On Monday night, he will ask us: "What does it mean to be an American?" How can we make one nation out of so many diverse people as we live and try to prosper in our country?
He will encourage us to remain ever vigilant in safeguarding the hard-won human rights and dignity he has fought for all his life.
We should use his example of acting upon our national aspiration to achieve equality for all.