I was a very lucky kid. I had the good fortune to grow up on a farm, something not many children in today's America have the opportunity to do.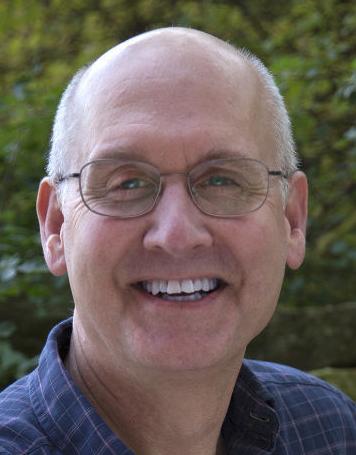 On weekday mornings, I awoke early enough to see the sunrise and complete my chores before walking our long lane to the school bus stop. In the evening, once my farm duties and homework were finished, I had the freedom to roam the nearby fields, woods, hills and valleys.
My mother would tell me to be home for dinner, and I would be off on foot or on my bike to explore my surroundings. Sometimes I'd be with friends and we might go fishing in the stream in the valley. On hot days, the swimming hole was just the place to lounge around and stay cool. Other times I would set out alone.
I might build a blind of saplings and vines in the woods to watch for deer or pheasants or walk the ridgeline just to see the golden evening light on the fields below. Through all this, I learned to value nature, wild areas and the plants and animals that are part of them. My early experiences in the natural world are some of my most powerful memories and motivators.
What has changed in the decades since I was a kid who tramped the woods and meadows?
These days kids rarely go off "into the wild" on their own. Although I had that freedom, our culture today prefers to closely monitor and supervise children. While I could roam for miles, kids now may well have wandering limited to a hundred yards or less. I also did not have the distraction of a computer, tablet or smartphone that keeps children's eyes fixated to a screen.
In a 2016 column in the Los Angeles Times titled "Are we raising a generation of nature-phobic kids?," author James Campbell wrote, "Getting outside and breaking the stranglehold of electronics — on ourselves as much as our kids — requires a concerted effort. And yet it's worth it to make room for nature in our lives, especially as parents. By spending time in nature with our children, we teach them that we value two things: being with them and the natural world."
What do children lose when they only spend their time indoors — with or without their devices — or being hurried between school activities without having time to explore nature? How can children grow up to value and protect wild places and natural resources unless they have experienced them?
They will not know what is being lost when wetlands are filled in for new construction projects or environmental regulations are quietly ignored. They will not recognize the effects that climate change is having on trout streams, sugar maple trees, wildlife populations and winters. They will not know why they should to be concerned about the environment and natural resources if they have not seen them first-hand.
In "Changing Places: Children's Experience of Place During Middle Childhood," Chelsea Benson wrote, "People involved in the structures and processes that shape children's everyday lives need to recognize the value of special places by providing children with time, freedom and access to semi-wild places."
Parents, grandparents, guardians, aunts and uncles, please give the children you love the opportunity to spend time in nature. Hike with them in different seasons. Take your dog for a walk in the park. Ride your bikes through the La Crosse River marsh and pause to watch the birds and animals that call it home.
If you do not already have it, buy a tent and some basic camping gear and spend time in a state campground. Teach your kids to build a campfire. Learn the constellations in the night sky. Close your eyes and listen to songbirds. Wade in a creek. Rent a canoe and paddle on the Kickapoo River. The options are endless and it does not need to be expensive.
You will be creating memories for your children that will last a lifetime. They will value and hold dear wild places. They will know what will be lost if those places are threatened. And they will be far more likely to fight to protect them.
"We have such a brief opportunity to pass on to our children our love for this Earth, and to tell our stories," says Richard Louv in his book "Last Child in the Woods." "These are the moments when the world is made whole. In my children's memories, the adventures we've had together in nature will always exist."
---
Wildlife in the La Crosse River marsh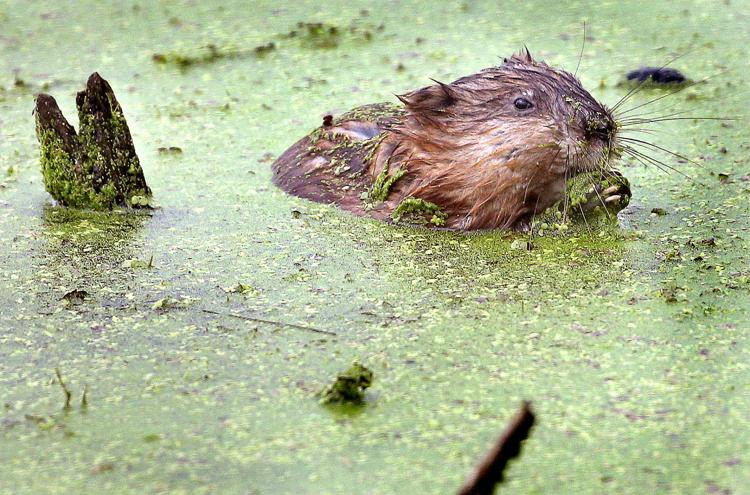 Wildlife in the La Crosse River marsh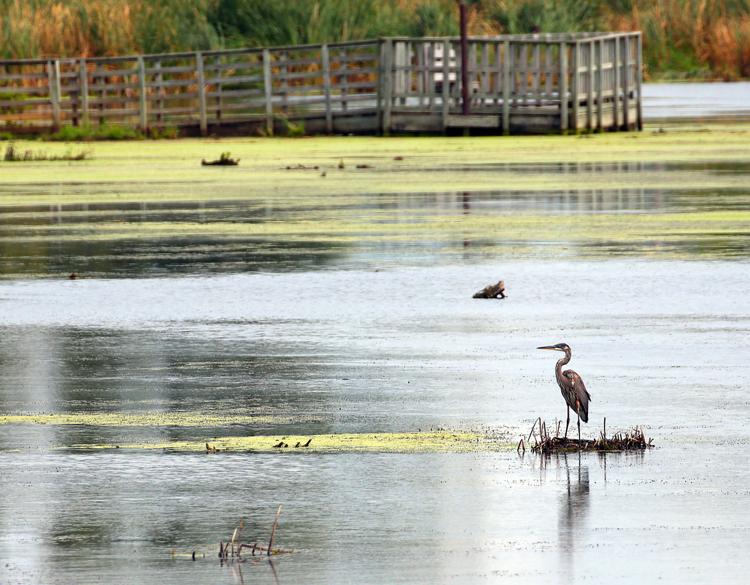 Wildlife in the La Crosse River marsh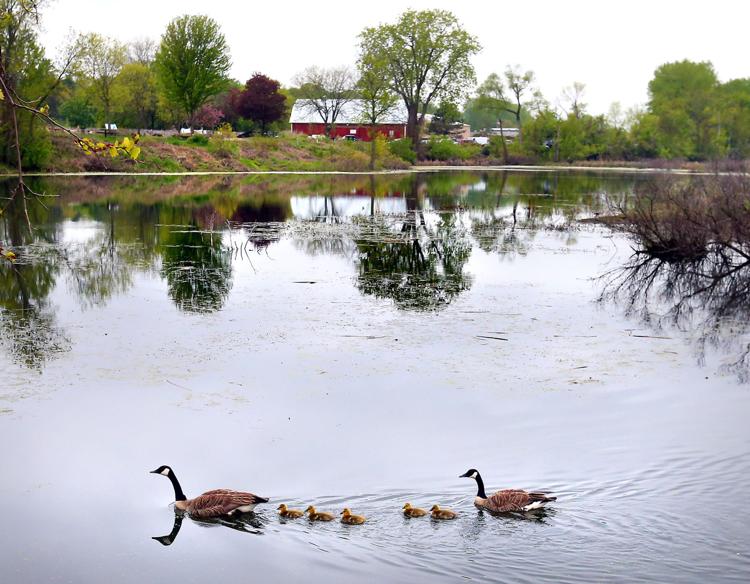 Wildlife in the La Crosse River marsh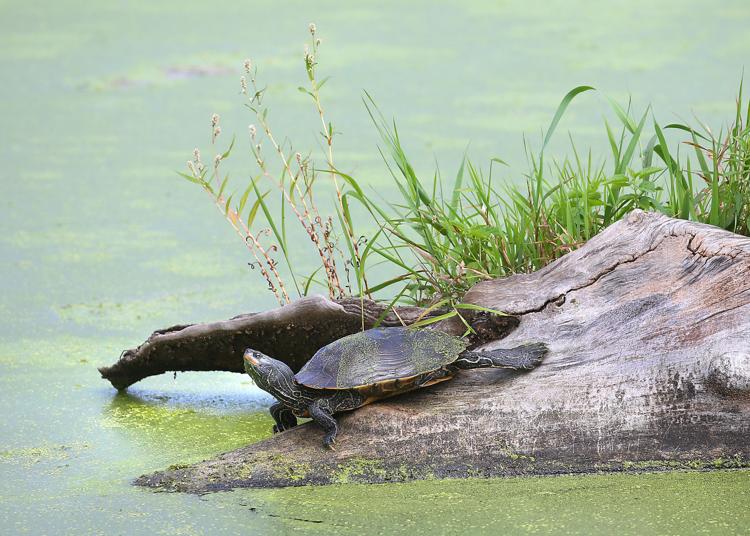 Wildlife in the La Crosse River marsh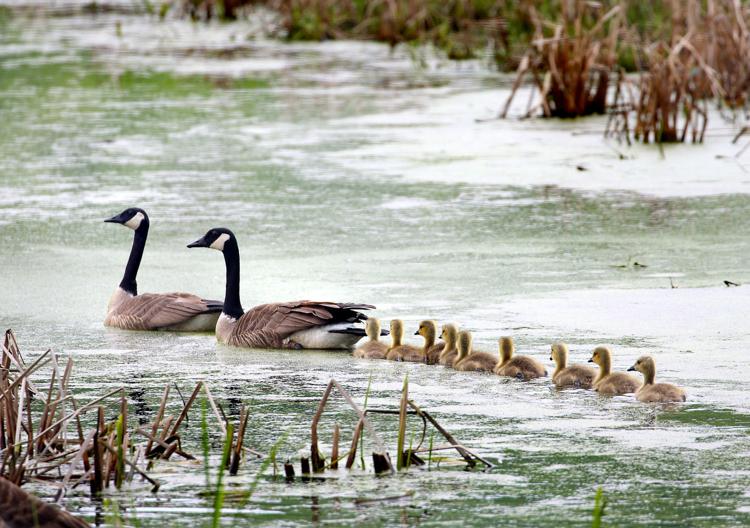 Wildlife in the La Crosse River marsh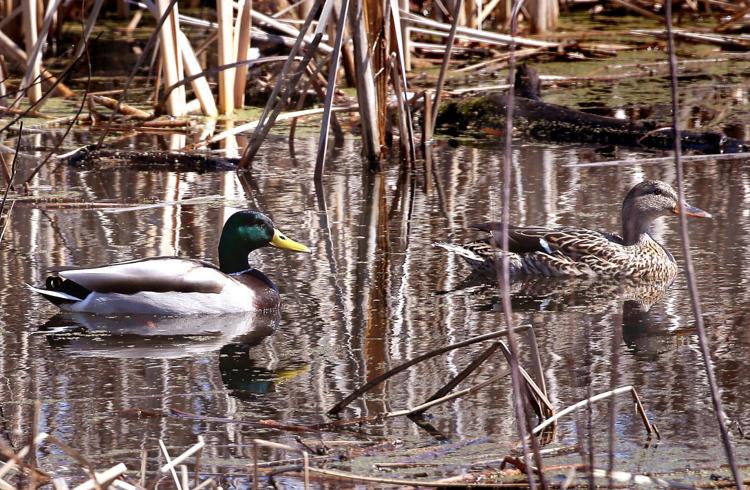 Wildlife in the La Crosse River marsh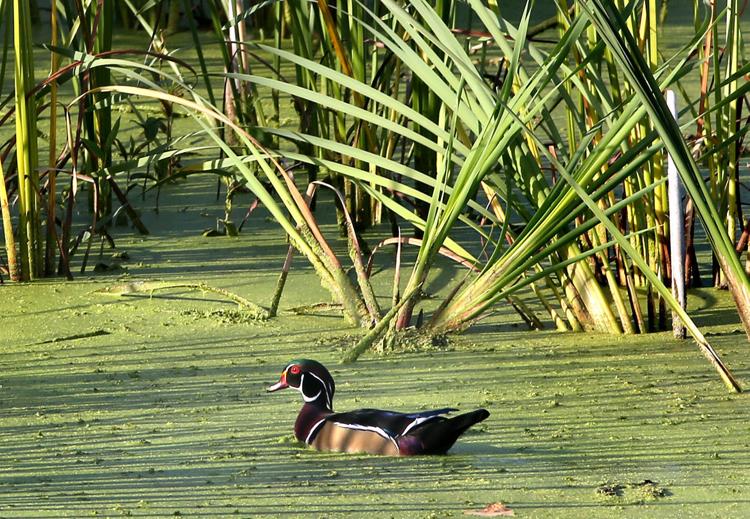 Wildlife in the La Crosse River marsh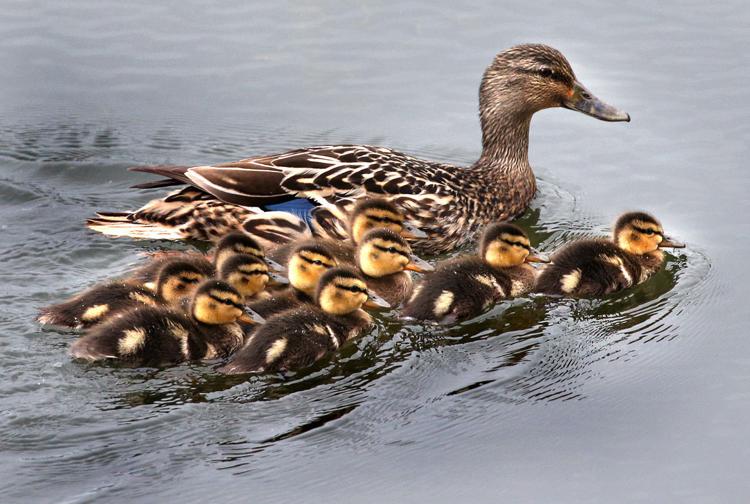 Wildlife in the La Crosse River marsh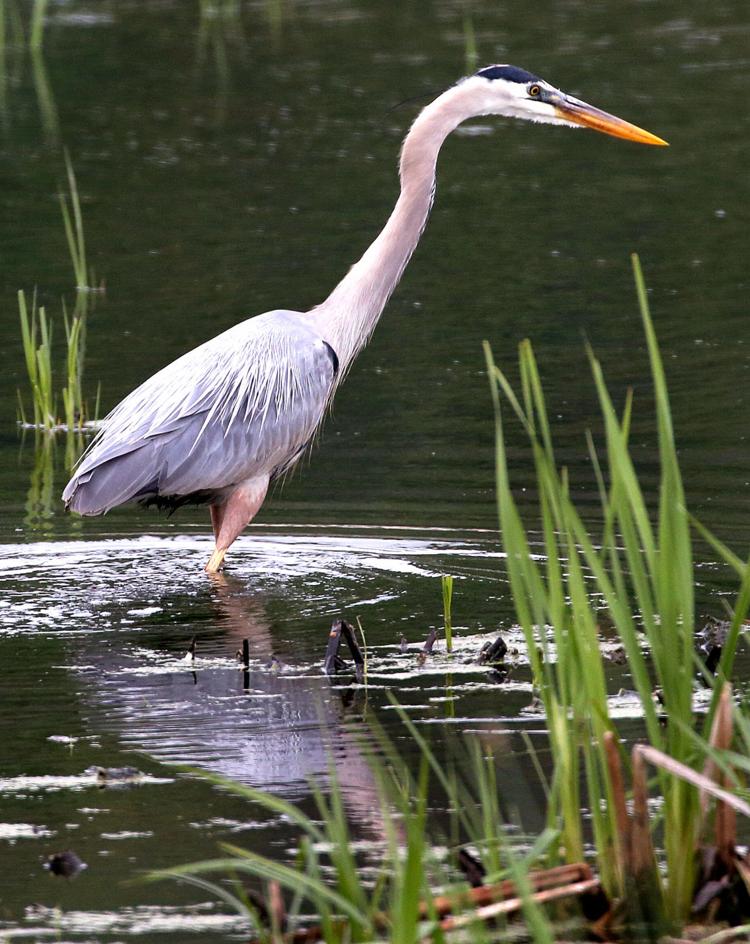 Wildlife in the La Crosse River marsh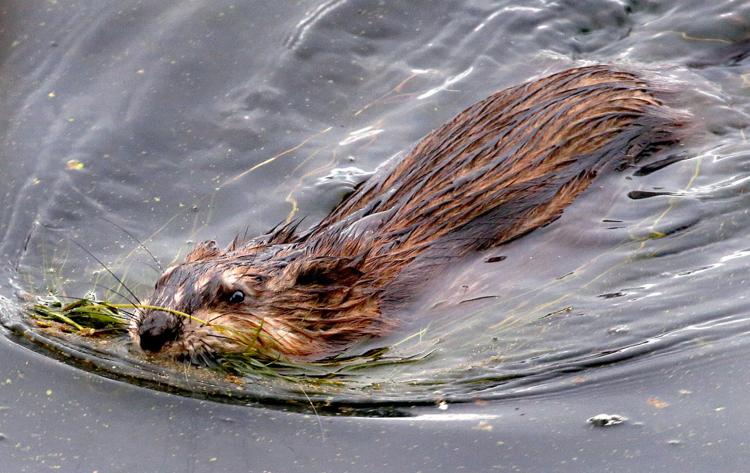 Wildlife in the La Crosse River marsh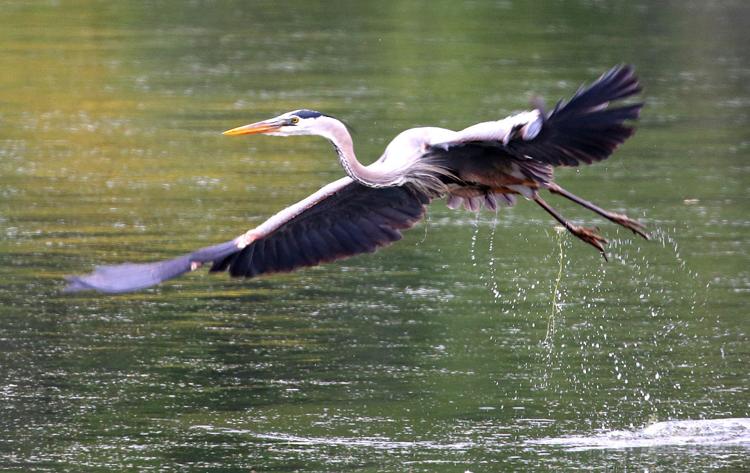 Wildlife in the La Crosse River marsh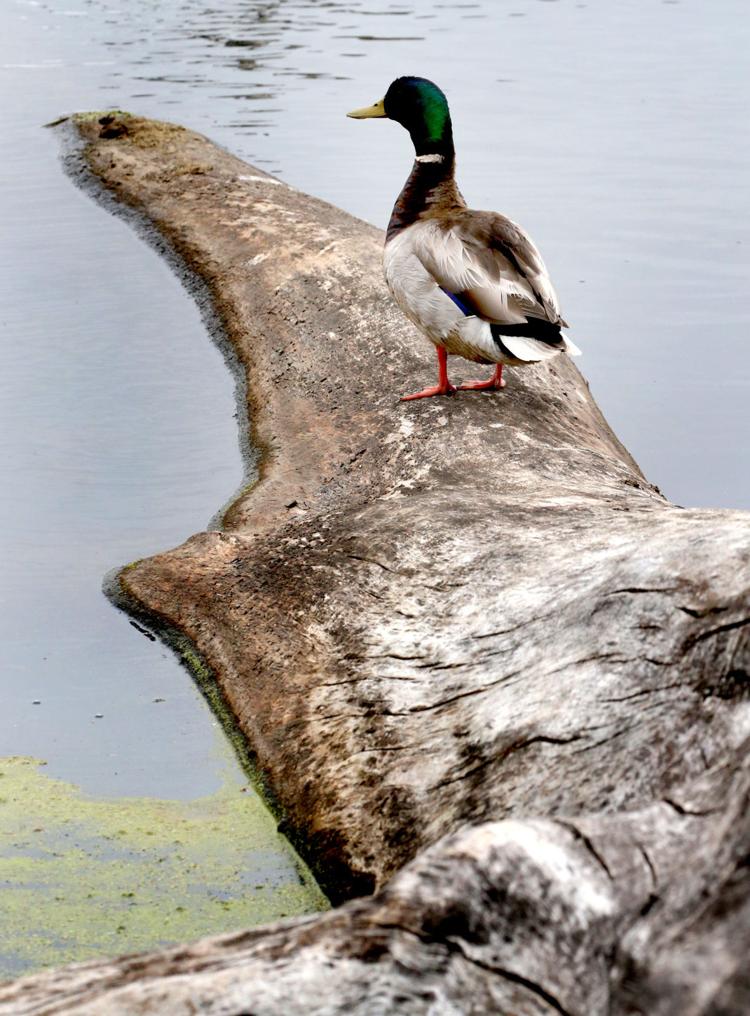 Wildlife in the La Crosse River marsh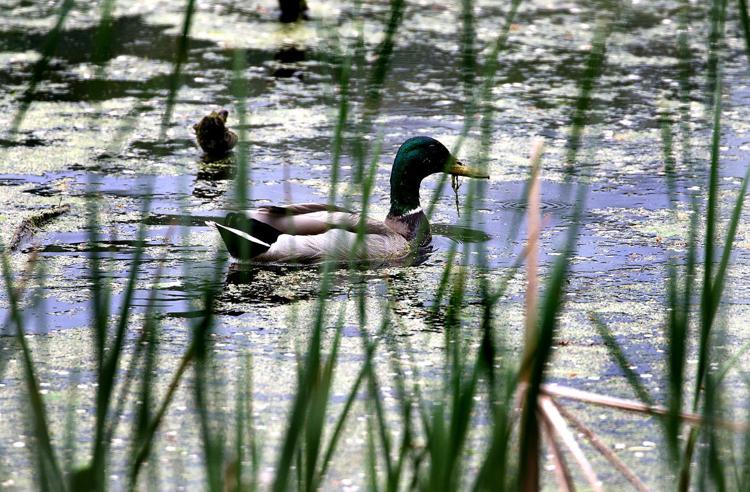 Wildlife in the La Crosse River marsh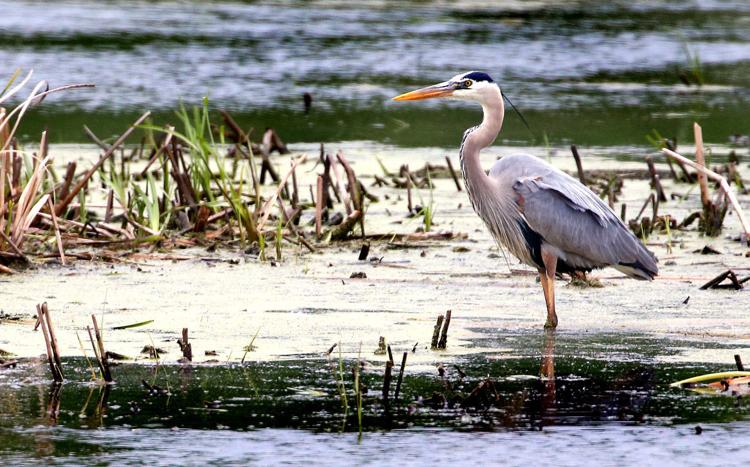 Wildlife in the La Crosse River marsh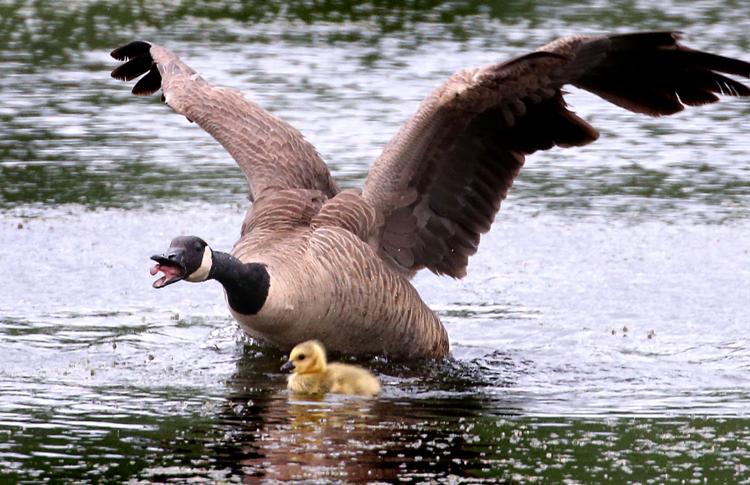 Wildlife in the La Crosse River marsh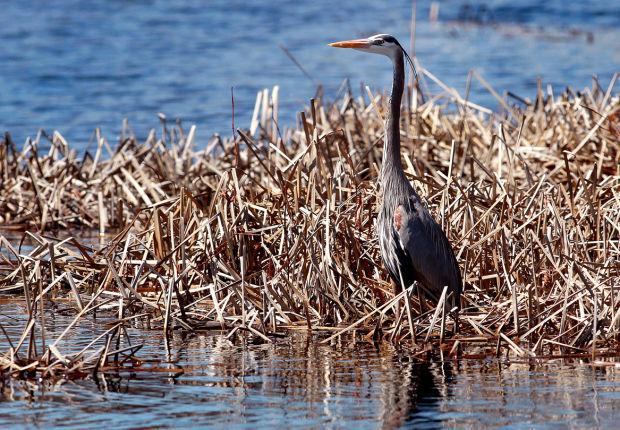 Wildlife in the La Crosse River marsh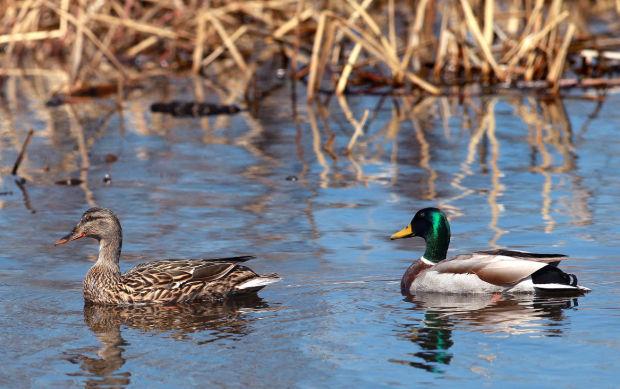 Wildlife in the La Crosse River marsh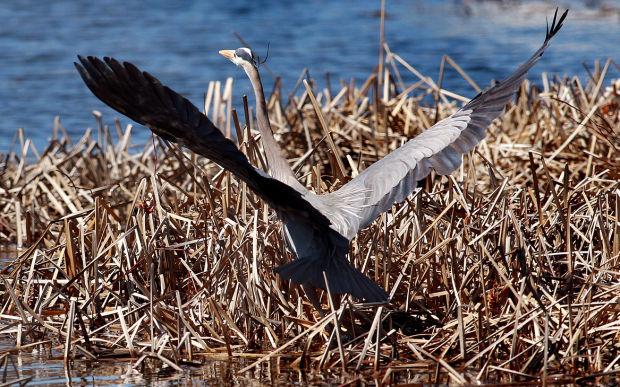 Wildlife in the La Crosse River marsh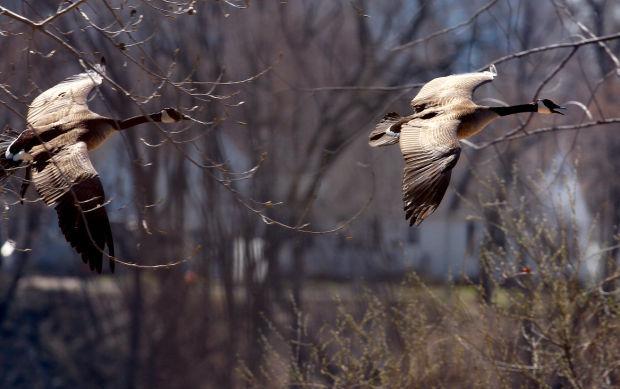 Wildlife in the La Crosse River marsh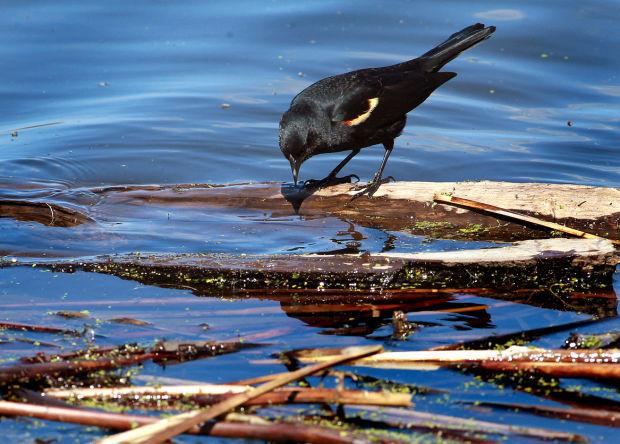 Wildlife in the La Crosse River marsh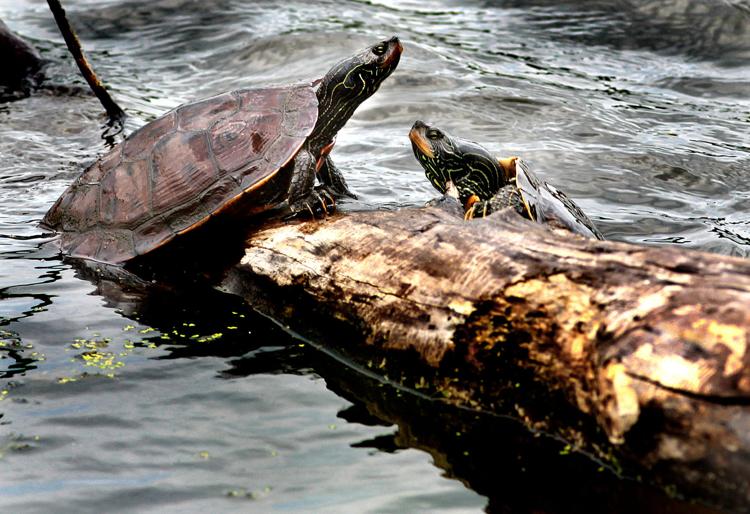 Wildlife in the La Crosse River marsh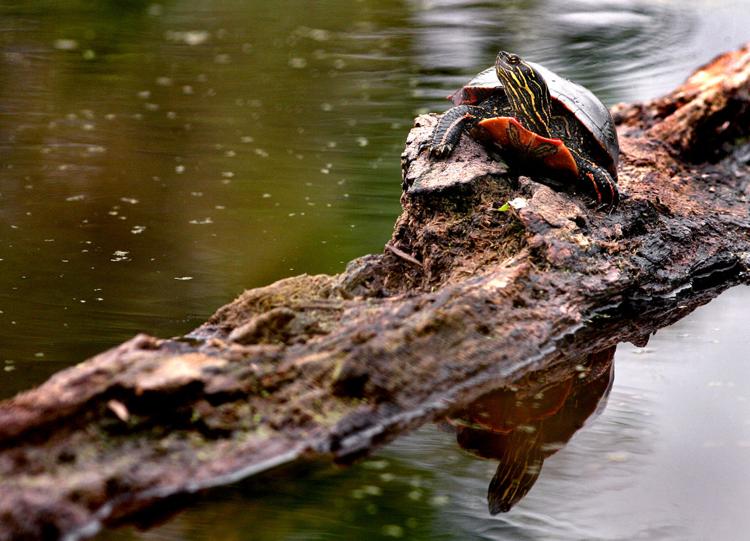 Wildlife in the La Crosse River marsh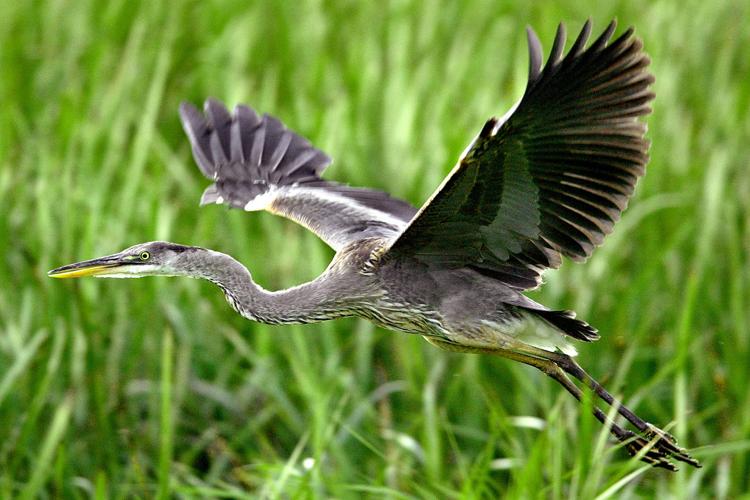 Wildlife in the La Crosse River marsh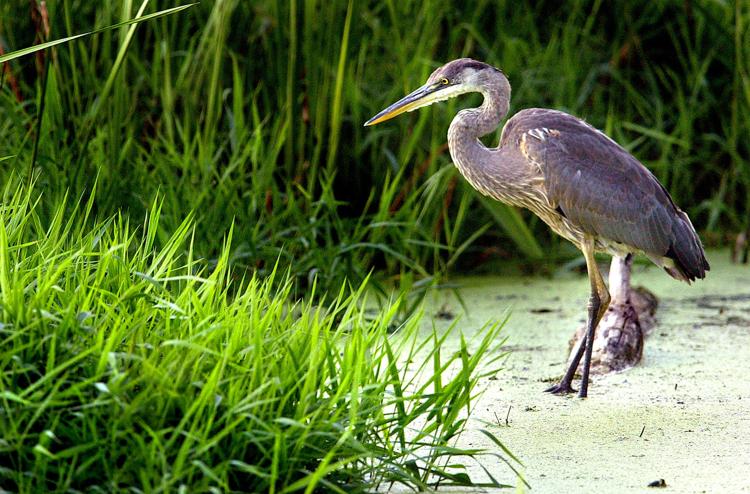 Trails Underwater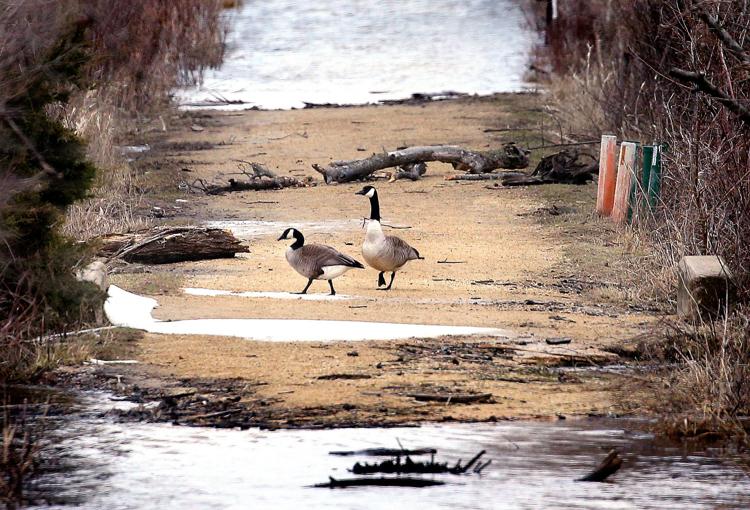 Since near extinction in the early 1960s from the widespread use of the pesticide DDT, habitat destruction and illegal shooting, the U.S. Fish…