One of the most important aspects of the criminal justice system is that people are innocent until proven guilty.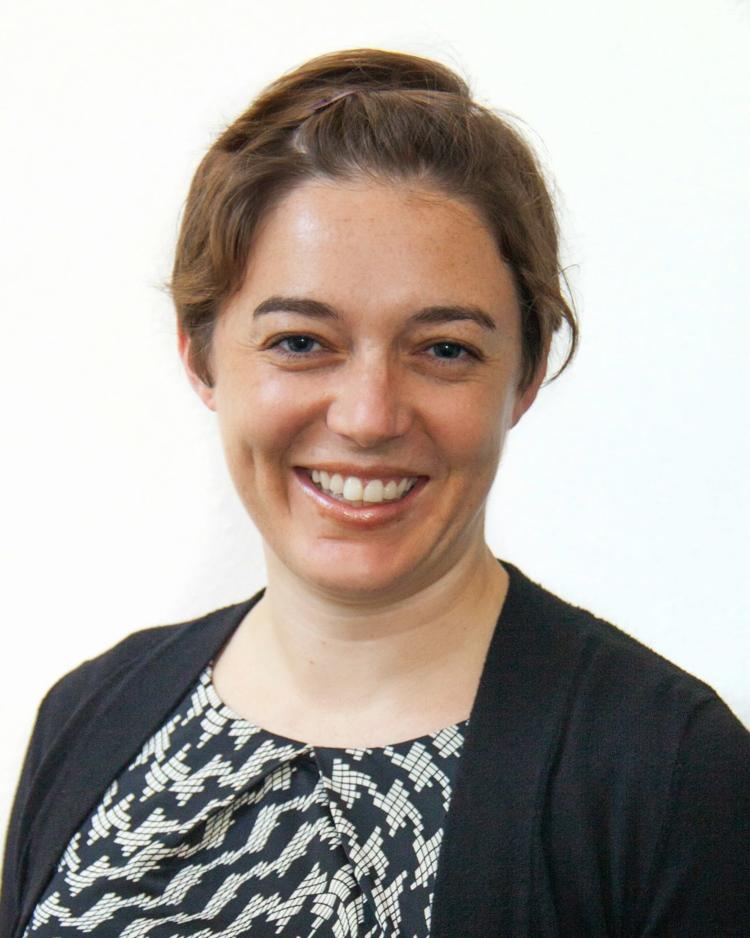 When an individual is arrested, the pretrial phase begins — a portion of the system between arrest and the establishment of innocence or guilt, conviction and sentencing.
As individuals are arrested and released from custody, either with a cash bond or on their own recognizance, it can be confusing and frustrating to our community if some individuals end up further threatening public safety.
Those who are arrested may be charged with an offense they have not been found guilty of committing. Any use of jail is punishment before guilt is established, which means we are potentially punishing an innocent person.
We have constitutional rights to a process of establishing guilt, to be innocent until that time, and to have reasonable bail and conditions set in the pretrial phase.
Incarceration during the pretrial phase can cause major disruptions in people's lives. If an individual is in jail, that person likely experiences a diminishing of elements in life that would lead to a crime-free life — jobs, family and peer support, stable housing.
Thus, the more time spent in jail leads to higher likelihoods of future criminal offending. In addition to short-term community safety, we also have to think about long-term community safety.
Additionally, a monetary bail system does not function well to promote community safety.
Research shows that judges are fairly consistent in allocating higher bond amounts for riskier individuals. However, individuals with means are more likely to post bail than those who are poor regardless of bail amounts because they are likely to have more cash on hand.
Cash bond is not about who is more dangerous but who has more money. It doesn't make sense to have low-risk people in jail simply because they cannot afford to get out and it should be questionable in its constitutionality.
In evidence-based practices, the idea of harm is considered more broadly.
It is important that we advocate for the person who has been victimized and the immediate harm but also to not lose sight of the harms to families of the victim, the person charged with a crime, and the community.
In broadening the concept of harm, we can consider the life of the individuals charged with crimes and how many of them have also been victimized or suffer from mental-health issues, drug addiction, trauma or other problems.
In seeing the broader harm to communities, we can also begin discussing more long-term solutions to criminal offending.
We know that the status quo is not working. Locking people up, whether pretrial or post-conviction, does not create a safer community. Those who are incarcerated are highly likely to reoffend.
Within five years of release from prison, 67 percent of offenders will commit another crime. In academic circles this is called the "revolving door of justice." The United States has the highest rate of incarceration in the world. About 750 per 100,000 individuals are locked up, 2.3 million people. It cannot simply be that this large of a population is bad to the core.
Nationwide, we have to start thinking more creatively about approaching crime. I believe that we all want safety and security for ourselves and our community, justice and reparations for victims, and for individuals to stop committing crimes.
Tough-on-crime approaches are not working to achieve these goals. So how do we stop criminal offending? This takes understanding why people end up committing crimes and how these issues can be addressed. If we know that cash bail and pretrial detention are not working, what would work to keep the community safe and promote compliance from the offender?
The Criminal Justice Management Council and the many criminal justice practitioners I've met and worked with in La Crosse County are dedicated to making the system more effective at keeping the community safe and are working hard to achieve this.
This includes re-entry support for those struggling with mental-health issues and substance abuse, better risk-assessment tools, revamping the pretrial phase, a system of care for at-risk juveniles, and evaluating drug court to ensure this court is effectively helping those addicted to drugs.
These individuals go to numerous council, group and subgroup meetings in a tireless effort to advance change geared toward the same goal: Reducing crime and promoting community safety while being cost-effective.