Scenic Bluffs Community Health Centers is calling on elected officials to ensure that the state budget addresses the needs of the patients and communities we serve.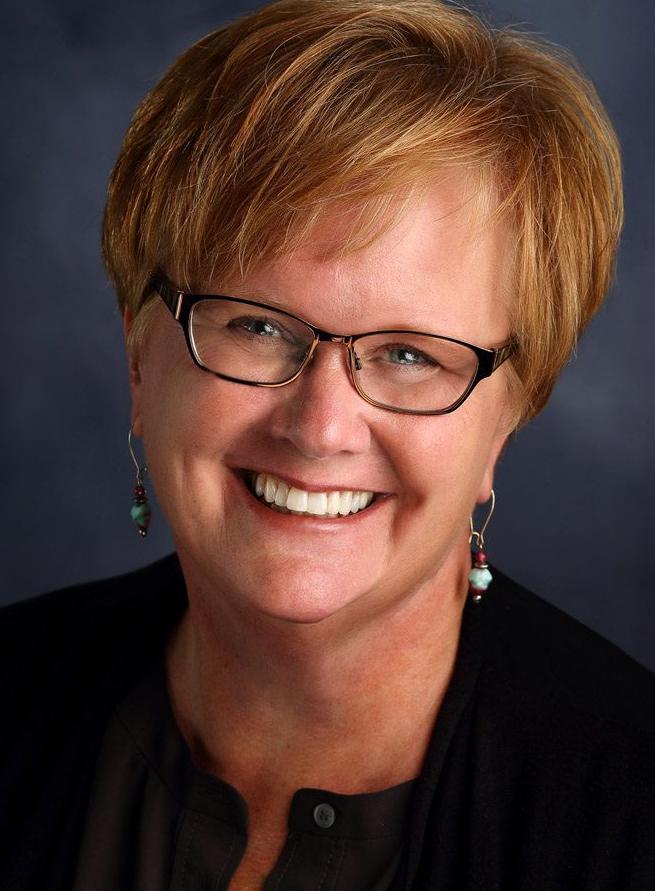 In 2018, Cashton-based Scenic Bluffs served 7,027 patients, 68% of whom have incomes below 150% of the Federal Poverty Level, providing medical, dental, chiropractic, behavioral health and substance-abuse services in western Wisconsin. Affordable access to both health-care coverage and care at Scenic Bluffs has made an impact on the ability of our patients to work.
Our number one priority is to expand access to coverage and care.
Medicaid expansion would allow more people with income limitations to access oral health, behavioral health and substance-abuse services.
Because dental insurance is not available in Marketplace plans, there are 82,000 additional people who could access dental services with Medicaid expansion.
You have free articles remaining.
Additionally, an estimated 40,000 people who are currently uninsured would have access to medical coverage. Locally, that translates into 2,410 people covered and $80 million into the primary counties we serve, according to the County Fact Sheets published by the Department of Health Services.
What we see is that folks often need to overcome health related barriers to be able to get back into the workforce.
Medicaid expansion also allows funding for programs that would be particularly beneficial for Scenic Bluffs' patients, like extending coverage for post-partum women for a year, making investments in dental care, building a dental therapy program, and starting to address health-impacting factors like housing.
Scenic Bluffs Community Health Centers is a non-profit, community-based primary health-care provider, caring for western Wisconsin.
Scenic Bluffs accepts most private insurance, Wisconsin Medicaid, Medicare and those without insurance. A sliding-fee scale program, called the Healthy Neighbor Plan, is offered to all individuals to help make care more affordable.
Scenic Bluffs has Health Centers in both Cashton and Norwalk, dental services in Viroqua and behavioral health services in Sparta.
For more information on Scenic Bluffs Community Health Center, please visit www.scenicbluffs.org, or call 608-654-5100.