On July 1, President Donald Trump signed into law the "Taxpayer First Act."
This new law is a result of a bipartisan effort whose goal is to provide taxpayers with better access to and customer service from the Internal Revenue Service.
This last tax season was a time where all individual and business taxpayers experienced filing their tax returns with new forms and tax rates.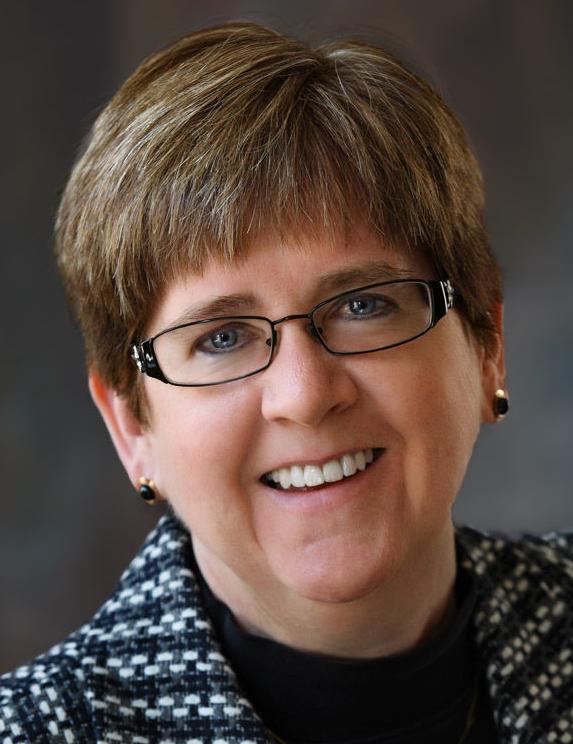 In addition, Wolters Kluwer, one of the largest platforms for the electronic filing of tax returns, experienced significant issues for a period of four days during the first week of May.
This forced several taxpayers who file Form 990s (charitable organizations, hospitals, clinics, etc.) to not be able to file the Form 990s electronically. The Internal Revenue Service extended the due date for the Form 990s by one week so that Wolters Kluwer could fix its computer issues.
During these changes, taxpayers were working diligently to file their tax returns accurately. It was a difficult time for many taxpayers.
To assist taxpayers in the future, the Taxpayer First Act was passed. Here are some highlights of this new law:
The IRS is required to develop a customer service strategy to better assist taxpayers within one year of the enactment of the law. This includes improved telephone service, better training for IRS customer service employees, and shorter wait times at IRS locations. One idea being implemented by the IRS is to allow a taxpayer to provide a call-back phone number to avoid being on hold for too long. A taxpayer can leave their phone number and request a call from an IRS employee. The additional training is to ensure that IRS employees can answer questions more efficiently and accurately. The IRS is also required to provide benchmarks for measuring its progress in implementing this strategy.
National Taxpayer Advocate Directives:
Taxpayers have a National Taxpayer Advocate who addresses issues concerning the IRS. Congress receives an annual report from the National Taxpayer Advocate that states what directives are being recommended to improve the IRS. The IRS is now required to address these directives within 90 days of receiving them. The IRS must state, in writing, that it is going to accept and comply with the directives or if it doesn't, it must state why.
Independent Office of Appeals:
The Independent Office of Appeals' goal is to provide taxpayers with access to an independent office to resolve their tax issues without litigation on a basis that is (a) fair and impartial to both the government and the taxpayer, (b) promotes consistent application and interpretation of voluntary compliance with federal tax laws, and © enhances public confidence in the integrity and efficiency of the IRS. The Independent Office of Appeals is available to all taxpayers. If an appeal request is denied, the IRS must provide a written notice explaining why.
You have free articles remaining.
Register for more free articles.
Stay logged in to skip the surveys.
Taxpayers will be able to go to one place at the IRS to report identity theft. Before this new law was passed, the IRS had multiple locations to report identity theft and this was confusing for taxpayers.
Improper disclosure of use of information by a tax preparer:
Tax preparers who improperly disclose taxpayer information are now to be penalized $1,000 for each improper disclosure. The maximum penalty is $50,000 annually. Situations have occurred where tax preparers have been misusing taxpayer information. This is designed to thwart that problem.
Tax-exempt organizations:
The IRS is now required to notify organizations before revoking their tax-exempt status. In addition, tax-exempt organizations are now required to electronically file annual returns.
Installment agreements for taxes owed to the IRS:
Private debt collectors have been hired to assist in the collection of taxes from delinquent taxpayers. The length of time for a taxpayer to repay their debt to the IRS is now increased to seven years.
Offer in Compromise fees:
Taxpayers whose adjusted gross income is 250% or less of the poverty line no longer must pay a fee to file an Offer in Compromise.
The goal of the Taxpayer First Act is to provide taxpayers with tools so they can file their tax returns accurately and on time. If there are issues with tax payments or tax audits, taxpayers now have an Office of Appeals to contact. For identity theft, there is now one place to get assistance from the IRS.
As a result of this law, customer service by the IRS should be greatly improved. In tandem with this law is funding to the IRS so it can increase the number of employees to assist with telephone call service, customer service centers and overall improved service to taxpayers.
As a result of the Taxpayer First Act, yes, the taxpayer does come first.