For several years, I have been writing columns focused on climate change and its impacts on people and, indeed, all life on earth. I have made an effort to maintain an optimistic tone and to avoid political issues. With a new president entering the White House, optimism is easier to come by, and avoiding political considerations is no longer possible.
The 2020 Democratic Party Platform explicitly has a plank on combating the climate crisis and pursuing environmental justice. Confronting climate change was part the presidential debates. Recently, President-elect Biden stating that climate change is an existential threat, said the United States will re-join the Paris Climate Accord. President Trump formally started to withdraw the U.S. from the Accord in 2019 and it was finalized this past November 4.
Biden has also pledged to have our country reach net-zero carbon dioxide (CO2) emissions by 2050, an ambitious goal to say the least. To achieve these ends, Biden nominated John Kerry as his special presidential envoy for climate and former EPA chief, Gina McCarty, as his domestic climate advisor.
Although this is cause for increased optimism, the United States will be hard pressed to meet its goals made in the Paris Climate Accord. In that Accord, the U.S. pledged to reduce CO2 emissions by 25% by the year 2025. Not surprisingly, after the Trump administration's work to thwart climate change action, we have a long way to go and a short time to get there.
Second, Biden's pledge to have the U.S. achieve net-zero emissions by 2050 will require technical breakthroughs to absorb CO2, along with a rapid transition from carbon-based fuels to some combination of energy generation that does not emit greenhouse gases, such as solar and wind power.
Clever scientists and entrepreneurs are producing and advocating some promising methods to remove CO2 from the air. However, the technologies that have the potential to remove significant amounts are expensive and will take several years to sufficiently scale up.
Consequently, to meet Biden's net-zero goal, it's necessary to make meaningful reductions in new emissions. This may be Biden's biggest challenge to attaining this objective. Some politicians, both Republicans and Democrats in the Senate and House, as well as the fossil fuel industry lobbyists will oppose almost any emission-related legislation. Nonetheless, it is important to ask what is the most effective way to meaningfully reduce CO2 emissions?
The nearly universal agreement among economists is that a well-designed carbon tax is the best tool available. Why? Because people respond to economic incentives. As the cost of burning coal, oil, and natural gas increases consumers will naturally gravitate to solar and wind power whose costs are already declining and opt for more energy-efficient vehicles and appliances.
A carbon tax is more effective than imposing more government regulations such as stricter fuel-efficiency standards. The Economists' Statement on Carbon Dividends (https://clcouncil.org/economists-statement/) has been signed by 3589 U.S. economists, four former Chairs of the Federal Reserve, 28 Nobel Laureate economists, and 15 former Chairs of the Council of Economic Advisers.
The first Statement policy recommendation says, "A carbon tax offers the most cost-effective lever to reduce carbon emissions at the scale and speed that is necessary."
A natural objection to pricing CO2 emissions is "People hate taxes, so there will never be political support for it." The fifth and last recommendation presents a response to this objection. "To maximize the fairness and political viability of a rising carbon tax, all the revenue should be returned directly to U.S. citizens through equal lump-sum rebates. The majority of American families, including the most vulnerable, will benefit financially by receiving more in "carbon dividends" than they pay in increased energy prices." That is, someone who rides a bicycle for transportation would receive a dividend equal to that of someone who commutes with a large car or truck!
People are likely to be understandably dubious that all that collected revenue from a carbon tax would actually be returned to them. This is the reason why any carbon tax and dividend legislation must be well-crafted to garner enough popular support to be enacted.
I am a member of Citizens' Climate Lobby (CCL), a non-profit, nonpartisan advocacy group. CCL has advocated for carbon fee and dividend legislation for over a decade. It is promoting The Energy Innovation and Carbon Dividend Act that has a growing number of co-sponsors in Congress. To garner more public support, CCL proposes distributing the first dividend before the carbon pricing even begins.
If, after reading this, you are in favor of carbon fee and dividend legislation to transition to clean renewable energies, contact your congressional representatives to express your support. Let's make the optimism real.
Menomonie, WIs.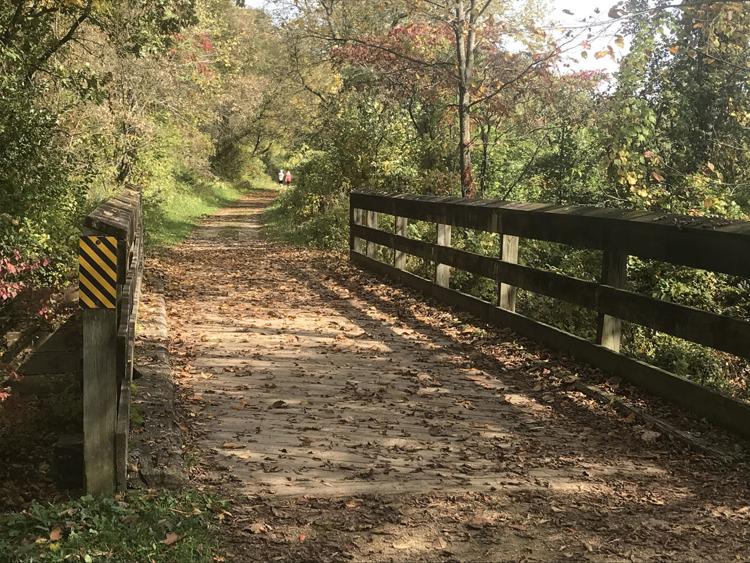 La Crosse, Wis.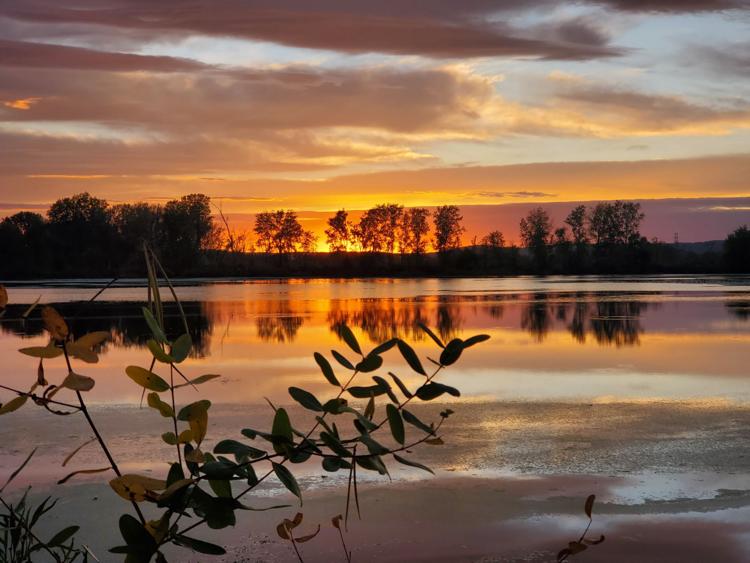 La Crosse, Wis.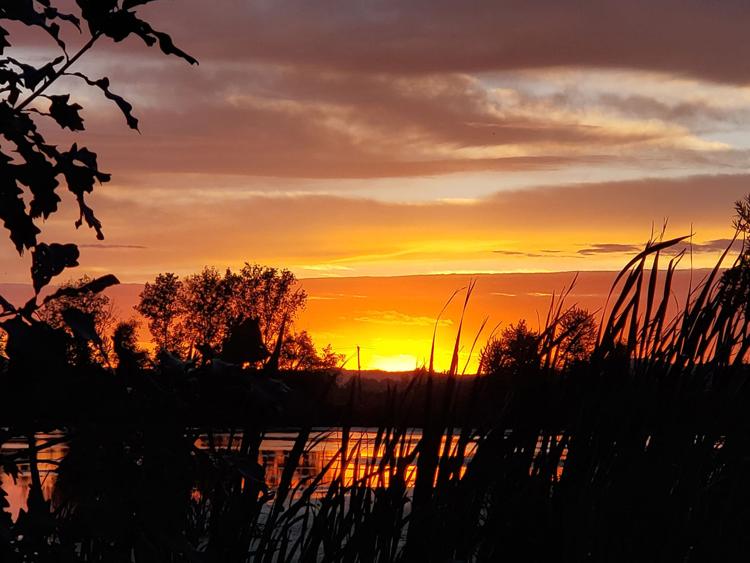 Winona, Minn.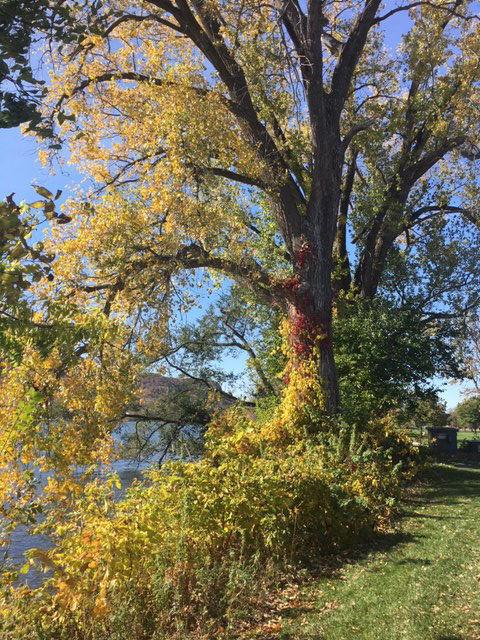 La Crescent, MInn.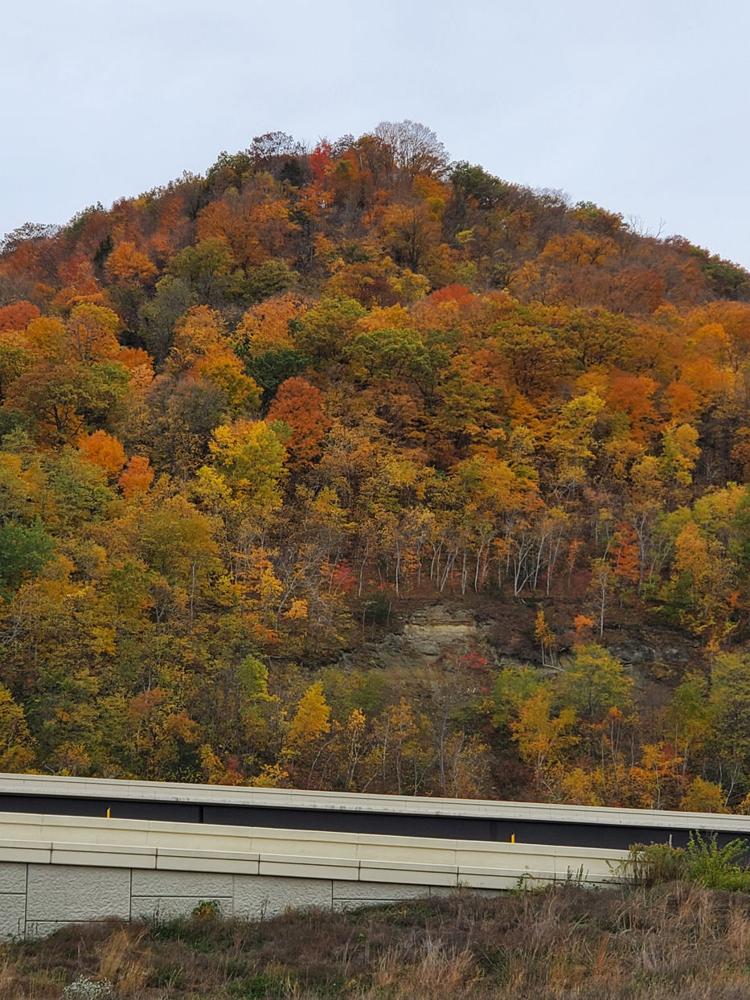 Winona, Minn.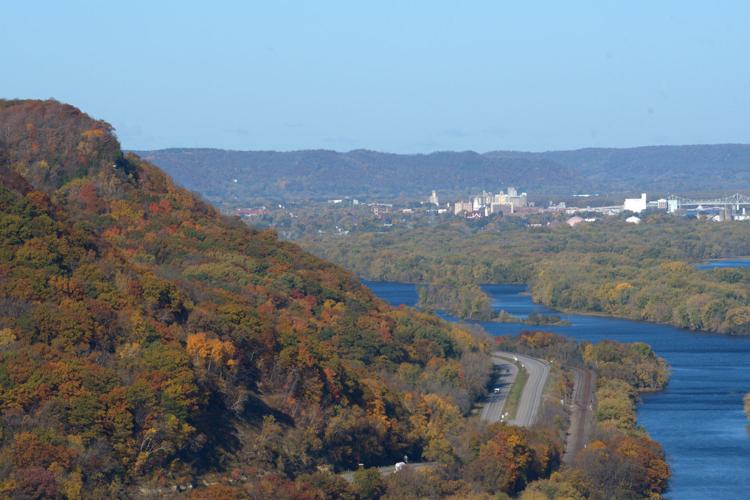 LaCanne Park, Goodview, Minn.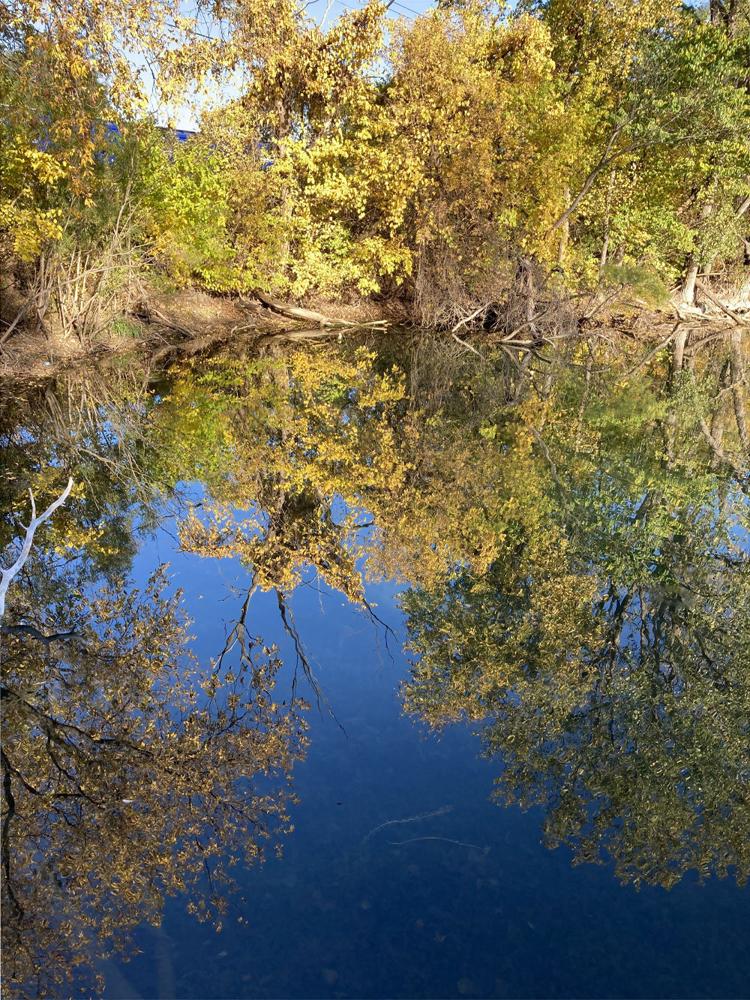 LaCanne Park, Rollingstone, Minn.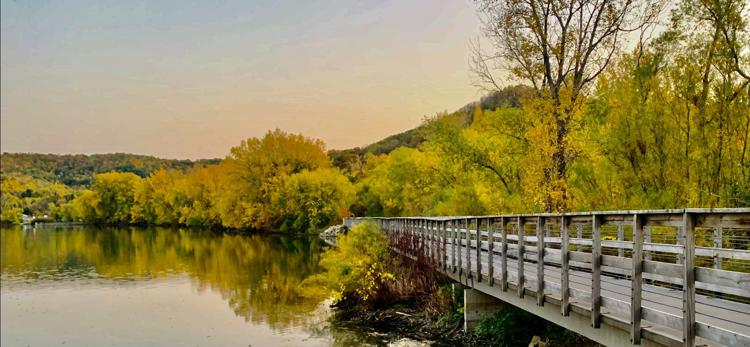 Woodlawn Cemetery, Winona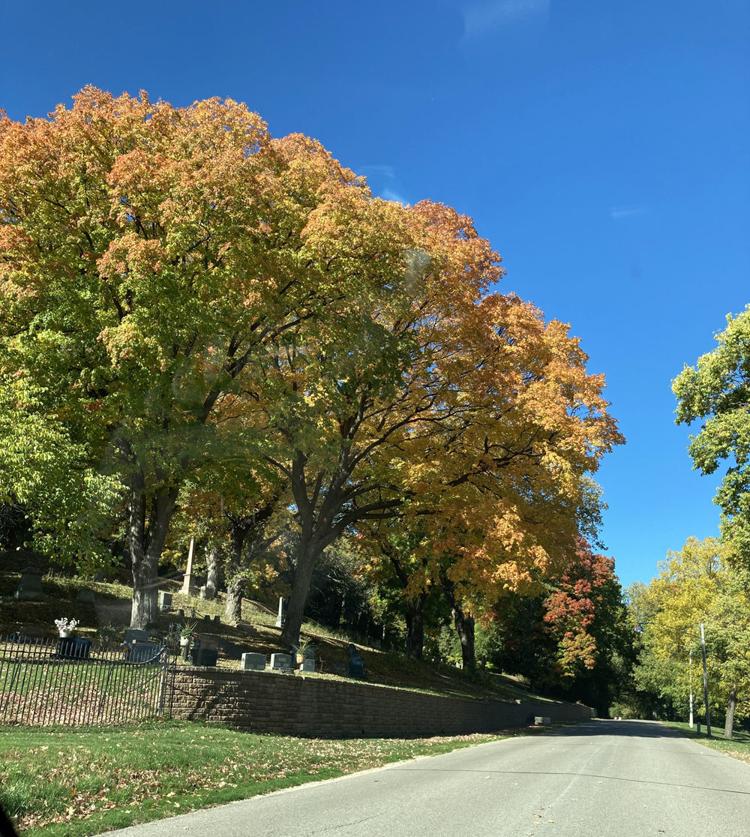 On a hike at Great River Bluffs State Park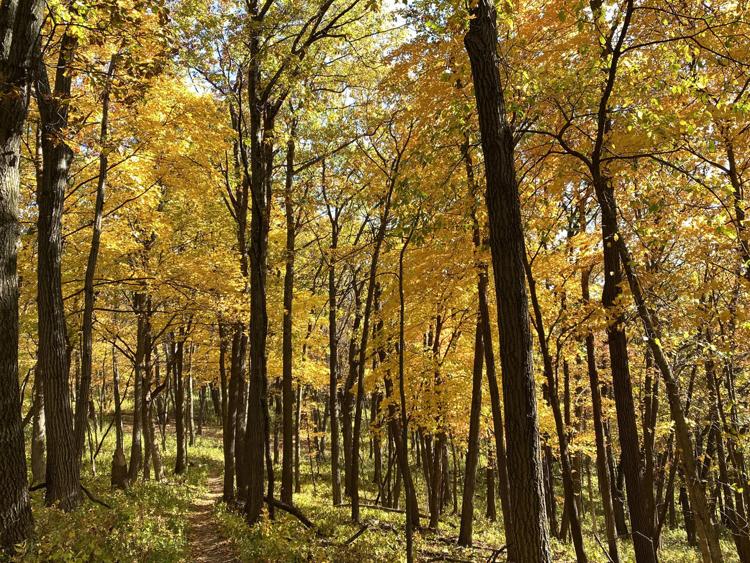 Scenery at LaCanne Park, Goodview, Minn.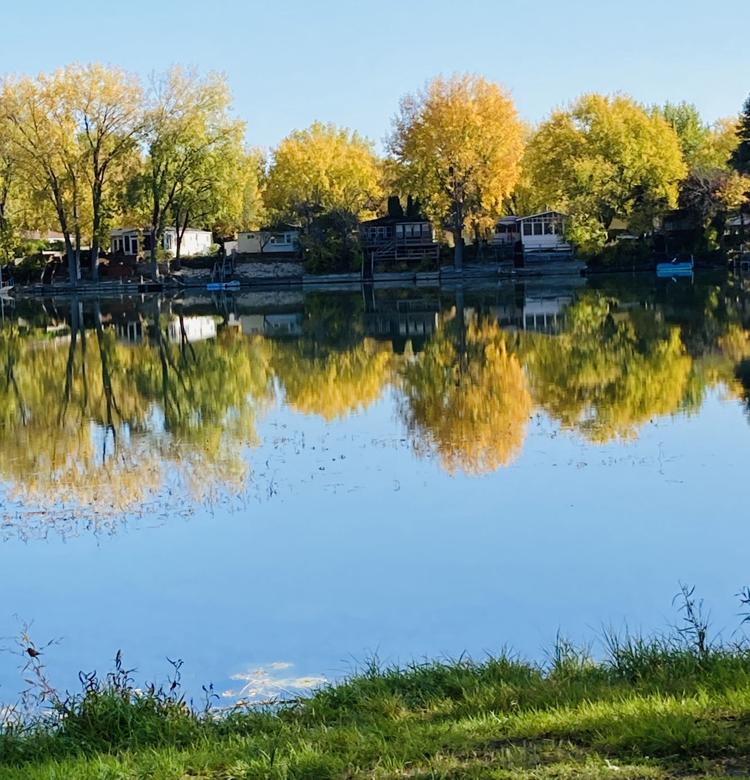 Butterfly trails, La Crosse bluffs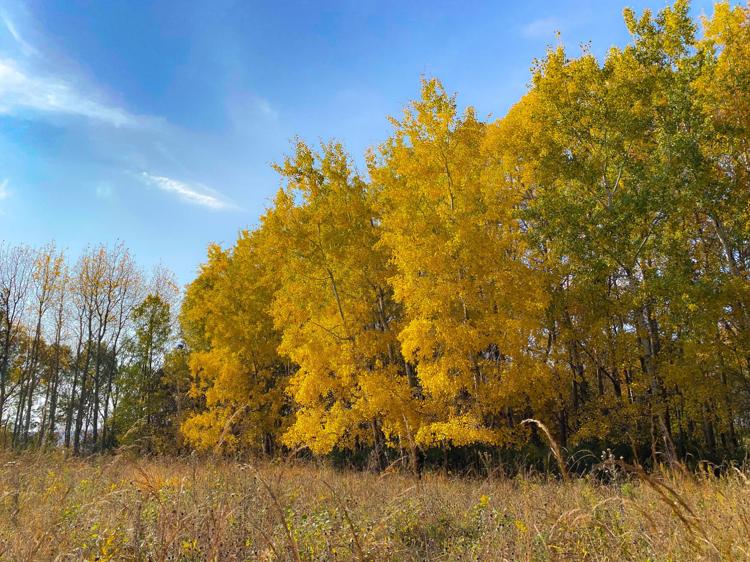 Community Garden, Menomonie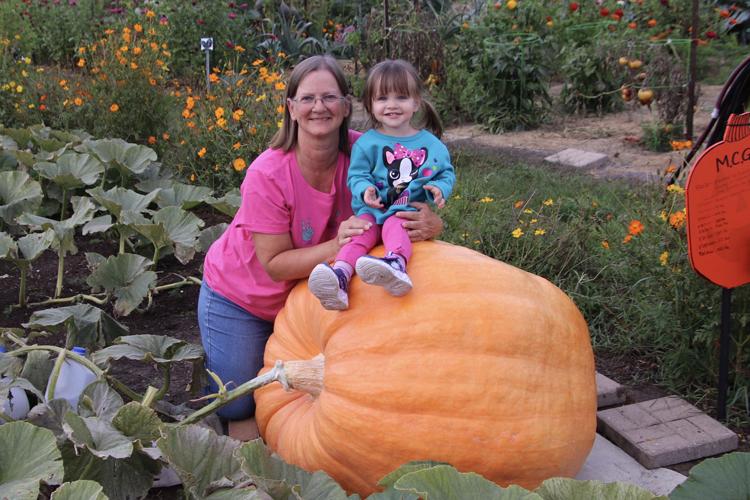 LaCanne Park, Goodview, Minn.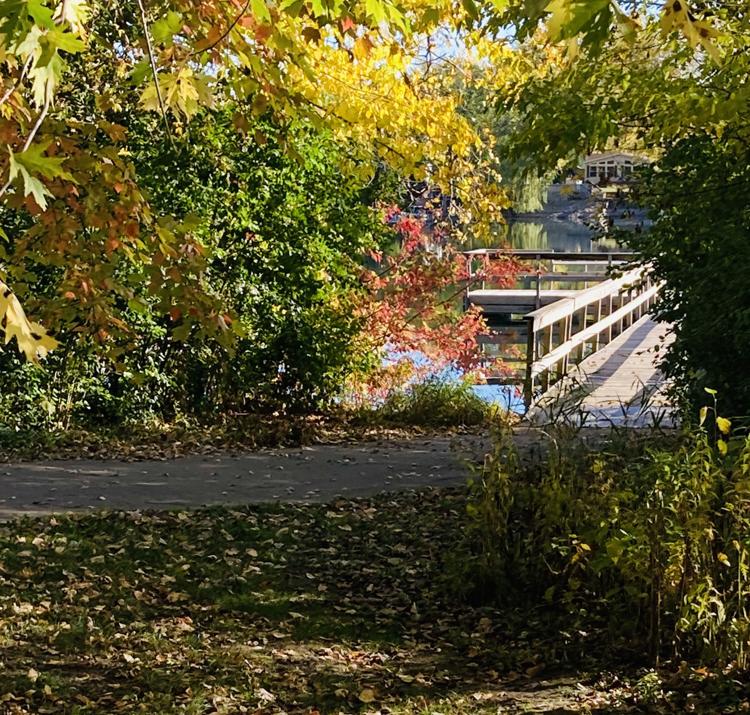 Autumn color in Woodlawn Cemetery, Winona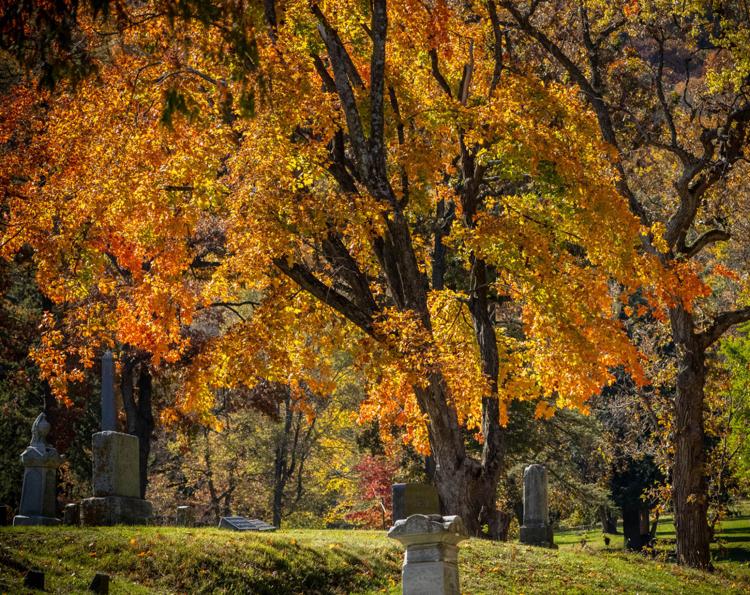 Fall colors in Windom Park, Winona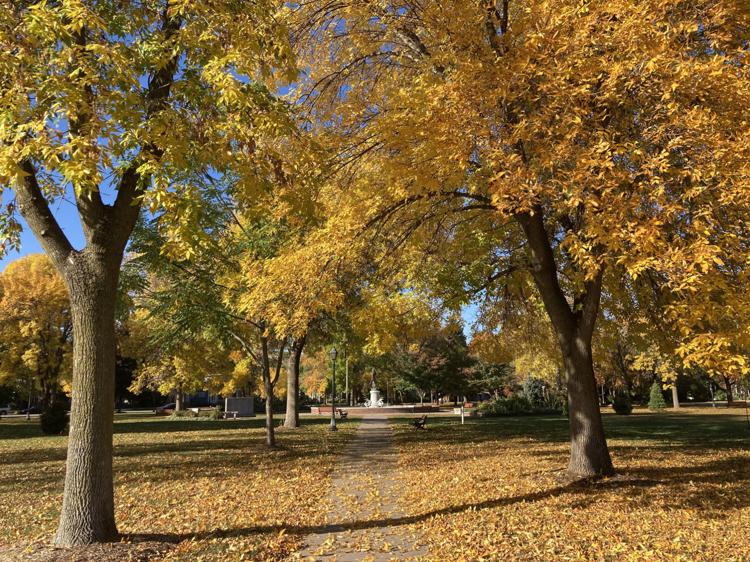 Levee Park, Winona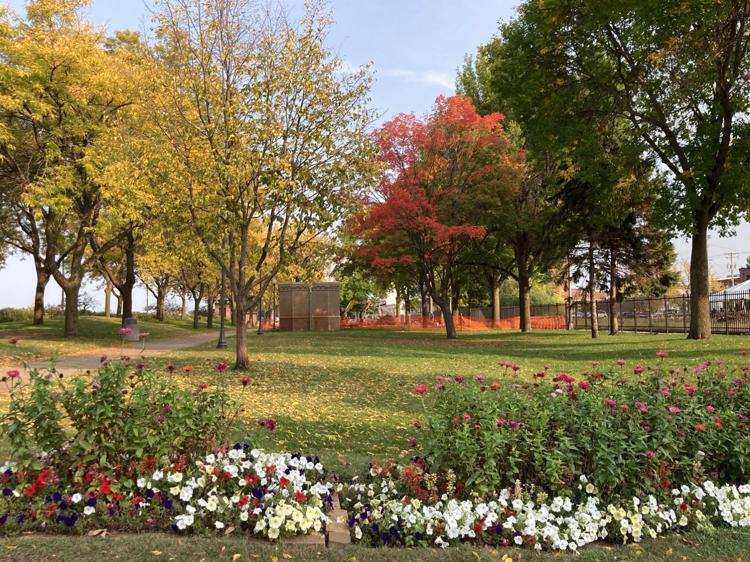 Bike path around Lake Winona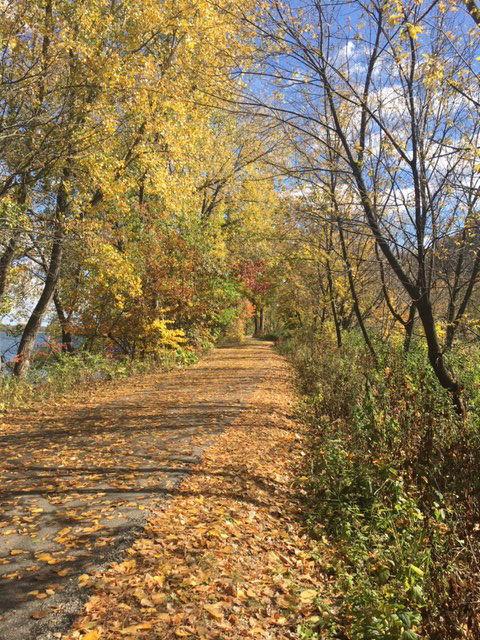 Fall color in Winona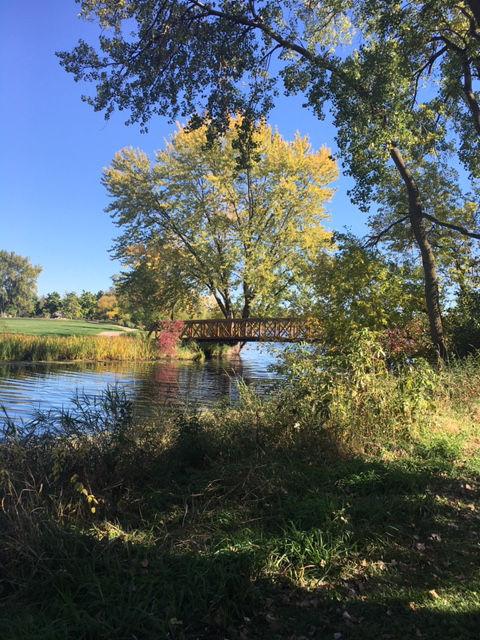 West Winona from Garvin
Canoes on a peaceful Lake Winona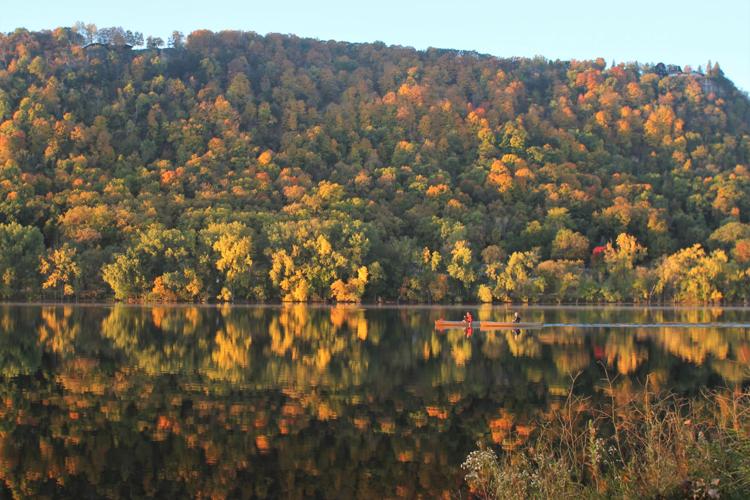 Glorious Goodview, Winona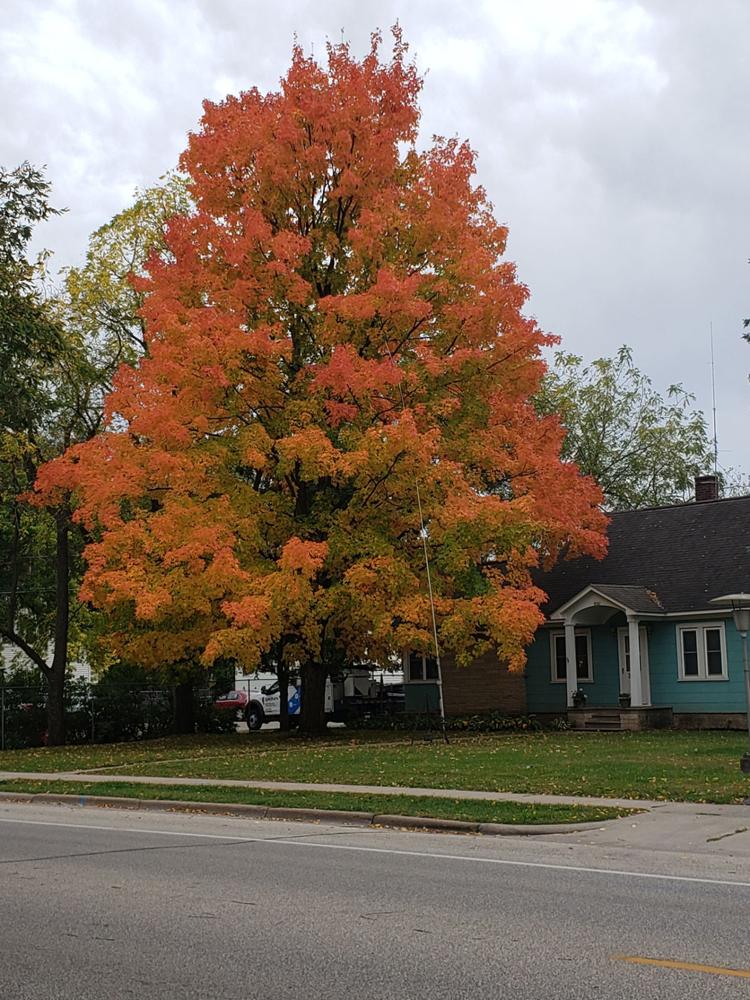 Fall colors on Lake Winona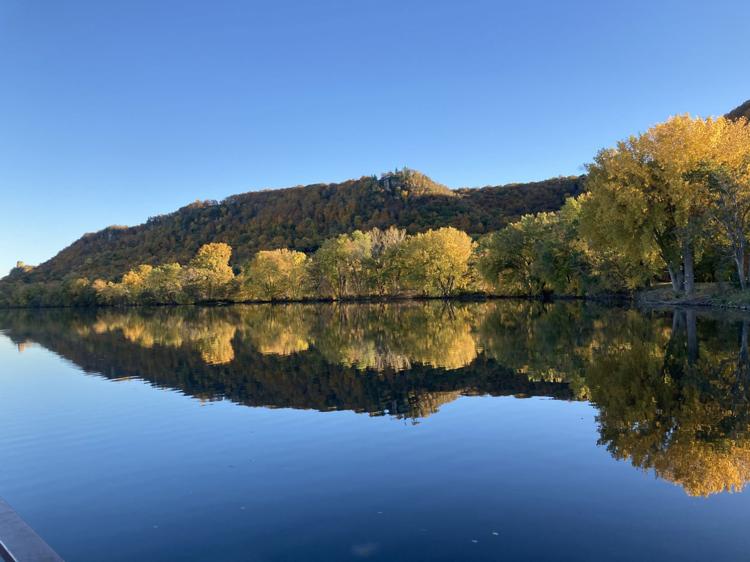 Winona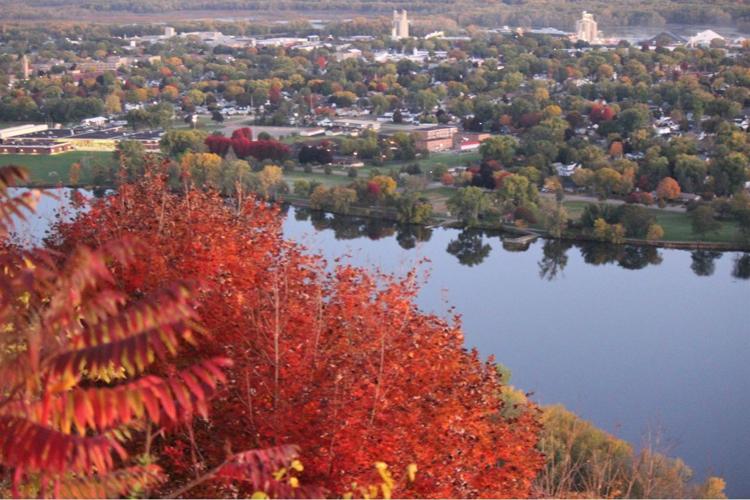 Golden valley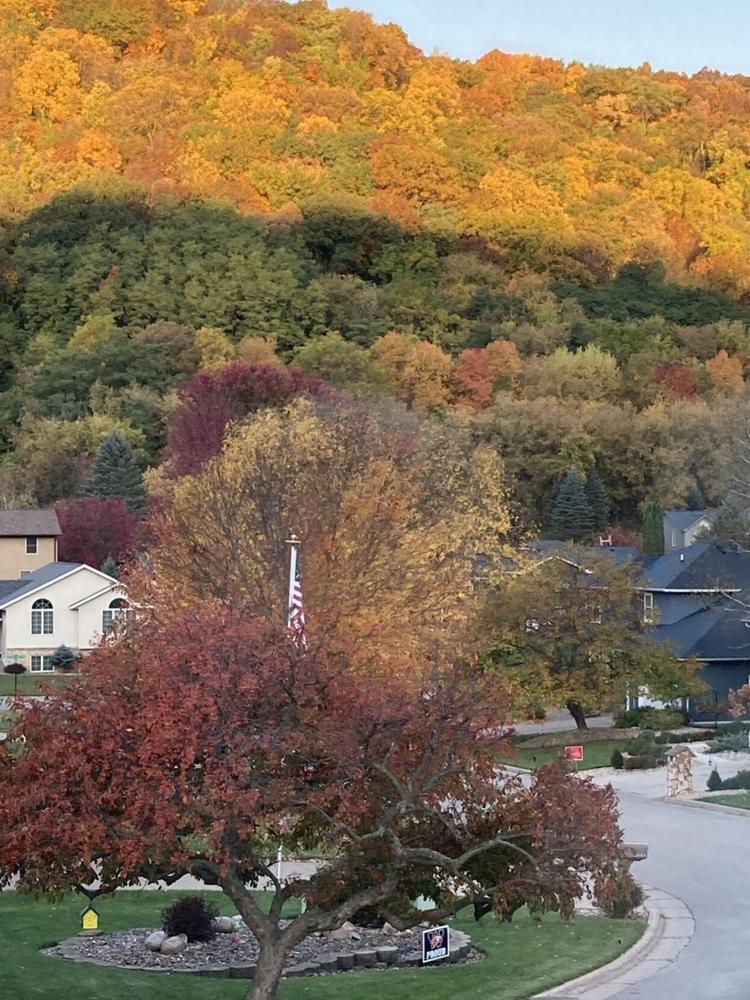 Miller Bluff trail
Bluffviewing from the lake
Vernon County cruising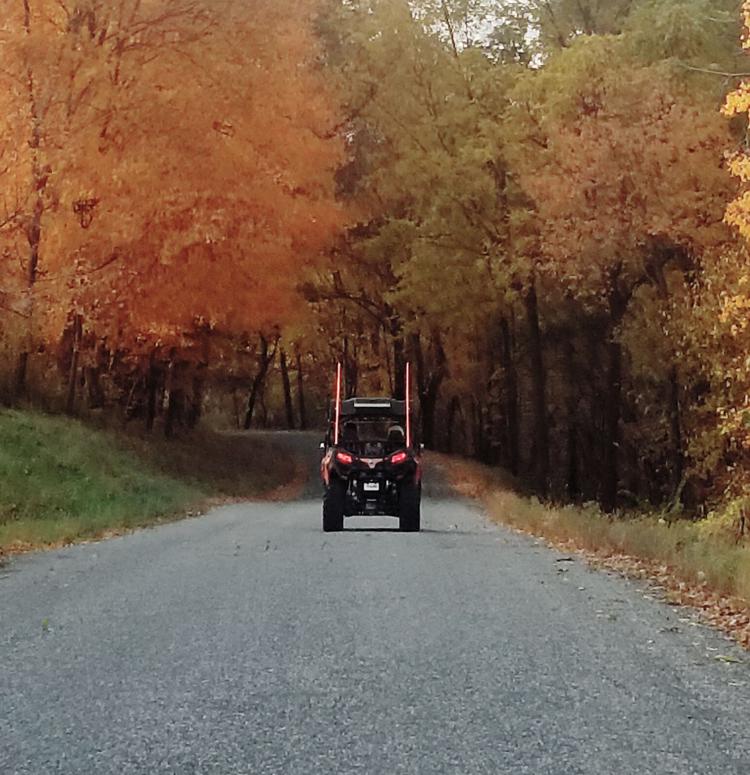 Red leaves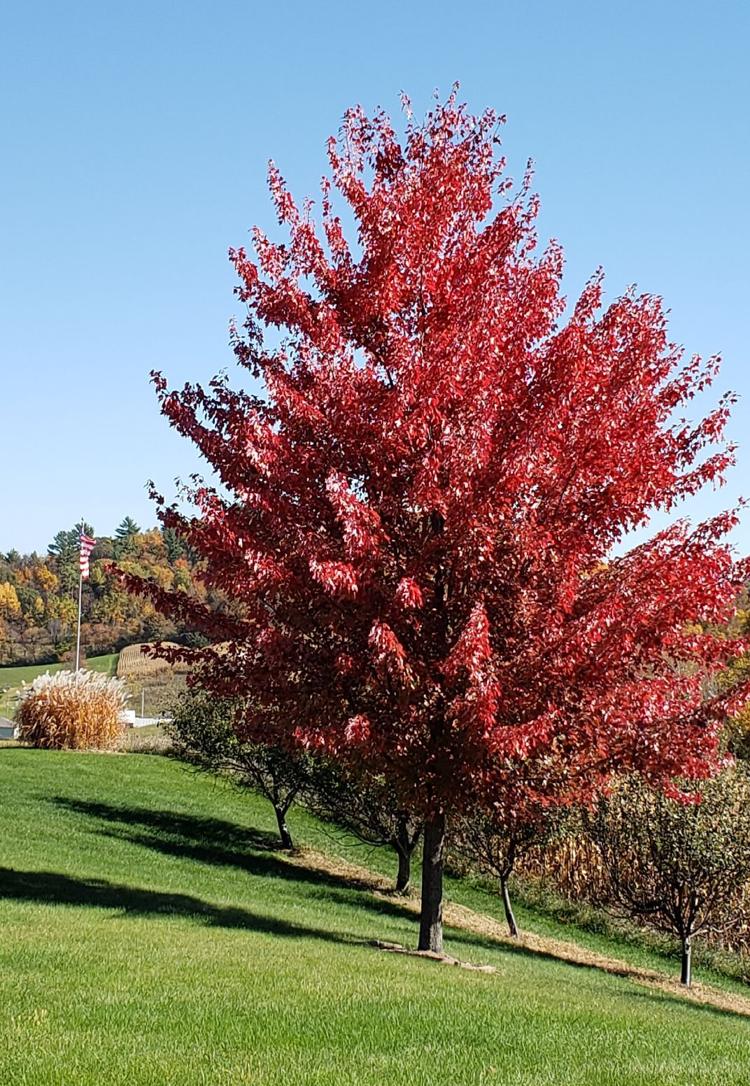 Fall fun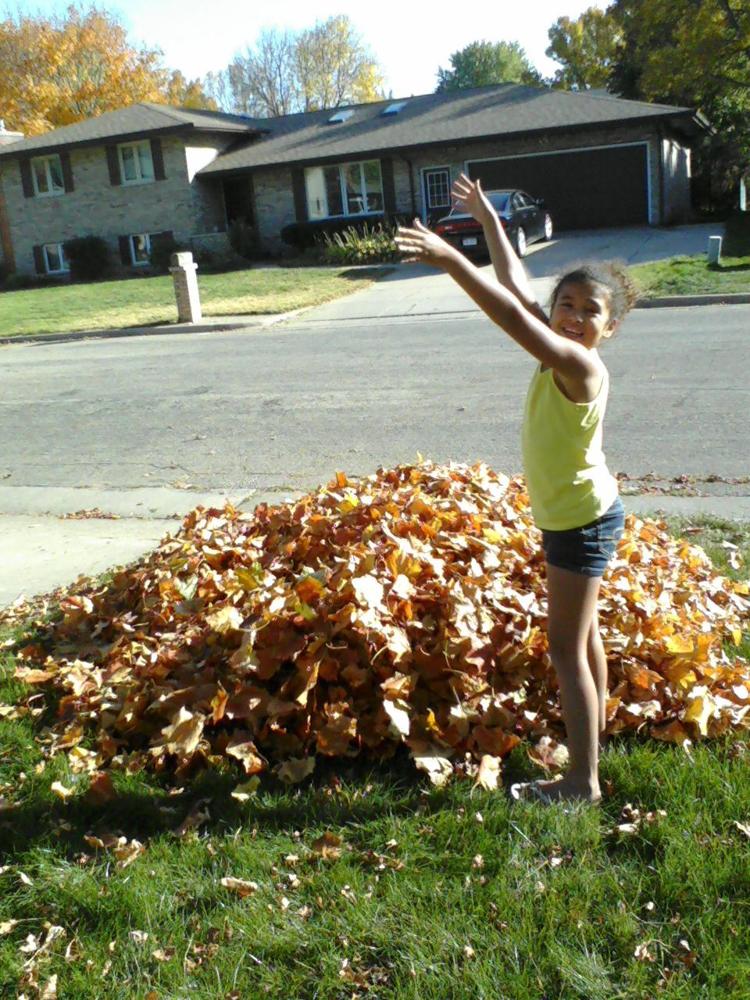 View from Irish Hill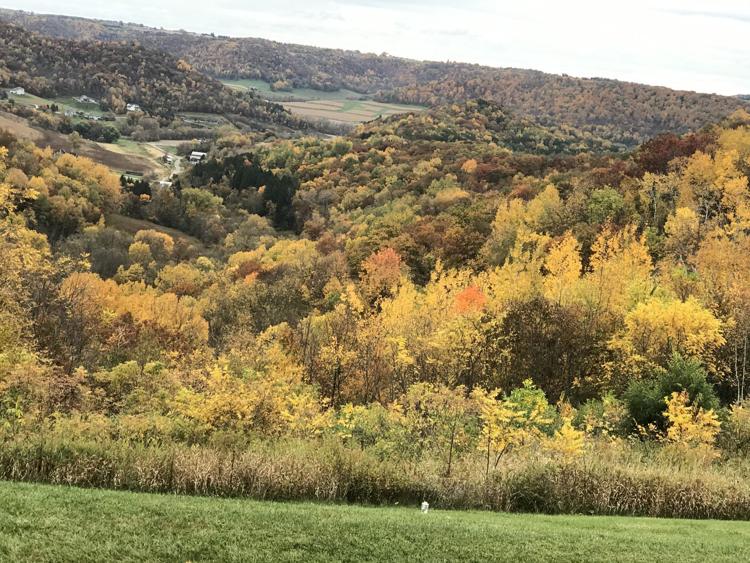 Maple shows off its many hues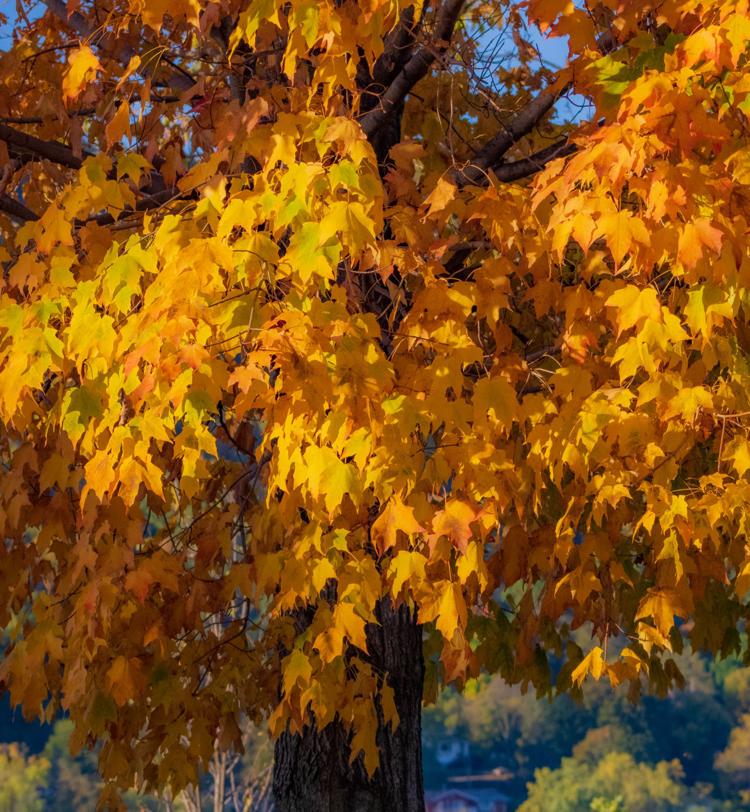 Grandad's fall colors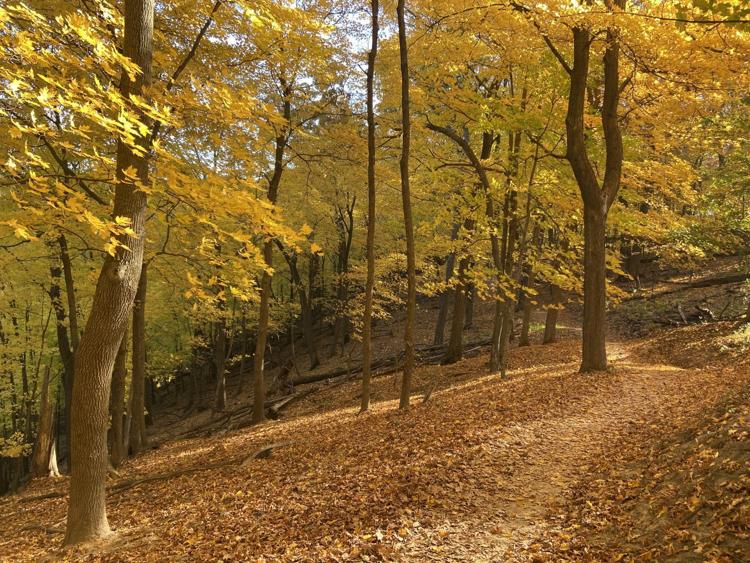 Winona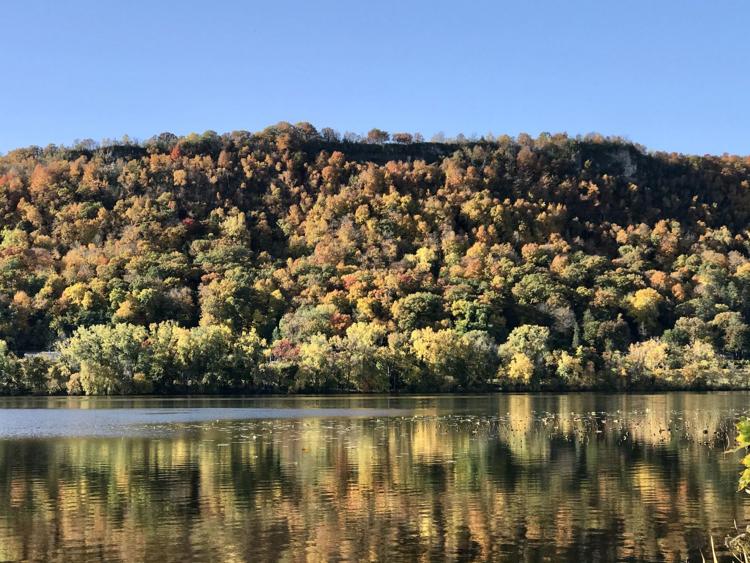 Winona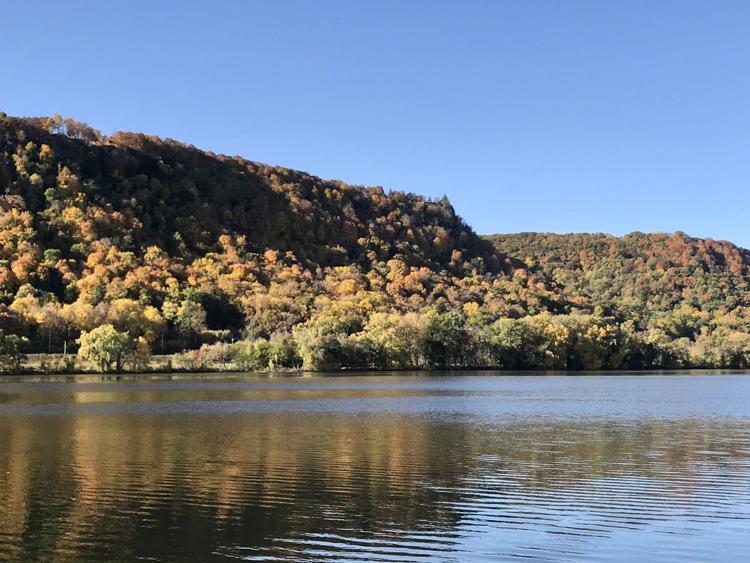 Winona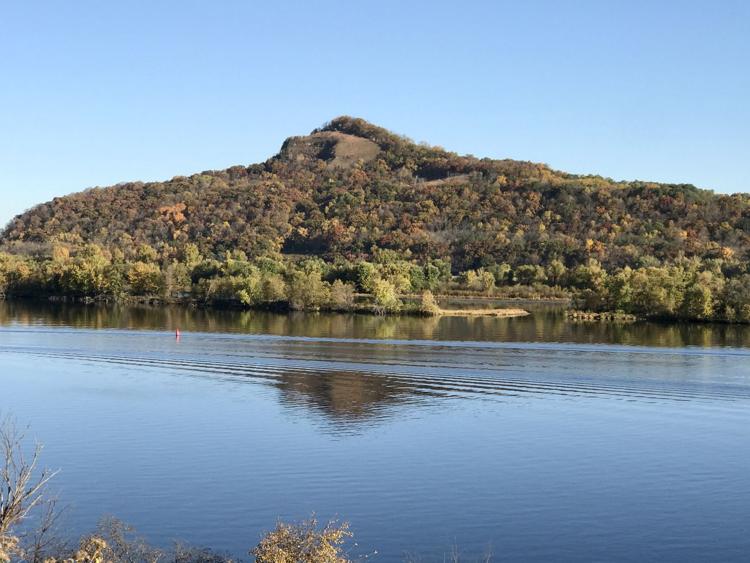 Peak color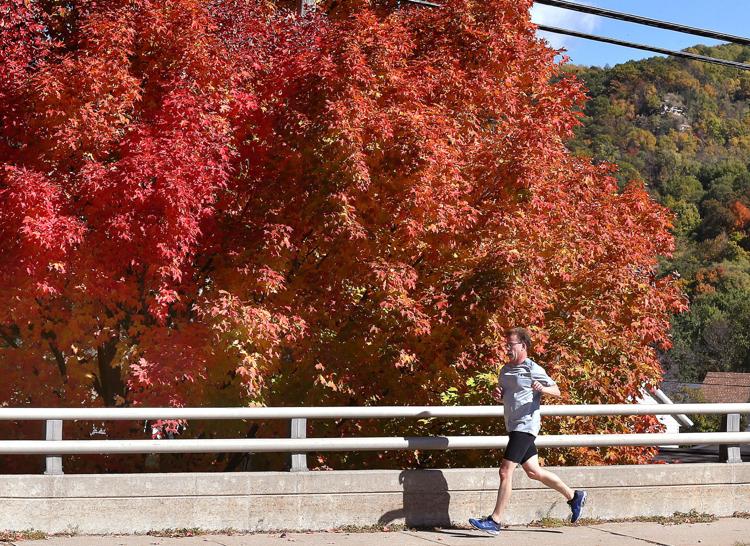 Color in the coulee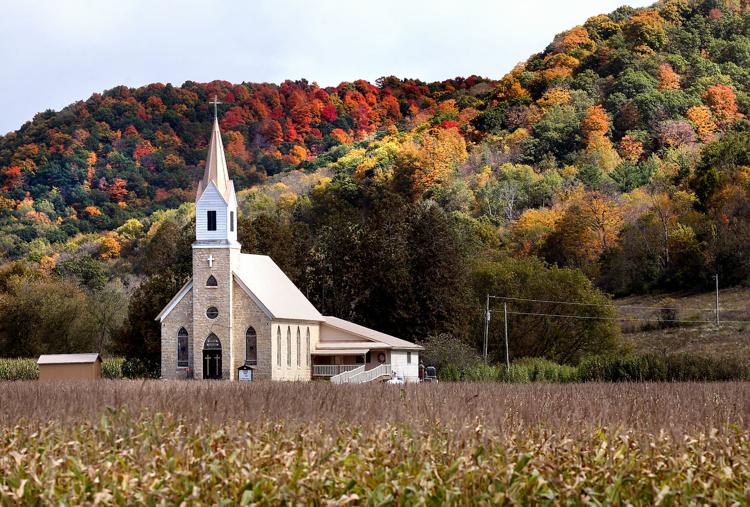 Start of autumn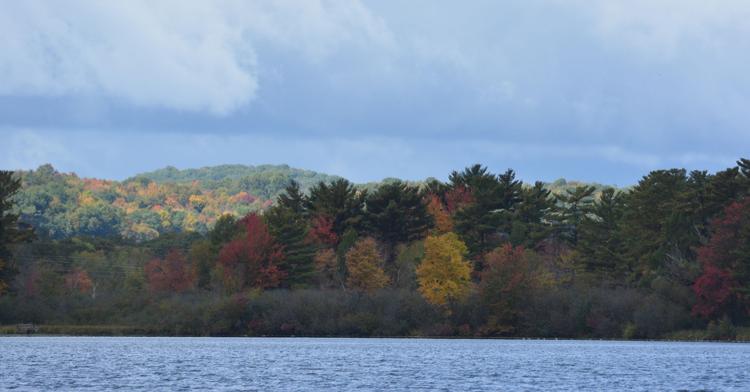 Swinging into fall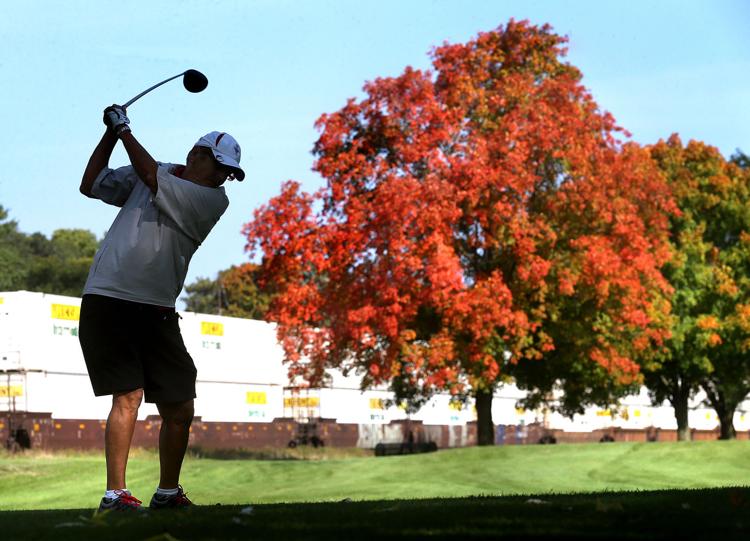 A sign of fall