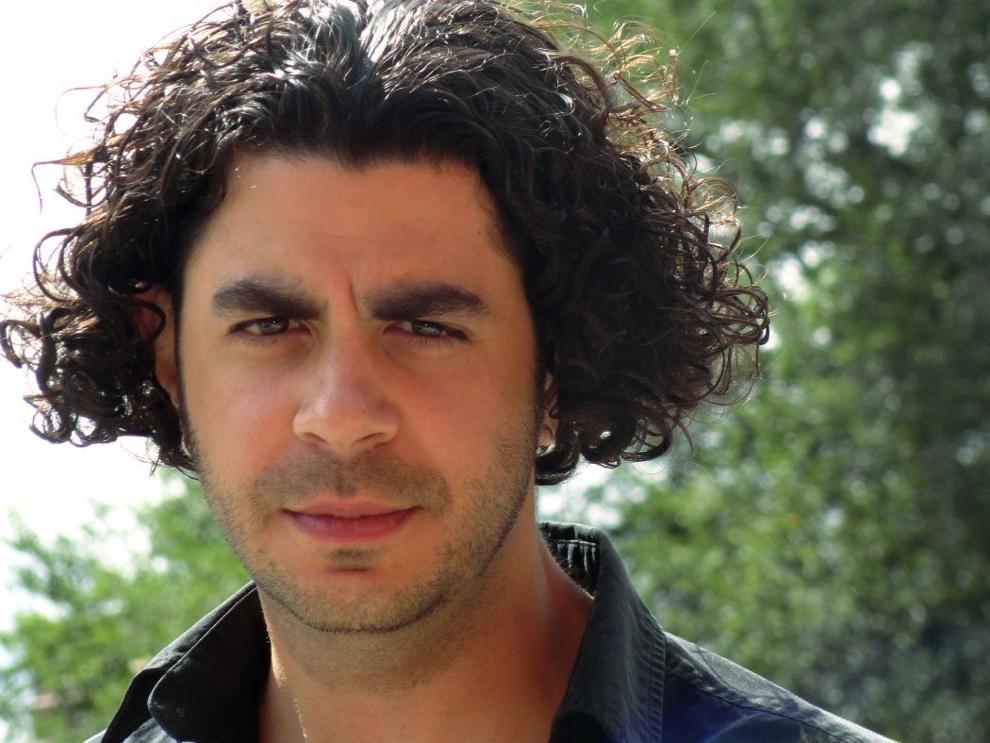 As pulverizing inequality breeds massive global discontent, and as nuclear war, new viral threats and environmental destruction threaten our civilization, for the first time in history, humans must decide on continuing their species.
It starts with small steps.
Wisconsinites will soon choose between two nearly opposite candidates running to secure the Democratic Party nominee.
On the one corner, a moderate progressive advocating for free universal health care and education along with a green new deal facing a world in peril, especially the coronavirus and climate disaster.
In the light of the coronavirus global pandemic that has caused the United States to issue a national emergency, a Medicaid-for-all program would serve as one of the best countermeasures to protect human lives from this virus.
On the other corner, a politician who, if required to wear the logos of the corporations who bought him, would look like a NASCAR driver.
In predictable fashion, and in class solidarity, the corporate serving neo-liberal mainstream Democrats obediently lined their ducks in a row in full support of their new corporate hero Joe Biden. Once again, even as President Donald Trump admitted, the Democratic Party used its power to prevent its only progressive candidate from winning the primary.
It's important to take a look at the mainstream corporate-serving Democratic neo-liberal party.
It's especially curious to look at how Biden won support from much of the black community, especially the older black community. Closer inspection of the Democratic Party raises some interesting observations, and further, questions on why the black community -- and those that support the black community -- would have any loyalty to the mainstream Democratic Party.
The Democratic Party created and fully implemented Jim Crow brutally segregating black people for nearly a century.
They used insurgent violent hate groups, such as the White League and Red Shirts, to lynch black people and prevent them from the rights of citizenship.
The Democratic Party created the 1994 crime bill that sent millions of black and brown men and women to jail, thereby ensuring the continued enslavement, control, domination and segregation of black people that continues to this day.
They cut social safety benefits for single mothers while enriching the pockets of billion-dollar corporations using our hard-earned tax dollars in welfare for the rich programs.
In a rare moment of honesty, Trump responded to the question of why black people should support him with another question -- what do they have to lose? That response says more about mainstream Democrats than it does Trump.
As one member of the black community recently related to me in an interview, black people voting for the Democratic Party is similar to Jewish people voting for the reformed Nazi party.
I cannot with good conscious support the mainstream factions of a party that continues to subjugate, oppress and brutalize an entire race of people, and their record under Obama of deporting immigrants shows their treatment of brown people to be just as cruel and hateful.
Some people say that we must choose the proverbial lesser of two evils. But the lesser of two evils is still evil, and the other evil known as Biden is not a viable solution to the grave social problems facing late-modernity.
And I do not believe that Biden would beat Trump. Too many working Americans are aware that the mainstream Democratic Party sold them out to the corporate establishment.
Pitting Trump against Sanders would give the American people an interesting choice.
On the one hand, a president whose federal budget proposal includes building walls that don't stop immigrants, funneling money to a military for more forever wars, and building more nuclear weapons for a new arms race already set in motion, all while gutting our social institutions.
On the other hand, a candidate who proposes free universal health care, free university education and an end to a government serving the interests of the political and corporate elite who took over our democracy now on life support.
Voting for Bernie Sanders, while crucial, will not suffice.
We need to engage in constant civil disobedience and transgressive grassroots activism to demand free and universal healthcare, free university education, elimination of student loans, a green new deal to preserve human civilization from falling off the precipice, government regulation of corporations, and a $15 minimum wage, among other things.
The ruling class reigns in class solidarity, now it is time for us to develop class solidarity – the fate of the world depends on it.
Class solidarity is the first step toward creating a sense of unity among people who want to create a better world in freedom. It is the first step toward the struggle of moving to a new epoch in human history.
On what side of history do you stand?
Dr. Peter Marina is a university professor, La Crosse resident and author of "Down and Out in New Orleans" with Columbia University Press.