There were more than 1.7 million new cases of cancer and more than 600,000 cancer deaths in the United States last year.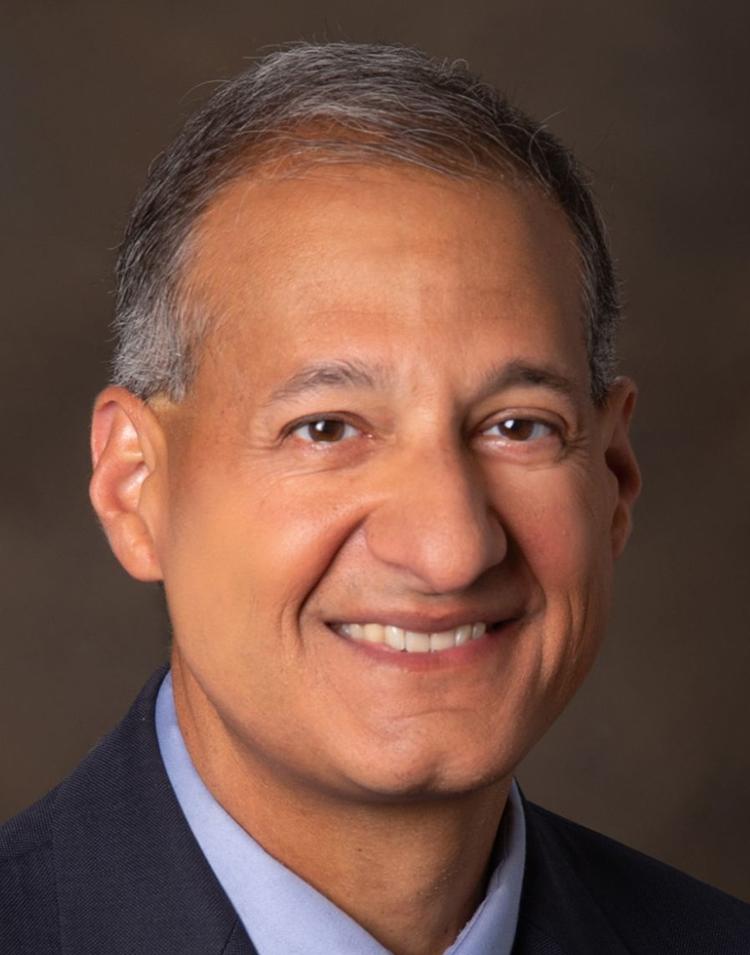 More than $147 billion was spent on cancer care and billions more spent on research in 2017. Health care costs are rising at an alarming rate, resulting in 18 percent of the U.S. gross domestic product and 10-30 percent of household income.
What if I told you that we know how to prevent thousands of cases of cancer each year and can save thousands of lives, thousands more from pain and suffering, and billions of health care dollars? We have recommended this preventive measure for more than a decade, yet less than half of our children are completing it on time.
Human papillomavirus causes more than 30,000 new cervical, head and neck, and genital cancers annually in the United States. Between 70 and 80 percent of all Americans become infected with HPV; 10 percent of infected people develop chronic infection which often results in cancer.
HPV vaccine has been routinely recommended since 2006. The vaccine is extremely effective in preventing cancer-causing HPV infections. The vaccine works better at younger ages (starting as early as age 9) resulting in better protection than if given to late teens or adults. The vaccine must be given before infection occurs.
Many families have chosen not to use this highly effective cancer prevention tool. Why? Myths and hearsay about the vaccine from the Internet, friends and relatives, and sometimes even poorly informed health care providers.
The science is clear. This vaccine has been studied for years, before and after it was introduced, in tens of thousands of children. More than 200 million doses have been safely given worldwide. The vaccine is extraordinarily effective with nearly 100 percent protection. The risk of a serious or life-threatening reaction to any vaccine including HPV vaccine is rare, much less likely than getting struck by lightning. The benefits are overwhelming, and the risks are minimal.
Opting not to have your child immunized against HPV is making a potentially life-changing choice for him or her. Up to 80 percent will become infected with HPV, and many will end up with cancer. As parents and informed health-care consumers, we need to protect our children from HPV-related cancers and save society billions in health care dollars.