My recent reprimand of UW-La Crosse Chancellor Joe Gow is not about freedom of expression or the First Amendment.
It is about the professional judgment expected of a university leader regarding planning and paying for campus events.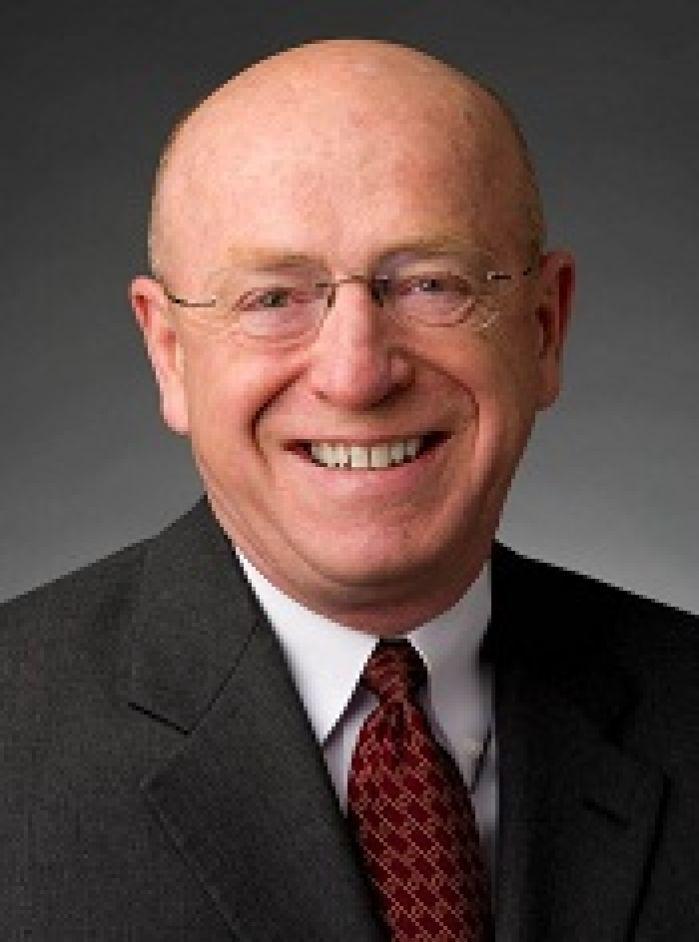 The University of Wisconsin System's thoughtful and robust Commitment to Academic Freedom and Free Expression policy protects a wide range of speech – from the kind of research our faculty conduct to the opinions expressed at a campus forum.
My reprimand of Chancellor Gow after he personally invited a porn star to lecture on campus is being mischaracterized as unfaithful to our policy.
Would I have invited Nina Hartley to lecture on human sexuality and the pornography industry? No, but I don't dispute her right to speak. Rather, I reprimanded Chancellor Gow for exercising poor judgment in deciding, on his own, to hire Hartley.
Chancellor Gow chose the topic, the speaker, and the campus venue without engaging in a substantive collaborative process involving students, faculty or staff.
Chancellor Gow says his personal invitation to Hartley was an attempt "to promote awareness of the University of Wisconsin System's Commitment to Academic Freedom and Free Expression," according to the Chronicle of Higher Education. If that is indeed the case, why did Chancellor Gow deliberately block widespread advance publicity of the event?
According to the La Crosse Tribune, the lecture did not appear on the university's online events calendar nor was the media notified. Instead, the university promoted the event only through digital signs on campus. The Tribune quoted Gow saying, "There was concern, because it's a controversial topic, that people would send this far and wide, and we'd get people who aren't going to come, and they sensationalize it."
The overall lack of judgment and awareness of his role is why Joe Gow deserved a reprimand.