After participating in a two-week study tour of Palestine and lsrael this spring and after attending the Churches for Middle East Peace Conference in Washington, D.C., in June, we share concern regarding the abuse and imprisonment of Palestinian children in the lsraeli-occupied West Bank and what can be done about it.
Betty McCollum, a congressional representative from Minnesota introduced House Resolution 2407 on April 30. This bill would prohibit the use of U.S. military aid for the detention and imprisonment of children in occupied Palestine. It clearly lays out evidence of the violations of human rights of Palestinian children and the changes being sought.
With the $3.8 billion the U.S. gives to lsrael in military aid, our country is complicit in Israel's use of torture, night raids into Palestinian homes and refugee camps, and forced removal of Palestinian children from their homes.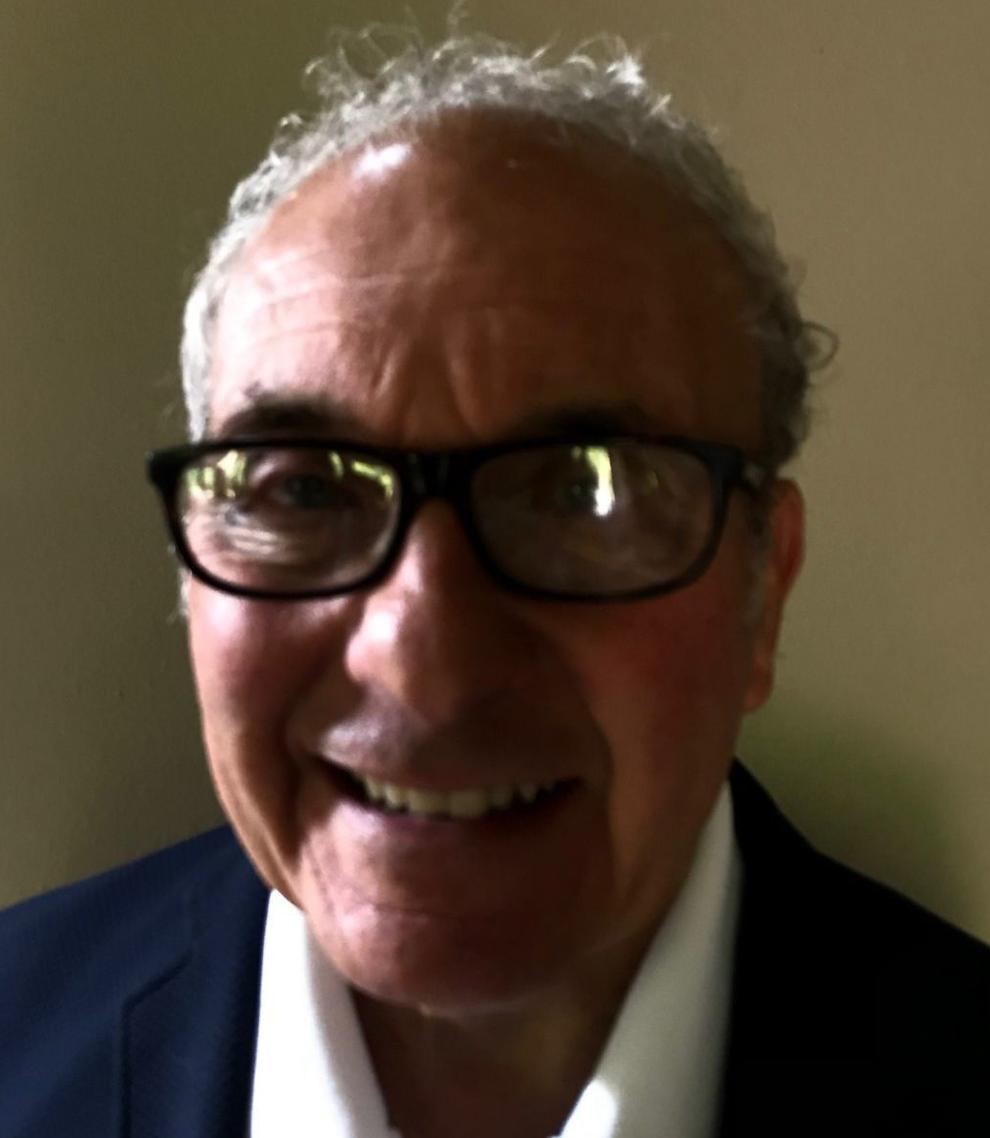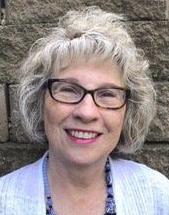 Because the West Bank is controlled under lsraeli military law, there is no representation by parents or lawyers, and children are guilty with no chance of proving innocence. Coerced confessions written in Hebrew which the majority of children don't understand are taken and children are imprisoned and mistreated for varying lengths of time. These actions have been documented over many years by human rights organizations both inside and outside of lsrael, including the 2013 State Department report.
The treatment of children in this way is wrong, lt is counterproductive to achieving peace in the Middle East.
While in the West Bank, we met with an lsraeli captain who is a member of a group of former lsraeli soldiers who are breaking the silence on how the Palestinian people are really being treated under occupation.
He was outspoken in his efforts to inform the public about the detention, abuse and imprisonment of children by the israeli army.
As Americans, this is against our values and lsrael must be held accountable. We cannot use our tax dollars to support this behavior.
We visited recently in Washington with U.S. Reps. Jim Hagedorn, R-Minnesota, and Ron Kind, D-La Crosse, and asked them to sign on as co-sponsors of Betty McCollum's bill to make certain our tax dollars do not support torture and imprisonment of children.
Please contact your representative in Congress and ask him or her to sign as co-sponsors of HR 2407. This legislation is one small step toward our responsibility to care for all children and deserves support.
Richard and Terri Markos are from La Crescent.