John Rosemond's column, "AAP's unscientific study on discipline," (Nov. 25 Tribune) is his latest unsubstantiated and unscientific attack on the American Academy of Pediatrics and evidence-based pediatrics in general.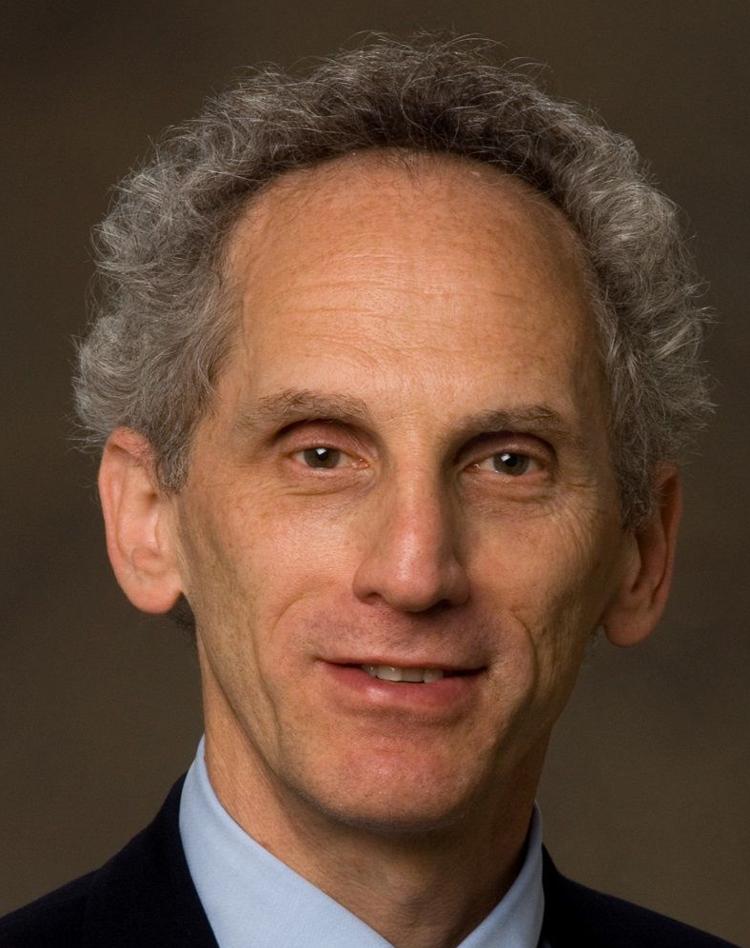 For several decades, Rosemond has repeatedly insulted and demeaned AAP policy statements and the AAP itself. The AAP, founded in 1930, today has 67,000 members, and is the professional organization of record for pediatricians, pediatric nurse practitioners and pediatric physician assistants in the United States.
Rosemond complains that the AAP, in its updated policy statement (to be published in December), "Effective discipline to raise healthy children," offers no evidence that corporal punishment is harmful to children, despite the fact that the policy statement lists 94 scientific references to back its conclusion that corporal punishment (including spanking) is harmful to children and parents.
He himself, with no apparent irony, given the title of his column, offers no scientific evidence to support his contention that spanking is effective and harmless, and the source he suggests we consult, the American College of Pediatricians, cites only seven references in its publication, "Spanking: A valid option for parents."
The ACP, by the way, is a group of about 500 pediatricians who organized themselves in 2002 as a protest against the AAP's support for adoption by gay couples.
The ACP, which has been listed by the Southern Poverty Law Center as a "fringe anti-LGBT hate group that ... publishes anti-LGBT junk science," stands in sharp contrast to the AAP, which is acknowledged worldwide as the professional organization that represents pediatrics in America.
The ACP, again in contrast to the AAP and most every other professional medical organization, stands against comprehensive sex education in schools; exclusively supports a two-parent, father/mother family unit solely within the confines of marriage; opposes same-sex co-parent adoption; opposes the use of Plan B emergency contraception; and stands against the Affordable Care Act and Medicaid.
Searching Rosemond's website reveals the following: "John's counseling approach is based not on psychological theory, principles or methods, but on biblical principles exclusively."
Rosemond doesn't generally see children or families in his "practice," but on occasion, when he does do so, "I will not see parents who are seeing another therapist or counselor because of parenting or marital issues, nor will I see parents when the child in question is either currently in therapy or counseling with another professional or on medication for a behavioral issue."
"I do not accept insurance, Medicaid, or payment from any other third-party payee. Clients can pay directly by check, cash or credit card (Visa/MC only)."
Rosemond, a "licensed psychological associate" in North Carolina with a master's degree, hews to the idea that the world of the 1950s was the be-all and end-all of parenting/childrearing, and that if we were to return to that era with the good-old practices of our grandparents, our children would reap the benefits.
This attitude has never been borne out by "evidence," a term Rosemond routinely denigrates when he refers to contemporary psychological treatment as "psycho-babble."
As Lisa Belkin wrote in an article in the Huffington Post in 2012 about Rosemond's book, "Parent Babble," "either his memory is flawed, or his classmates were a particularly lucky lot, or he wasn't paying attention" when he refers to the seemingly idyllic days of his youth, when, as he claims, suicide, gender identity issues, cutting, drug abuse and ADHD didn't exist.
As Belkin wrote, "The reason the world has changed for kids is not because we don't parent like our grandparents did. To the contrary, the reason we don't parent like our grandparents did is because the world has changed."
In sharp contrast to Rosemond's sarcastic and ill-founded dismissal of the AAP and other accepted medical authorities, John Crisp's perspective on spanking (Tuesday's Tribune) is refreshing and evidence-based. His is a perspective worth reading.
I suggest that the Tribune discontinue Rosemond's column from the Sunday newspaper. His influential but unsupported and unscientific opinions are not what parents need to raise healthy children.