A wise former chancellor of the University of Wisconsin-La Crosse once told me that if you can't host a controversial speaker on a college campus, then where?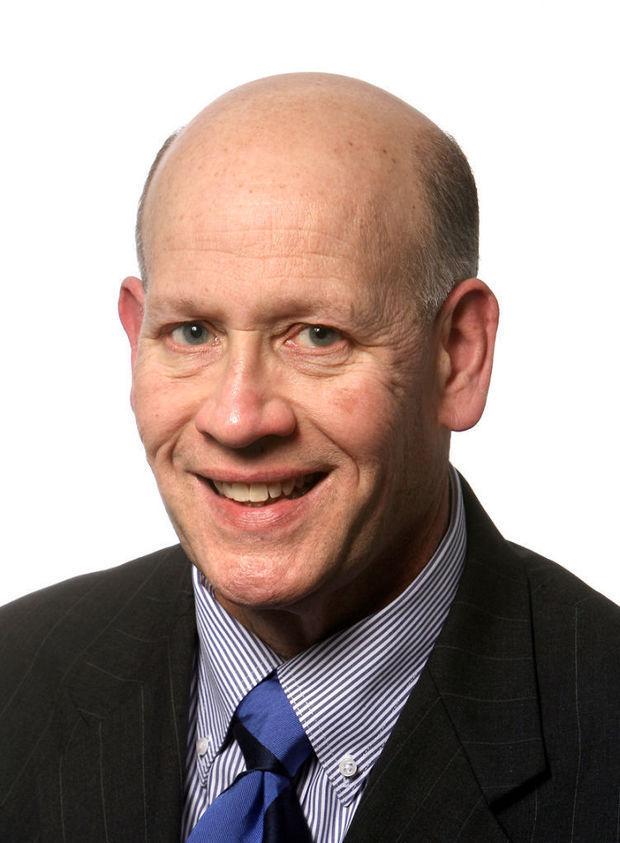 Of all places, a campus should be a safe haven for free speech, regardless of topic or speaker — even when the speaker is a former porn star.
Are you uncomfortable with the topic? Don't attend.
Nationwide, I think liberals have horribly misplayed campus protests of conservative speakers. It doesn't make sense to provide more publicity through protest.
In Wisconsin, I think the conservative Board of Regents has overreacted by protecting conservative voices on campus.
Regardless, let's not get too far down the road of celebrating free speech without understanding that freedom has costs and consequences.
UW-La Crosse Chancellor Joe Gow has received a letter of reprimand for not informing his boss of the Nina Hartley visit and faces the possible loss of a pay raise and an audit of the fund originally designated to fund the visit (which Gow later said he would pay for).
Here's the real question: Is the issue truly free speech? Or is this more about not telling your boss while protesting UW policies involving speakers on campus?
I can understand why UW President Ray Cross wouldn't want to find out from the newspaper that one of his chancellors (the longest-serving current chancellor in the UW System) had invited a former porn star to campus, her legitimate academic credentials notwithstanding.
And I can understand why Cross might be caught off guard reading that university funds would pay her $5,000 fee, especially if he's told Gow before that he doesn't want to be surprised by what he reads in the newspaper.
Is that truly a matter of free speech — or of respecting the wishes of your supervisor?
There was almost no publicity before the Hartley visit, and that was because he wanted to avoid controversy.
That didn't worked out too well — for the chancellor or the campus.
If you're going to hold a controversial forum, own it. Why not host a panel from multiple sides of the issue? Why not use the time leading up to the event to educate about free speech?
Don't keep it under wraps and tell campus leaders and communicators not to communicate about the porn star's forum.
Secrecy didn't work. It never does.
Later this week, Gow and UW-L will host Cross and the UW Board of Regents, which includes Gov.-elect Tony Evers (an ex-officio regent as state superintendent of public instruction).
My worry is that we won't be able to get their attention away from the controversy and focused on our terrific campus, its many strengths and the challenges it faces.
Our campus has so many important things to share with university leaders, and Gow has been a passionate advocate for UW-L's students and its growing campus.
I hope that's not at risk.
I'm sure they'll discuss the difficulty UW-L is having recruiting top-flight faculty because our campus pays far less than comparable universities.
They'll show off the new $82 million science lab and research facility — and emphasize the need for the $83 million Phase II of the project, part of more than $200 million that the regents previously authorized for campus construction projects, pending legislative approval.
Certainly, the regents will hear about our excellent students who face stringent, competitive entrance requirements. UW-L students have provided nearly 10,000 volunteer hours to our community. Student-athletes have a cumulative 3.2 grade-point average. We have more undergraduate physics students than UW-Madison.
I'm confident a lot of those things will be said.
I just hope the regents listen.
In my previous role as publisher, I had the honor of serving on the search-and-screen committee that eventually recommended Gow to the UW System for consideration as chancellor.
So I've known and liked him for just about as long as anyone in town.
Our friendship certainly hasn't kept the campus's challenges or his challenges off the front page.
It hasn't prevented me from writing a column about it, either.
That's part of free speech, too.