How well do our municipal leaders get along in the Coulee Region?
For that matter, why is it important — and why should you care?
I haven't seen fistfights break out at the mayoral prayer breakfast. They seem cordial — at least on the surface.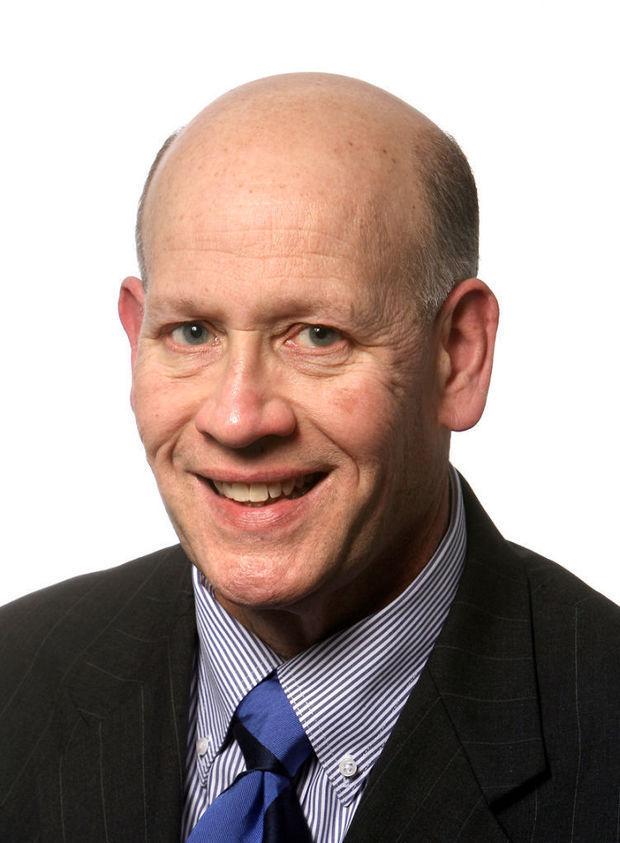 But there's an undercurrent that makes me worry about returning to the 1990s, when our municipalities spent thousands of taxpayer dollars to sue each other over borders, water and other issues.
A lot of goodwill was spent, too.
In her report in today's Tribune, reporter Jourdan Vian writes that some of our municipal officials don't seem to have enough professional courtesy or good sense to return a call from an official in a neighboring community.
And when that happens, the neighbor fires back with an open-records request seeking information.
Is that the new definition of Coulee collaboration?
If so, hang your head and hold onto your wallet.
For at least two decades, the Tribune's editorial board has editorialized in favor of regional collaboration — shared services, shared expertise, shared costs.
We've seen strides since the border wars were going full blast.
Municipal leaders have found some good ways of sharing services and saving money — never mind the complexity involved in crafting such agreements in an area with many municipal and state borders.
But as we debate the concept of a regional sewer district, let's not forget the potential for regional transit, regional police and fire protection, and other services that could be provided more efficiently at less cost.
It didn't make sense then. It doesn't make sense now.
There have been positive steps.
For instance, the La Crosse Fire Department provides maintenance for equipment owned by the Holmen Area Fire District.
That's good collaboration and a good use of expertise between a full-time department and one that is mostly volunteer.
And the Holmen district – made up of the towns of Onalaska and Holland and the village of Holmen – is a good example of adjoining municipalities working together.
How many $861,000 aerial trucks does our region need — and how could we share resources?
Do we really need two public transit services — MTU based in La Crosse and Shared Ride serving Onalaska, Holmen and West Salem?
La Crosse says it has parking problems in neighborhoods as well as downtown.
Imagine having one truly regional bus system — with easy-to-use apps to pay for your ride and check on the arrival of the next bus.
We have two library systems, too.
We can accomplish more regionally — and save taxpayer dollars, which is why people should care.
We should look for every opportunity.
Leaders from La Crosse city and county don't meet monthly anymore. That's a shame — and a lost opportunity, because bright people can solve more together.
Collaboration and consolidation aren't easy. Elected officials can certainly point to parochial push-back from some of their electorate when regional collaboration threatens the old way of doing things.
But cutting the cost of services can go a long way toward healing any perceived wounds in community pride.
At some point, serving the greater good is the truest form of leadership.