The University of Wisconsin-La Crosse "strives to diminish its environmental footprint as much as possible," according to the university's website.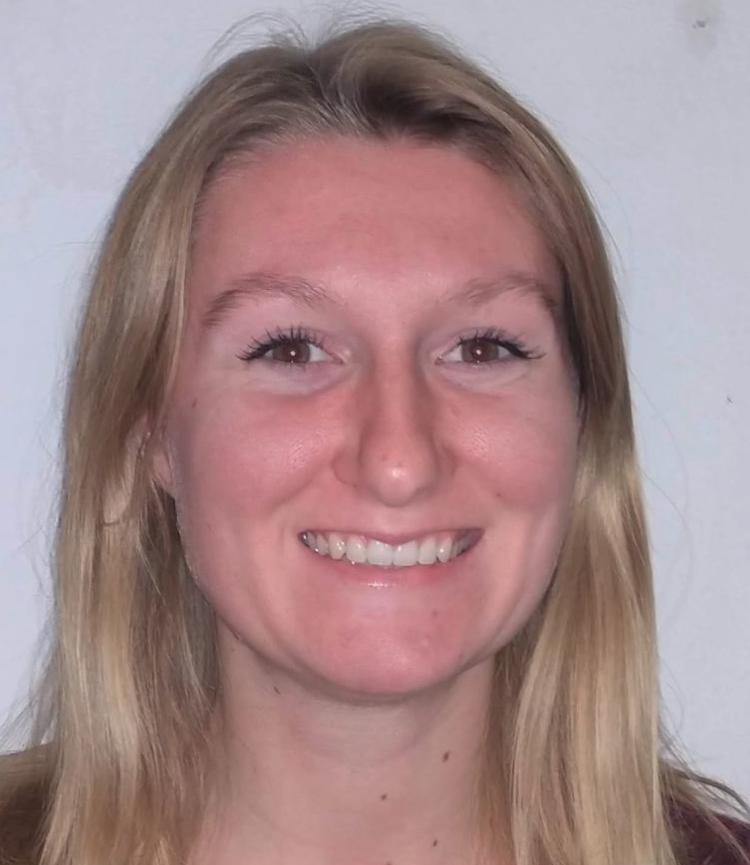 As a campus, we have made many attempts to do this, such as green-certified buildings, implementations of sustainable practices through the Leadership in Energy and Environmental Design standards and by having many other sustainable resources throughout the campus.
The joint committee on environmental sustainability states that sustainability needs to be effectively included in all future institutional planning at UW-L. From what I have seen on campus, we do a fairly good job at promoting these actions. As for future sustainable uses, the possibilities are endless but there is always room for improvement. One big sustainable project that should be done is with the recreational center at UW-L.
Although UW-L has reduced CO2 emissions throughout the years, we can still do better.
You have free articles remaining.
With a new section of the recreation center now open, there will be a greater use of energy for the building, which was hopefully taken into consideration when built.
The recreation center is open to students 18 hours of the day, using plenty of electricity through lights, workout equipment and many other things.
All of this together can create a great amount of CO2 emissions. What if there was a way that we could reduce emissions from this building and save money? Well, there is. The company SportsArt has created a line of exercise equipment called ECO-POWR. These machines capture 74 percent of the energy that is generated during workouts and gives that energy to an electrical grid through the wall outlets. This helps to create a carbon-free energy source for the recreation center and potentially for other buildings on campus.
By implementing this project there will be a major cost, even if we don't convert all bikes or ellipticals to SportsArt equipment. By having some of this equipment, in a few years we will see a profit through energy savings. We know from the Student Union how quickly we can see savings in the electrical bills. When we start to see a profit, an expansion can be made to get more equipment and see a greater change. Even if it is a small investment of a few ellipticals and bikes, we are making an impact to our environment. With this we will continue to reduce our carbon emissions for future years to come.
This would be a big investment, but worth every penny. Students on this campus, whether they know about sustainable efforts or not, do care about the environment and how they are affecting it.
There are hundreds of students going in and out the recreational center throughout the day. If a student gets on an elliptical and sees how many watts of energy they are creating, it will give them a great feeling. They will see how they are helping the environment and the school, all while getting a great workout. These equipment pieces would be a popular pick in the recreation center, which would potentially give a full 18-hours' worth of energy back to the rec, made by the students of UW-L.
Along with making the students happy about giving back to the environment, this will help the school by differentiating us even more from other colleges. We will reduce our environmental footprint more and stick to our statement made on the website. UW–La Crosse has so many possibilities for the future and this is one that can create a big impact for our campus and the environment.
Samantha Roetering is a junior at the University of Wisconsin-La Crosse from Ham Lake, Minn. She is majoring in biology with a concentration in environmental science, with a minor in environmental studies.