The opioid addiction crisis is gripping the nation, and our region is not immune.
The ravages of addiction are robbing our region of the potential of those afflicted, their loved ones and our community. The issues associated with the crisis are complex and the solutions require comprehensive, coordinated efforts from the entire community.
We are blessed to have friends, neighbors and coworkers deeply concerned with the health and well-being of our community and willing to commit resources toward solutions to our most intractable and pressing problems.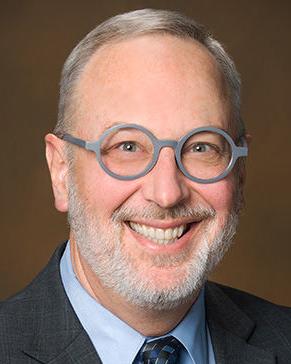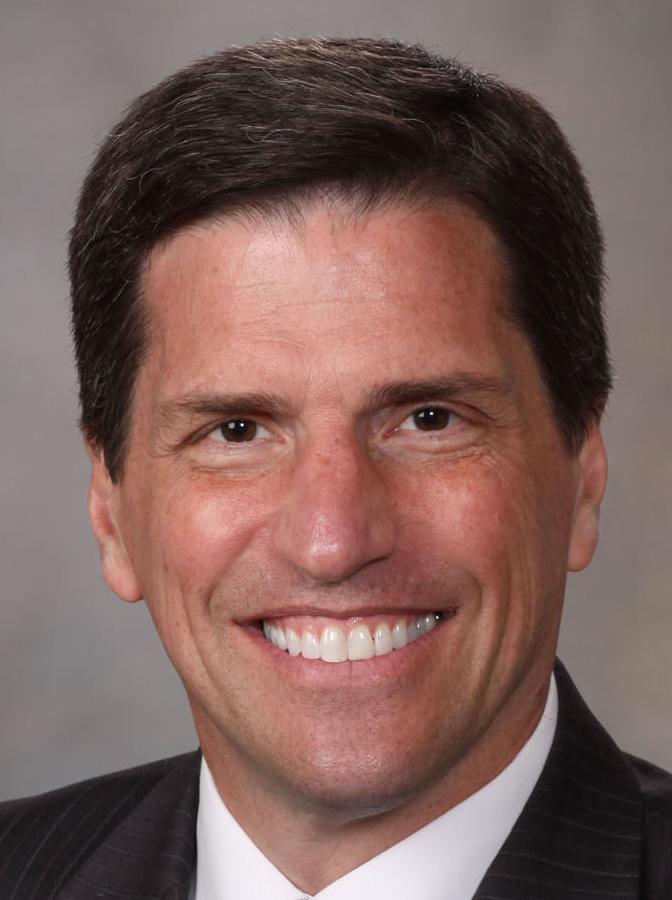 Regarding the opioid crisis, this community has demonstrated this commitment through formation on the Alliance to HEAL (Halting the Effects of Addiction Locally). Led by the La Crosse Community Foundation, La Crosse County Health Department, Gundersen Health System and Mayo Clinic Health System, this coalition represents a broad array of public, private, non-profit, government and philanthropic stakeholders to tackle the problem of addiction.
Please join the effort to eliminate this scourge from our midst. Visit alliancetoheal.com to learn how you can be part of the solution to address this crisis in our community. We need you to participate and apply your time, talents and gifts to enhance the health and well-being of our home.
As health-care leaders, we have pledged support and committed resources to assist this work in our community, while working within our systems to address how we contribute to the crisis.
For example, we know that many opioid addictions begin or are sustained by diverted prescription drugs. While acknowledging the benefit these medications offer our patients in the right clinical settings, we accept that some of these prescriptions fueled illicit use by people struggling with addiction.
As a result, both systems have rigorously evaluated our prescribing practices. Our efforts have decreased opioid prescriptions by as much as 31% and pills per prescription by 26%.
Along with legislative efforts to electronically track prescriptions and efforts within our community to increase the availability of life-saving overdose reversal medications, these changes helped achieve a substantial decrease in overdose deaths due to opioid medications from 28 to 2 over three years.
While great news, this decrease has been offset by increases in overdose deaths from increasingly deadly illegal narcotics. We still have much work to do.
Comprehensive solutions require everyone in the community to be aware of, and contribute to, the implementation of programs along the continuum of prevention, treatment and recovery.
We ask that everyone in the Coulee Region commit to contributing to these solutions. We are confident that the resources and will exist in our community to resist and reverse this crisis.
It is amazing to witness the concerted effort of government, education, social services, business, neighborhoods, health-care systems and advocacy groups working together on this effort.
Each lends unique skills and expertise to accelerate the progress. The only ingredient necessary to ensure success is the commitment from every single person in the communities we serve.
Few of us are spared the consequences of this opioid crisis, but together, we have the means to make a difference.
Dr. Paul Mueller is regional vice president of Mayo Clinic Health System. Dr. Scott Rathgaber is chief executive officer of Gundersen Health System
Catch the latest in Opinion
Get opinion pieces, letters and editorials sent directly to your inbox weekly!