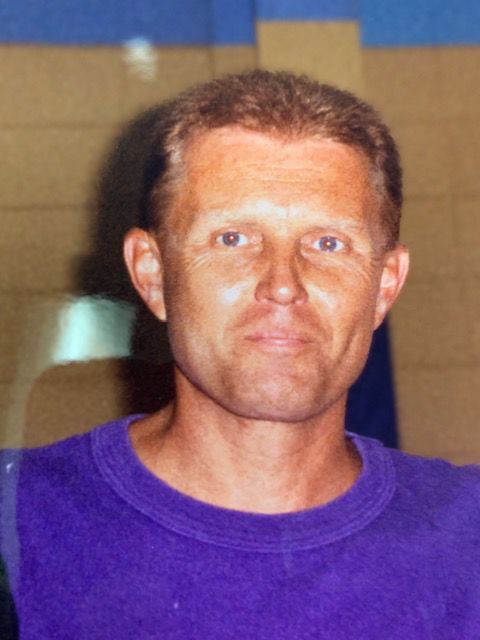 As we all know, holidays can be stressful and exhausting, even in the best of times. There are many expectations placed on us to be joyful, excited, busy, and happy to see family and friends.
This year, the holiday is unlike anything that most of us have ever seen with the Pandemic creating a great deal of stress, grief and isolation for many people. We struggle with the fact that the bedrock of our family, Grandma Molly, cannot be with us for the holidays due to COVID-19 restrictions.
For the Erickson family, the grief goes deeper as this year presents a high degree of emptiness with the recent passing of two special family members, Joan Erickson and Scott Erickson. When we lose someone that we love, it's normal to face the holidays with a sense of sadness, wonder, anger, anxiety, fatigue and guilt. Those feelings are perfectly natural. While it's true that the holidays will not be the same this year, you can make them different in a meaningful and helpful way. Here's some suggestions:
Gather the family for a candle ceremony. Light a candle, say a prayer, tell stories and show pictures of your loved ones that are no longer with you. Feel their presence as you pay tribute to the impact they made on your family. Take time to reminisce allowing your emotions to flow.
Start a tradition by visiting your loved one's gravesite. Choosing a designated time, like first thing in the morning, may make it easier to plan and uphold this tradition. This may be a great opportunity to remind yourself that the memory of the deceased continues to be cherished.
Take a walk in nature to appreciate the reality and connection to the outdoors. Use the time for reflection, meditation, while finding peace and serenity. It's also a good time to gain perspective and reflect on your life.
Practice gratitude by choosing a charity and give a gift in your loved one's name. You may want to choose a different charity each year by allowing family members to share their thoughts.
Add an extra plate to your dinner table to symbolize your loved one's presence in everyone's heart and minds. Place a favorite picture at that place setting. The result could lead to emotional, inspiration and powerful stories, as well as a collective warming of the heart.
Start a tradition by developing a gratitude box. Distribute slips of paper and pens and ask friends and family to write down their favorite holiday memories, a memory of a loved one, or a gratitude experienced during the past year. Ask them to put their message in the box and take turns reading them over desert.
It's important to know that time doesn't heal the pain associated with a loss; it's what you do with that time that really matters. Using that time, during Holiday celebrations, can go a long way to develop a spirit on inclusiveness that will ease your grief during these difficult times.
Catch the latest in Opinion
Get opinion pieces, letters and editorials sent directly to your inbox weekly!