I'm traveling to Washington, D.C., Thursday where I will have the privilege of meeting with President Donald Trump at the White House. And I mean that — it's a privilege.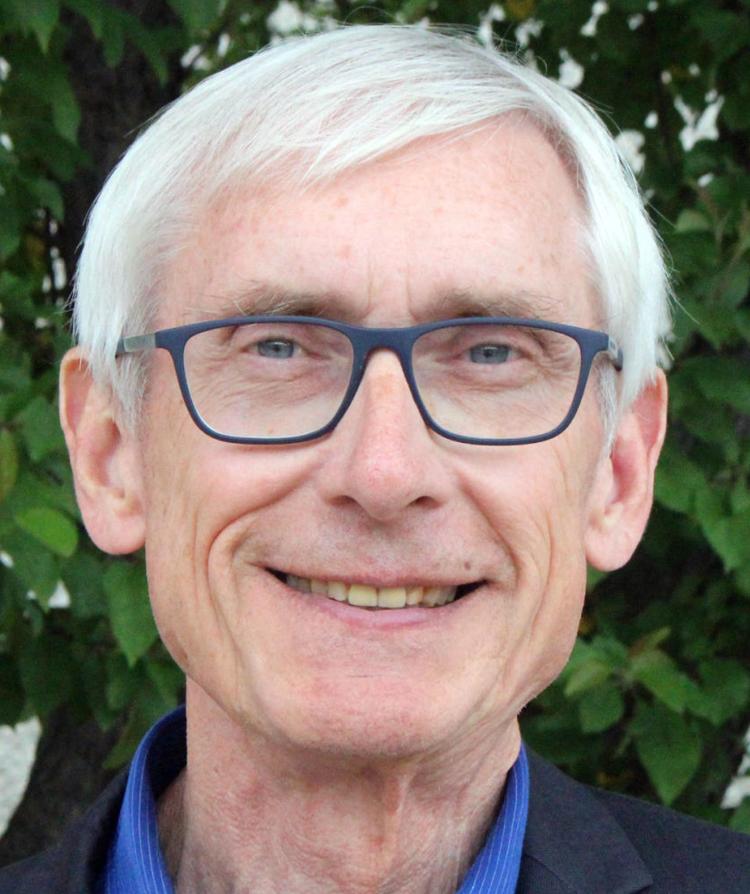 There are plenty of issues President Trump and I don't agree on. I don't support shutting down our government over a border wall. I've been disgusted by his offensive remarks about women, immigrants and veterans, among others. I'm tired of rancor and politics as usual.
But at the end of the day, I respect the office of the president of the United States. And I also know I have a job to do.
I believe the people of Wisconsin elected me because I said I will work with anyone -- doesn't matter if they're a Republican or a Democrat -- I just want to get things done for Wisconsin families. But I also believe Wisconsinites elected me because I will always put people before politics.
The bottom line is that the federal government is an important partner in addressing issues like funding our public schools, fixing our crumbling roads and infrastructure, protecting our natural resources and ensuring that healthcare is affordable and protects people with pre-existing conditions.
At the same time, we can't afford to have the president of the United States attacking Wisconsin institutions like Harley-Davidson, and we can't afford to have our cranberry and dairy industries suffering because of President Trump's tariffs.
The effects of these decisions have been devastating for Wisconsin families, farmers and businesses.
The people of our state deserve a governor who is focused on solving problems, not picking petty, political fights,
But the people also deserve a governor who won't back down when Wisconsin jobs and families are on the line. And on Nov. 6, Republicans, Democrats and Independents alike chose that kind of leader when they elected me to serve as the next governor of Wisconsin.
When I meet with President Trump Thursday, I will greet him with that Plymouth kindness and respect. I'll shake his hand and I'll thank him for the privilege of visiting the White House. Because, as I've said all along, I think I can work across the aisle to get things done for our state.
But if President Trump's policies continue to negatively affect Wisconsin families, I won't cater to his demands or waver from my position. I will not be a doormat. I will fight for our state, our families and our values.
It is a new day in Wisconsin.