Kathleen Parker throws gas on the fire of the War on Men, when in an article critical of Tucker Carlson (Tribune, March 14) she condescendingly asks, "Who would disagree that men are primitive? (Deafening applause.) Basic? Hard to understand? Puh-leez. My guide to men is a one-pager titled 'Sex and Supper.'"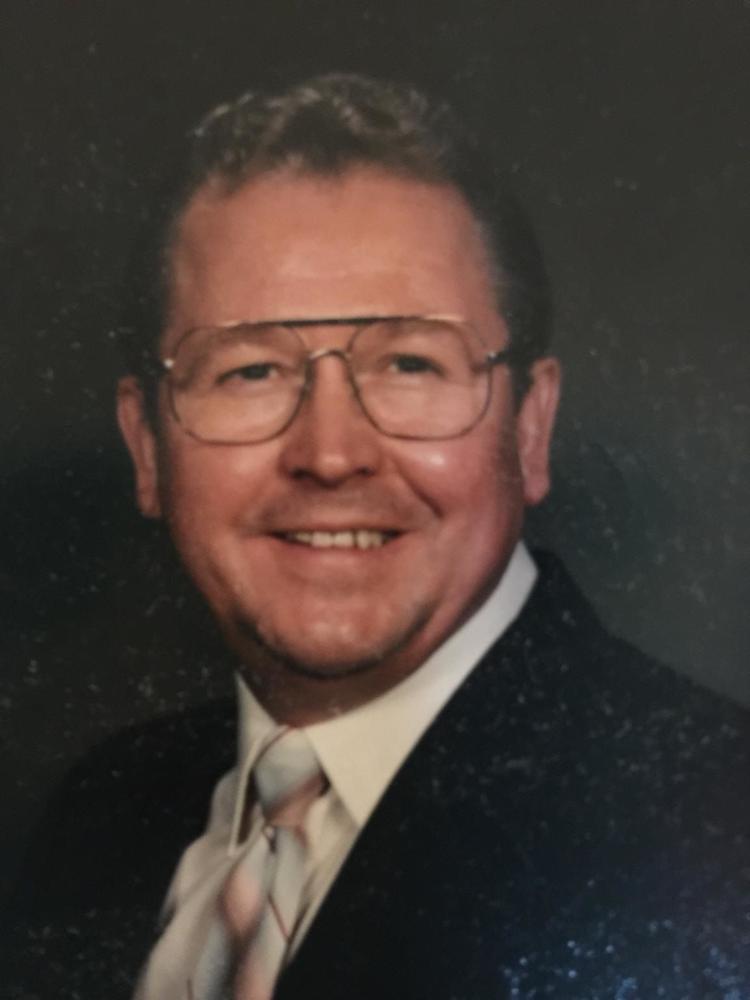 Parker accuses Carlson of being a misogynist (woman-hater) for saying things much less offensive than her incredible misandrist (man-hater) put-down of men. Can you imagine the uproar from the radical feminists if any one would say that their guide to women would be a one pager titled "Gossip and Chocolate"?
In the March 18 Tribune, Parker expresses her admiration for presidential candidate Beto O'Rouke by calling him "precious" three times. She doesn't say if her three sons and one grandson are as thrilled about O'Rouke as she is. She also states that she would like to fix him a hamburger.
Can you imagine the outcry if a conservative columnist asserted that one of the female candidates for president was "precious?"
Add Parker's pointless ramblings to those of Gina Barreca, Catherine Rampell, E.J. Dionne and Michael Gerson and other frequent columnists in the Tribune and you have to ask why?
Parker, Barreca and Rampell are absolutely obsessed with themselves. These narcissists apparently believe that readers breathlessly await every detail of their thoughts, feelings, deeds, emotions and actions.
In an unusual show of candor, Barrecca (Tribune, Oct. 1, 2018) admits that when it comes to misogyny, "women can surpass their male colleagues."
If some people just have to have touchy-feely nonsense, they can go to the Internet, soap operas and romance novels. But serious readers want some meat with their potatoes in the area's only daily newspaper. They are just as tired of Dionne's, Gerson's and assorted other pundits' relentless attacks on President Donald Trump.
These same columnists are somehow not concerned by the antics of Hillary Clinton and her cohorts.
Newspapers are facing challenges in America, not just because of the Internet, but largely because too much of the media are in lockstep in their hatred of Donald Trump, their devotion to their sacrament of abortion and endless articles about feeling and emotion.
Even the so-called comics are filled with ridicule and disrespect toward men and boys.
I have been writing letters to the editor and guest columns for almost 50 years. I write factual and opinionated articles. My efforts have been validated by the many positive responses that I have received from readers.
There is only so much that can be said in a letter to the editor that is limited to 250 words. Guest columns give writers an opportunity to expand and develop issues that they and others are interested in.
Many writers have expertise that they have gained from living and participating in society that cannot be learned in journalism classes.
I believe that the Tribune would do itself and its subscribers a real favor by featuring more local writers on its Opinion Page, or perhaps a frequent op-ed page.
Let the big-city newspapers feature the big city writers and let the La Crosse area enjoy local writers opinions that reflect small town values and perspective. Some local writers that come to mind include Sister Rosalia Bauer FSPA, Dave Drewes, Chip DeNure, Harry Griswold and Fred Kurtz.
I don't necessarily agree with everything they have written for publication, but they have proven that they are mature enough to realize that unlike Parker, Barreca and Rampell they are not the center of the universe nor are they filled with hate like Dionne and Gerson and their bedfellows. My suggested writers and many others should enthusiastically be encouraged to share their knowledge, wisdom and experience with readers. A mix with some big-city writers would be of interest to many discerning readers.