Republicans claim to be pro-life, protecting life from conception to death. Republicans are not pro-life but anti-abortion or pro-birth, as some have described it. Once born the person is on his or her own.
Republicans support separating children from their parents, keeping adults and children in cages or inhuman conditions, and now sacrificing vulnerable children and adults to the COVID-19 virus for the sake of "the economy."
Having morals and ethical standards are not convenient things we follow in good times but abandon when the going gets tough.
Wisconsin Republican Sen, Ron Johnson indicated in a forum at New Berlin High School last September that he thought health care, along with food and shelter, were a privilege.
He said "…that we have to use our opportunities given to us to afford those things." I guess it is just too bad for the child born into a family without "opportunities."
As Christians are we taught some people deserve food, shelter, clothing and health care and some do not? I wonder how Johnson would define "Right to Life?"
Republicans now believe we can sacrifice the weak.
President Trump continues to push a more rapid opening of the economy than his health advisors suggest. Dr. Anthony Fauci, a coronavirus task force member, said about the opening of Georgia that, "It could be setting us back" and "It certainly isn't going to be helpful."
When Dr. Fauci said we need to recognize that infection in children is occurring, and we need to keep our children safe and be careful in reopening schools. President Trump says that is "an unacceptable answer."
The appeal by the Republicans to the Wisconsin Supreme Court has now blocked Gov. Tony Evers' safer-at-home plan which has been saving lives in Wisconsin.
I note that they were staying safer-at-home as they made the decision. For Republicans it is about power and money. They blocked Gov. Evers without a plan of their own, just as they are doing away with the Affordable Care Act without a health-care plan of their own.
So now we hear it will be 3,000 deaths a day come Memorial Day. While we are remembering the military dead we can also get ready to honor the many health-care workers and vulnerable citizens who will perish to the almighty dollar.
All those who have been fooled by the Republicans right-to-life and pro-life slogans should wake up and think about what it really means. To me it is advocating programs that support the vulnerable and elderly. It is providing opportunities and education for all to thrive and survive, making a better life for all.
In November, please vote for those who really support life.
---
The May 31 event was hosted by the Wisconsin National Guard and funded by the federal government.
Primitive Parlor Salon & Barber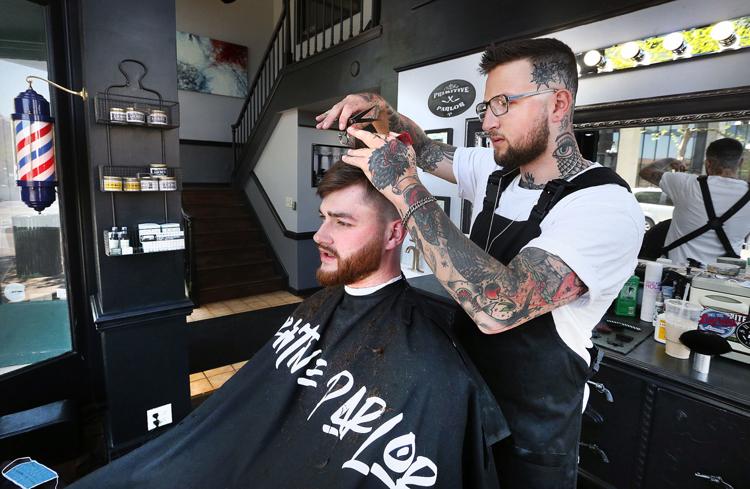 Steady business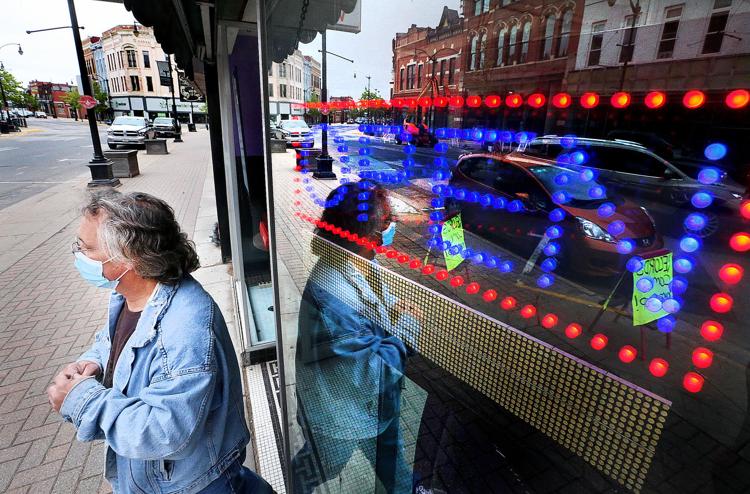 Cameron Park Farmers Market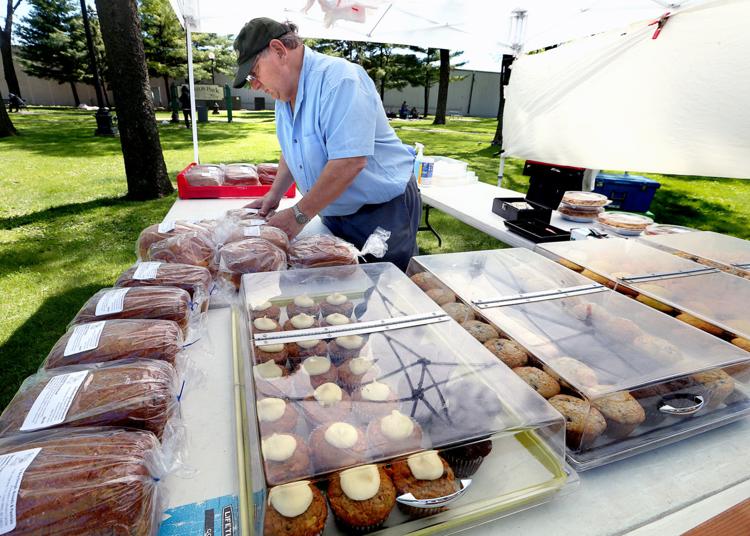 Dewey's Side Street Saloon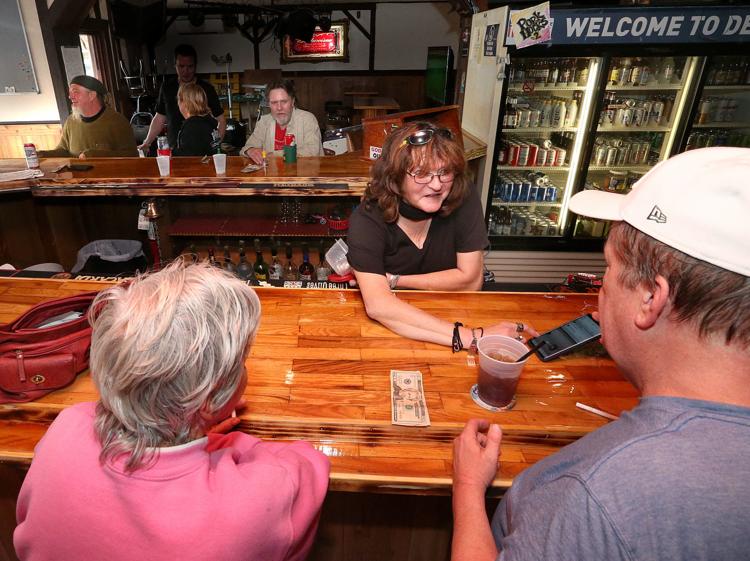 Debo's Vintage Emporium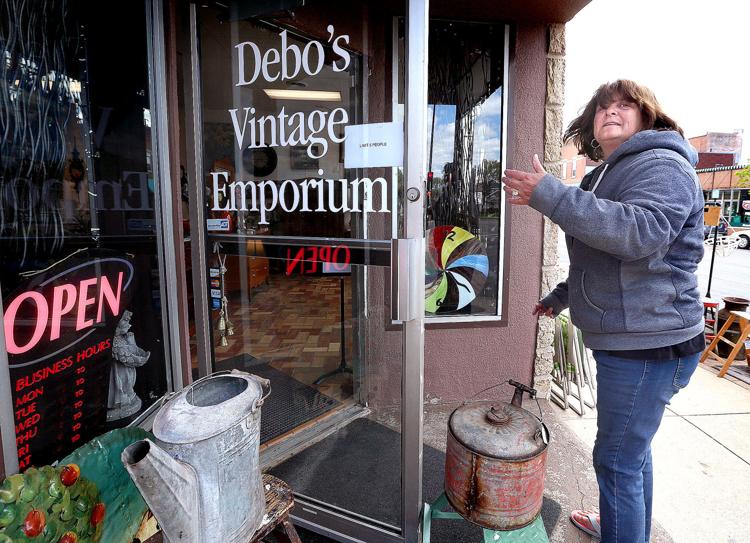 Washburn Community Garden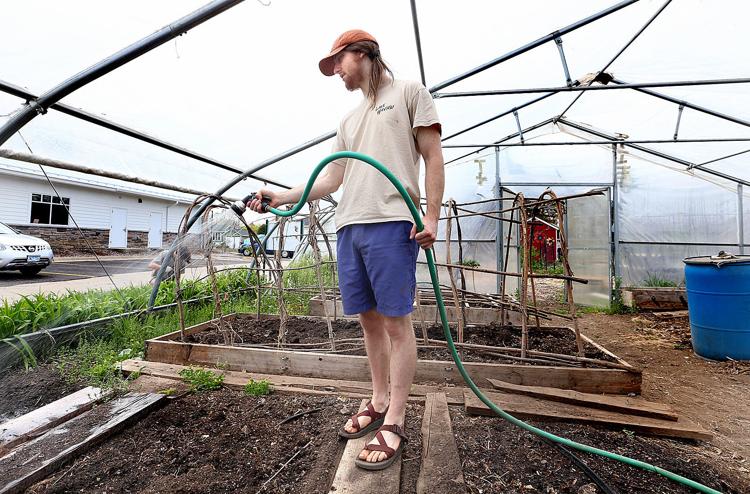 Logan High School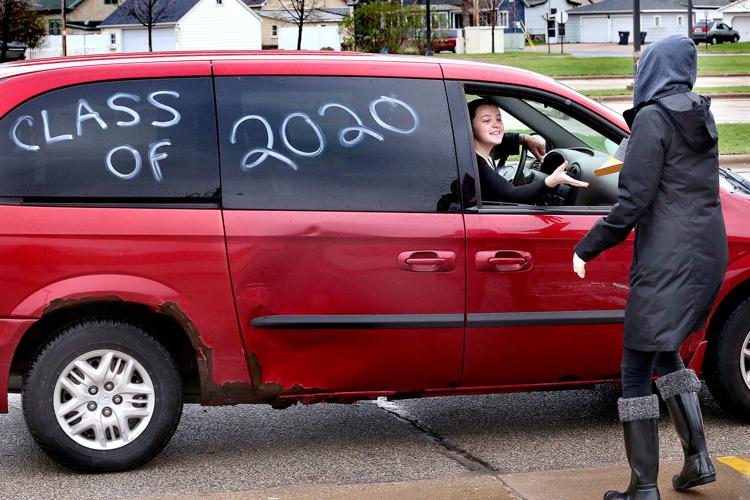 Golf courses open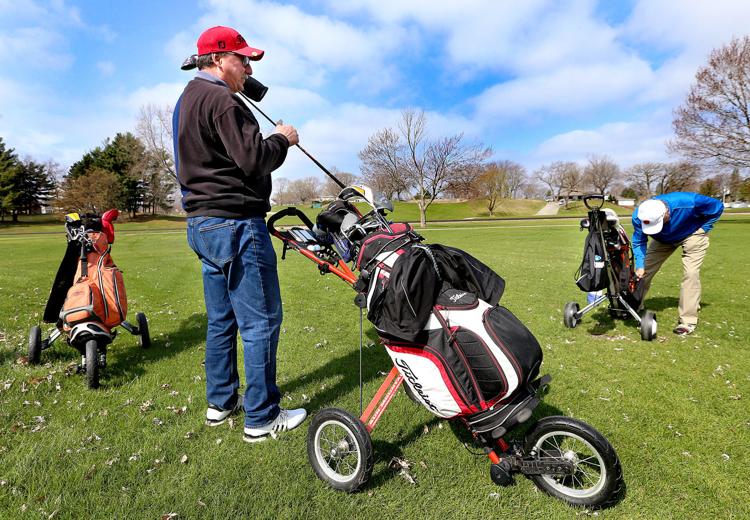 Weigent Park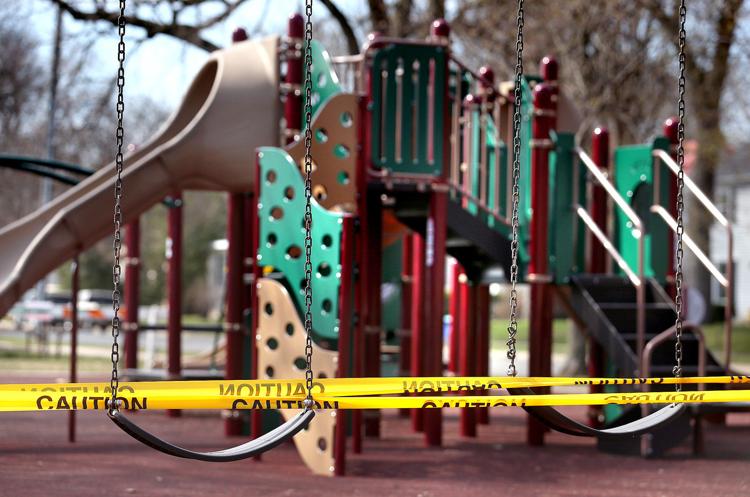 AmeriCorps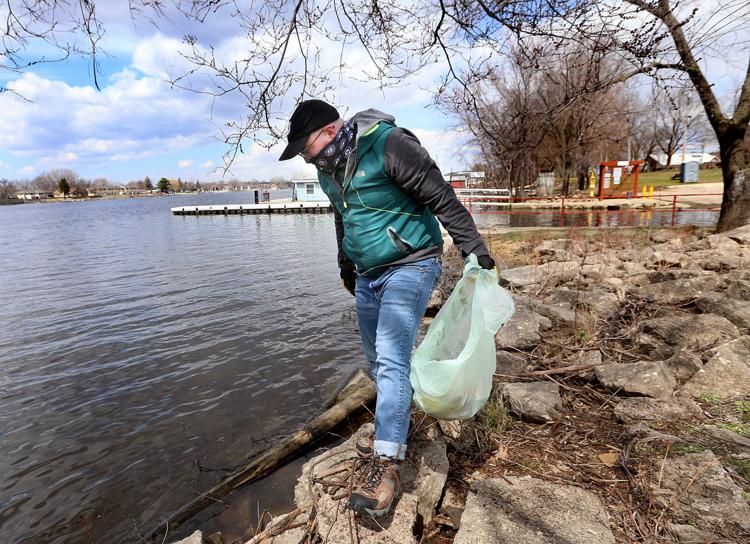 Food Drive Fridays underway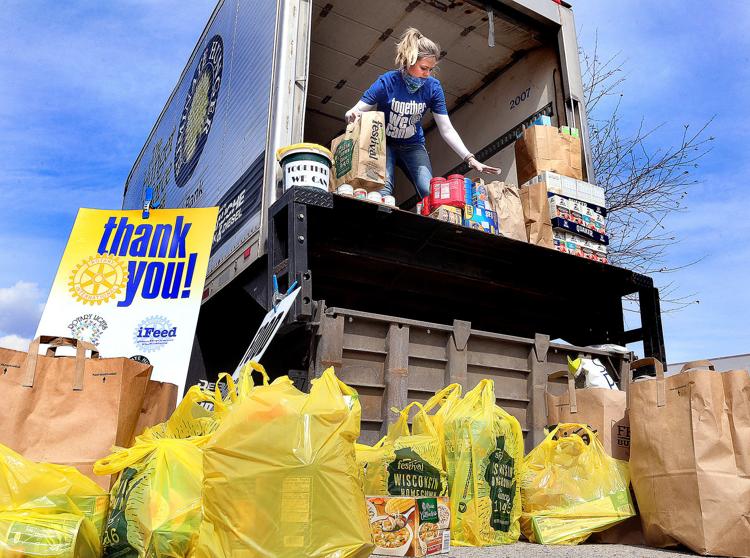 Jackson Plaza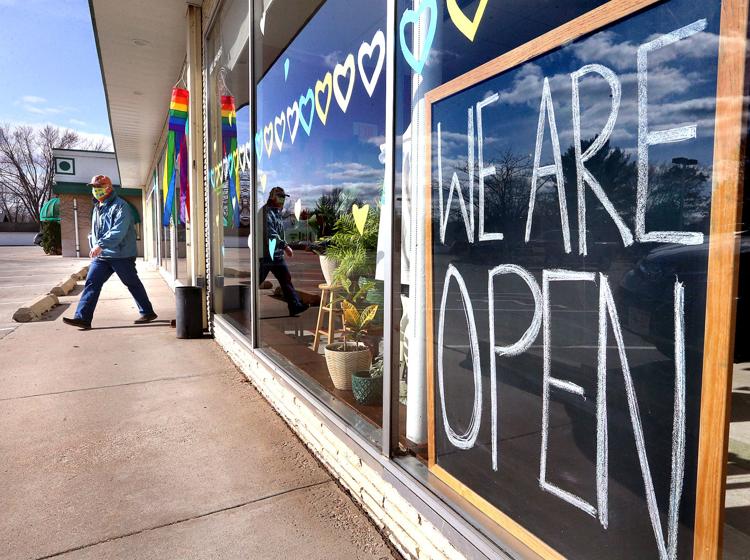 Cameron Park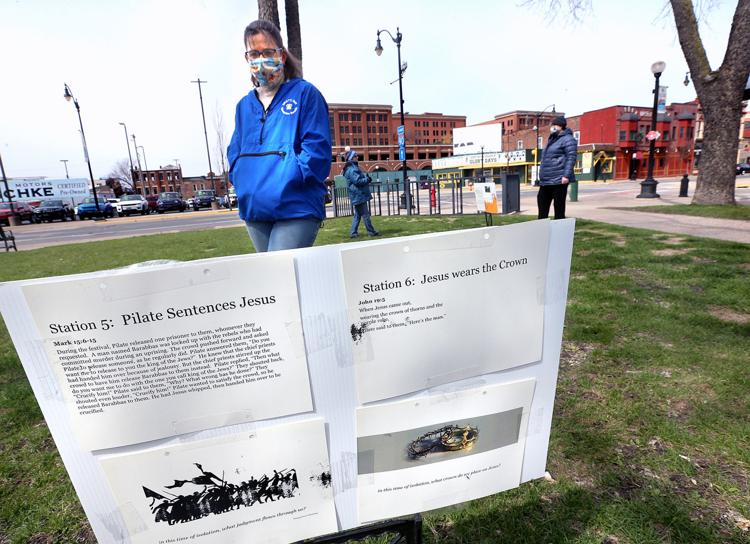 King Gambrinus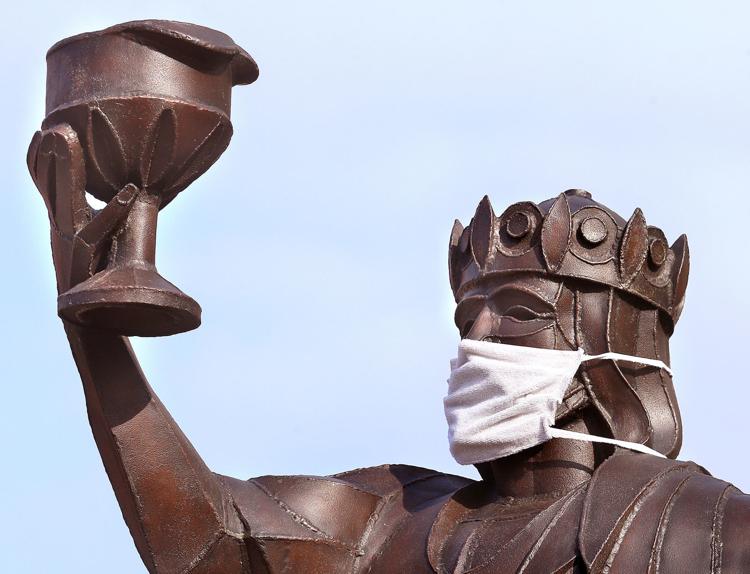 Wisconsin voters woke up Tuesday with the choice to still head to the polls for the spring election, despite the present threat of the COVID-1…
Downtown La Crosse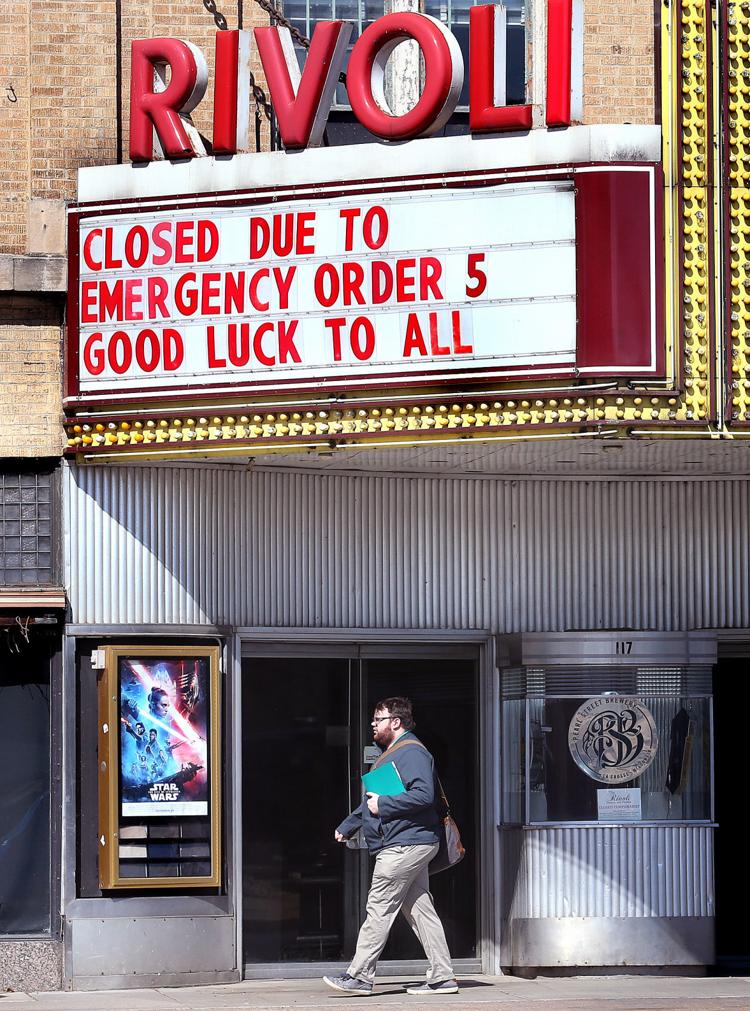 Mayo Health System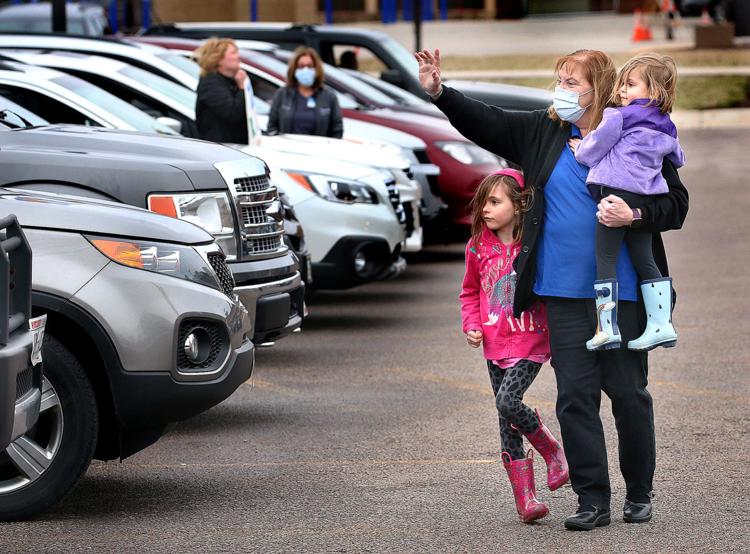 RSVP volunteers make face masks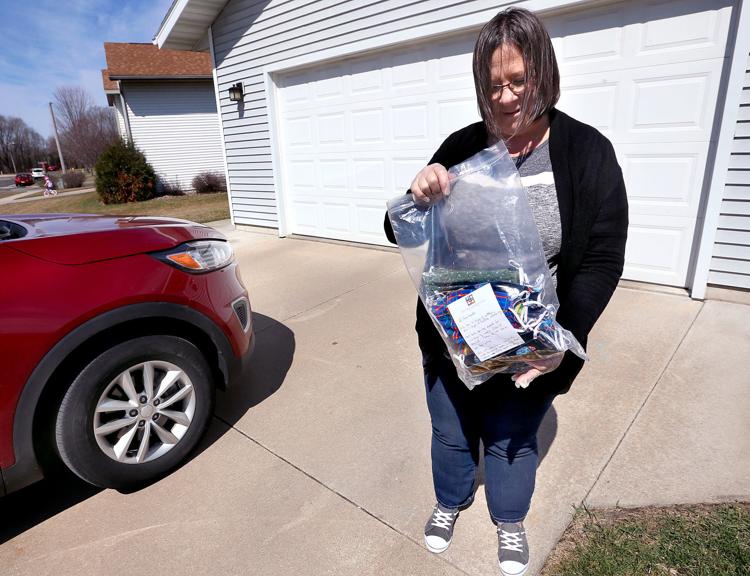 Rosie's Cafe in La Crosse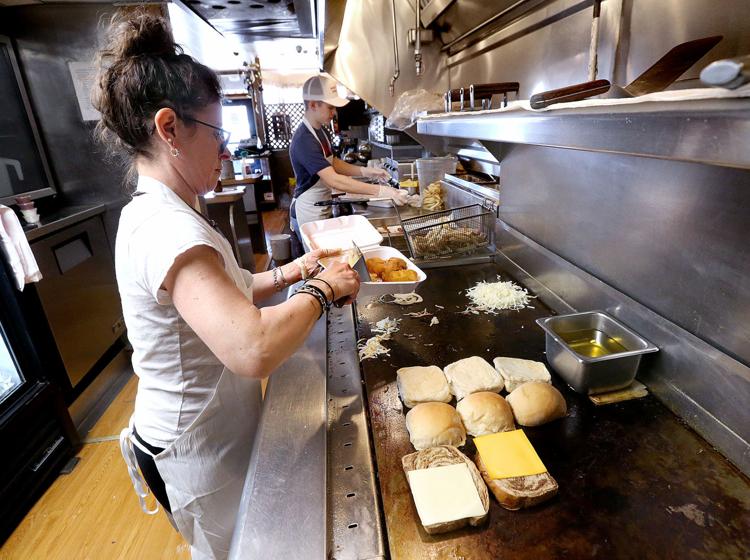 Jen Rombalski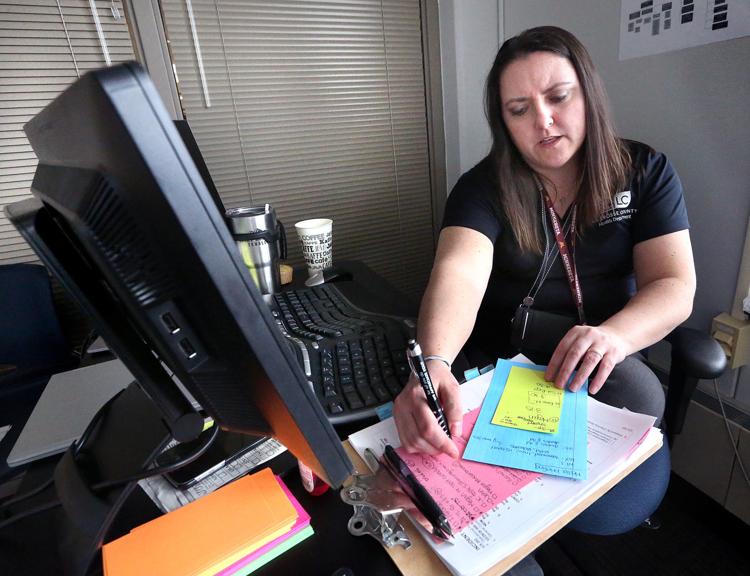 Warming Center meals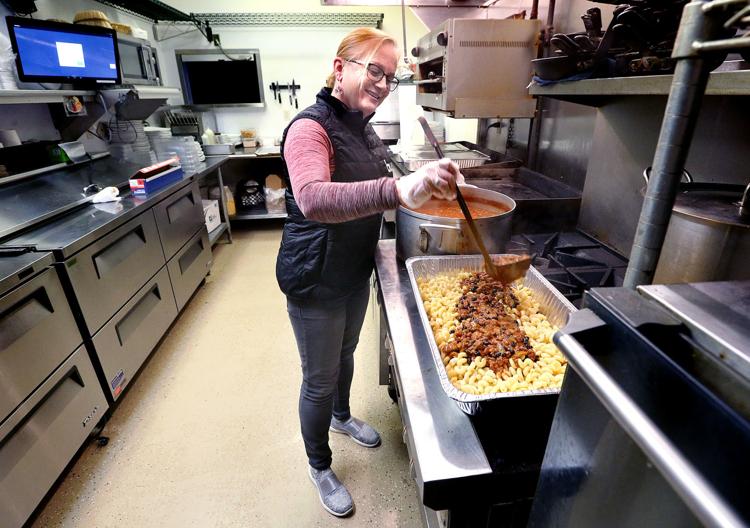 Trane. Co.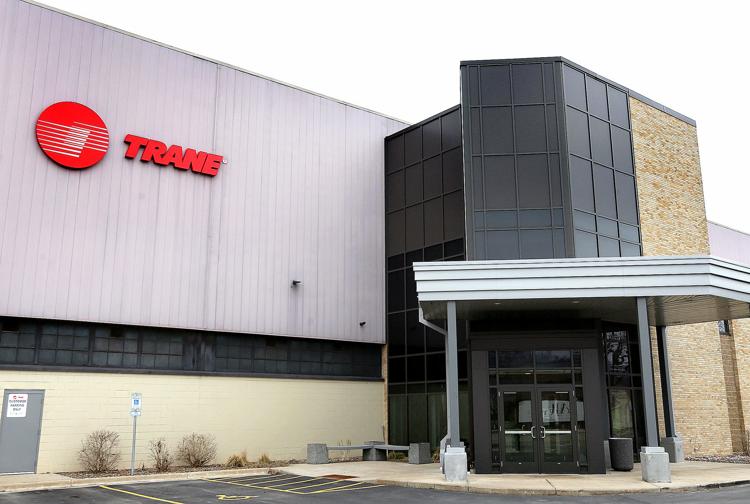 Rudy's Drive-In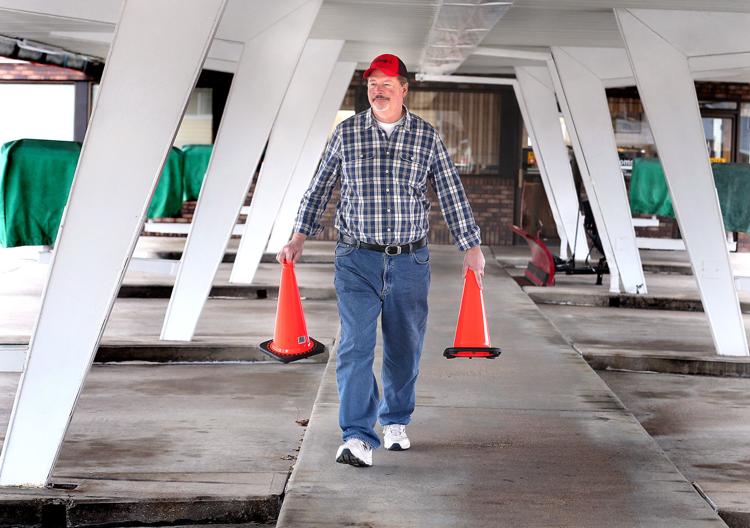 Online art classes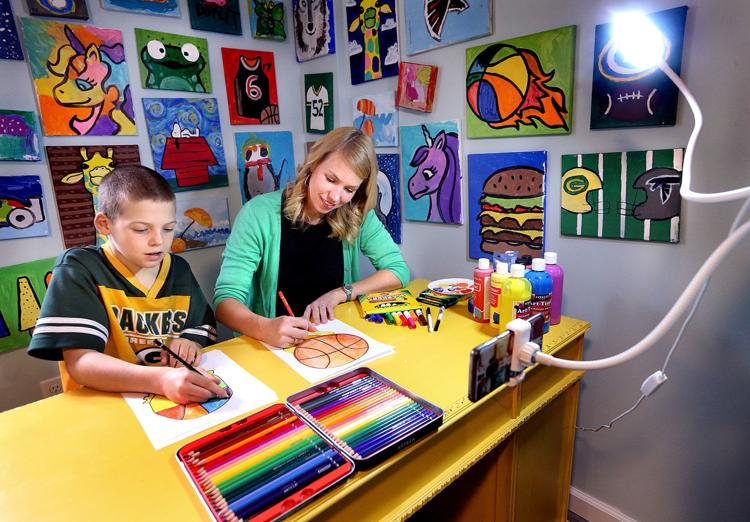 Essential electricity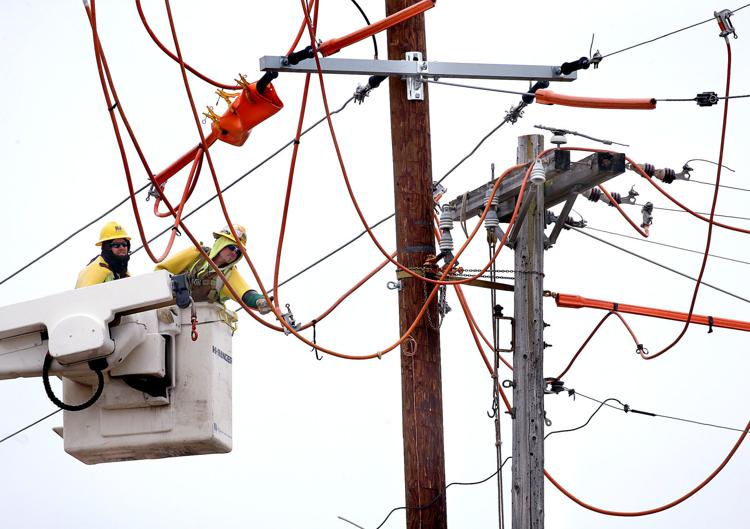 Crafting at home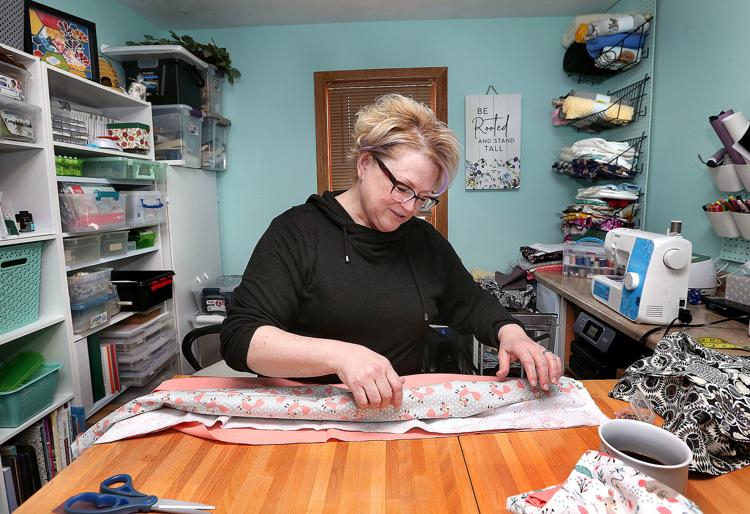 Downtown La Crosse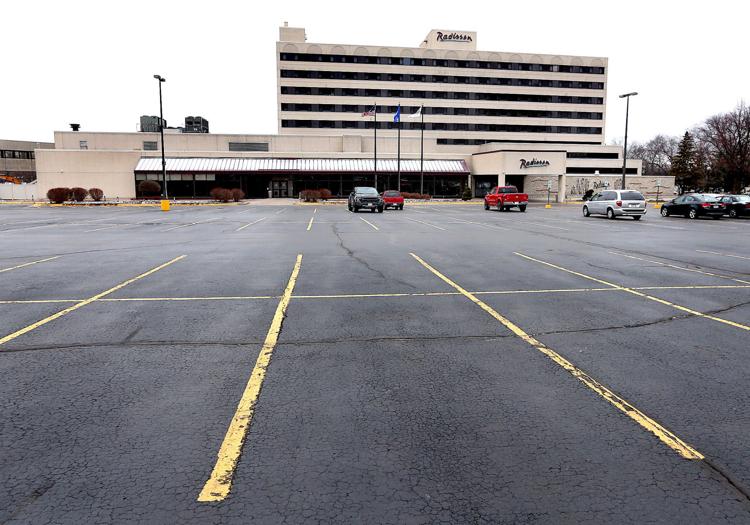 Blood drive
UW-La Crosse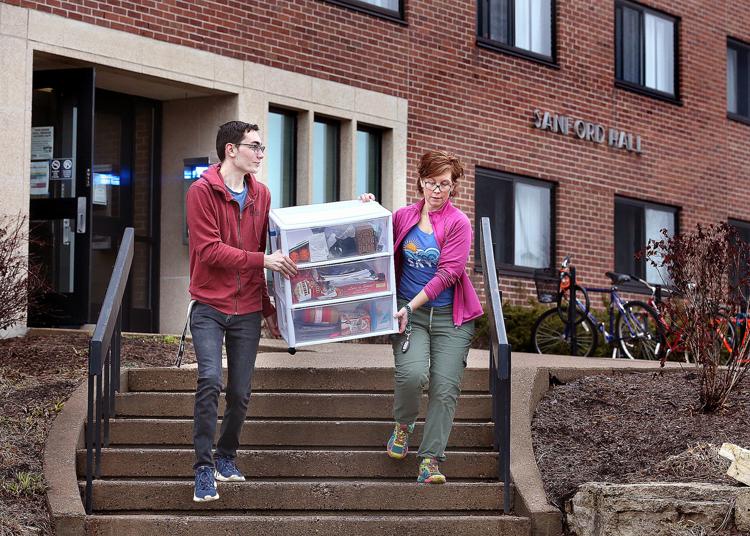 Downtown La Crosse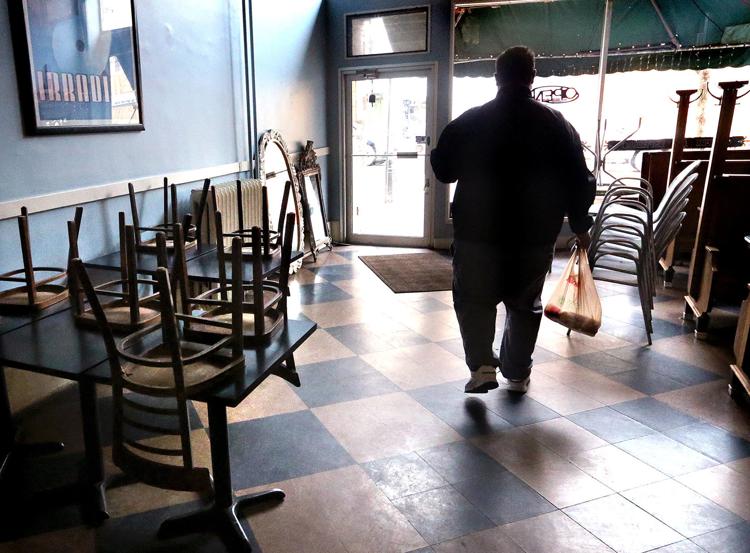 La Crosse County Administrative Center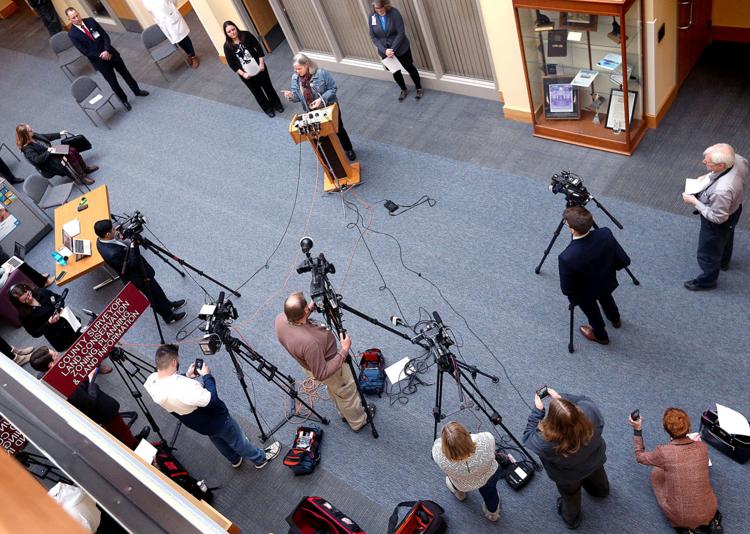 COVID-19 testing
La Crosse Library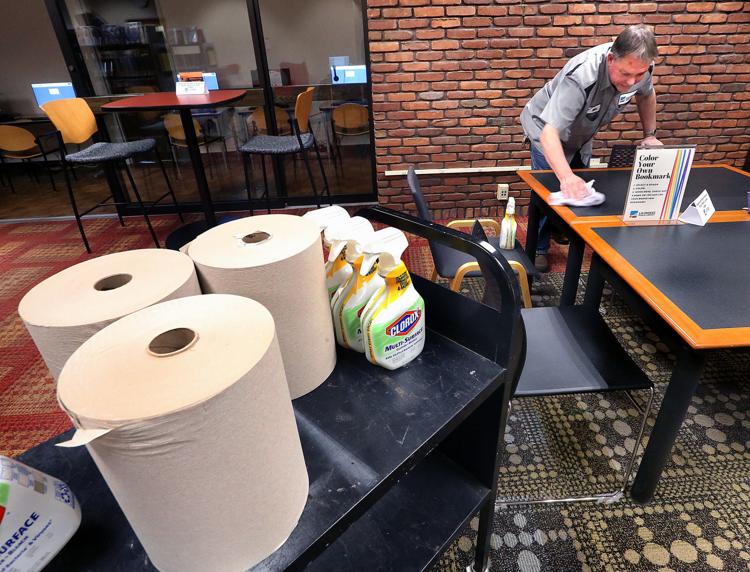 Vicki Burke is former La Crosse County Democratic Party chair.
Catch the latest in Opinion
Get opinion pieces, letters and editorials sent directly to your inbox weekly!