As COVID patients start to flood into Gundersen Lutheran Medical Center once again, frontline hospital workers are continuing to come into work every day and do our jobs. We are putting ourselves and our families at risk, carrying out our essential duties, because we're dedicated to keeping our hospital running for our community. But we're struggling with crisis-level understaffing that has been caused by shamefully low wages and severe employee burnout. So this Labor Day, we're calling on Gundersen to respect and value our sacrifices, so we can ensure the best quality patient care.
As an environmental services worker, I have a role that is not often appreciated, but is vital for patient safety and infection control, especially during this deadly pandemic. My coworkers and I in environmental services work diligently to keep patient rooms and the entire hospital sanitized and clean. I sometimes have to clean and disinfect up to 20 rooms per shift.
The service and support workers at Gundersen--including certified nursing assistants, and employees in environmental services, dietary, laundry and maintenance, among other important job titles--are too often overlooked and drastically underpaid. For some positions, wages are as low as $11.40 an hour. I make slightly more at $14.40 an hour during the week and $15.90 on the weekends, but still have to live paycheck to paycheck.
As a single mom, it's a daily struggle to pay the rent and put food on the table for my 4-year-old son. According to studies, a living wage for a single parent of one child in La Crosse County is about double my current salary. It's a sad irony that even though I work full time in a hospital, I can't afford health insurance for myself and my child, so we have to rely on the county health insurance program.
Bottom-of-the barrel wages are not just painful for Gundersen workers, they hurt our hospital's ability to recruit and retain qualified staff. We're facing high turnover and understaffing in my department and throughout our hospital. Unjust compensation for workers is morally wrong, and goes against Gundersen Health System's stated values of enhancing "the health and well-being of our communities, while enriching every life we touch, including patients, families, and staff."
Poverty wages also go against Wisconsin values, and the values that America aspires to, which hold that if you work hard and contribute to society, you should be able to provide a life of dignity for yourself and your family.
Wisconsin has a proud labor history and is the birthplace of a lot of the struggles for rights and protections that many working Americans now take for granted. Unfortunately, anti-worker laws like so-called "right to work" and Wisconsin Act 10 have hurt the labor movement here in Wisconsin. As union membership has declined, there has been a parallel drop in compensation, security and living standards for working families.
Economic inequality has gotten worse during the pandemic, with most financial gains going to the wealthy--many of whom have been able to stay in the safety of their homes--instead of workers on the front lines. This isn't right. We need to reward hard work in this country, not just wealth.
That's why the 550 workers represented by my union at Gundersen are calling for fair increases in our wages. While workers like myself can't afford health insurance for ourselves and our children, Gundersen Medical Center is very financially healthy and can certainly afford to make improvements. 
As a taxpayer supported "non-profit," and one of the largest employers in the county, Gundersen has a moral responsibility to be a leader and set high standards for how staff are treated. By recognizing the hard work and commitment of frontline hospital employees, we can make sure Gundersen has the workforce needed to care for our community during the pandemic, and beyond.
IN PHOTOS: Local community members wear face masks
Holmen, Wis.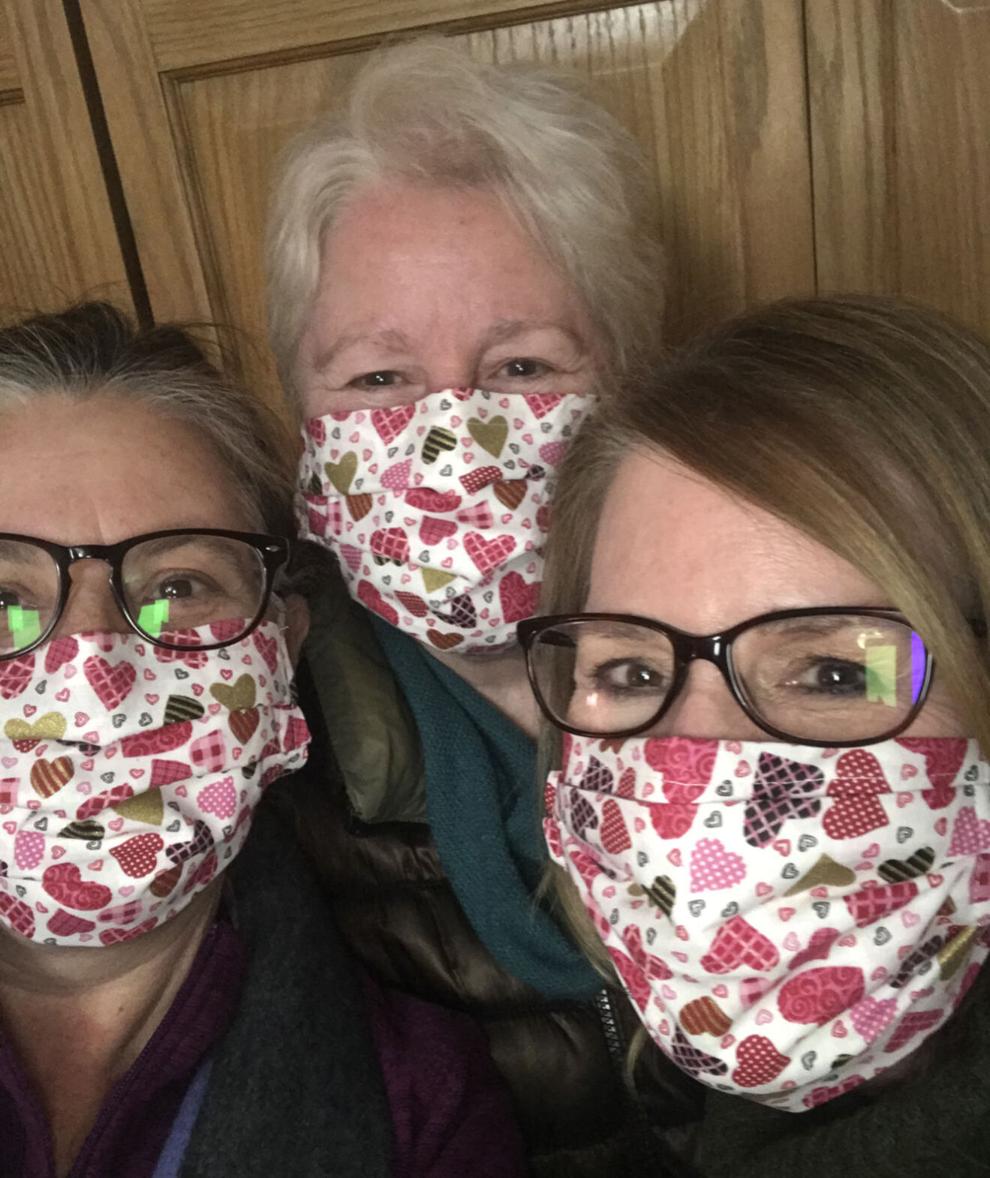 Jim Falls, Wis.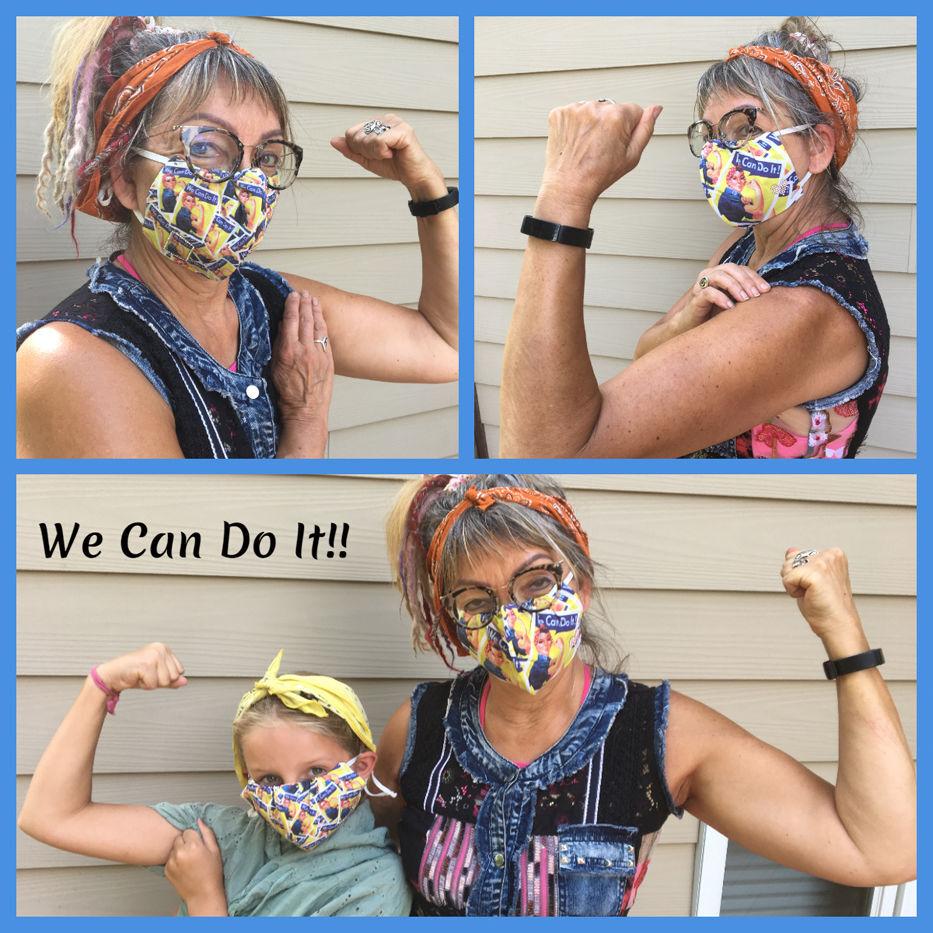 La Crescent, MInn.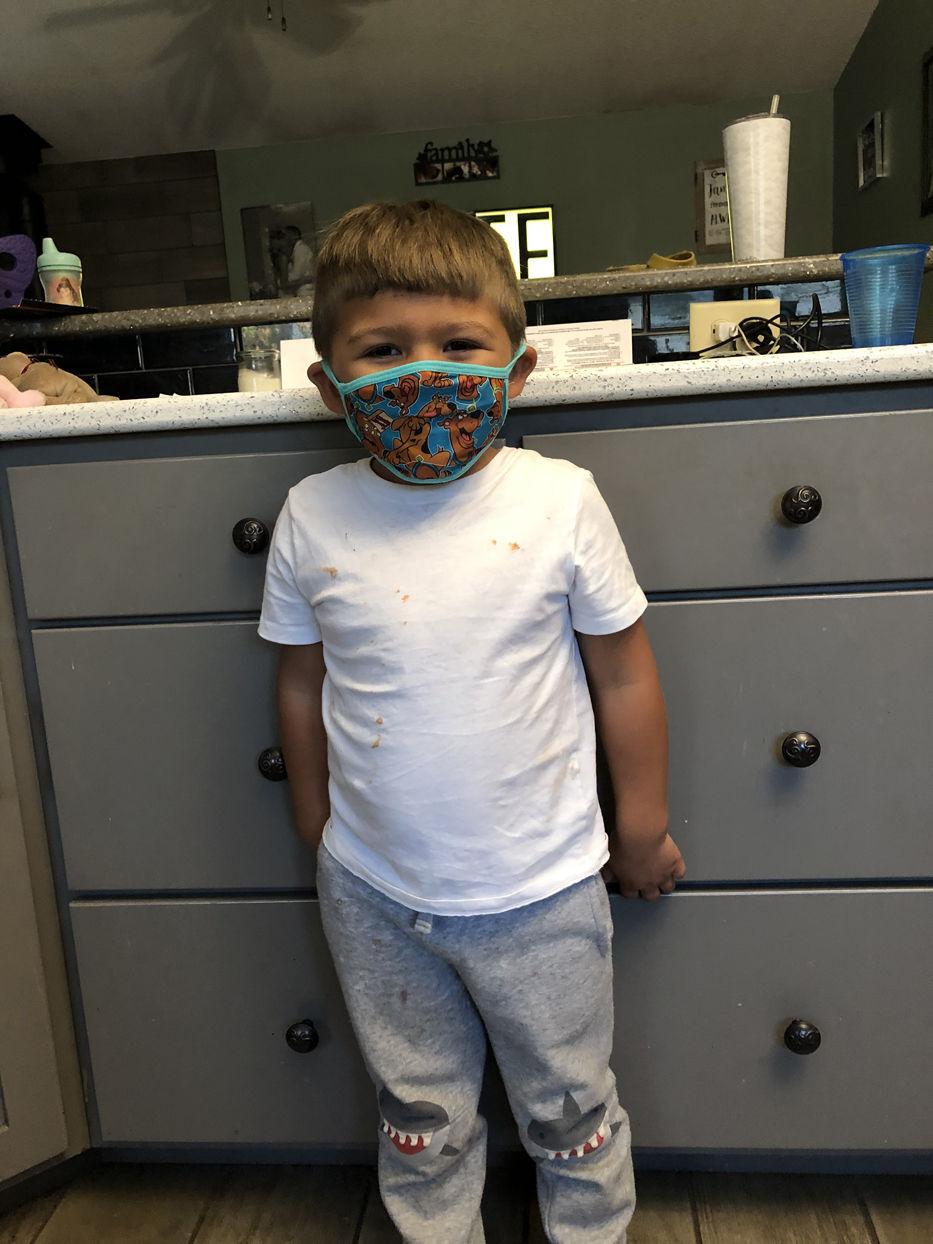 Working at the Tomah VA serving our Veterans during this pandemic!
In My Family We all Wear Our Masks Cindy And Baby V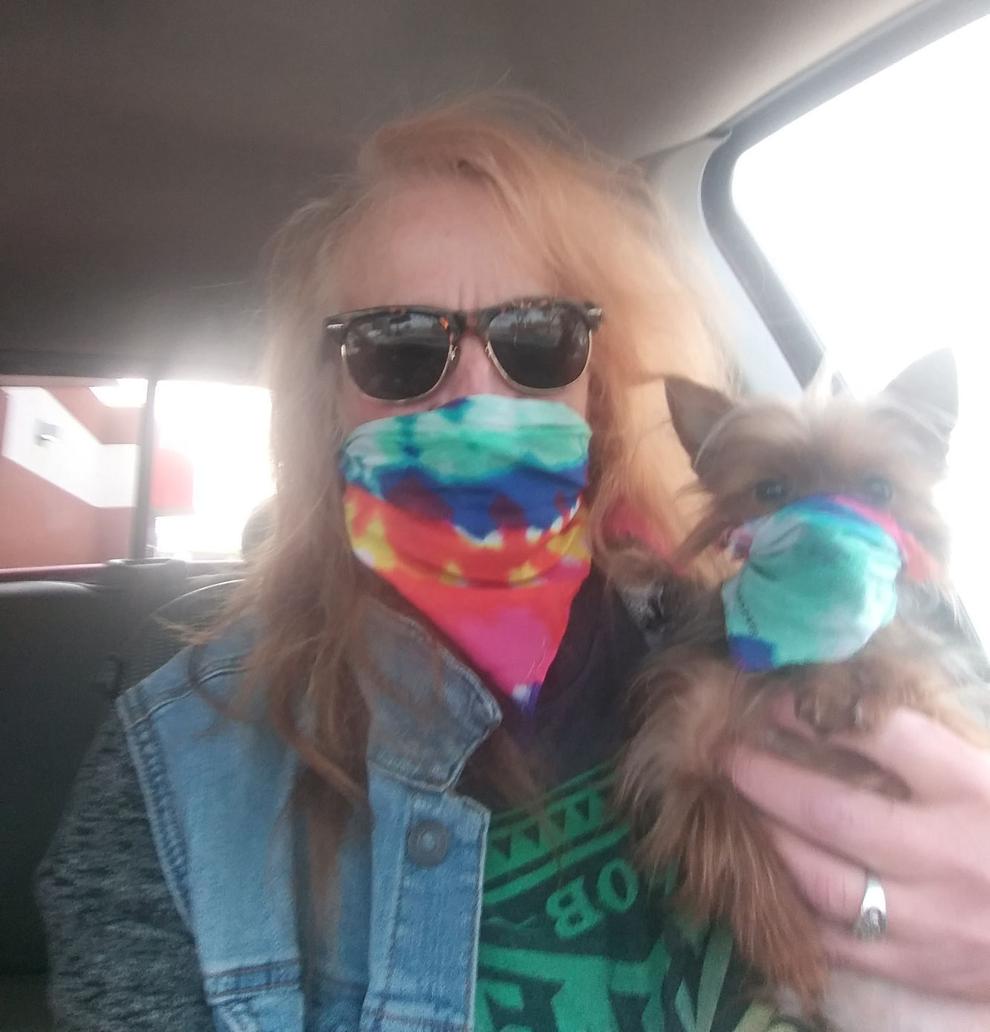 mask made by fellow West Salem High School chemistry teacher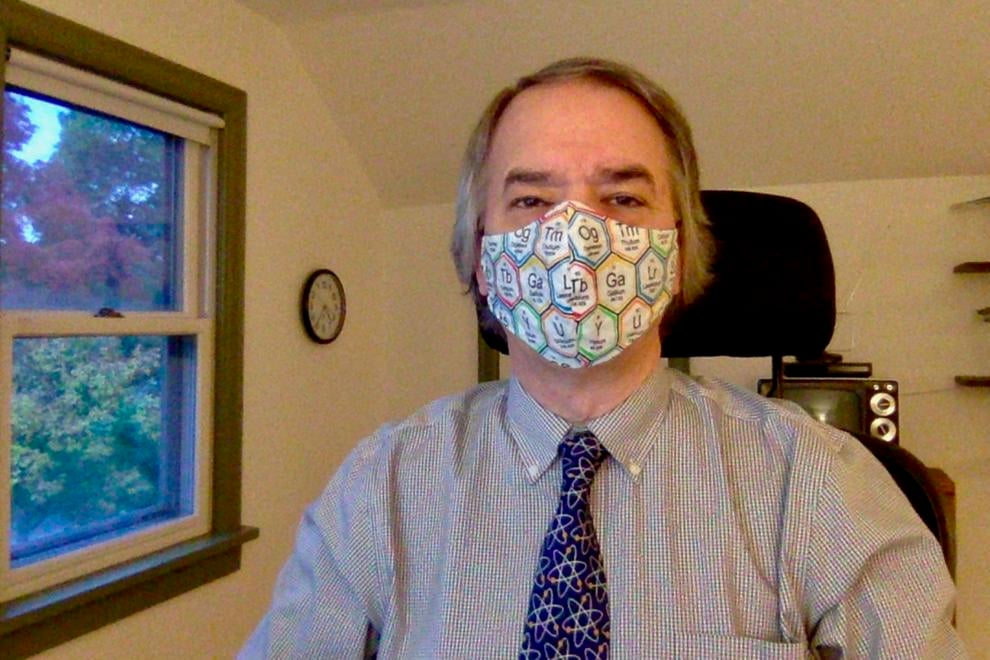 La Crosse punk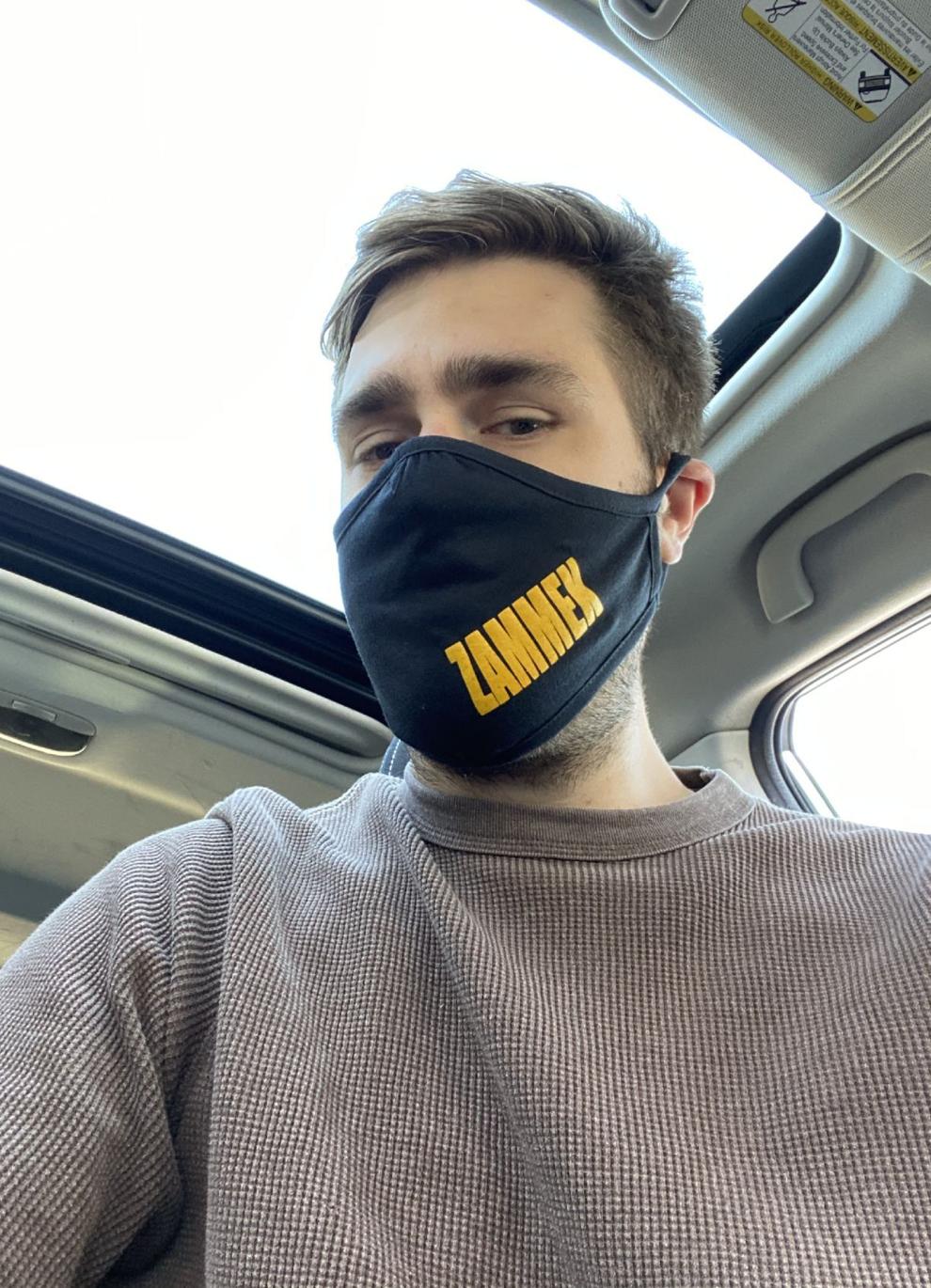 Lace for a lady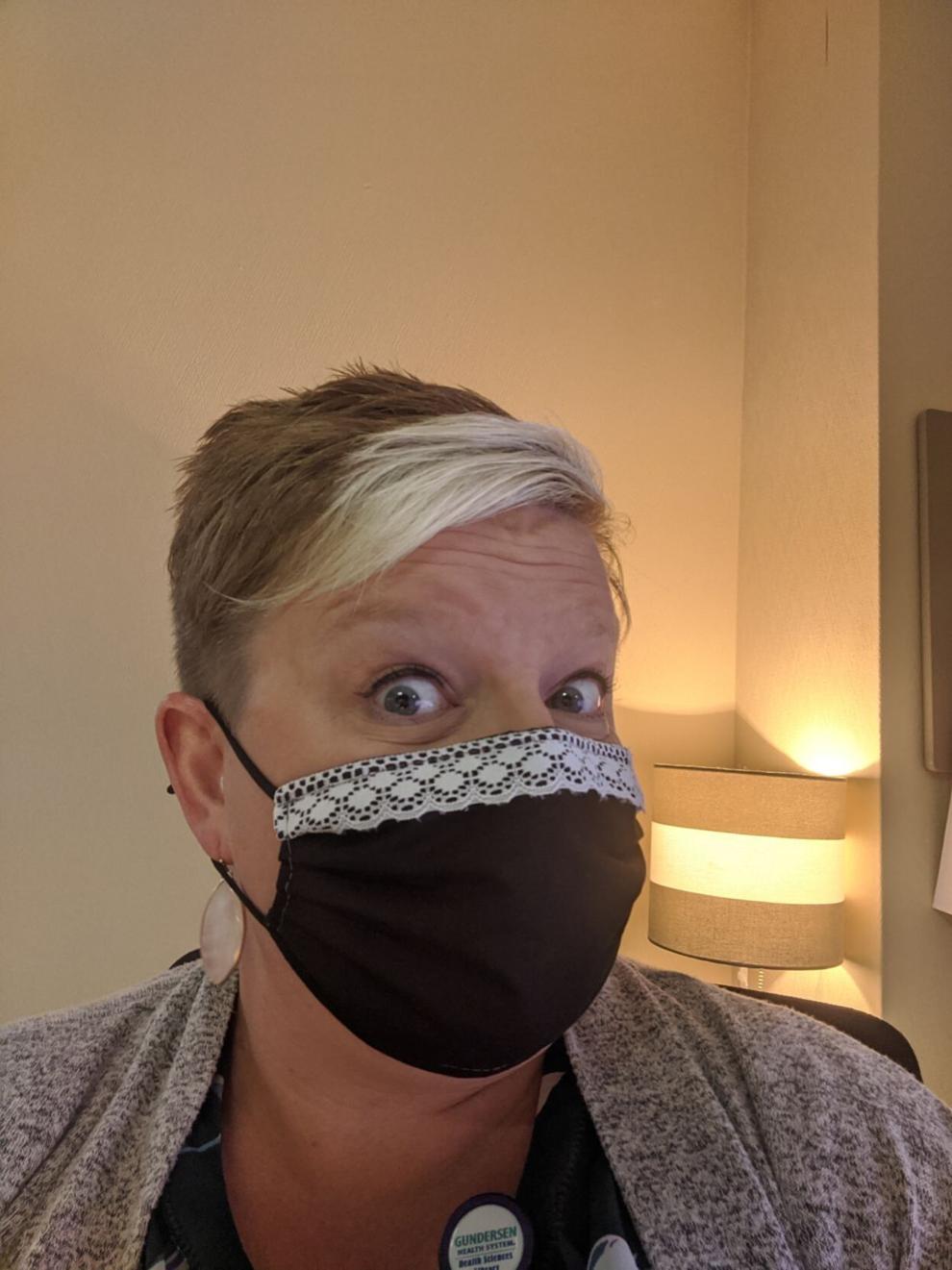 Caring for the community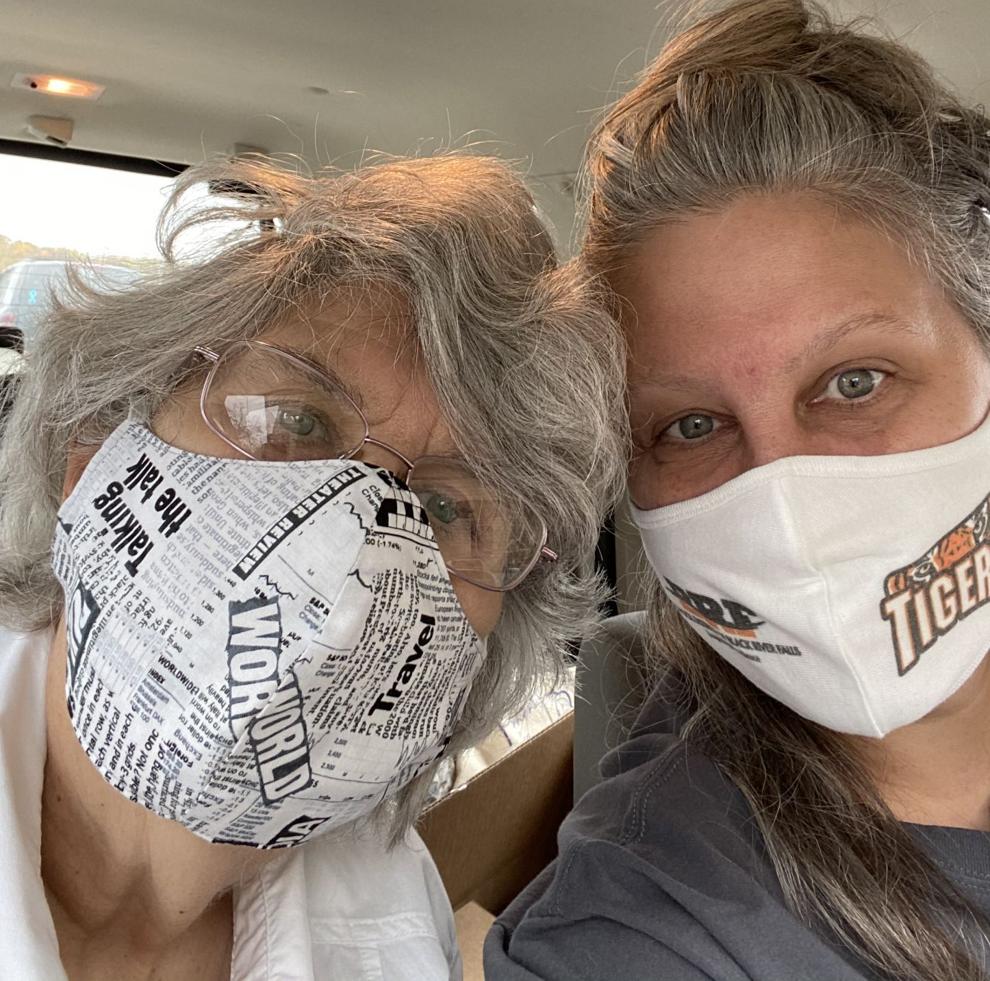 A mask with bling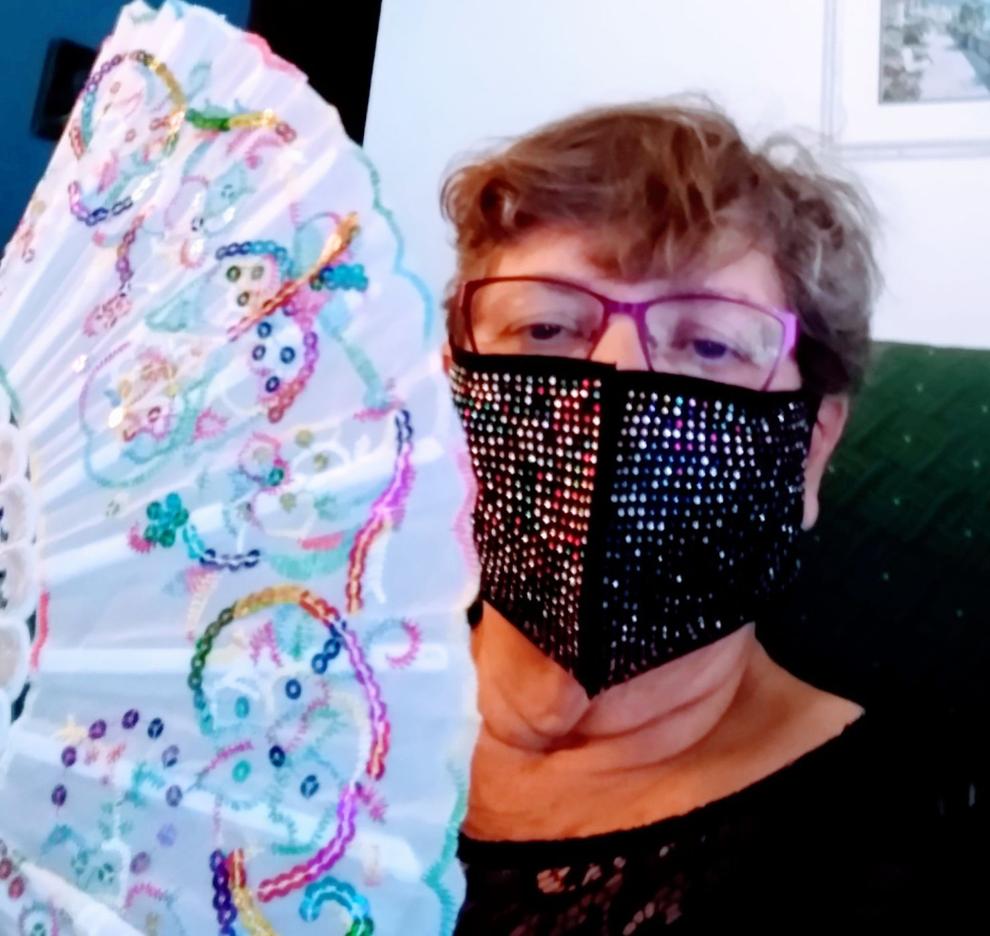 Dinner guests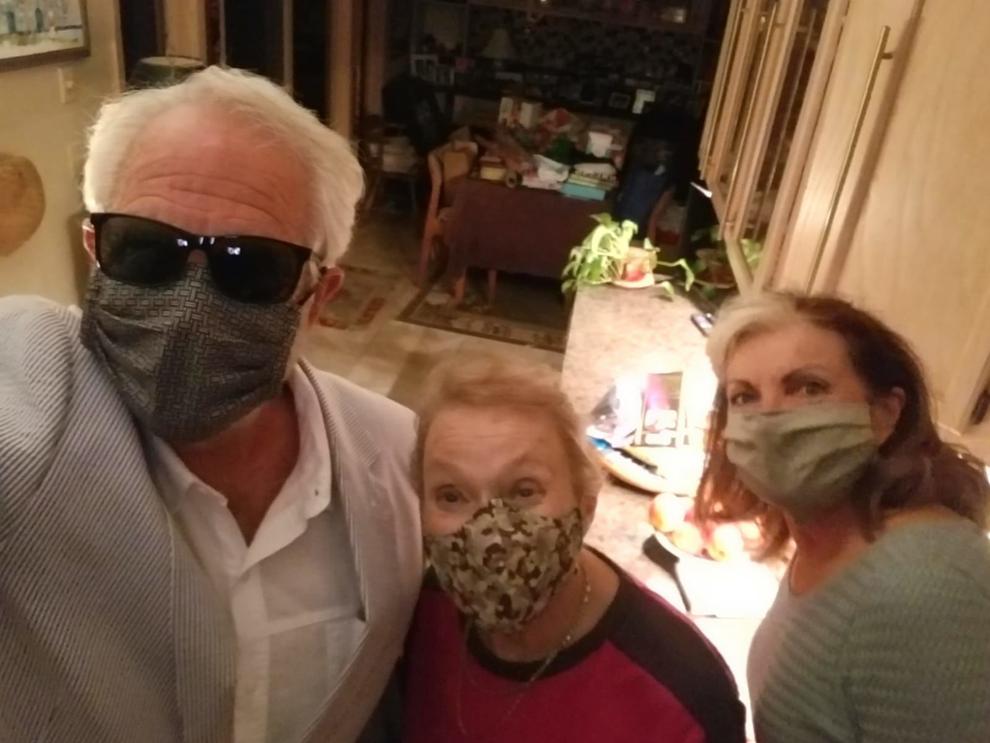 A Friendly smile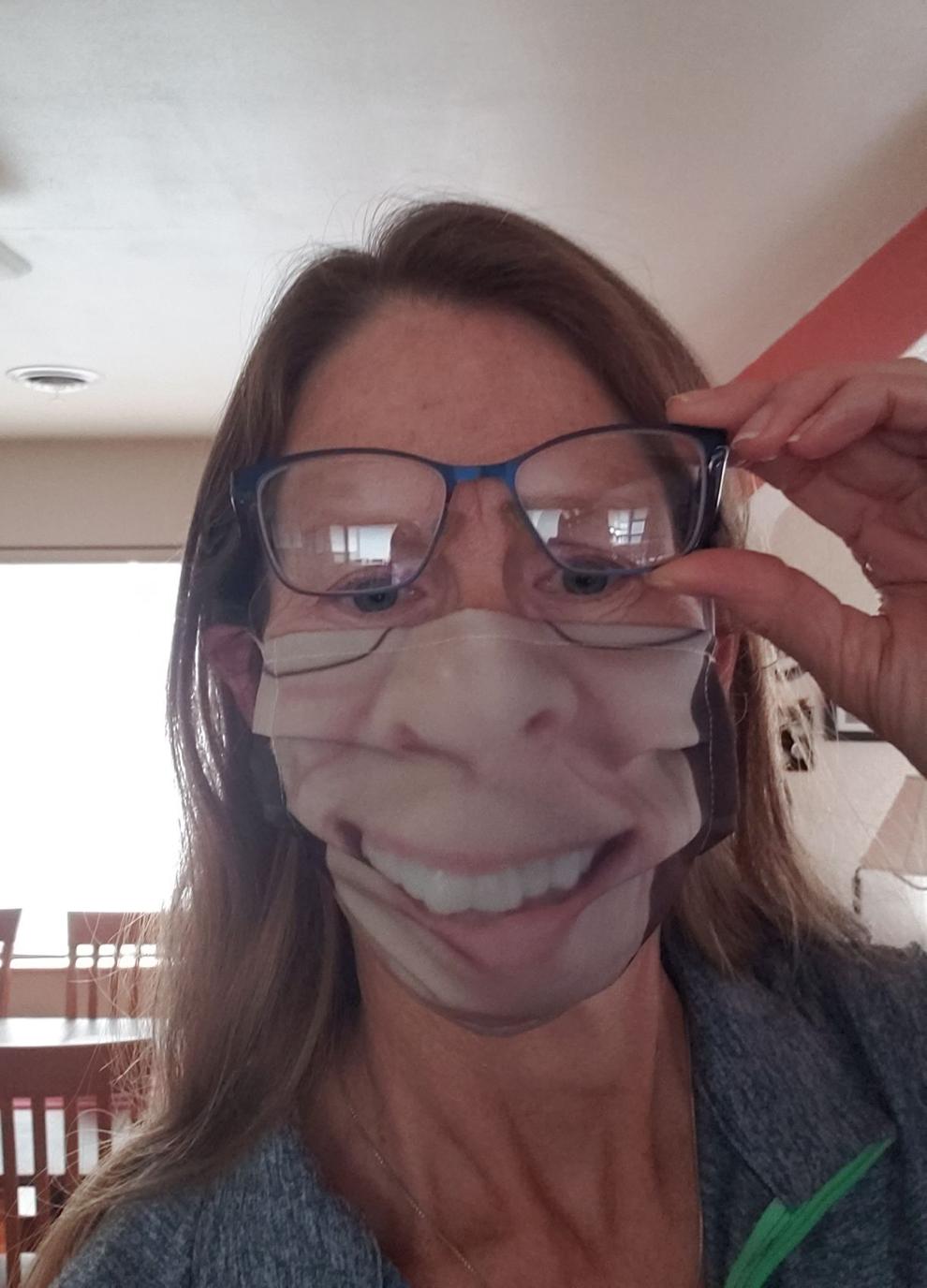 October 6: GIrls WIAA Division 2 sectional golf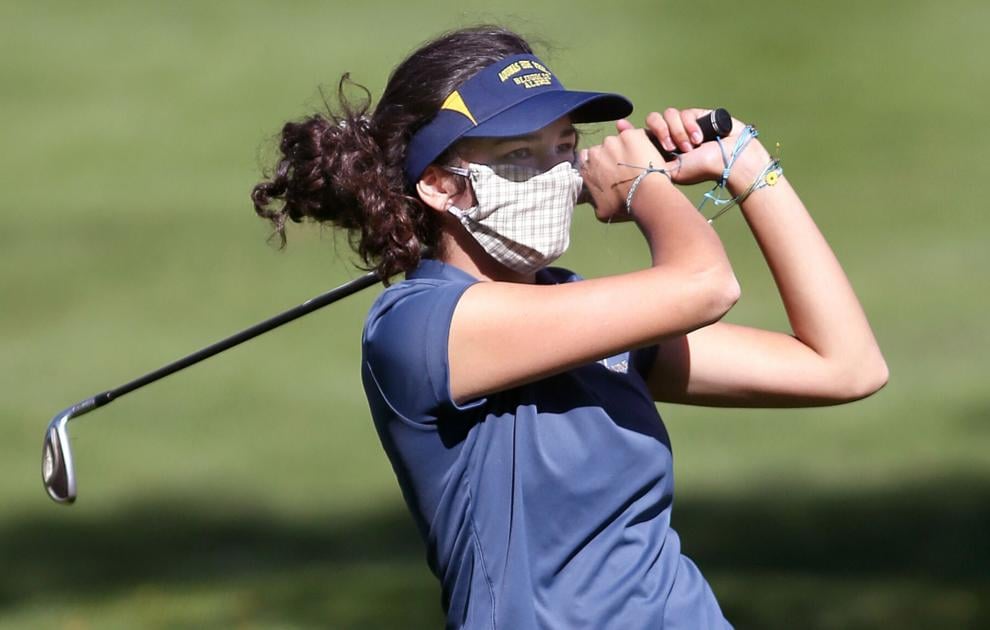 October 2: Edgar vs Onalaska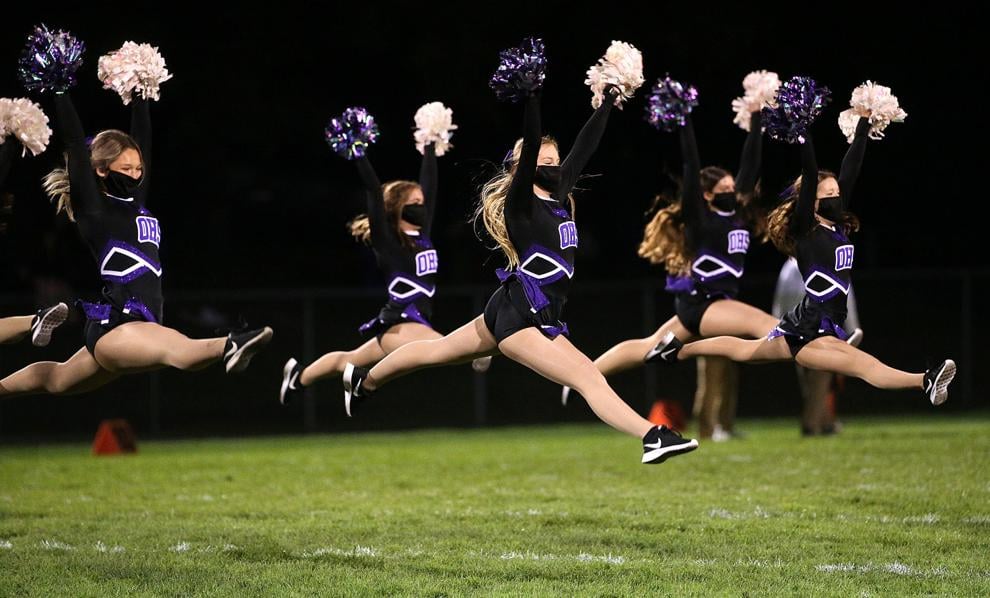 October 2: Edgar vs Onalaska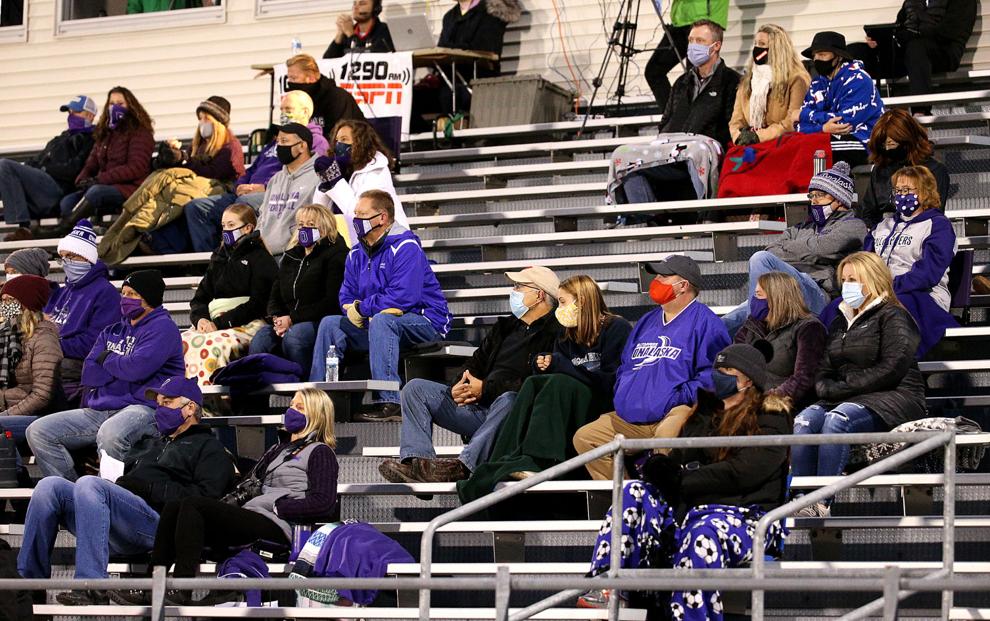 September 22: Aquinas vs Onalaska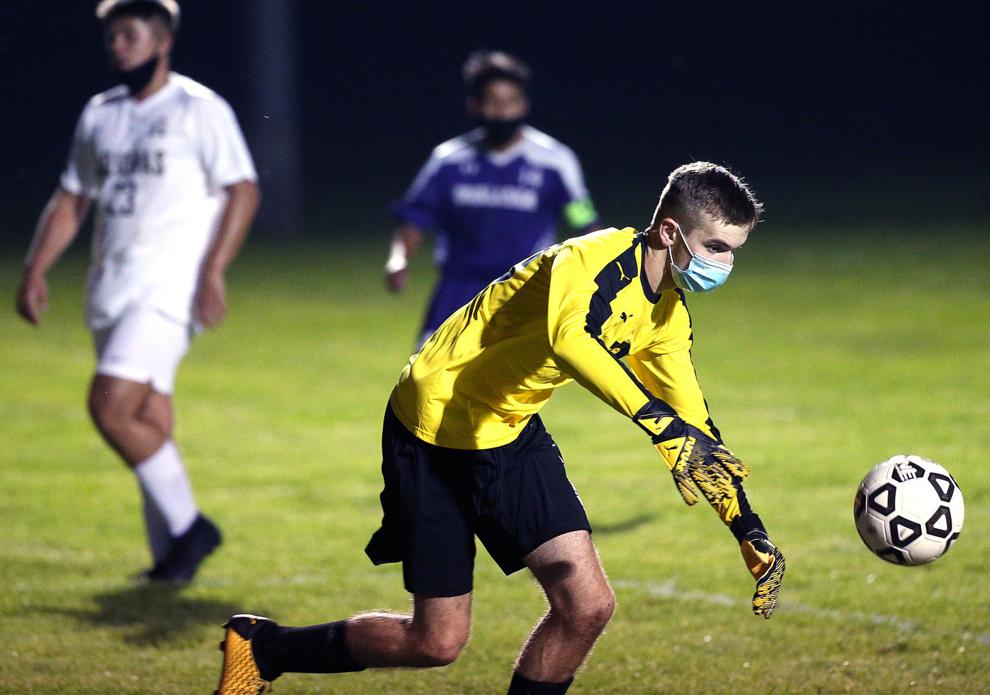 September 17: Westby vs Aquinas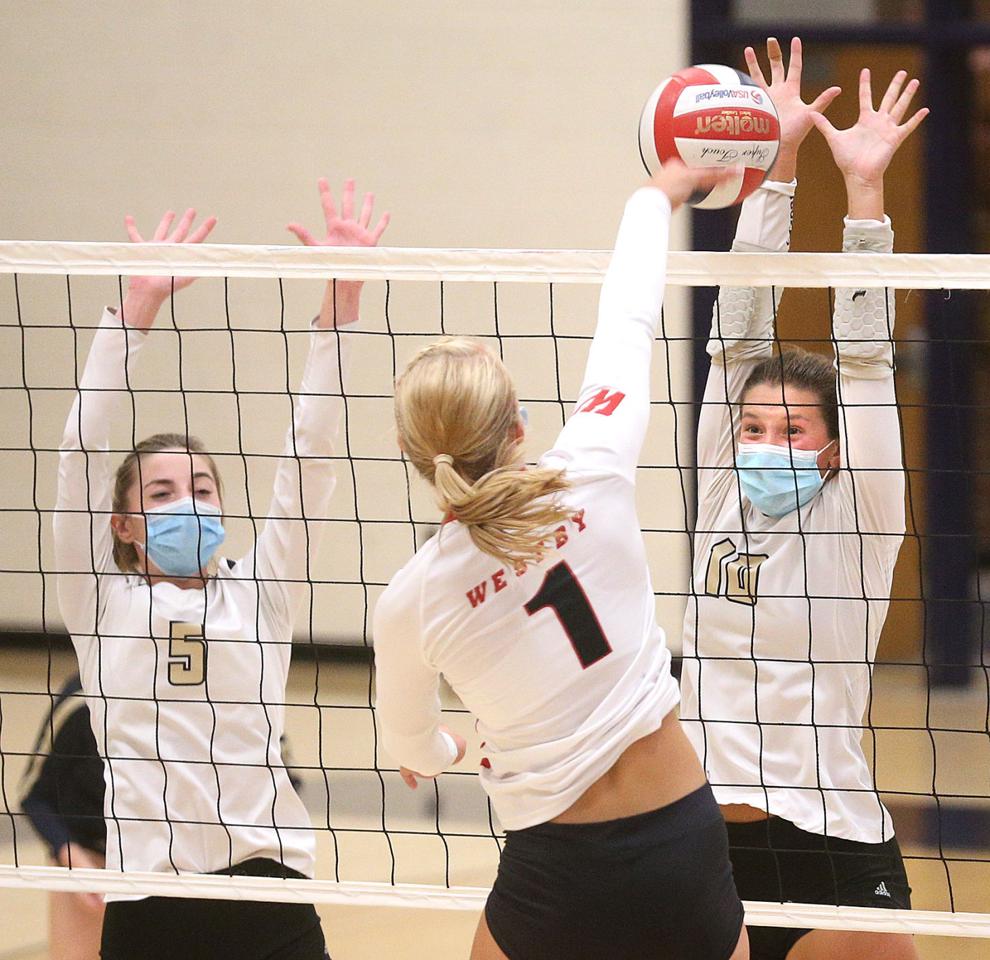 September 17: Westby vs Aquinas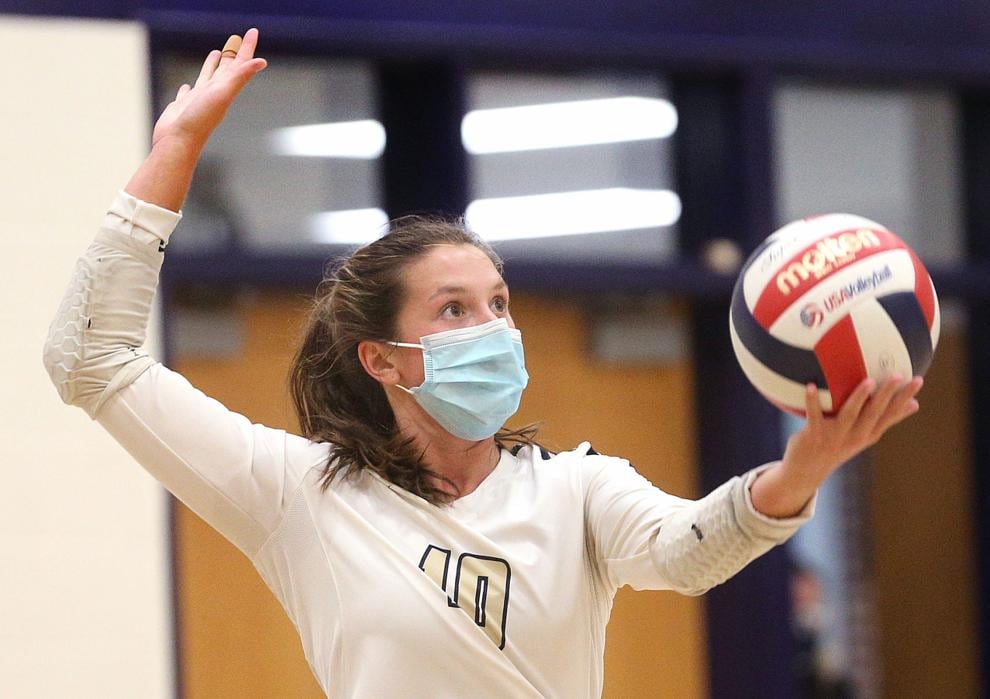 September 17: Westby vs Aquinas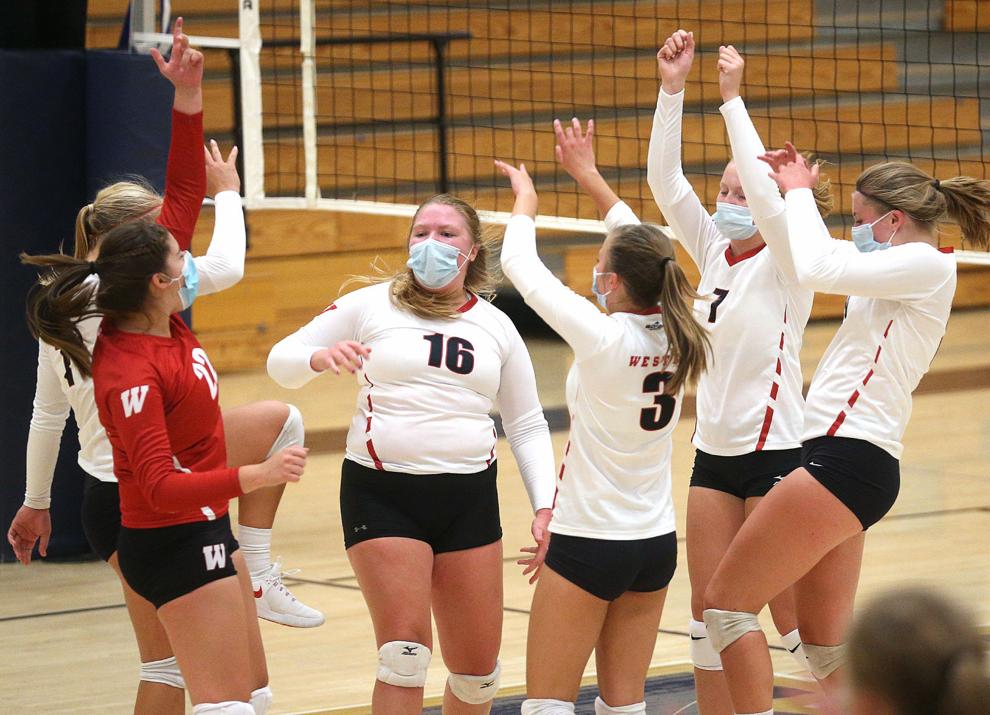 Holmen school lunches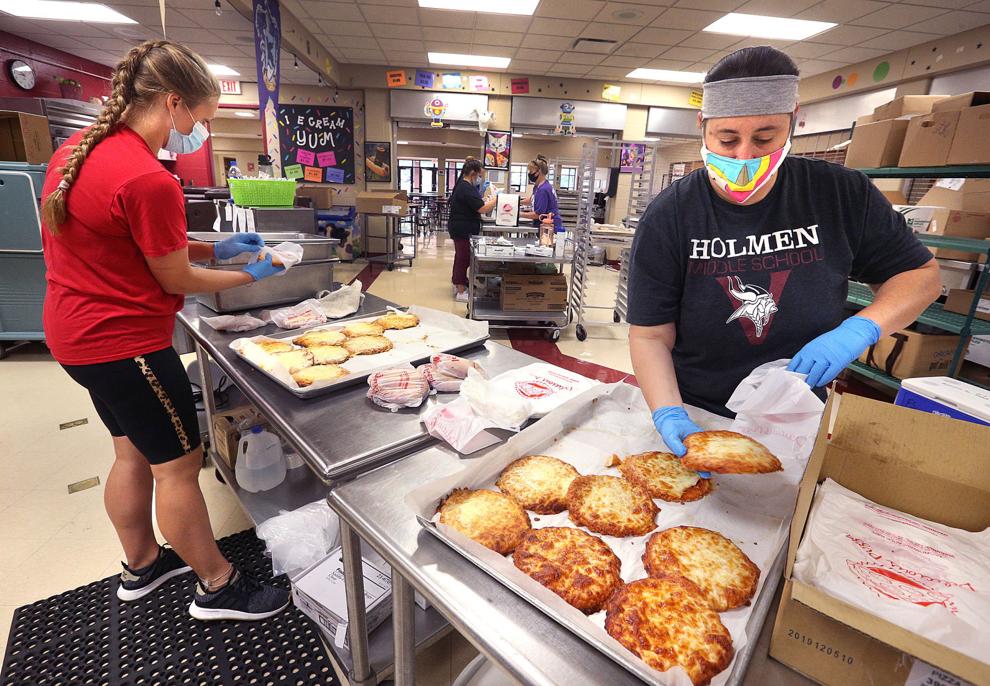 Noodles & Company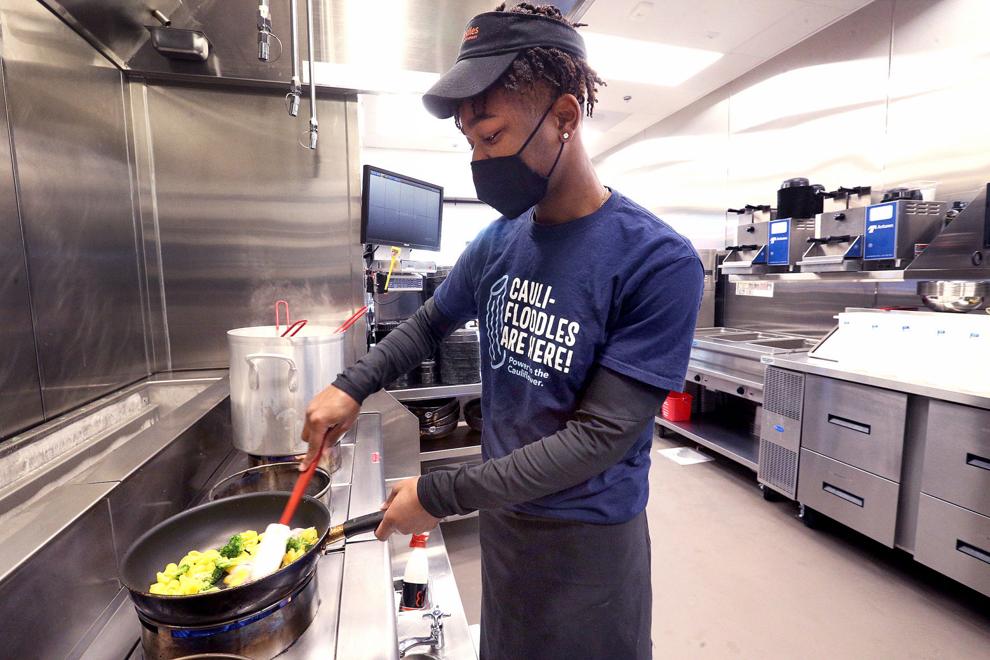 September 10: Dover-Eyota vs. La Crescent-Hokah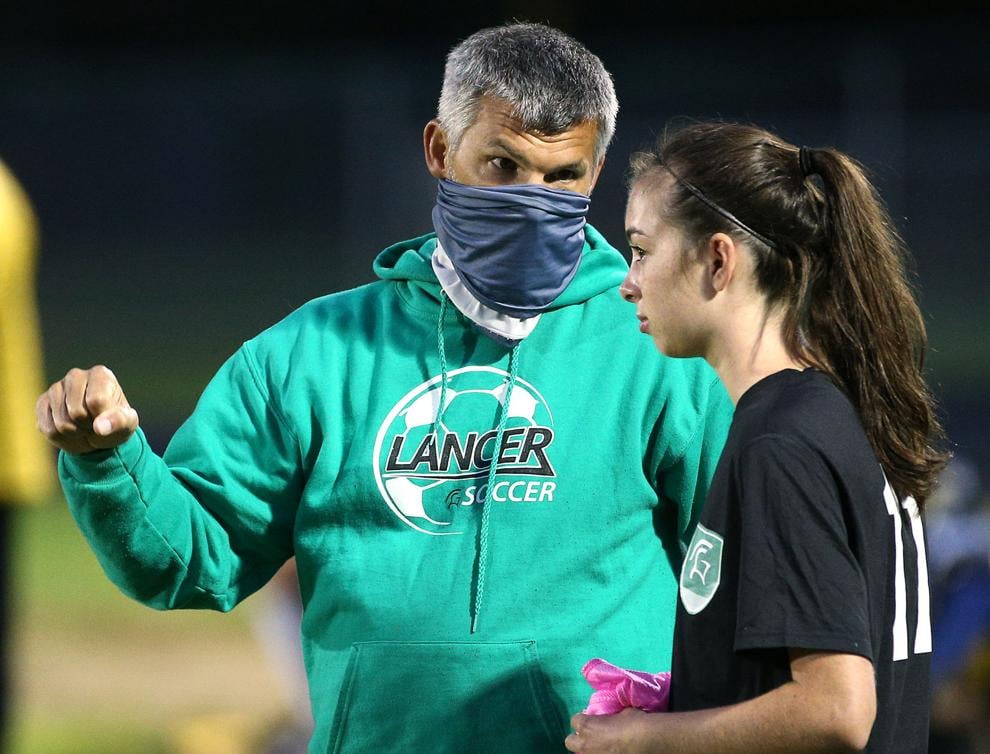 Onalaska Football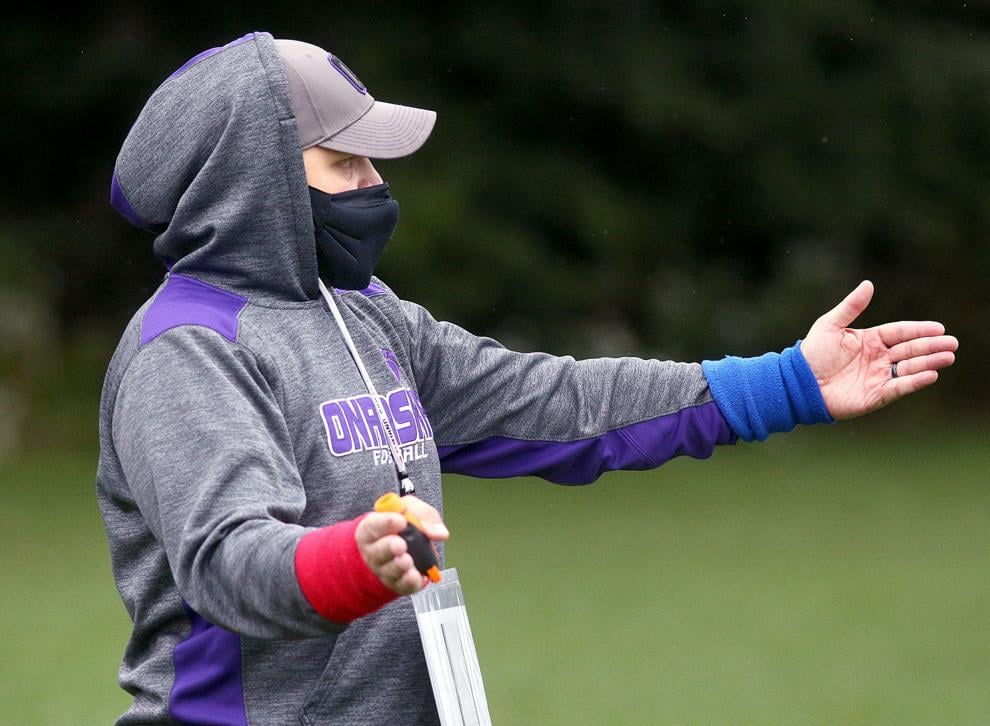 College during COVID
College during COVID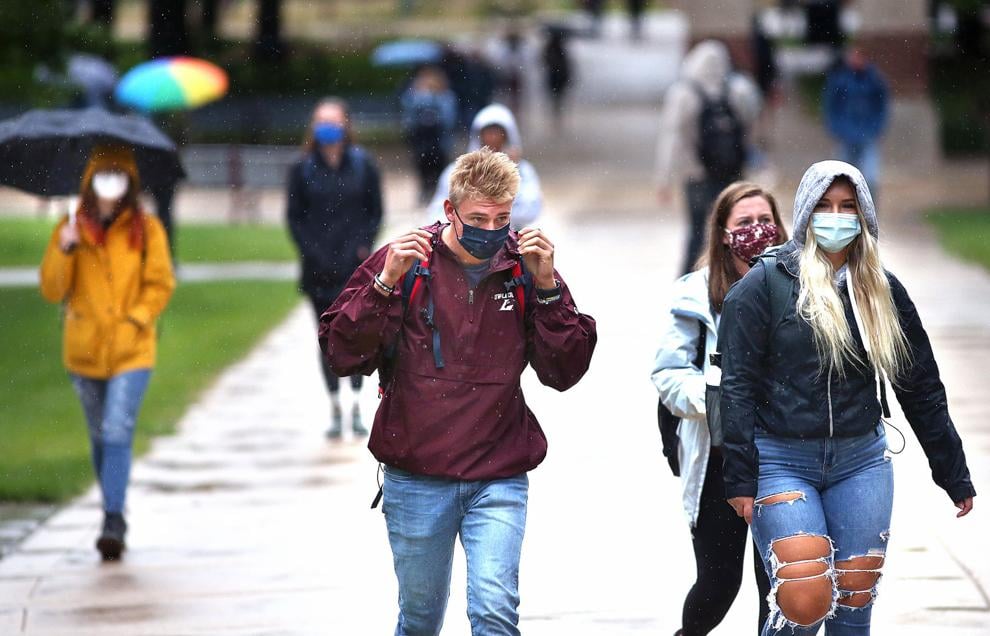 Vice President Pence at Dairyland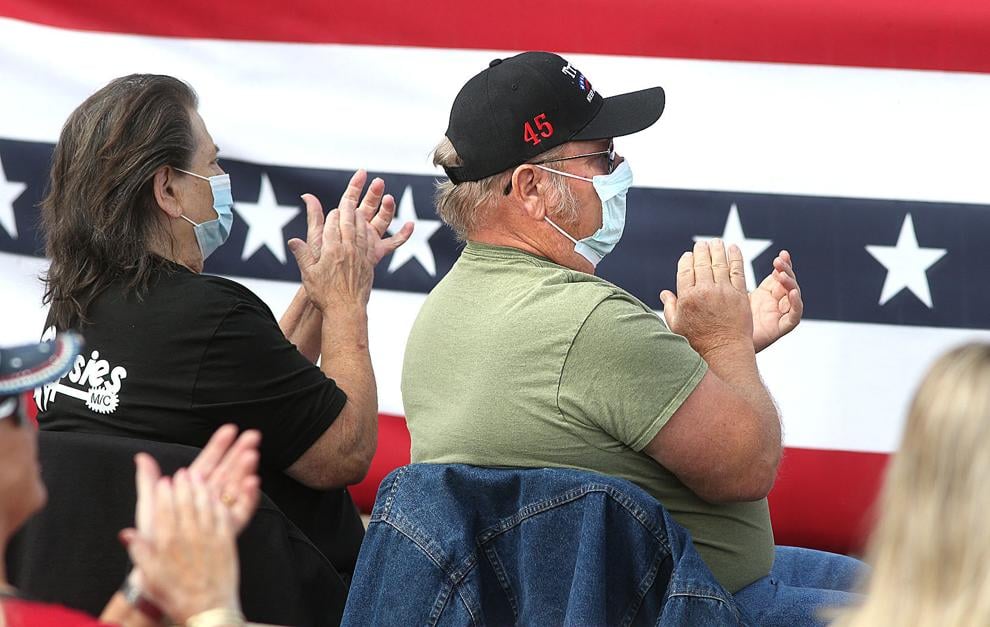 Vice President Pence at Dairyland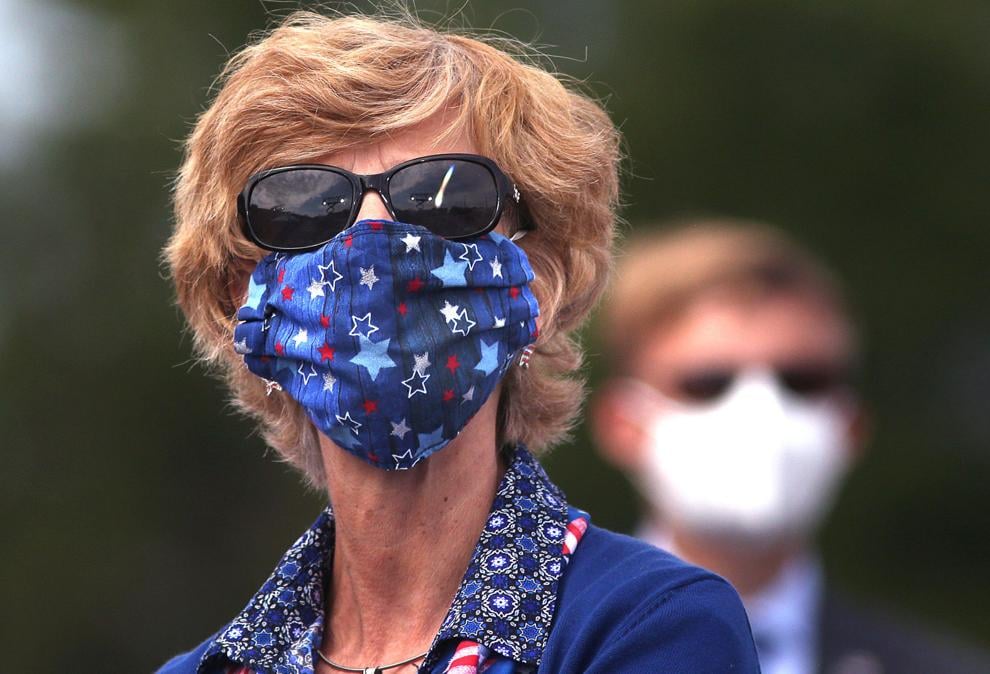 Scooping up smiles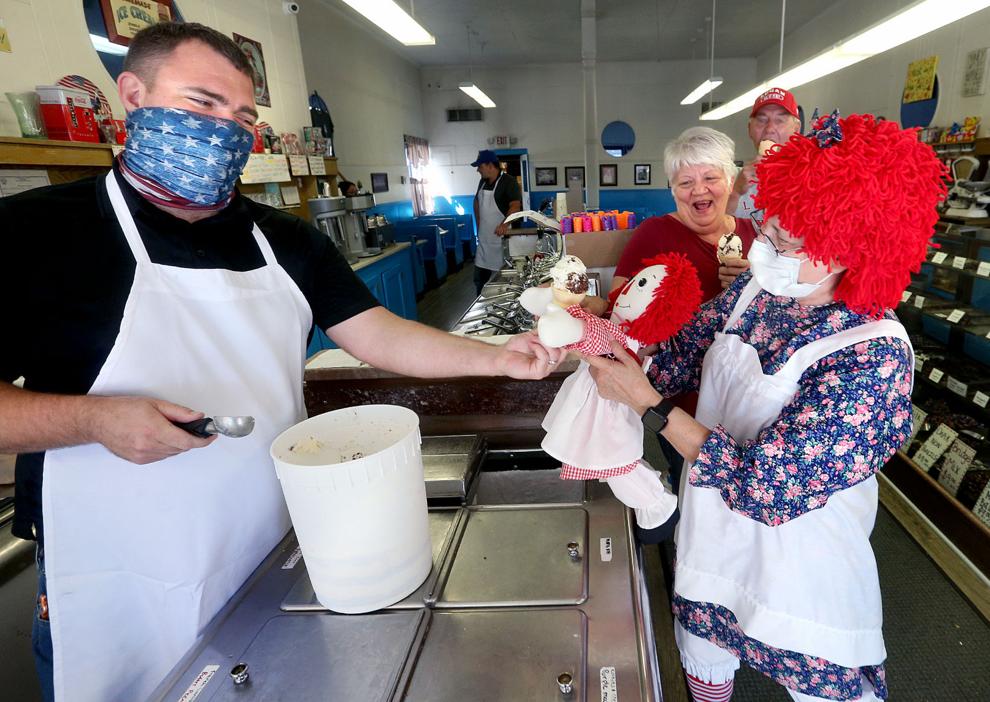 Ylonda Bakkum is a long time resident of La Crosse, an environmental services worker at Gundersen Lutheran Medical Center, and a member of SEIU Healthcare Wisconsin.