CHEER: To today's Irish Fest parade in La Crosse and everyone involved in planning it and participating in it. And let's add attending it. Drumroll, please: We have a local event to enjoy. Wear your mask and have fun. If you recall, the Irish Fest parade was among the first casualties of the pandemic last year. "We had our parade permit canceled the day before," recalled parade co-chair Tracy Mullaney. Let the 14th annual Irish Fest parade make up for lost time.
CHEER: To Kim Cable, a hidden hero who has overseen homeless prevention programs at Couleecap for 16 years. "Housing and related costs — utilities and internet, particularly for households with children attending virtual school — have been the biggest need in our community," she said recently. She's ready to help many more people in coming weeks and months, and we applaud.
JEER: To dog owners who do not pick up after their dogs in other people's yards and property. The snow cover is gone for now and it's highly noticeable, and disgusting. This jeer was called in by a reader and we wonder how many other readers are agreeing just reading it.
CHEER: To UW-La Crosse for again stepping up to help the community during this pandemic. The latest is the vaccination clinic at Cleary Alumni Center, the state's second community clinic. "This university encompasses so much in the health arena," said UW System President Tommy Thompson on Tuesday. "Last fall we set up testing here ... . When the health care system needed more individuals to help out, our nurses, and our nursing students came on to help. And then we decided that we wanted to get involved in vaccination. And everyone at this campus, everyone of the universities, said count me in. They all wanted to be helpful to the state of Wisconsin. Today is just a wonderful day."
JEER: To the Big Ten referees who can't help but get in the way of the game, as seen over and over this season and most recently in the Wisconsin Badgers game in Iowa. It had one of the ugliest finishes in memory with six fouls called in the final minute. Fans of basketball joined Badger fans in outrage. Can the referees stay out of the headlines at this weekend's Big Ten men's tournament? We doubt it.
CHEER: To a walk-in vaccination clinic for those aged 65+ offered by Winona Health. "What we're finding is that it takes about 30 phone calls to find someone eligible who has not already received the vaccine," noted Rachelle Schultz, Winona Health president and CEO. The clinic is in the Parkview Office Building, 855 Mankato Avenue in Winona, adjacent to the hospital.
IN PHOTOS: Local community members wear face masks (copy)
Holmen, Wis.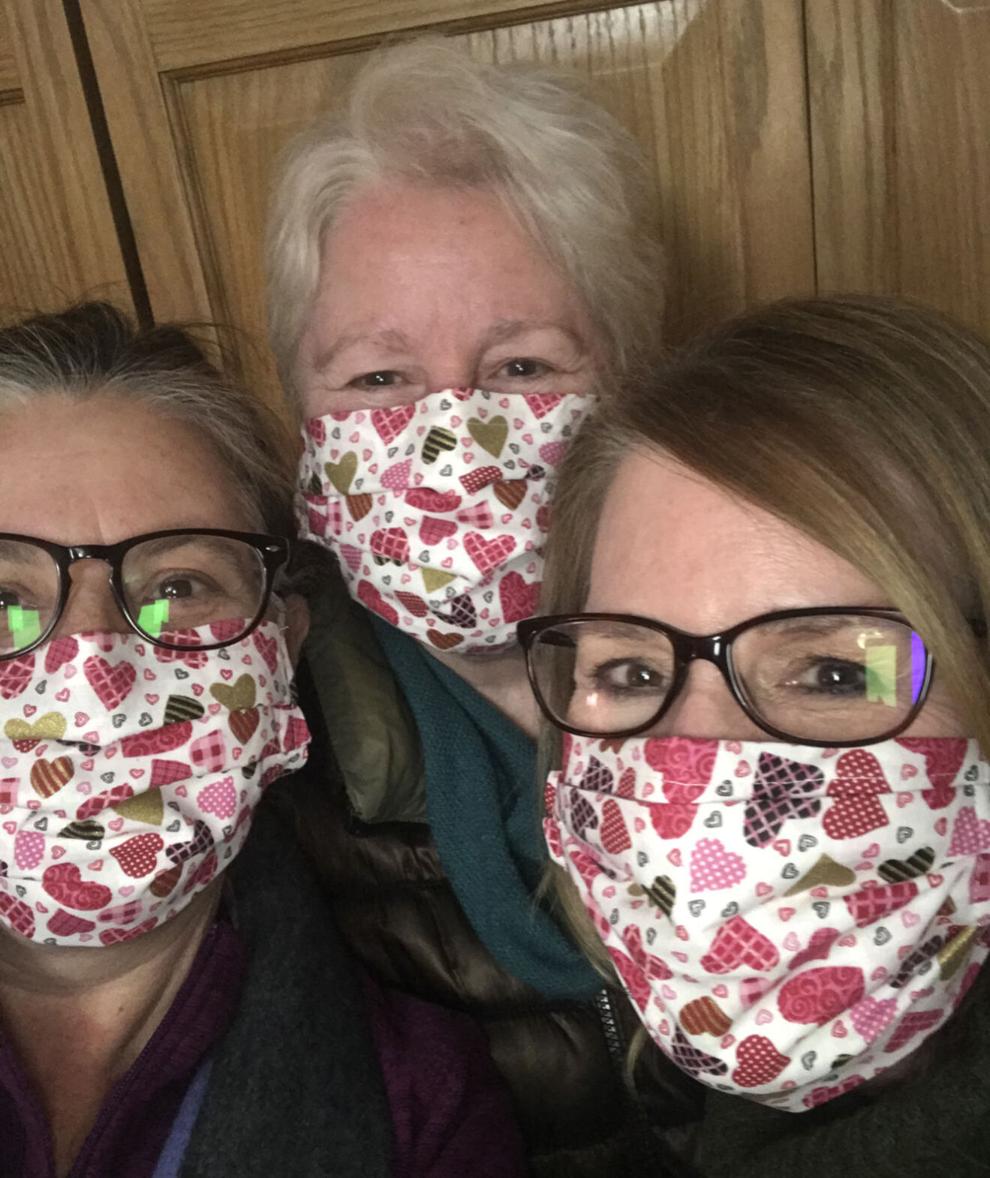 Jim Falls, Wis.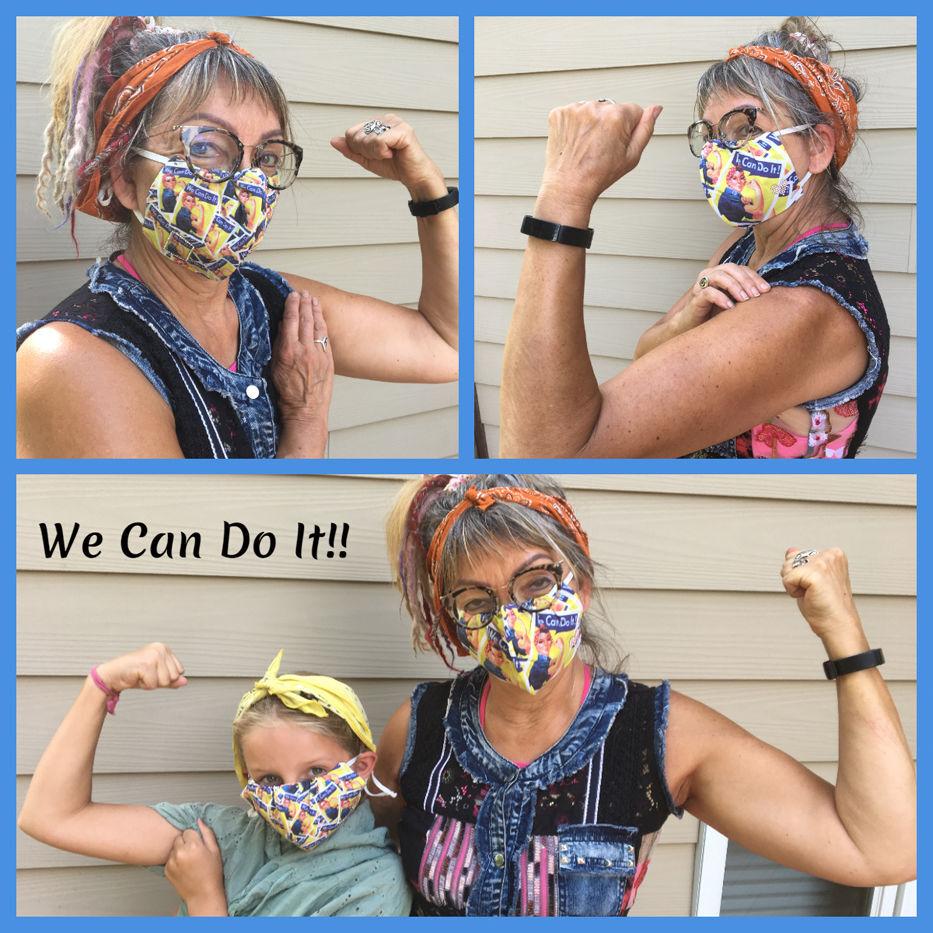 La Crescent, MInn.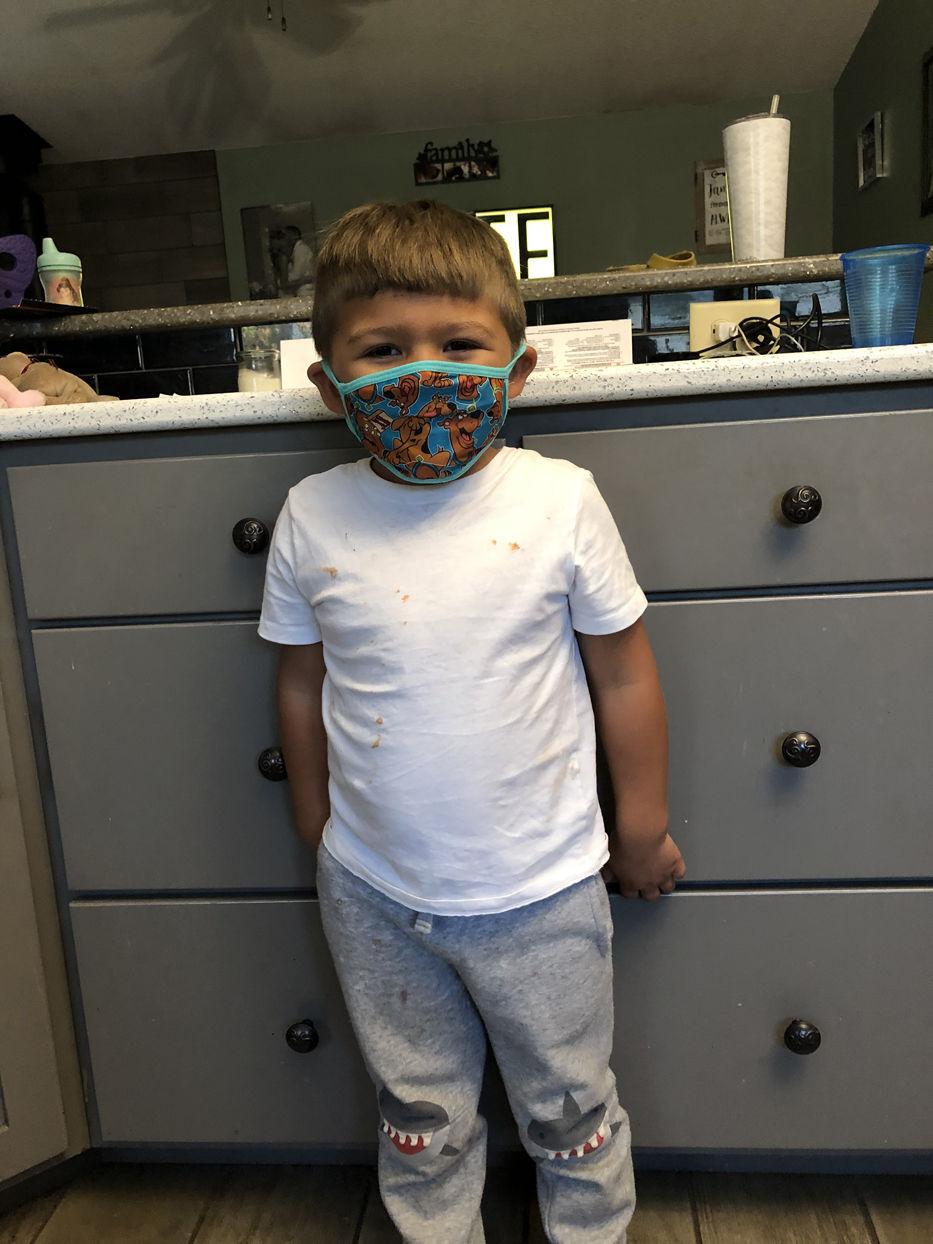 Working at the Tomah VA serving our Veterans during this pandemic!
In My Family We all Wear Our Masks Cindy And Baby V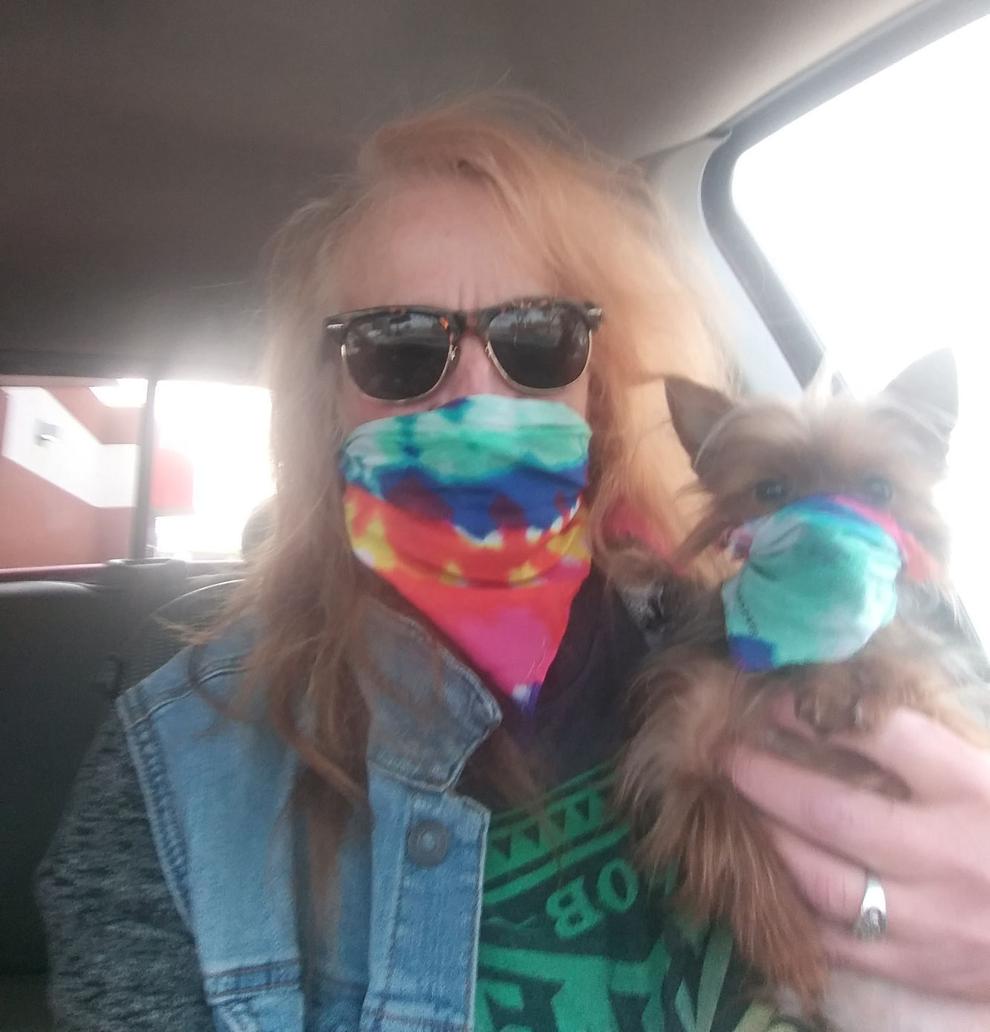 mask made by fellow West Salem High School chemistry teacher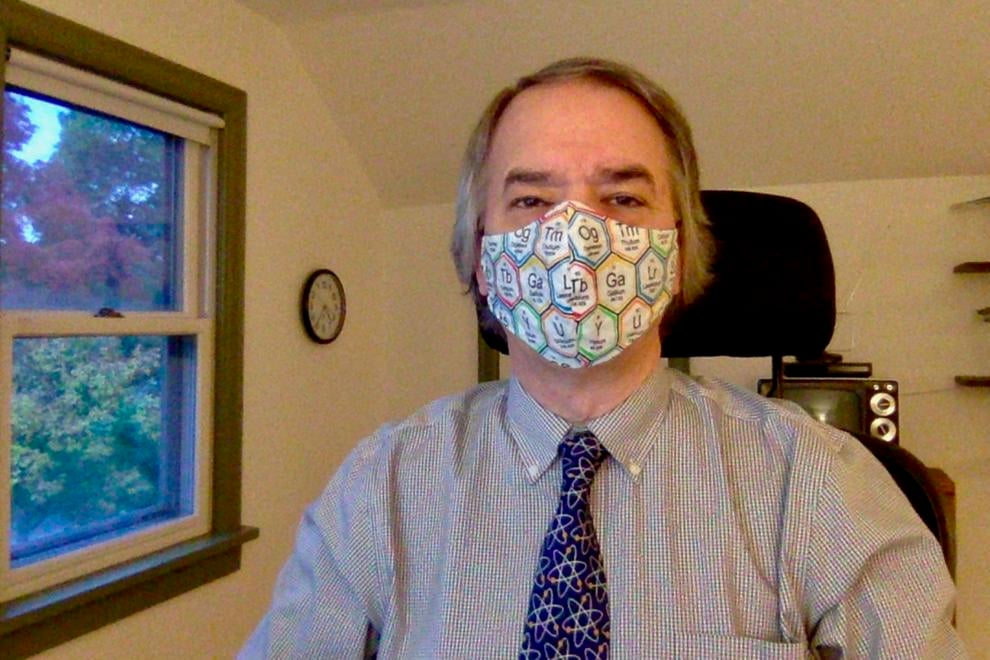 La Crosse punk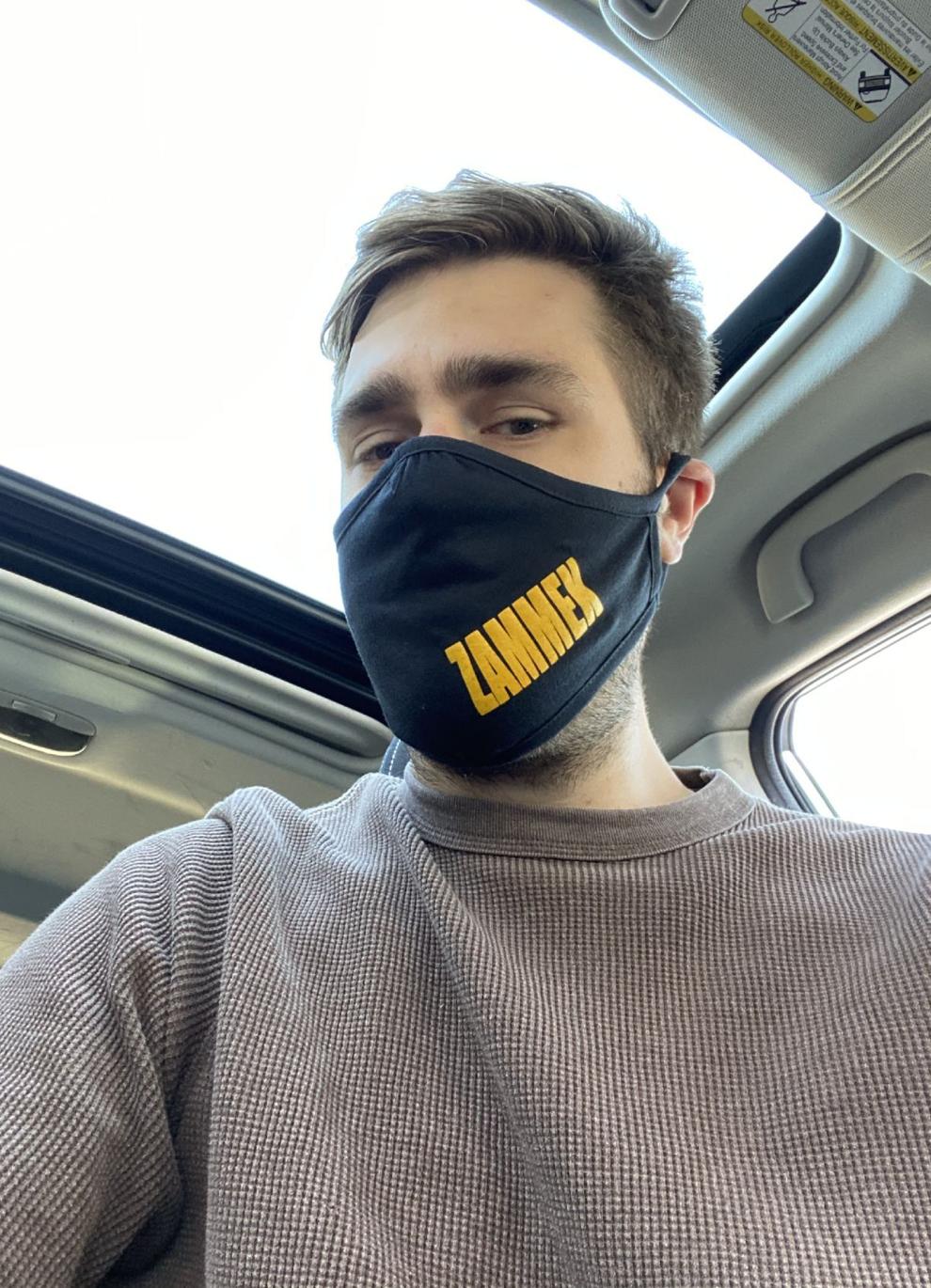 Lace for a lady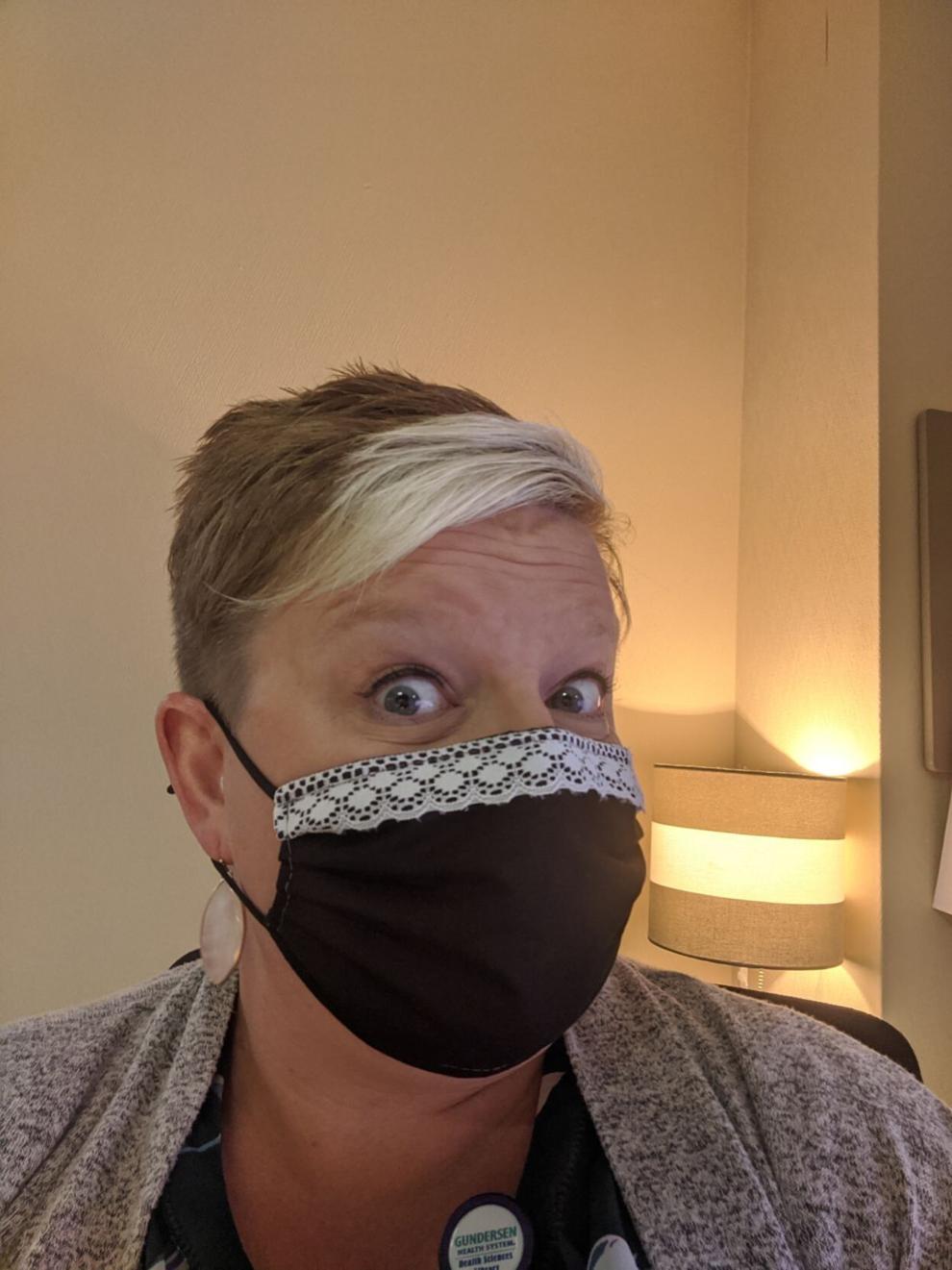 Caring for the community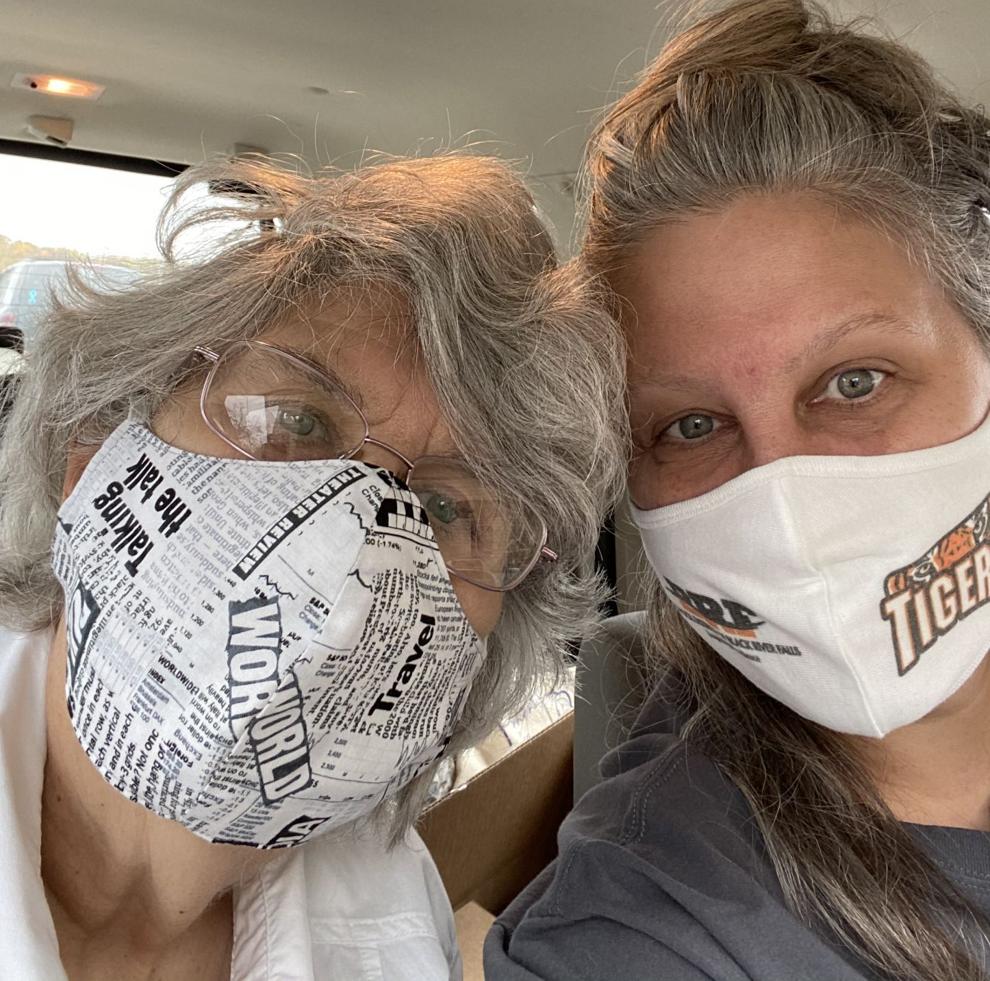 A mask with bling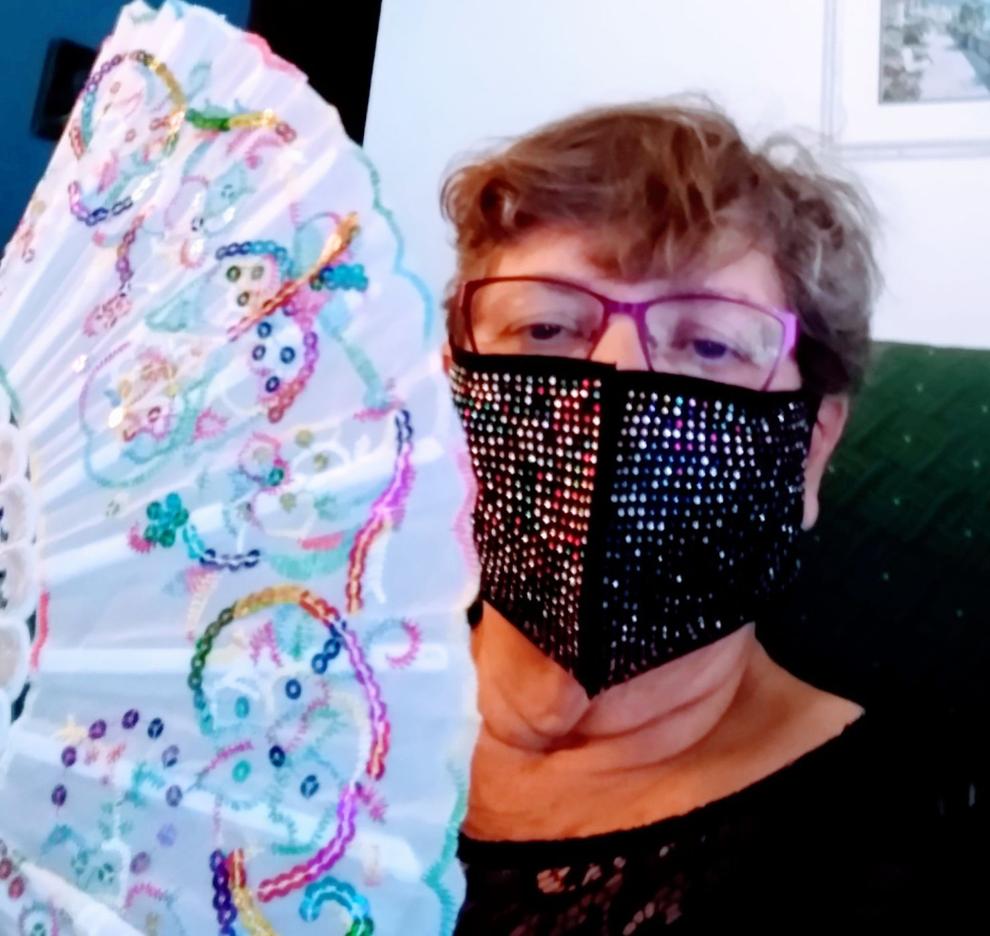 Dinner guests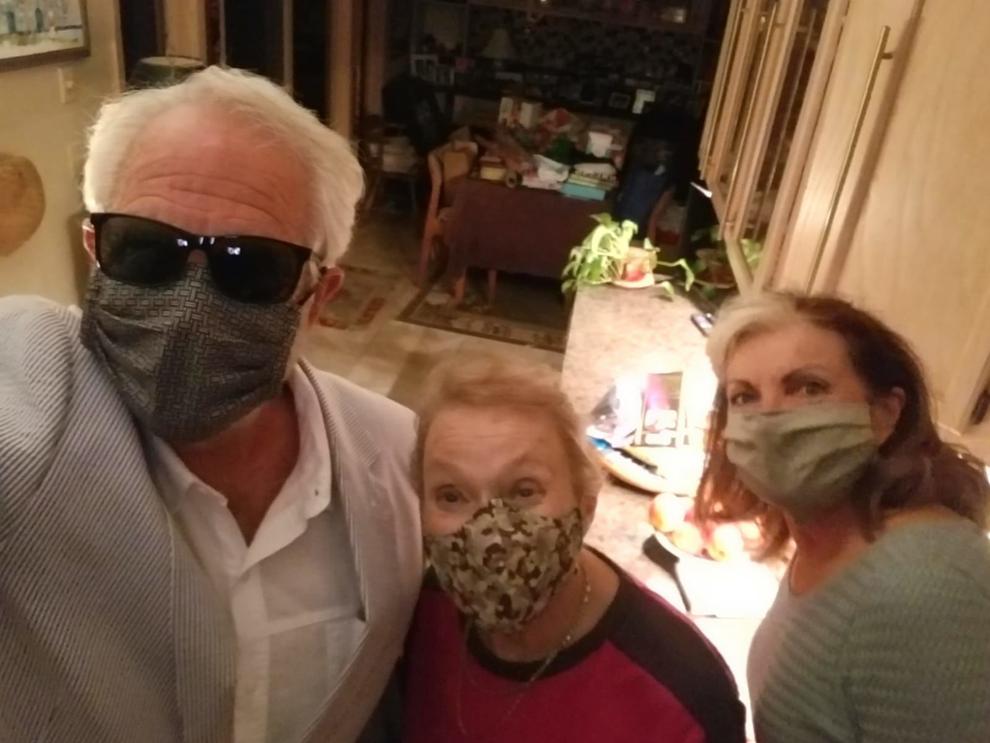 A Friendly smile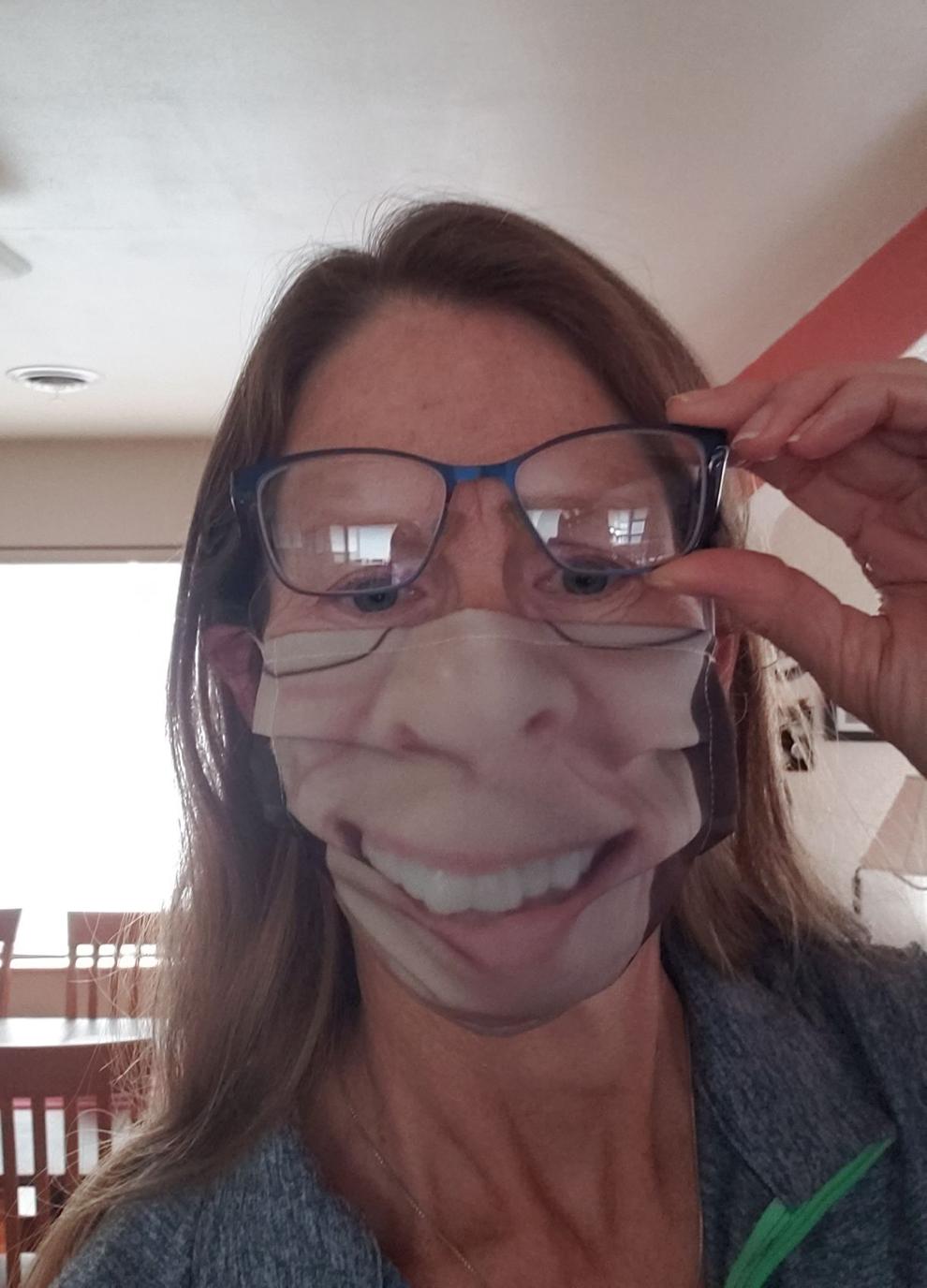 October 6: GIrls WIAA Division 2 sectional golf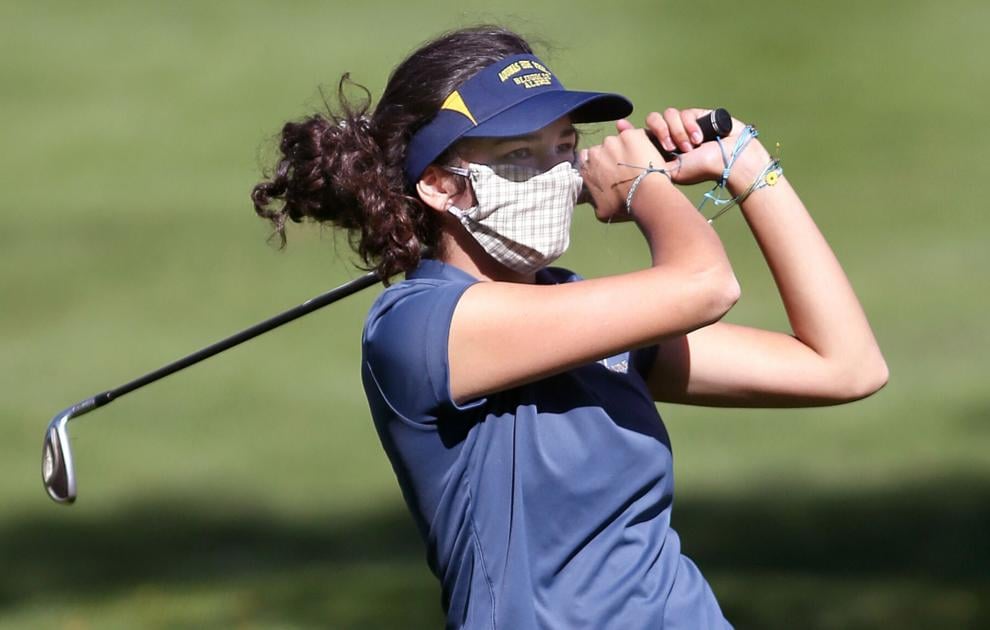 October 2: Edgar vs Onalaska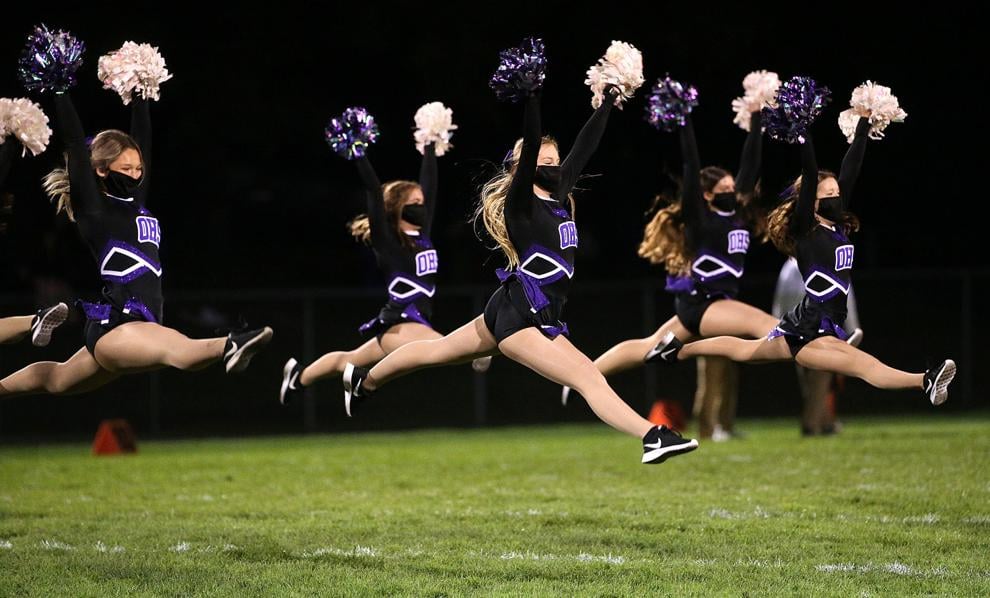 October 2: Edgar vs Onalaska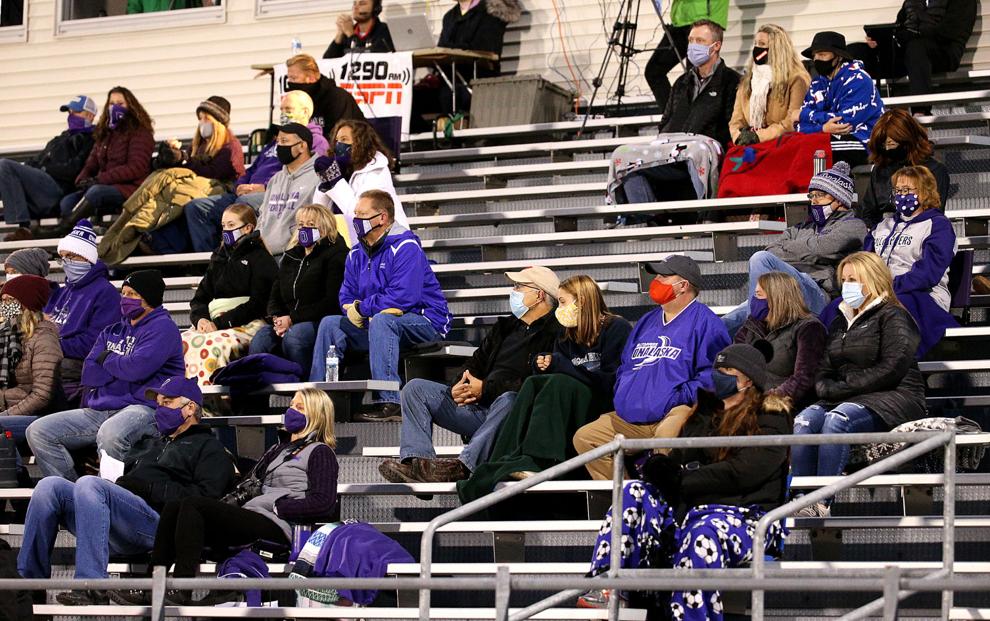 September 22: Aquinas vs Onalaska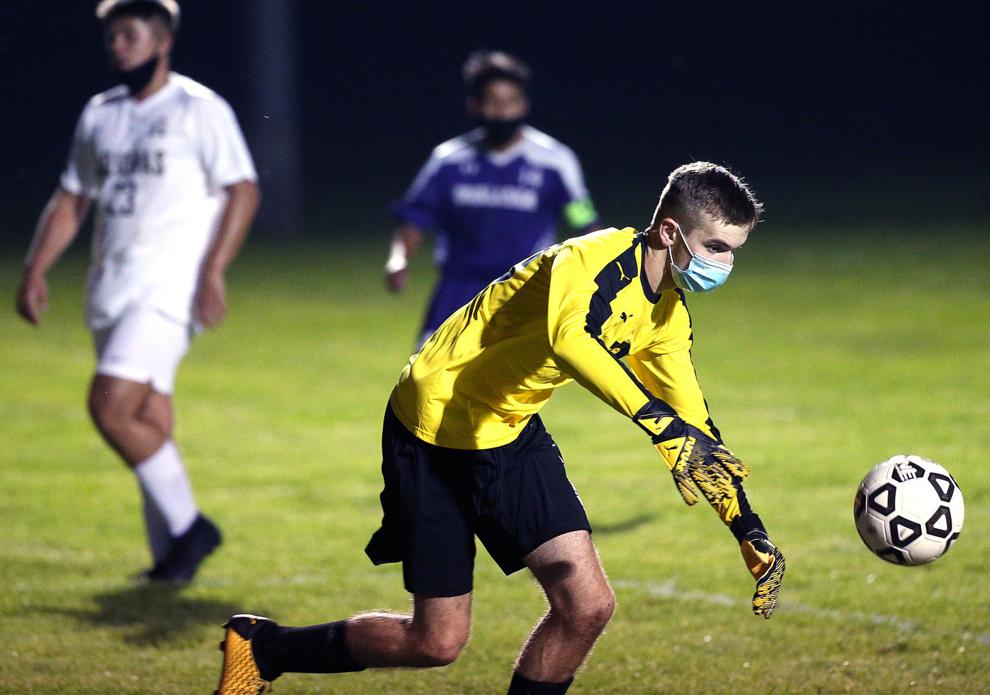 September 17: Westby vs Aquinas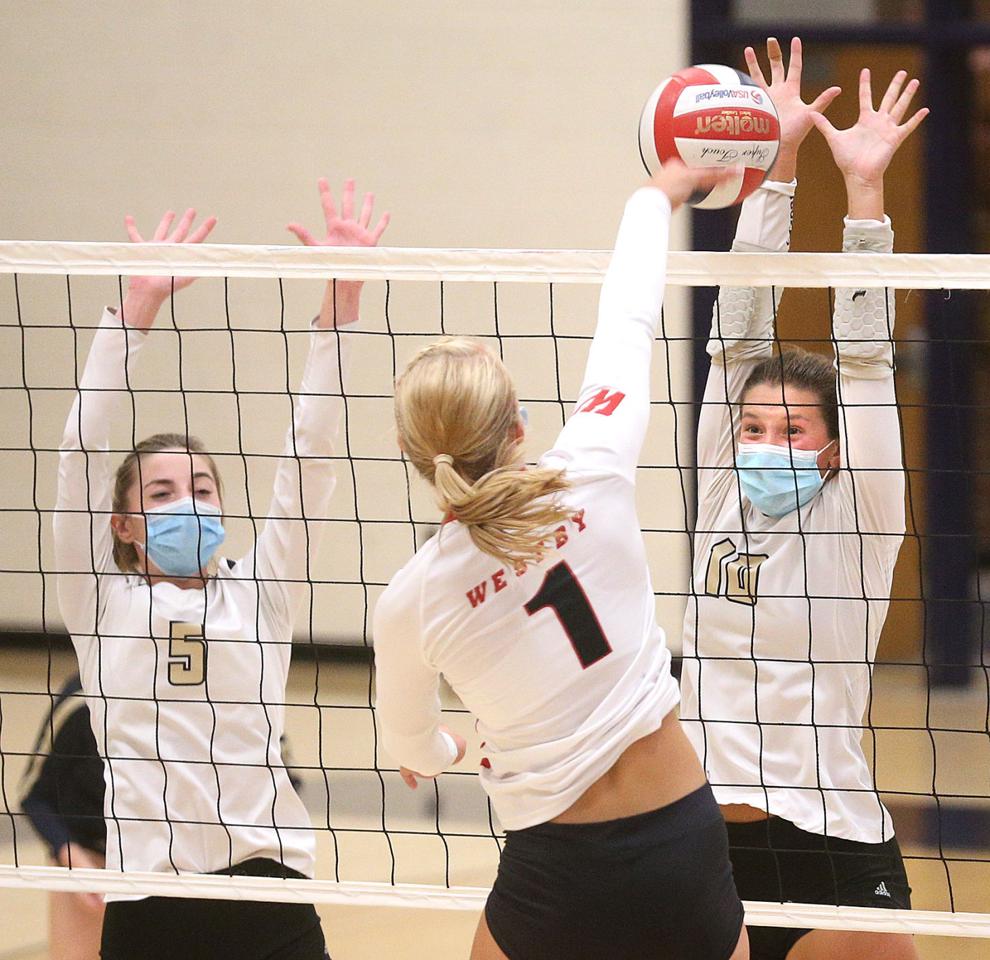 September 17: Westby vs Aquinas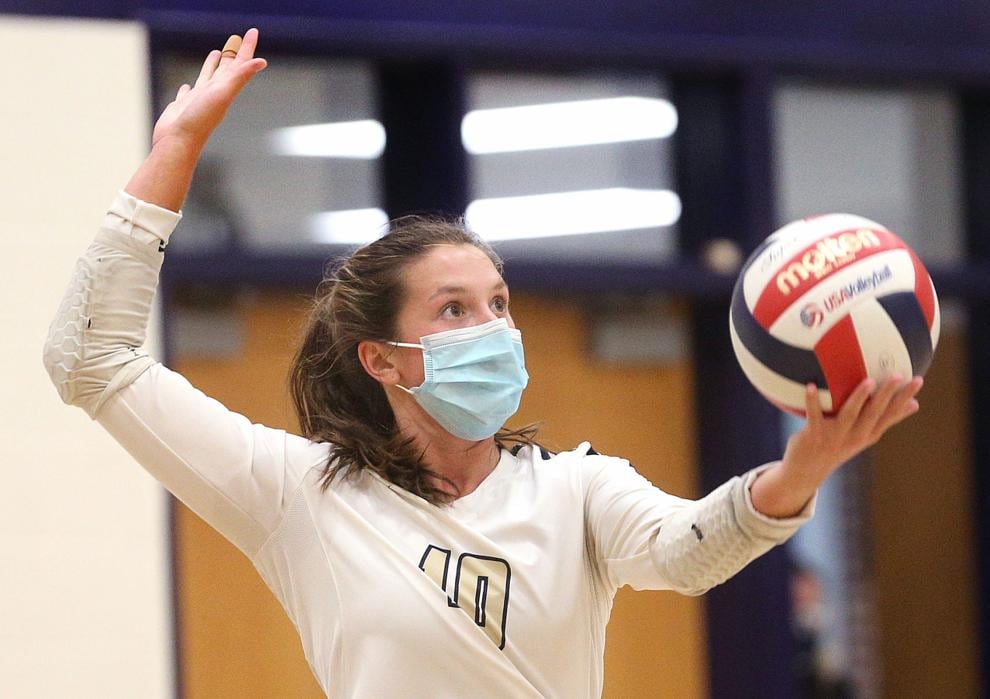 September 17: Westby vs Aquinas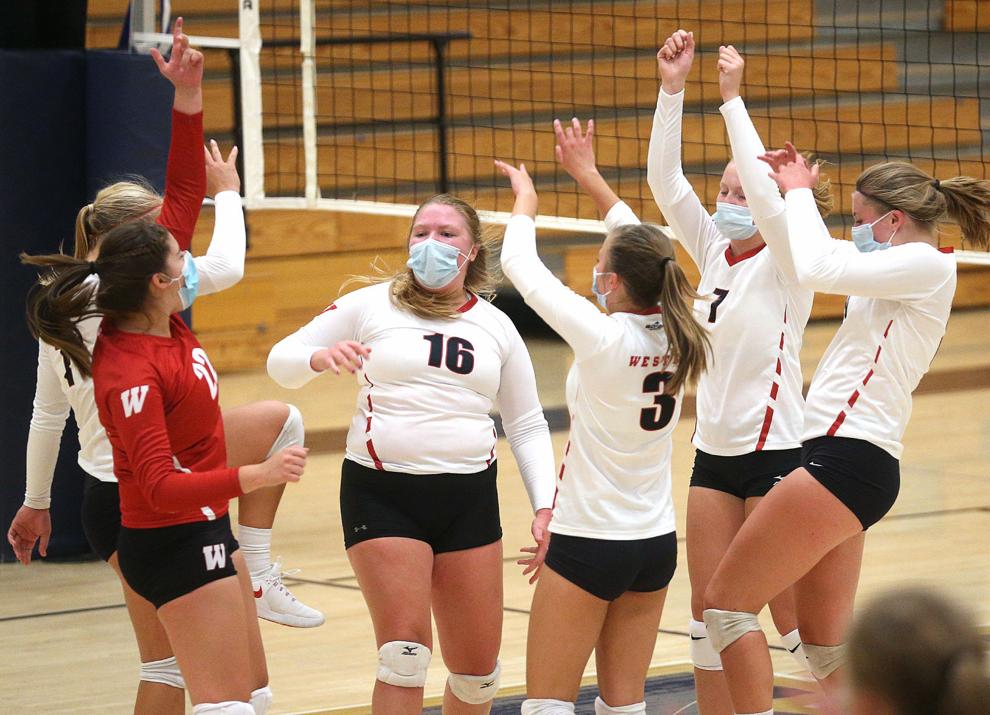 Holmen school lunches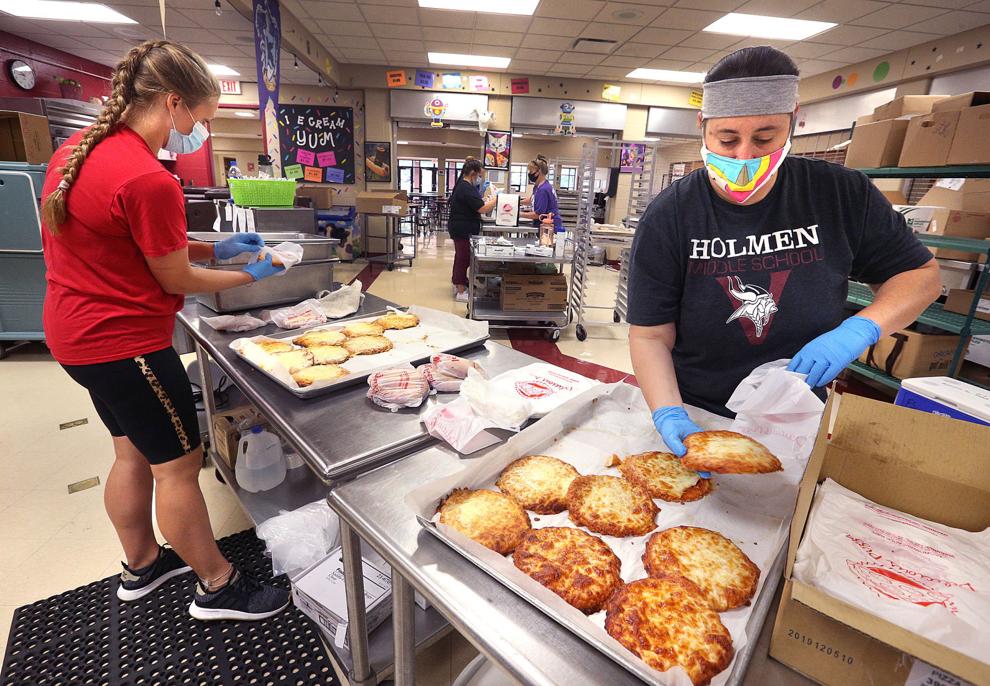 Noodles & Company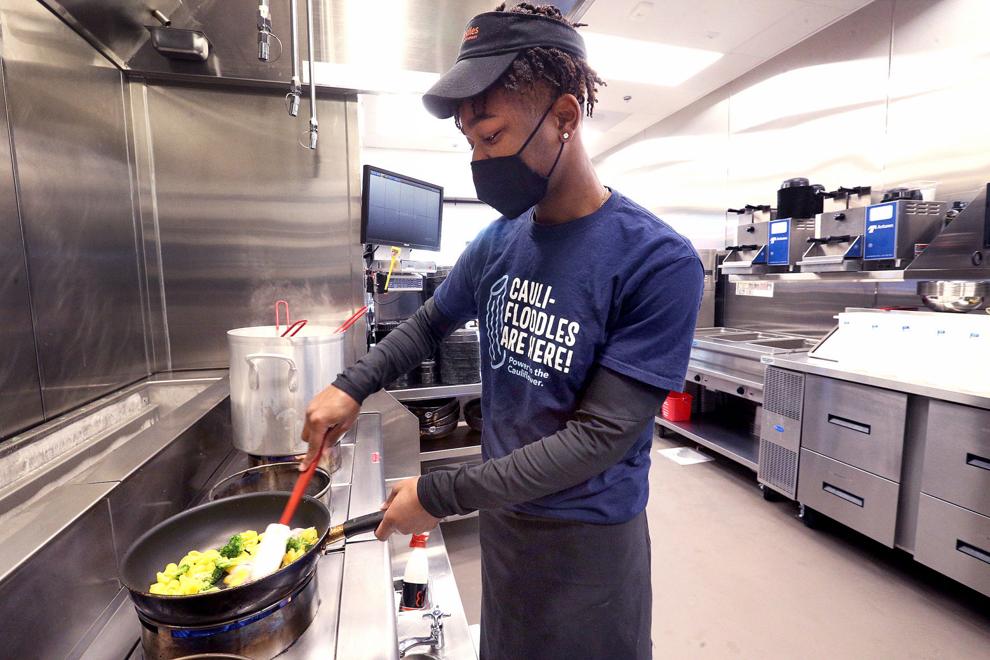 September 10: Dover-Eyota vs. La Crescent-Hokah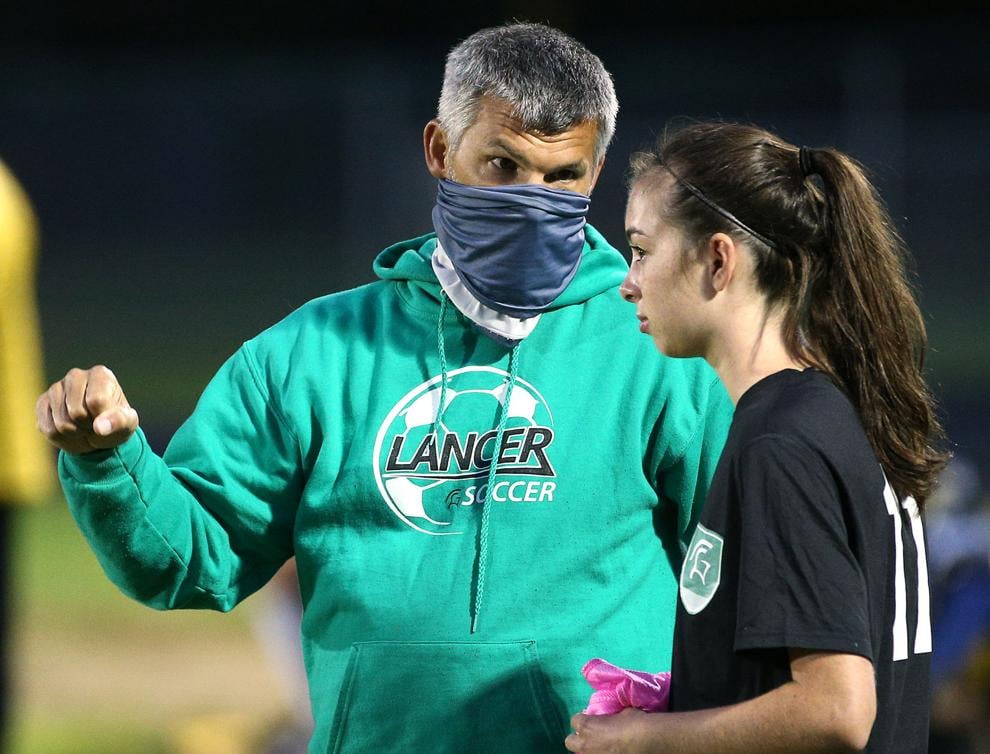 Onalaska Football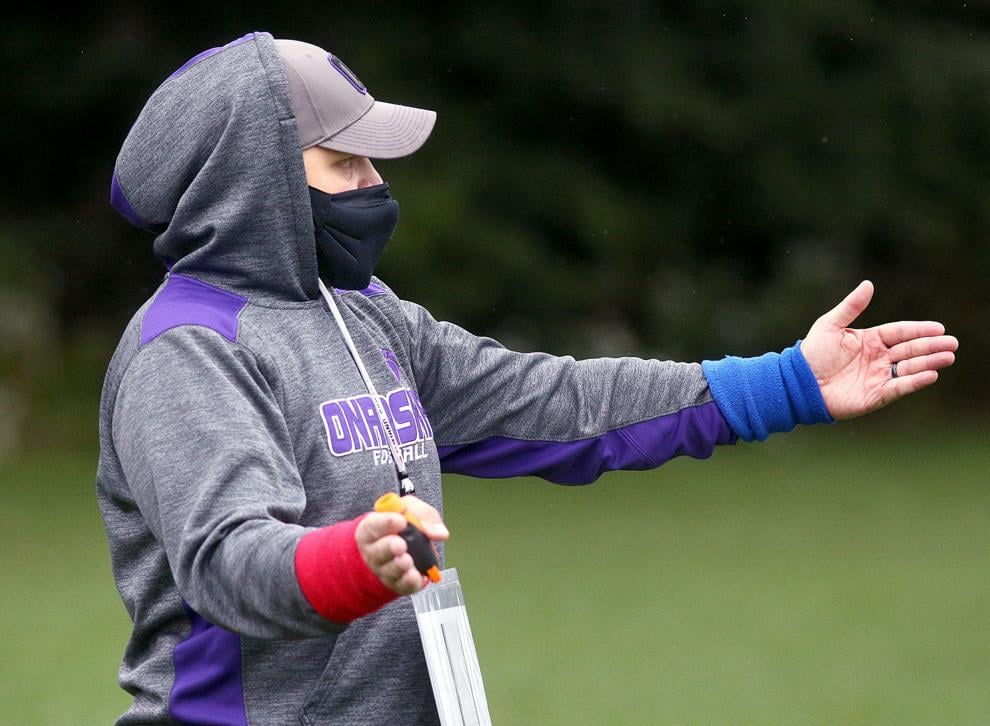 College during COVID
College during COVID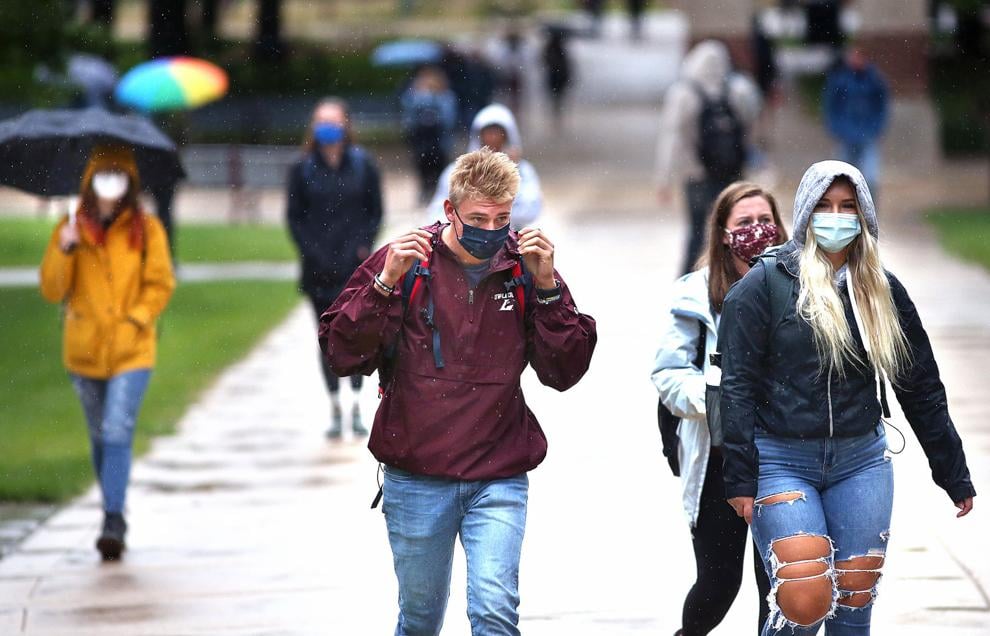 Vice President Pence at Dairyland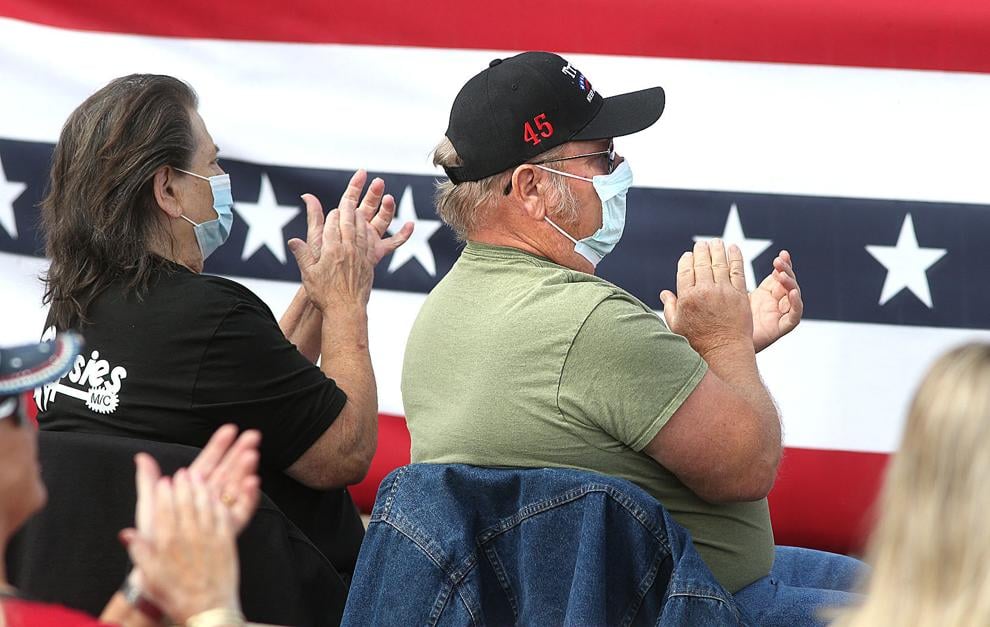 Vice President Pence at Dairyland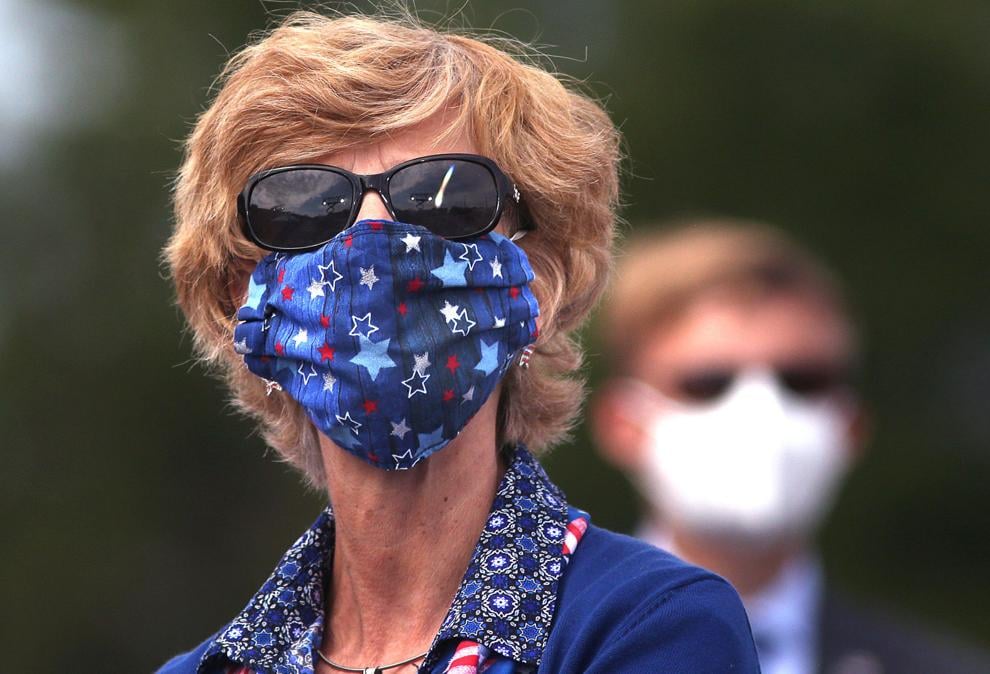 Scooping up smiles