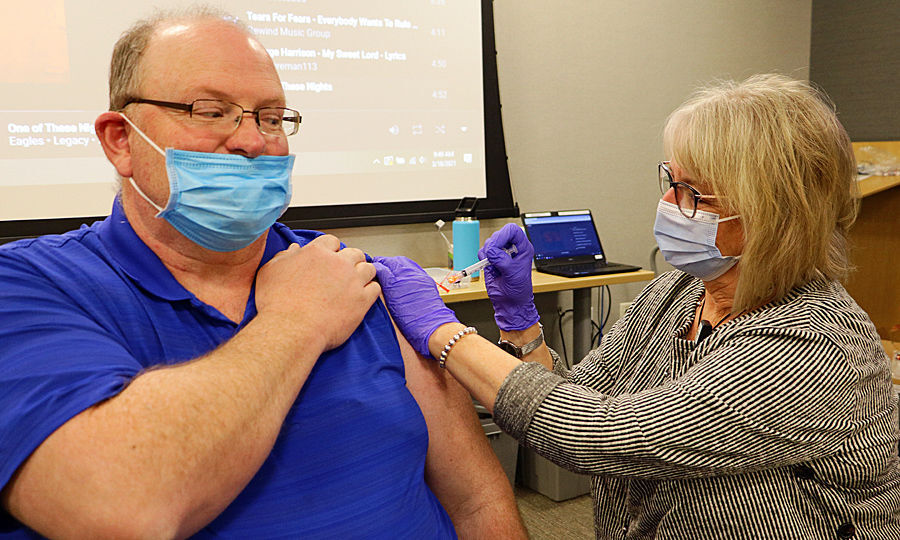 CHEER: To all of the vaccinators in our region and throughout Wisconsin. You are bringing hope and smiles with every dose of the COVID-19 vaccine you administer. And with the state moving quickly to expand eligibility for vaccines for anyone 16 and over, you'll be as busy as ever. A collective thank you.
CHEER: To Viterbo University for its decision to host two outdoor commencement ceremonies at Copeland Park, home of the La Crosse Loggers, on Sunday, May 16. Graduates and their families so deserve it. "Milestone events like this one have been greatly missed since the pandemic began. It should be a joyous occasion," said Viterbo President Glena Temple.
CHEER: To AAUW La Crosse members Jan Eriksen, Erica Koonmen, Betty Kruck and Pam Thiel for compiling and sending in the stories recognizing women through history that were published in the Tribune in March. They put a great spotlight on Women's History Month for our readers.
CHEER: To the Emerging Leaders, an affinity group of Great Rivers United Way, for hosting a three-week diaper drive earlier this month. Donations that included 4,156 diapers were dropped off at The Parenting Place in La Crosse. "We thought it would be a really great cause to lessen some of the burden on our families in the community right now," says Mariah Welke of Emerging Leaders.
JEER: To Rep. Jeremy Munson, a Republican from Lake Crystal, Minnesota, for introducing a bill that would let counties secede and join border states. He prefers South Dakota and wrote online, "Minnesota becomes more politically polarized every year and the metro politicians have shown us that rural Minnesotans are no longer represented by St Paul. It's time to leave." Munson's publicity stunt is way off base and a waste of taxpayer money. He would be better off moving to South Dakota himself.
JEER: To the tone and intensity of some of the opposition that remains to a new 12-unit affordable housing apartment complex in the Washburn Neighborhood. While the project was approved by the La Crosse Judiciary & Administration Committee in a reversal this week, the comments of some should raise alarm. "I think, personally, we all need to stand up and say that hate has no home in this neighborhood, and the comments that were directed to me and my clients today were probably the worst comments that I've heard in quite some time," Aaron Wickesberg with Reliant Real Estate Solutions told the committee.
CHEER: To the Houston High School girls basketball team and coach Dale Moga for an undefeated regular season and playoff wins before losing in the Minnesota Class A semifinals to top-ranked Minneota on Tuesday night. It was the program's first trip to the state tournament, and a great credit to all.
CHEER: To the candidates — all of them — on the spring ballot next Tuesday. Lots of time, energy and money are spent on running for a position, and it takes a lot of courage to put your name out there and seek public office. We can all do our part and vote on April 6.
IN PHOTOS: Local community members wear face masks (copy)
Holmen, Wis.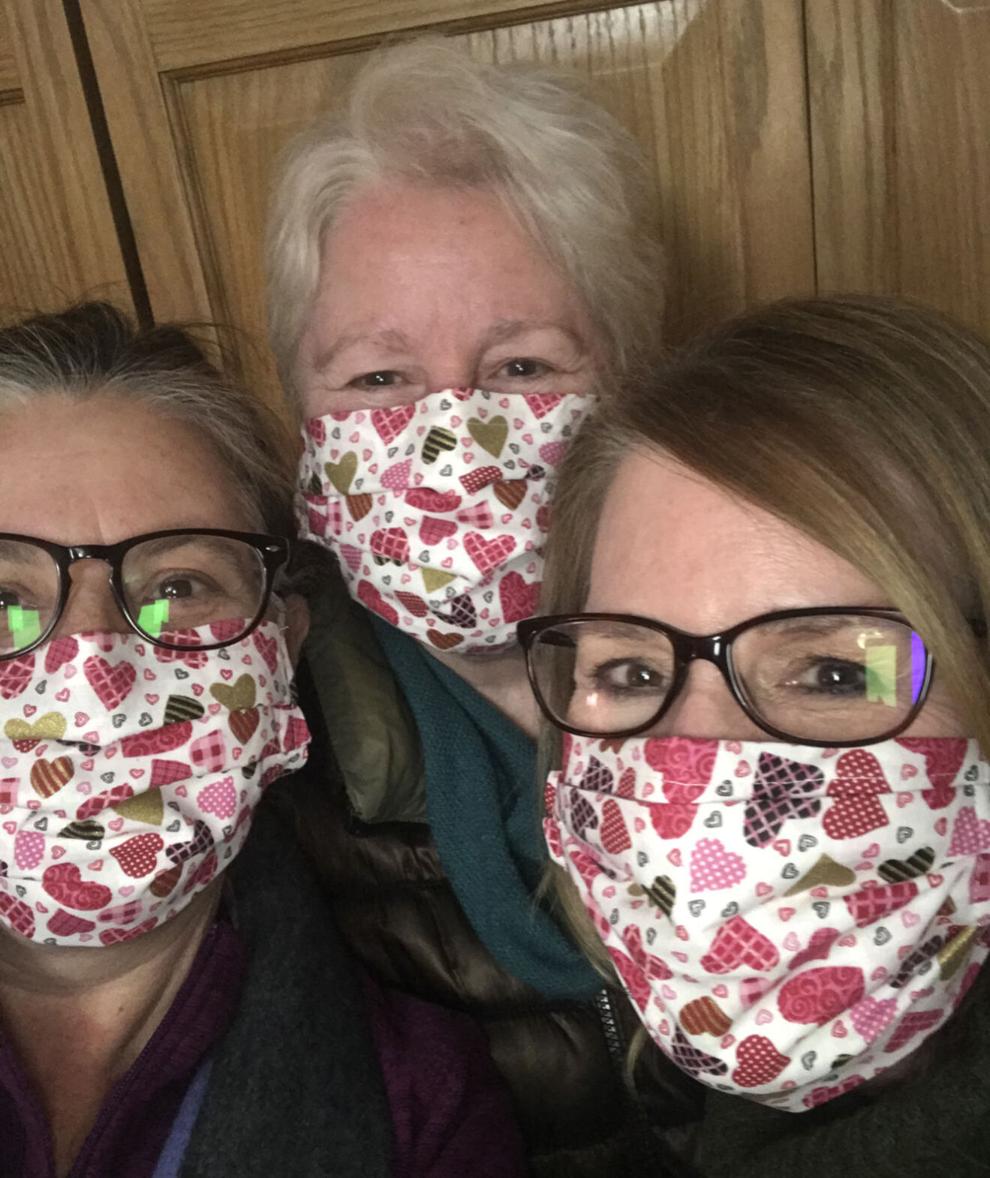 Jim Falls, Wis.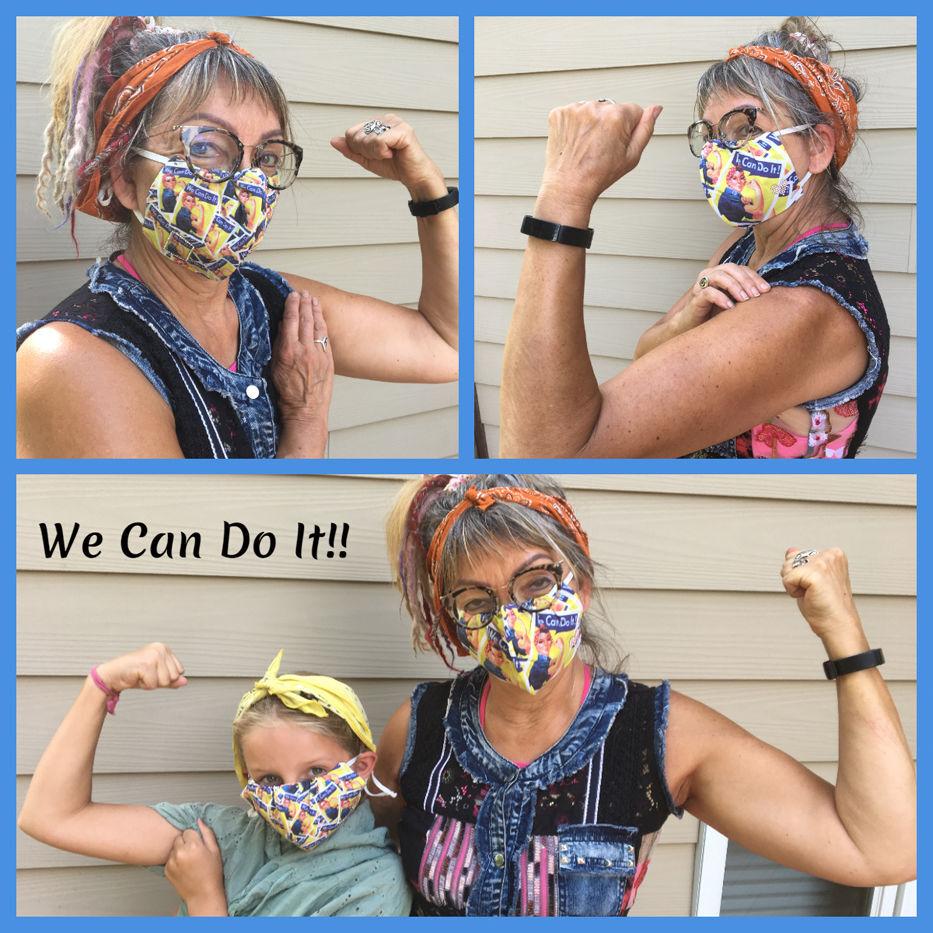 La Crescent, MInn.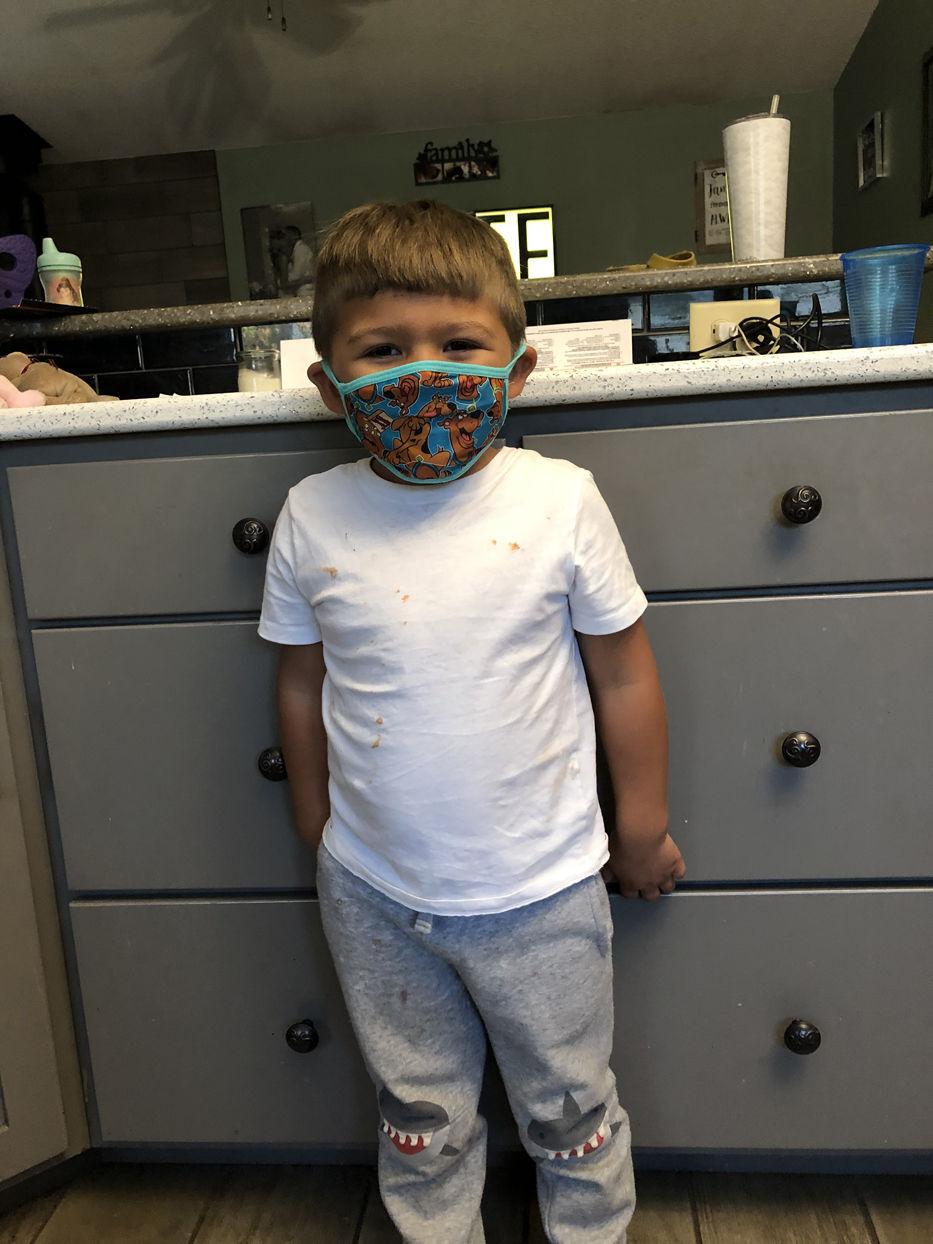 Working at the Tomah VA serving our Veterans during this pandemic!
In My Family We all Wear Our Masks Cindy And Baby V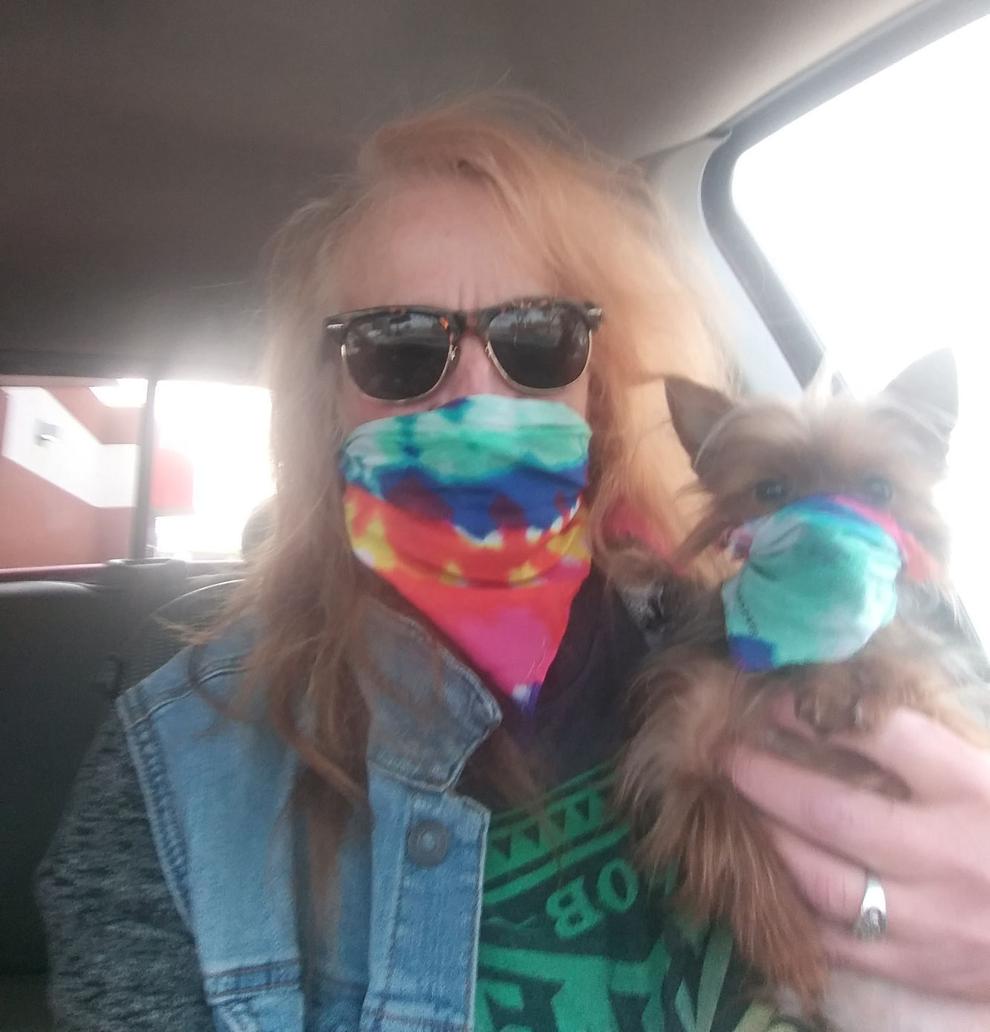 mask made by fellow West Salem High School chemistry teacher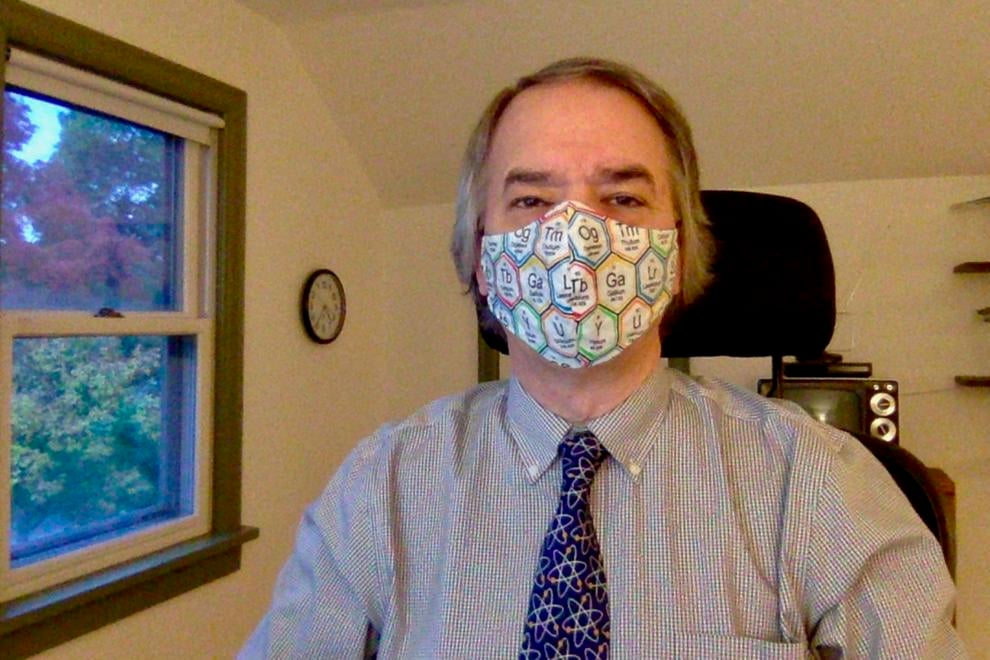 La Crosse punk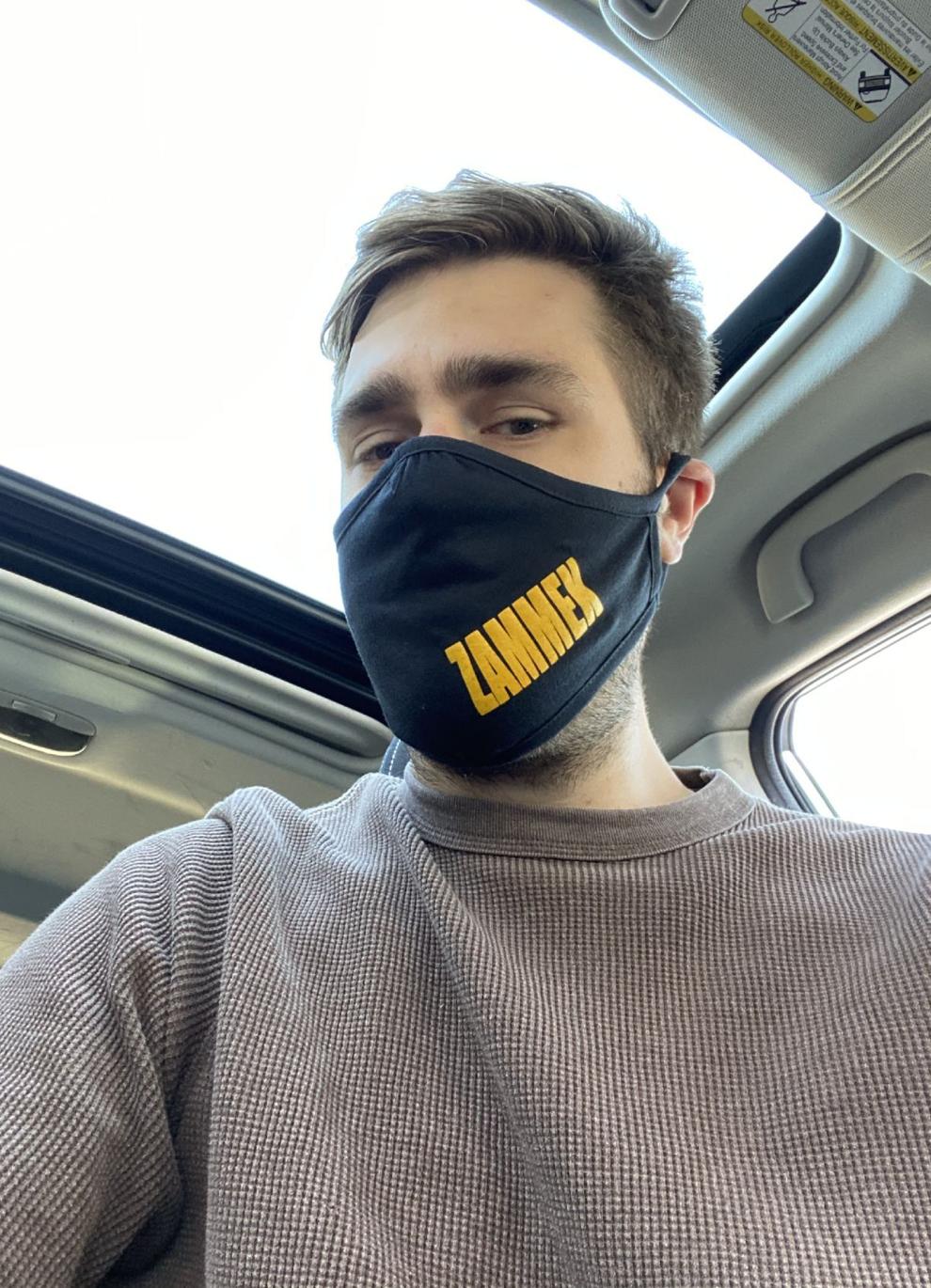 Lace for a lady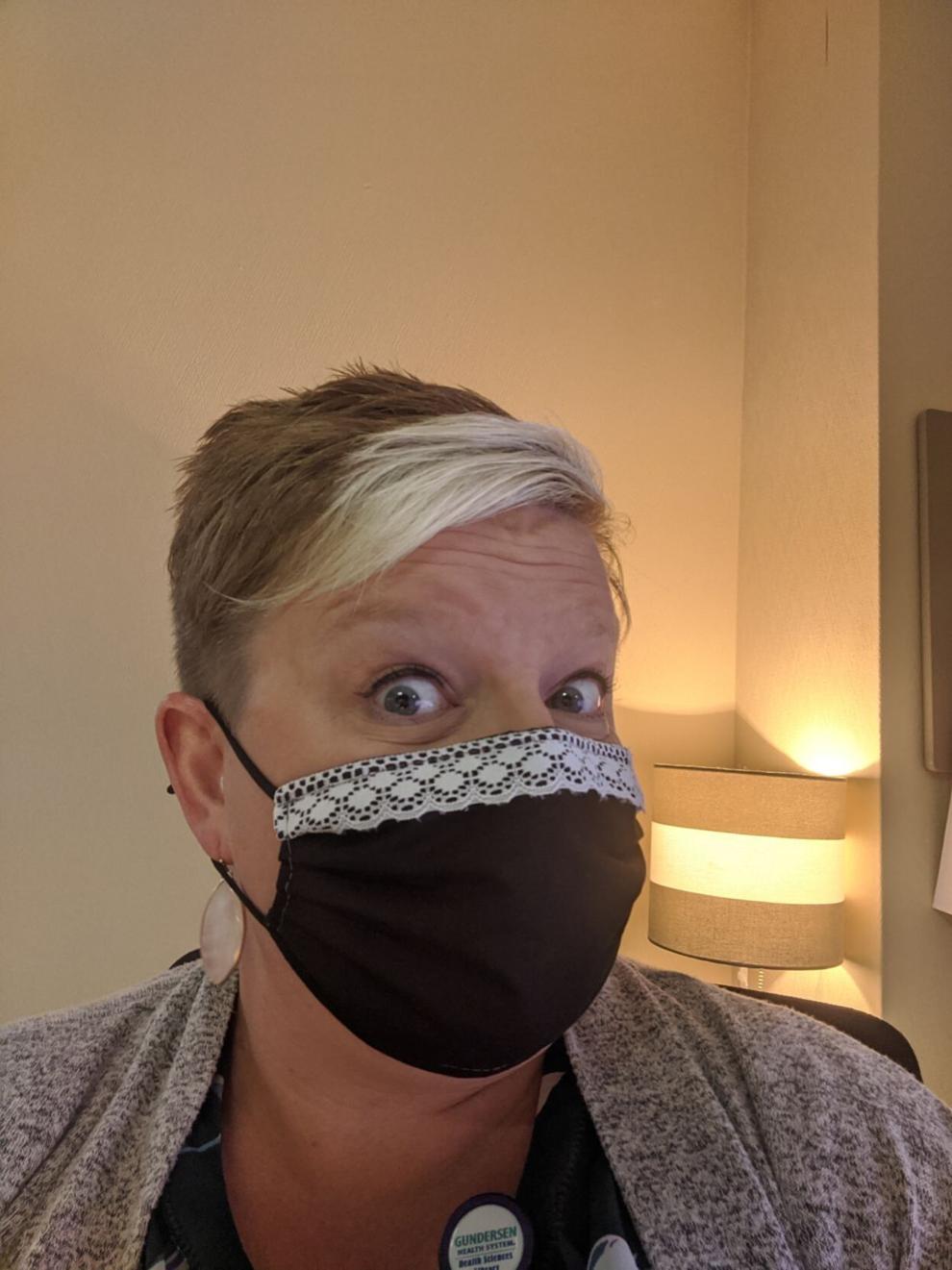 Caring for the community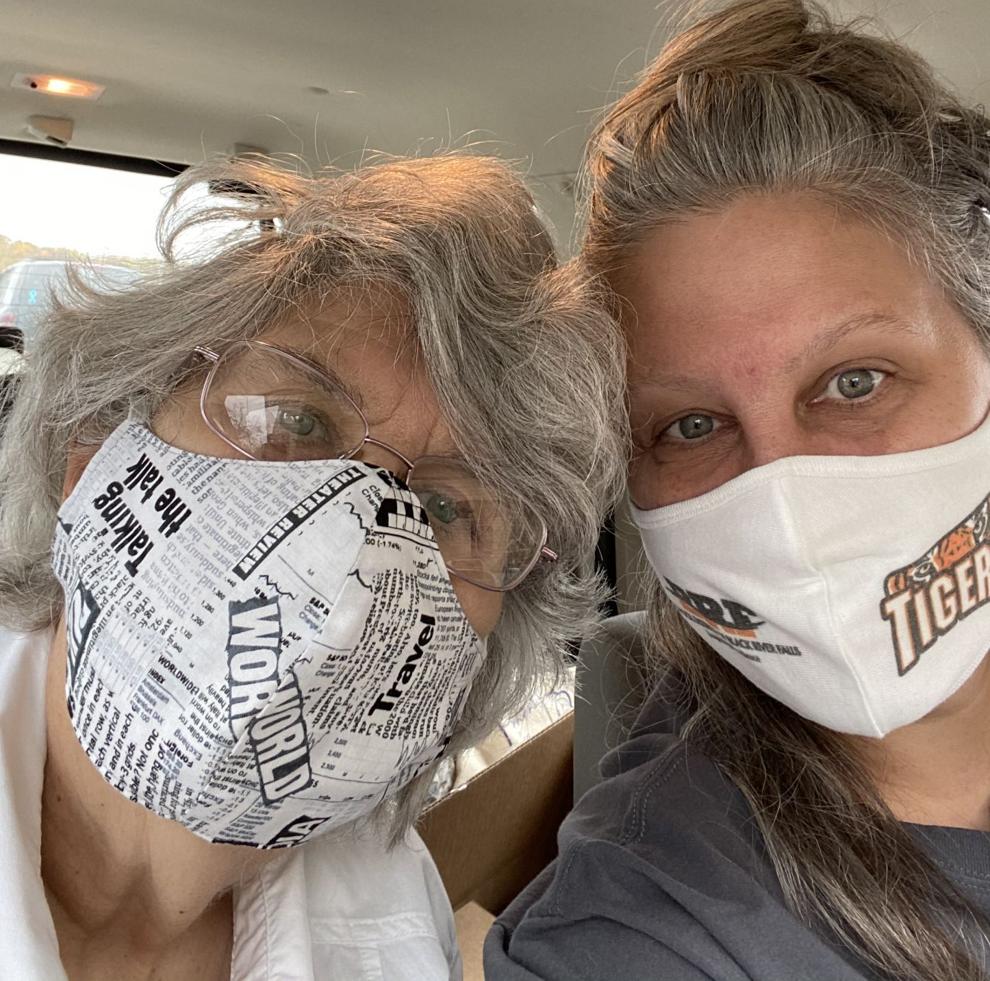 A mask with bling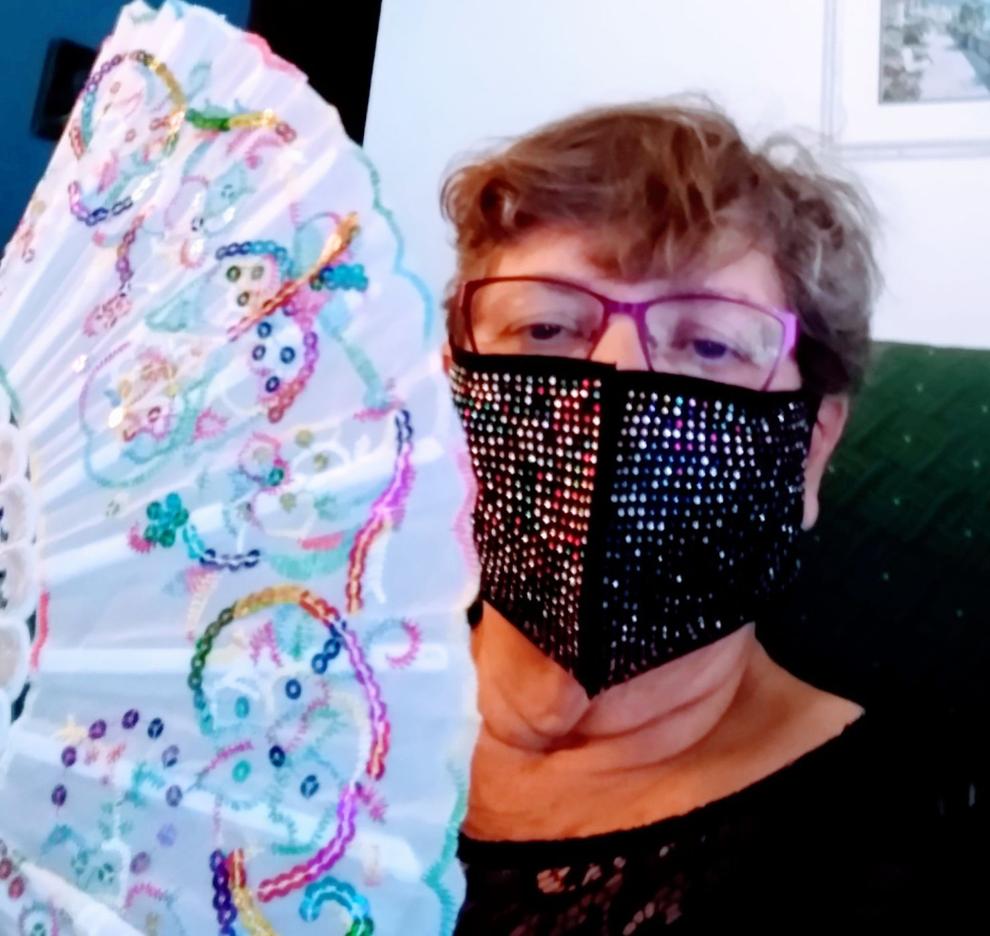 Dinner guests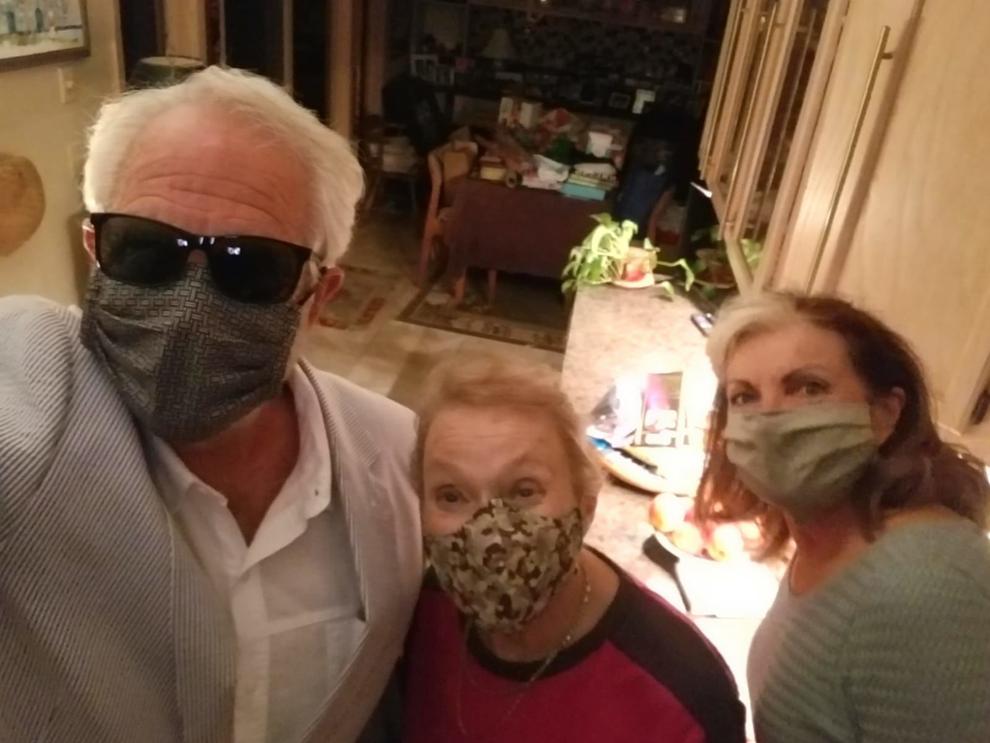 A Friendly smile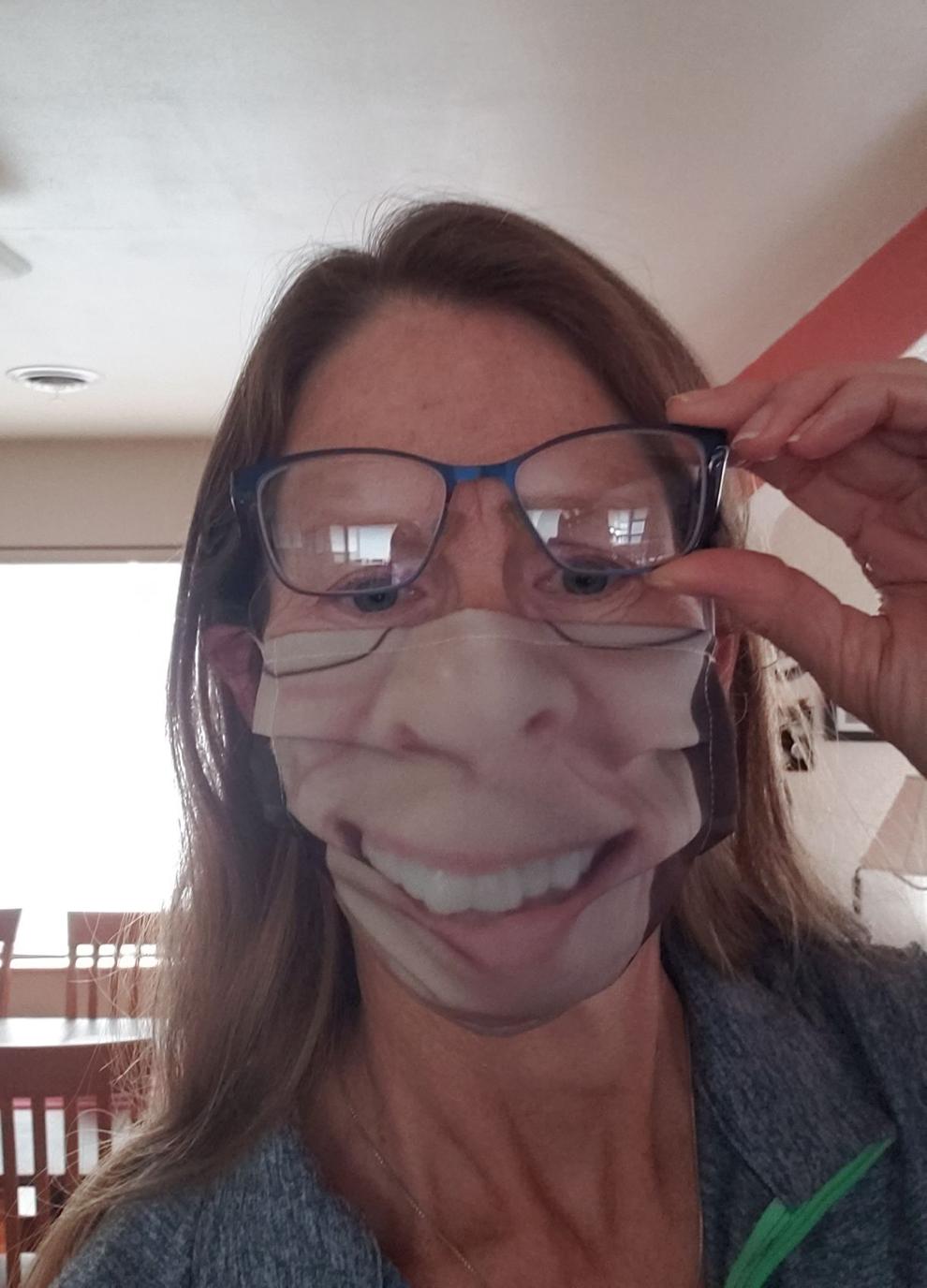 October 6: GIrls WIAA Division 2 sectional golf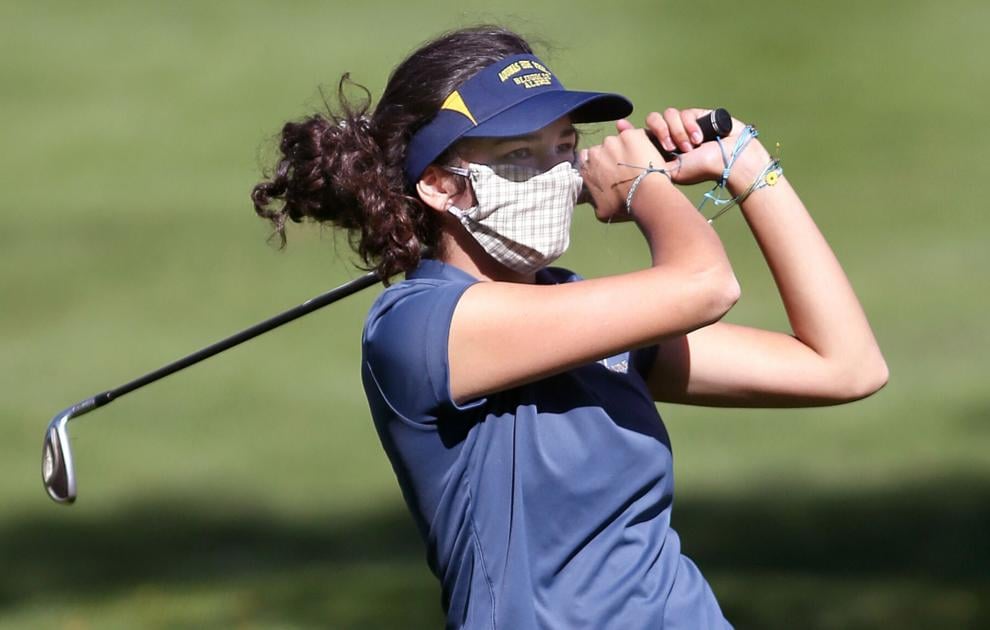 October 2: Edgar vs Onalaska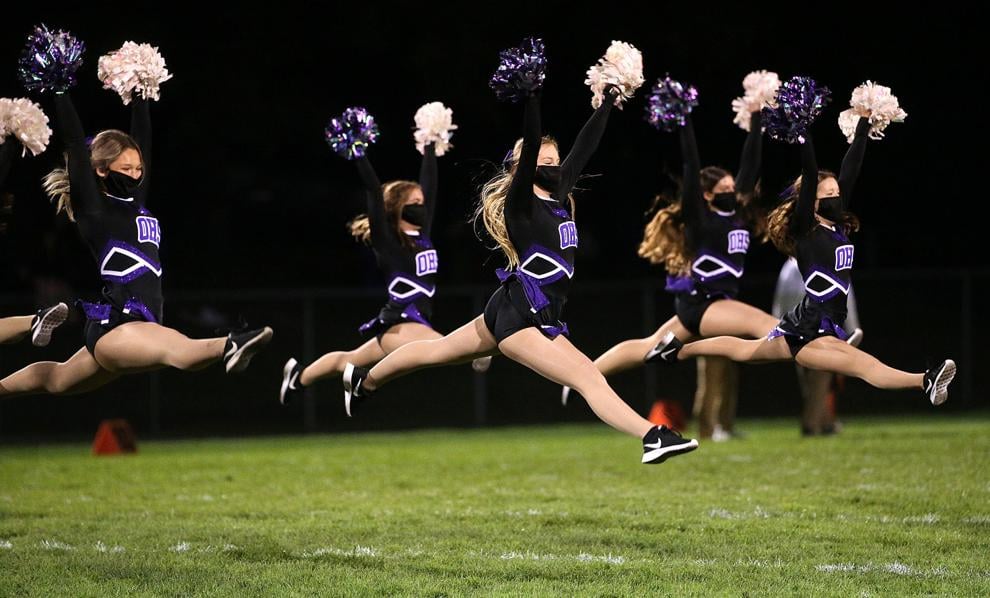 October 2: Edgar vs Onalaska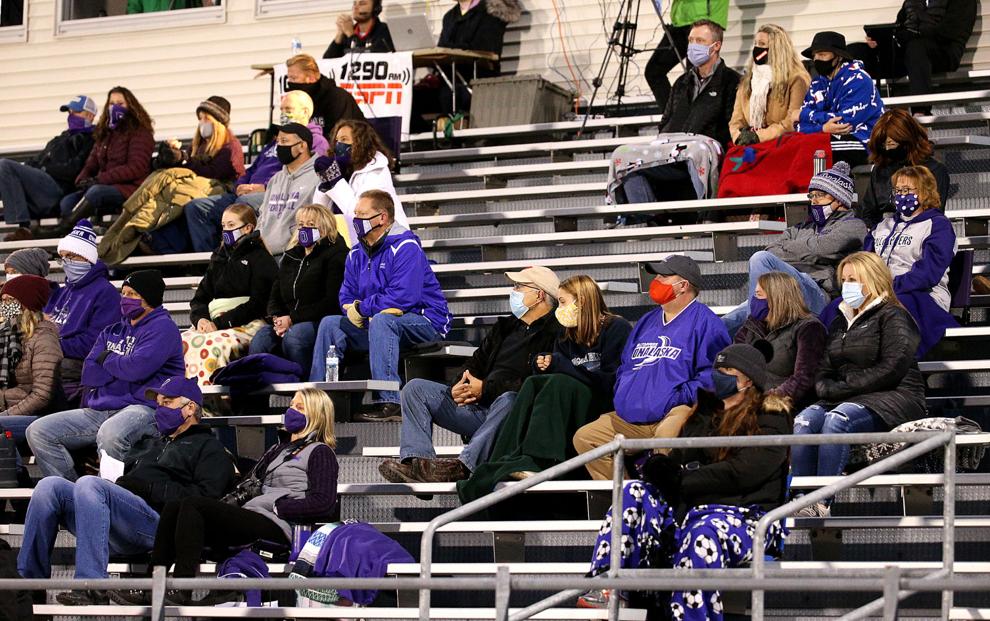 September 22: Aquinas vs Onalaska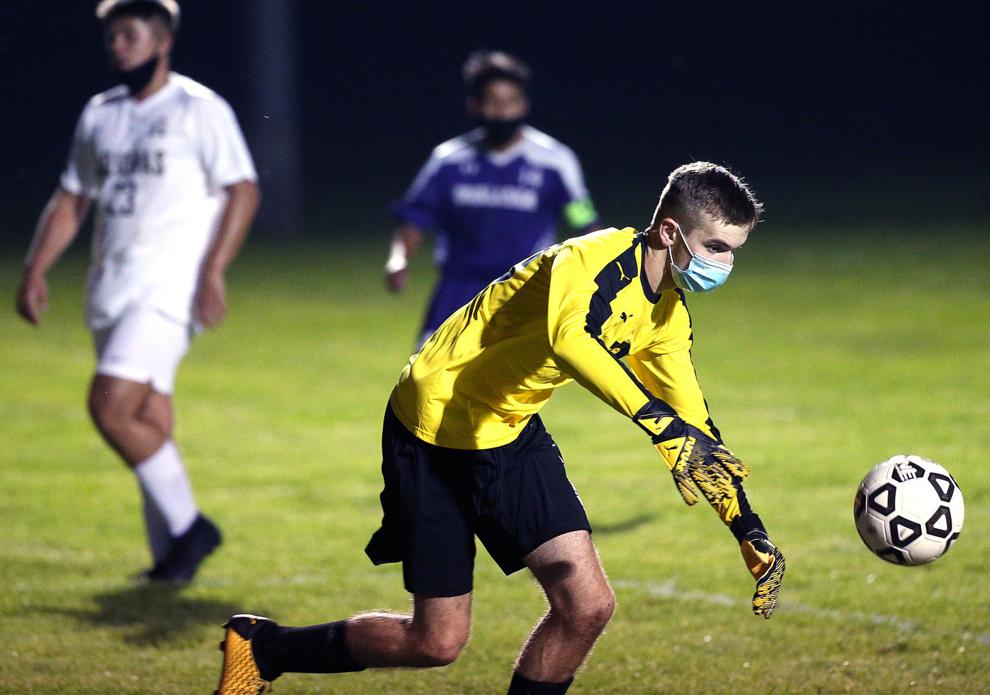 September 17: Westby vs Aquinas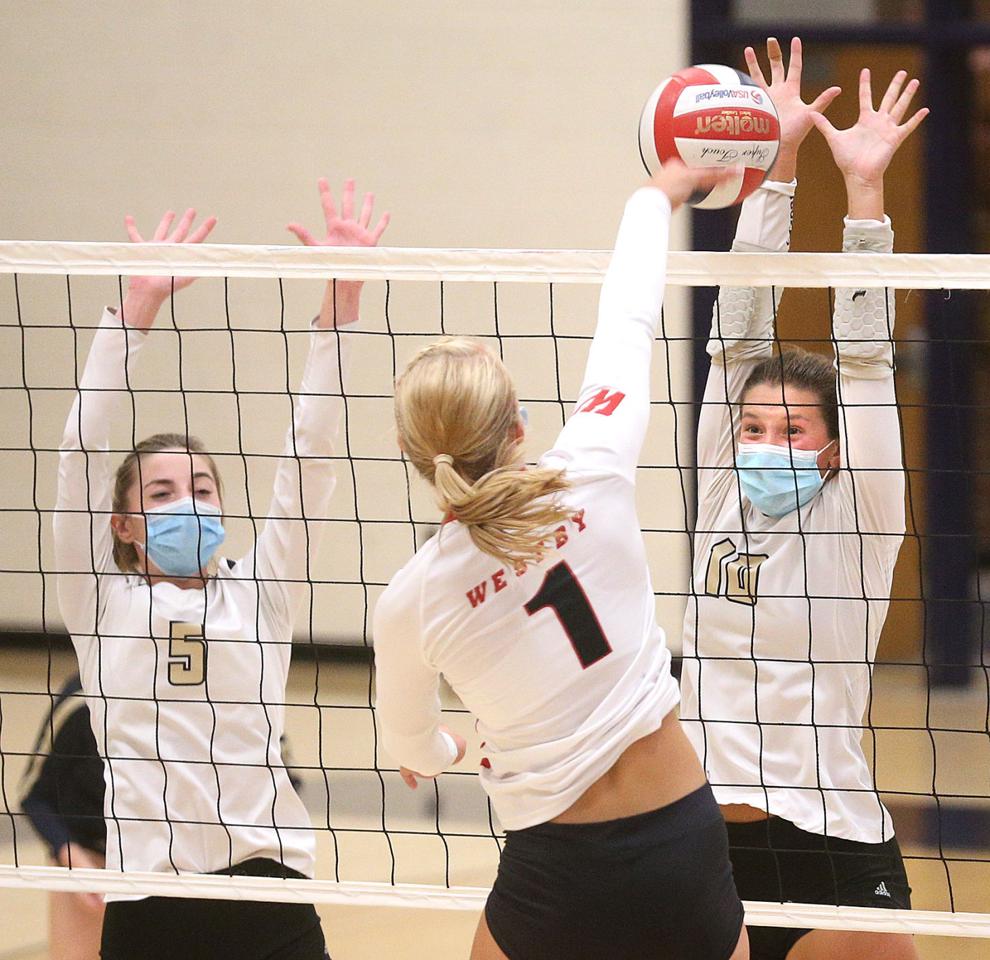 September 17: Westby vs Aquinas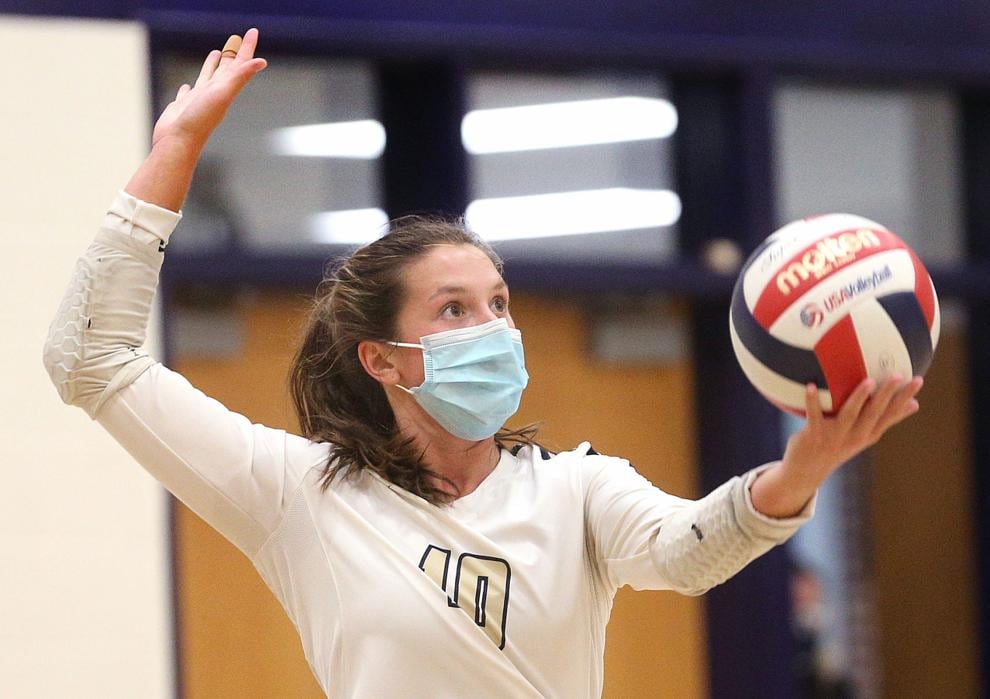 September 17: Westby vs Aquinas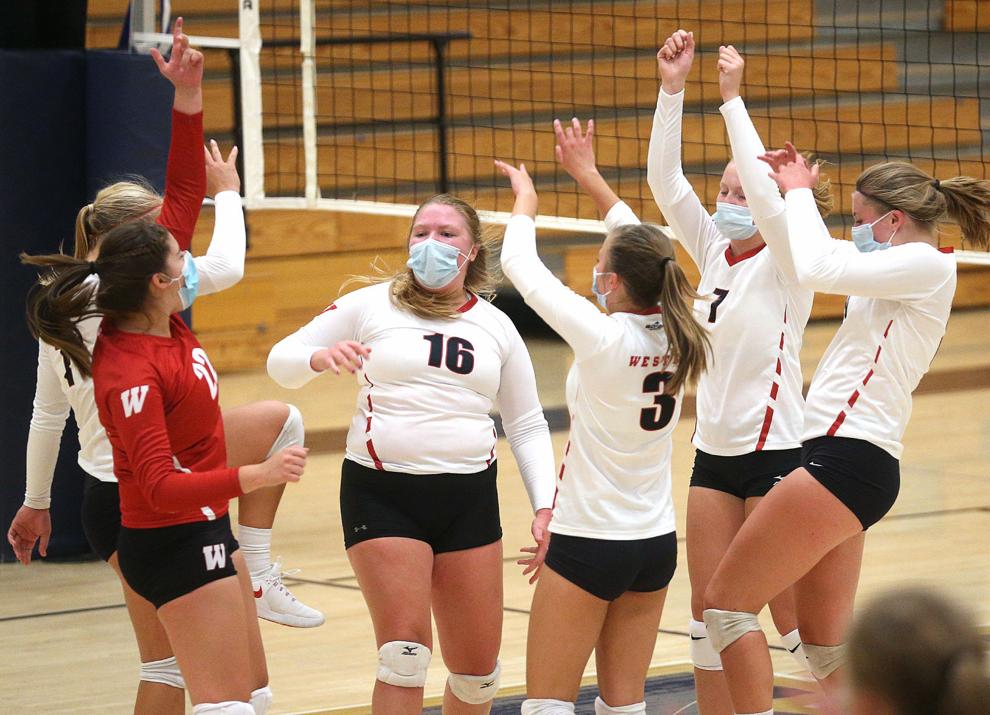 Holmen school lunches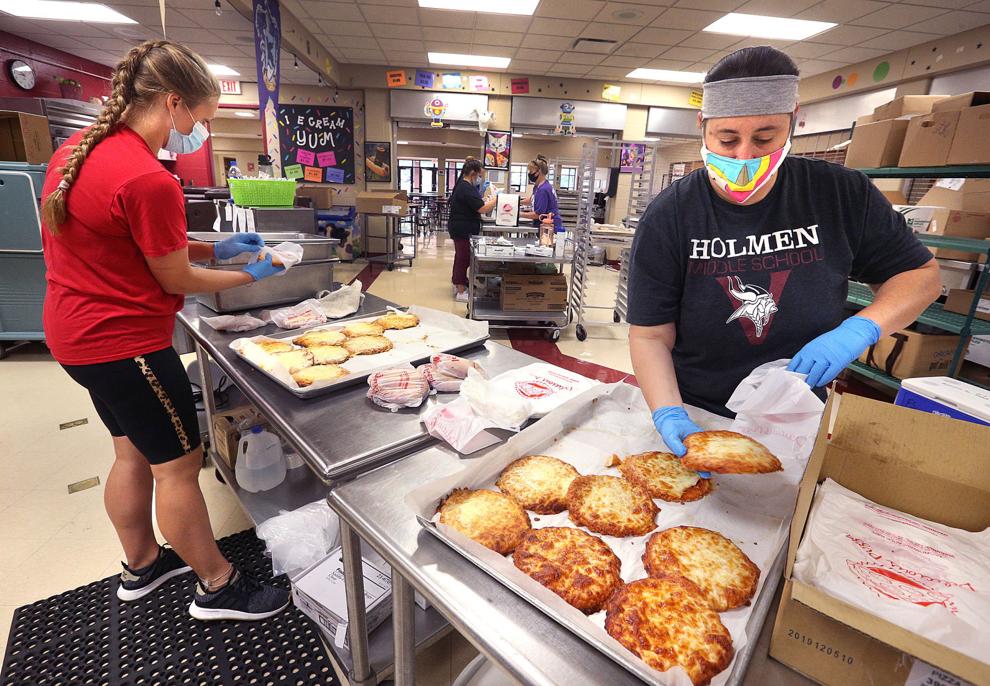 Noodles & Company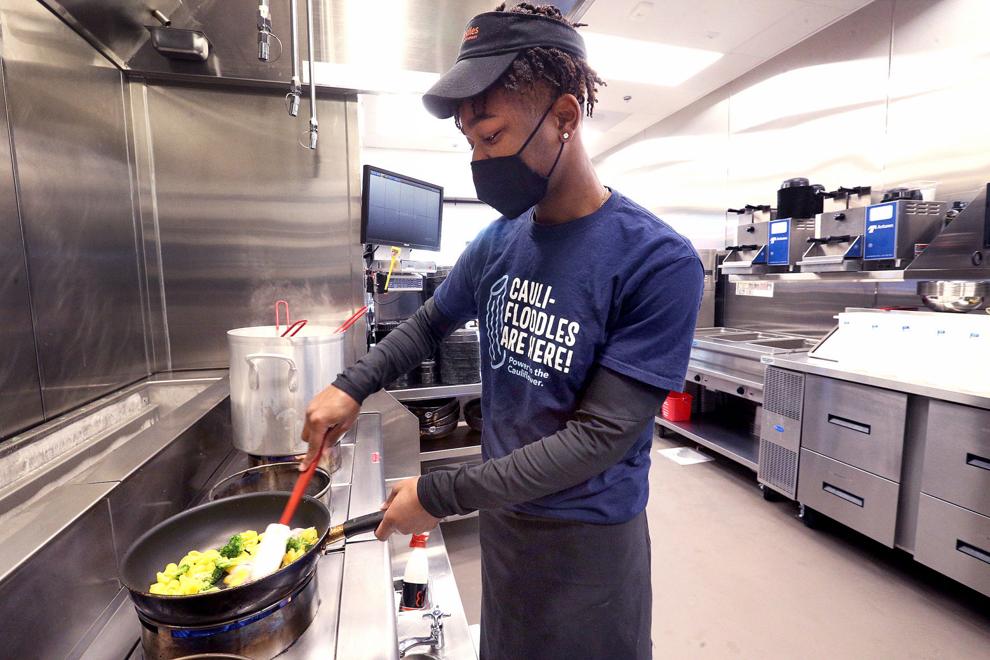 September 10: Dover-Eyota vs. La Crescent-Hokah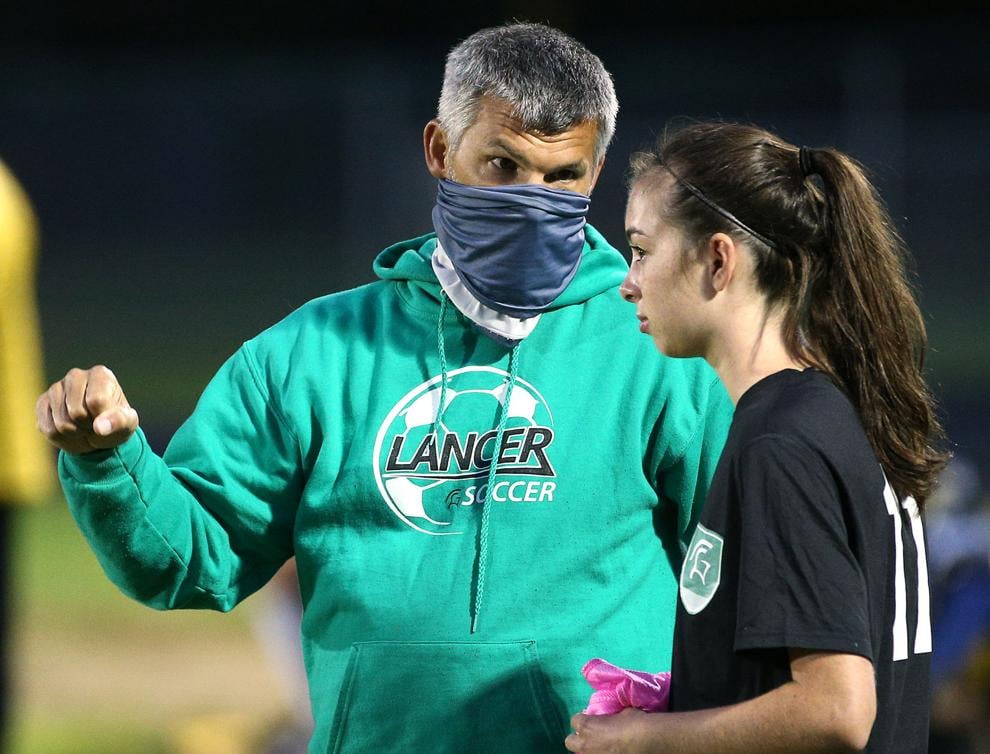 Onalaska Football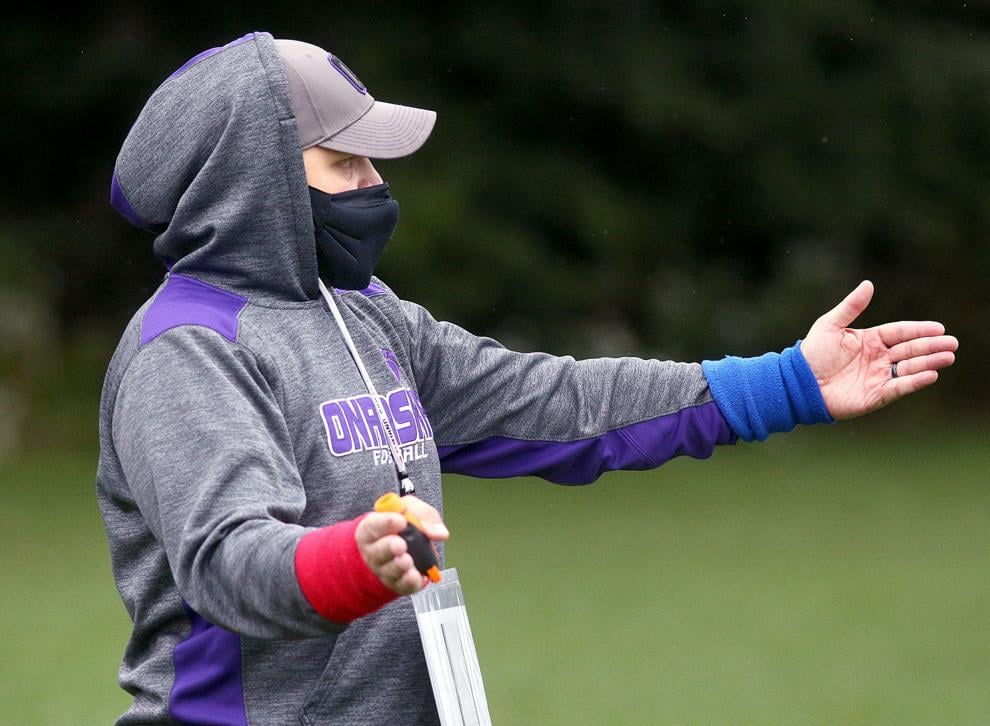 College during COVID
College during COVID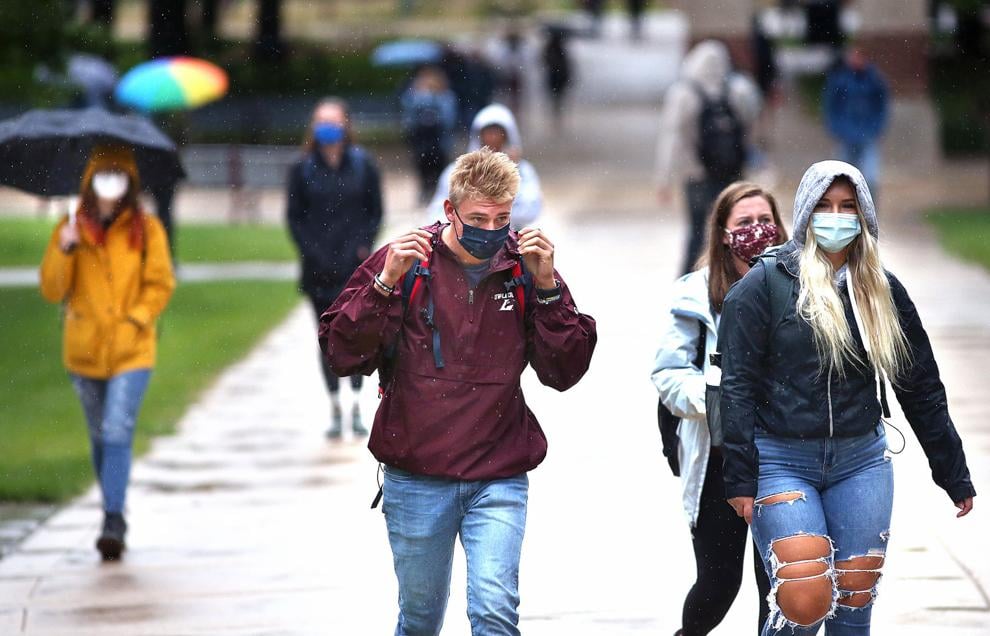 Vice President Pence at Dairyland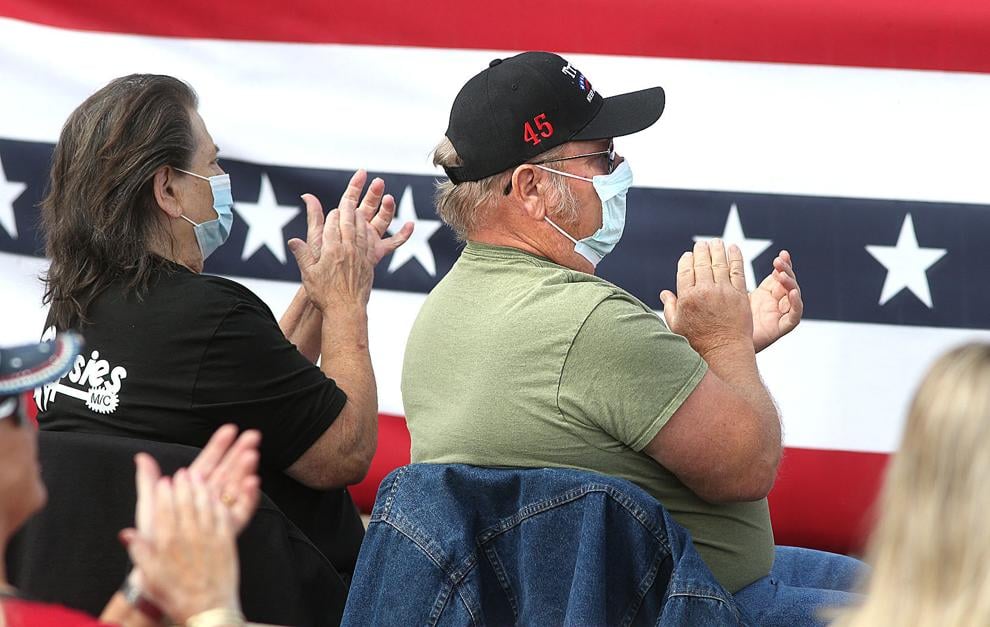 Vice President Pence at Dairyland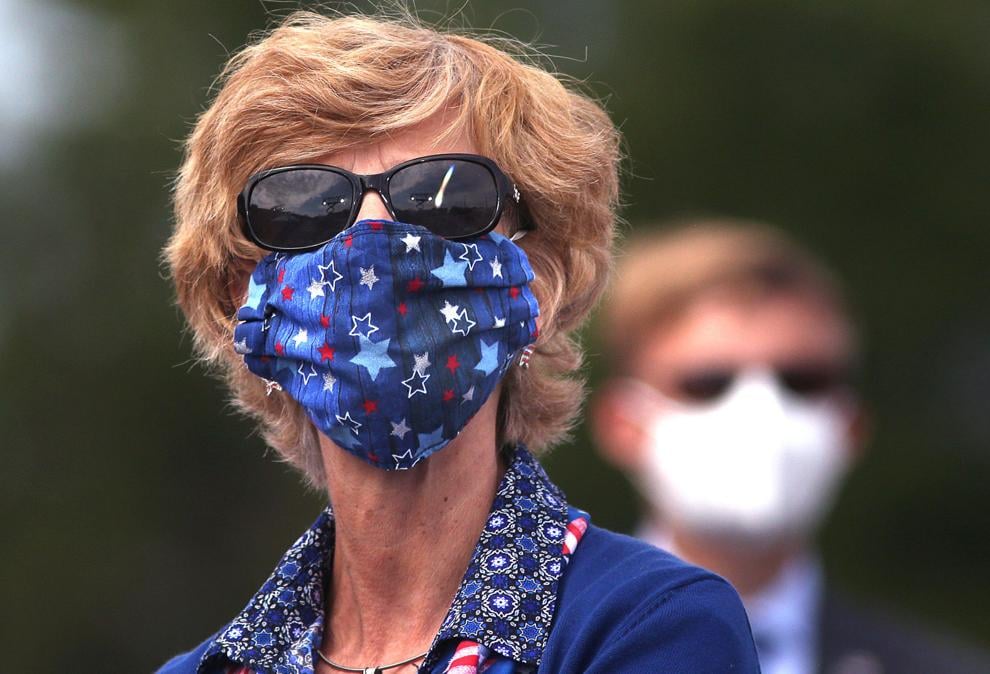 Scooping up smiles