CHEERS: To the Redevelopment Authority's motion to move ahead with next steps toward a public market along the riverfront in La Crosse. A feasibility study found it would have "a transformational impact on the city and on the surrounding region," said Aaron Zaretsky of Public Market Development. Hundreds of jobs and "scores" of new, entrepreneurial opportunities would also be generated by the project, the plan estimated. Many questions remain including the future site, but anyone who has been to the Milwaukee Public Market will realize the potential this has locally.
CHEERS: To the city of La Crosse and its nonprofit partners for receiving a national award for an affordable, community-centric housing project built in 2019. The Garden Terrace Apartments on the North Side received the 2021 Audrey Nelson Community Development Achievement Award from the National Community Development Association The complex features 50 units, 15 of those serving as permanent housing units for veterans experiencing homelessness. Mayor Tim Kabat called it "a phenomenal example of a multi-year and multi-partner endeavor."
JEERS: To the lack of plowing week after week on the city's side streets this winter. We haven't had too much snow (yet), so it should not be the case of cutting back to save on snow removal. But La Crosse residents on side streets are left wondering as they navigate to and from work. It does act to cover up the potholes, though.
JEERS: To any postponements of summer events — this early — for a second year in a row. Let's pause and see how things go with the vaccine efforts. La Crosse's Riverfest has it right, planning four great days over July 4, but Milwaukee's incredibly popular — and rightfully so — Summerfest already has postponed until September. It's too soon.
CHEERS: To Marilyn Volden, La Crosse School District nutrition director, and her colleagues for their hard work and dedication during changes through this pandemic. They have shifted meal preparation to different sites for increased safety, devised a way to use sitting school buses to deliver meals to children in various neighborhoods throughout La Crosse, and so much more. "With an operation this size, we plan years in advance. That's been the hardest thing. We can only plan on a short-term basis. It's been difficult not knowing the plan, so we plan for everything," Volden said.
CHEERS: To the incredible generosity of the late Maynard "Mo" Weber to Winona State and the Lucille G. Stiever estate to Saint Mary's University. In both cases more than $5 million was left for the Winona campuses, the largest gifts in either of their history. "Mo Weber's generosity and love of WSU knew no bounds," said WSU President Scott R. Olson. "He helped kindle Winona State's love of beautiful art as well as our love of Warrior baseball, and for that and so many other reasons, we will be forever grateful to him." Lucille G. Stiever and her husband, Saint Mary's 1949 alumnus Robert J. Stiever, likely would not want attention. But their gift will provide scholarships for so many.
IN PHOTOS: Winter scenes in the Coulee Region
Looking north from Grandad Bluff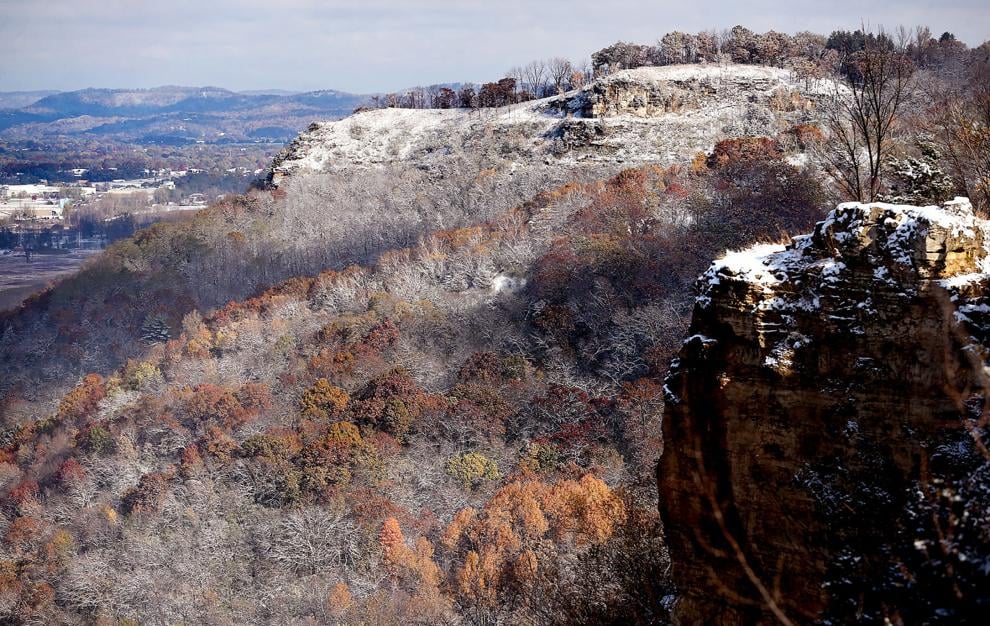 Looking south from Grandad Bluff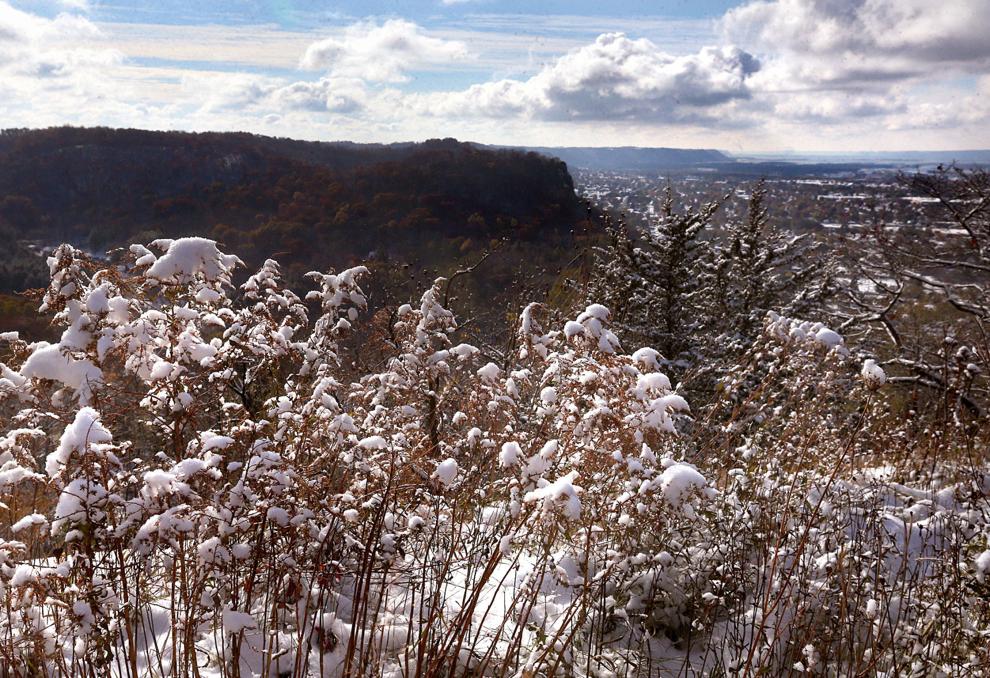 Snow covered pumpkins on Losey Boulevard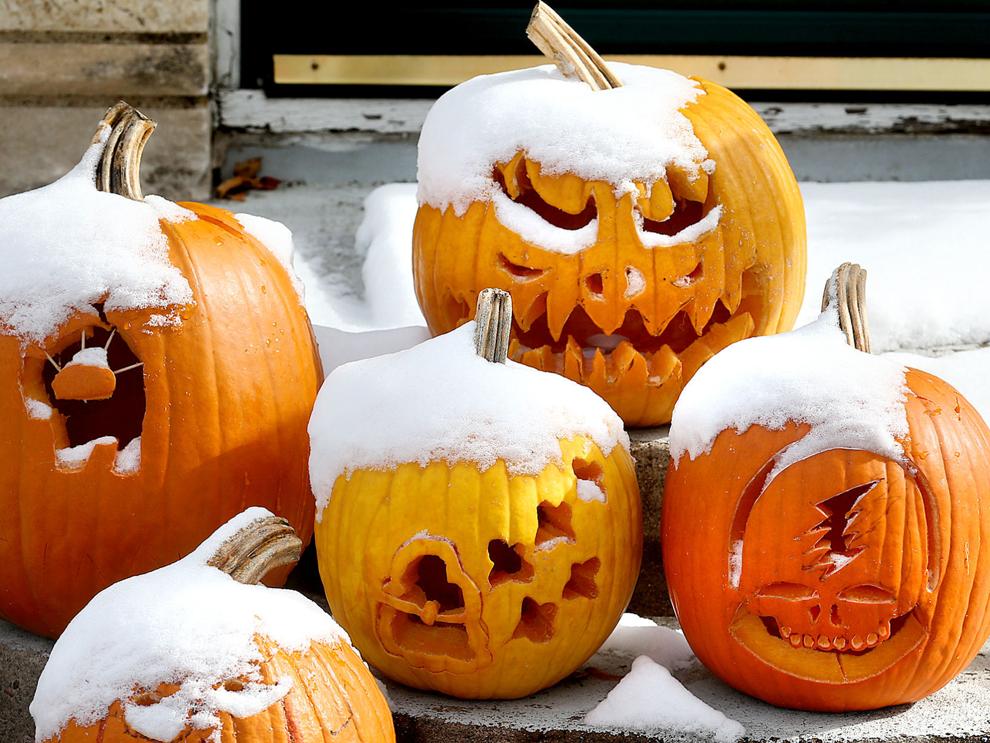 Forest Hills Golf Course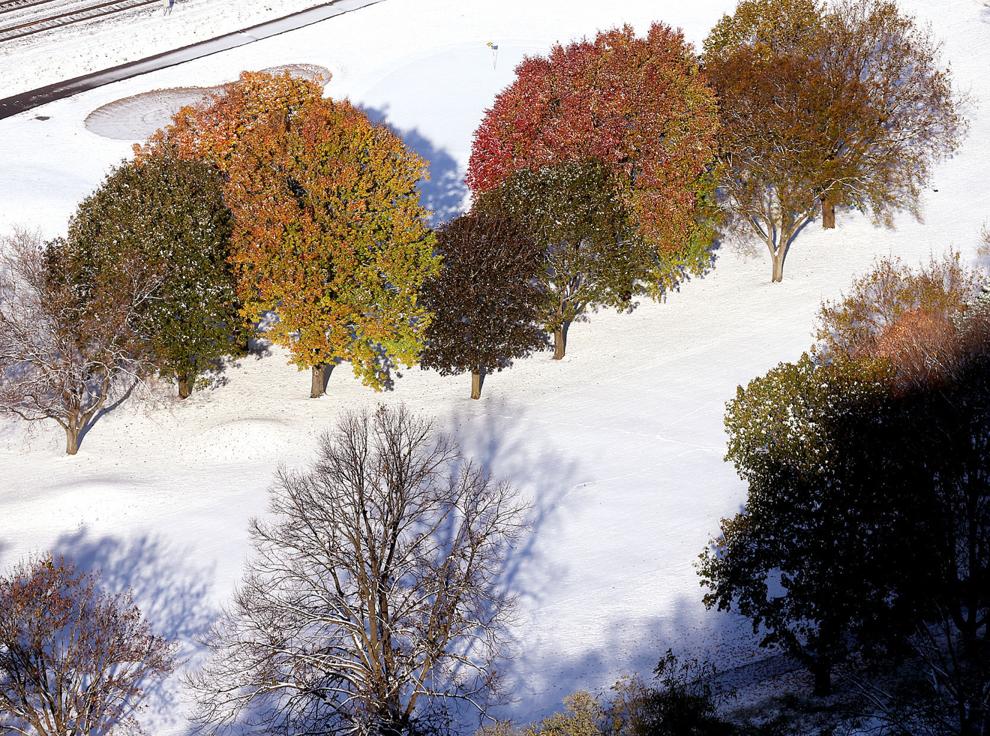 The view west from Grandad Bluff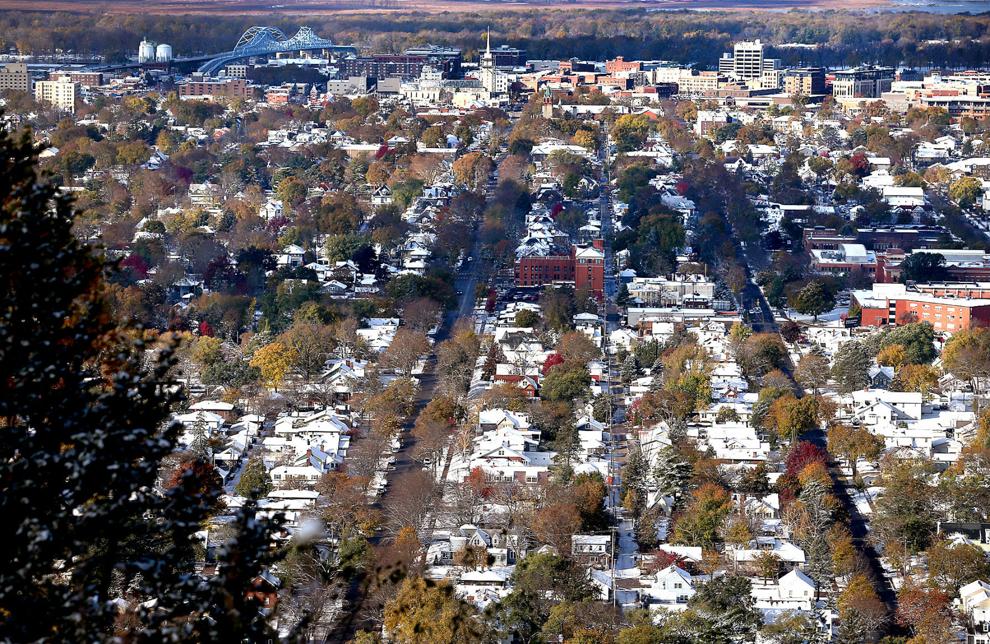 View from Grandads Bluff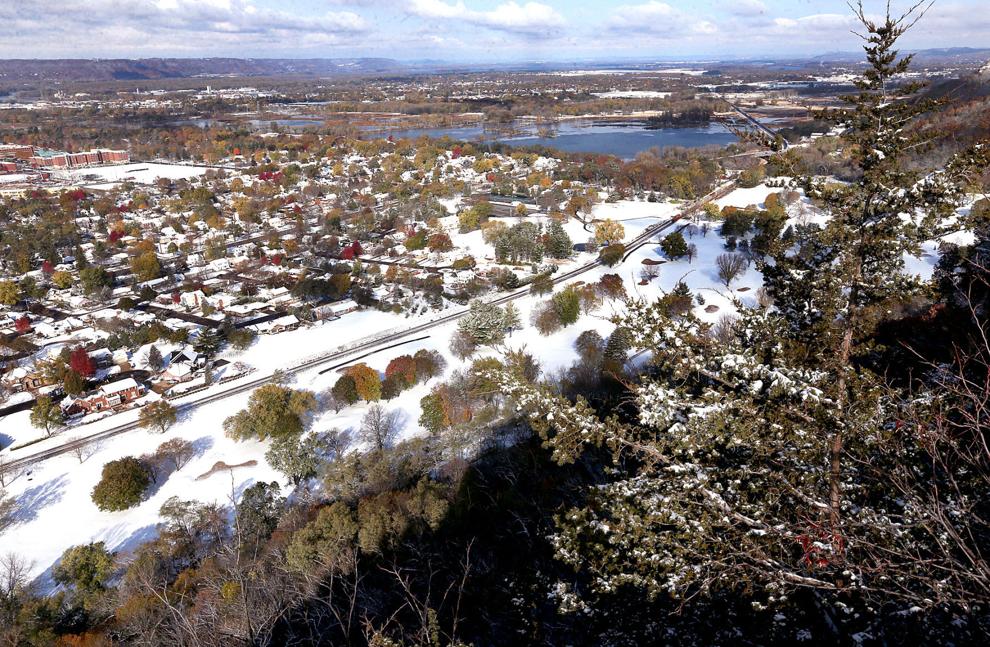 From Grandad Bluff overlook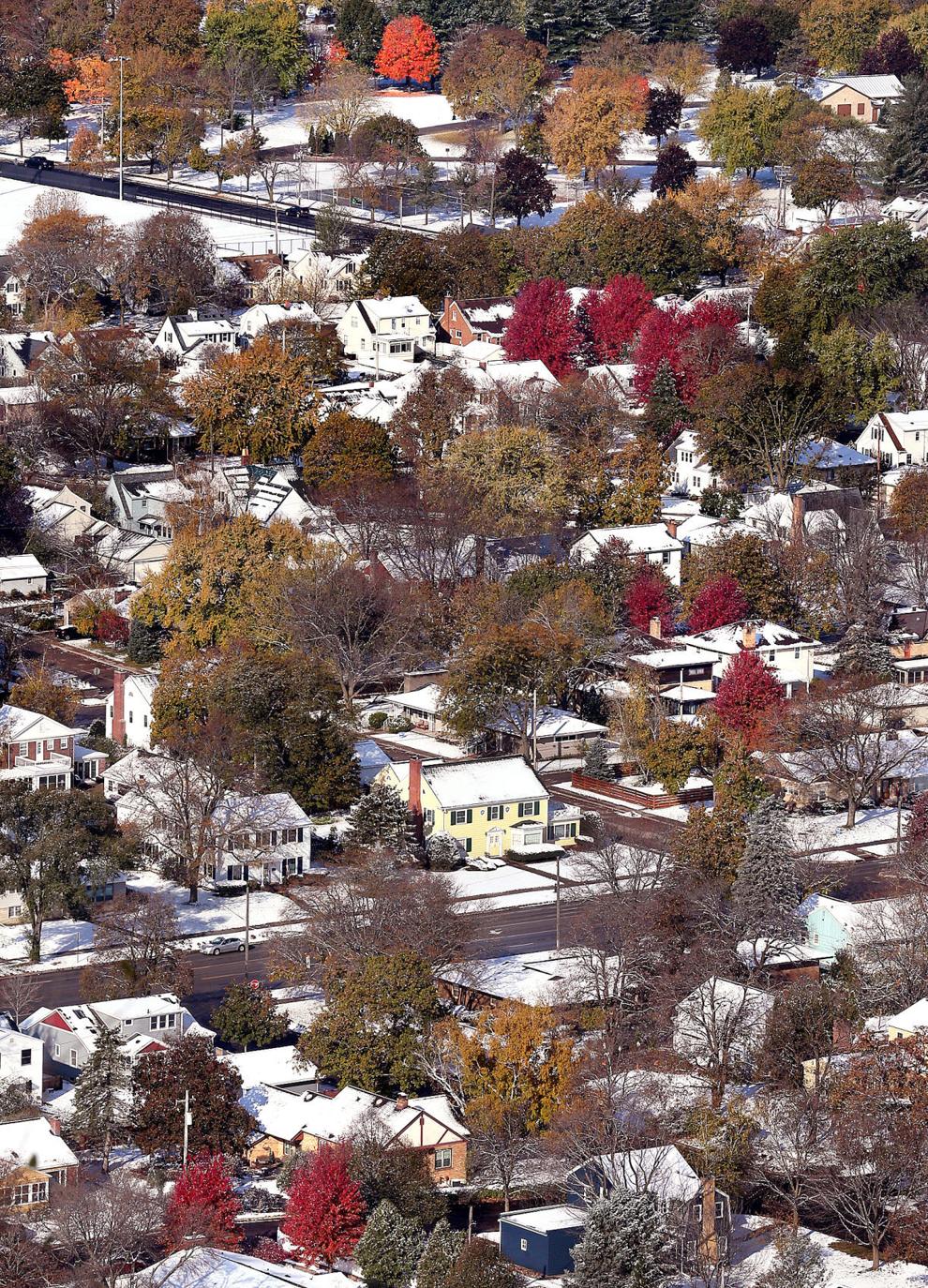 Bluffs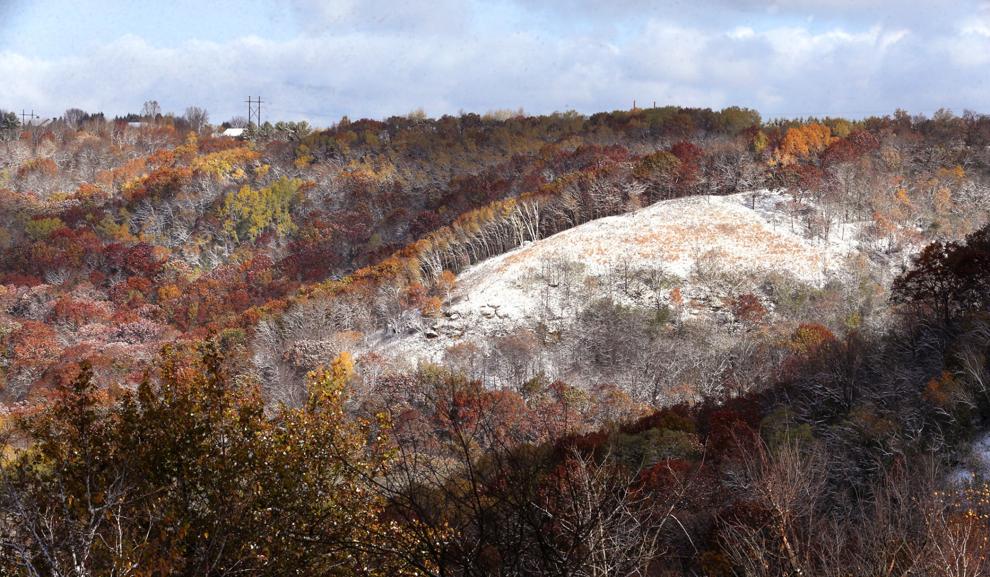 Queen Anne's lace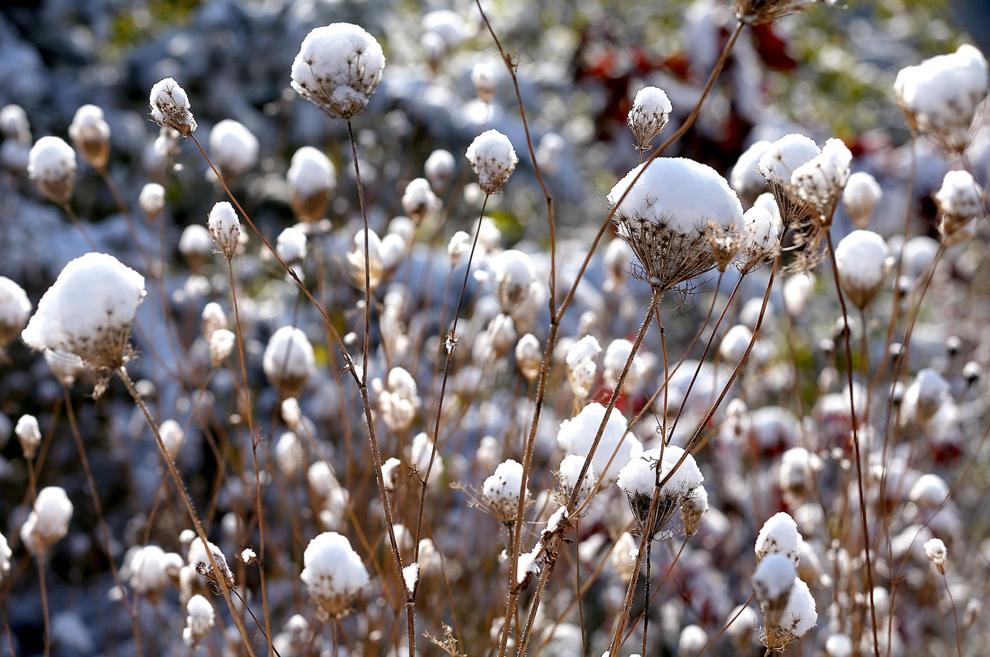 Maple leaves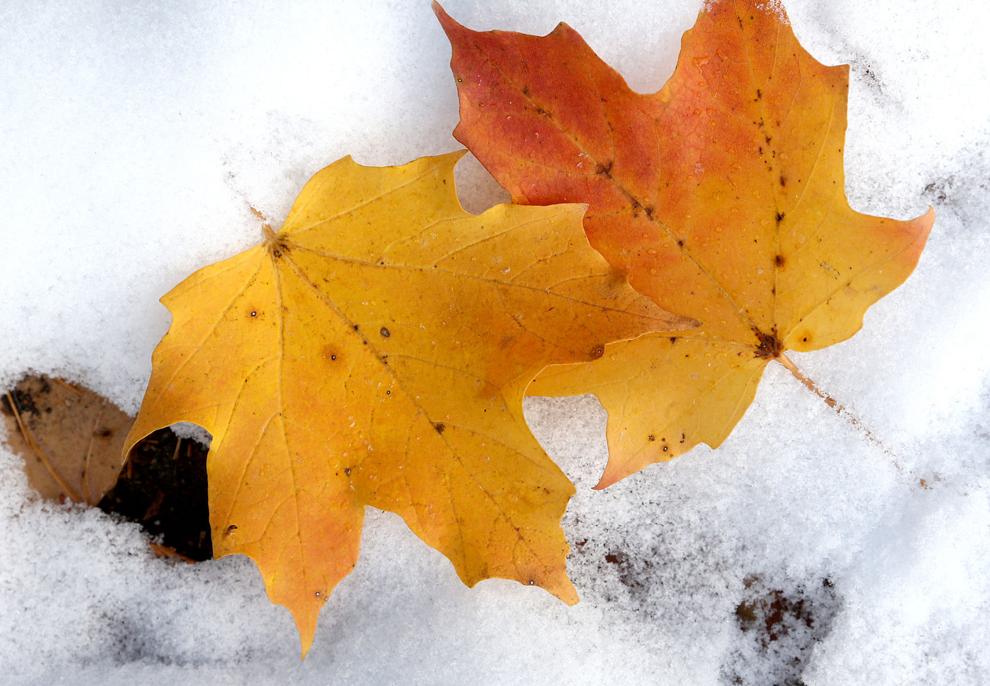 Oak Grove Cemetery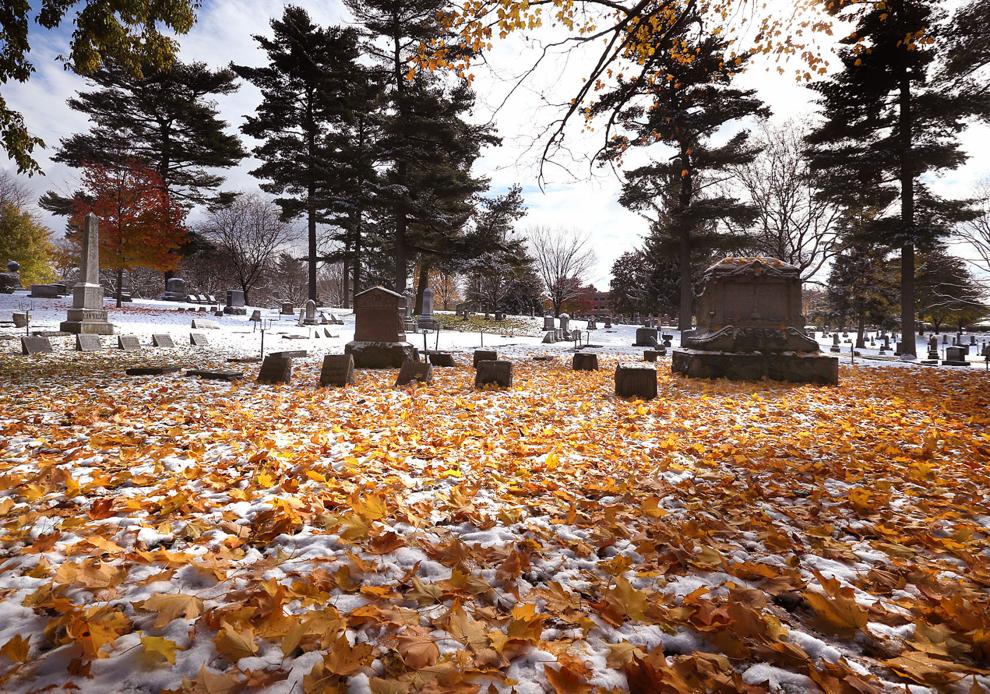 Oak Grove Cemetery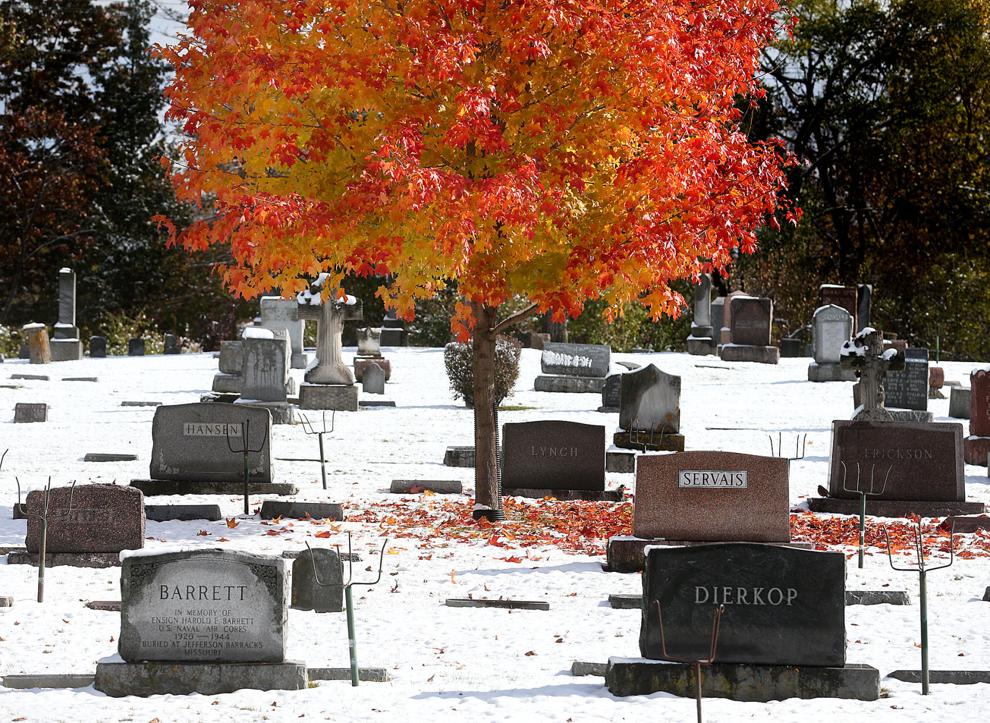 An icy perch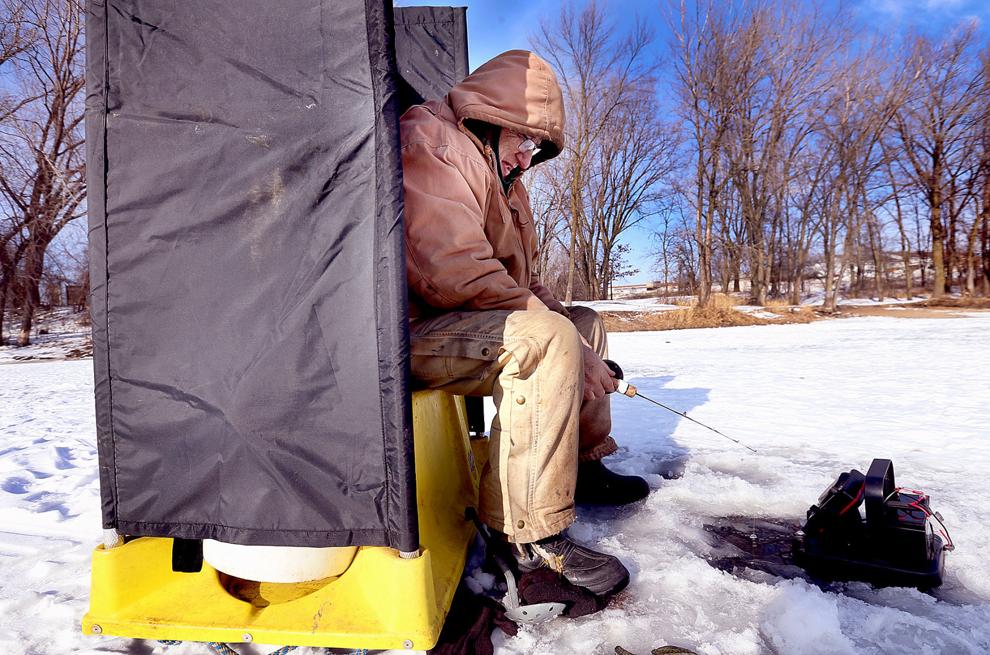 December 29: Winter storm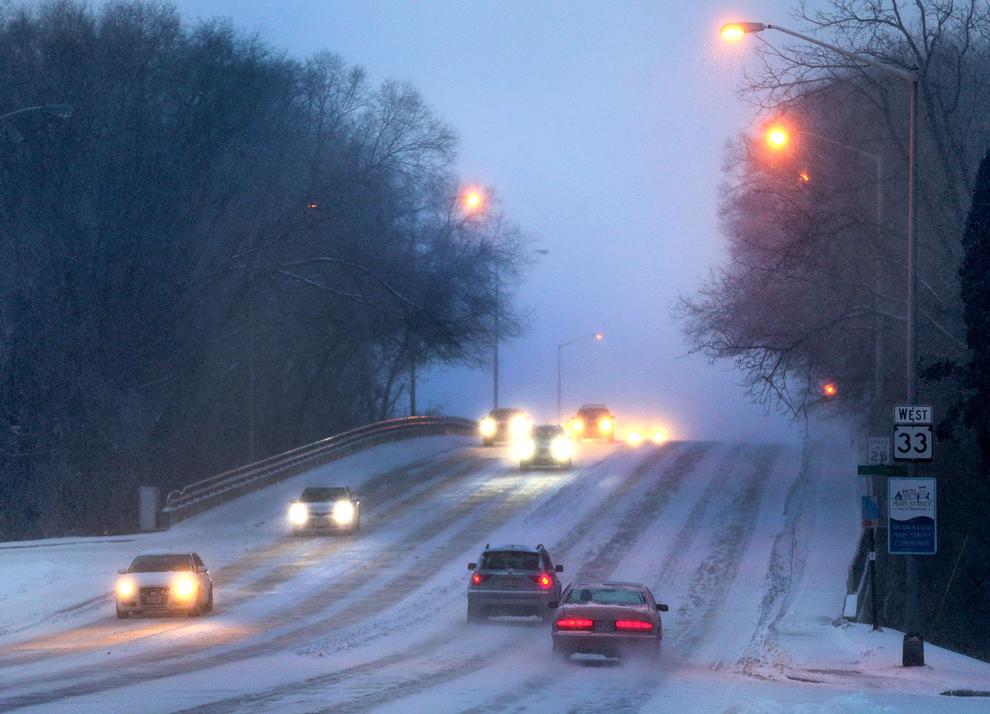 December 29: Winter storm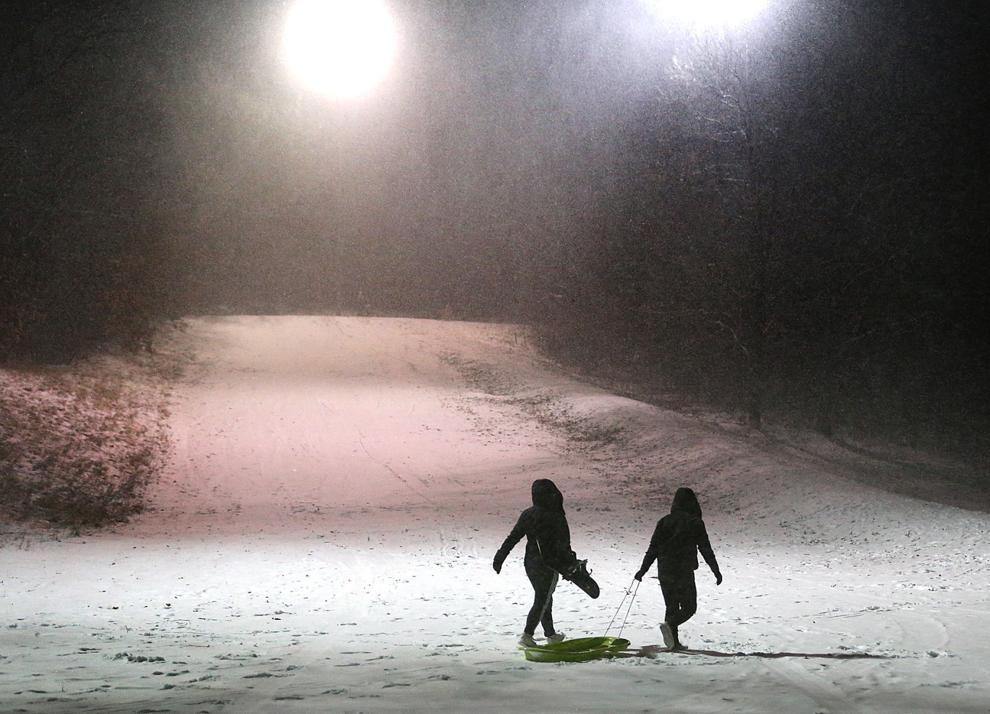 December 29: Winter storm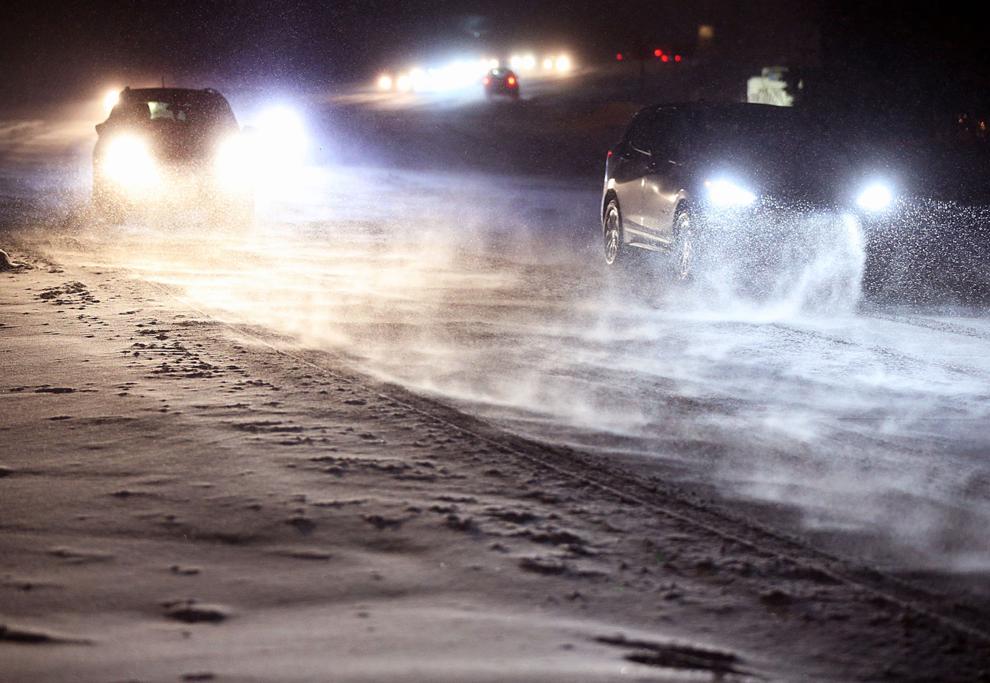 December 29: Winter storm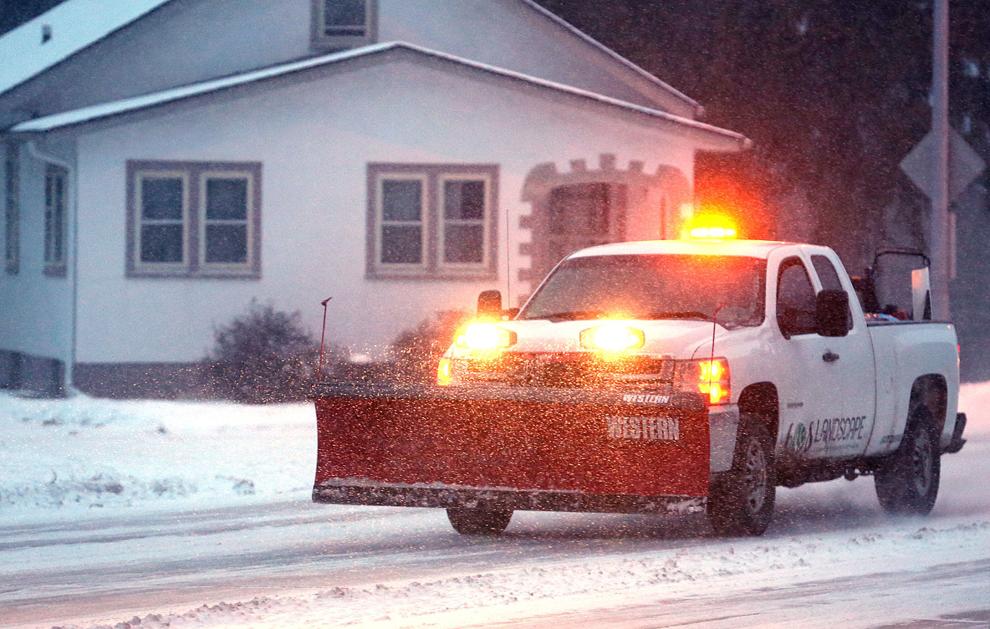 December 29: Winter storm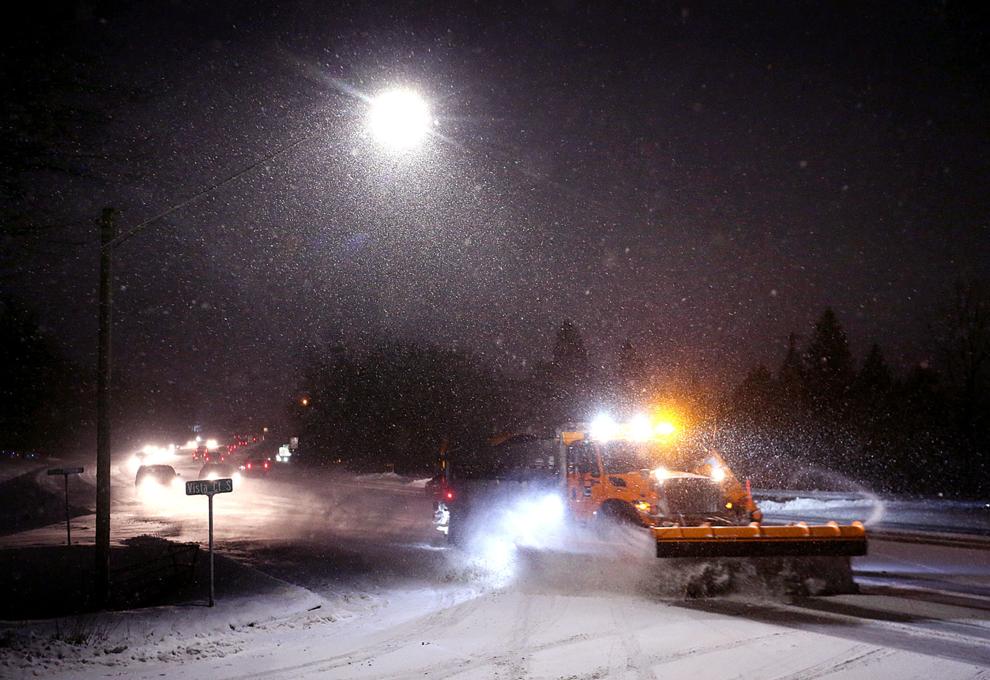 December 29: Winter storm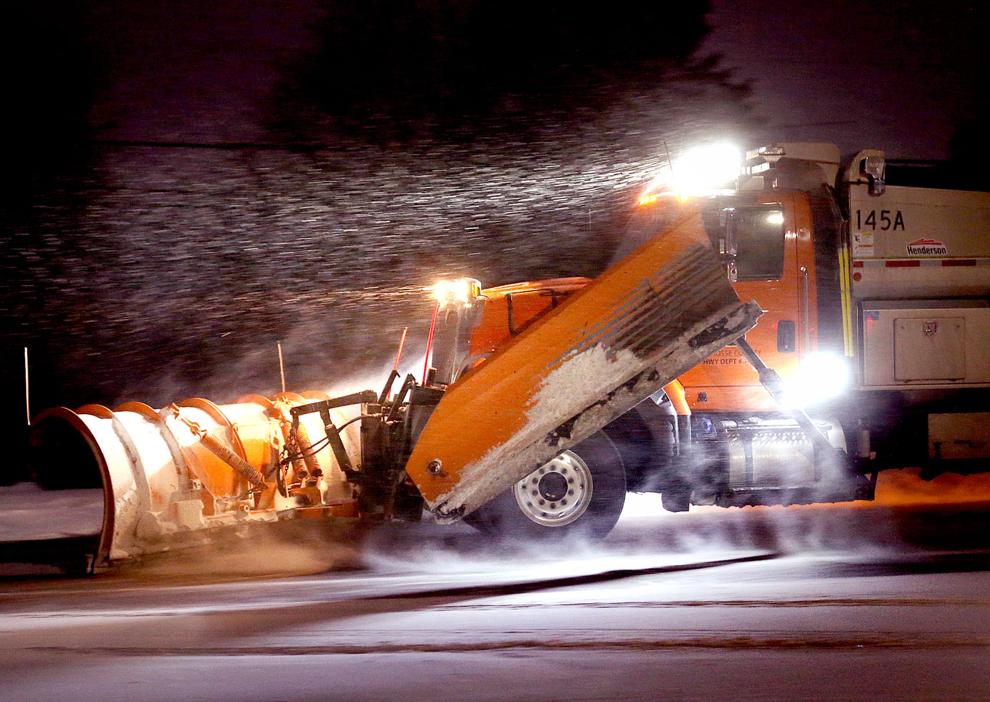 December 29: Winter storm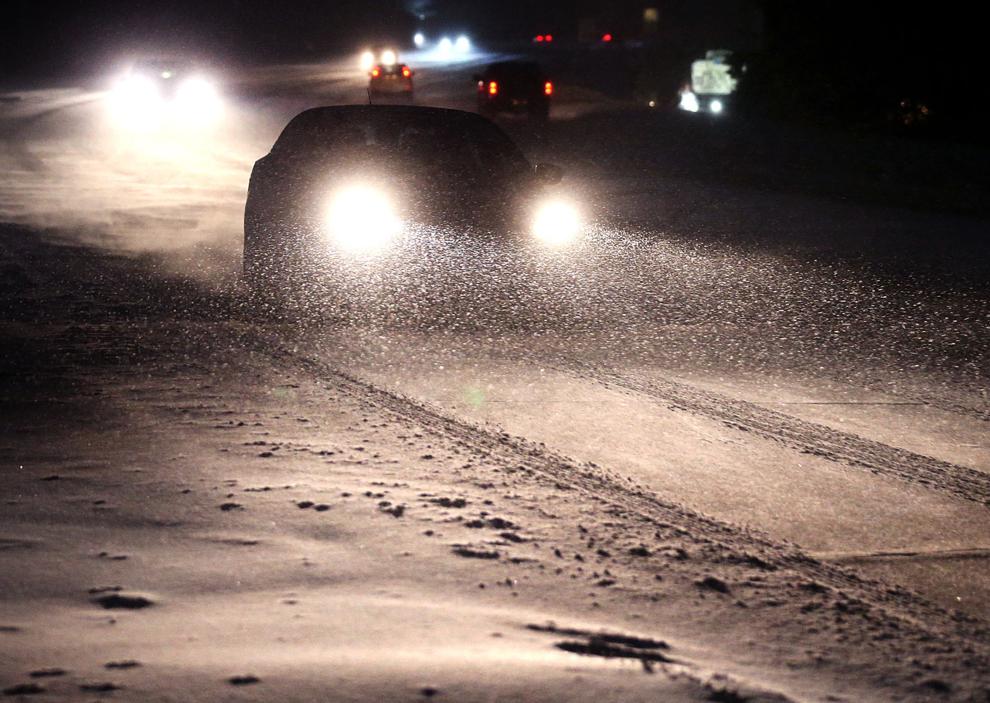 December 29: Winter storm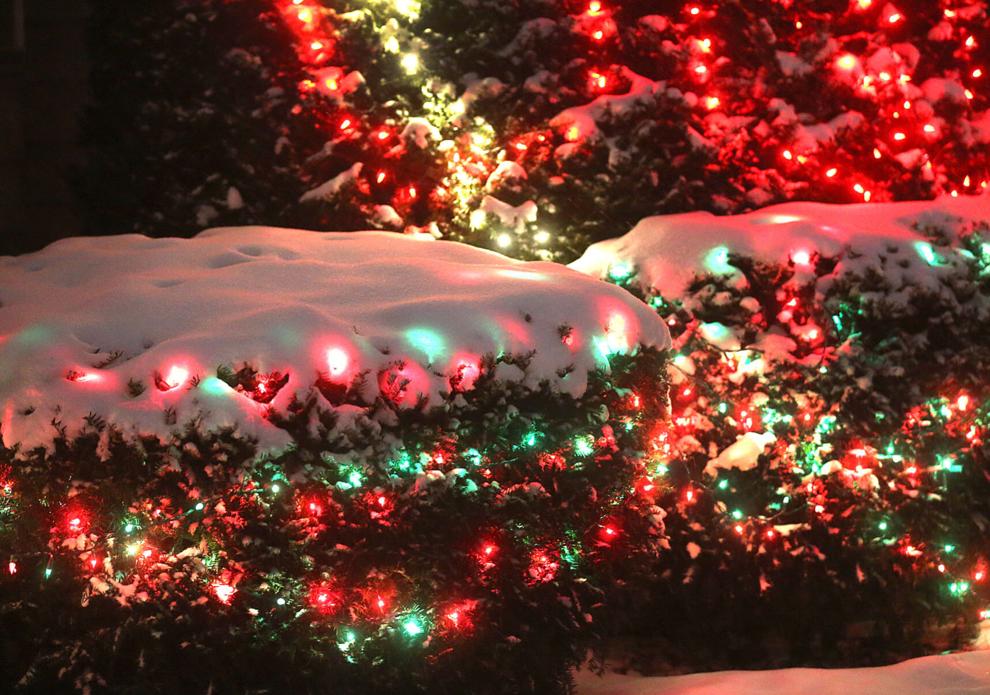 Taking a winter walk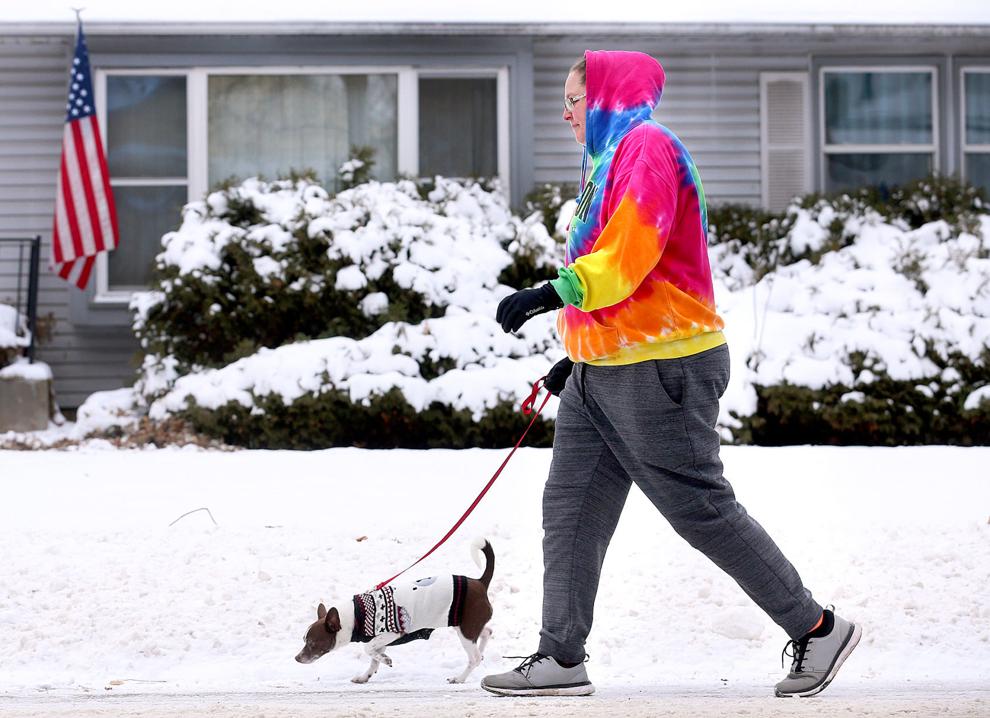 December 29: Winter storm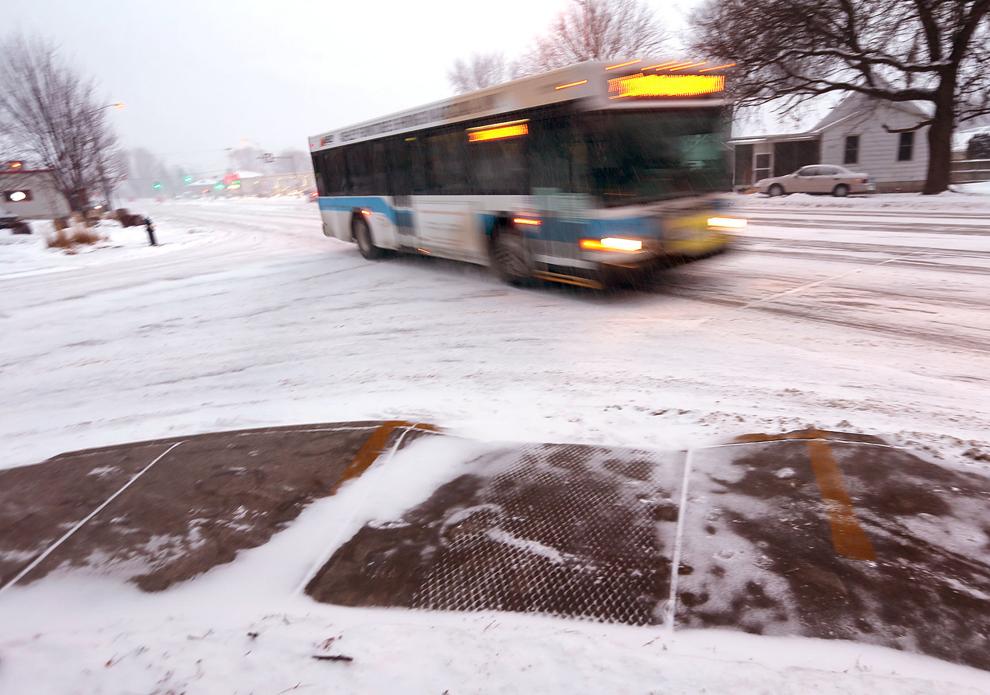 Homemade snow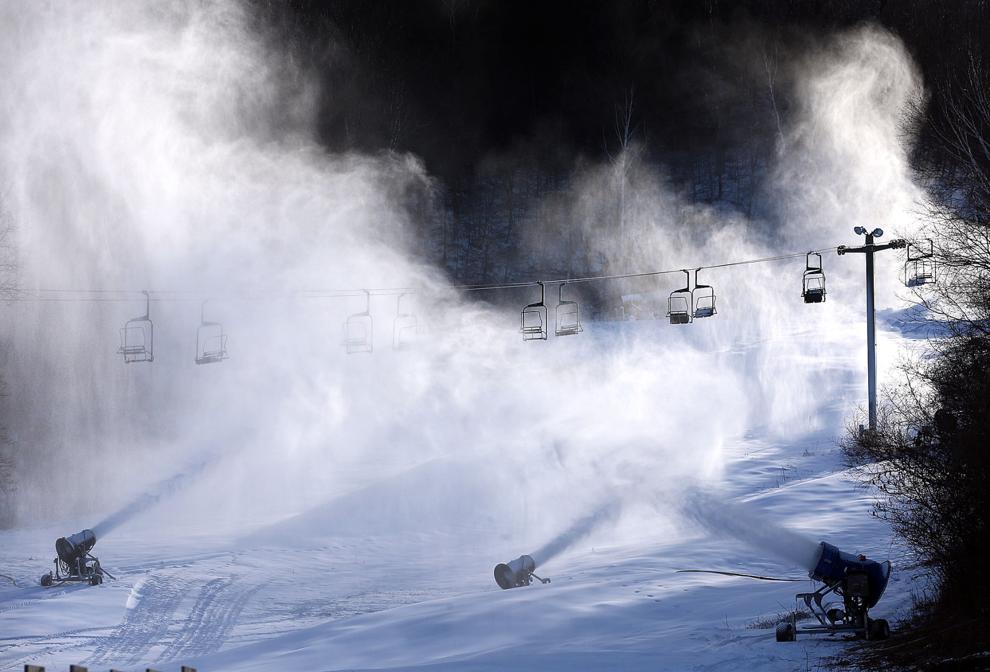 Homemade snow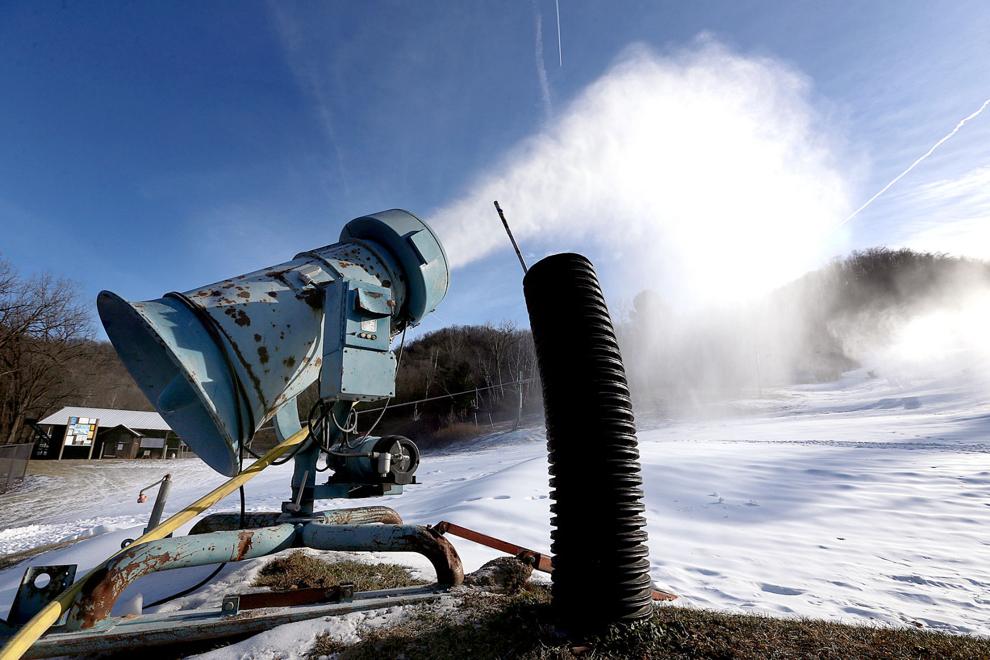 Igloo fun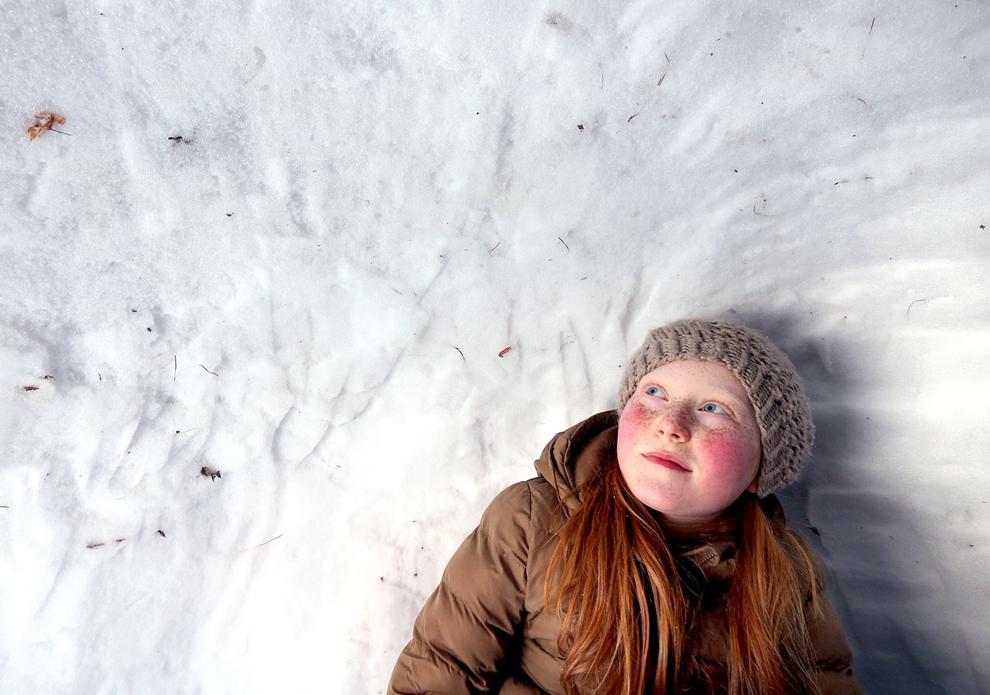 Igloo fun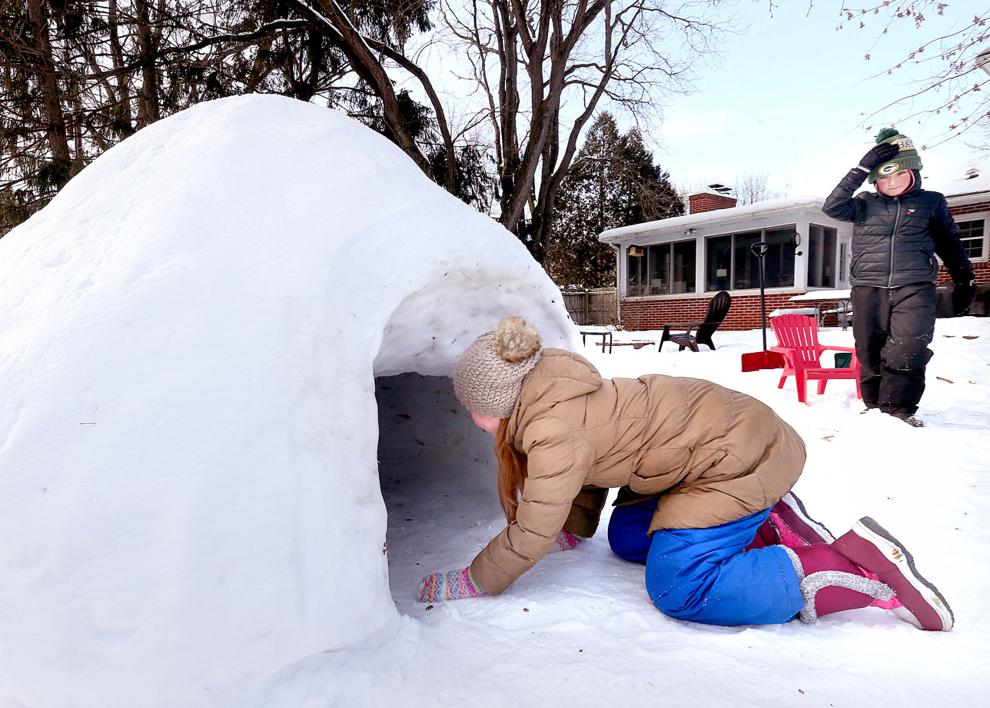 Chippewa Valley Snowfall