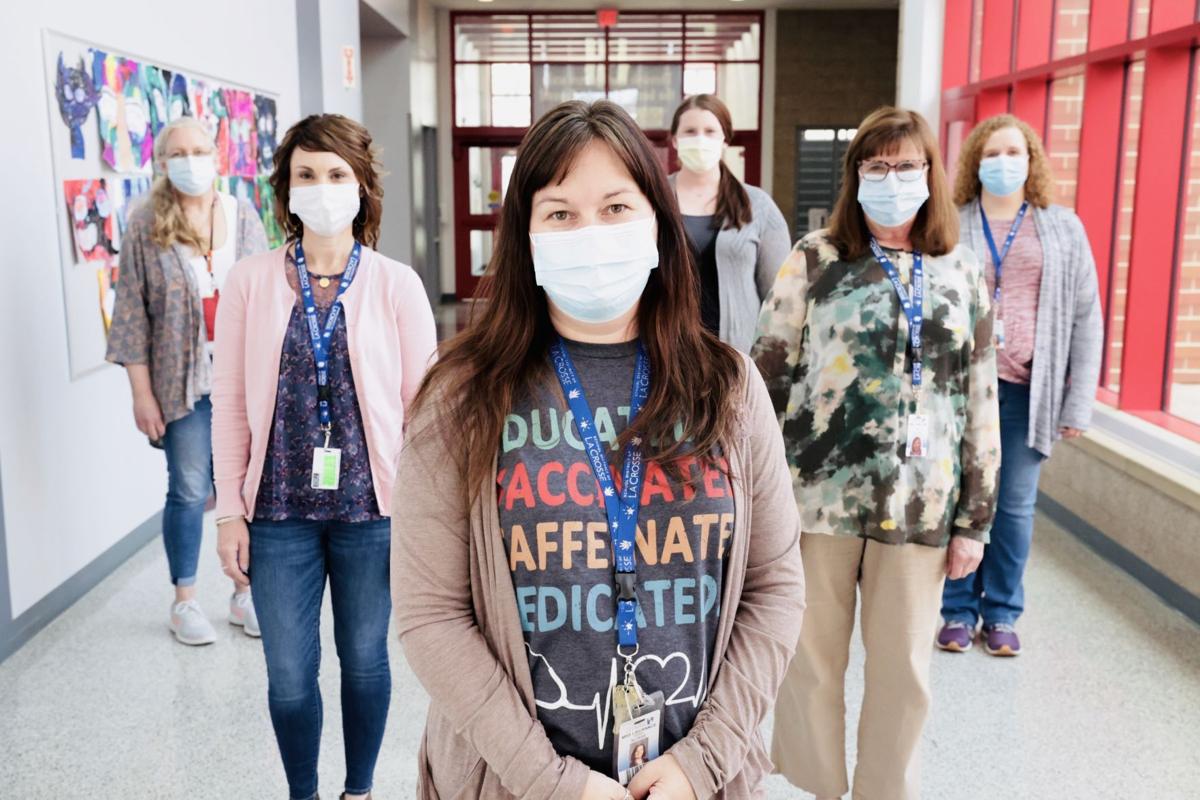 CHEER: Congratulations to the Class of '21 graduating from colleges throughout the region. You've made it. And you did it through a pandemic and a most challenging time for everyone, on or off campus. Congratulations too to your families who believed in you and supported you. Good luck in your next steps.
CHEER: To nurses at the School District of La Crosse, recognized with our Heart of Health Care honorees for their work during the pandemic. Shelley Johnson, Melissa Kujak, Sara Lieurance, Jennifer Thrower, Kim Mahlum and Jenna Euler have collectively been health care heroes for La Crosse schools for more than 64 years. "I truly cannot think of a better team and better individuals to recognize," said Aimee Zabrowski, director of student services at the district.
CHEER: To Audra Martine, a longtime county employee and health advocate, on being named as the new leader of the La Crosse County Health Department. "Our health department has proven over the last year that it is nimble and ready to face new challenges, and I'm sure Audra will lead it to continued success and that means a healthier and safer community for all," said County Board Chair Monica Kruse.
JEER: To the federal change, already, that will send $700 million less in COVID-19 dollars to Wisconsin than was originally projected for the most recent stimulus package. The decision sparked reaction from Gov. Tony Evers and U.S. Sen. Tammy Baldwin, D-Madison, who asked U.S. Treasury Secretary Janet Yellen to reconsider the lower allocation, which would be split between two payments separated by a 12-month span. The Democrats called the reduced allocation "problematic" for the state as it looks to rebuild from the ongoing COVID-19 pandemic.
JEER: To aggressive anti-mask demonstrations, whether at school board meetings, in stores, on planes or elsewhere in the community. Of late locally, anti-mask parents showed up to berate the Holmen and G.E.T. school boards over their mask policies in the schools. Likely, these were the same people protesting lockdowns and demanding the schools open. Now their extreme partisan views are driving their demonstrations that make no sense considering schools are where coronavirus cases are increasing. Administrators are doing their best to keep schools open. Follow the rules, and stay away if you don't want to follow them. You have the choice.
CHEER: To Gundersen Health System, in partnership with the La Crosse County Health Department, for its plan to administer the Pfizer vaccine to area high school students in the coming days and weeks. Students age 16 and older at high schools in La Crosse, Onalaska, Holmen, West Salem and Bangor are eligible to be vaccinated at their school building. "The COVID-19 vaccine is the surest way for us to return to normal," Gundersen says. "
CHEER: To Michaela Spear, on her graduation at the same time from Houston High School and Minnesota State College Southeast. She has already completed a two-year Associate of Applied Science degree. "She has what it takes to succeed: determination, perseverance, dedication and confidence," said her instructor and adviser Ramona Coron. "I am incredibly proud of Michaela and all she has accomplished while earning her degree from MSC Southeast."
IN PHOTOS: Local community members wear face masks
Holmen, Wis.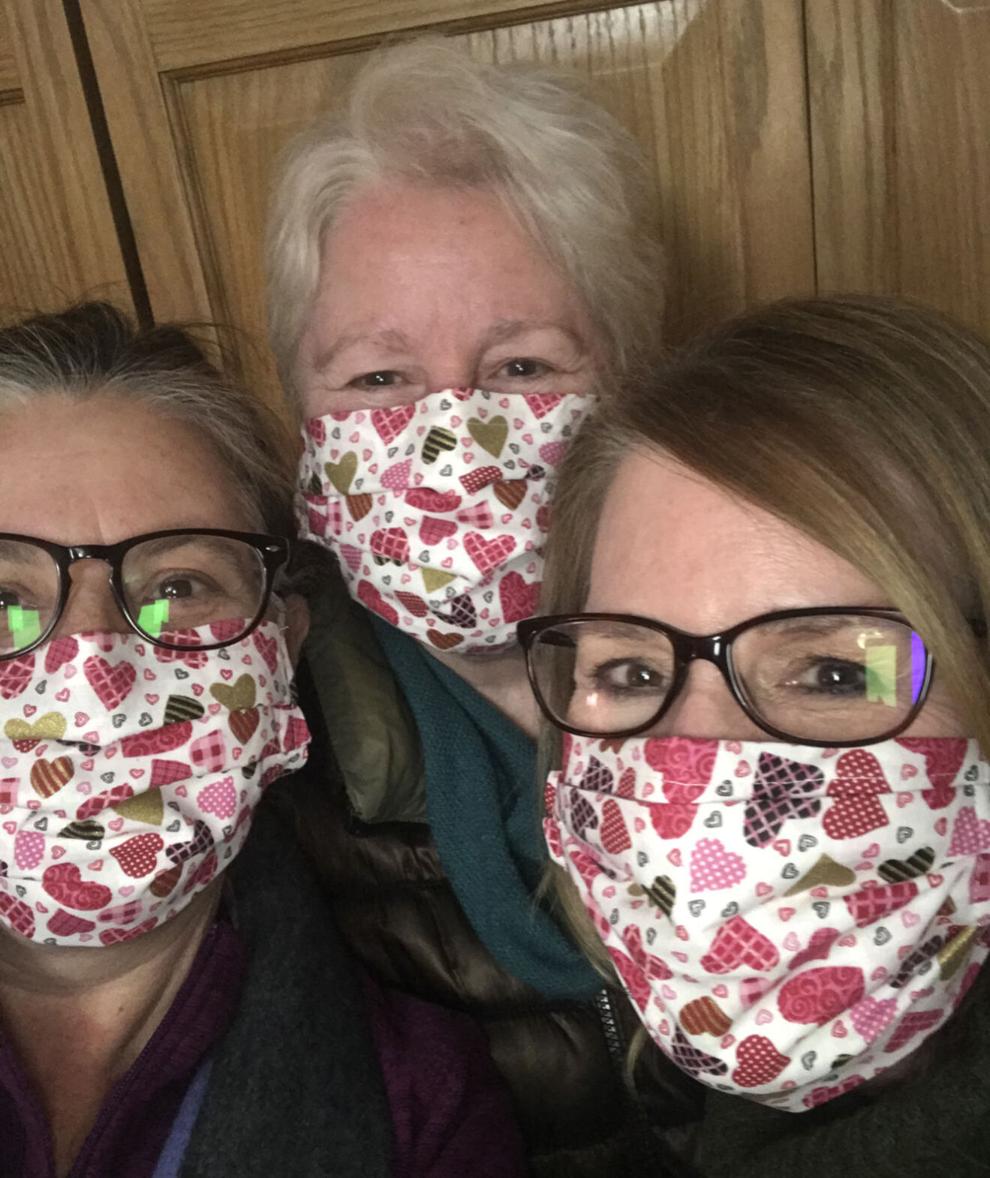 Jim Falls, Wis.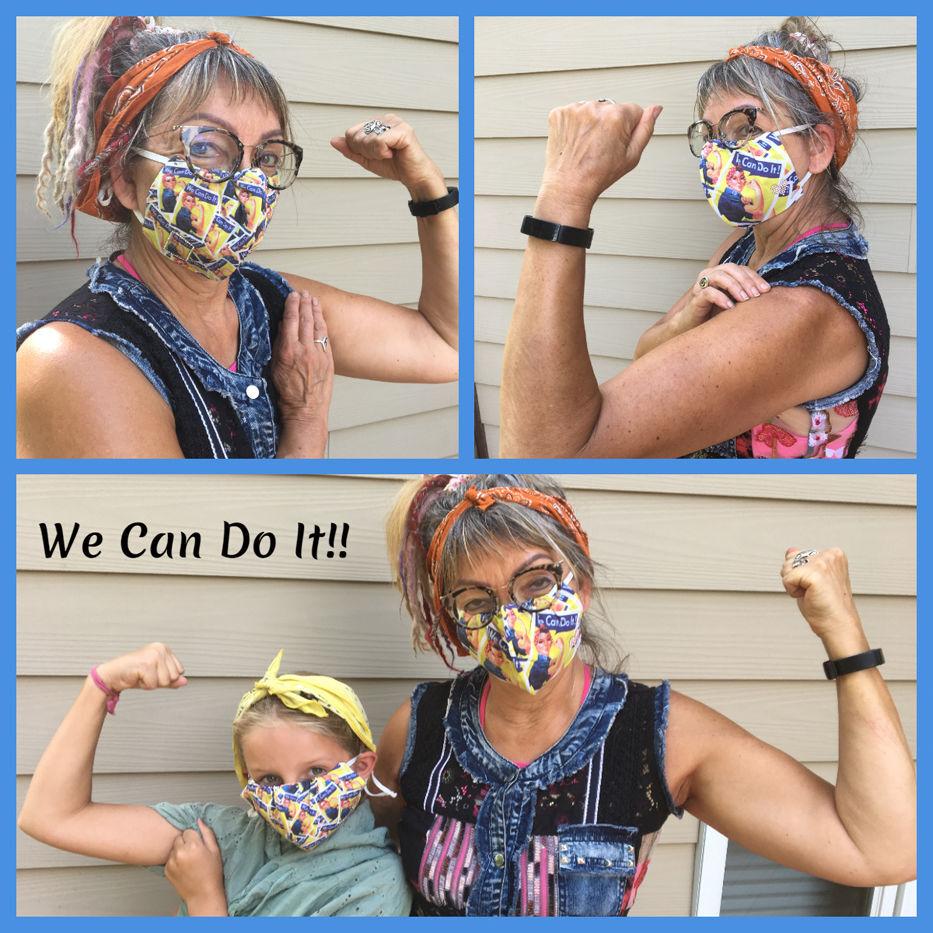 La Crescent, MInn.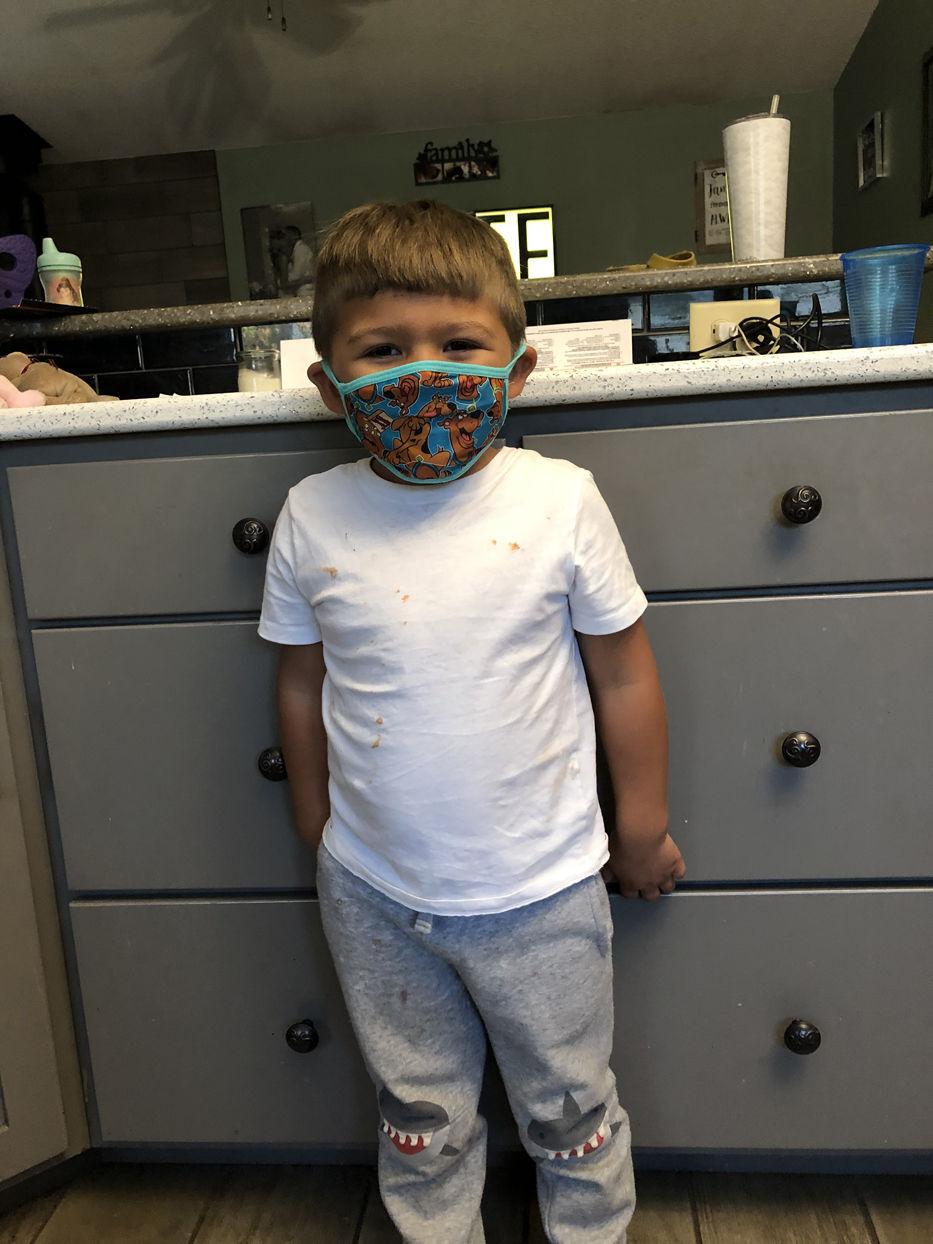 Working at the Tomah VA serving our Veterans during this pandemic!
In My Family We all Wear Our Masks Cindy And Baby V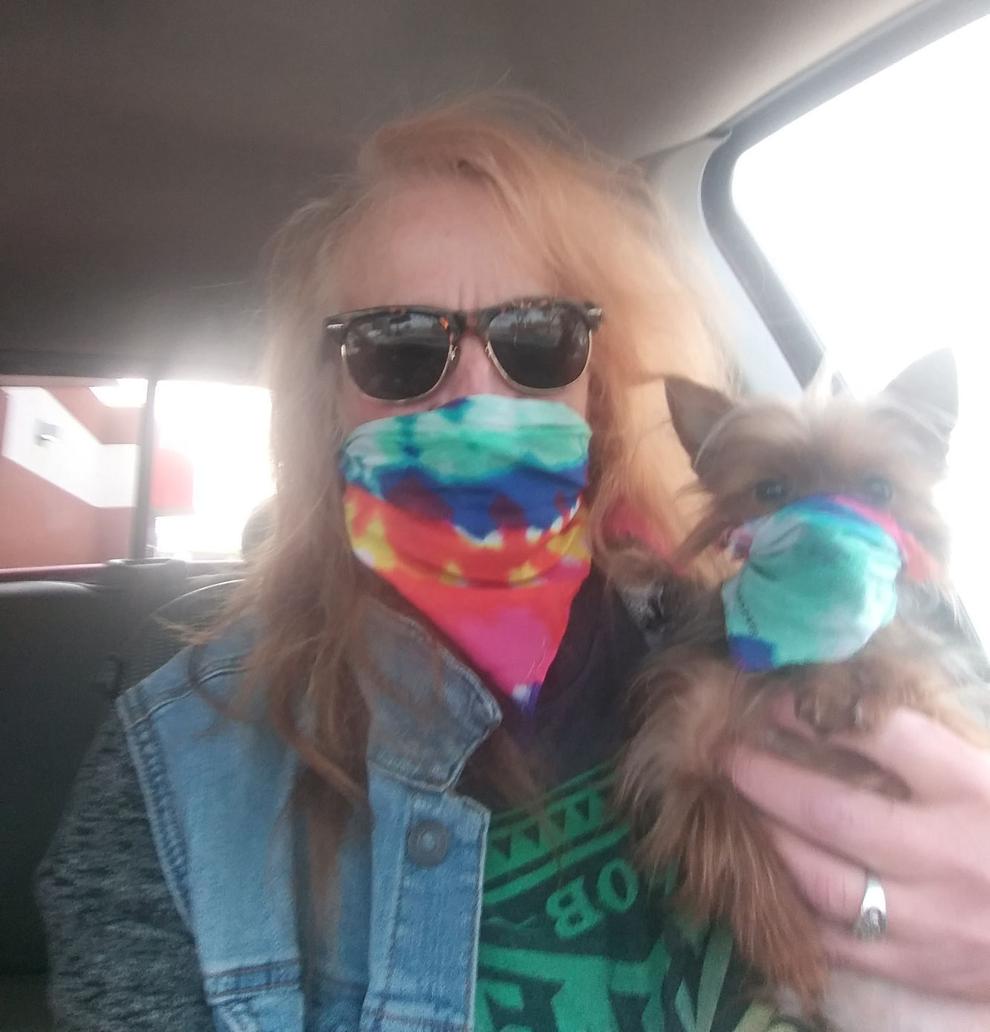 mask made by fellow West Salem High School chemistry teacher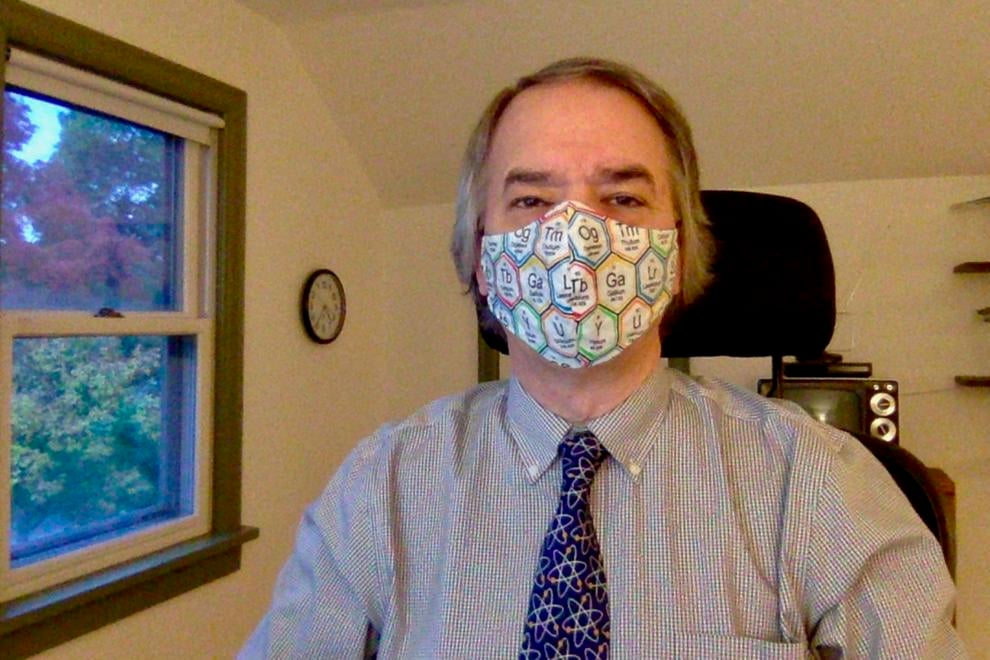 La Crosse punk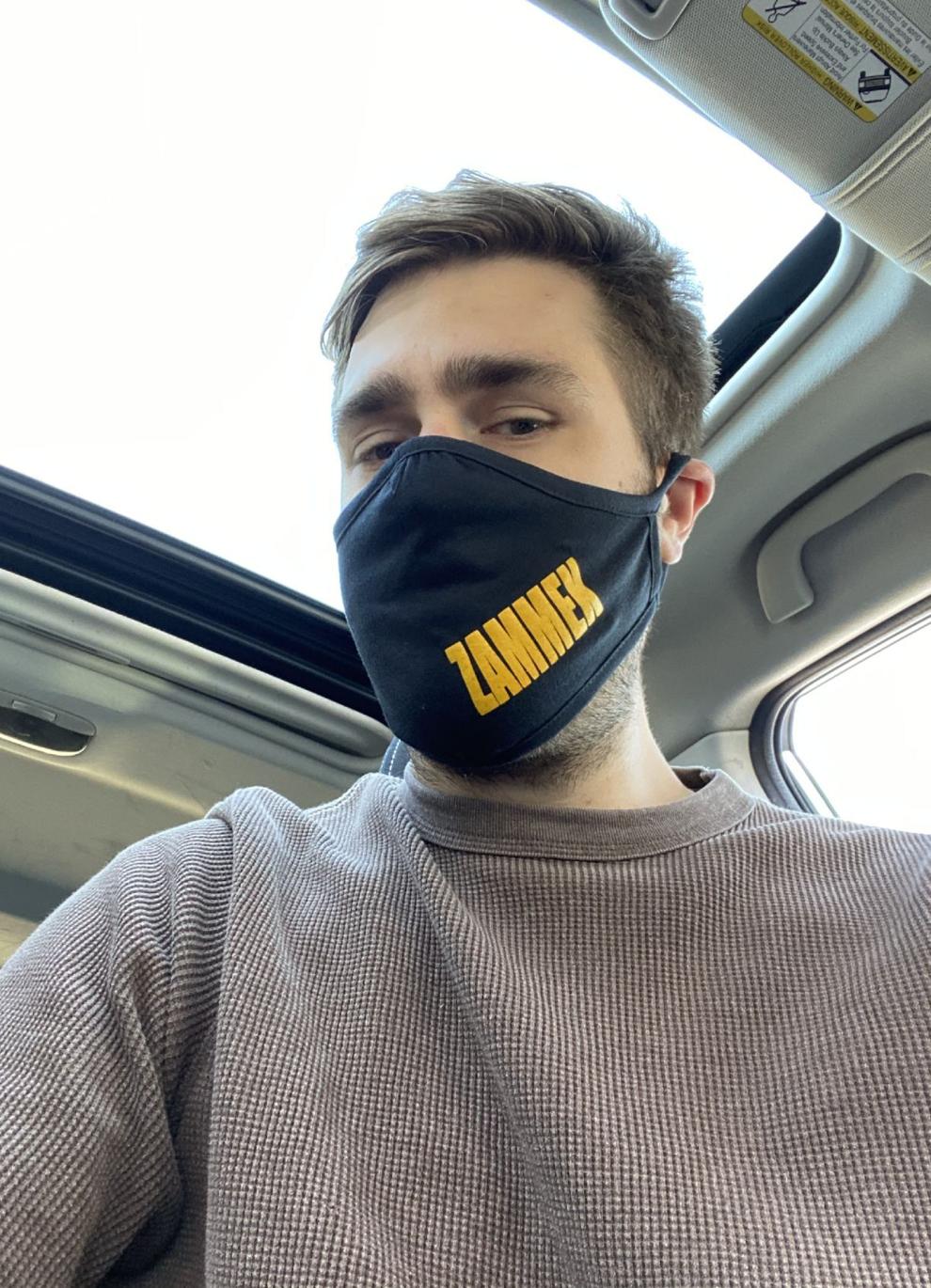 Lace for a lady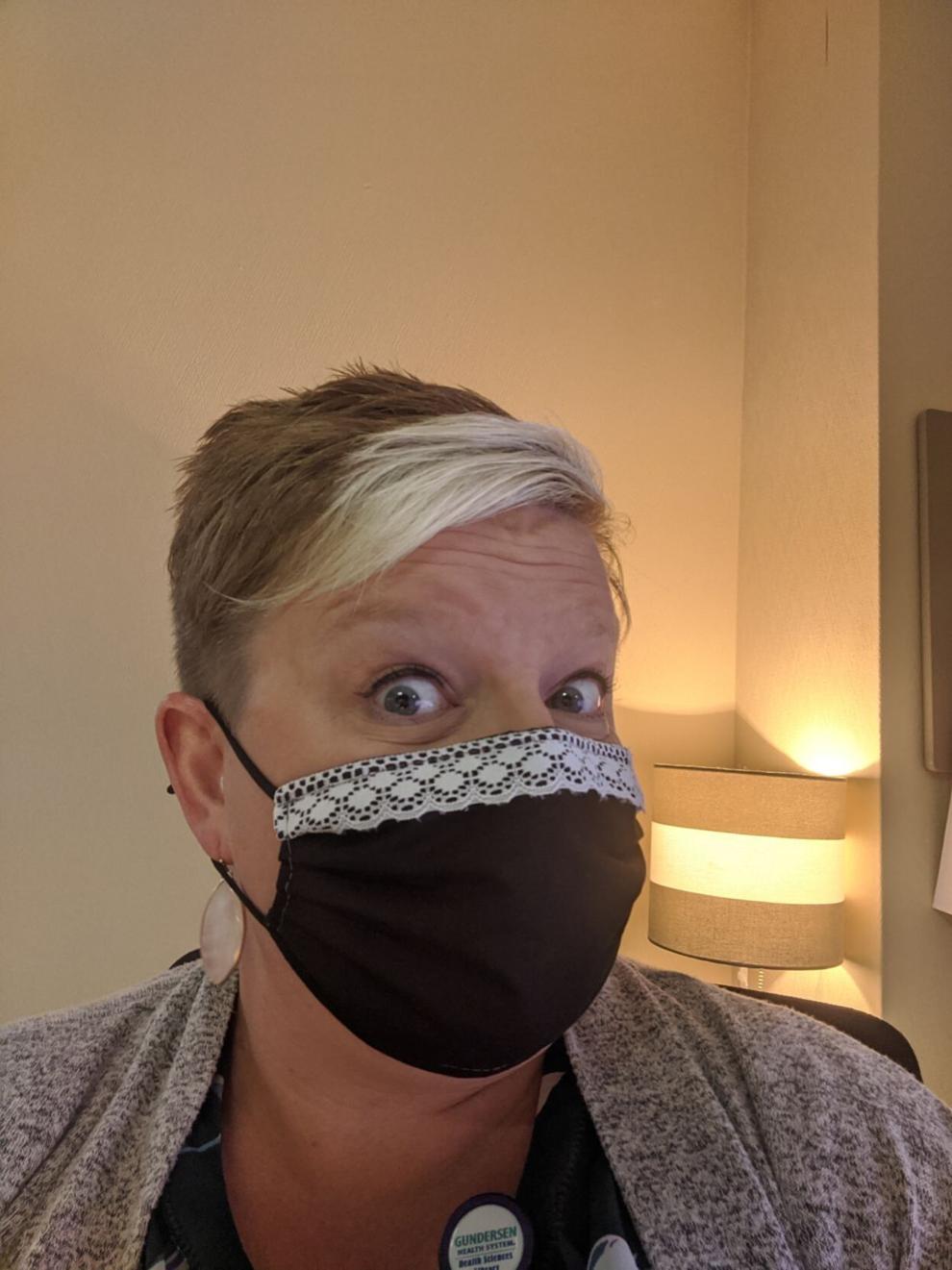 Caring for the community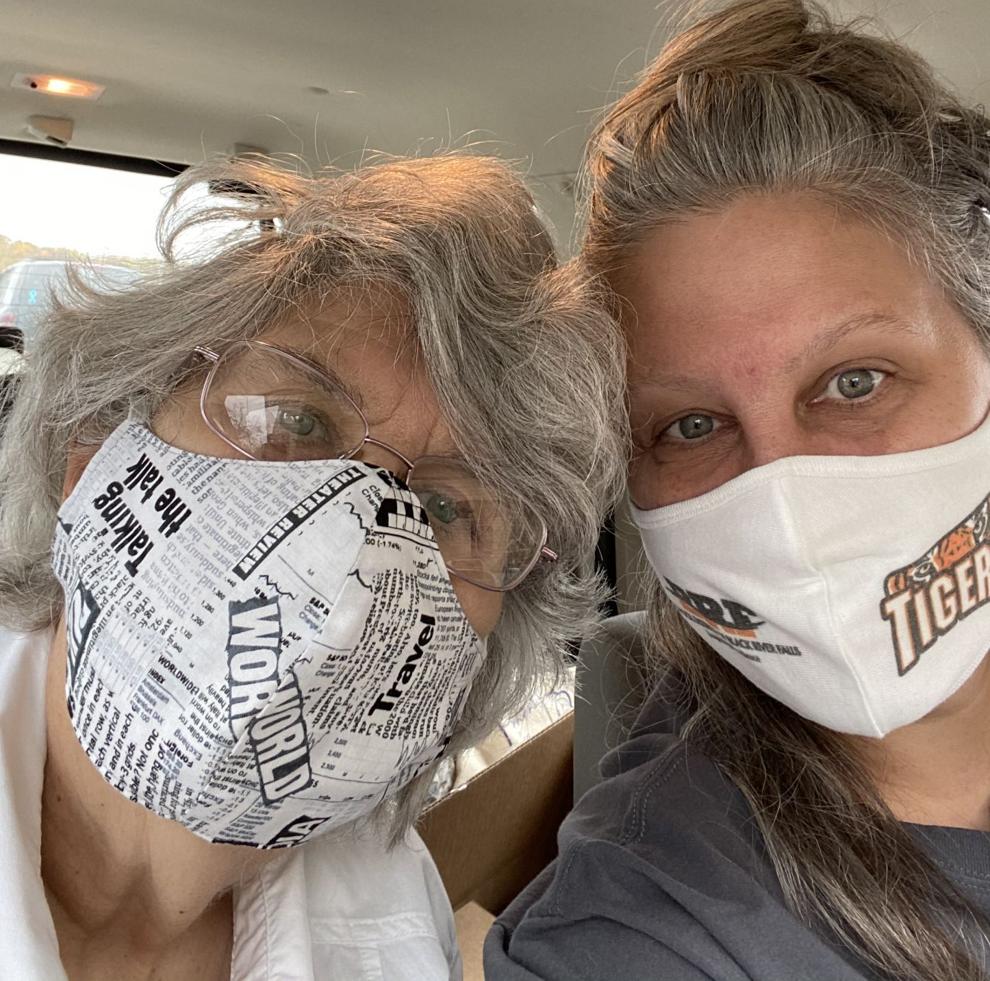 A mask with bling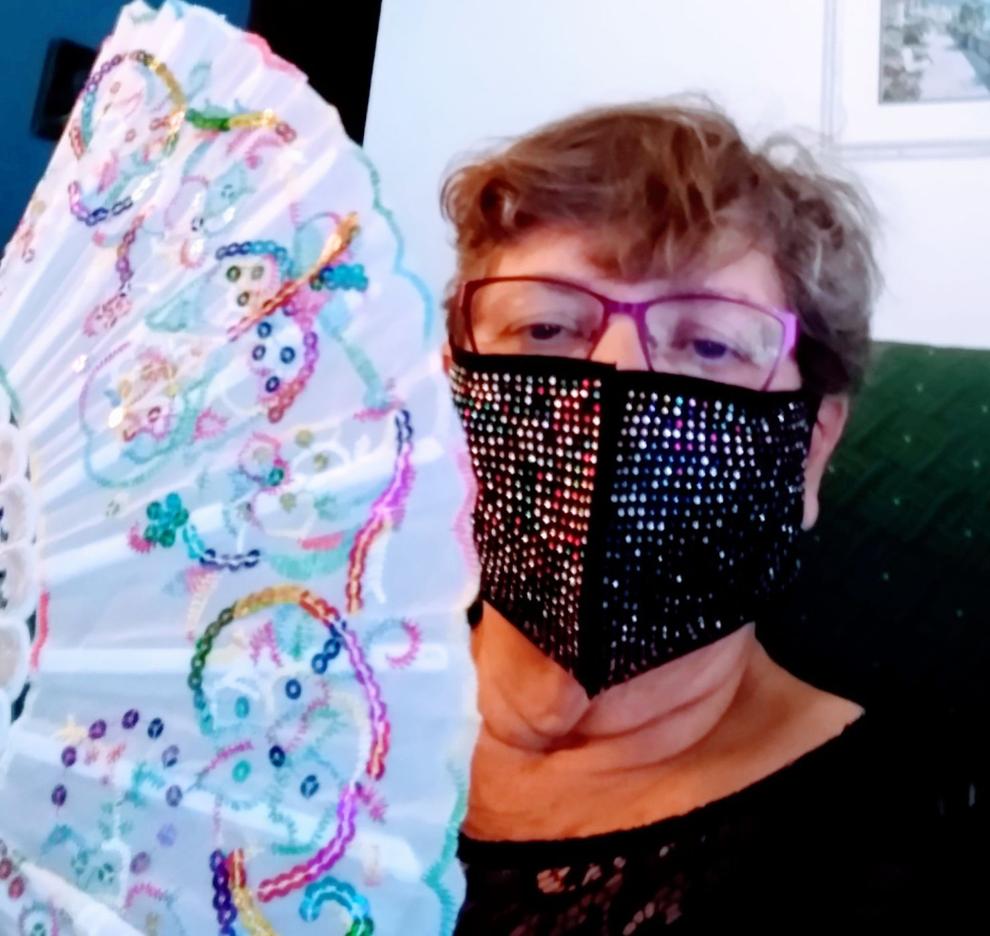 Dinner guests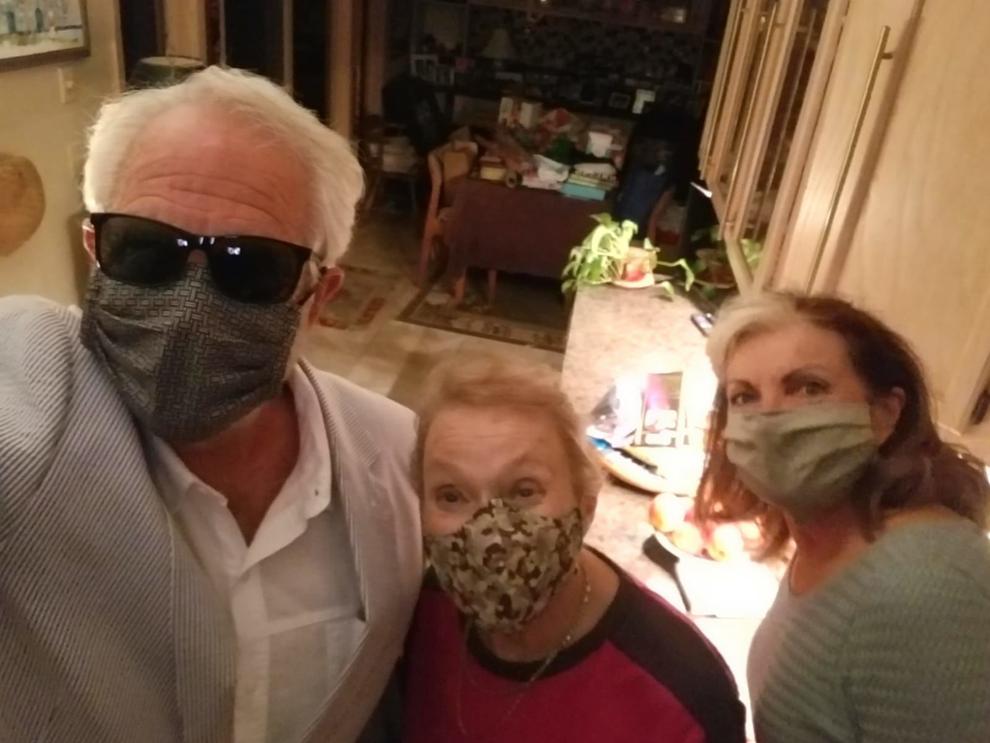 A Friendly smile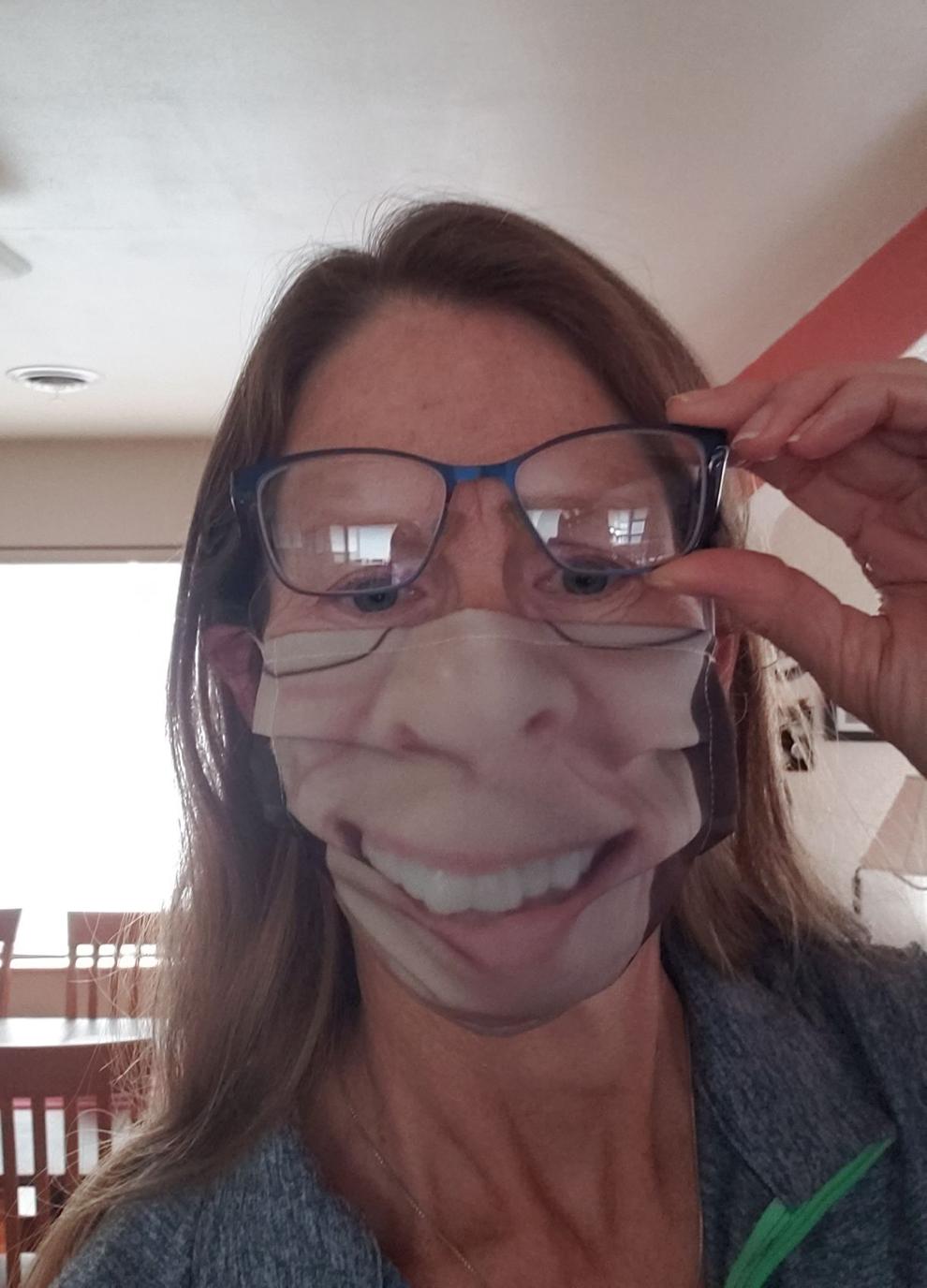 October 6: GIrls WIAA Division 2 sectional golf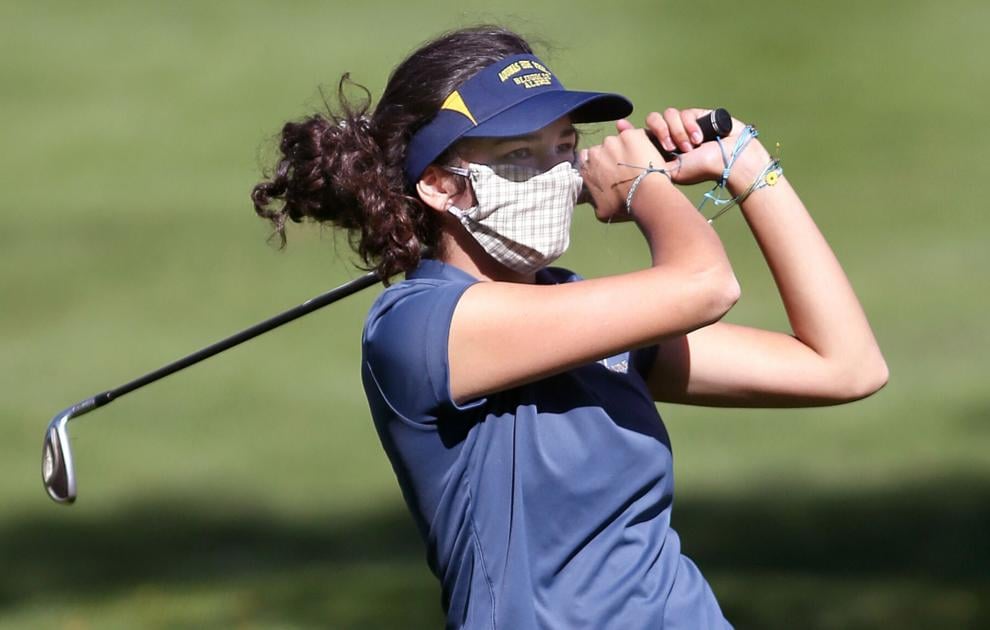 October 2: Edgar vs Onalaska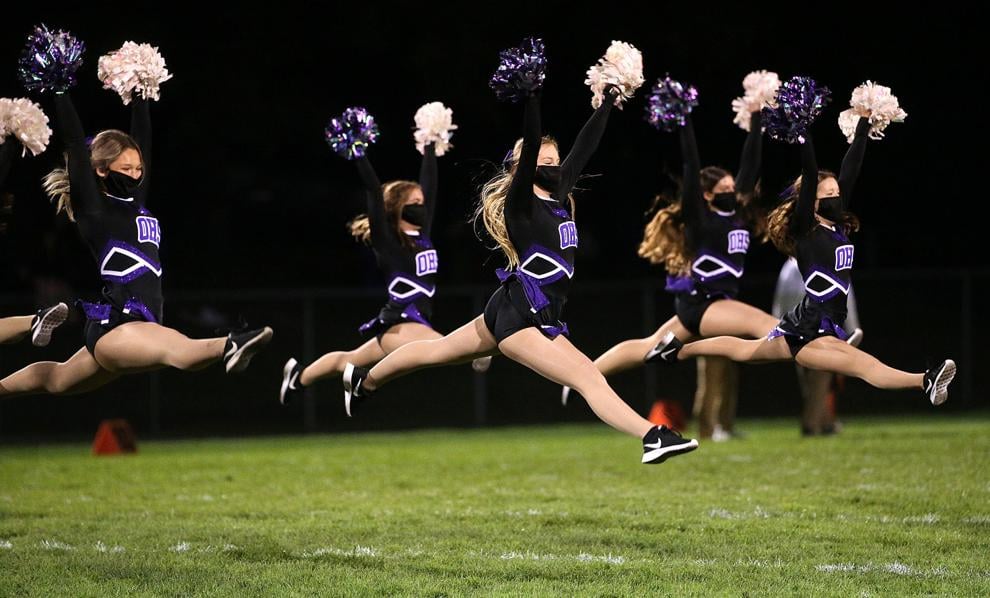 October 2: Edgar vs Onalaska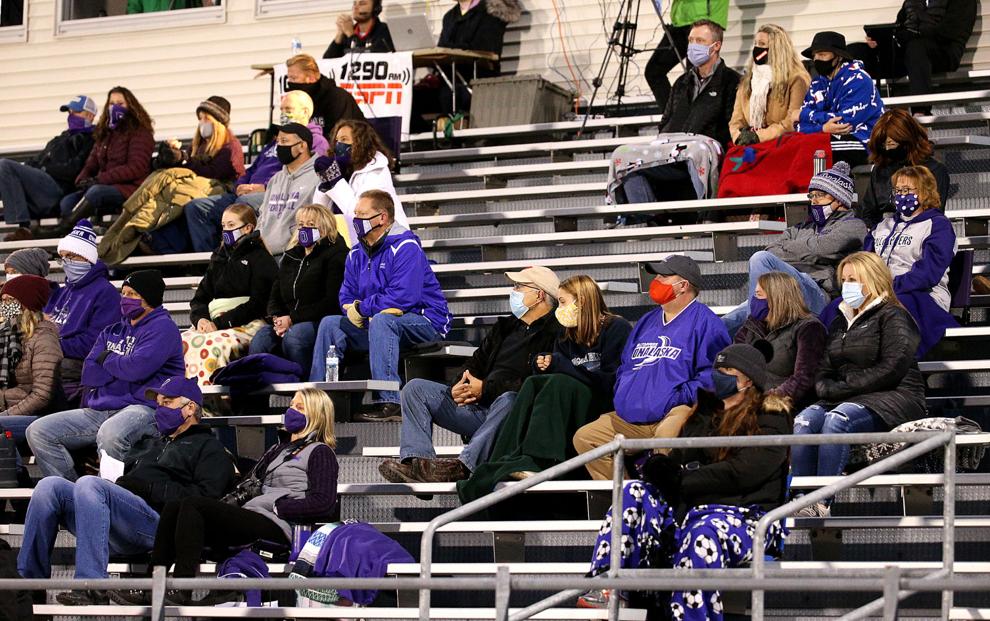 September 22: Aquinas vs Onalaska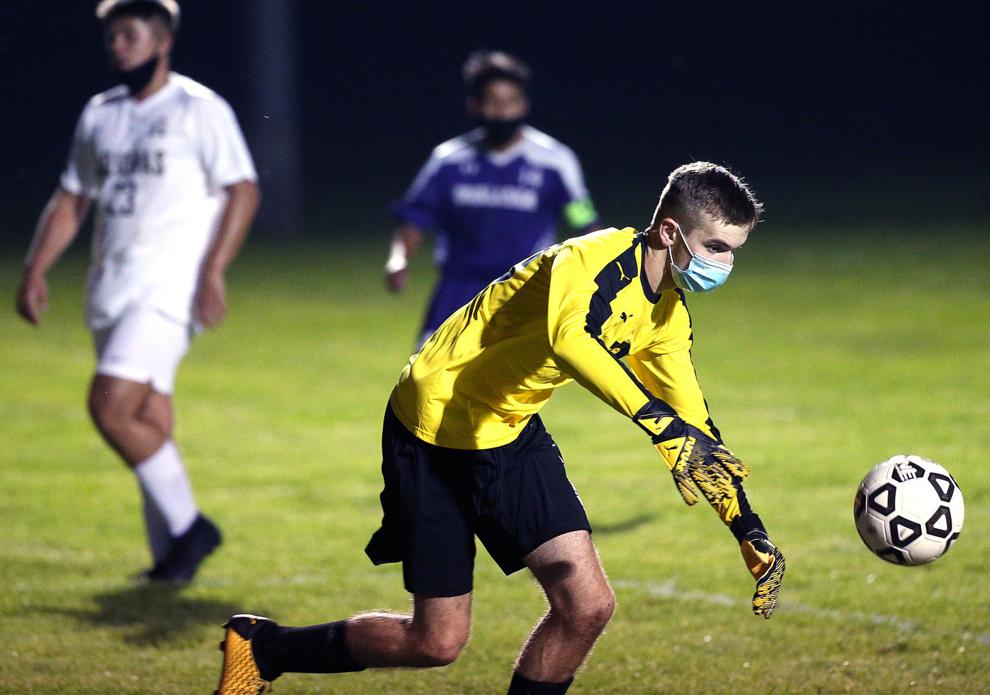 September 17: Westby vs Aquinas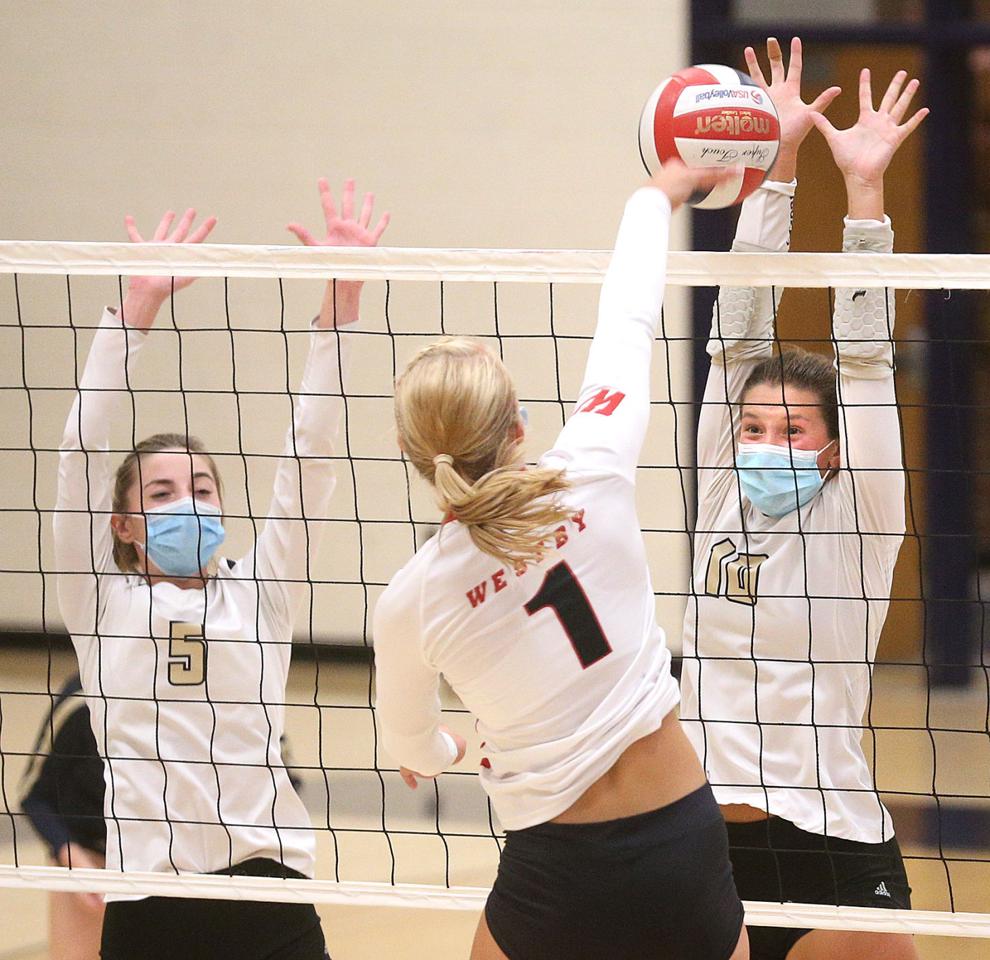 September 17: Westby vs Aquinas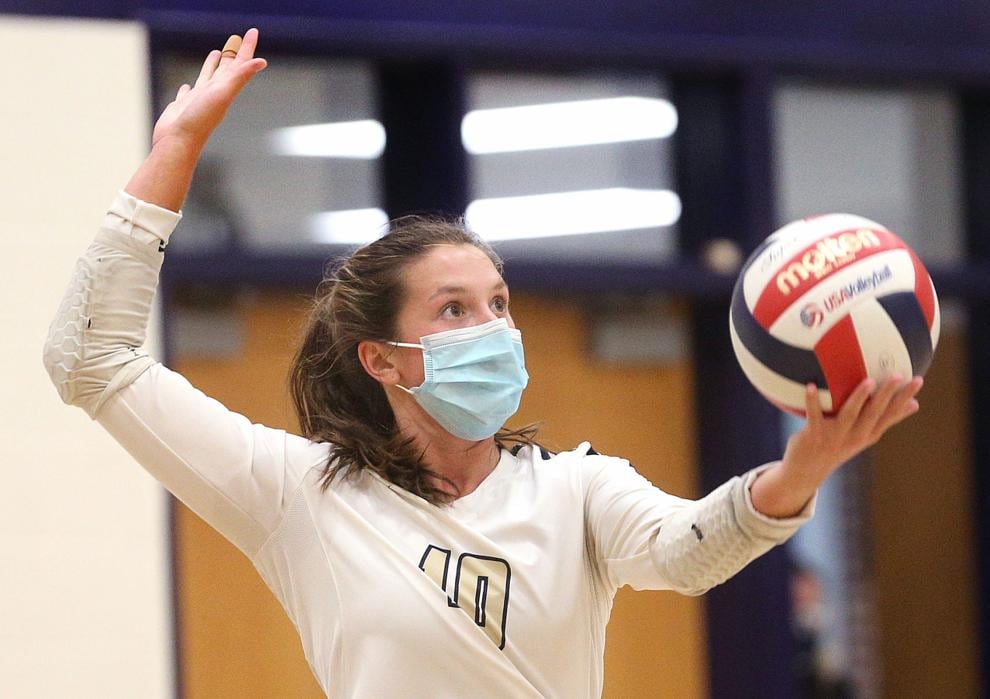 September 17: Westby vs Aquinas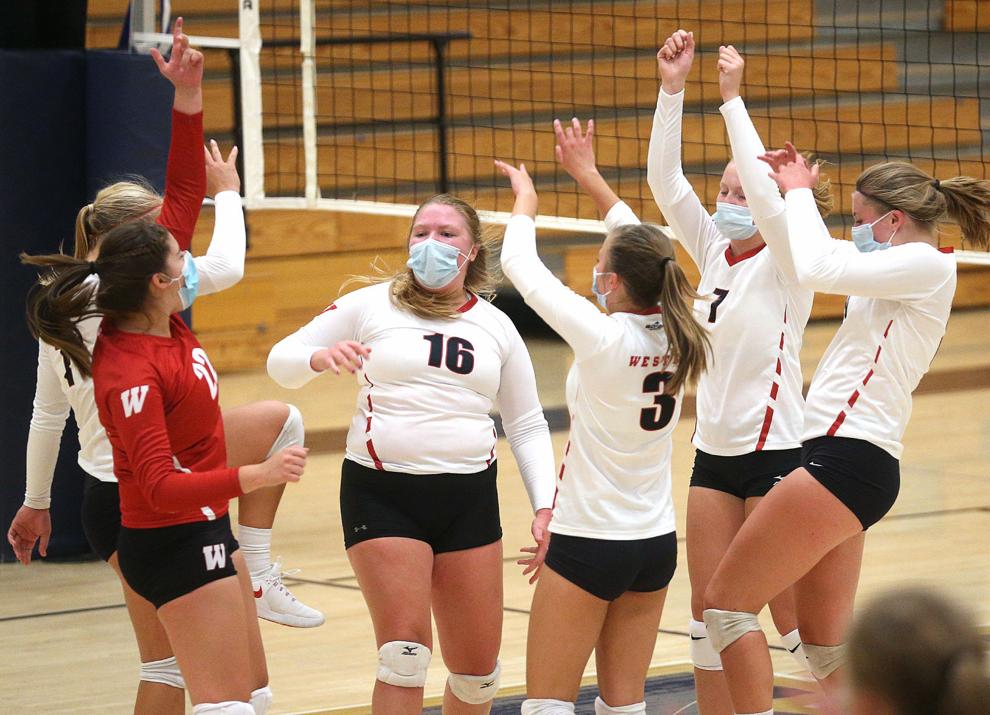 Holmen school lunches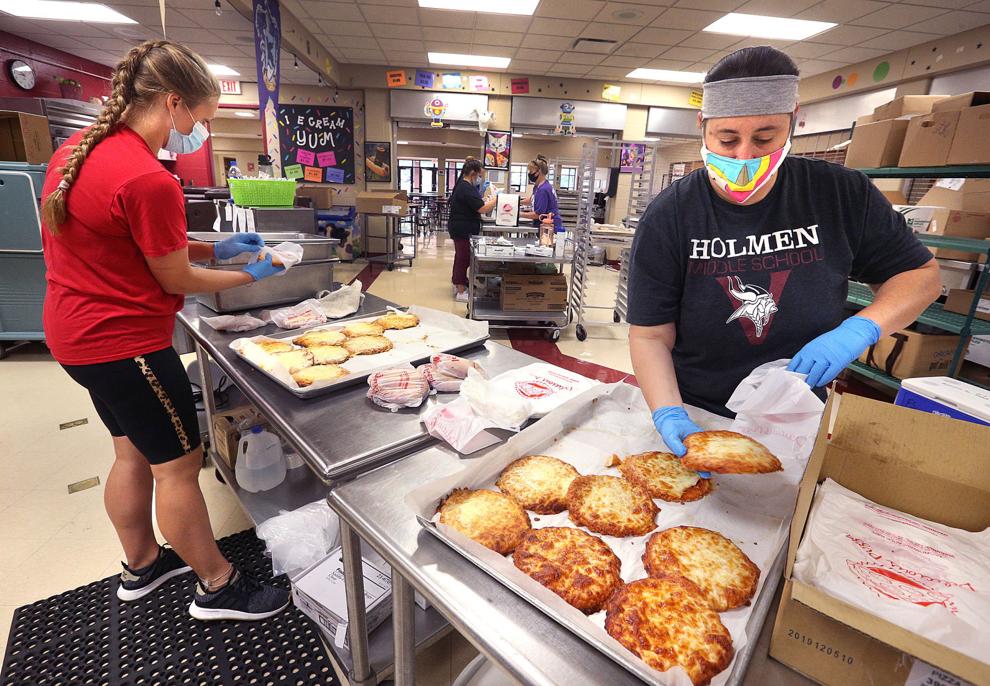 Noodles & Company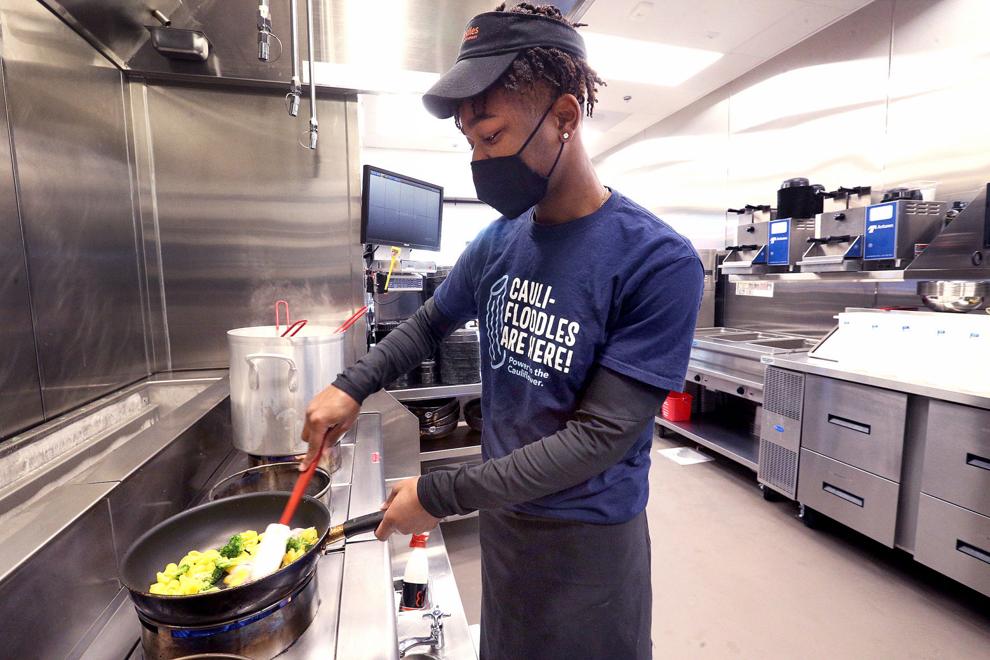 September 10: Dover-Eyota vs. La Crescent-Hokah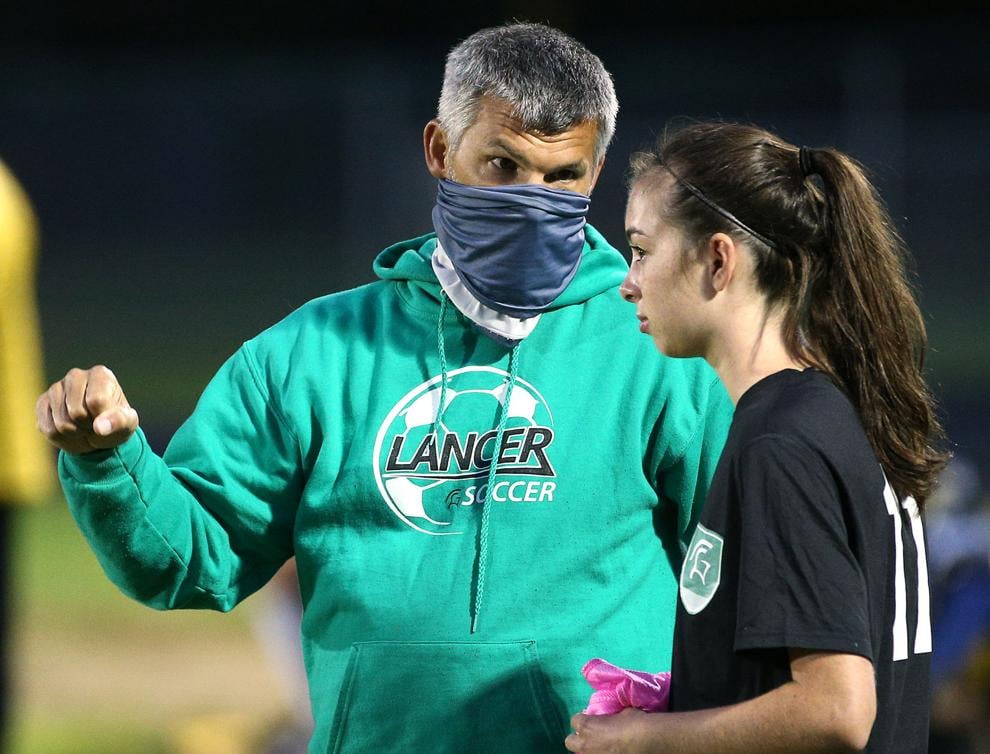 Onalaska Football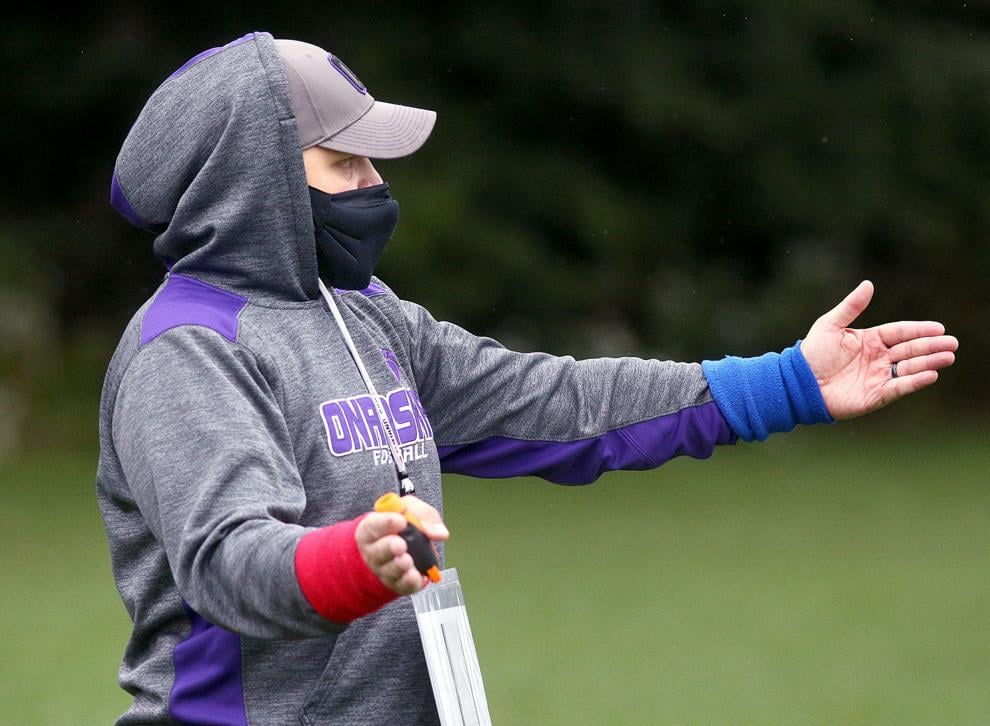 College during COVID
College during COVID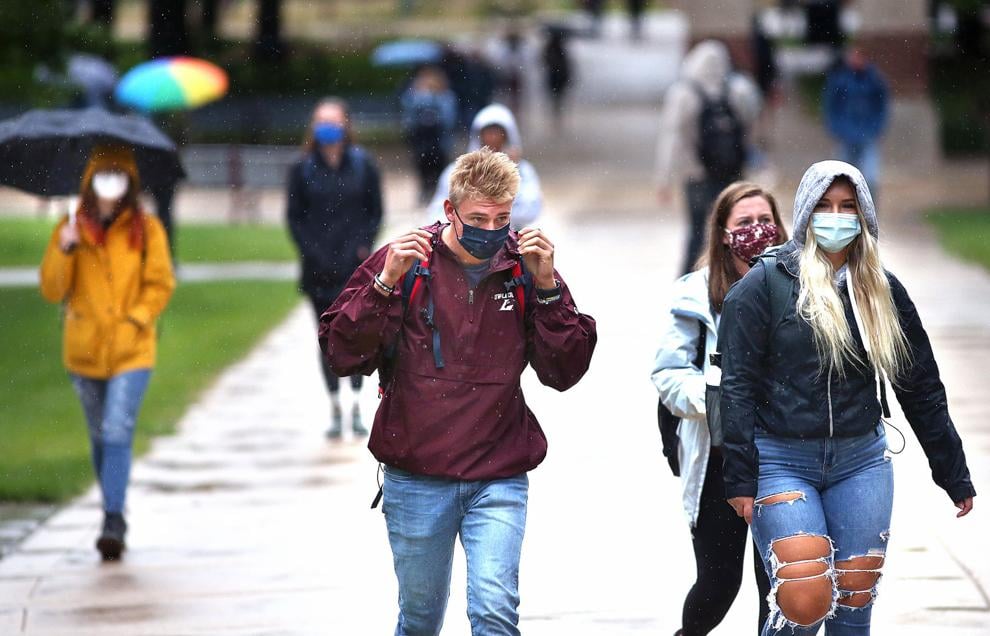 Vice President Pence at Dairyland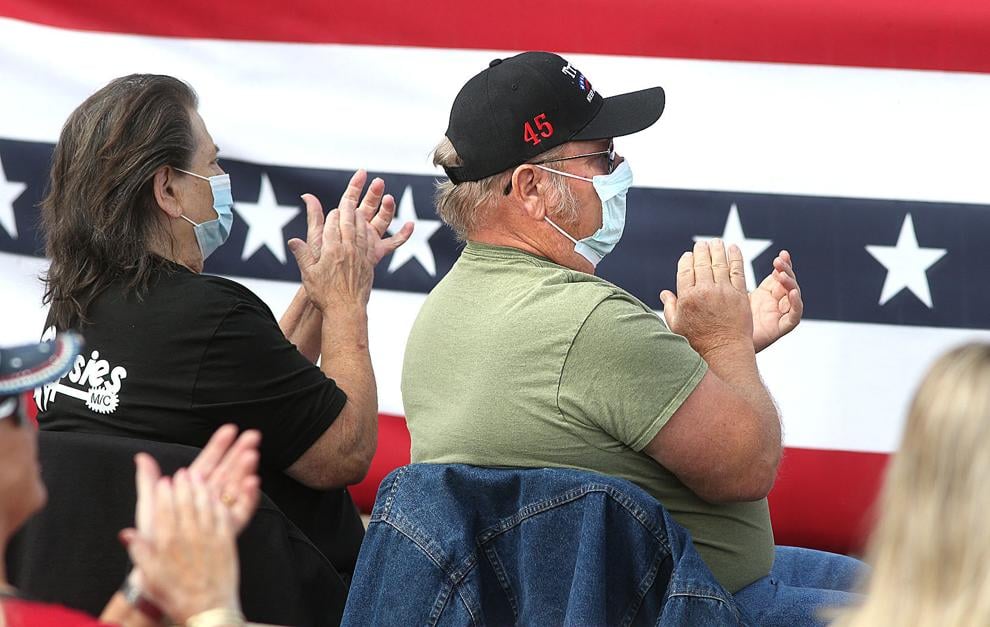 Vice President Pence at Dairyland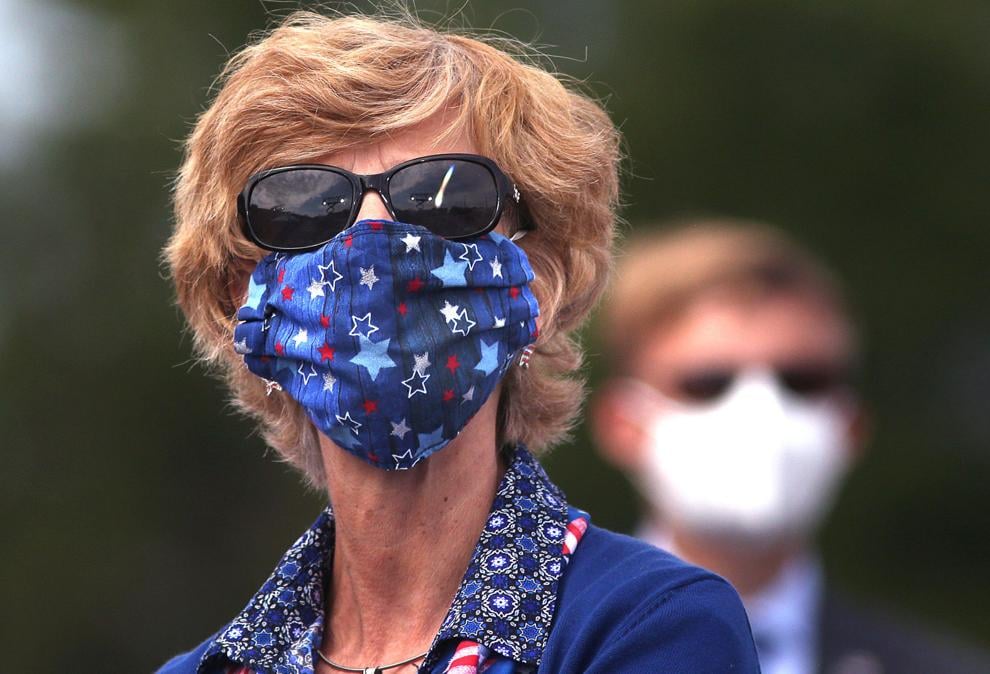 Scooping up smiles