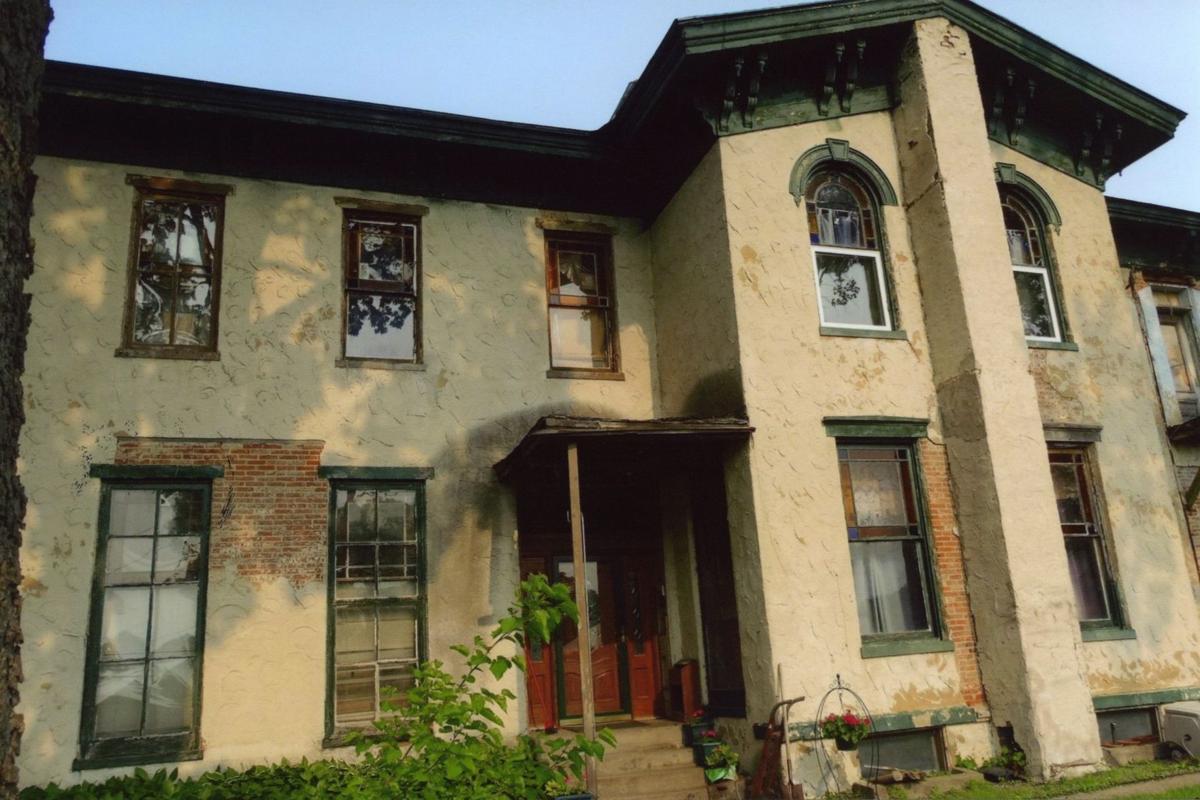 CHEER: To the city's Heritage Preservation Commission for releasing its first list of buildings identified as La Crosse's Most Endangered Historic Places in 2021.
"We'd like to see action taken to save these buildings in the coming year, because they otherwise might not survive it," said commissioner David Riel.
We want to help raise awareness of these buildings; read about them each Tuesday for a few weeks in the Tribune.
JEER: To the La Crosse Professional Police Supervisors & Officers Association, the local police union, for its social media bullying tactics toward a citizen serving her community on the La Crosse County Criminal Justice Management Council.
Joella Striebel had been tapped to head a subcommittee in search of creating a citizens police oversight committee.
She resigned after harassment that among other things called her an "enemy of the police." There's no place for bullying by this group or any other.
JEER: To the extreme partisans in the Wisconsin Legislature who are taking up time arguing whether Rush Limbaugh was a great American, or whether the estate of Dr. Seuss was out of line in discontinuing publication of some of his books.
Or whatever is raging on cable TV. Rep. Steve Doyle, D-Onalaska, recently wrote that he walked out during these discussions, as did Sen. Dale Kooyenga, R-Brookfield.
The rest of the legislators who want to get things done should walk out too.
Send a message that taxpayers pay the freight at the state Capitol and legislators should spend their time on the issues that matter.
CHEER: To a great summer ahead at La Crosse's three public pools and splash pads.
They will open with reduced capacity and COVID protocols in place, after they remained closed last summer due to the pandemic.
"I really am excited to offer this opportunity to the community while maintaining all the safety protocols provided to us by the La Crosse County Health Department and the CDC," said Mckenzie Wilson with the La Crosse Parks, Recreation & Forestry Department.
The pools will open Saturday, June 5.
IN PHOTOS: Local community members wear face masks (copy)
Holmen, Wis.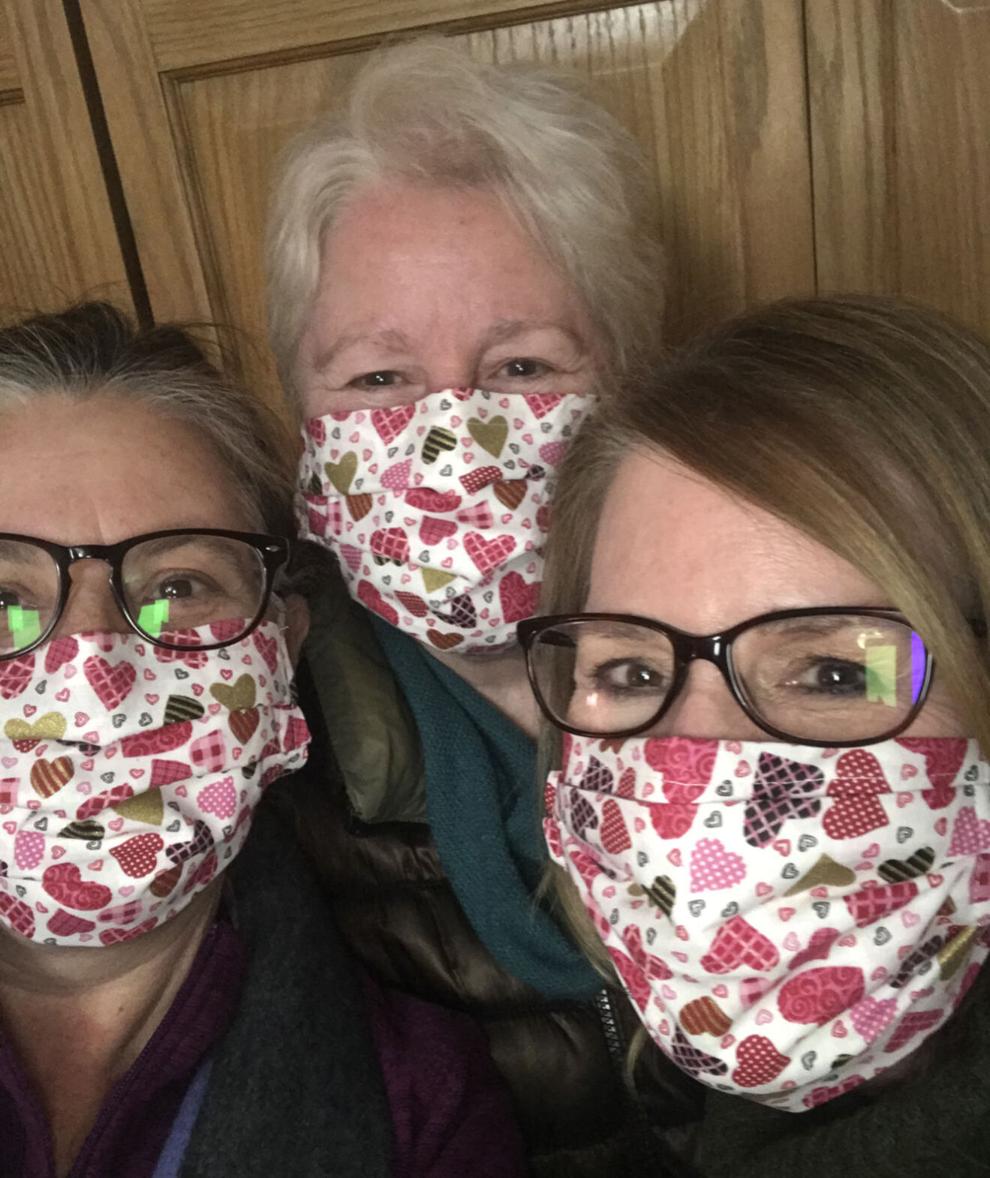 Jim Falls, Wis.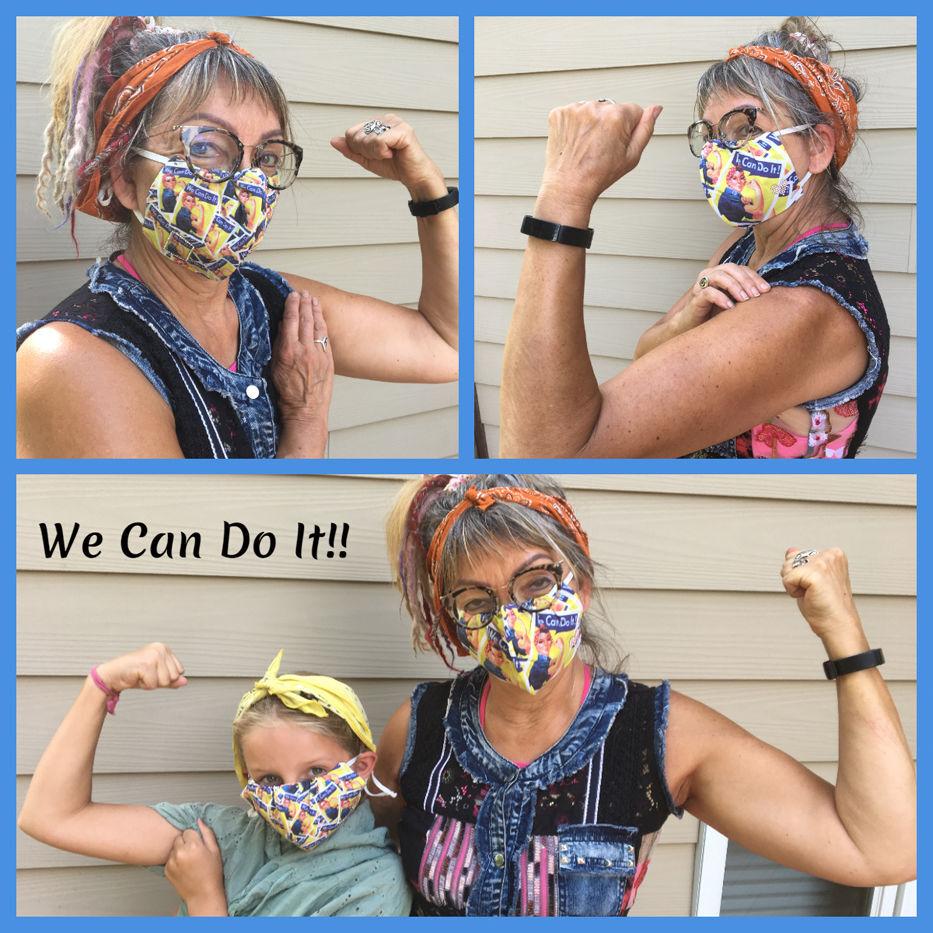 La Crescent, MInn.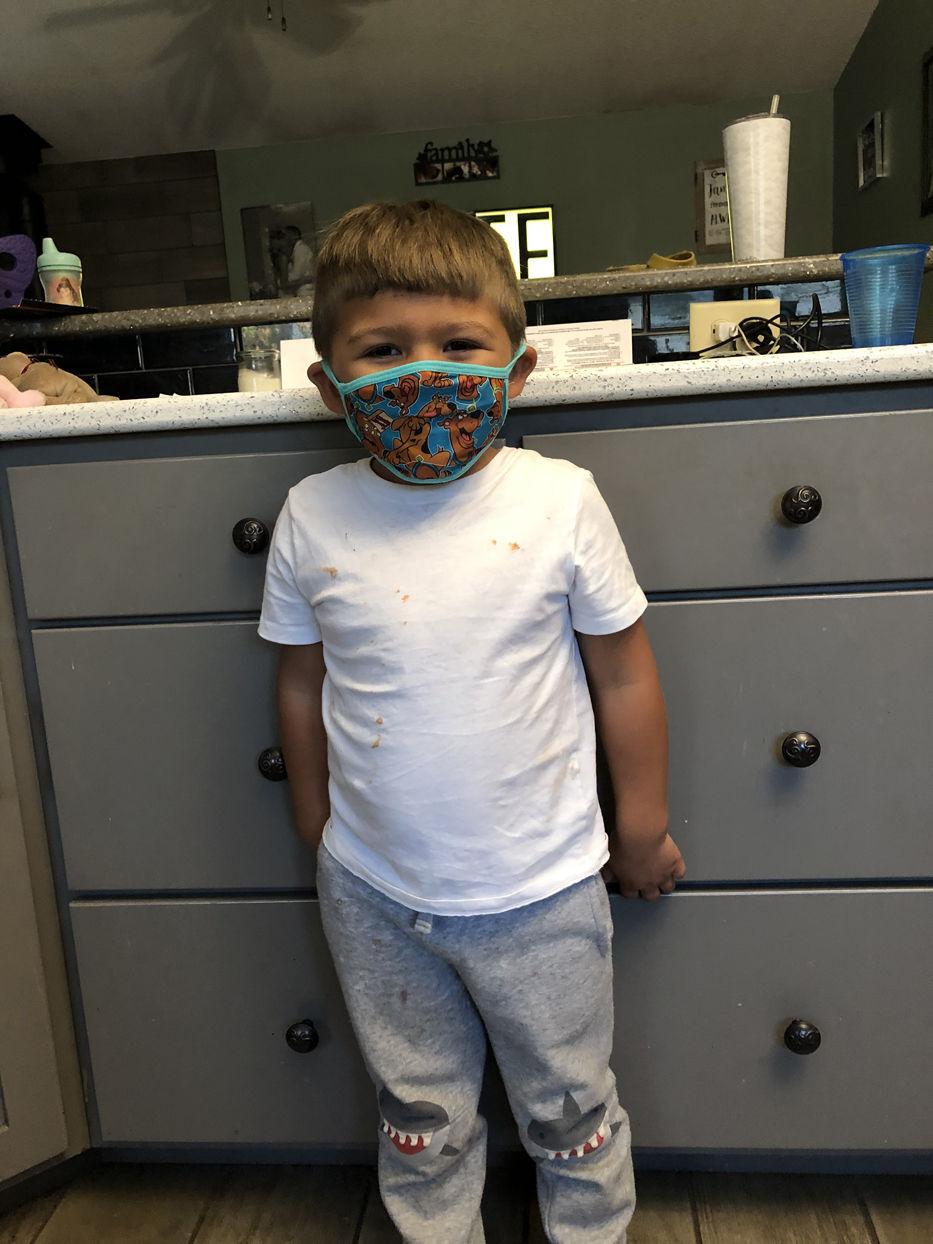 Working at the Tomah VA serving our Veterans during this pandemic!
In My Family We all Wear Our Masks Cindy And Baby V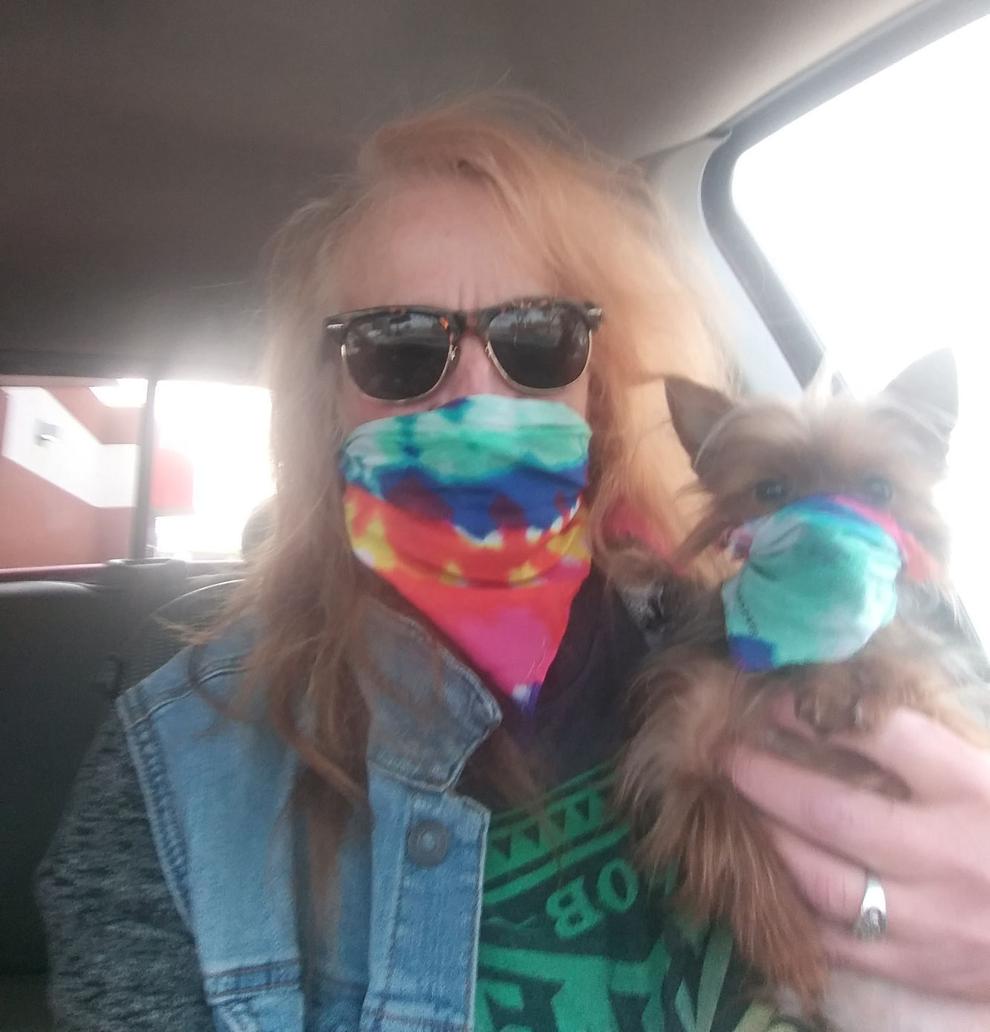 mask made by fellow West Salem High School chemistry teacher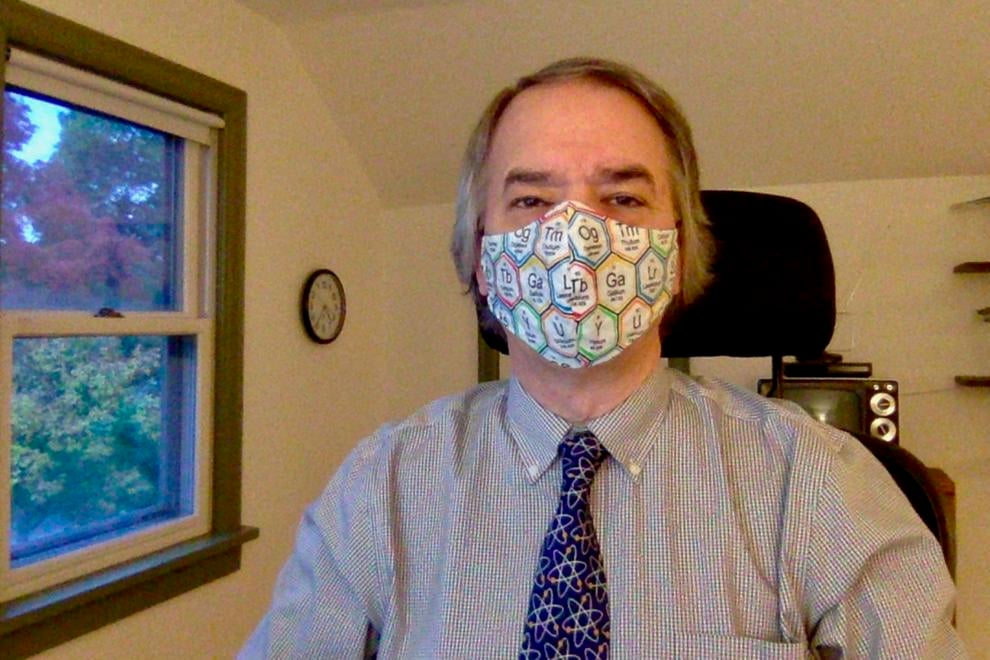 La Crosse punk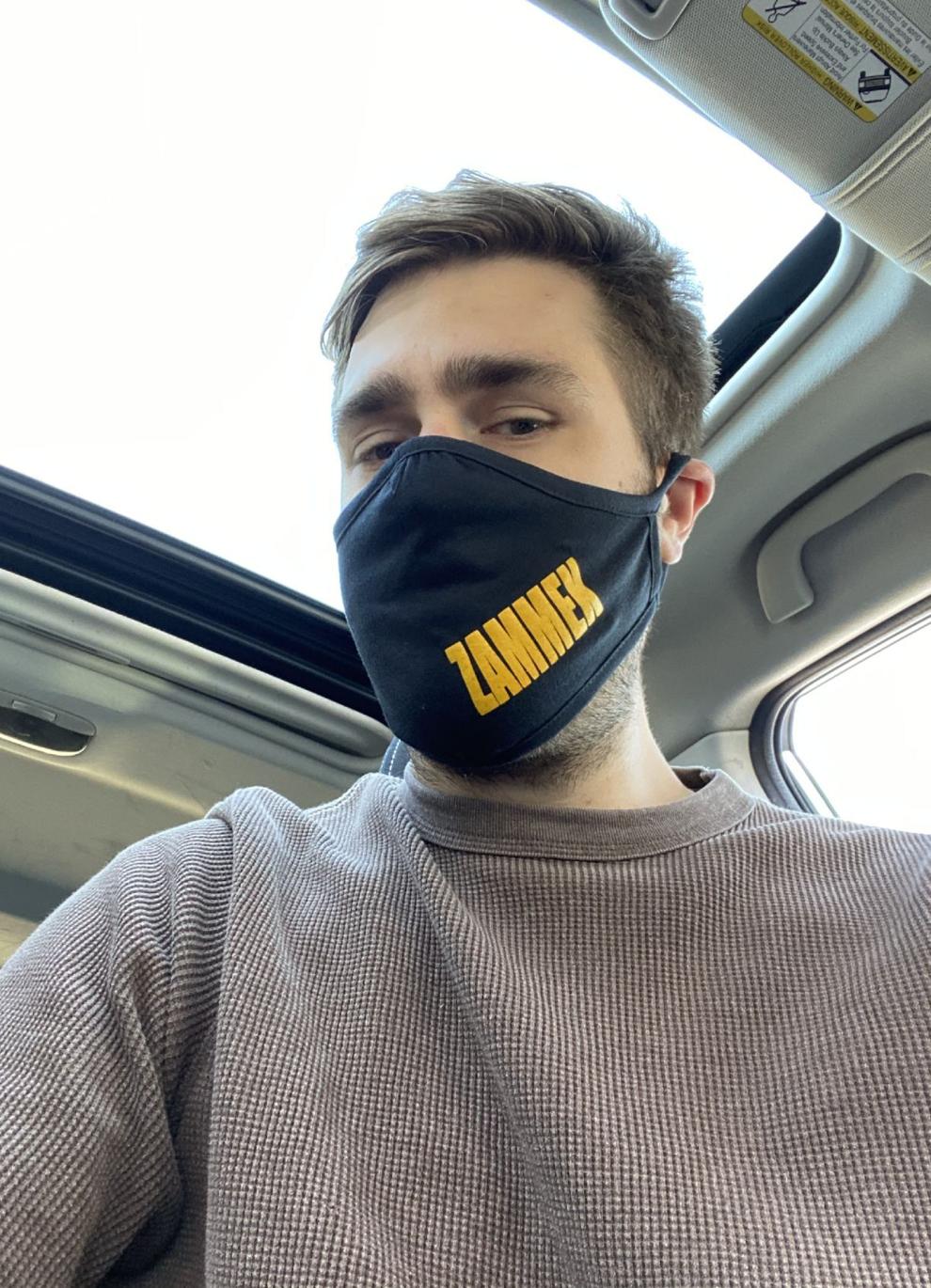 Lace for a lady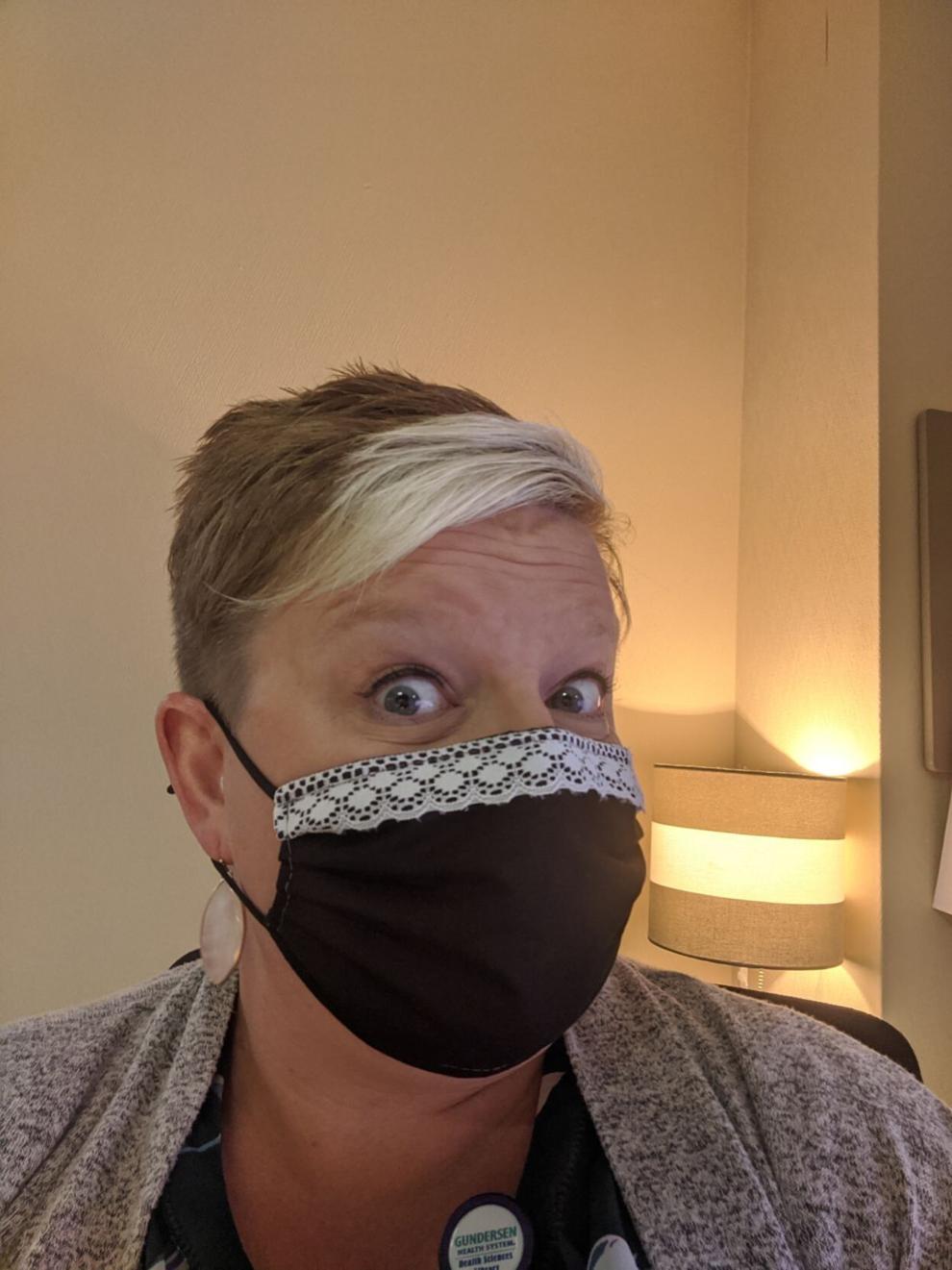 Caring for the community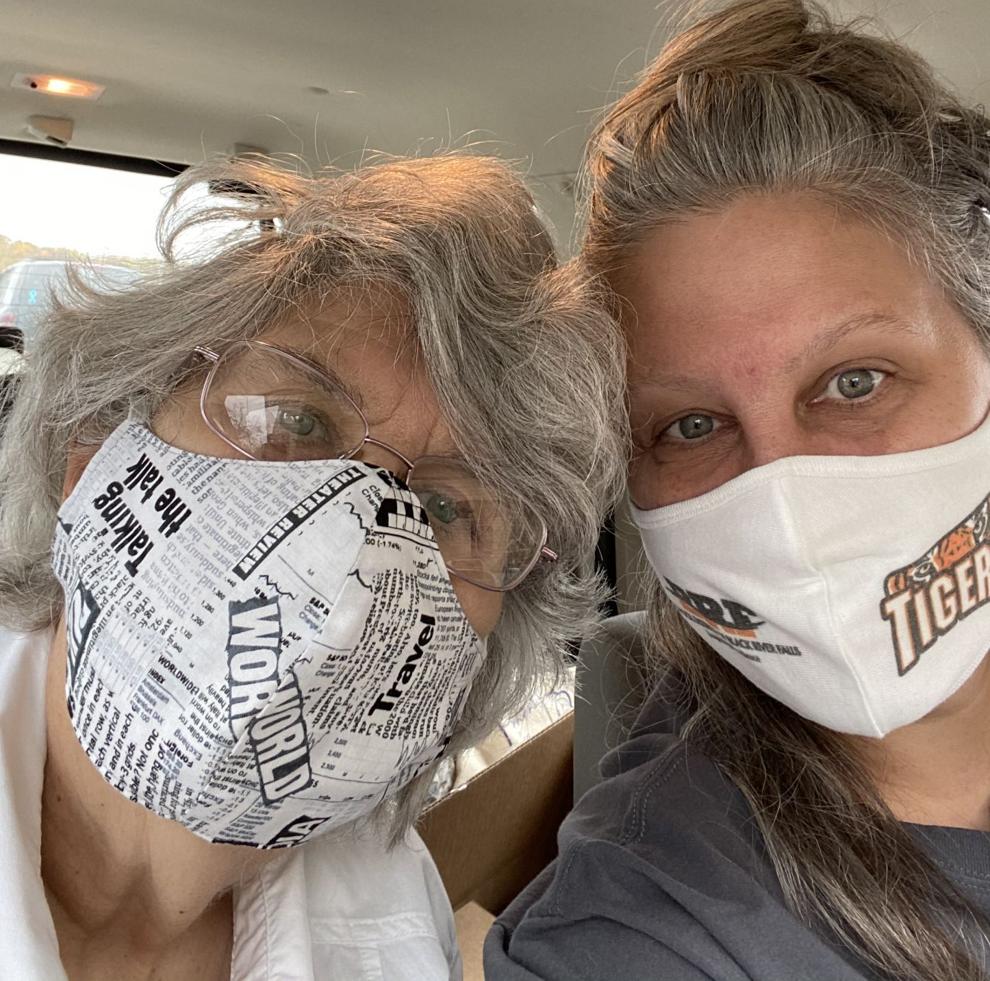 A mask with bling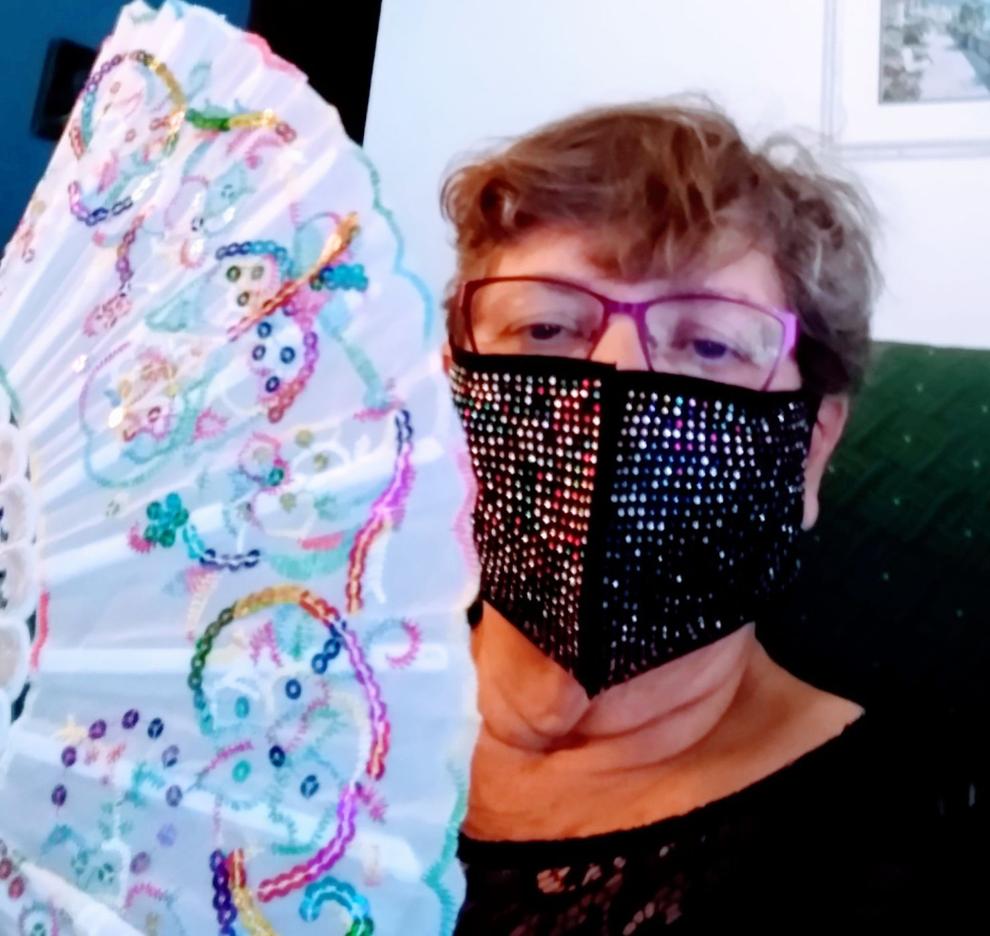 Dinner guests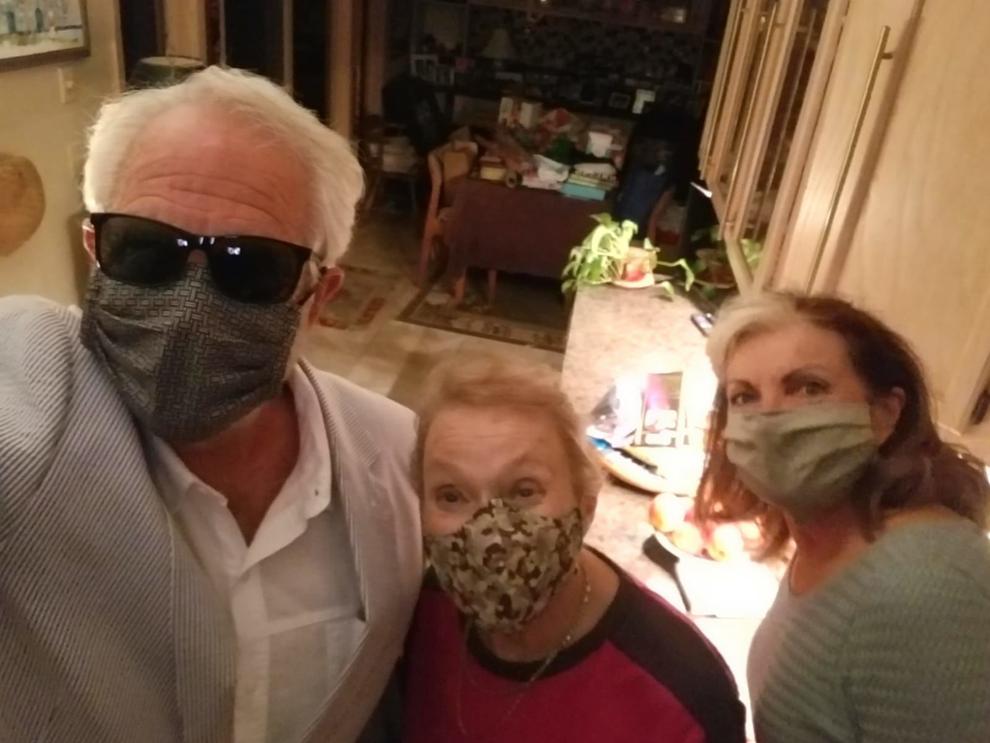 A Friendly smile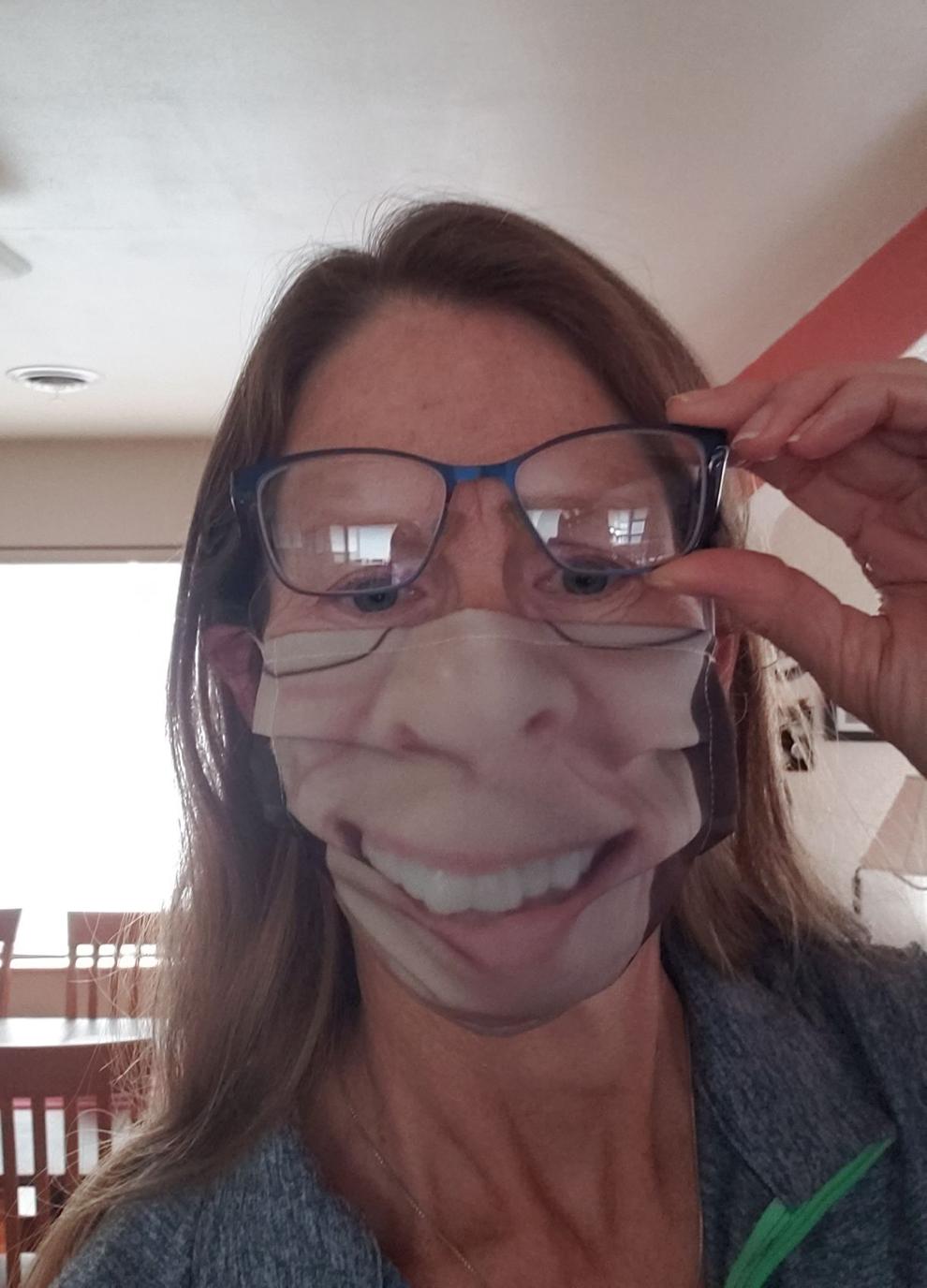 October 6: GIrls WIAA Division 2 sectional golf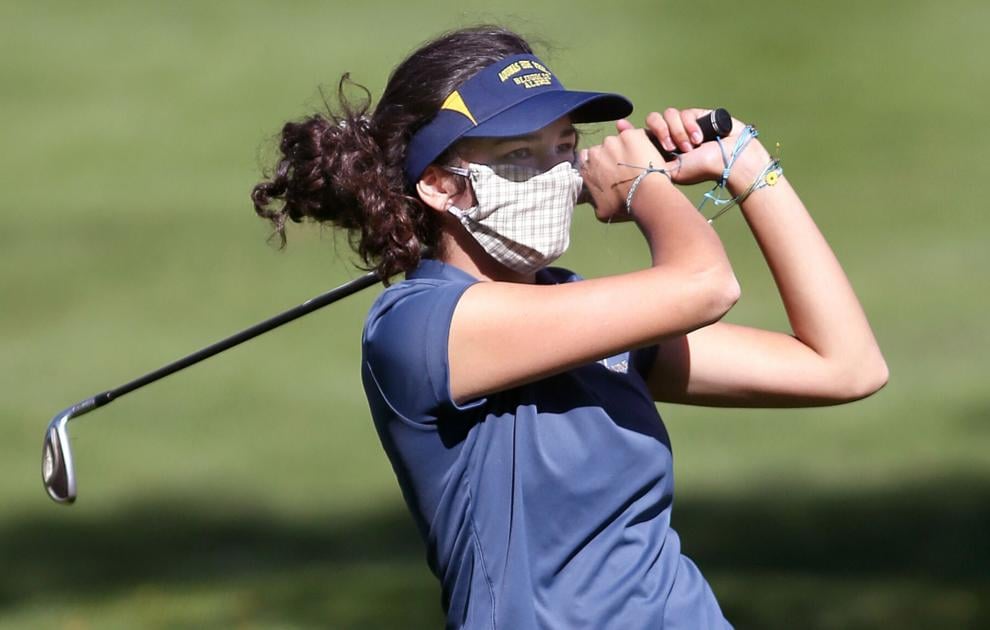 October 2: Edgar vs Onalaska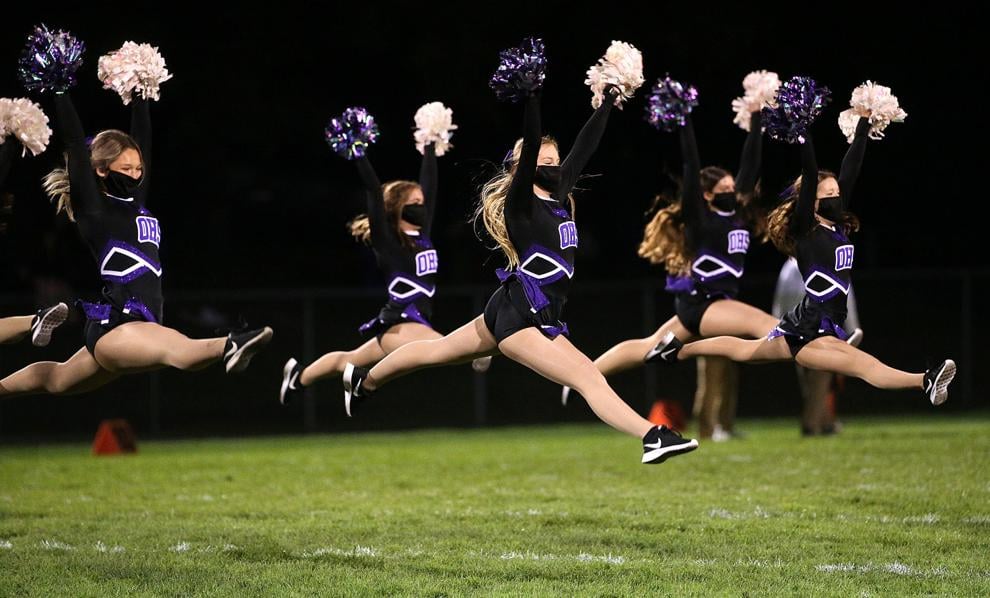 October 2: Edgar vs Onalaska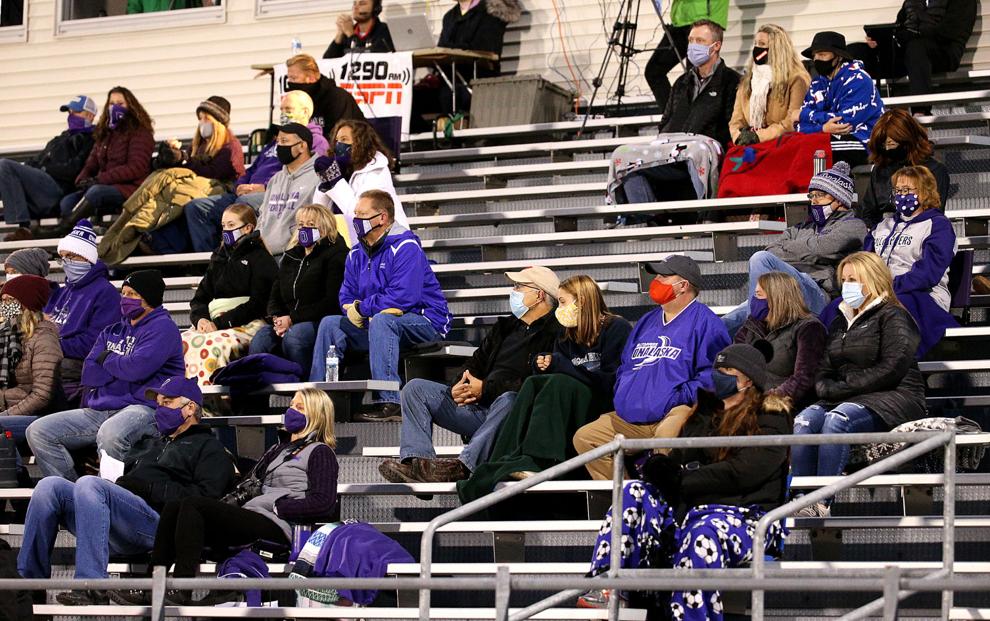 September 22: Aquinas vs Onalaska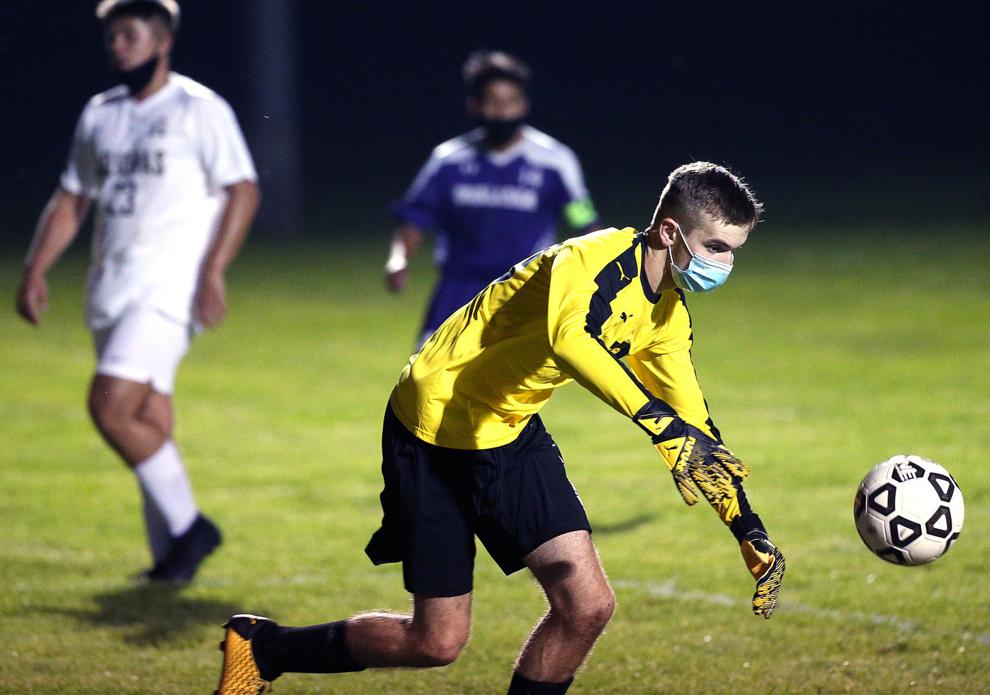 September 17: Westby vs Aquinas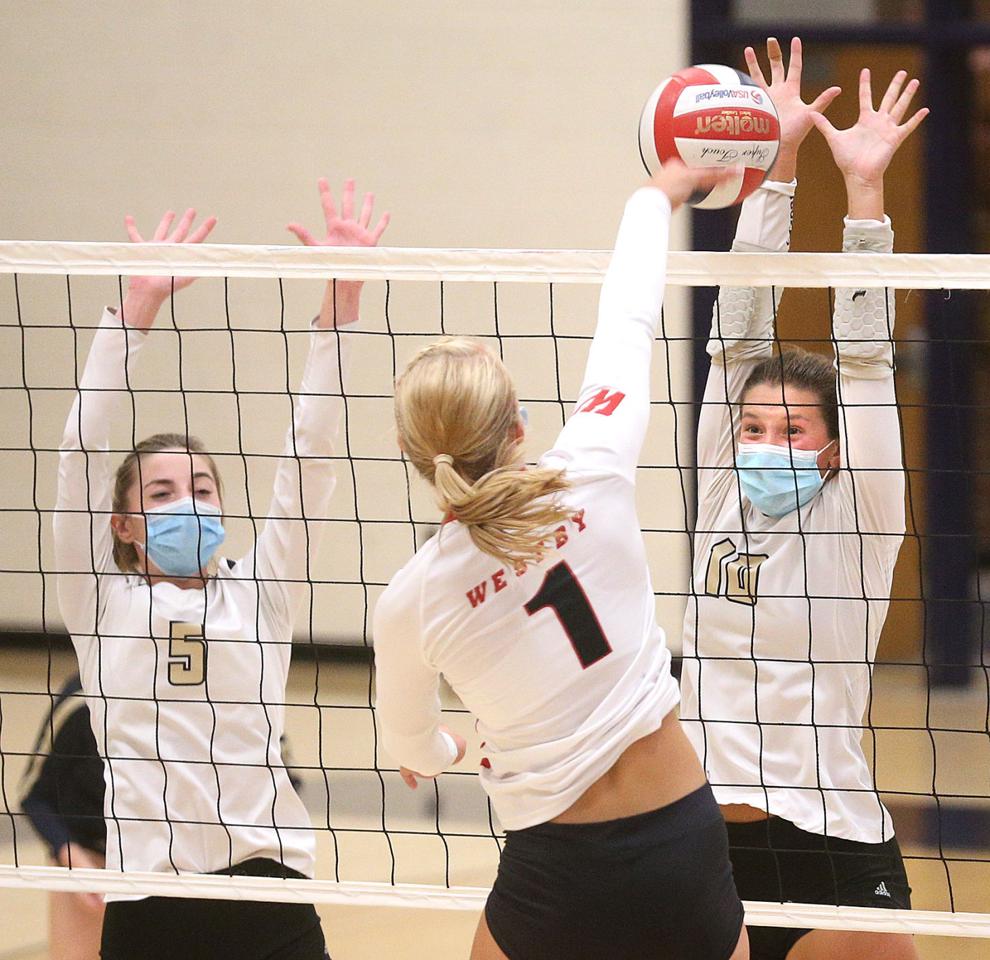 September 17: Westby vs Aquinas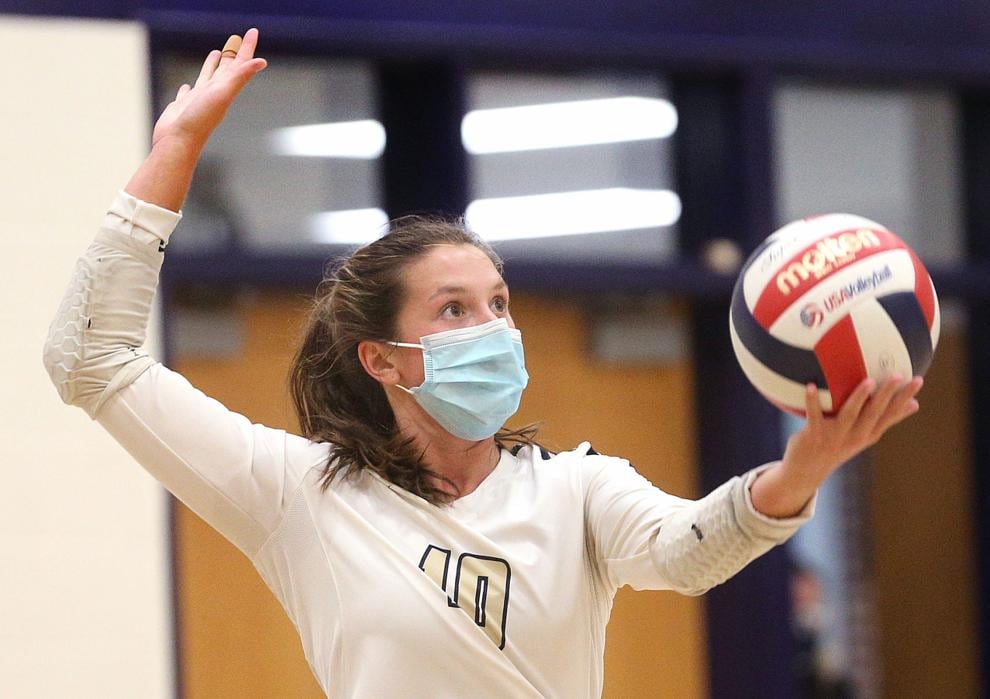 September 17: Westby vs Aquinas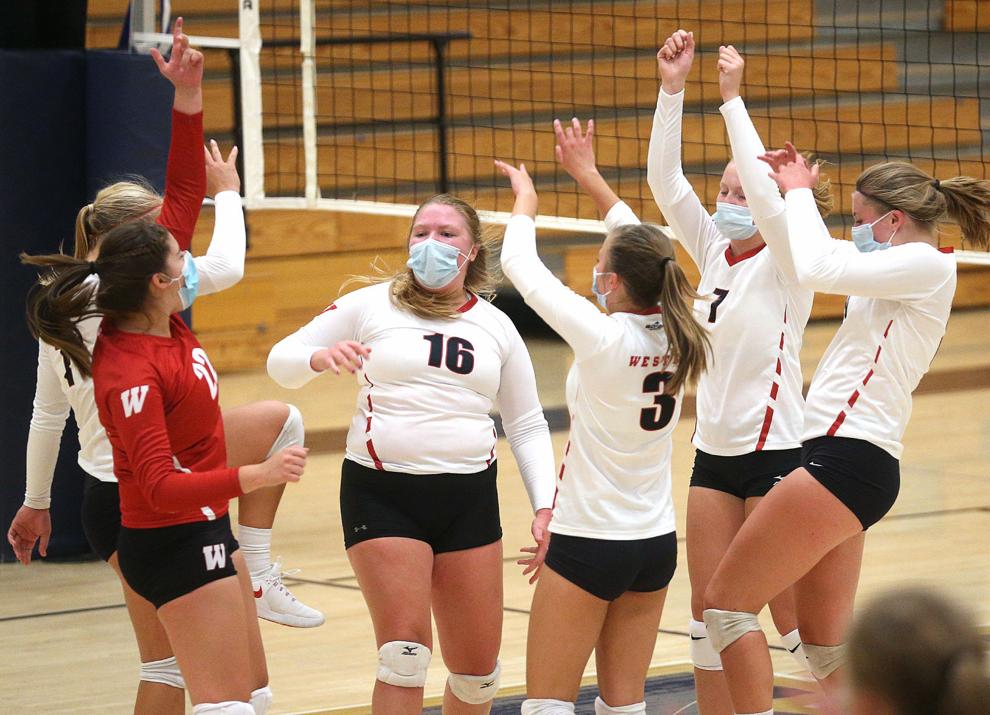 Holmen school lunches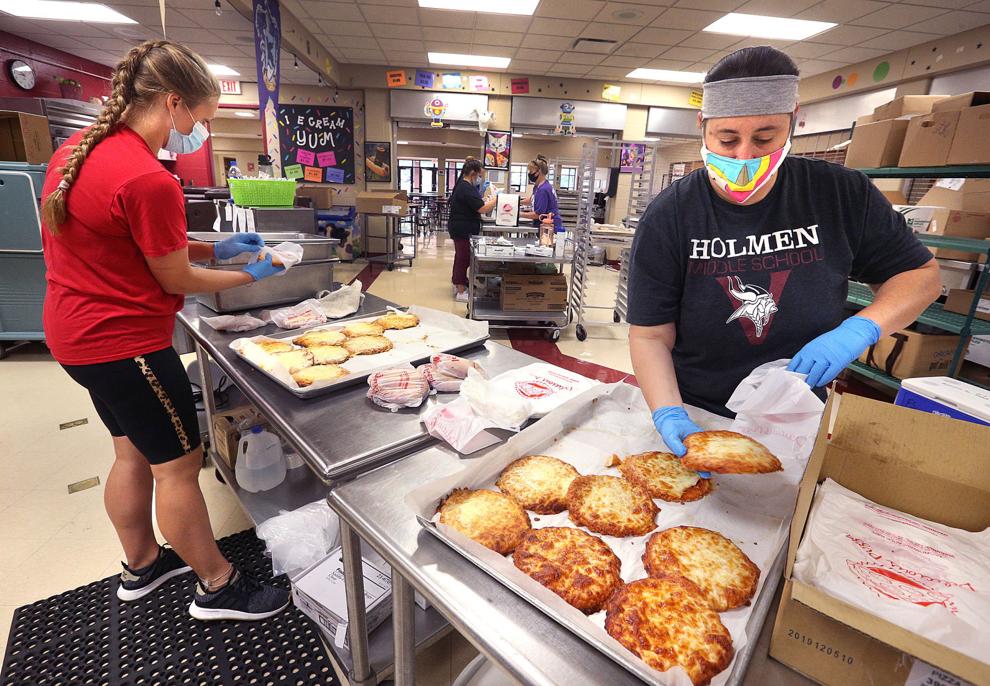 Noodles & Company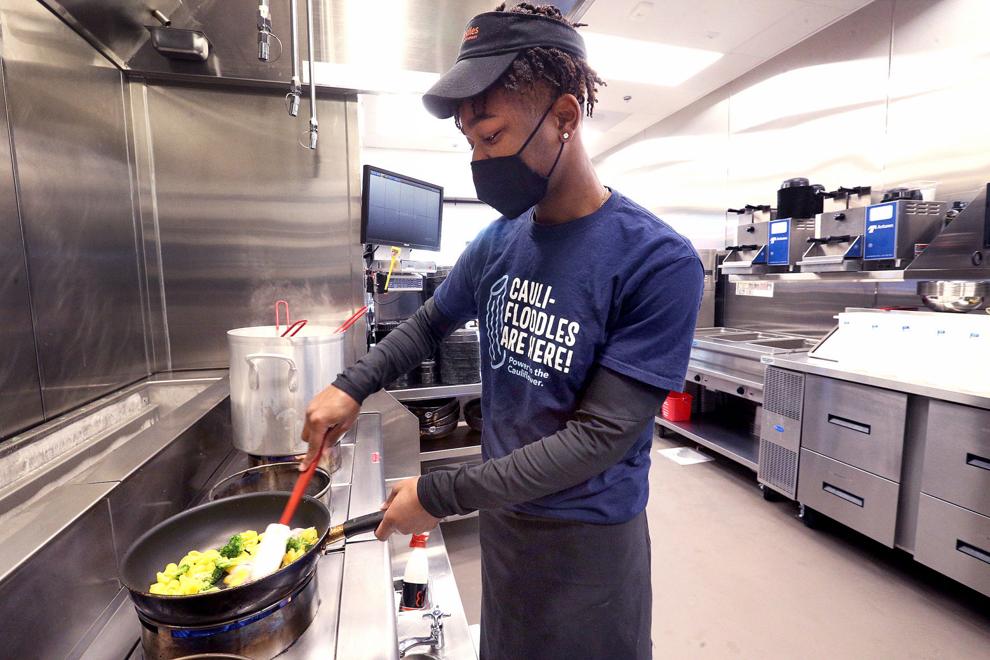 September 10: Dover-Eyota vs. La Crescent-Hokah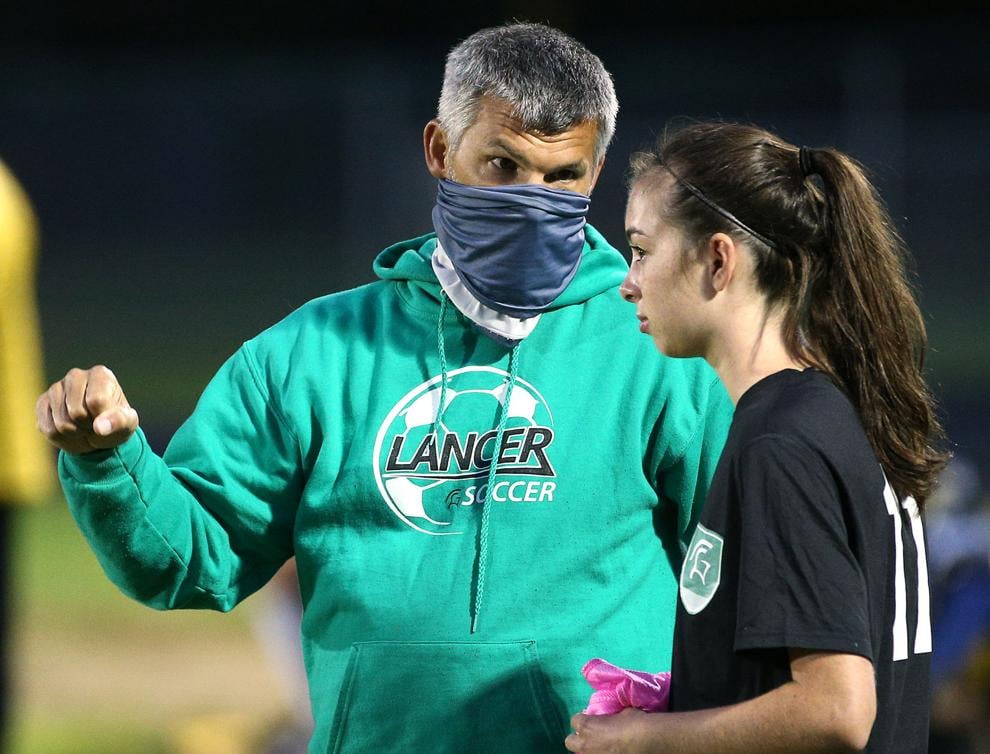 Onalaska Football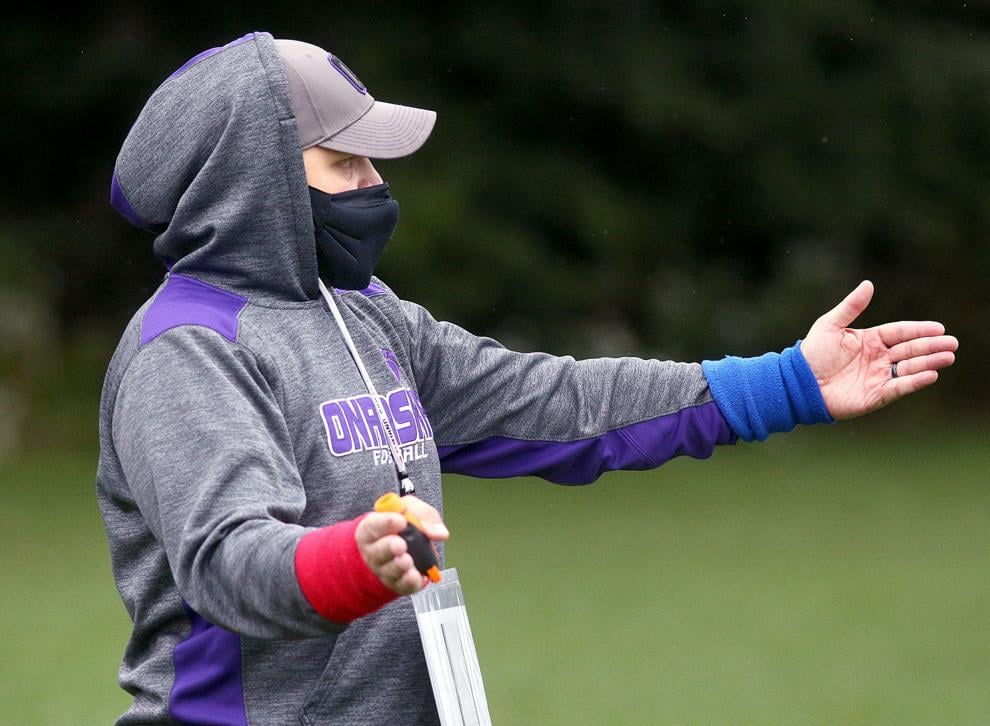 College during COVID
College during COVID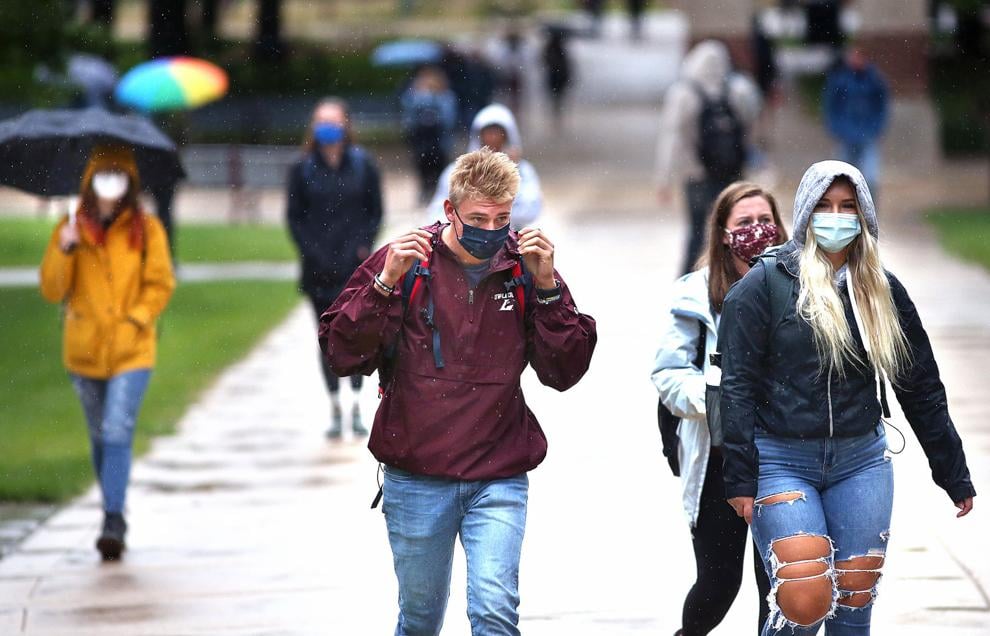 Vice President Pence at Dairyland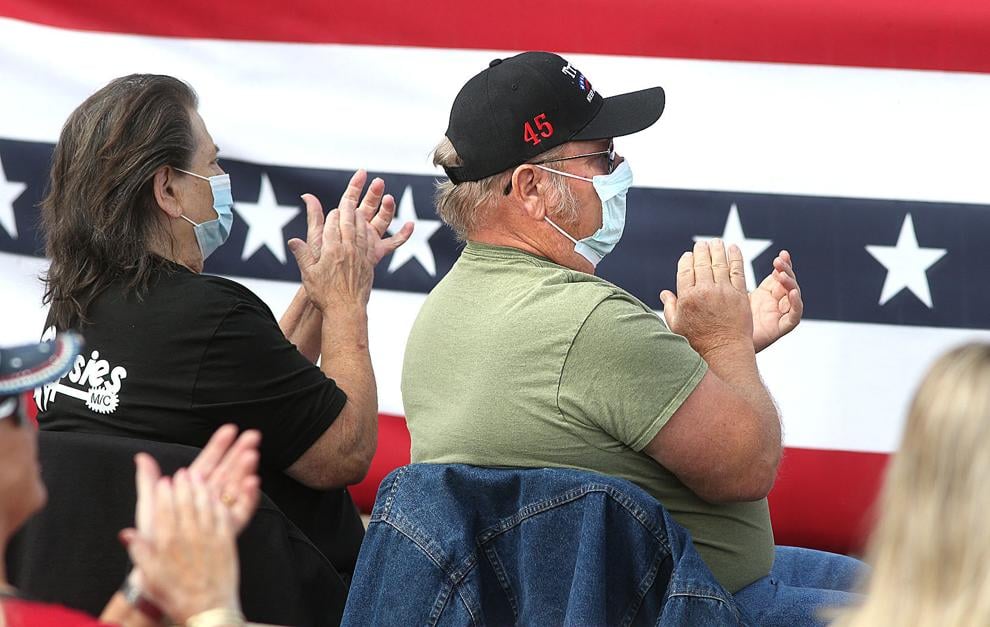 Vice President Pence at Dairyland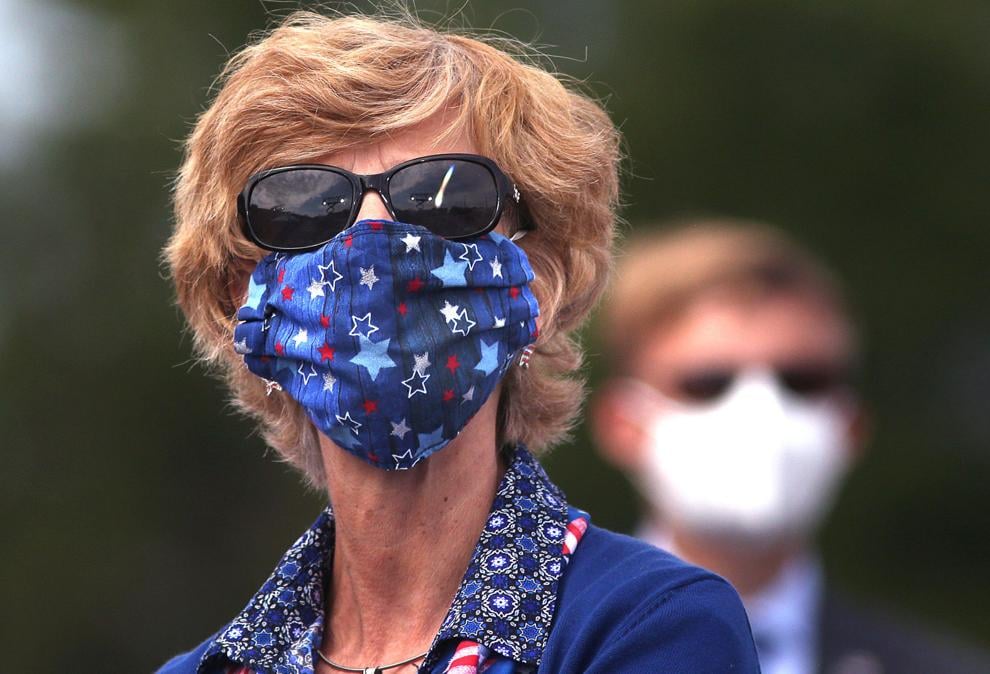 Scooping up smiles