94th Assembly District: Steve Doyle
Steve Doyle, D-Onalaska, has earned a fourth term in the Assembly because of his bipartisan work on critical issues facing our state.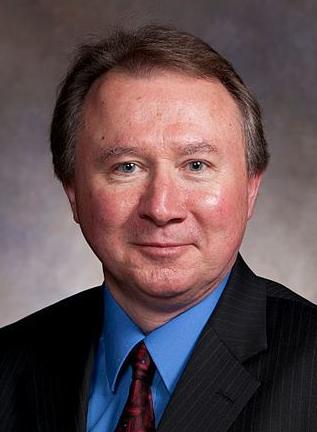 Doyle's work on a bipartisan legislative task force produced sterling legislation that will strengthen care for foster children for years to come.
His influence shows that — even in what can be a toxic environment under the dome — grownup solutions can emerge with the right people involved from both parties.
When Republicans are looking for a Democrat to co-sign a bill, Doyle is often sought because he's proven more interested in solutions than grandstanding.
He's right on the mark in pushing for a nonpartisan process for reconfiguring voter districts every 10 years, instead of relying on either party to fairly redistrict.
His opponent, Albert Rohland, has an inspiring story of growing up in the Philippines and coming to this country to succeed and serve 14 years in the U.S. Air Force.
We're impressed by his sincerity and his willingness to consider raising taxes for roads (with corresponding cuts from other areas).
But we're concerned that he hasn't yet moved into the district that he's campaigning to serve.
70th Assembly District: Nancy VanderMeer
Speaking of regional solutions, Republican Nancy VanderMeer has been willing to work across the aisle, as well as state boundaries, to forge regional business solutions.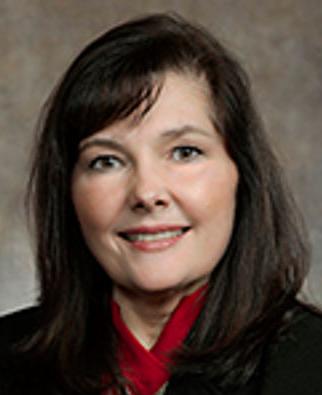 VanderMeer, a Tomah legislator seeking her third term, has been a strong advocate for her rural district, which includes parts of northern Monroe and eastern Jackson counties.
She's not been afraid to oppose her own party when it didn't include enough rural road funding to suit her.
Her work to create the Interstate Physician Licensure Compact allows medical licenses to be portable — crucial for our regional health care systems with offices in Wisconsin, Minnesota and Iowa. It improves patient access and cuts costs for providers.
Her opponent, Merrillan Democrat Cari Fay, has a splendid record of public service. Fay is a contract health services assistant administrator and mediator for Ho-Chunk Nation Department of Health. She was previously a Milwaukee police officer and served in the Marines — experiences that she says have taught her empathy.
One of her top priorities is the environment — the need for clean water and environmental regulation. She says: "Water is life. We need water in order to survive. Wisconsin's economy is based on a lot of water. We have a lot of tourism because of water ... our dairy farmers need water to feed their crops and animals so they we can make cheese and milk."
96th Assembly District: Lauren Oldenburg or Paul Buhr
In the race to replace retiring Lee Nerison, R-Westby, we believe voters in the 96th District have two good candidates with a strong track record of serving others.
Both are proud dairy farmers who have been entrusted with leadership roles throughout the region.
Both feel strongly about fighting for the needs in a district that includes all of Vernon and Crawford counties and about half of Monroe.
We believe Buhr is more likely to be independent in Madison for the sake of his district, but Oldenburg doesn't appear to be in lockstep with his party on every issue, either.
We believe either one would be a worthy successor to Nerison.
U.S. House: Ron Kind
There are career politicians — and there are public servants who work in the political realm to push common-sense, bipartisan reforms for the people they serve.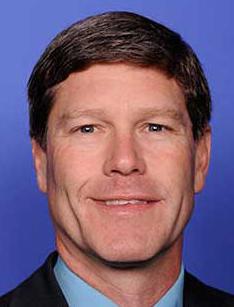 We believe Ron Kind is the latter, and we endorse his bid to continue serving western Wisconsin in Congress.
Kind, who has served since 1997, has built a strong record of pushing agriculture reform as well as river management and environmental health as leader of the Upper Mississippi Caucus.
He has been part of numerous bipartisan groups in Washington — something that bothers some in his party, which frankly suits us just fine.
Kind has continued to be our neighbor instead of someone who spends weekends in Washington. That is truly important to our region.
His opponent, Steve Toft, is most impressive. The farmer from Osseo served the U.S. Army for more than 30 years before retiring a couple of years ago.
He says he's less interested in politics than he is in being able to represent farmers, veterans, families and pushing for smaller federal government.
He believes health care and infrastructure would be better supported through federal block grants provided to states instead of huge federal programs.
And his experience as a colonel includes overseeing military health care, so he understands the challenges and some of the solutions.
Both Kind and Toft understand the importance of immigration to the farm economy in our district, and Kind was rightly critical that U.S. Immigration Customs and Enforcement has not yet responded to his questions about a recent raid in Arcadia.
U.S. Senate: Tammy Baldwin
Since we endorsed her opponent during her first run for Senate, we've noticed something about Tammy Baldwin during her frequent visits to our region.
She tours health care facilities and farms and other businesses — often without fanfare — and we've seen her listen and respond to constituents. While the Tomah VA opioid scandal should have been confronted sooner, she took appropriate steps when the problems became clear.
Her opponent, state Sen. Leah Vukmir, recently called Baldwin "Princess Painkiller" in response to her handling of the Tomah matter. It also hits home that Baldwin's mother had battled addiction and mental-health problems.
For a veteran legislator who bills herself as a "nurse who cares," mocking her opponent as "Princess Painkiller" seems highly irresponsible — and beneath someone who wants to serve Wisconsin in the U.S. Senate.
Governor: Tony Evers
The divide-and-conquer strategy may work in political campaigns and fundraising, but it hasn't made Wisconsin a better place to live during the past eight years.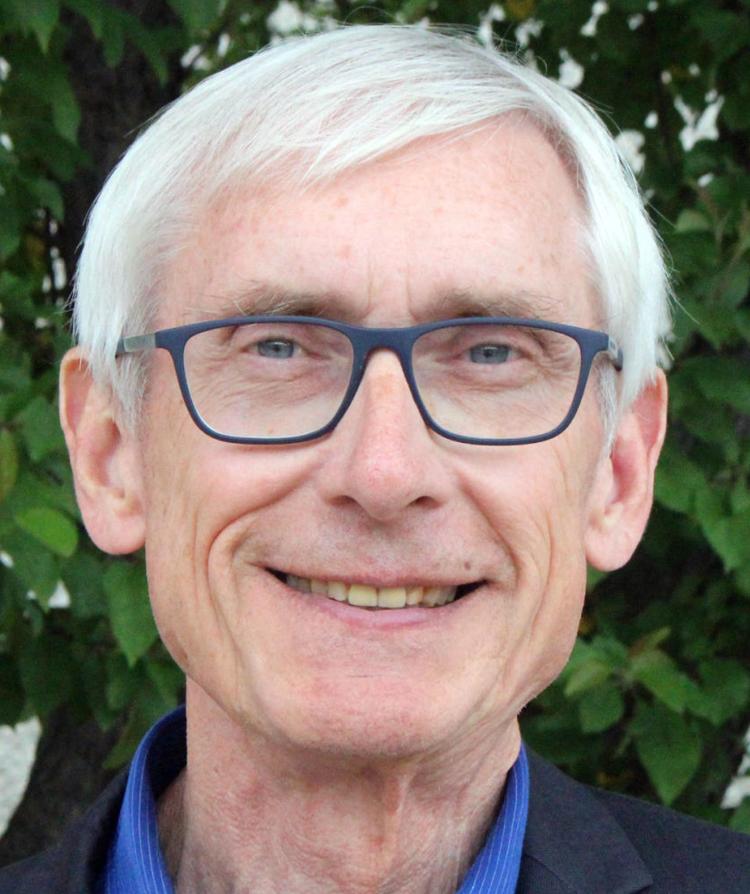 That strategy hasn't adequately funded our public education system. It hasn't adequately funded our deteriorating roads. It hasn't protected our precious environmental resources.
Instead, we're handing out billions of dollars to subsidize big businesses — businesses, by the way, located a long way from western Wisconsin.
Our priorities need a reboot, and we believe Tony Evers will provide that.
The career educator has been criticized by his opponents as boring, unpolished, a real snooze.
While that's overblown, it's clear that having a governor who is more interested in building consensus to rebuild our state would be a refreshing change from someone who seems far more interested in the national spotlight.
Has Gov. Scott Walker kept his promise to grow jobs and our economy? Indeed. But at what cost to funding the services we all expect a government to provide — schools, roads, our environment?
Say what you will about Act 10: The anti-teacher rhetoric — both for K-12 and higher education — was unhealthy for education.
That's something Tony Evers won't put up with.
Don't believe the scare tactics about Evers taxing you out of your cars. The ongoing gridlock in Madison about infrastructure funding has been one of the biggest failings of the party in power — and our sliding national ratings for road quality are embarrassing.
When state costs for corrections have exceeded aid to the University of Wisconsin System, it's time to question priorities.
We would welcome a true education governor.
In his role as state superintendent of public instruction and as a member of the state's Technical College System board and the UW Board of Regents, Evers has often stood up for educating students in ways that might be at odds with his party — such as working to encourage charter schools or working with rural school boards where there aren't a lot of Democratic votes.
Throughout his career, he has shown sincerity in the power of improving education to improve our economy and our quality of life.
To us, that's the priority Wisconsin needs. And Tony Evers will provide it.
Attorney general: Brad Schimel
We often urge voters to look beyond a single issue when determining support for a candidate.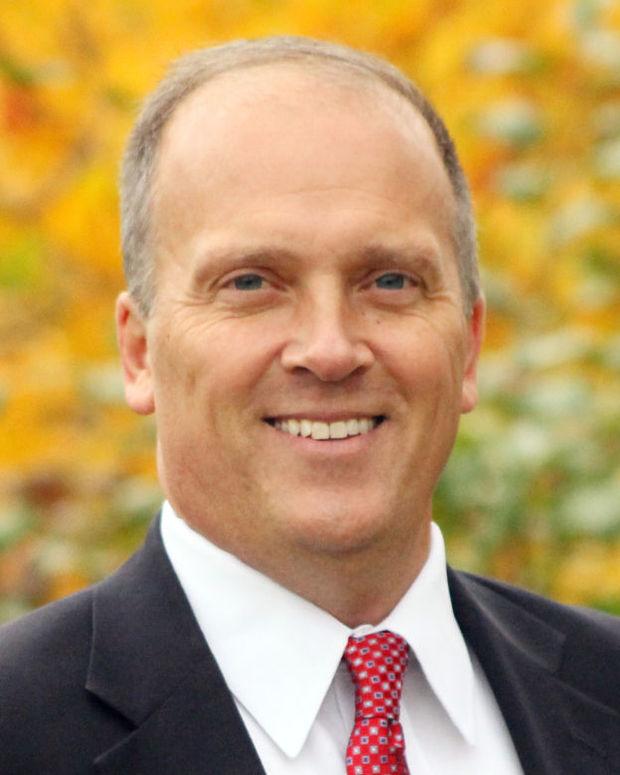 To be honest, there's an overriding issue that has brought our support for Republican Attorney General Brad Schimel: His support for government openness.
Three years ago, as legislators were ready to break for the July 4th holiday, a measure surfaced that would have absolutely gutted the public's right to know in Wisconsin.
Our laws in Wisconsin set forth a presumption of openness — the principle that the government's business is the people's business.
The public's right to know isn't just a convenience for journalists. Any citizen can walk into a courthouse or city hall and ask for — and receive — public information.
Shamelessly, some legislators tried to destroy that heritage.
Schimel quickly let his party know that such a move was unacceptable, and he pulled together a summit to gain input and reinforce the message.
It was an impressive response.
Even more, Schimel sends representatives to quarterly meetings of the Wisconsin Freedom of Information Council to listen as well as provide explanations.
Schimel also has fought against some government agencies that want to charge exorbitant fees for providing copies of public information — often a tactic to make the public just go away.
We haven't agreed with all of Schimel's support of some fairly politically inspired legal battles.
But we've seen his response to the challenge of openness, as well as some of his work responding to the spread of opioids, and we're impressed.
His opponent, Democrat Josh Kaul, has some impressive experience as a federal prosecutor in Baltimore and a bright future.
But Schimel's experience fighting for open government earns our support.