At this point, a year into the pandemic, we have all changed how we meet and do business.
Zoom, Webex, conference calls and more have replaced physical meetings most everywhere, and work is proceeding. It's different, but by this point we are used to it.
We said most everywhere, because there are exceptions. And a notable exception is the Assembly in the Wisconsin Legislature, where leadership hasn't recognized that a pandemic must change the way things get done.
The Republican leadership is more known for opposing most everything supported by Democratic Gov. Tony Evers, most notably opposing the mask mandate that is in place simply for public health.
This leadership, however, also has never pushed for any change in the way the Assembly meets and holds committee meetings.
So a year into the pandemic there is no remote testimony or voting allowed in the Assembly. Meet in person to participate. Wear a mask if you want to but don't force others to.
Just the legislature's way, you say. No it isn't. In the upper chamber senators can attend remotely and even vote remotely. And it's been that way for about 30 years.
We might not know much about this since the Legislature hadn't met for months, but now that they are meeting again this refusal to change the rules in the Assembly should gain attention.
Take a recent hearing of the Assembly Committee on Sporting Heritage and Senate Committee on Sporting Heritage, Small Business, and Rural Issues in the Capitol.
This made headlines as Democratic representatives complained that they were denied a request to participate remotely,
Assembly committee chairman Rep. Treig Pronschinske, R-Mondovi, denied the request. At the same time, Senate members were allowed to participate via telephone or online.
Rep. Diane Hesselbein, D-Middletown, told the Wisconsin State Journal that she watched the informational hearing online, in which lawmakers discussed the reinstatement of the state's wolf harvesting season in 2021.
"This is completely unacceptable, especially when there was no requirement that people wear masks," Hesselbein said. "We are in the middle of a pandemic. Many workplaces and businesses have gone to great lengths to comply with CDC guidelines for their employees and customers. The fact that Republican representatives think health guidelines don't apply to them is dangerous."
During the hearing, several GOP lawmakers, including Sen. Rob Stafsholt, R-New Richmond, criticized the Department of Natural Resources, including department Secretary Preston Cole, for submitting written testimony, but not participating in-person.
"I think it is an absolute failure by the secretary of the DNR, Gov. (Tony) Evers and his administration and the DNR as a whole to fail to show up to this hearing," Stafsholt said.
DNR spokeswoman Sarah Hoye pointed out that the hearing was informational only and "due to the ongoing COVID-19 pandemic, and because there was not an option to testify remotely, the Committee Chairs allowed the DNR to submit written testimony."
The DNR announced in early December that wolves would be delisted from the federal list of endangered species on Jan. 4 and the official season would begin in early November.
"How can we continue good conversation and good government without having them here in-person?" Rep. Ken Skowronski, R-Franklin, said during the meeting. "I mean, we're here, why not them?"
So committee hearings — informational or otherwise — are proceeding without Democrats and government officials because of House rules requiring physical attendance.
No counter opinions are welcome unless in person, wearing masks or not.
There is no excuse for this. If House leaders are unsure what to do to proceed during a pandemic, they can simply ask Wisconsin Senate leaders. They have it right.
IN PHOTOS: Winter scenes in the Coulee Region
Looking north from Grandad Bluff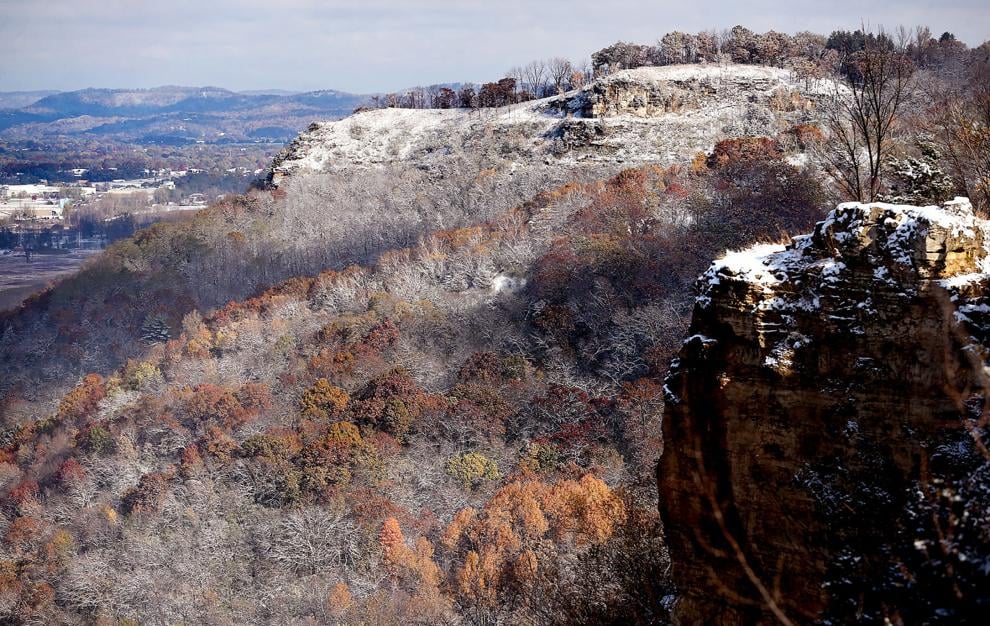 Looking south from Grandad Bluff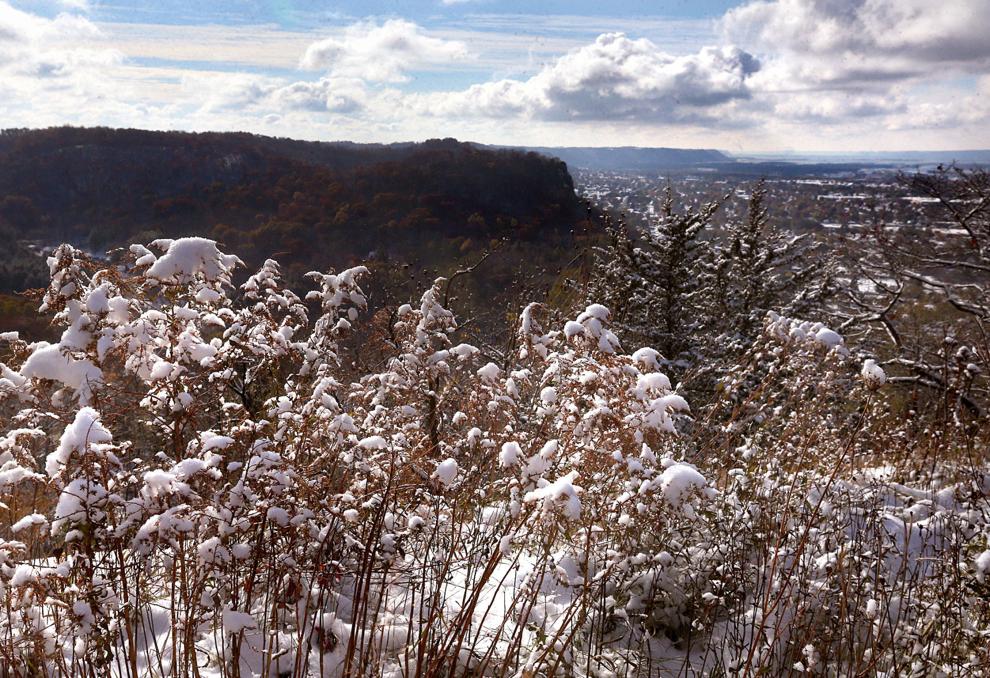 Snow covered pumpkins on Losey Boulevard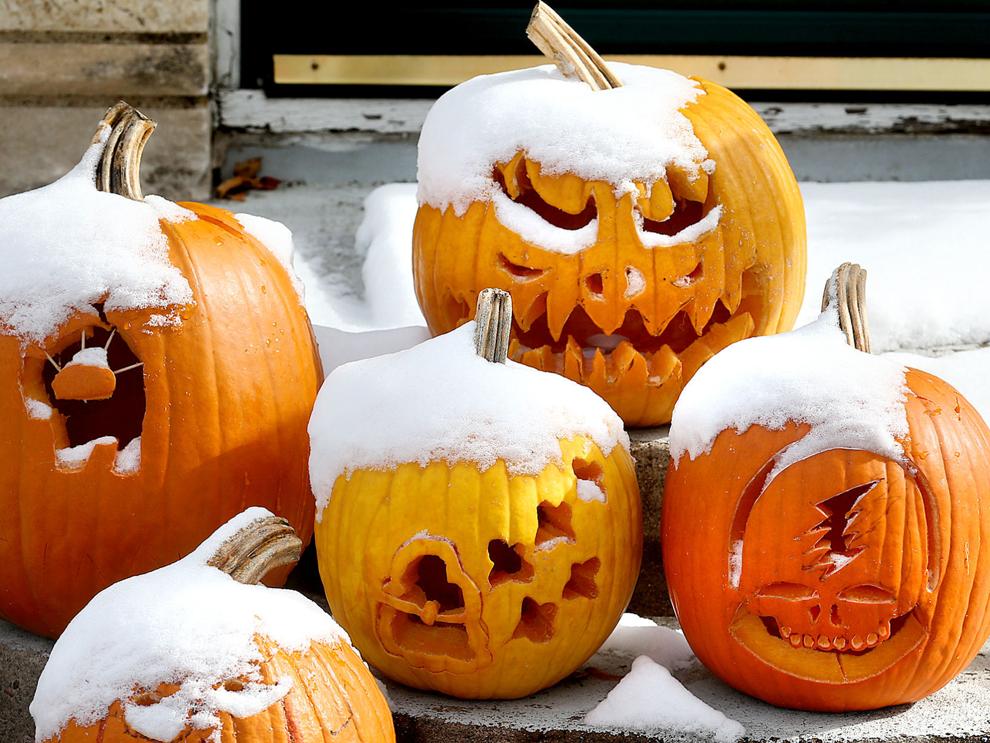 Forest Hills Golf Course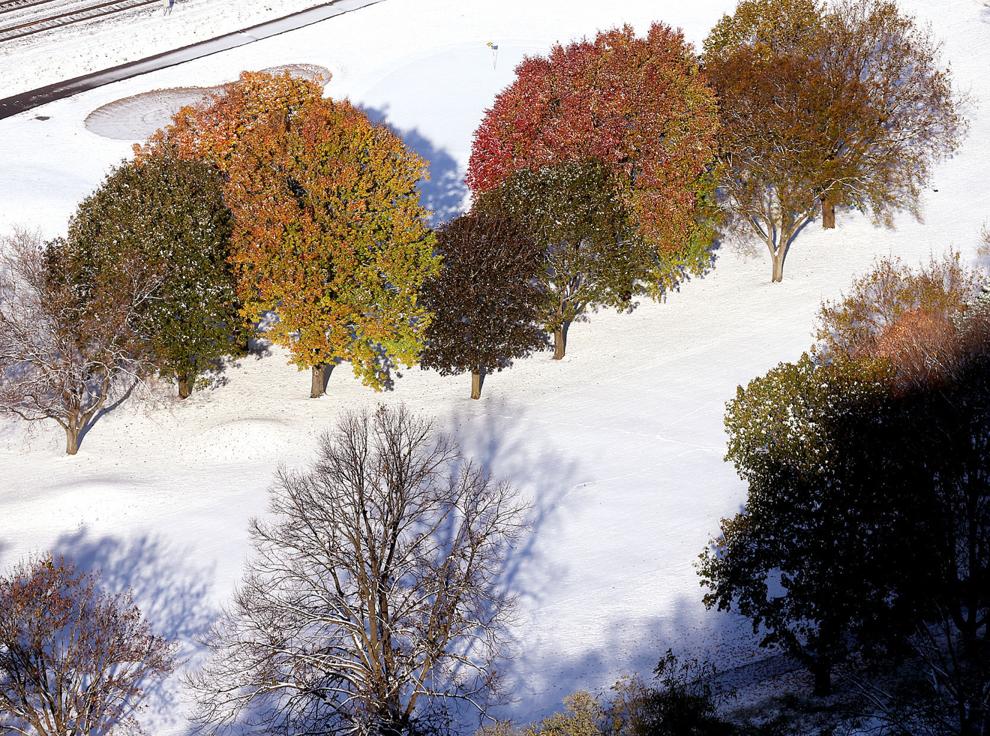 The view west from Grandad Bluff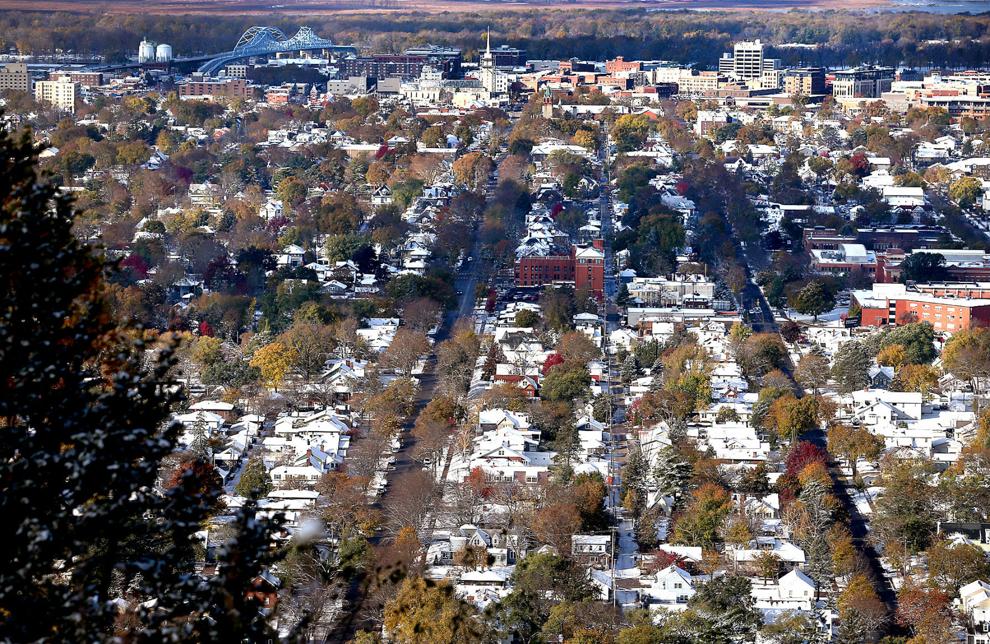 View from Grandads Bluff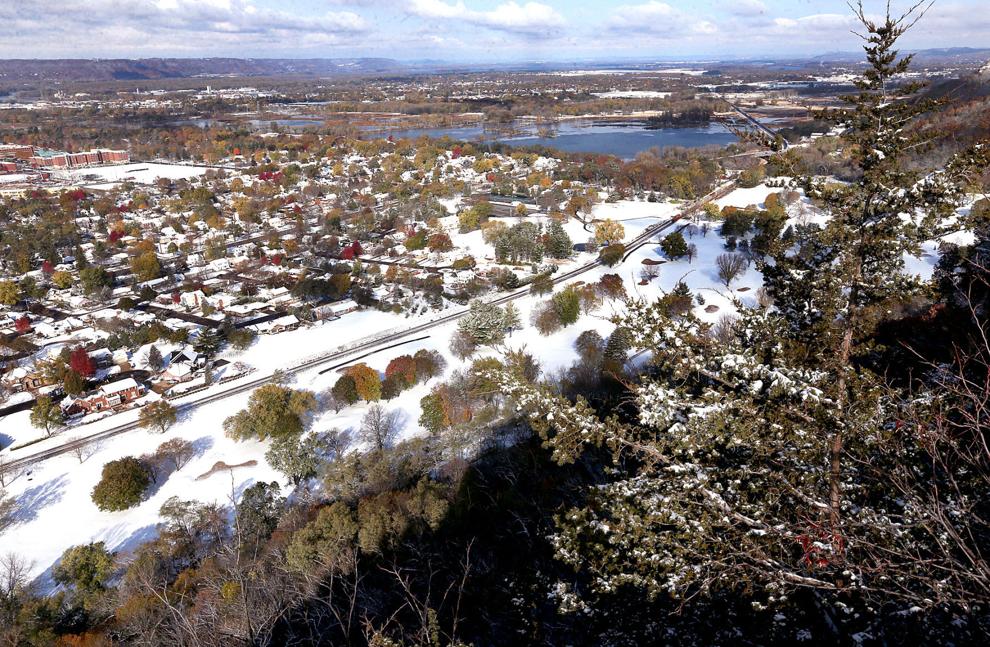 From Grandad Bluff overlook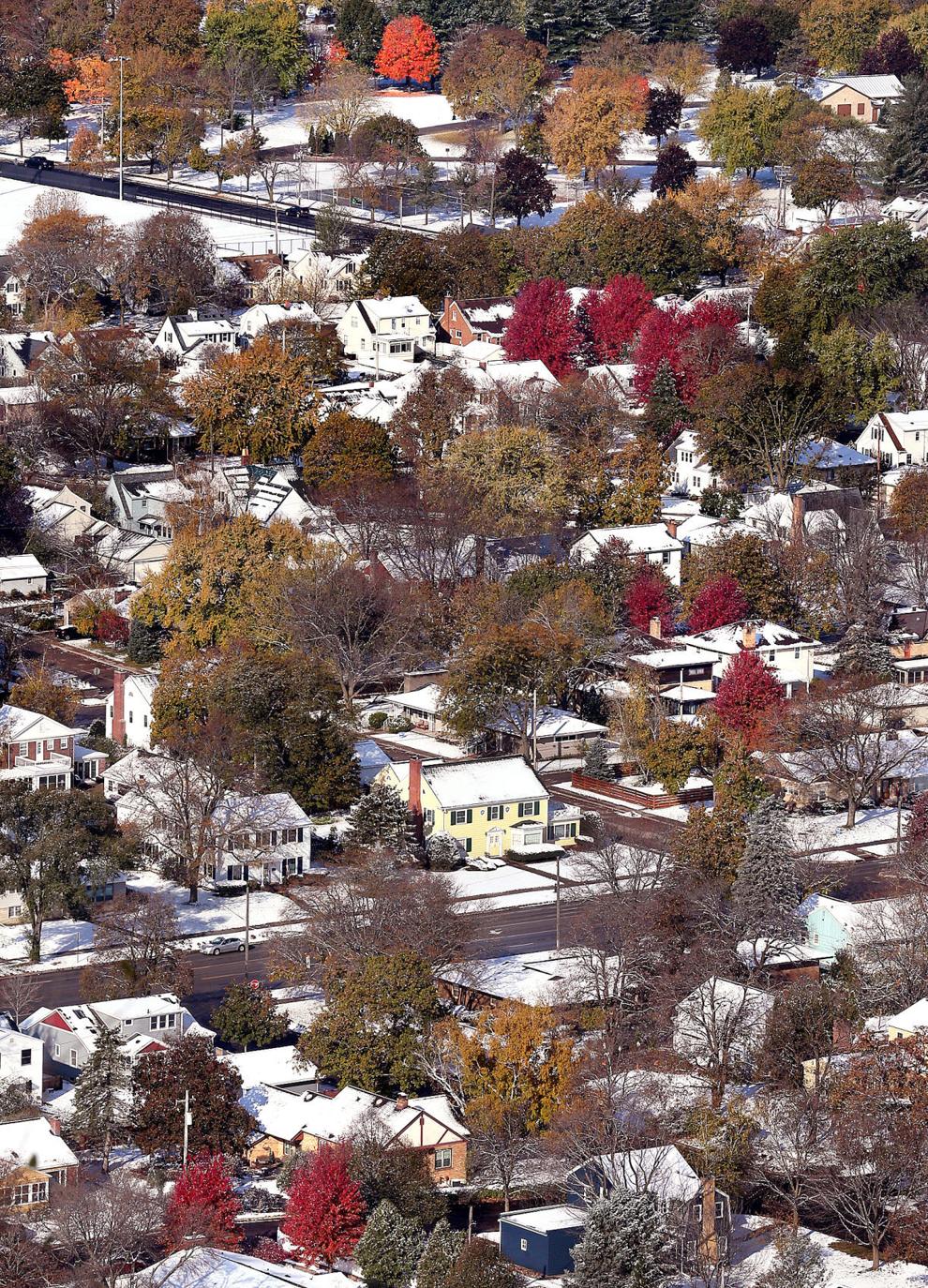 Bluffs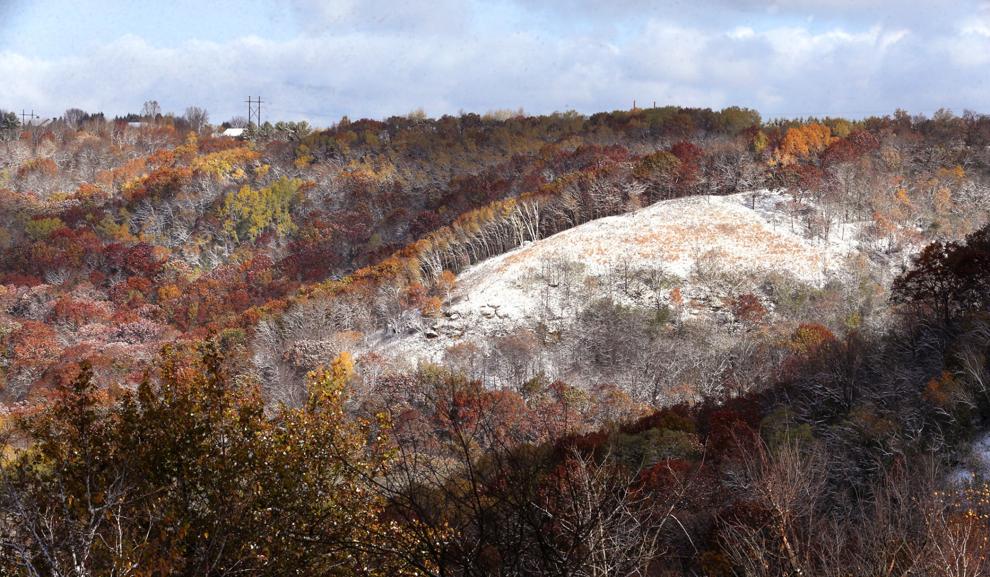 Queen Anne's lace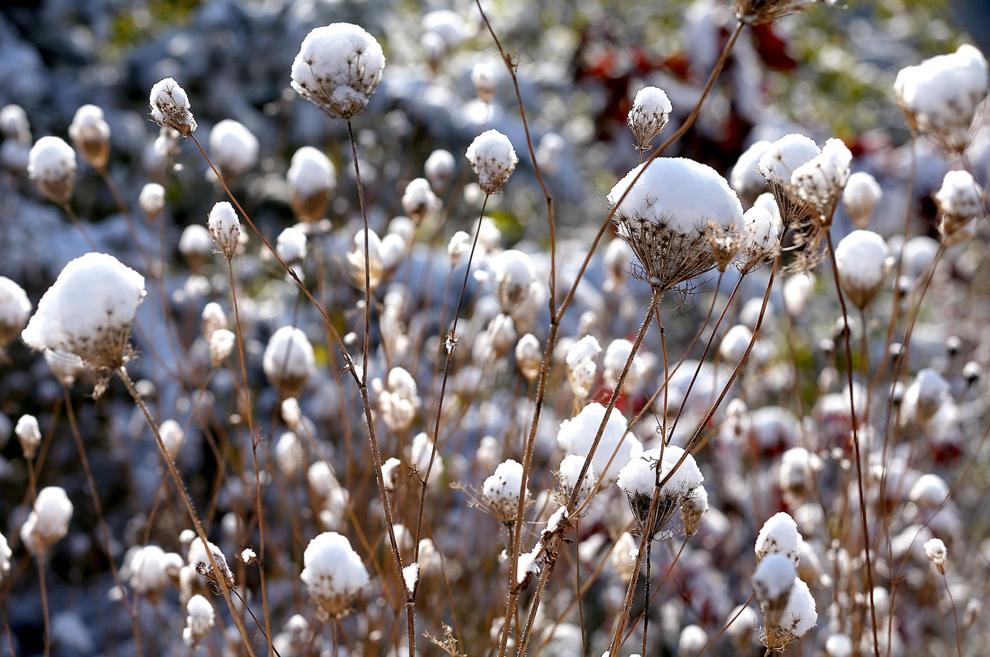 Maple leaves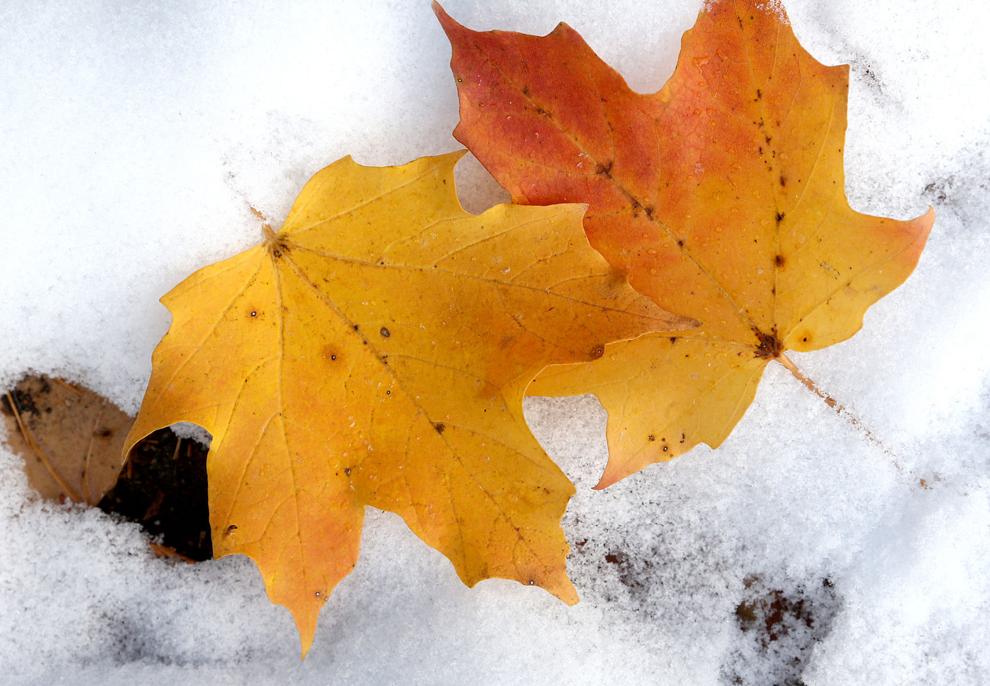 Oak Grove Cemetery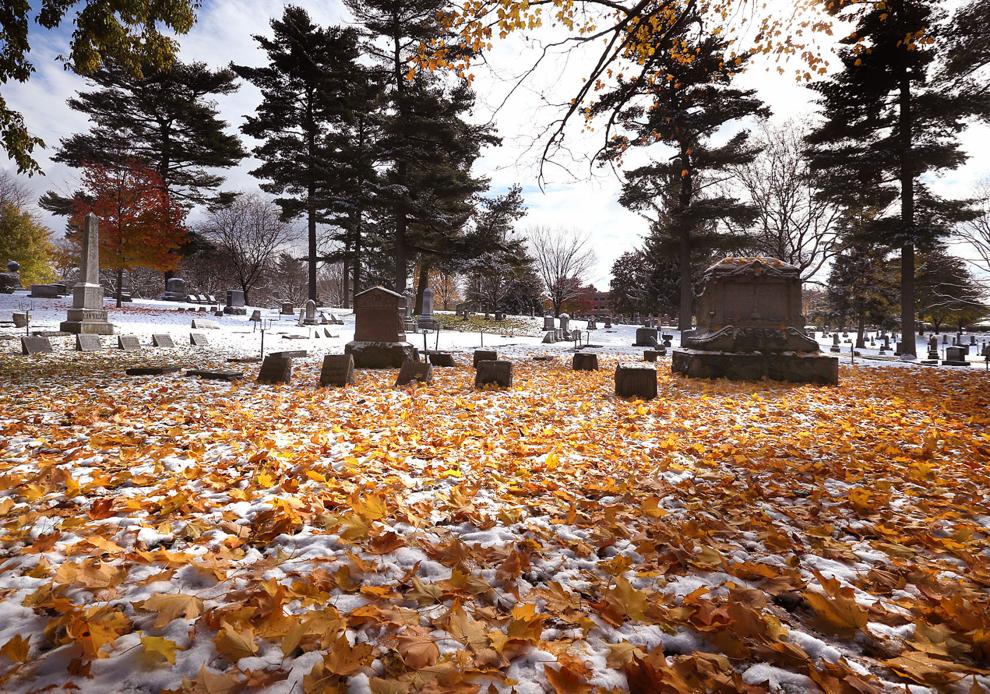 Oak Grove Cemetery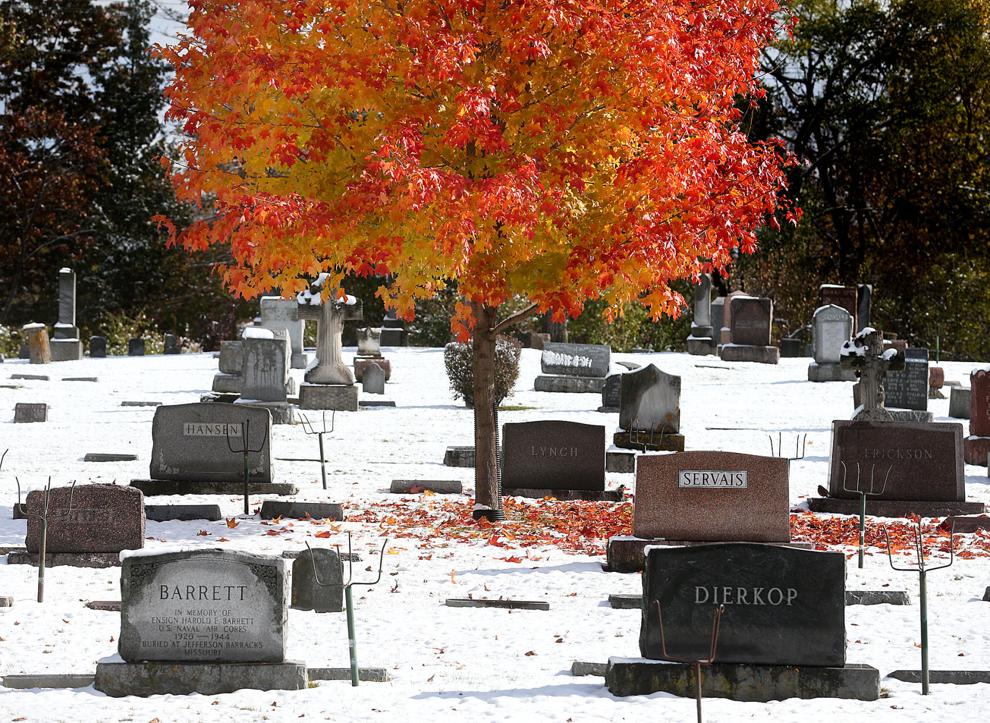 An icy perch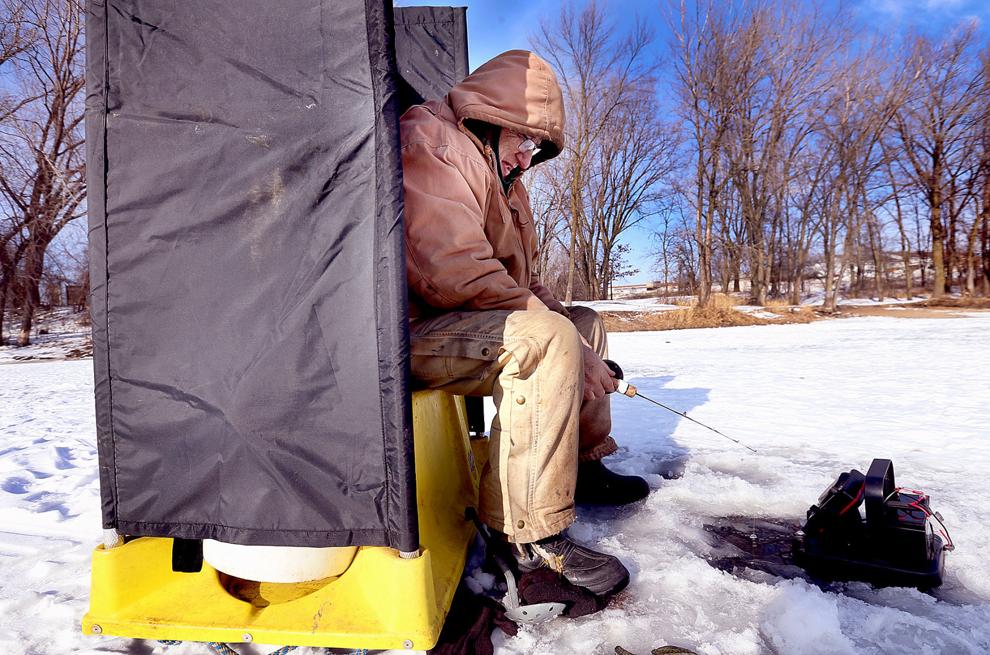 December 29: Winter storm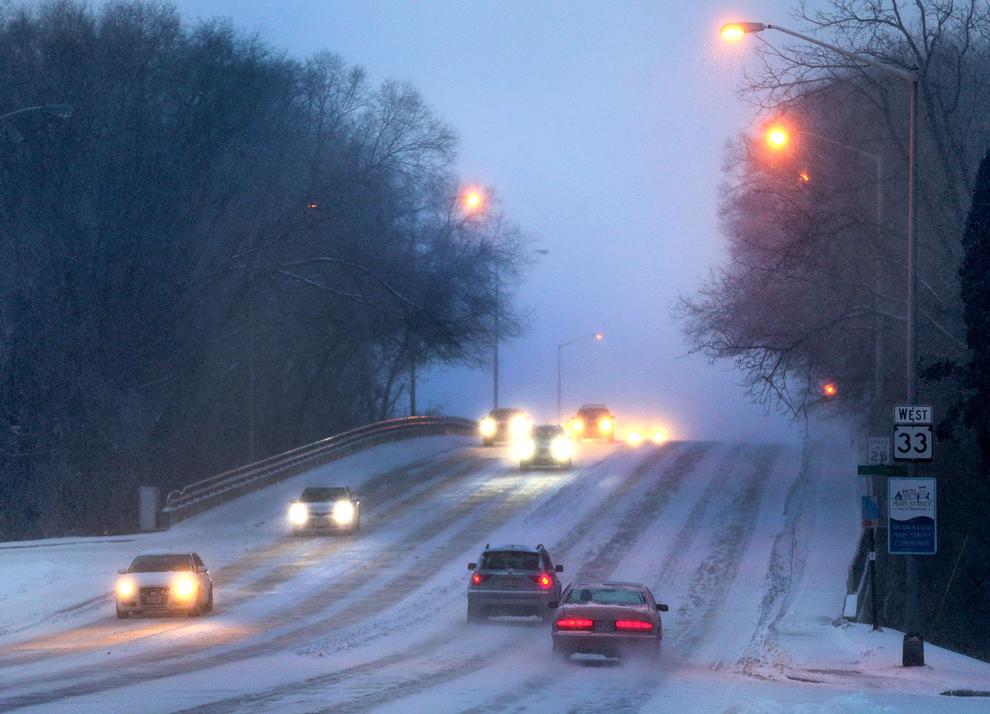 December 29: Winter storm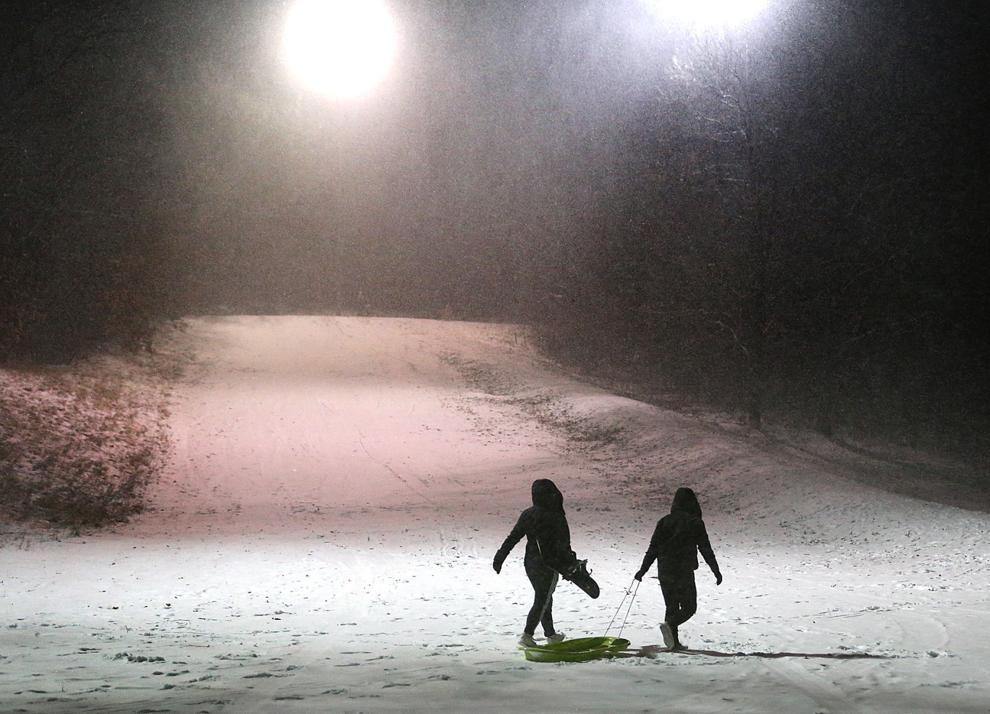 December 29: Winter storm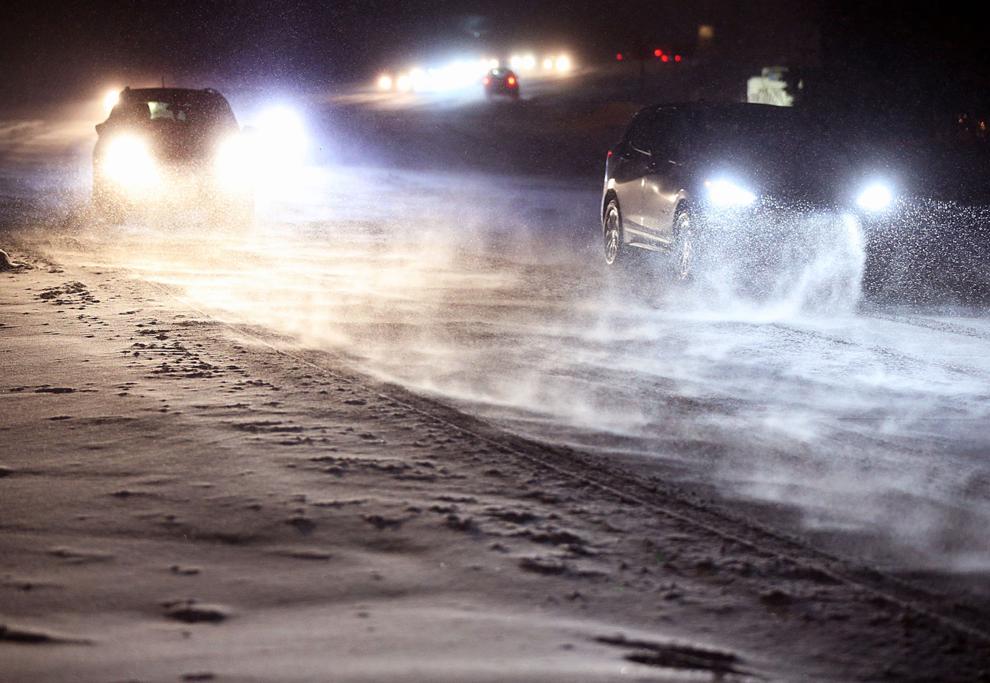 December 29: Winter storm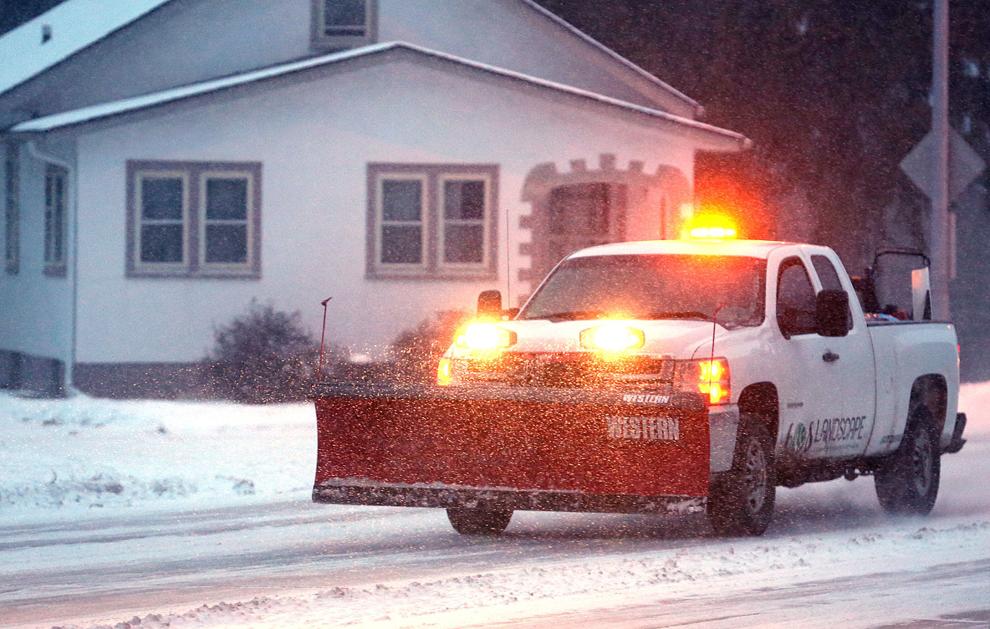 December 29: Winter storm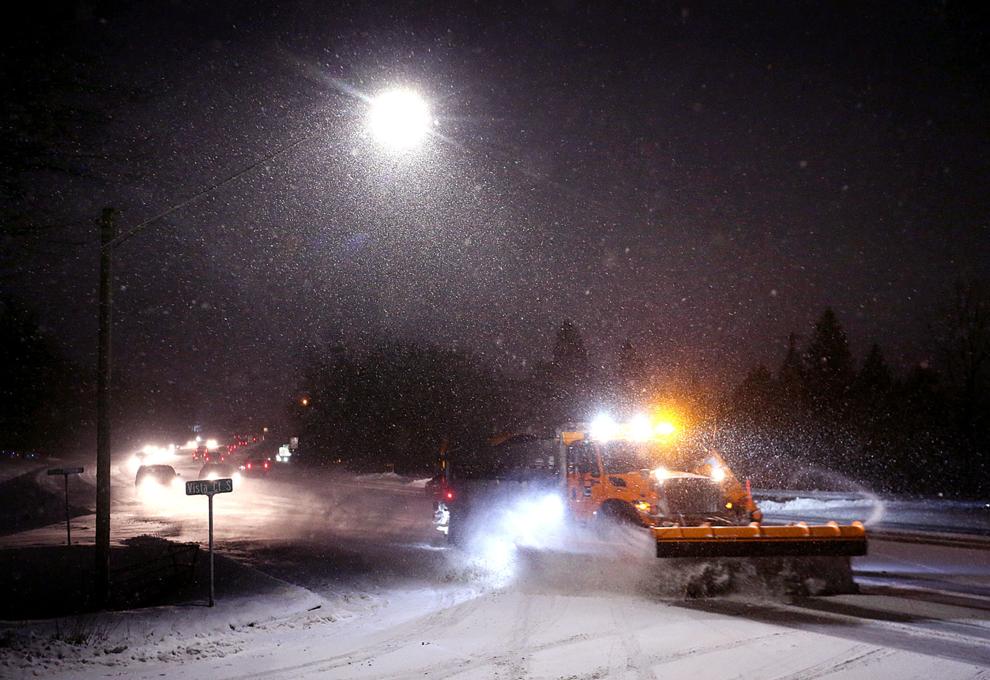 December 29: Winter storm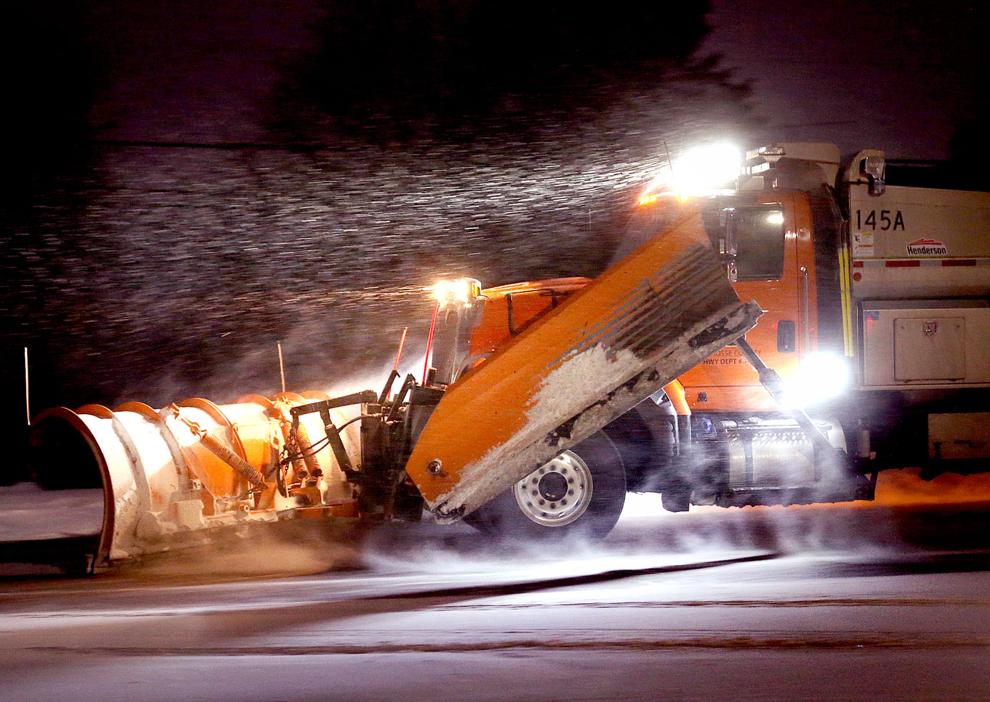 December 29: Winter storm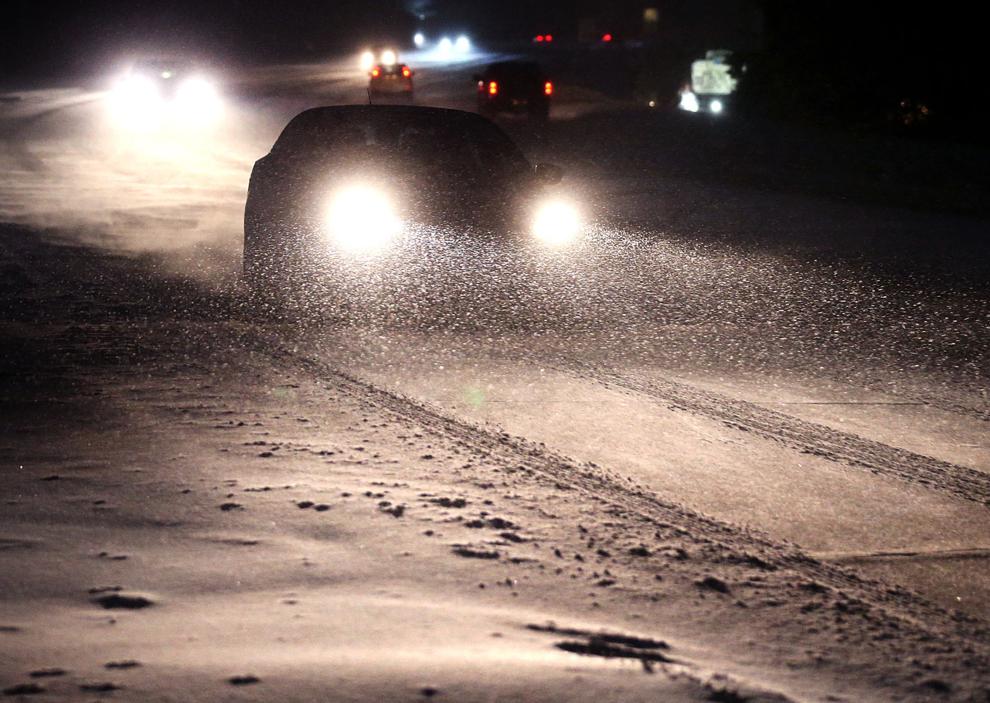 December 29: Winter storm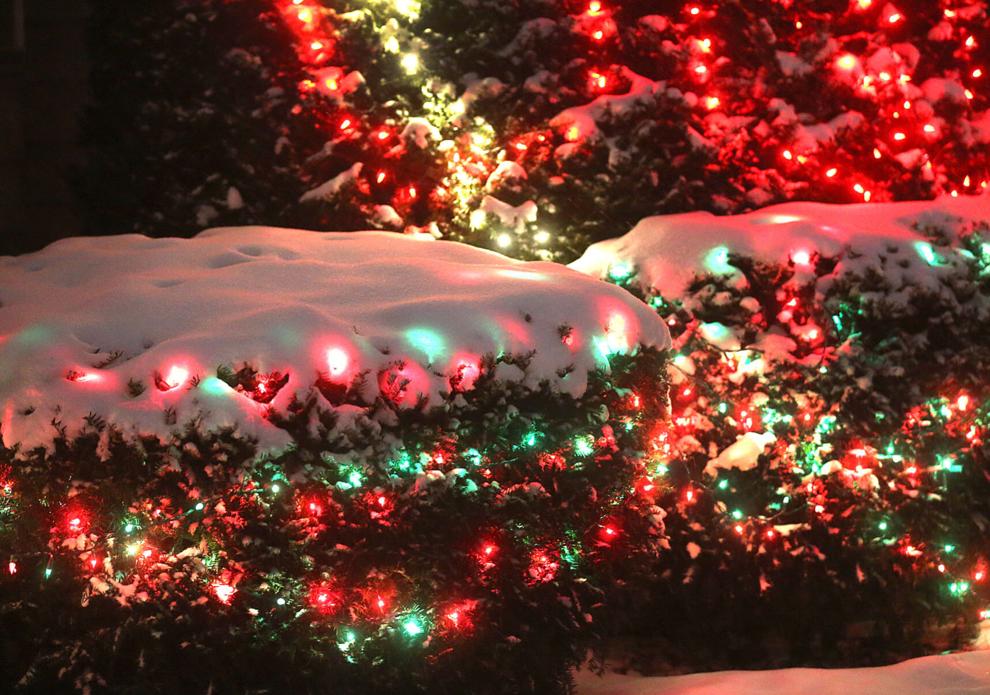 Taking a winter walk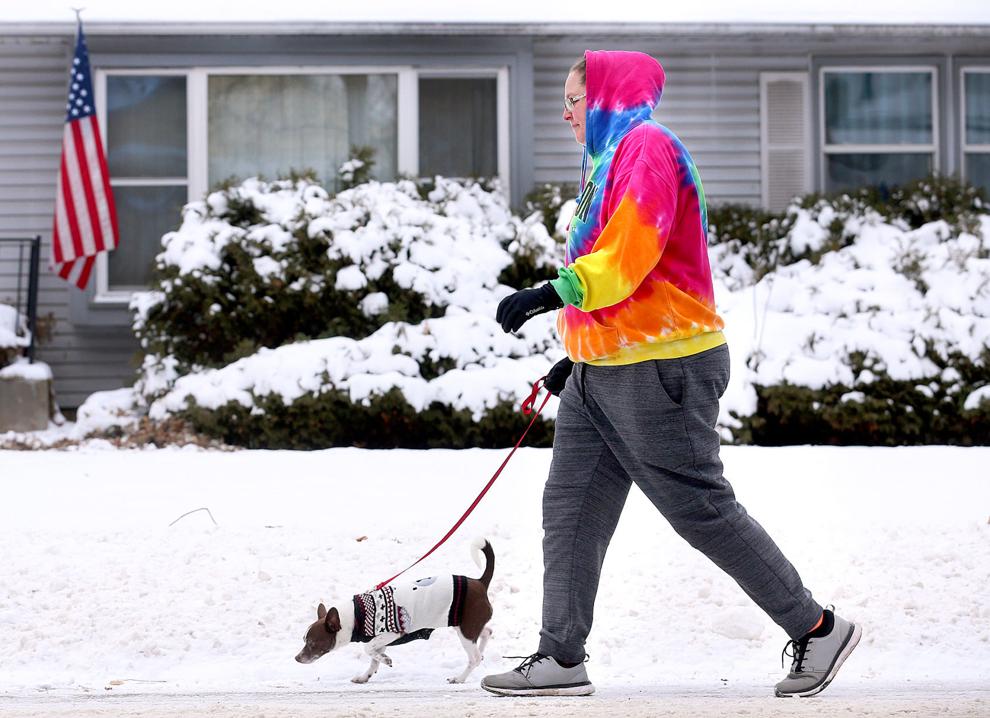 December 29: Winter storm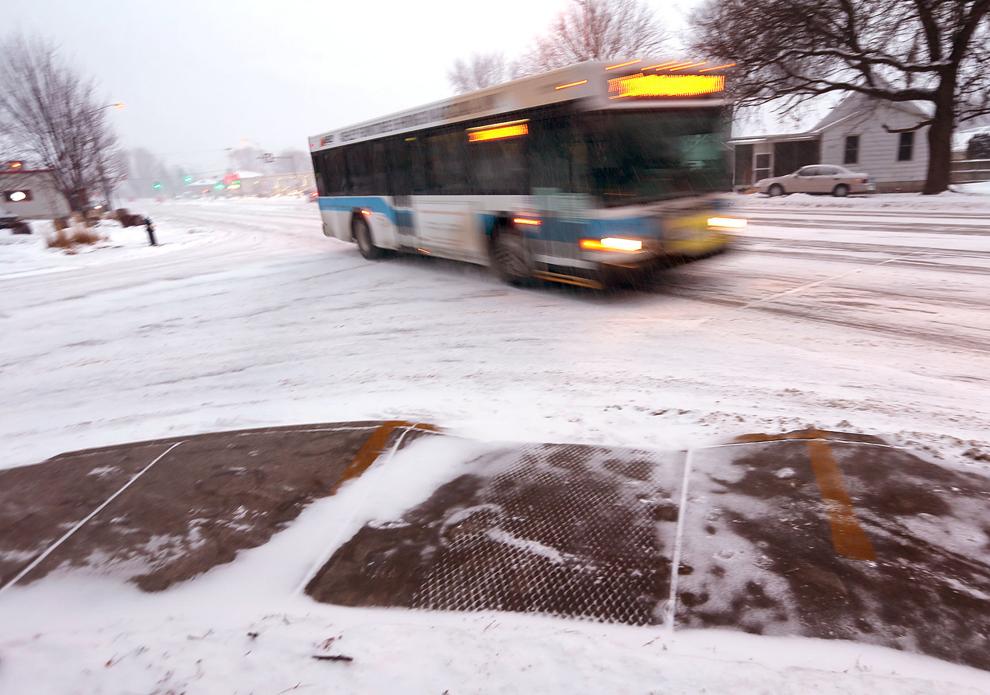 Homemade snow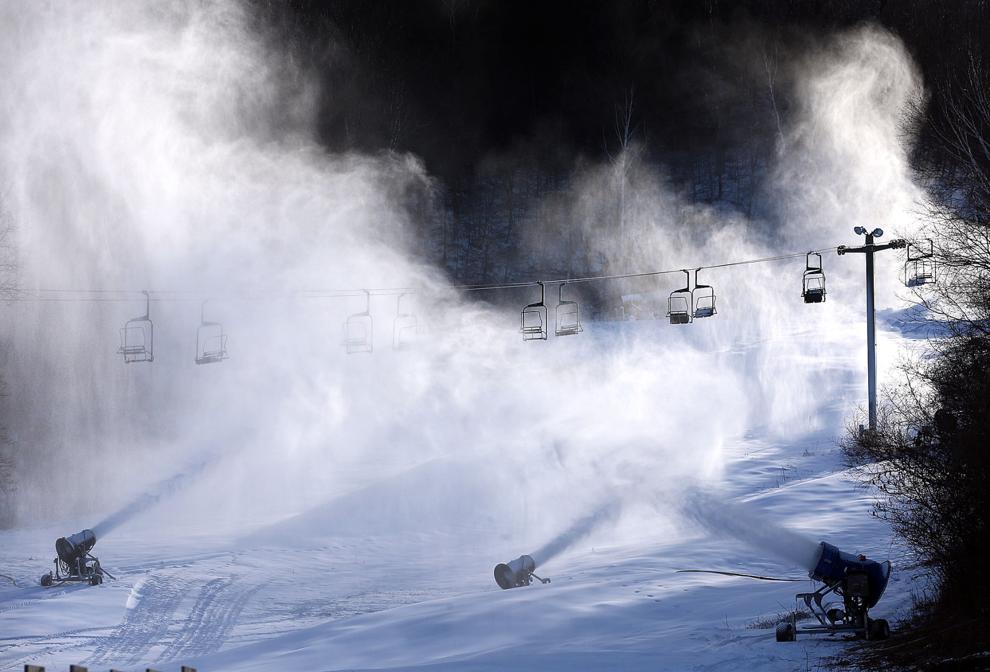 Homemade snow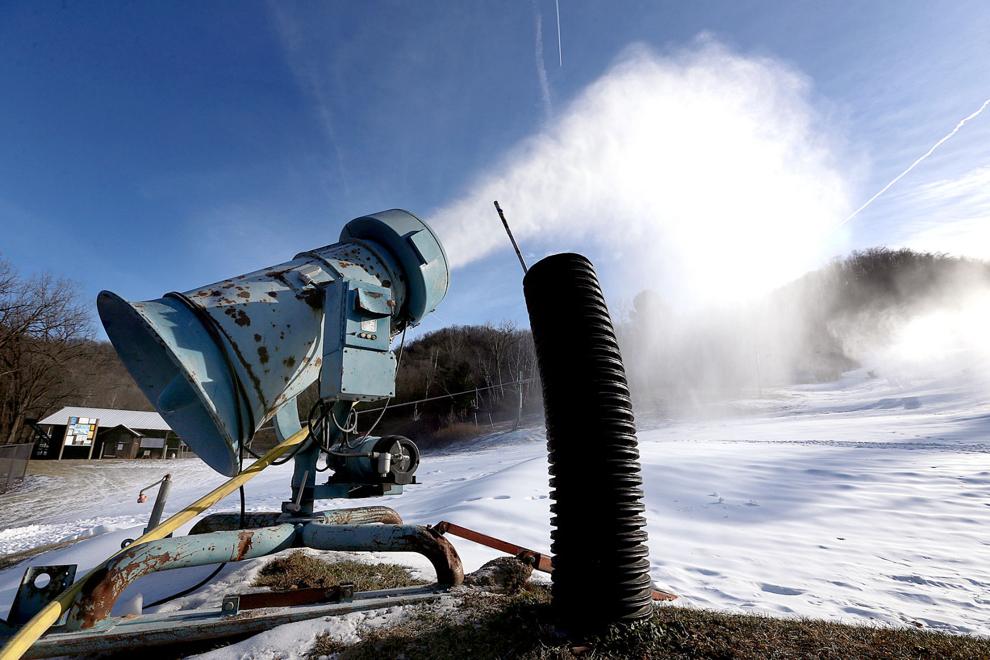 Igloo fun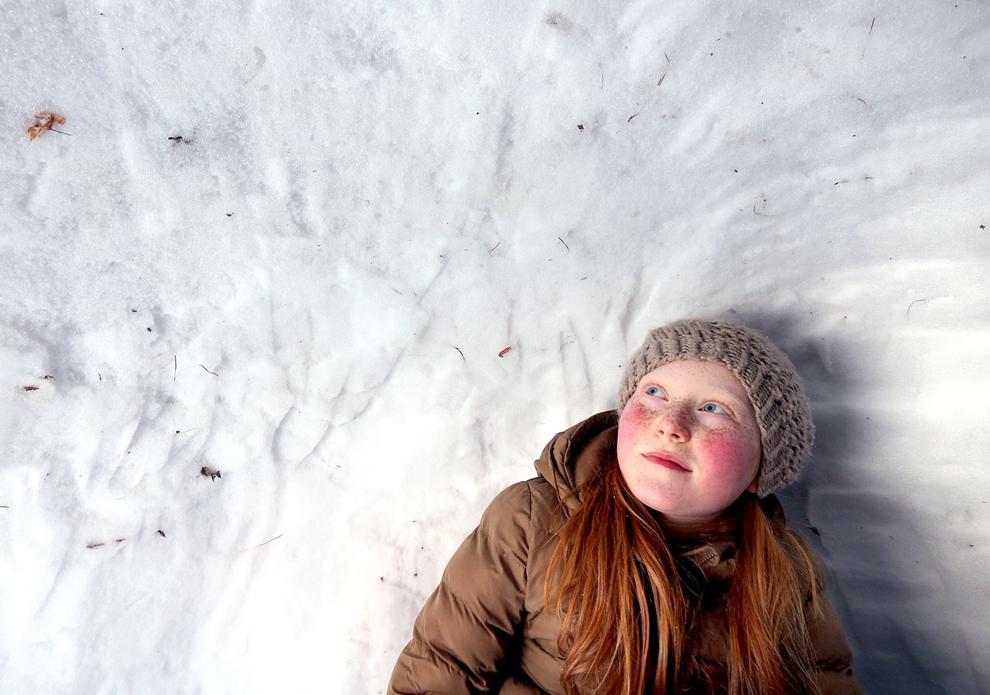 Igloo fun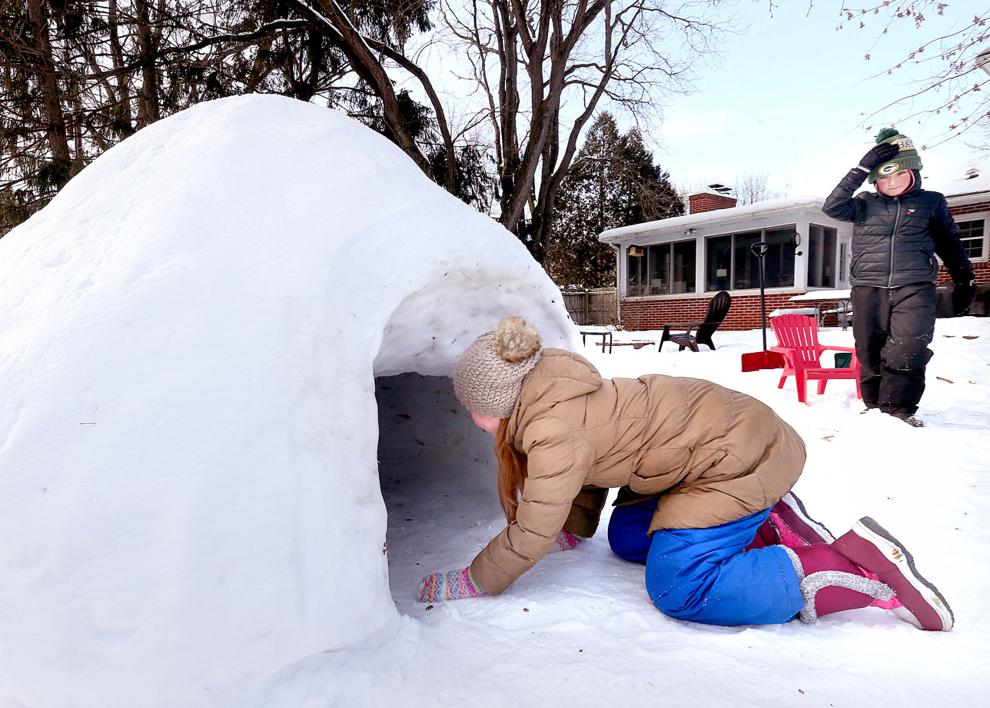 Chippewa Valley Snowfall