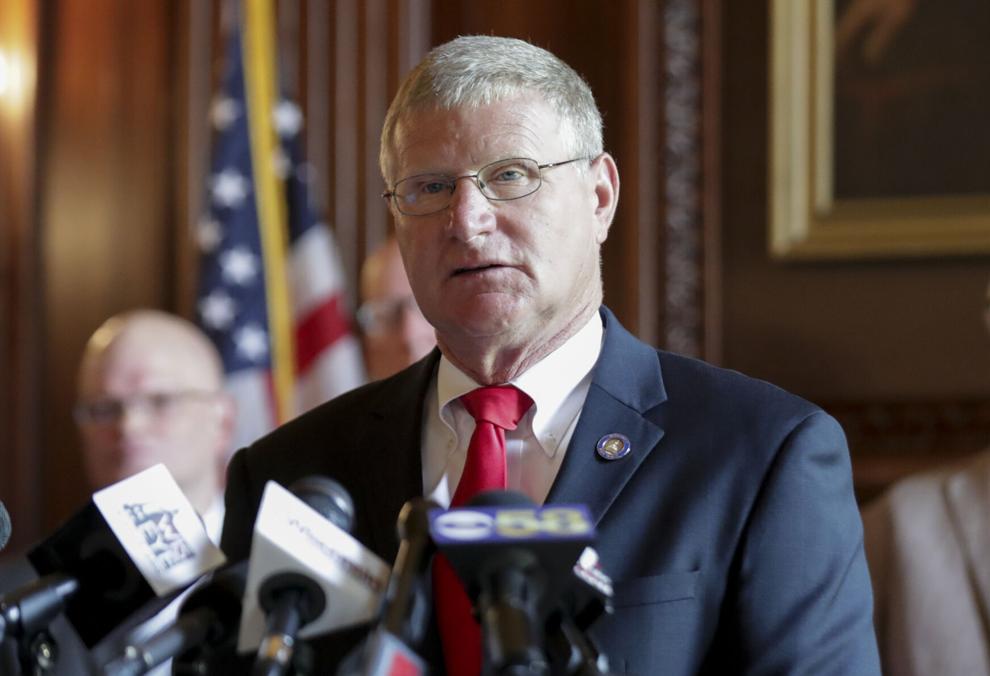 Marklein will have more power to steer money and resources to rural Wisconsin, and to impact tax policy. The previous Senate co-chair of the Joint Finance Committee, Sen. Alberta Darling, R-River Hills, represented suburban Milwaukee.
The regional shift in influence mirrors voting patterns across the state, with rural counties becoming the Republican strongholds that suburbs once were.
Marklein is ideally suited for the job of leading the budget committee with Assembly Rep. John Nygren, R-Marinette, because Marklein is a certified public accountant trained to scrutinize spending and highlight long-term financial obligations. That should help the state avoid shortfalls and ease cuts to vital services during hard times.
Marklein brings some strong priorities to his influential position. He pushed to expand rural broadband so businesses and students have faster internet connections to the global economy and school. Having grown up on a dairy farm, Marklein was a key advocate for funding a dairy research hub at UW-Madison, UW-Platteville and UW-River Falls. It was a bright spot in an otherwise stingy state budget last year for higher education.
We urge Sen. Marklein to insist on careful management of the public's money. Too many of his Senate colleagues claim to be conservative but abandon prudent practices for political advantage.
Former Senate Republican leader Scott Fitzgerald even sought to undermine the state's rainy day fund last year when the economy was strong. Thankfully, Fitzgerald didn't get his way, and the state's rainy day fund is projected to have $760 million to help cushion the blow of the COVID-caused recession.
OUR VIEW: Neither Biden nor Trump top our lists of champions and chumps in 2020 vote.
Marklein should make sure his GOP colleagues and Democratic Gov. Tony Evers don't stuff the next state budget with policy items that have nothing to do with spending money.
Marklein also should press the state to abide by generally accepted accounting principles. Wisconsin is one of the few states that uses cash accounting for its more than $80 billion biennial budget. Cash accounting is like balancing your checkbook without factoring in what you owe on your credit card. It allows for irresponsible spending and financial risk.
OUR VIEW: Wisconsin has history of clean
elections and remarkably accurate counts