Recent heavy rain and the resulting high water in the La Crosse River Marsh brought out the "Trail Closed" signs once again on the marsh trails.
The increased frequency of high water should not make us nonchalant about it. Please do not walk or ride your bike past "Trail Closed" signs. The water begins to recede from its highest mark, and we think, "well, what's a couple inches?"
In two locations along the marsh trails this time, the trail was washed out.
One or two steps into what appears to be water washing over a trail, and the trail is no longer there. Last year at the end of July, after a rainstorm a little heavier than the one this August, as the water receded we noticed two bicycles in the water on the "downstream" side of a trail. Someone tried to ride across, the current was too strong, and luckily it was just the bicycle carried out into deeper water. Miscalculation. Nonchalance. A mistake.
It has been two weeks and a couple days since the "Trail Closed" signs went up, and we're impatient to walk and ride our usual routes.
But the two trails that washed out this time have not been repaired. Water is still running through these washouts. Crews need to have access with equipment to repair damaged trails.
Please pay attention to the "Trail Closed" signs.
---
Wildlife in the La Crosse River marsh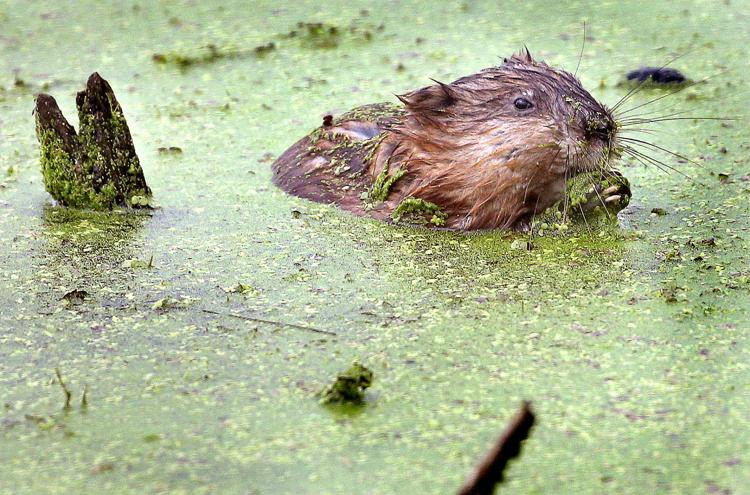 Wildlife in the La Crosse River marsh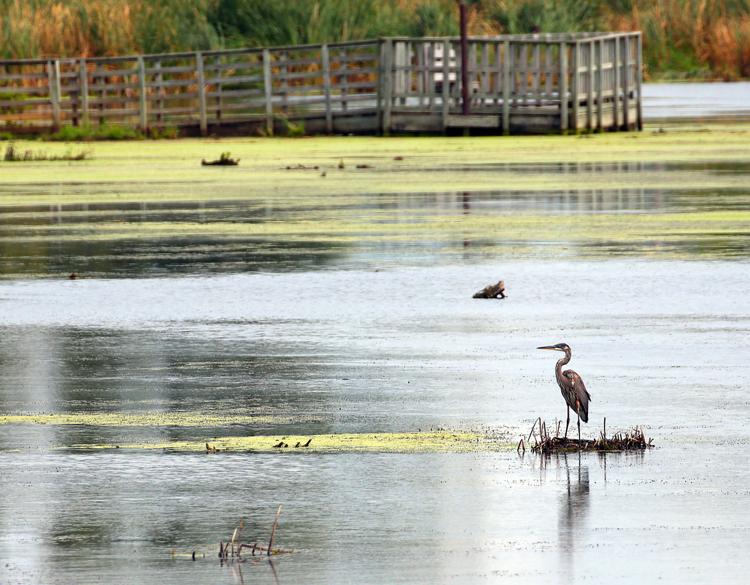 Wildlife in the La Crosse River marsh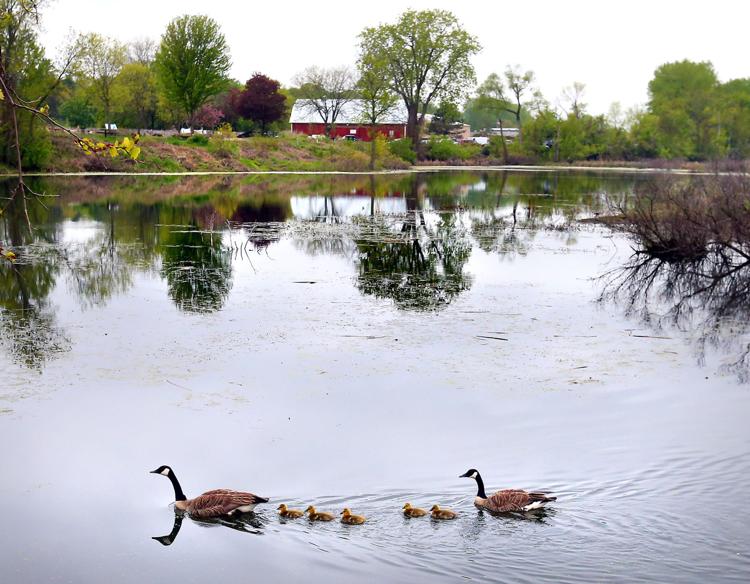 Wildlife in the La Crosse River marsh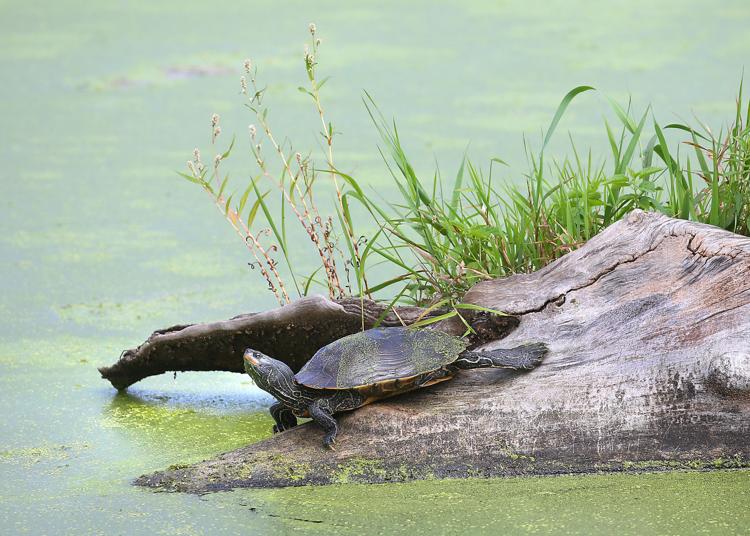 Wildlife in the La Crosse River marsh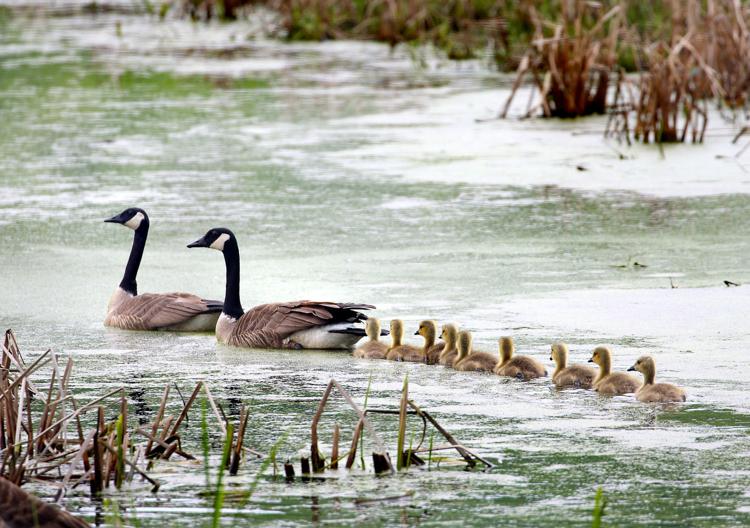 Wildlife in the La Crosse River marsh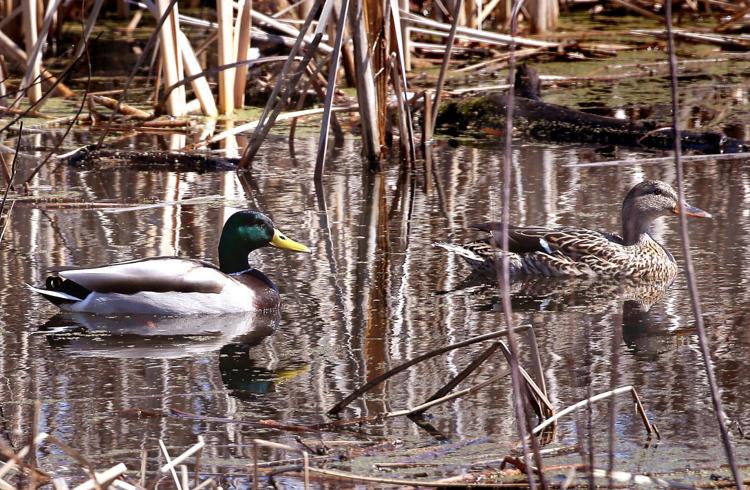 Wildlife in the La Crosse River marsh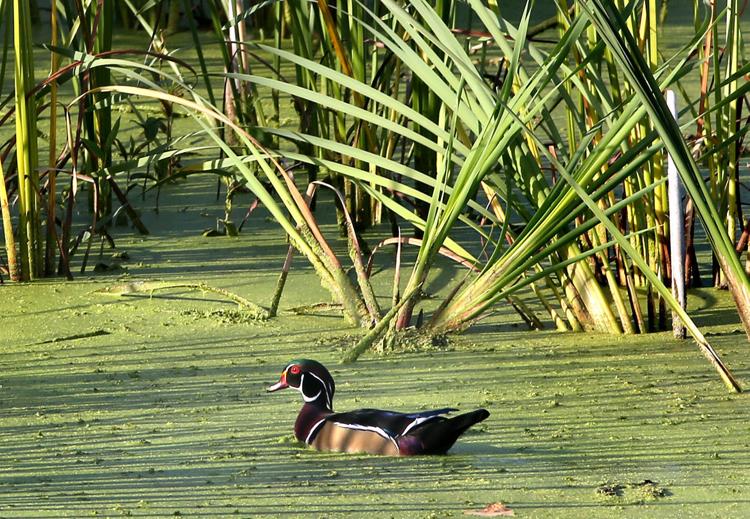 Wildlife in the La Crosse River marsh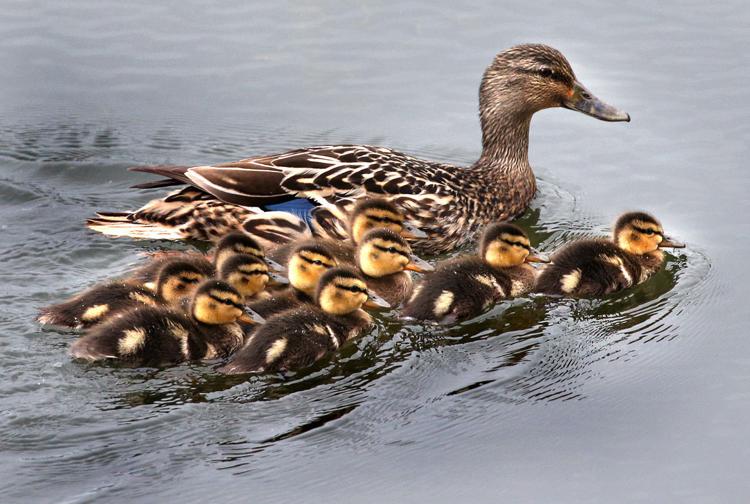 Wildlife in the La Crosse River marsh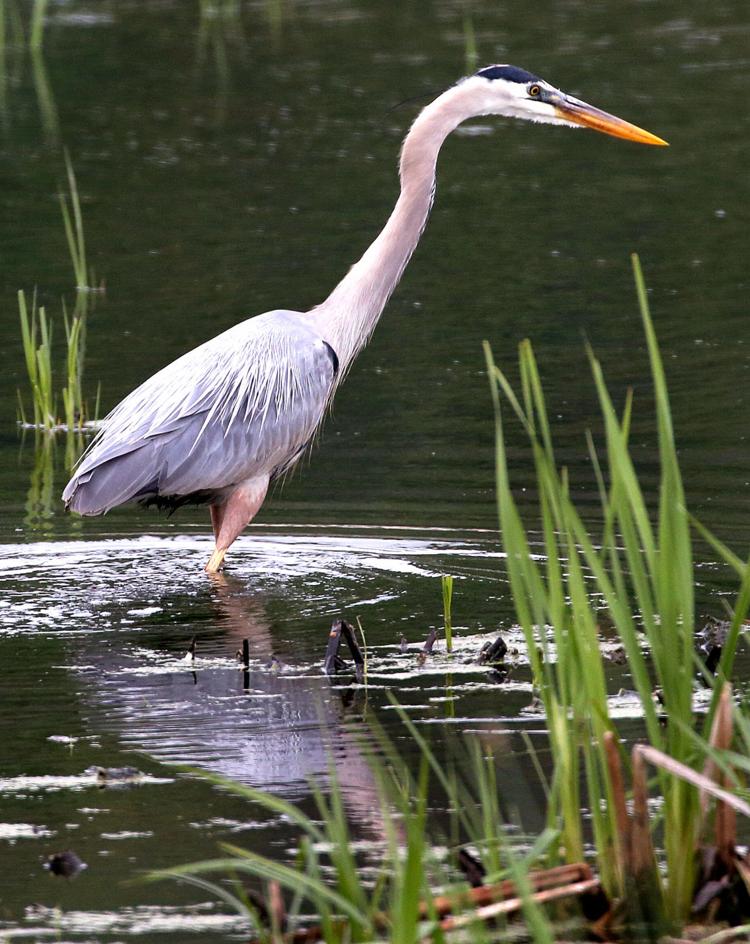 Wildlife in the La Crosse River marsh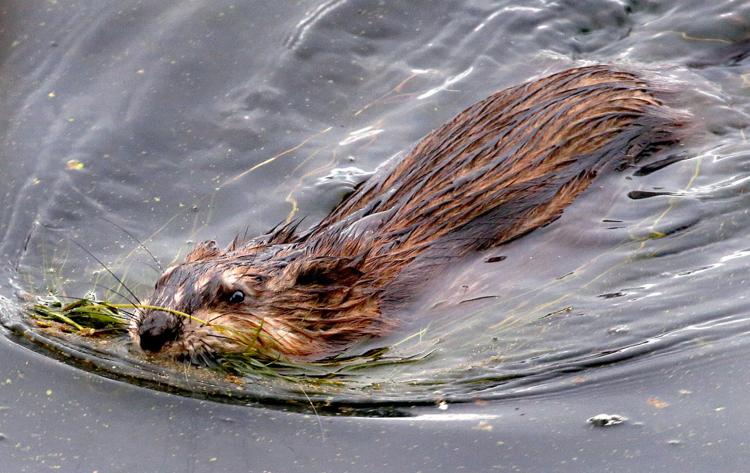 Wildlife in the La Crosse River marsh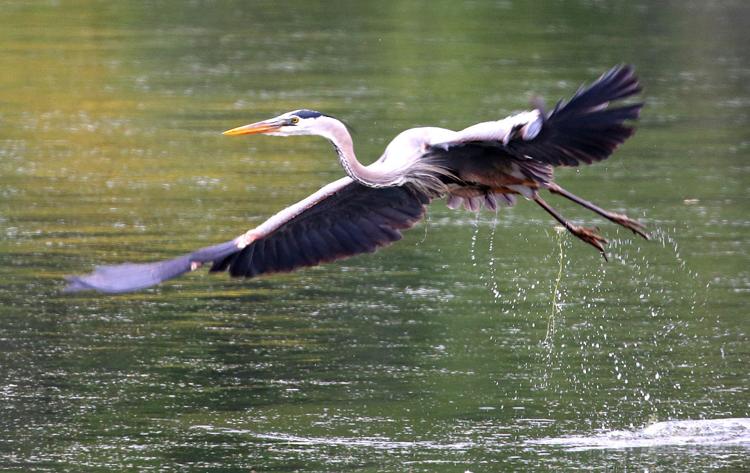 Wildlife in the La Crosse River marsh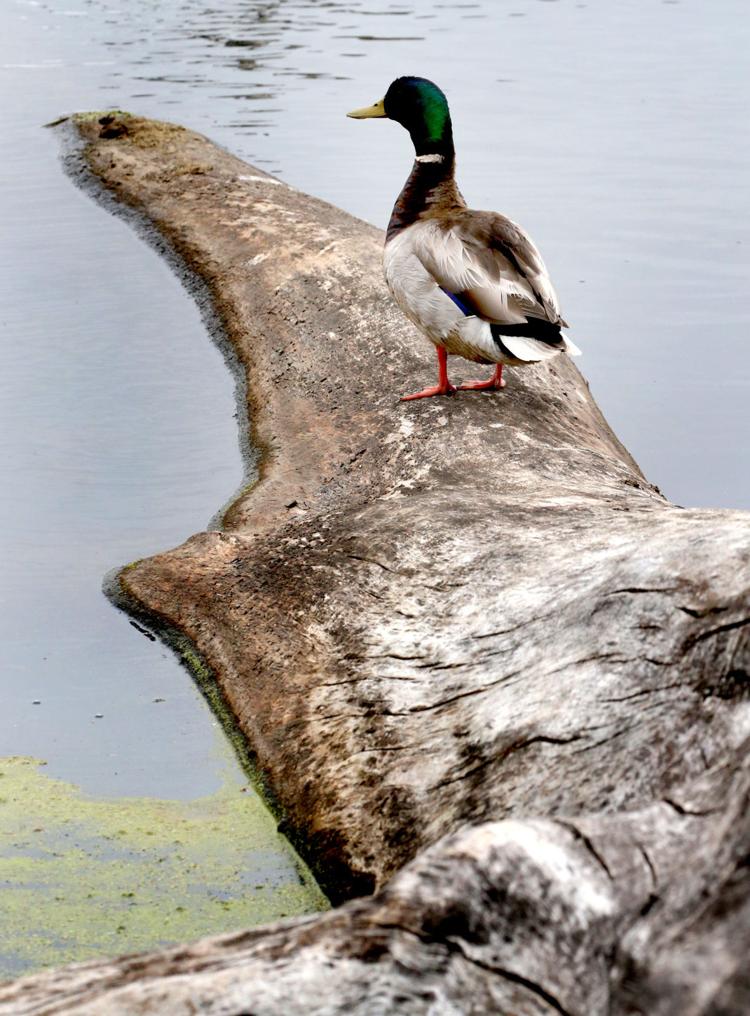 Wildlife in the La Crosse River marsh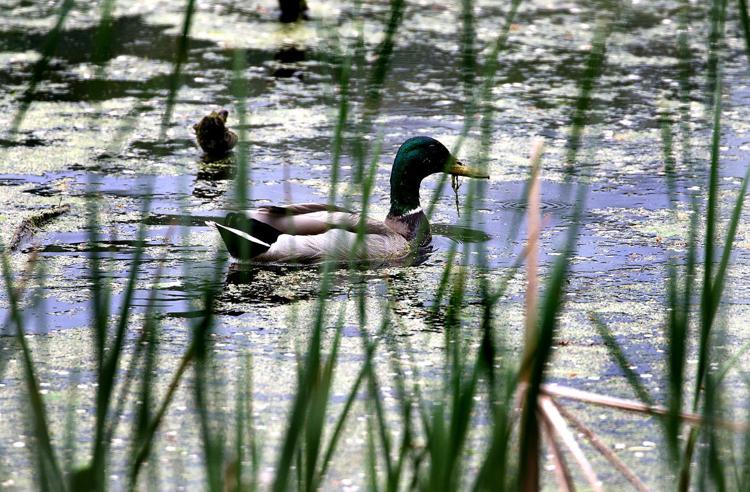 Wildlife in the La Crosse River marsh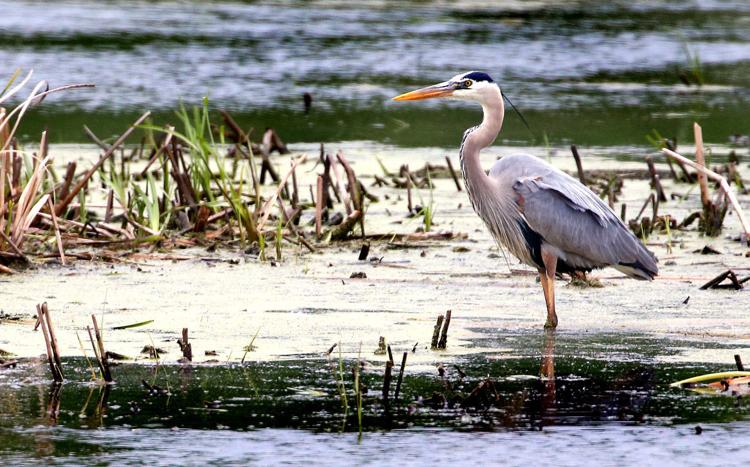 Wildlife in the La Crosse River marsh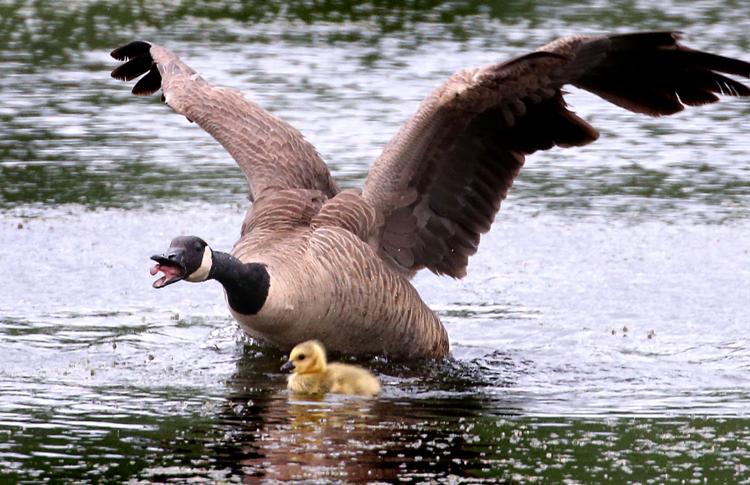 Wildlife in the La Crosse River marsh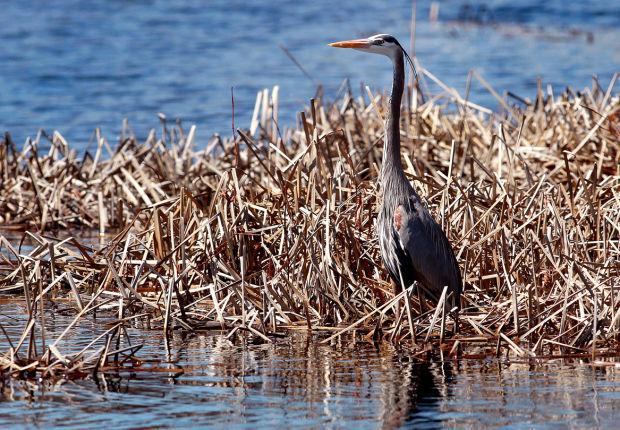 Wildlife in the La Crosse River marsh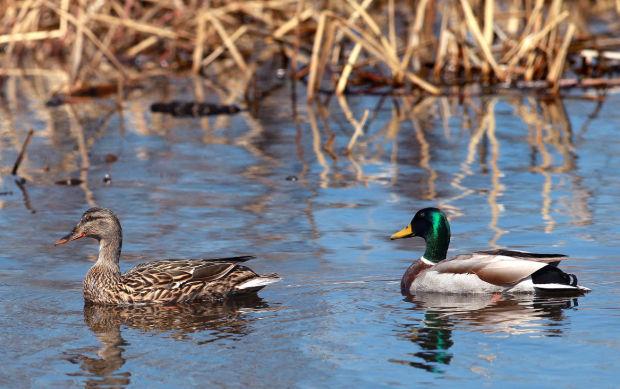 Wildlife in the La Crosse River marsh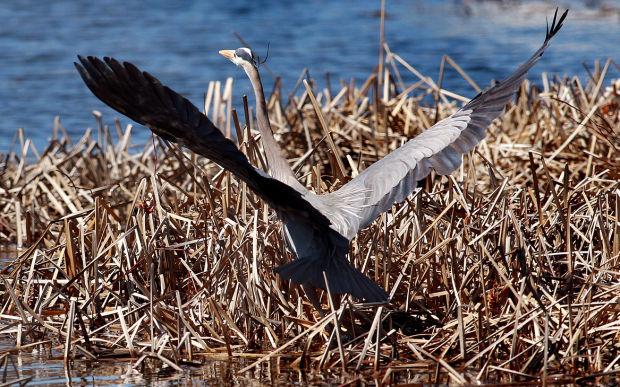 Wildlife in the La Crosse River marsh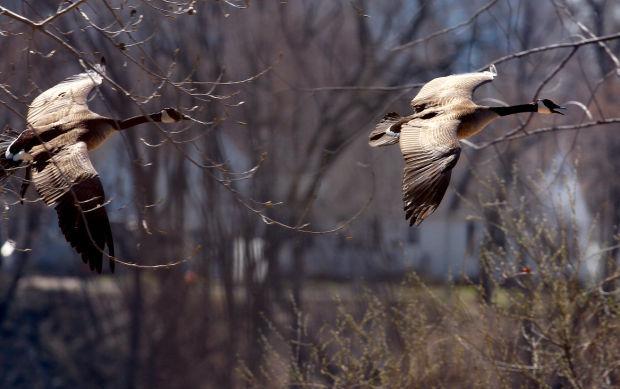 Wildlife in the La Crosse River marsh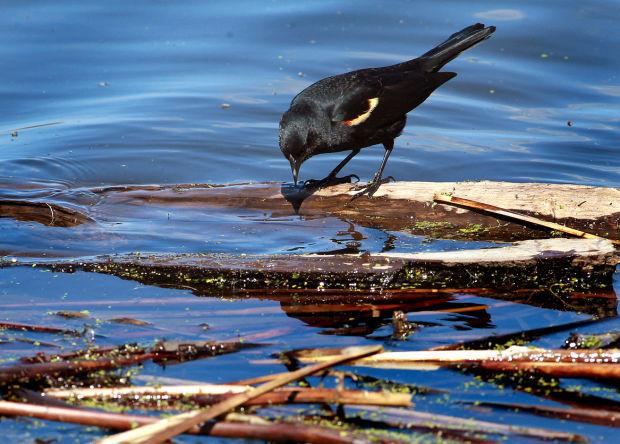 Wildlife in the La Crosse River marsh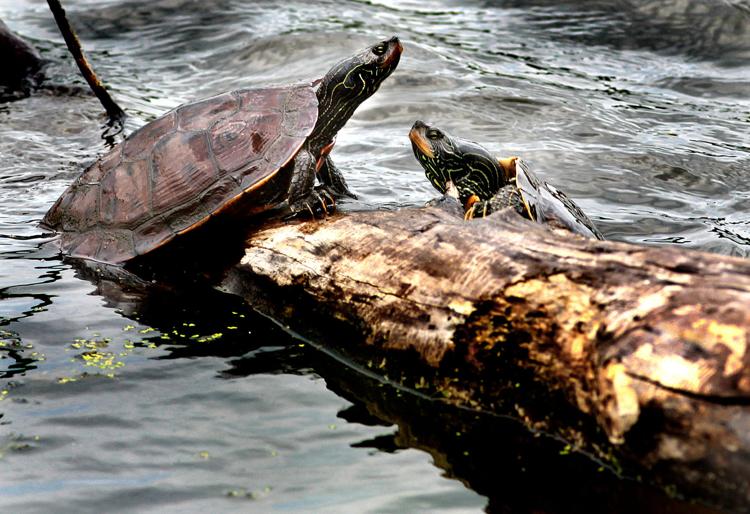 Wildlife in the La Crosse River marsh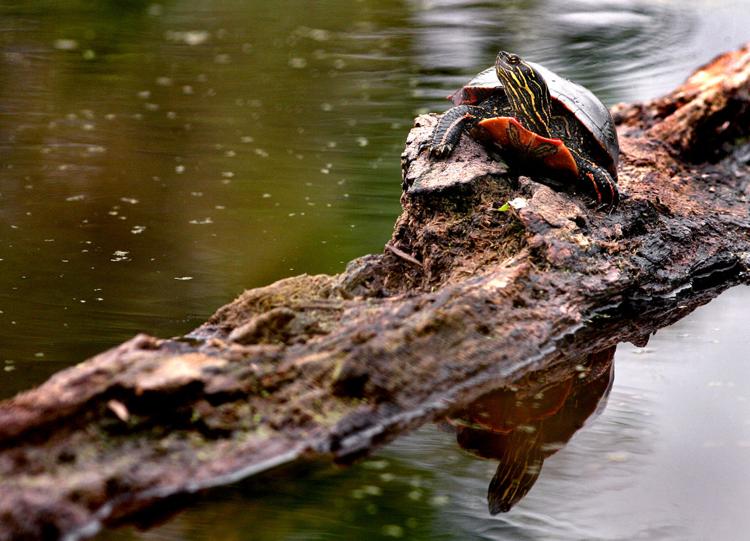 Wildlife in the La Crosse River marsh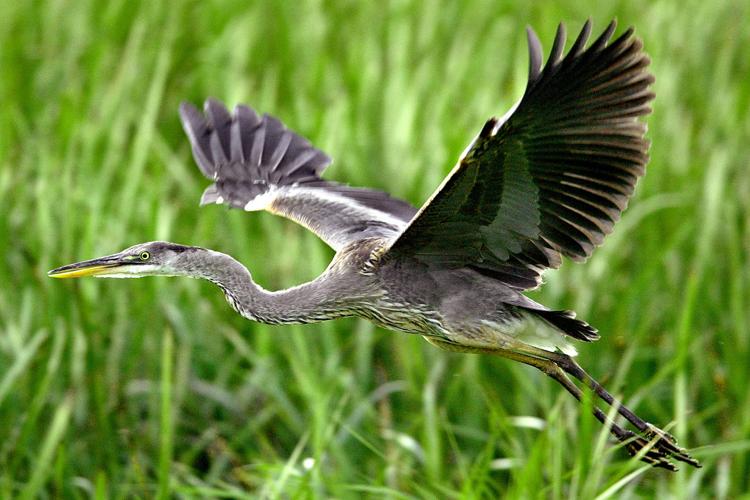 Wildlife in the La Crosse River marsh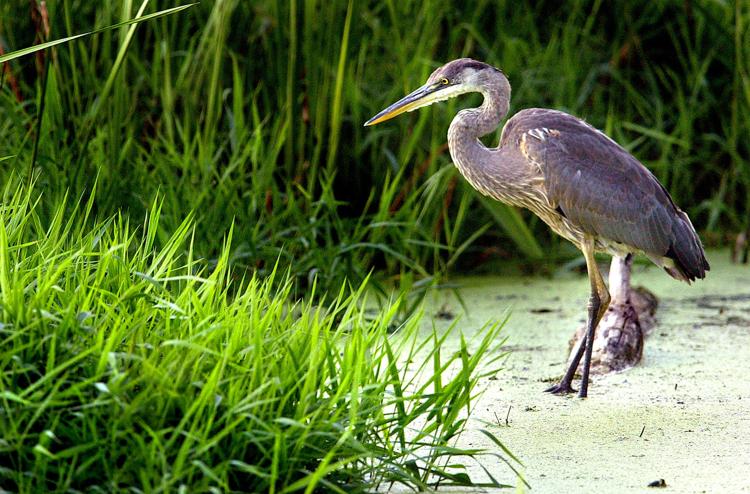 Trails Underwater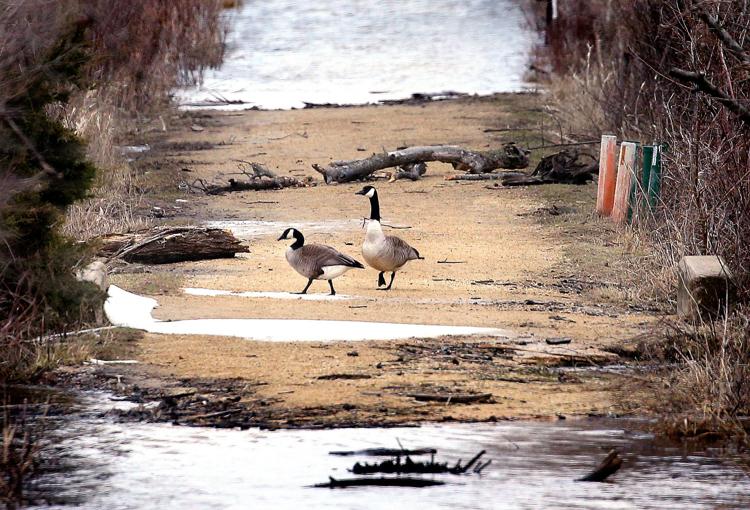 Since near extinction in the early 1960s from the widespread use of the pesticide DDT, habitat destruction and illegal shooting, the U.S. Fish…